Saratoga National Wedding Photos
I recently got to photograph a wedding for two people who absolutely love Saratoga Springs and horseracing.  Peggy and Chuck got married at Saratoga National on a beautiful day in October.  They live downstate most of the time, but love our town so much that they have a weekend home here as well.  At our first meeting, they told me that they wanted to incorporate many local landmarks in their wedding photos.  Saratoga National Wedding Photos are always beautiful, but it was so much fun running around before the ceremony to different locations in Saratoga Springs as well!
When I asked Peggy to share their story, she told me they were so boring.  I don't know–I like hearing about how people meet, fall in love and decide to get married, so I have their story in her words below.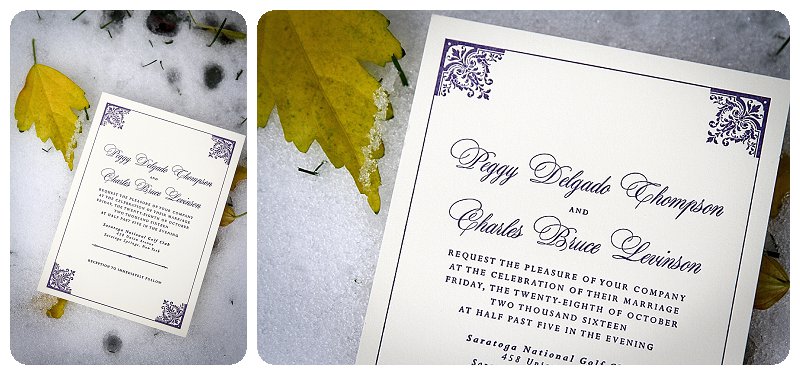 "We met in December of 2005 and started dating December 1, 2006.  Our first date was at Torches on the Waterfront in Newburgh, NY.
"We got engaged on May 1, 2008.  Because we both were married before, I was involved with choosing my diamond and setting.  But he did drop down on one knee and ask me to marry him.  He claims I could have still said no.  LOL.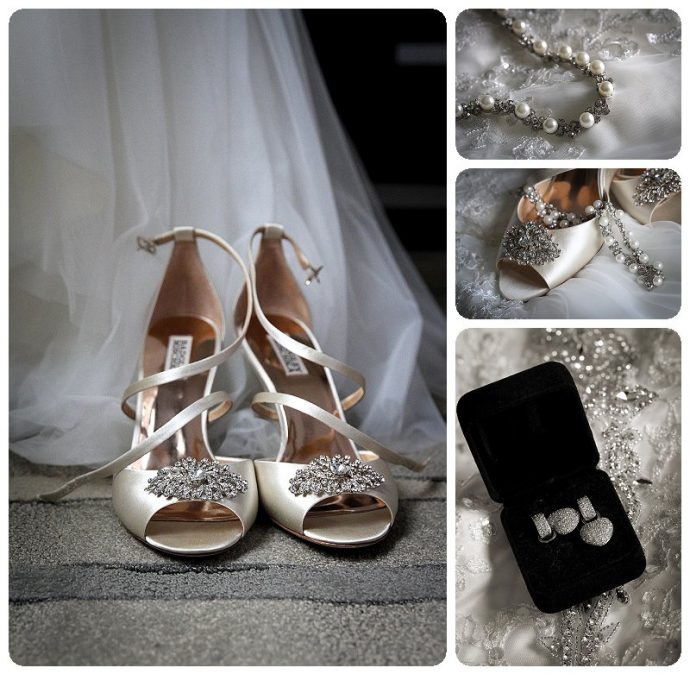 "Chuck proposed at his condo–it was a Friday.  Chuck's grandfather and father were involved with horse racing.  So he started going up to Saratoga from the age of 13.
"When we started dating, my first visit to Saratoga was during the winter of 2007, and I loved it.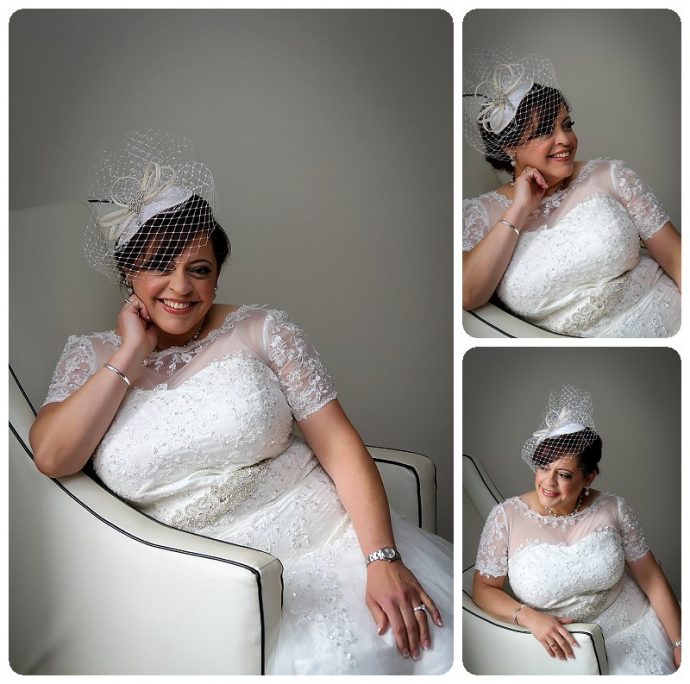 "After we got engaged, Chuck asked if I would consider living or having a second place in Saratoga.  So the search began for our second place in Saratoga.  We loved the townhouse concept and Water's Edge offered everything we wanted.  We bought our place in May, 2010.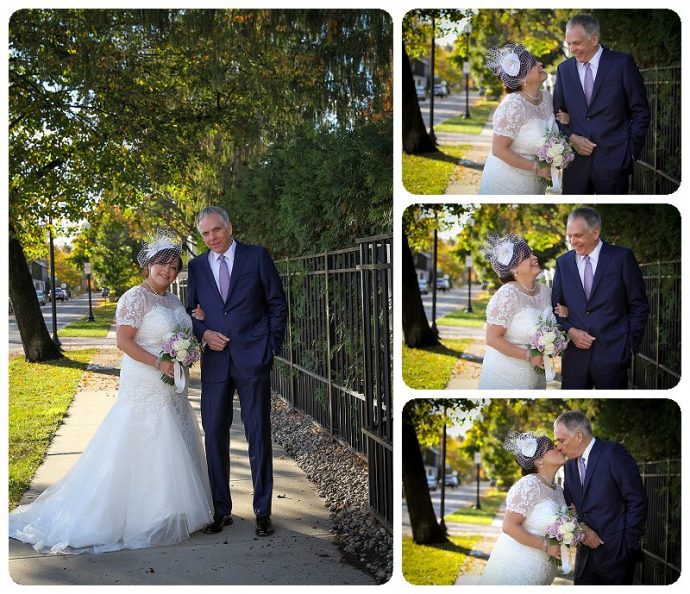 "Saratoga National Golf Course was just one of our favorite places for cocktails and dinner.  So Saratoga National was the only place I was going to get married.  It turned out better than I ever imagined!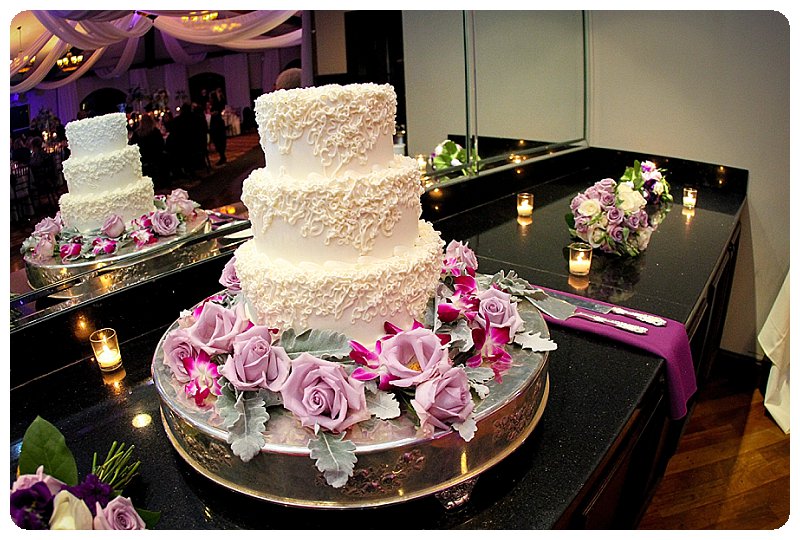 Wedding Vendors for Peggy and Chuck's Wedding at Saratoga National:
Wedding Photography | Blackburn Portrait Design
Wedding Venue | Saratoga National Golf Course
Catering | Mazzone Hospitality
Floral Decor and Bouquets | Experience and Creative Design
Hotel Accommodations | Pavilion Grand Hotel
Entertainment | Garland Nelson and Soul Session
Ice Sculpture/Martine Luge | The Iceman
Day of Coordination | Donna Connor and On-the-Go Concierge
Did you enjoy this post about Peggy and Chuck's Saratoga National Wedding?  You might also enjoy this Saratoga Wedding Post.  Are you getting married in Saratoga Springs?  Fill in  the Contact Form or call 518.584.4237 to schedule an appointment today.