Summer Crooked Lake House Wedding Photos
Is there anything better than a summer wedding outdoors?  Heather and Tom got married on a gorgeous summer day at the Crooked Lake House in the Albany area. They met for the first time–skydiving! This adventurous couple went to a honeymoon in Thailand too!  The Crooked Lake House is a unique venue for a destination wedding.  The wedding officiant was the lovely and talented Reverend Joy Burke of Saratoga Springs, NY.  This is actually a great wedding to showcase what you can do with a limited amount of time for coverage.  The bride and groom wanted great photos of the ceremony and for their formal portraits, but did not really want anything from the reception–no problem!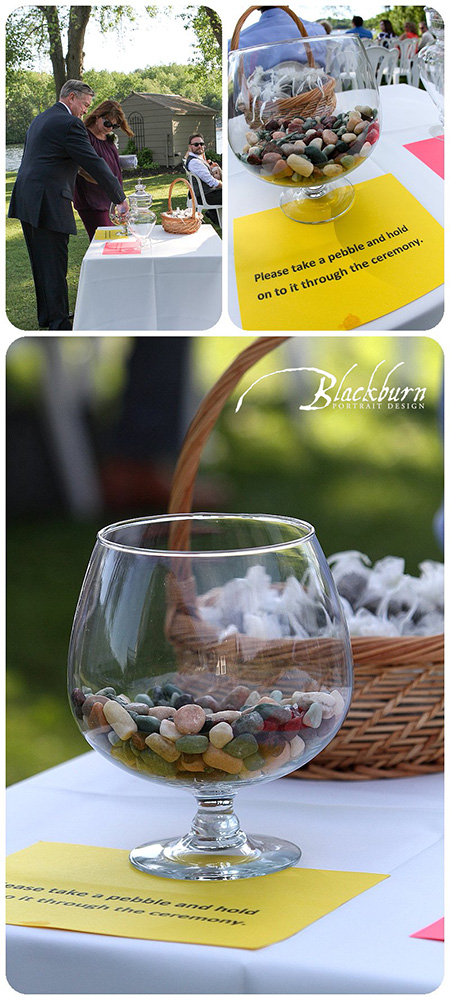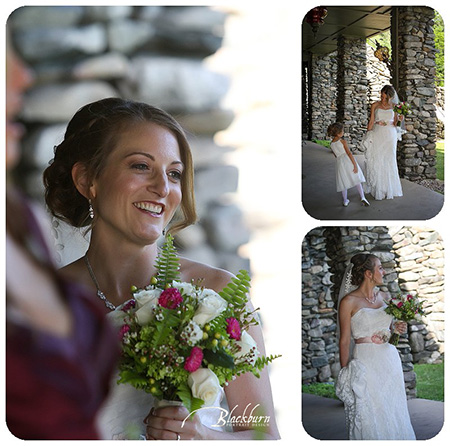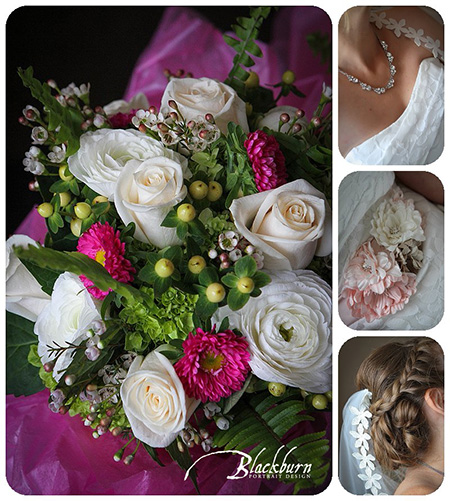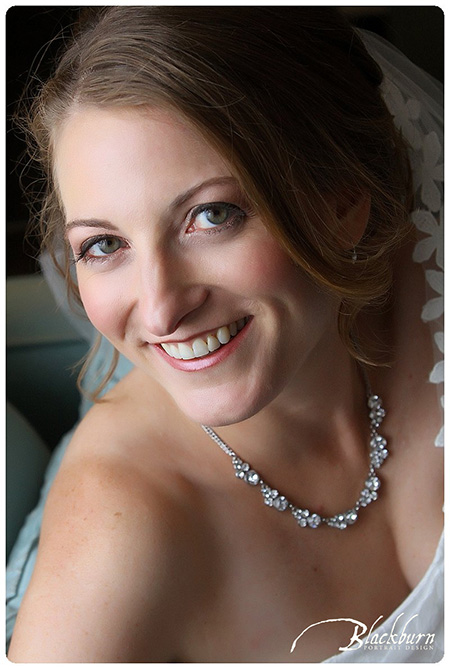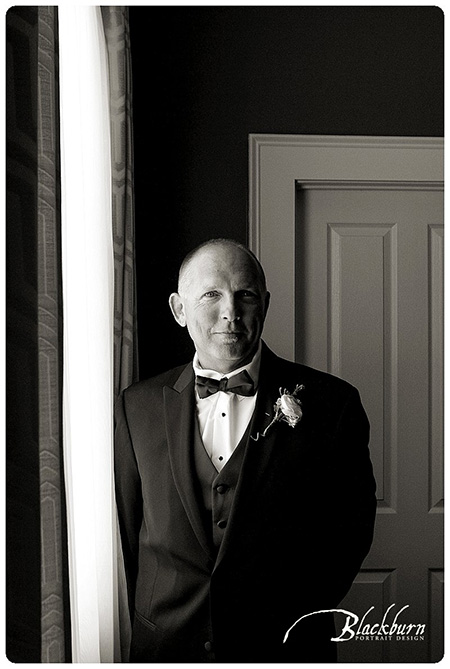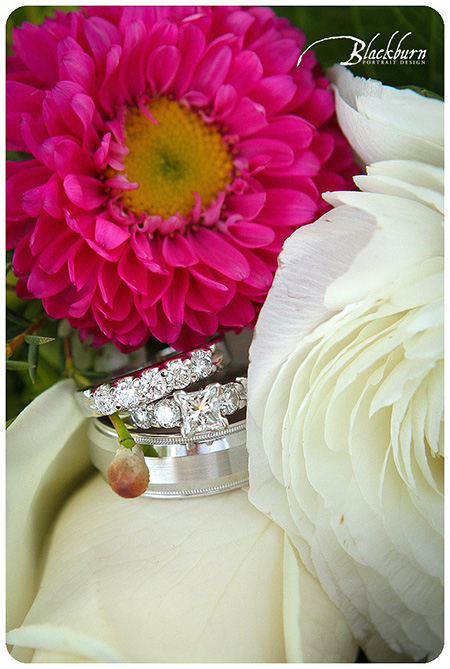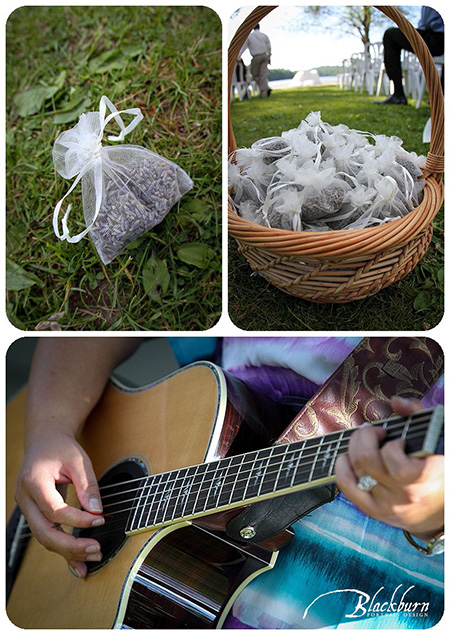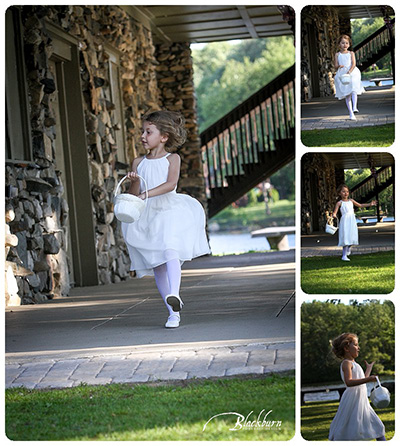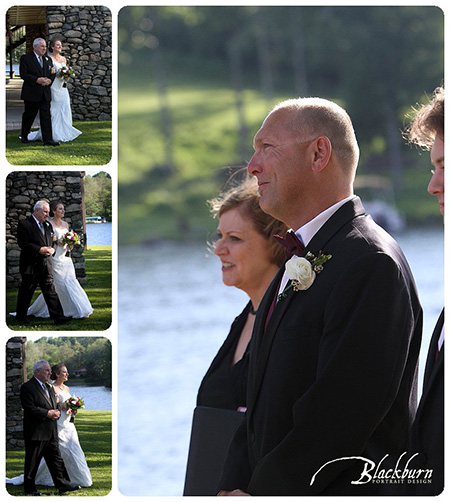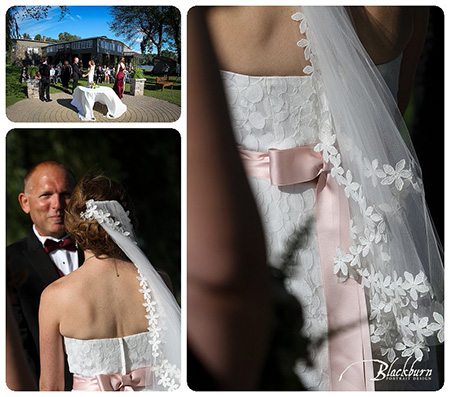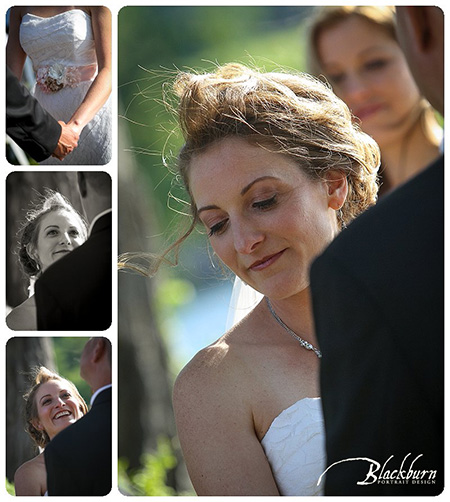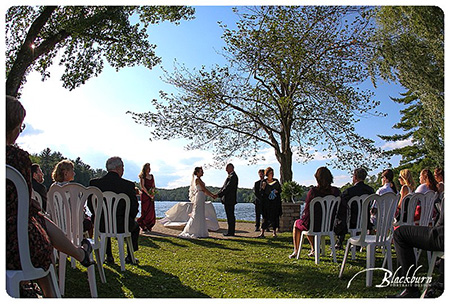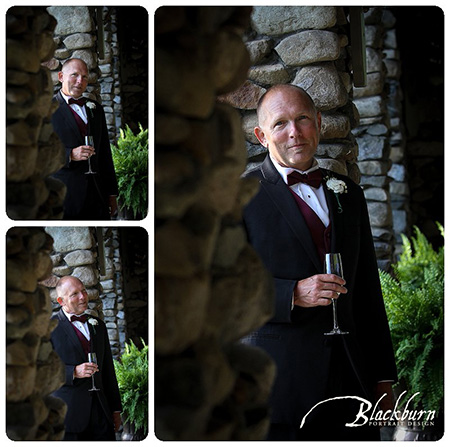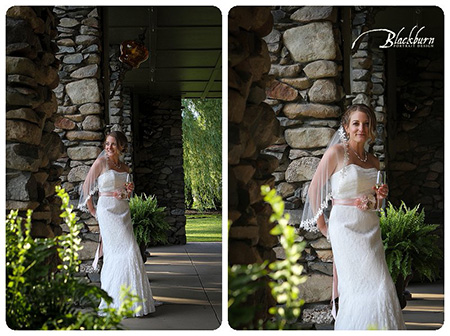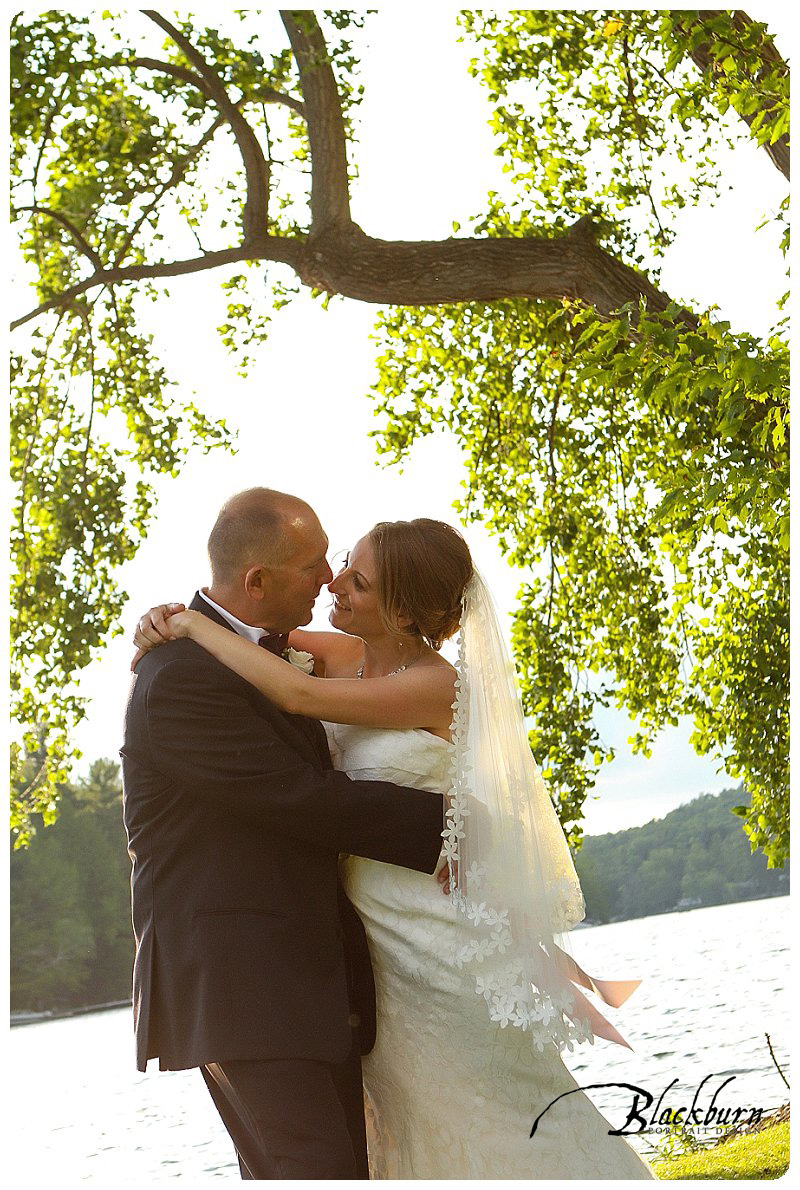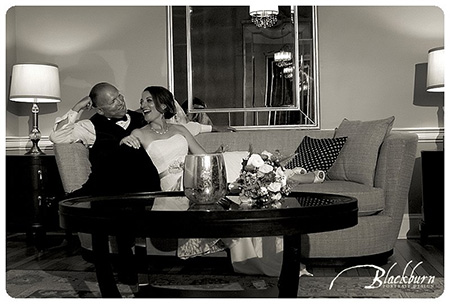 Want to see more?  Check out our Wedding Photography Portfolio of some of our favorite weddings in Upstate NY.
Do you need some information on hiring a wedding photographer?  Check out our FAQs on Hiring a Wedding Photographer.
Are you ready to hire a photographer?  Please use our Contact Form or call (518) 584-4237 to connect.