Wedding and Portrait Photographer Susan Blackburn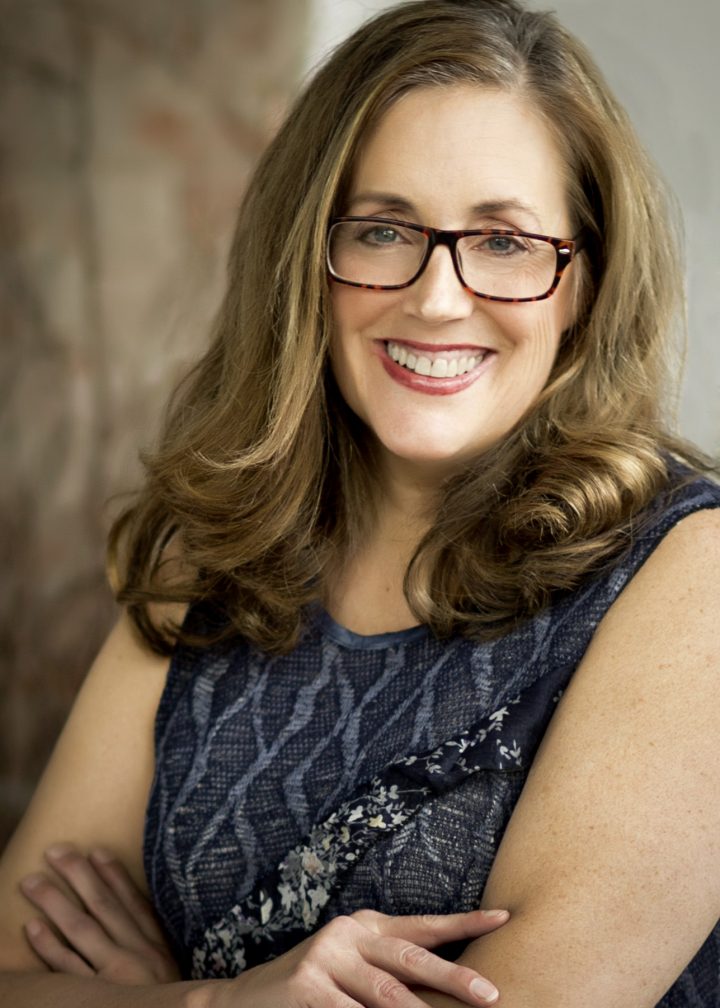 Susan Blackburn
Wedding Photographer, Senior Portrait Photographer, Commercial Photographer
I feel that photographs are very powerful. They can help you remember how you felt at a split second in time. What you felt when you saw your spouse for the very first time on your wedding day. How your baby's cheek felt against your finger when they were one week new. The nostalgia you feel when your child is graduating high school. I have experienced all of these, and I know how fast time goes by. That is why I think photography is so very important. I passionately believe that photographs are heirlooms you create not just for yourself, but your children and your grandkids.
Education & Affiliations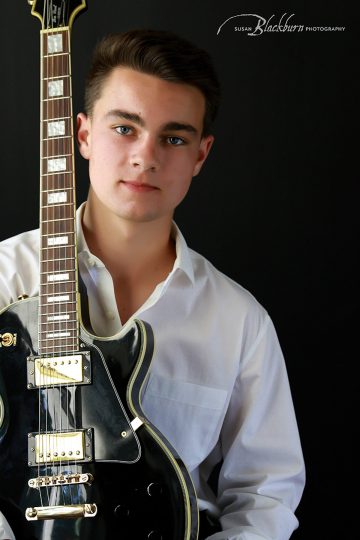 I have studied at The Fashion Institute of Technology, SUNY Purchase and hold a Bachelor's Degree from SUNY Stony Brook. In addition, I have studied with Photography Industry leaders such as Monte Zucker, Hanson Fong, David Anthony Williams, Sue Bryce, Cliff Mautner and Jerry Ghionis. I am a member of the Professional Photographers of America.
Publications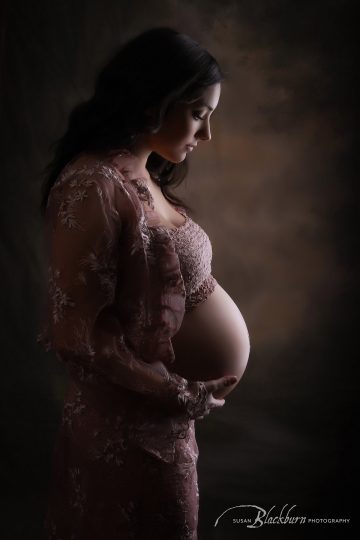 My work has been published in Grace Ormonde, Senior Year Magazine, Vogue Patterns International, Pointe Magazine, Dance Magazine, WellWed, Belezza Brides, Simply Saratoga, Albany Times Union, and Saratoga Bride to name a few.

To view my work, please visit our Photography Galleries.
Awards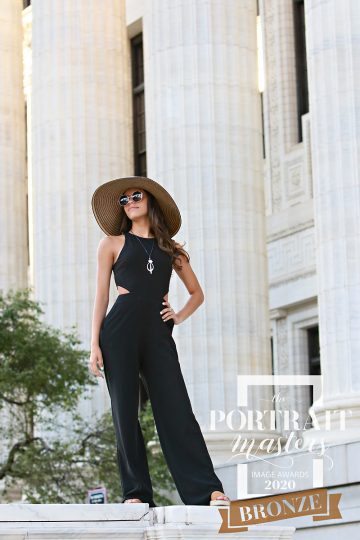 I am currently working on my Professional Certification and enter International Print Competitions.
Latest
Testimonials
"We have so many phenomenal photos!"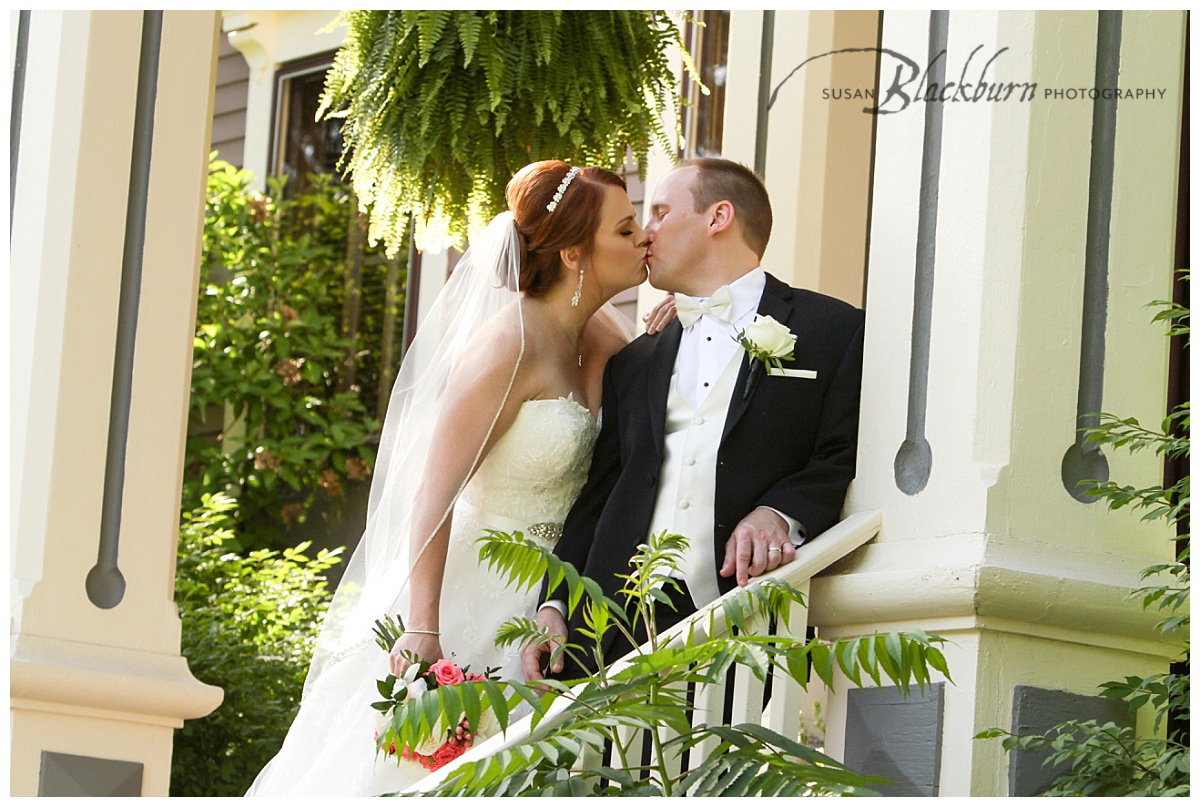 Meghan + Sean
"We still can't get enough of the pictures! You captured every moment perfectly!"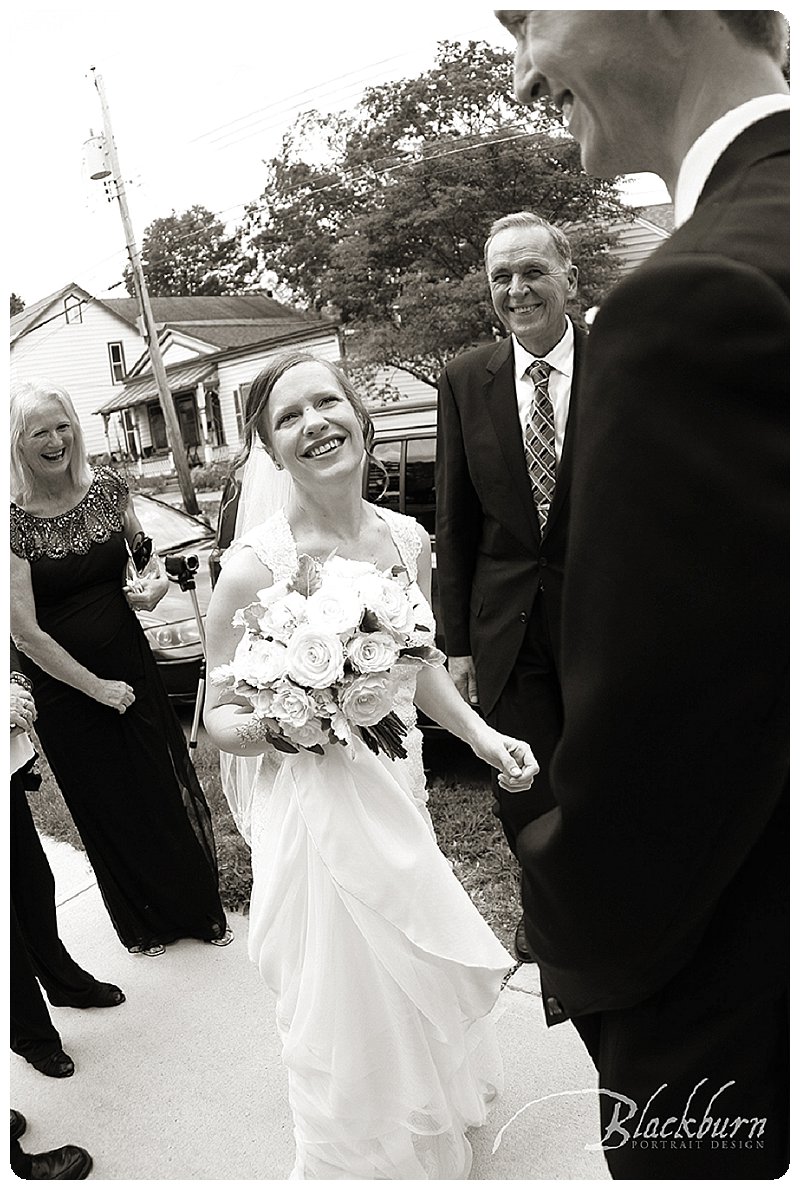 Alisha + Matt
"Amazing photos that will leave us with a lifetime of great memories of our special day!"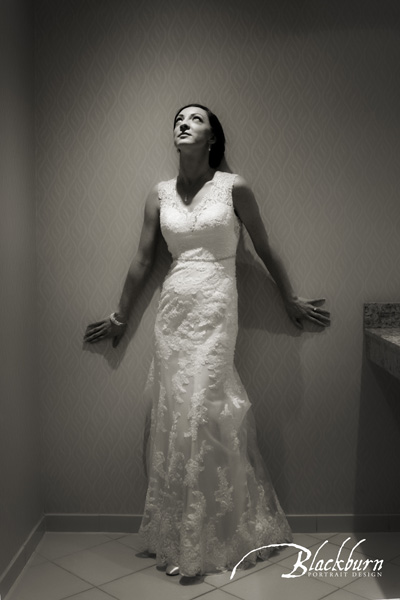 Pamela + Zyven