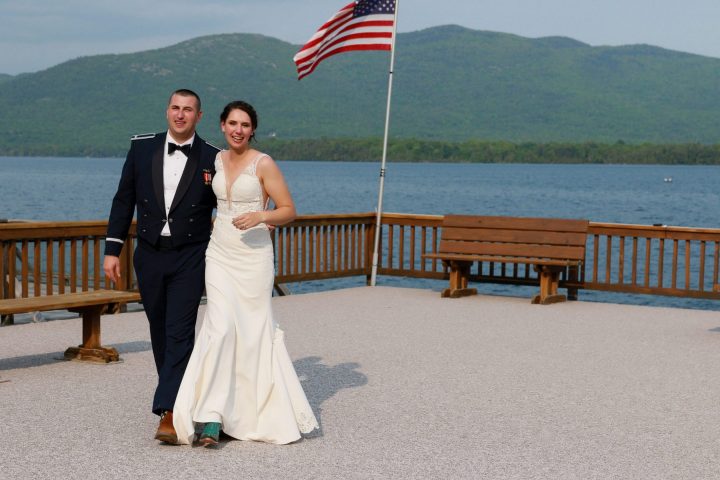 "What does Professional Photography cost?"
I get this question a lot. It is one of the first things clients ask me.
It has been said that a picture is worth a thousand words. What will your Wedding and Family Photographs say to your children. . .and more importantly, your children's' children? What will your Business Photos communicate to your clients? As you might imagine, it is not so easy to put a price on all these things. With over 20 years as a Photographer in Upstate NY, I have the experience and expertise to bring your vision to life. And--I want to make sure you have a great time while we capture amazing images together.