FAQs Saratoga Photography Studio Services Upstate NY
Blackburn Portrait Design is a full service, boutique Wedding Photography and Portrait Photography Studio located in the Saratoga NY area of Upstate NY.  We offer a full range of photography services and products.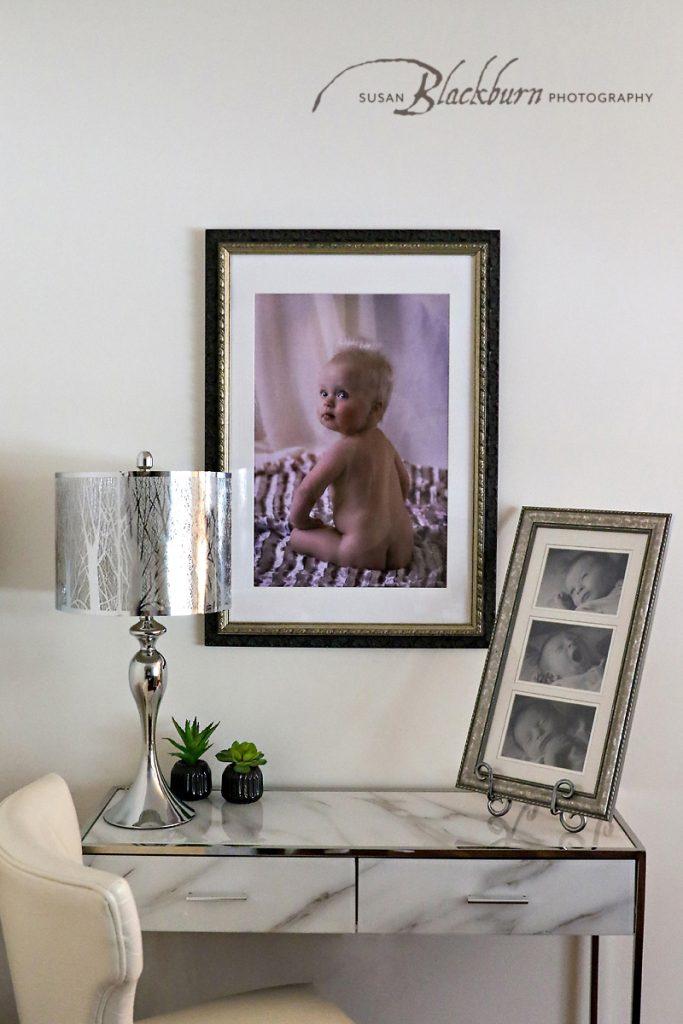 For more in depth answers to your photography related questions and why you should hire us, we suggest our specific FAQs:
FAQs for Hiring a Wedding Photographer
FAQs for Senior Portrait Photography
Our Blog is also a great resource for information for planning a photo session–so check out some of these recommended posts below:
When Should I Book My Senior Portrait Appointment?
Tips For Choosing A Wedding Photographer
Your Guide To Branding Photography Part One
Choosing the Right Size For A Wall Portrait
Are you ready to book a Photo Session or a Consultation?
Please call (518) 584-4237 or use our Contact Form.