01.
How much do you charge for your services?
We invest over 40 hours of time per Wedding client from the initial booking appointment through the wedding day and final album delivery. For Portrait Sessions, we typically invest 10-12 hours from the initial consultation to the delivery of your finished portraits. There is quite a bit of behind the scenes work going on both before and after the initial photography of your event or portraits to ensure the highest quality product we can deliver. Our all inclusive all day Wedding Packages begin at $3500 and our Portrait Sessions begin at $200. Commercial Photography is quoted on an individual basis.
02.
When will we see our images?
Your images will be ready to view within two weeks of your Portrait Session. Wedding clients typically see their images within three weeks of their event. At your Viewing and Ordering Appointment, you will be guided personally through the selection process and shown options for display and albums. For Portrait clients, if you have relatives out of town, we can provide a temporary online gallery with a select few images for them to review once your order has been placed.
03.
Do we get the Digital Image Files?
Short answer--Some form of digital images are included in all of our packages. We also offer a wide array of printed products--albums, image boxes and prints.
04.
Do you provide assistance with portrait display in my home?
Absolutely! Simply take some pictures and provide measurements of the spaces you are considering, and we will recommend sizes and/or layouts that would be appropriate. We can also come to your home to determine the best way to display the portraits from your session–an additional fee may apply.
05.
What do we need to do to book your services?
For Weddings, we need to have a signed contract and a non refundable retainer fee to schedule on our calendar. For Portraits, we need a $100 non refundable retainer.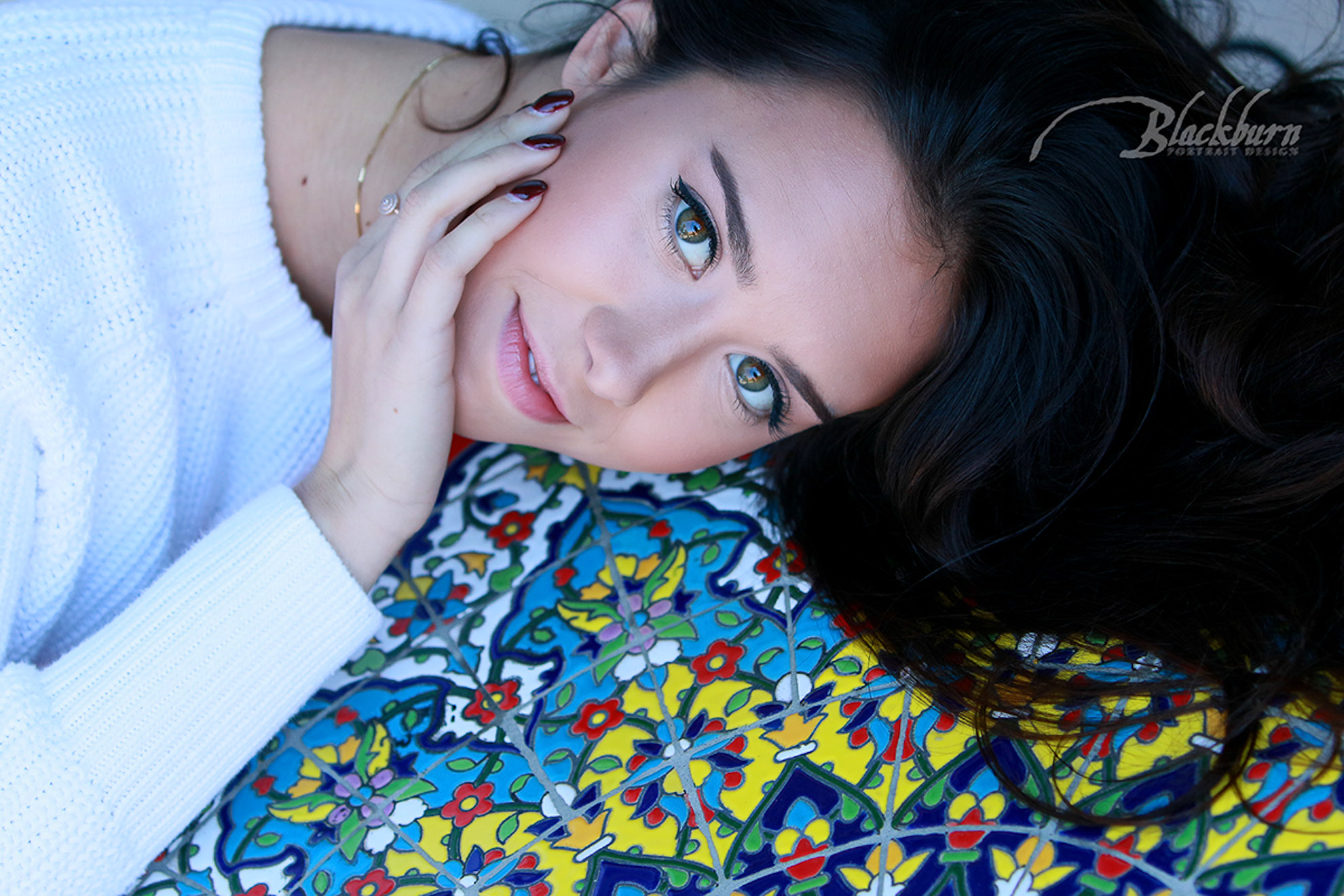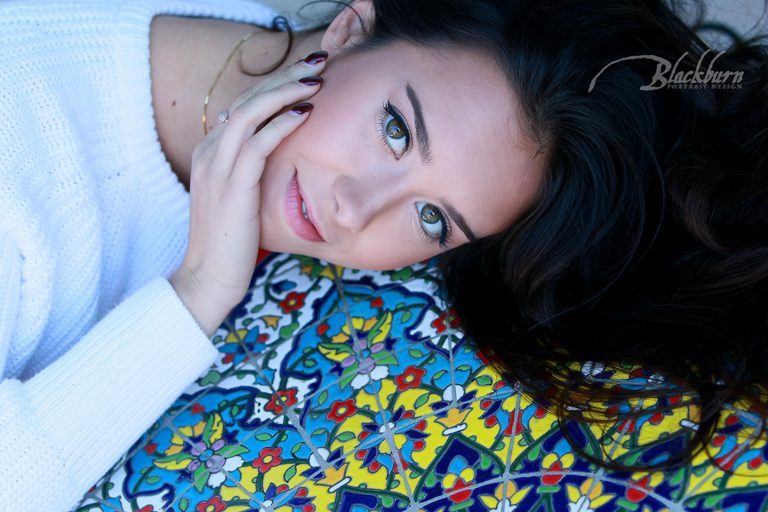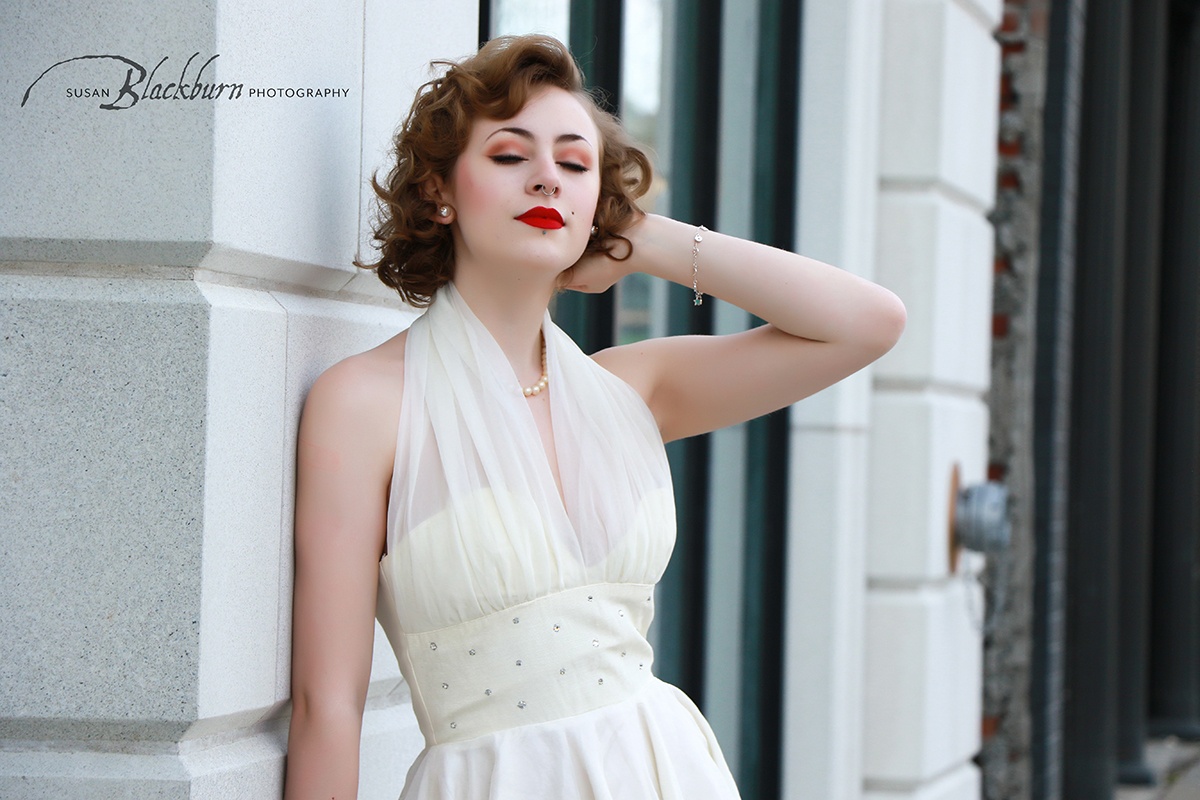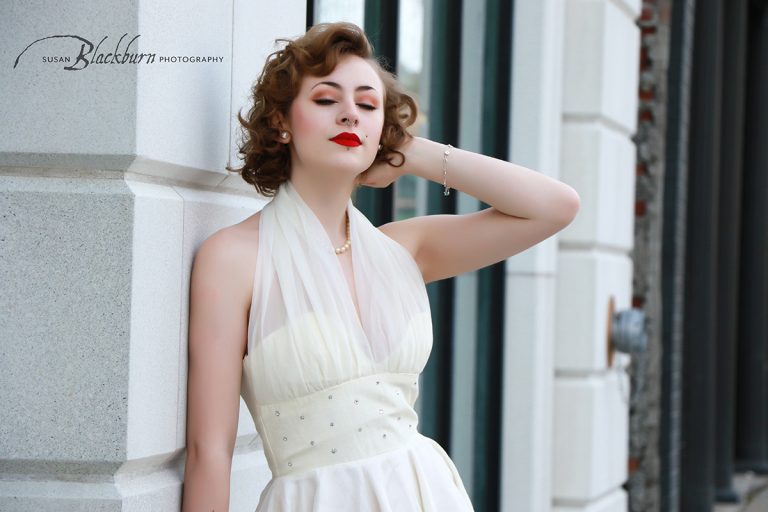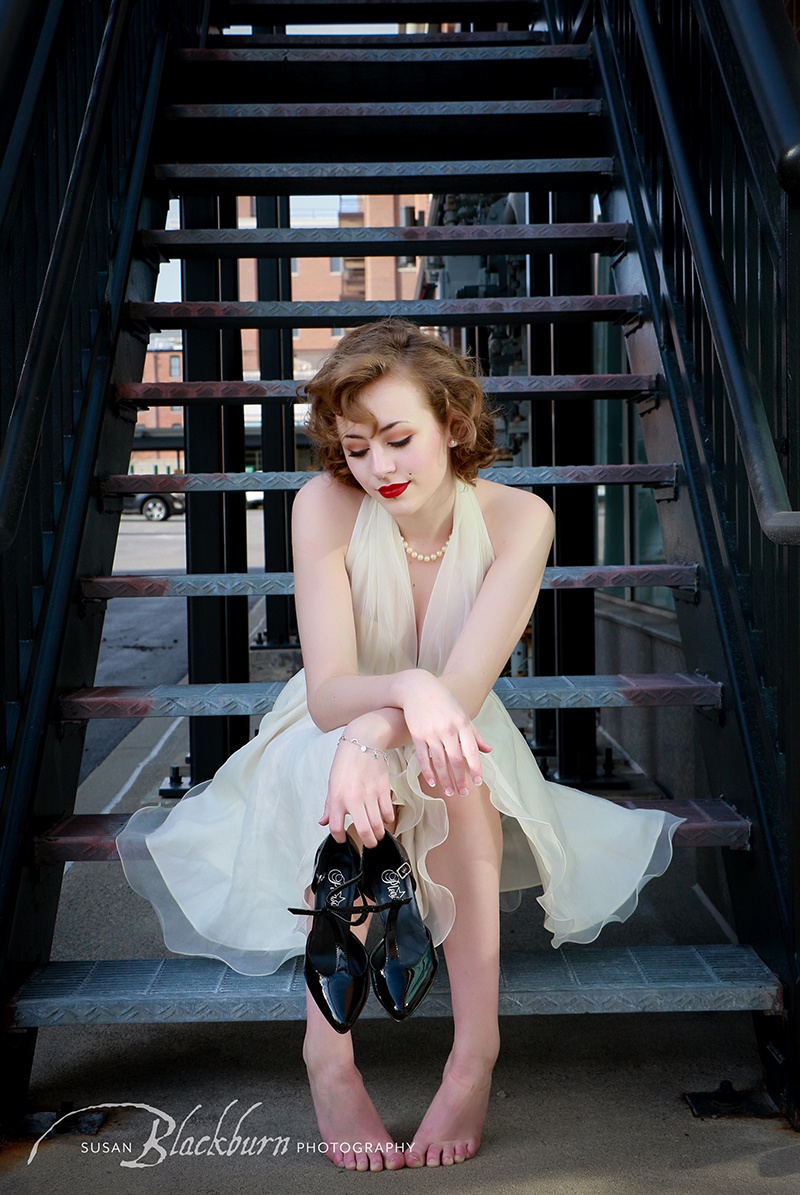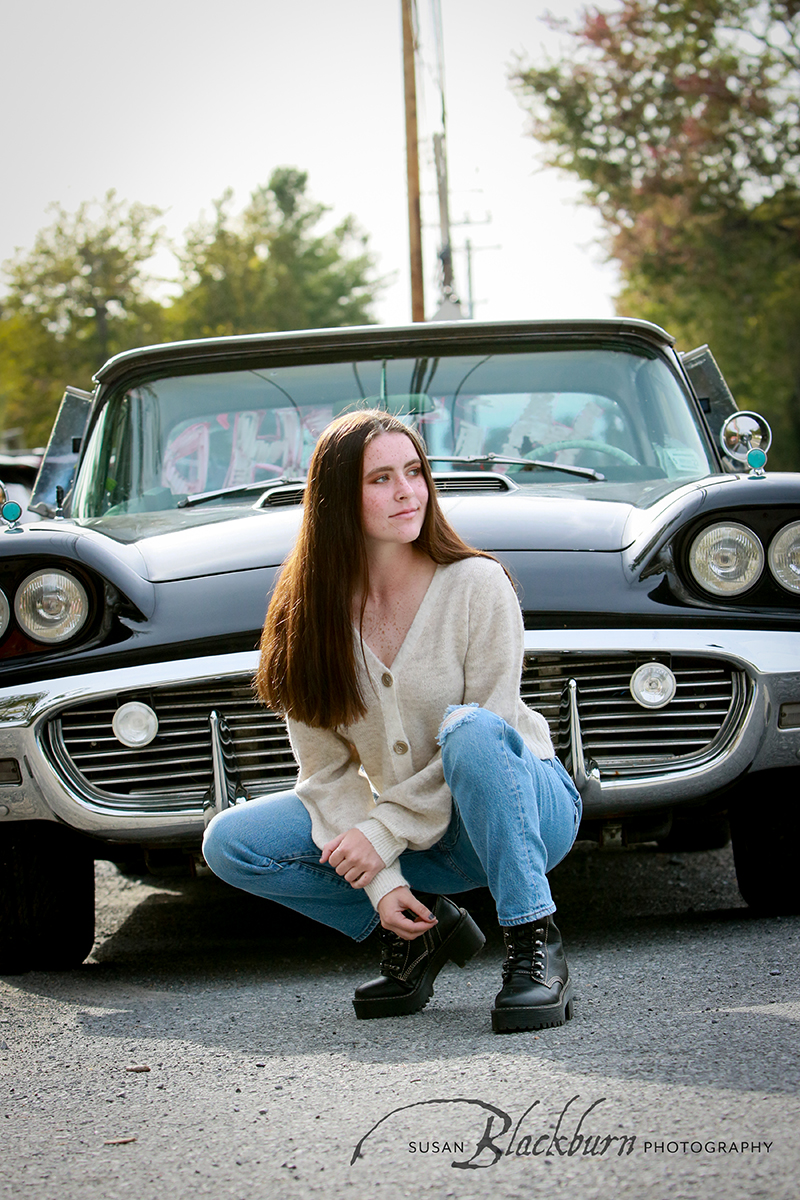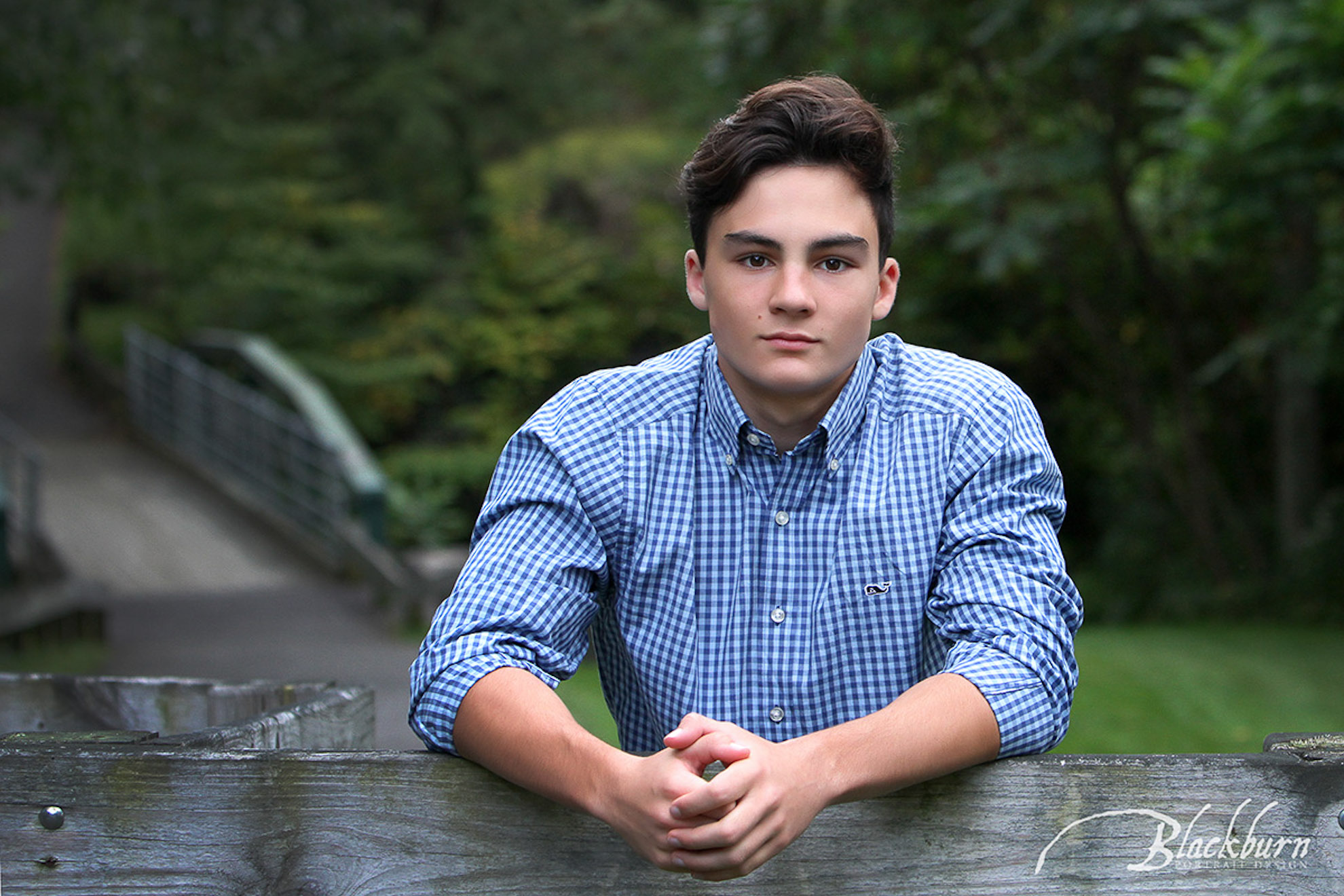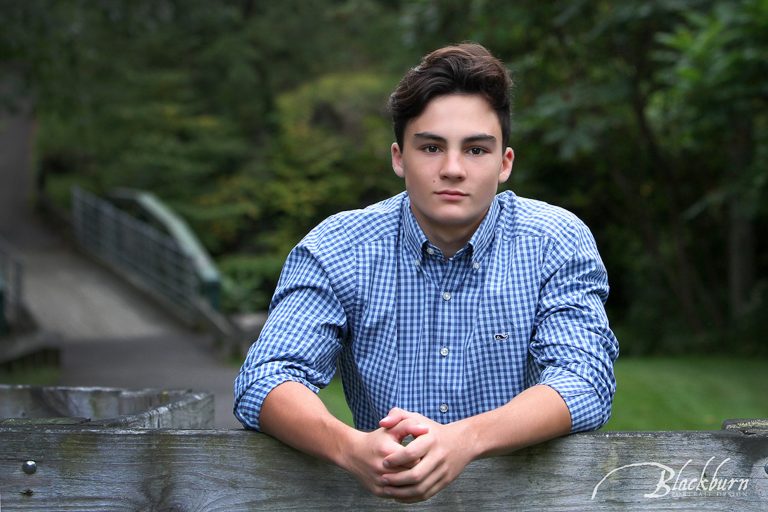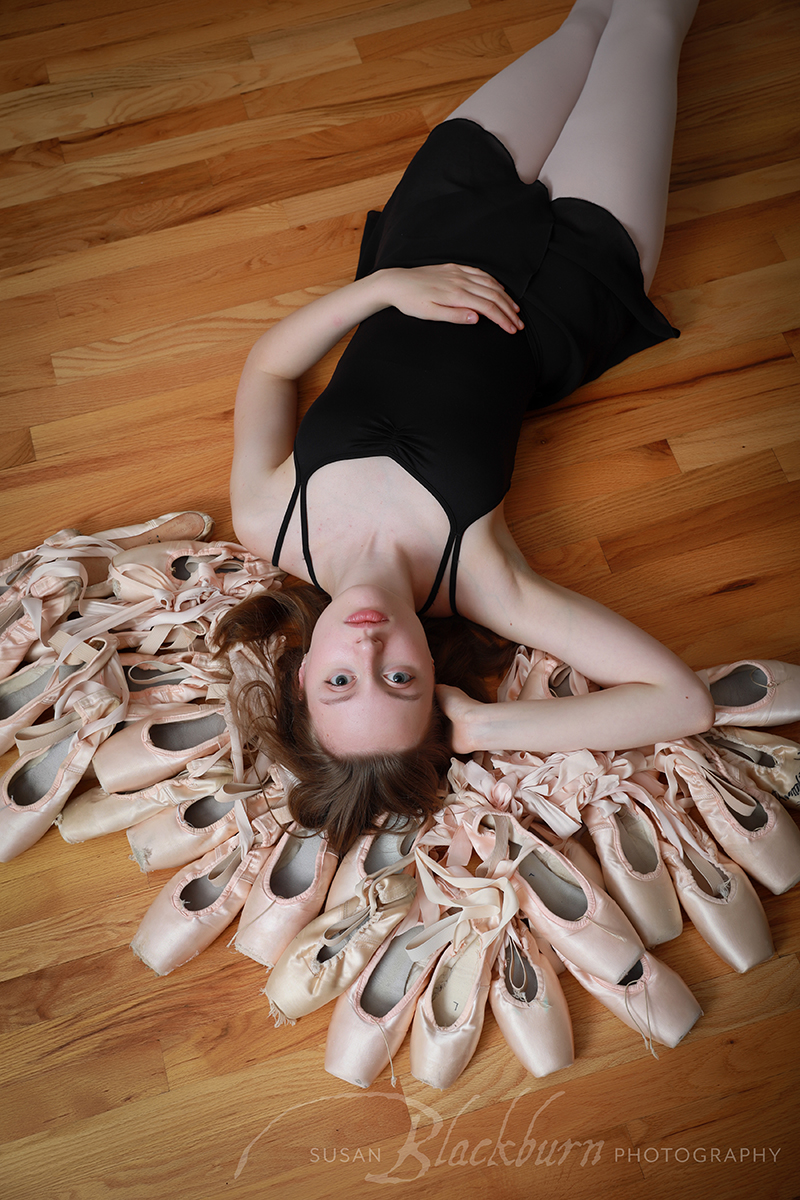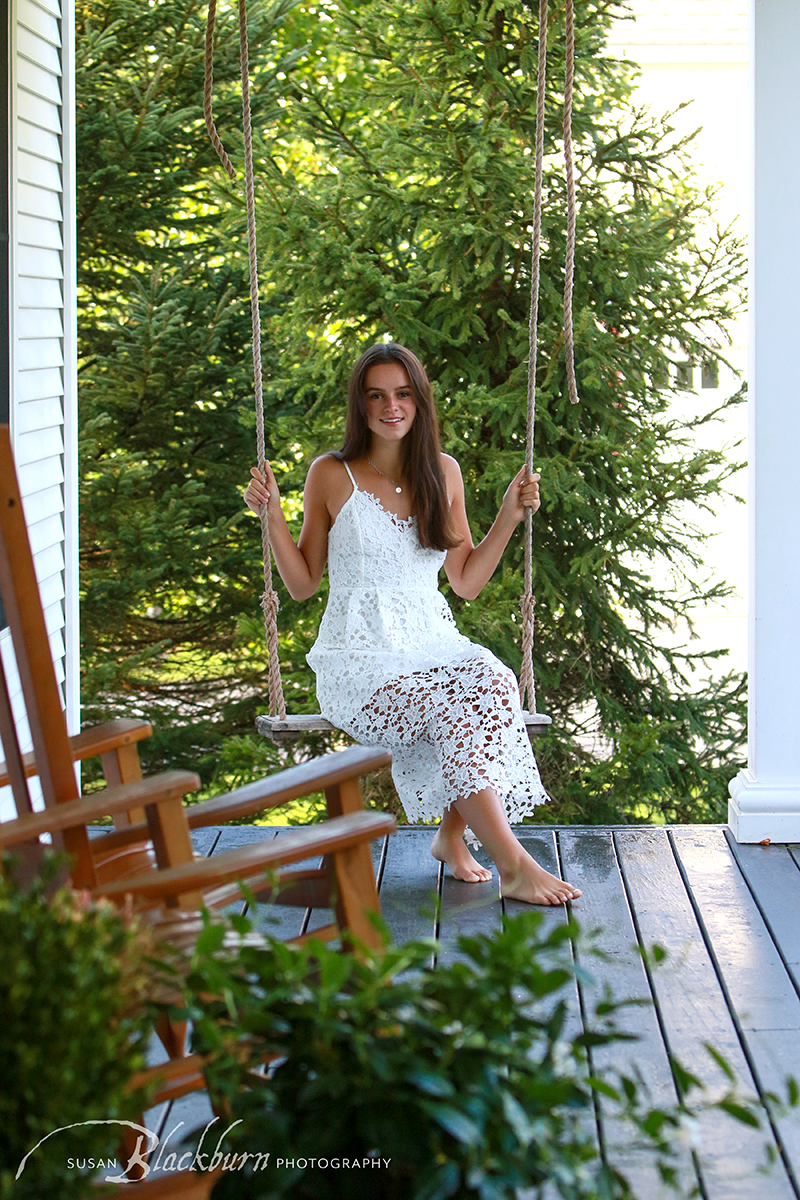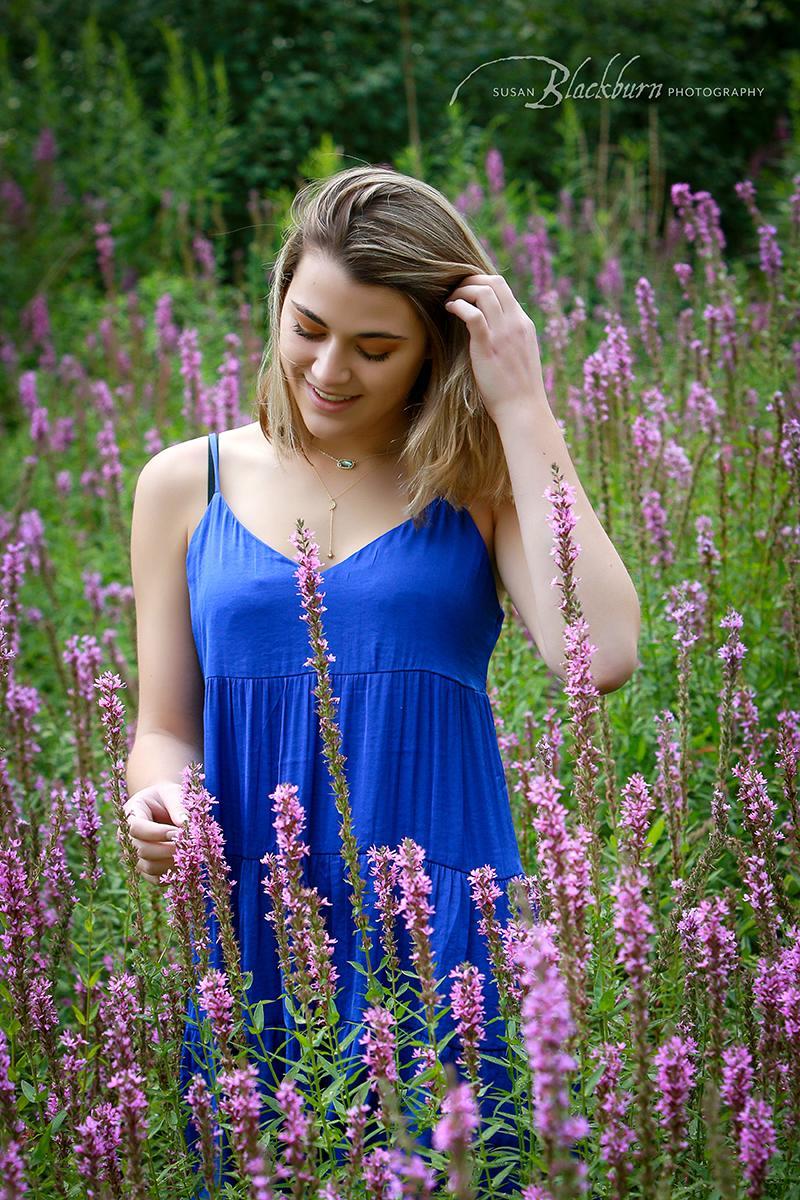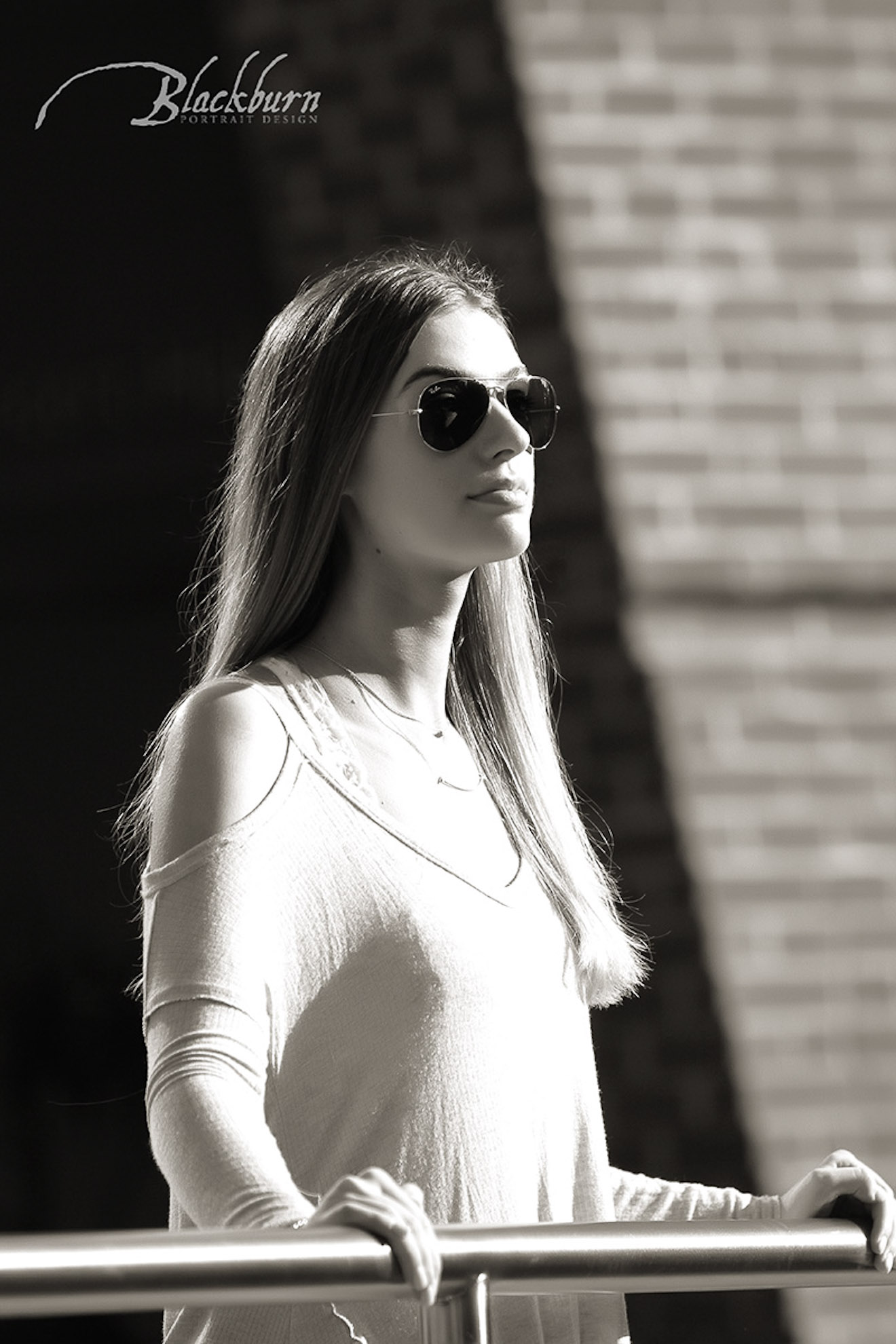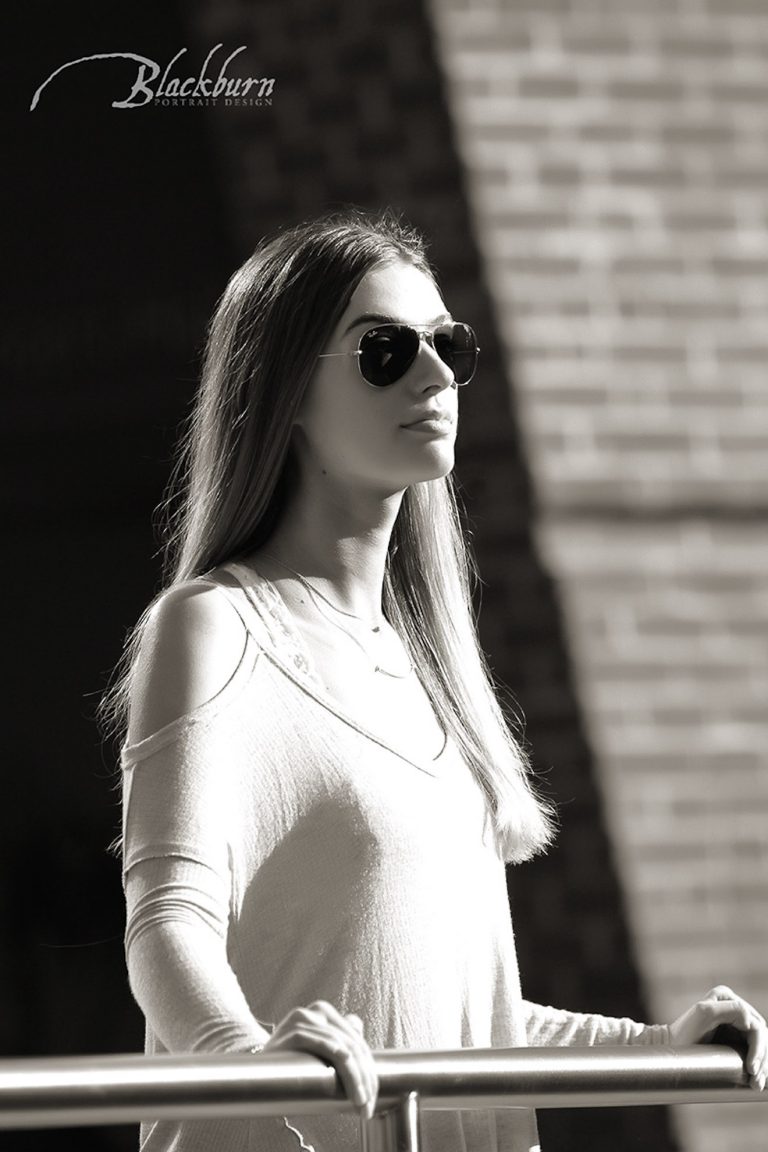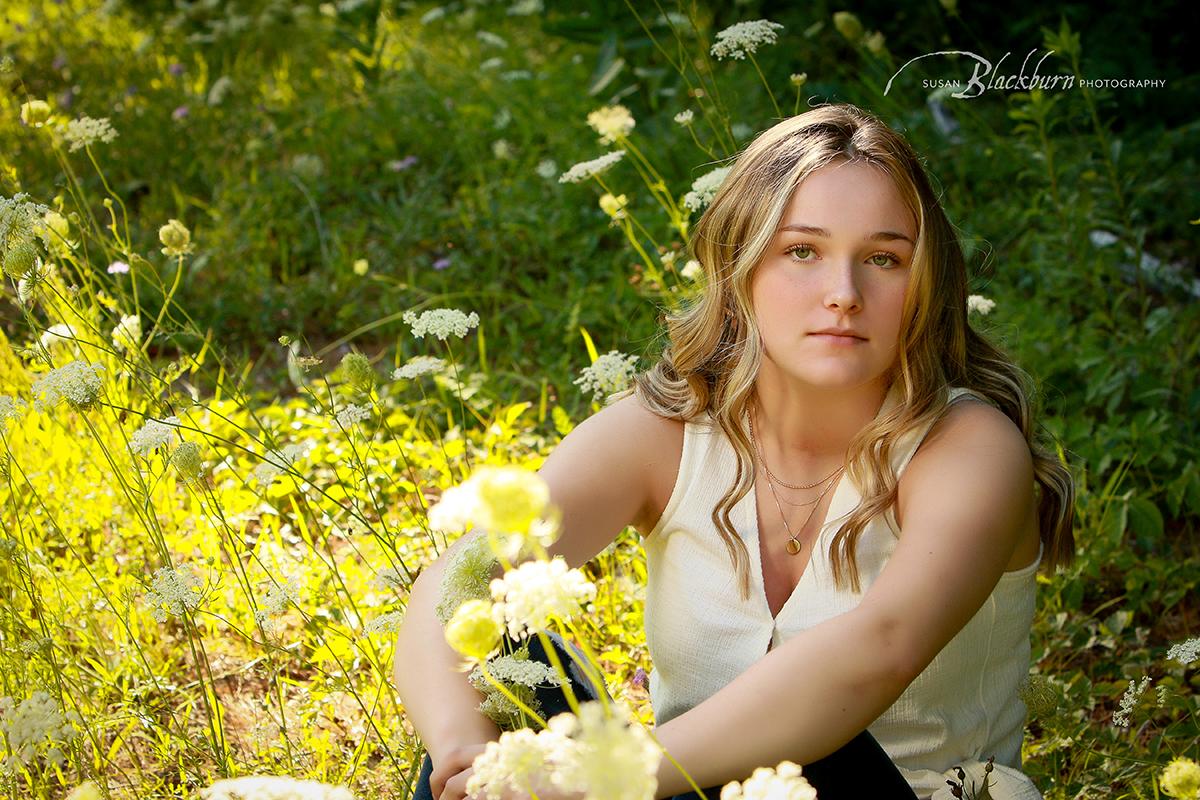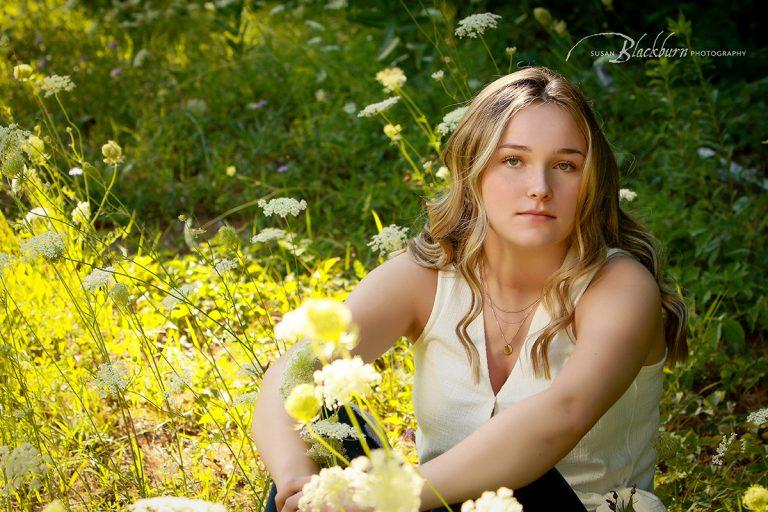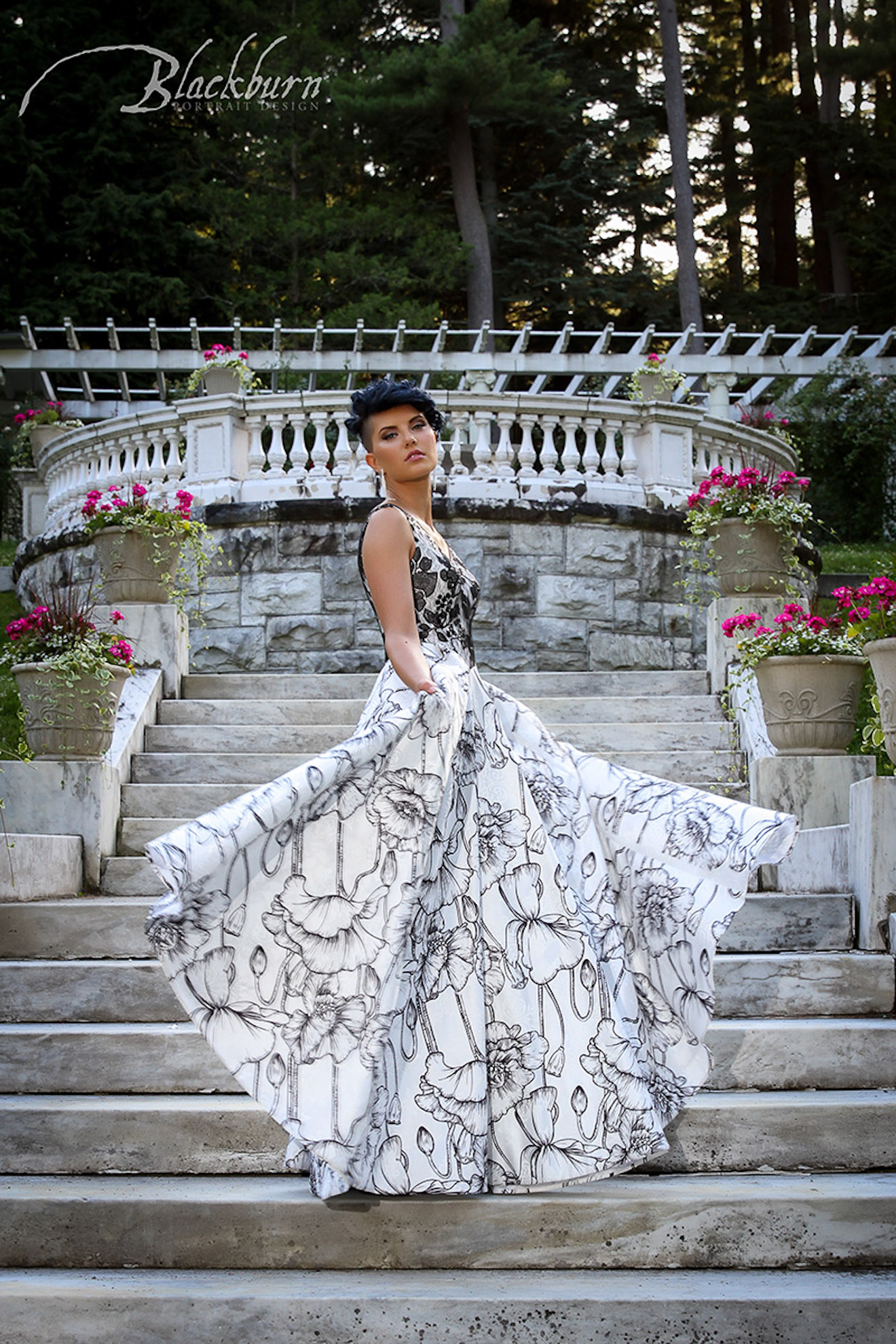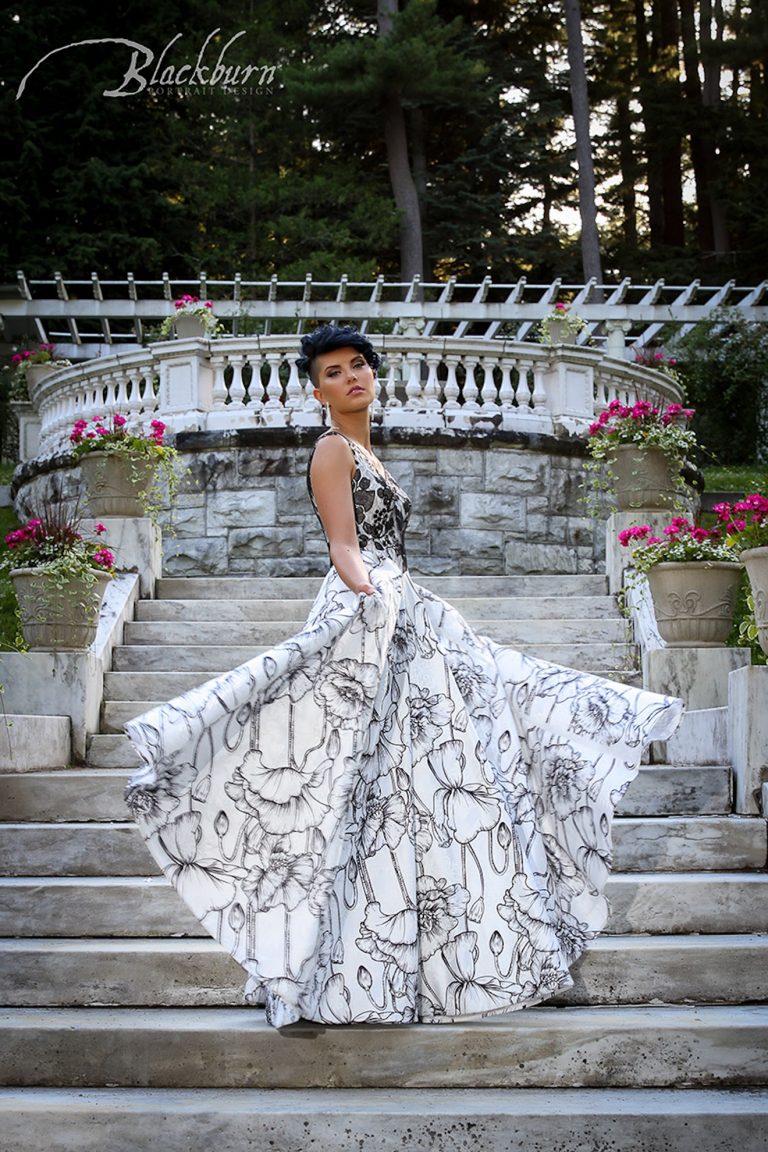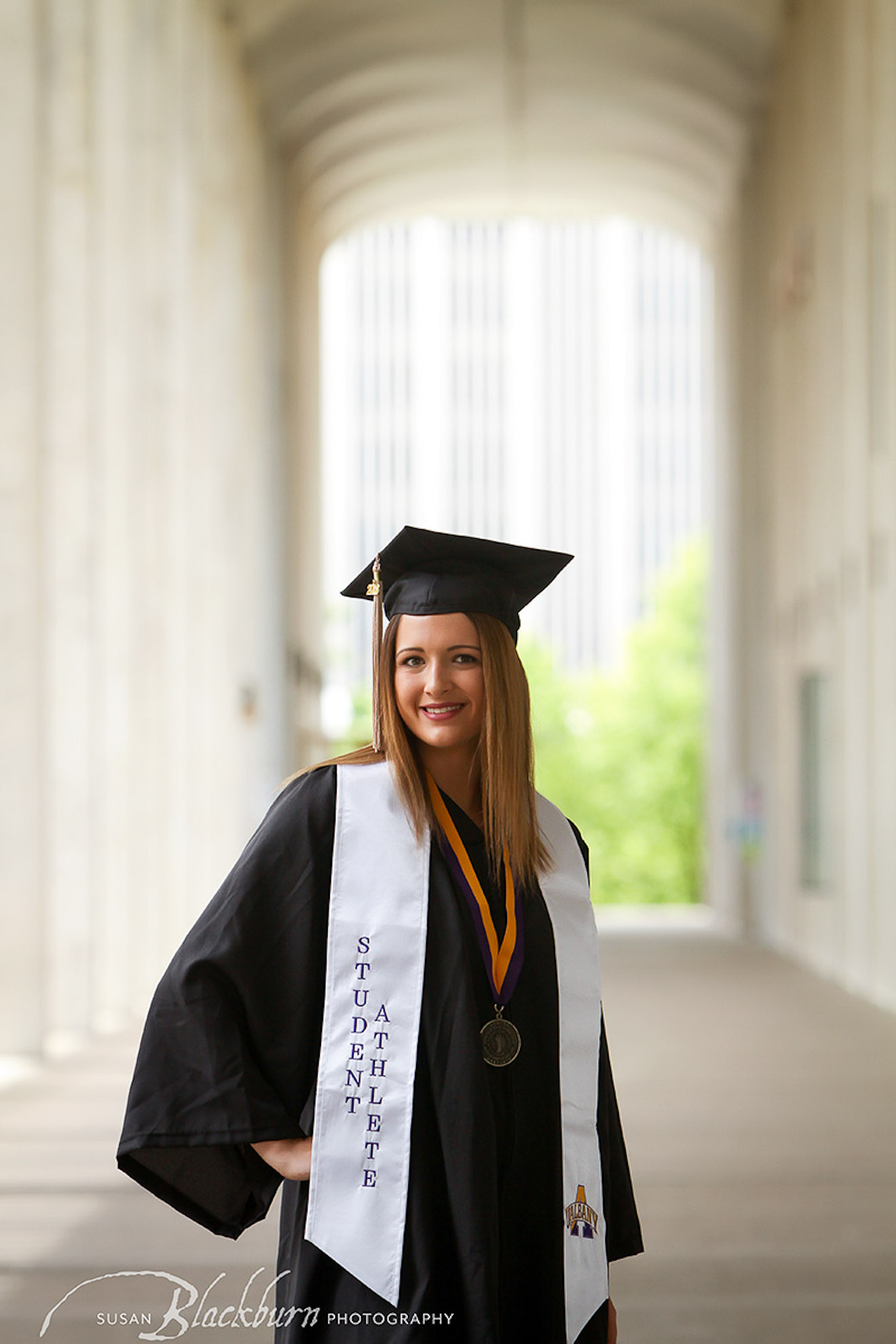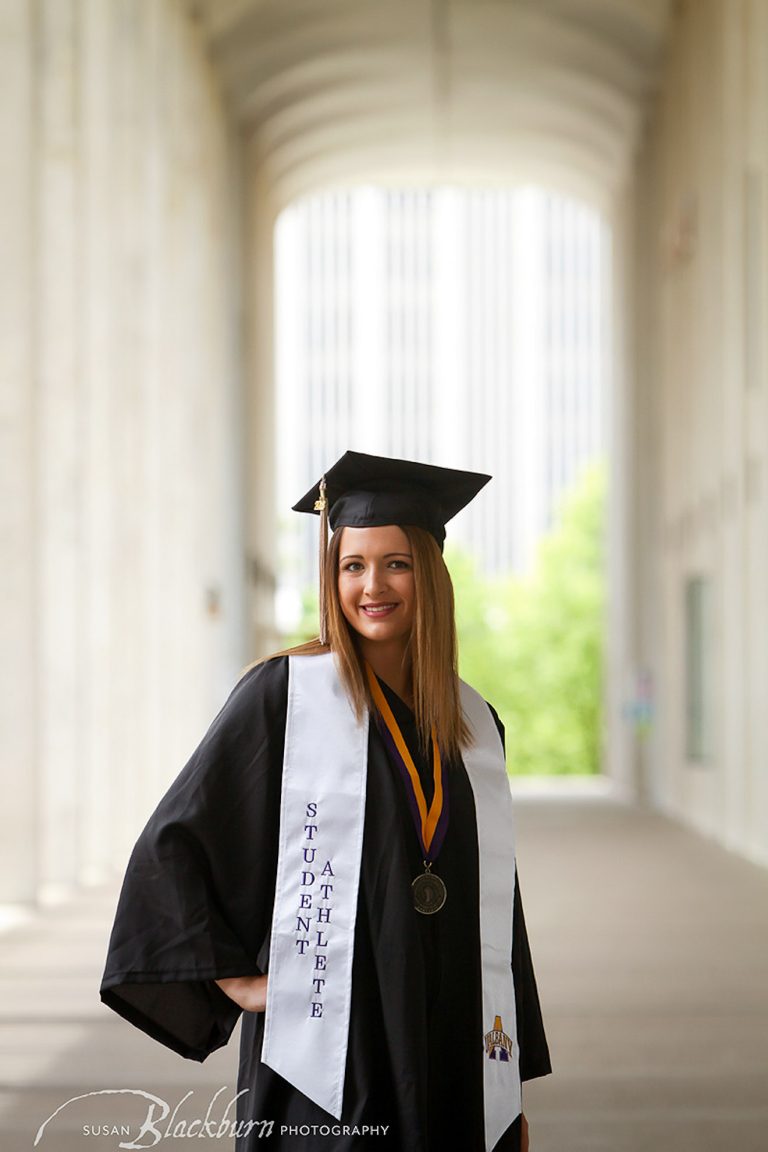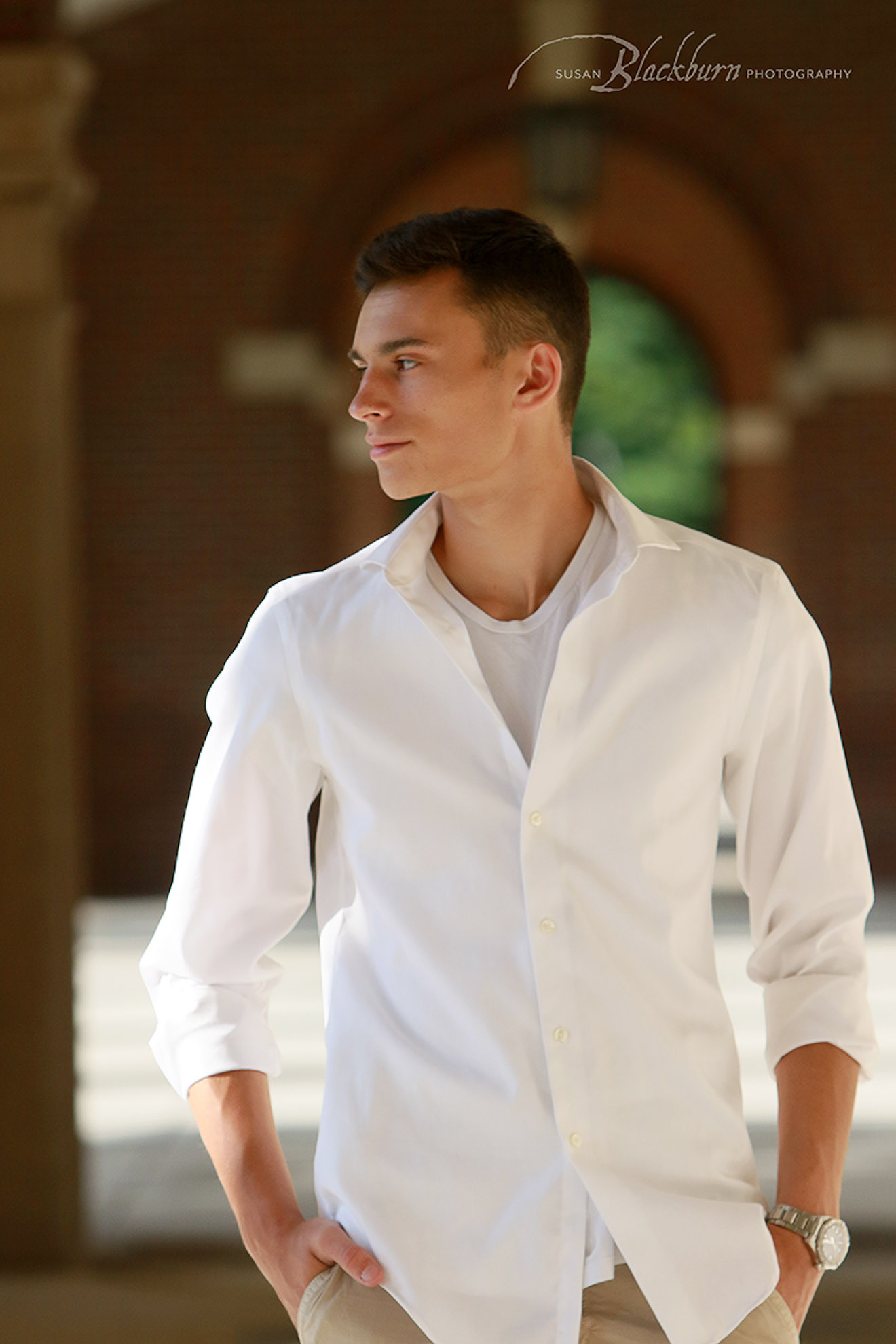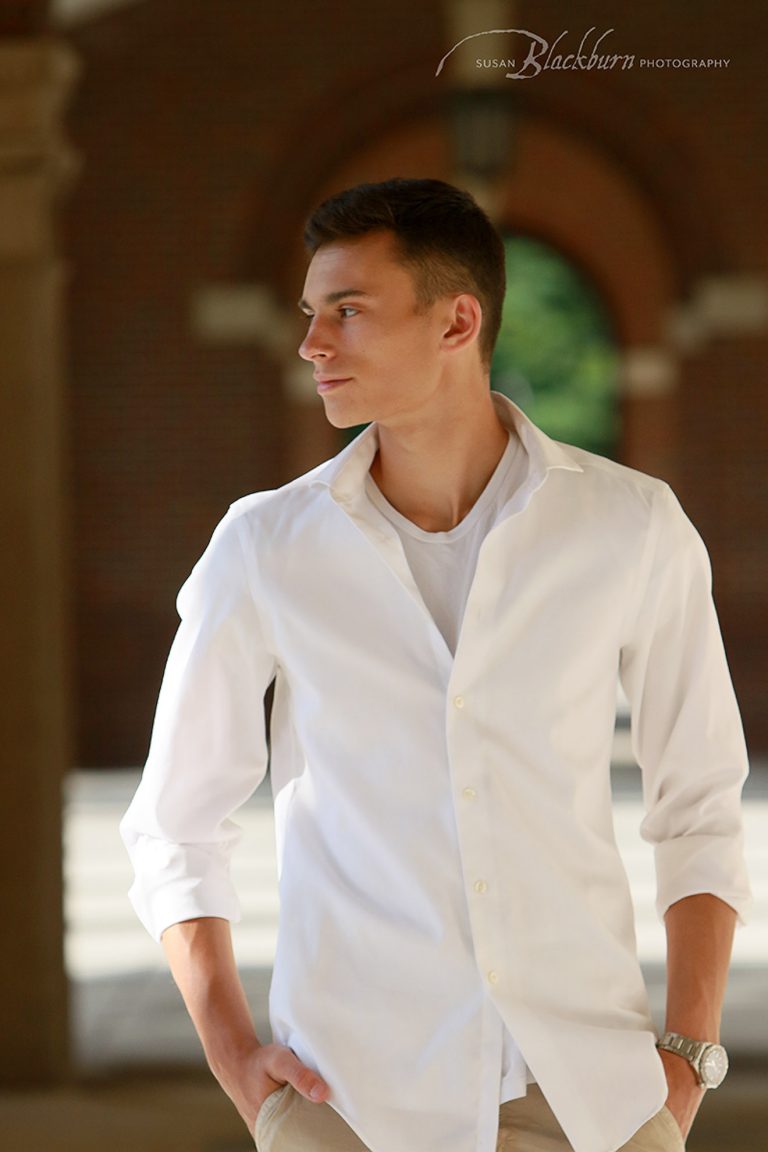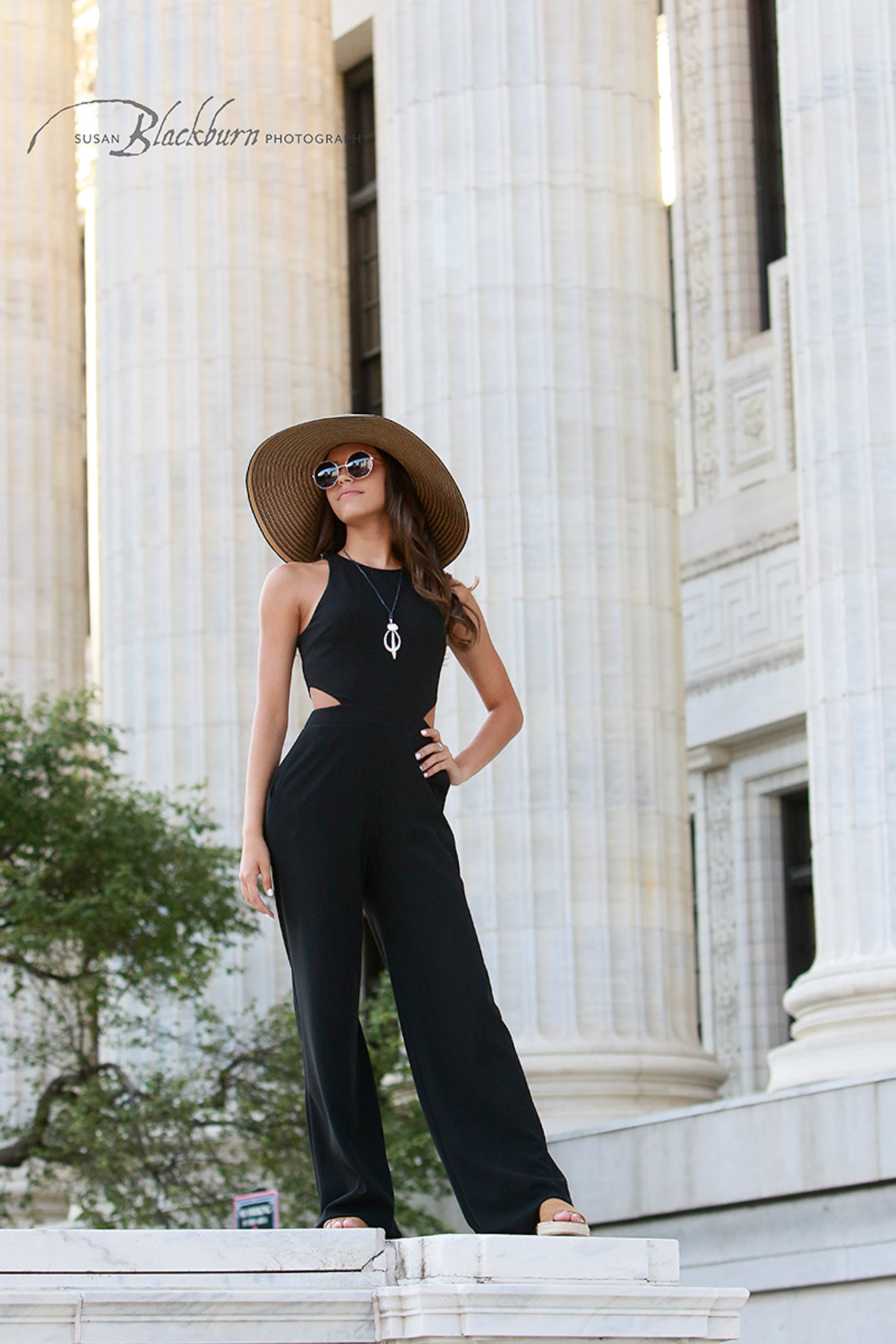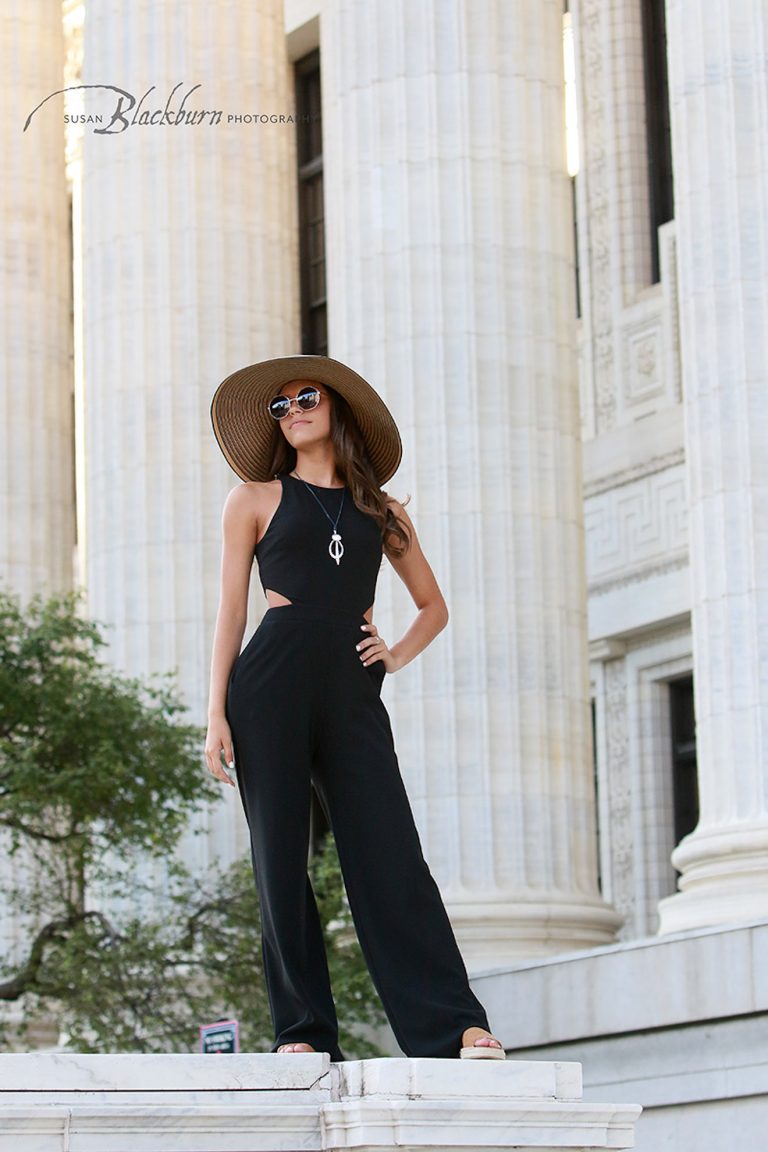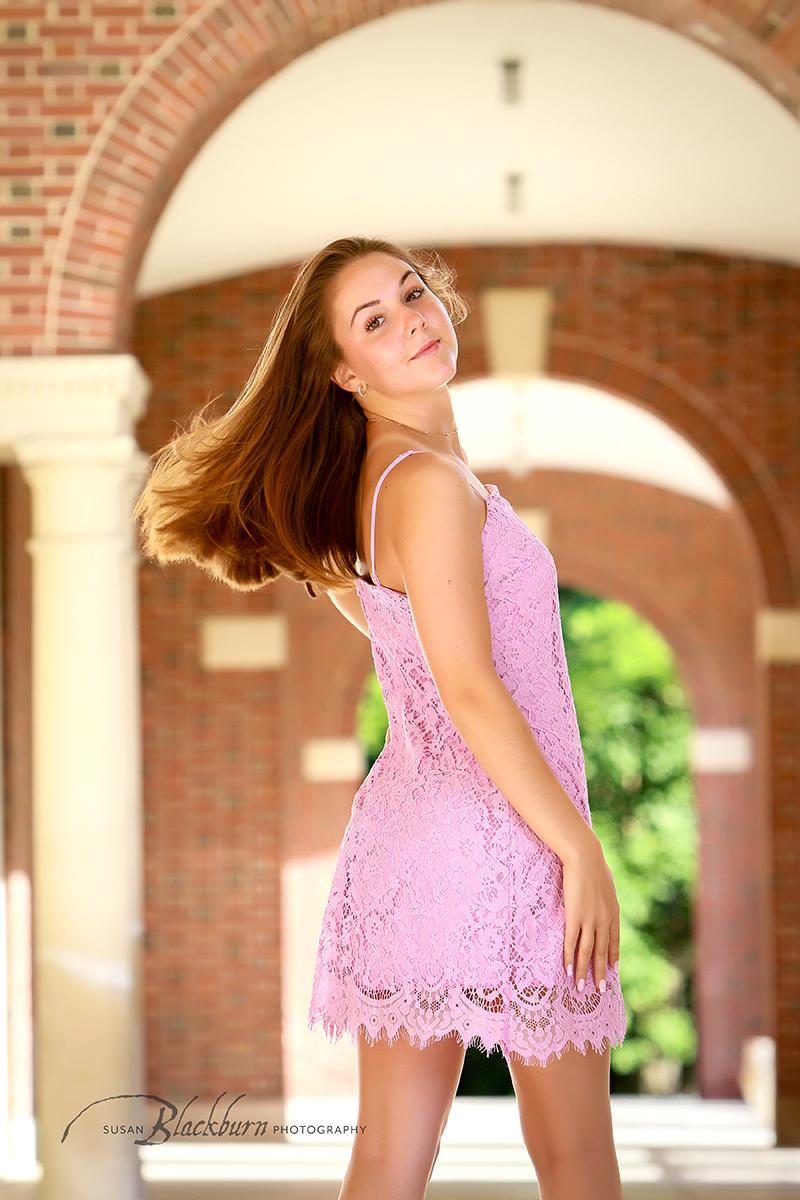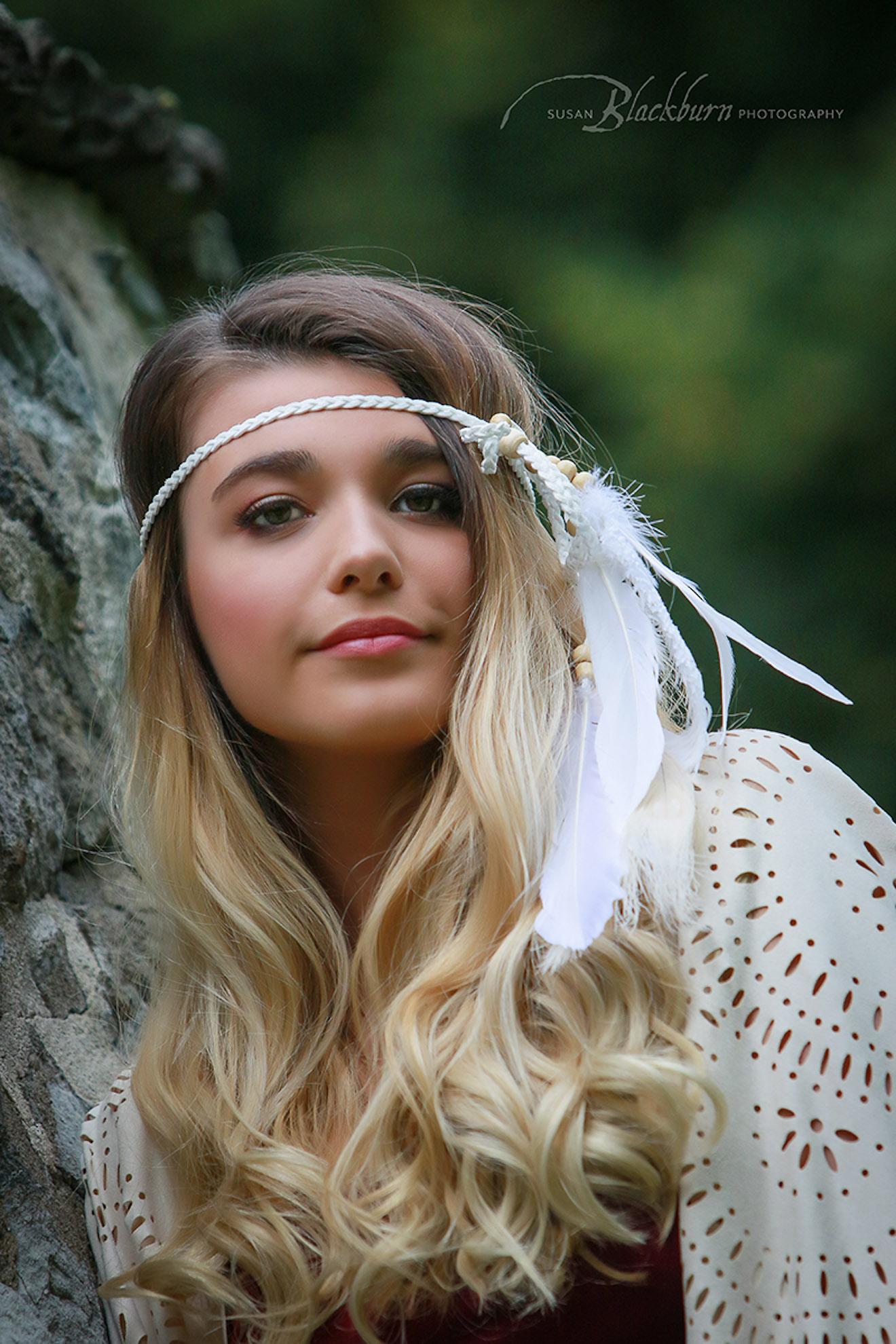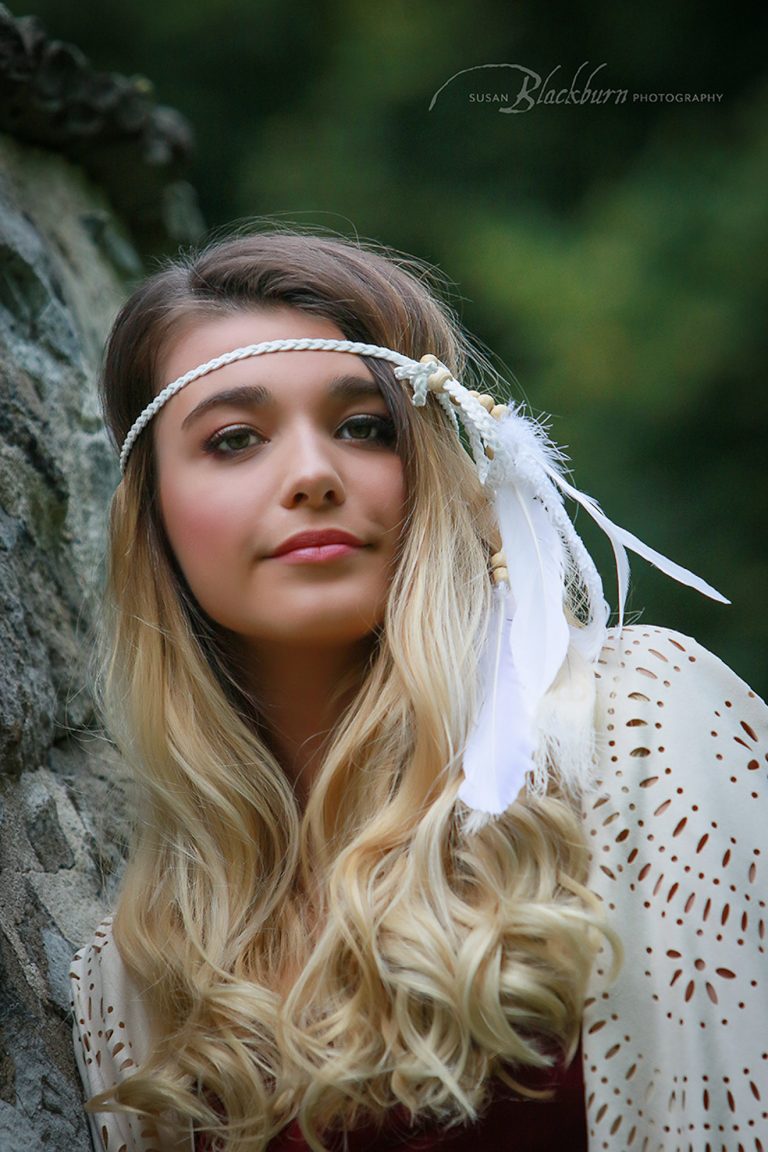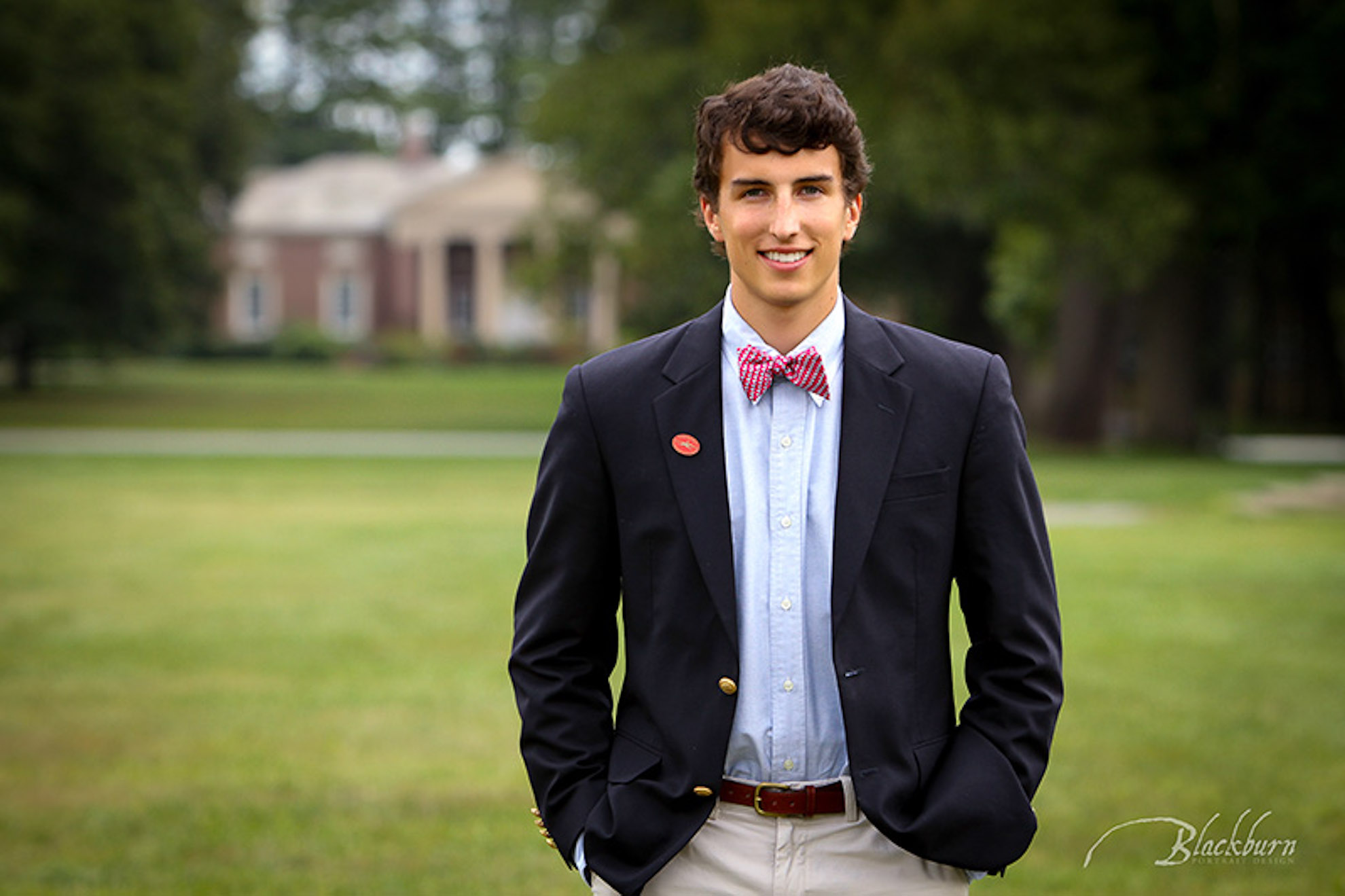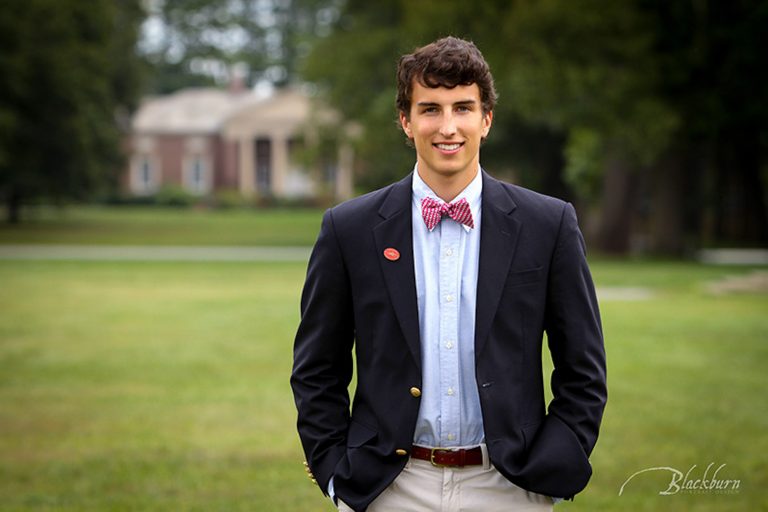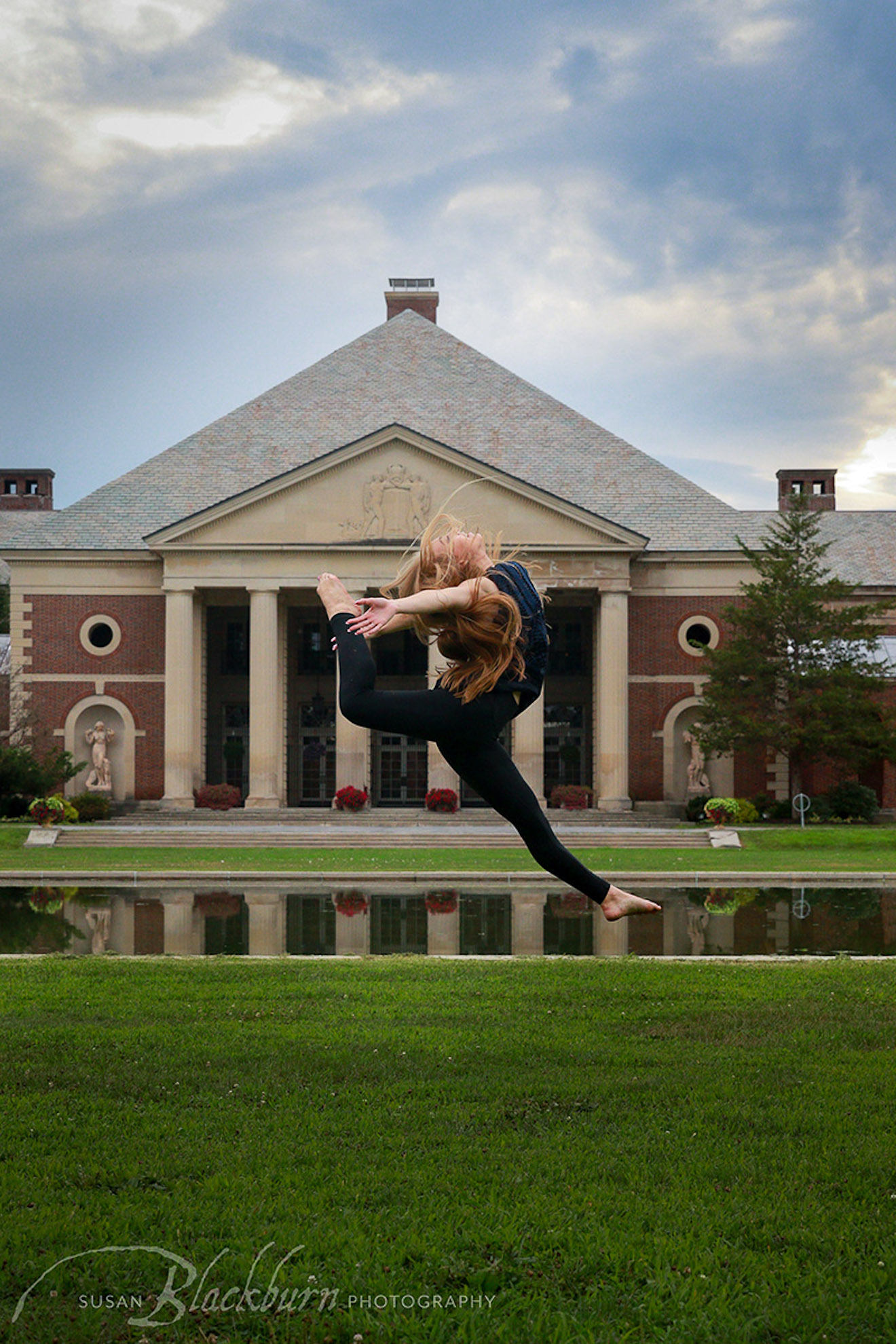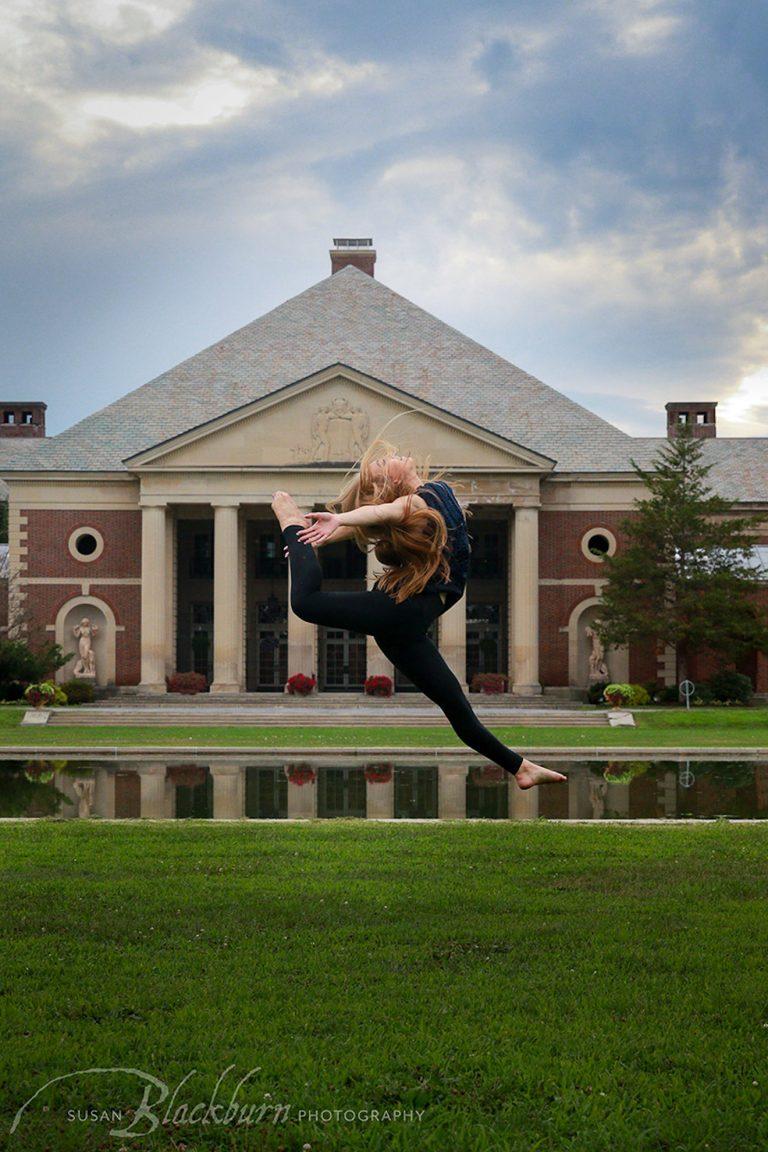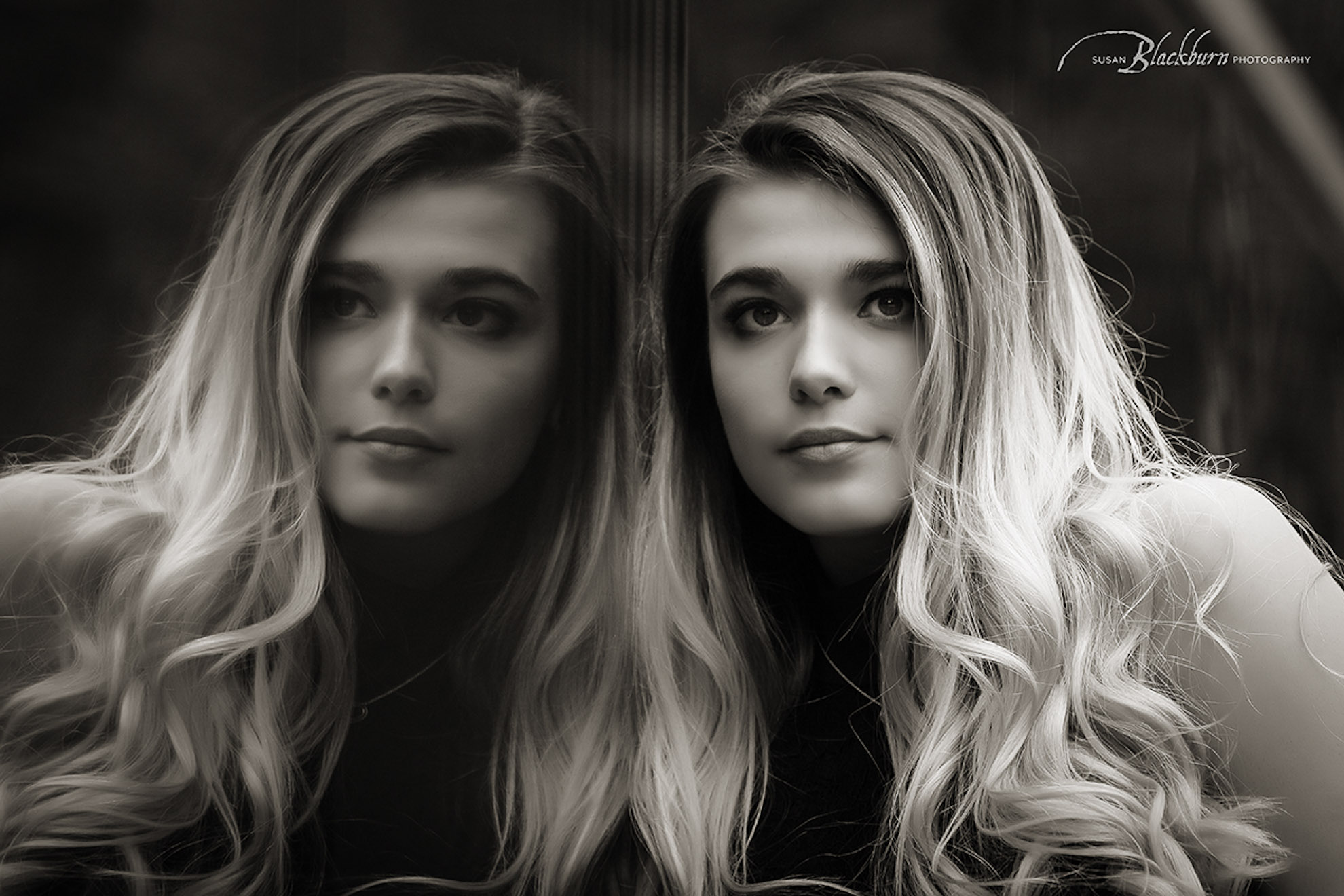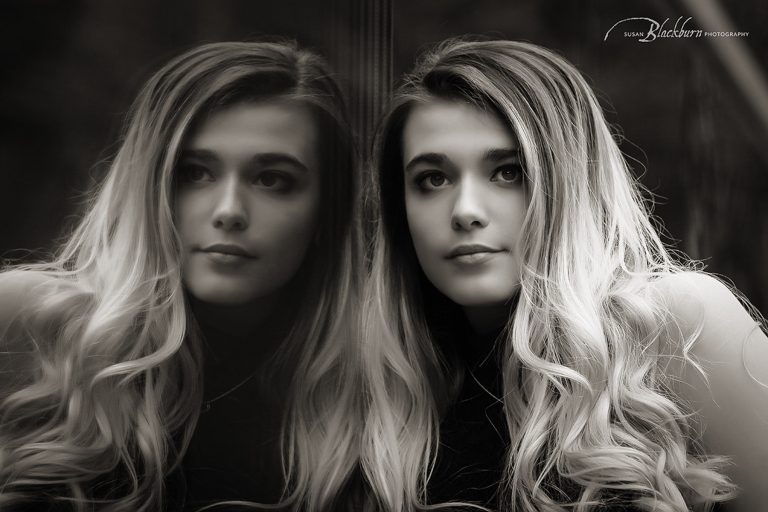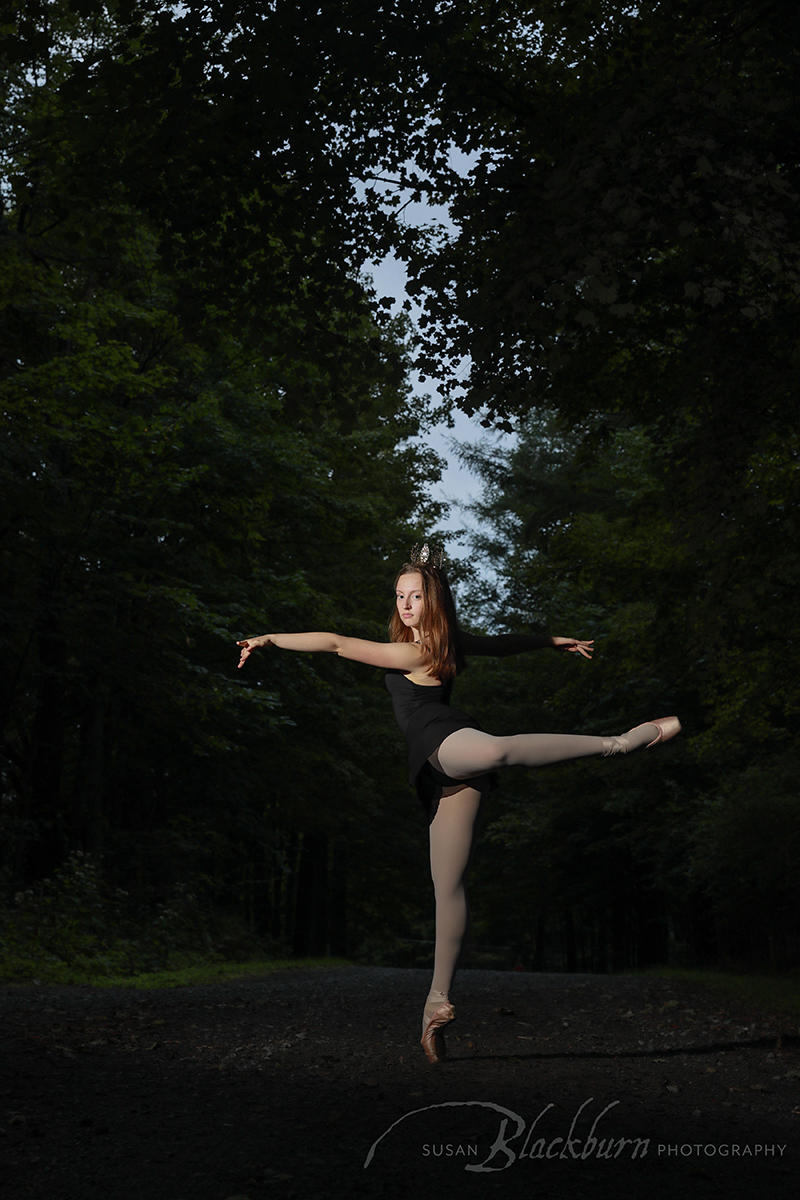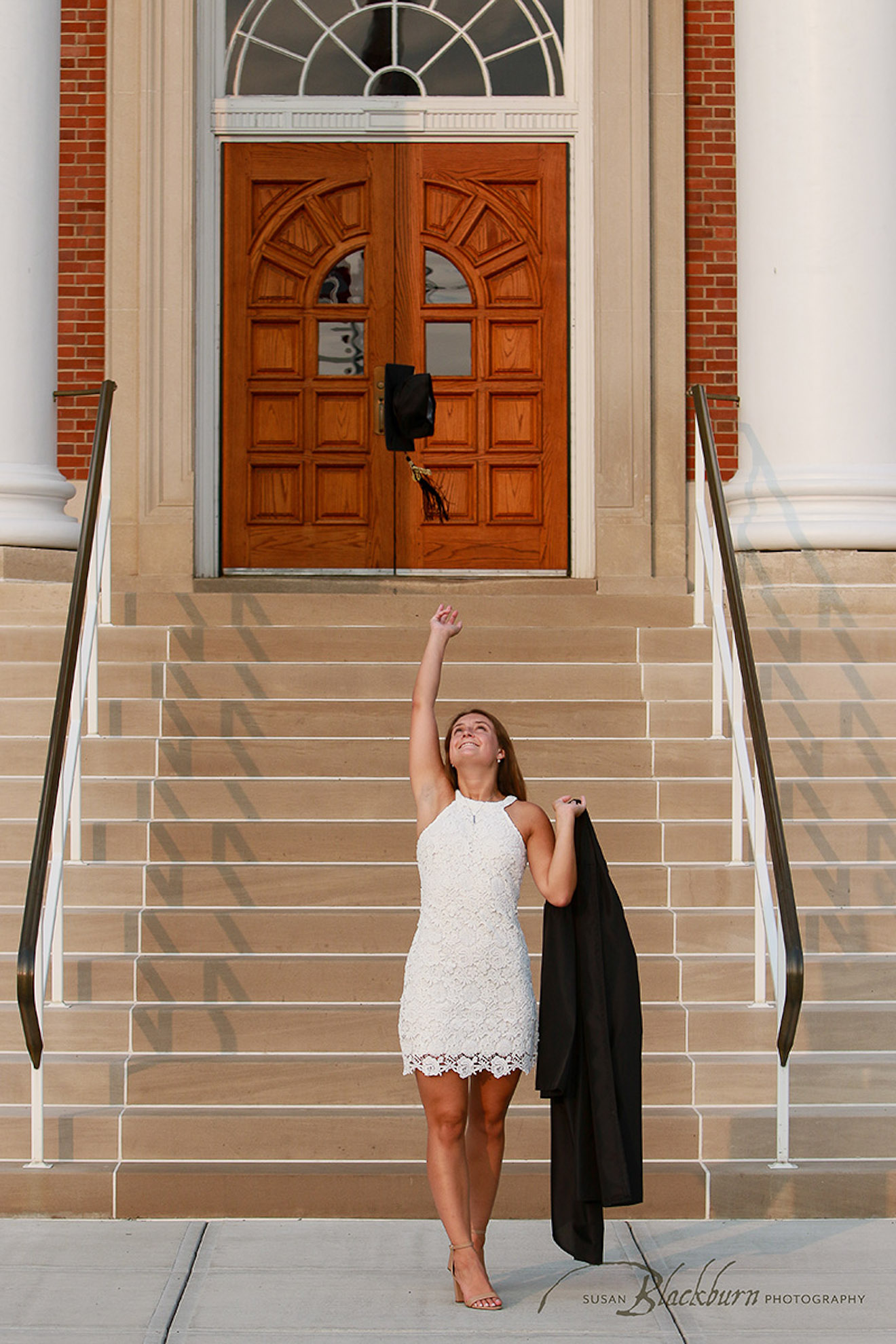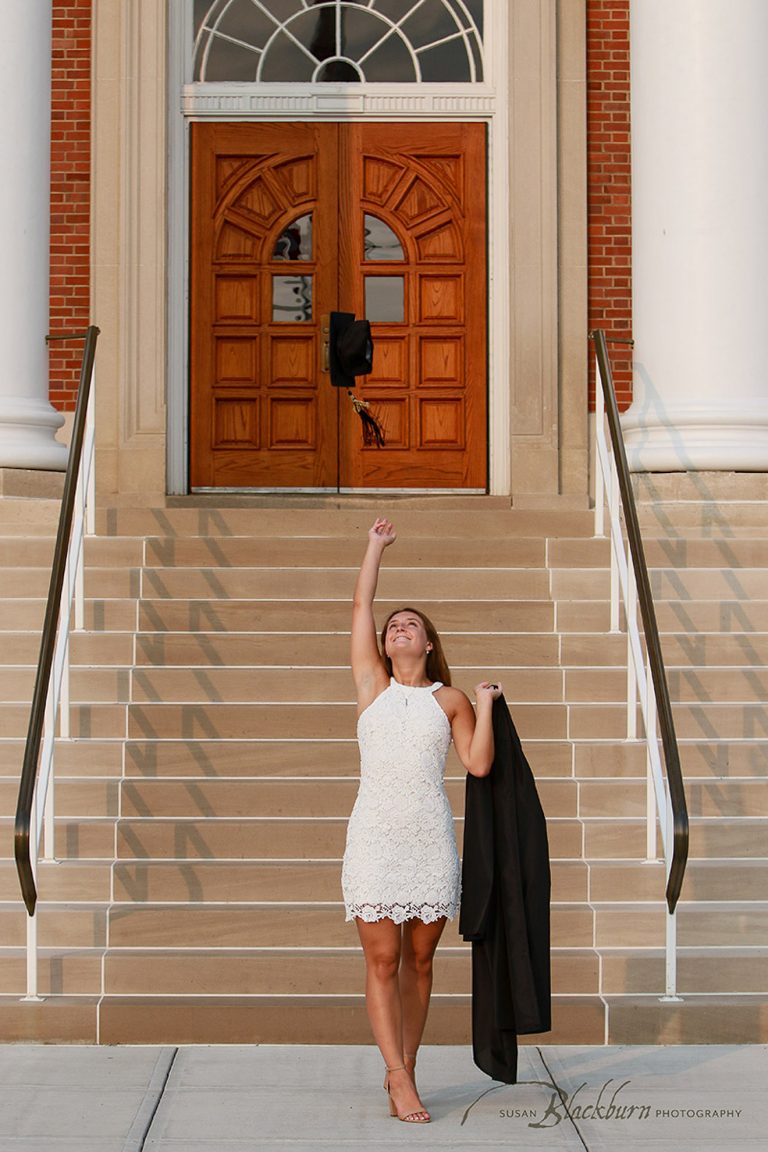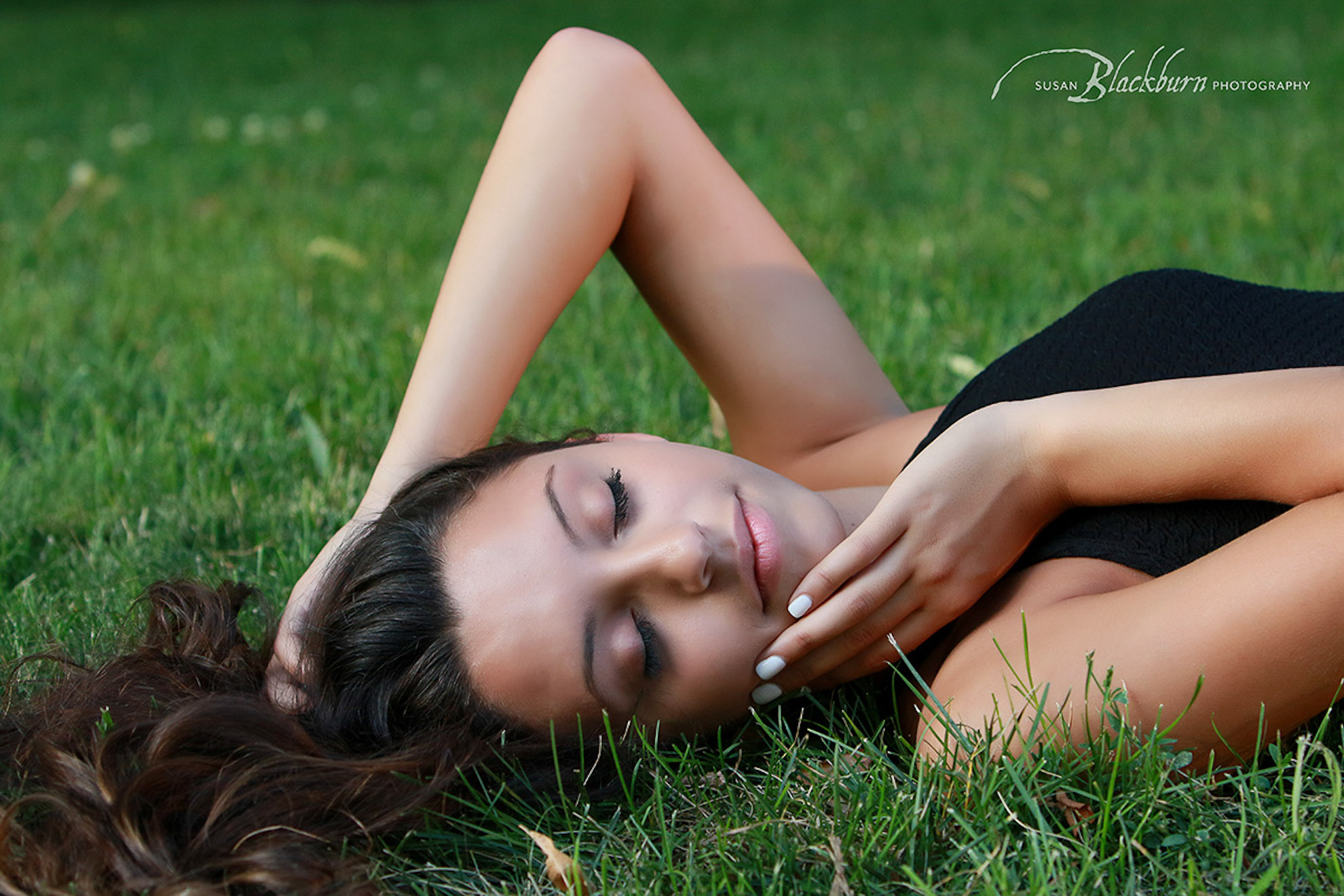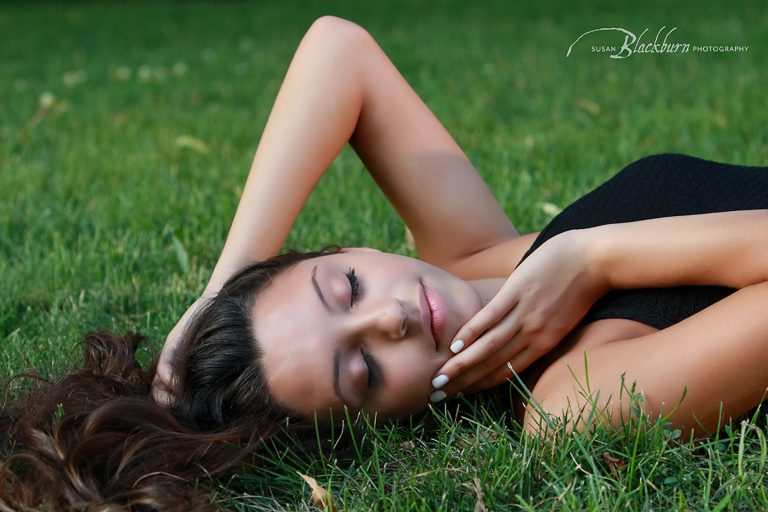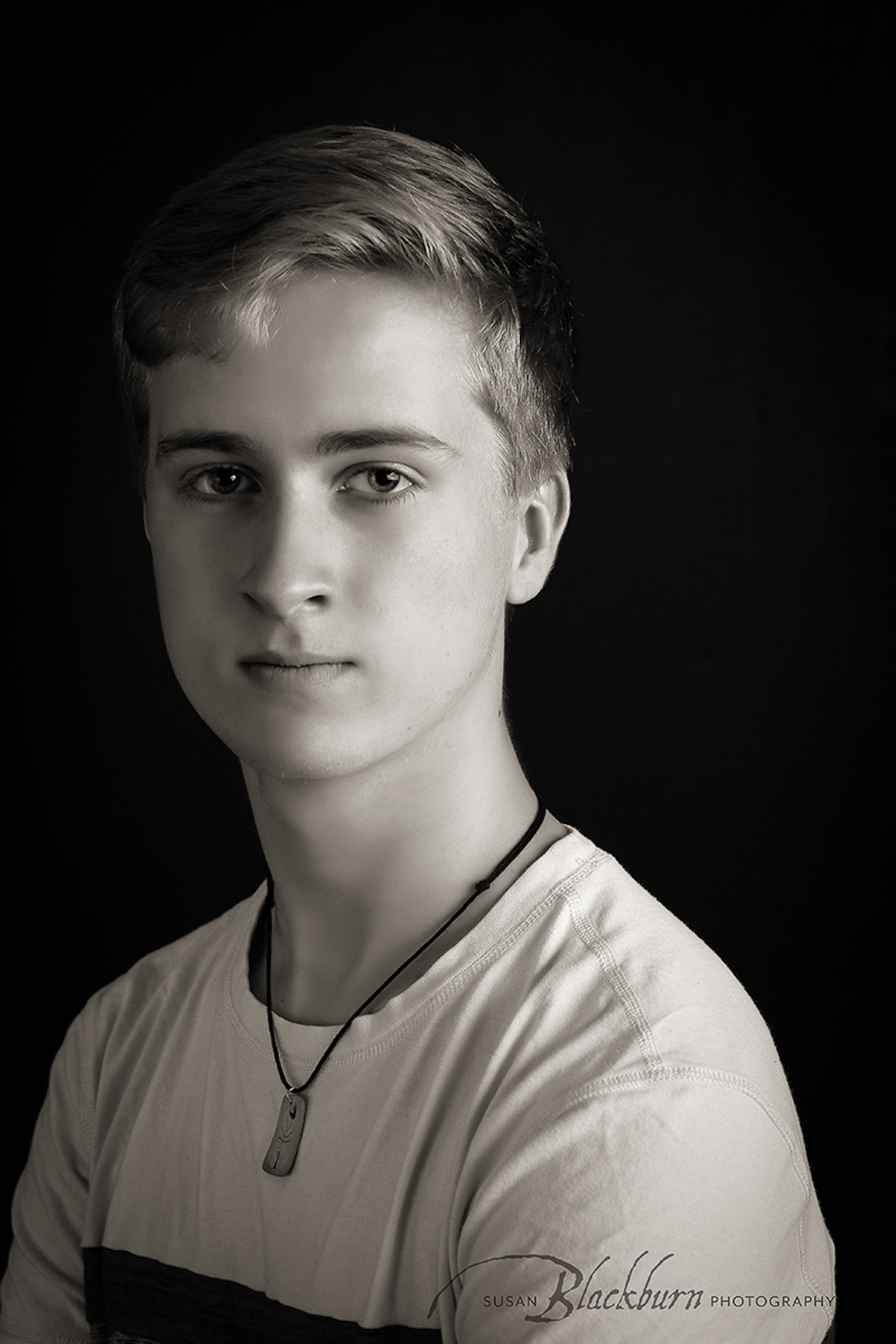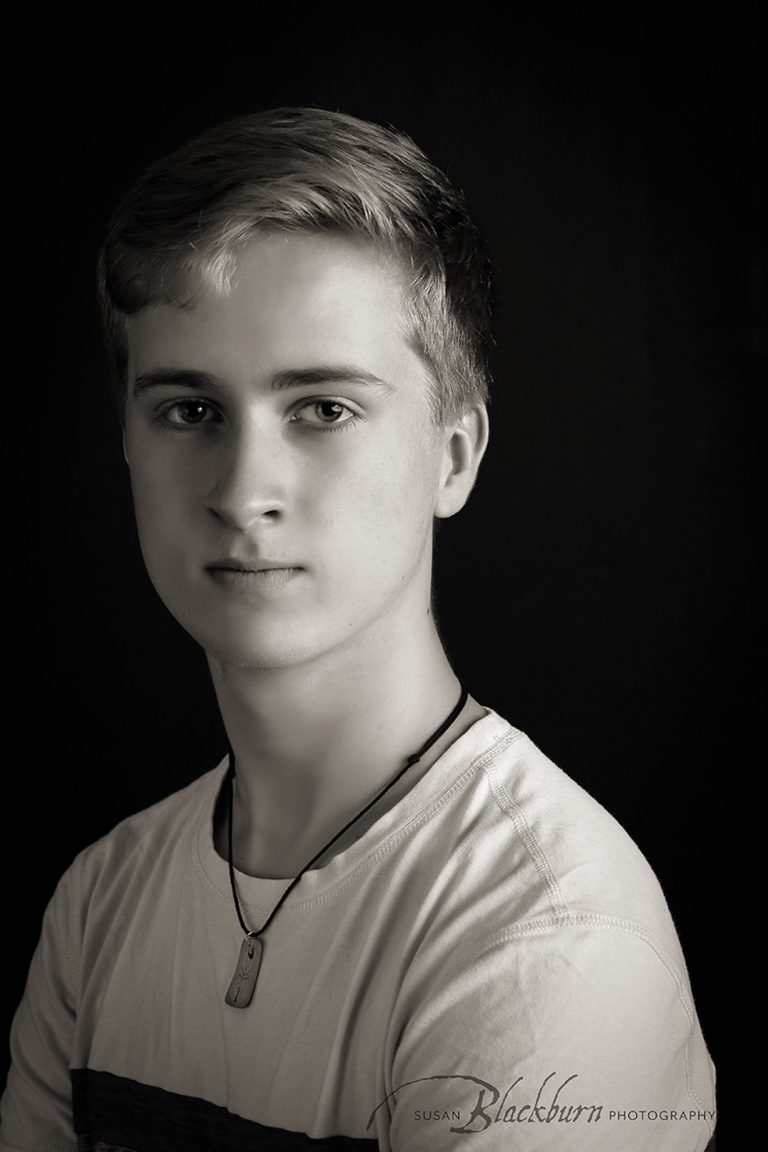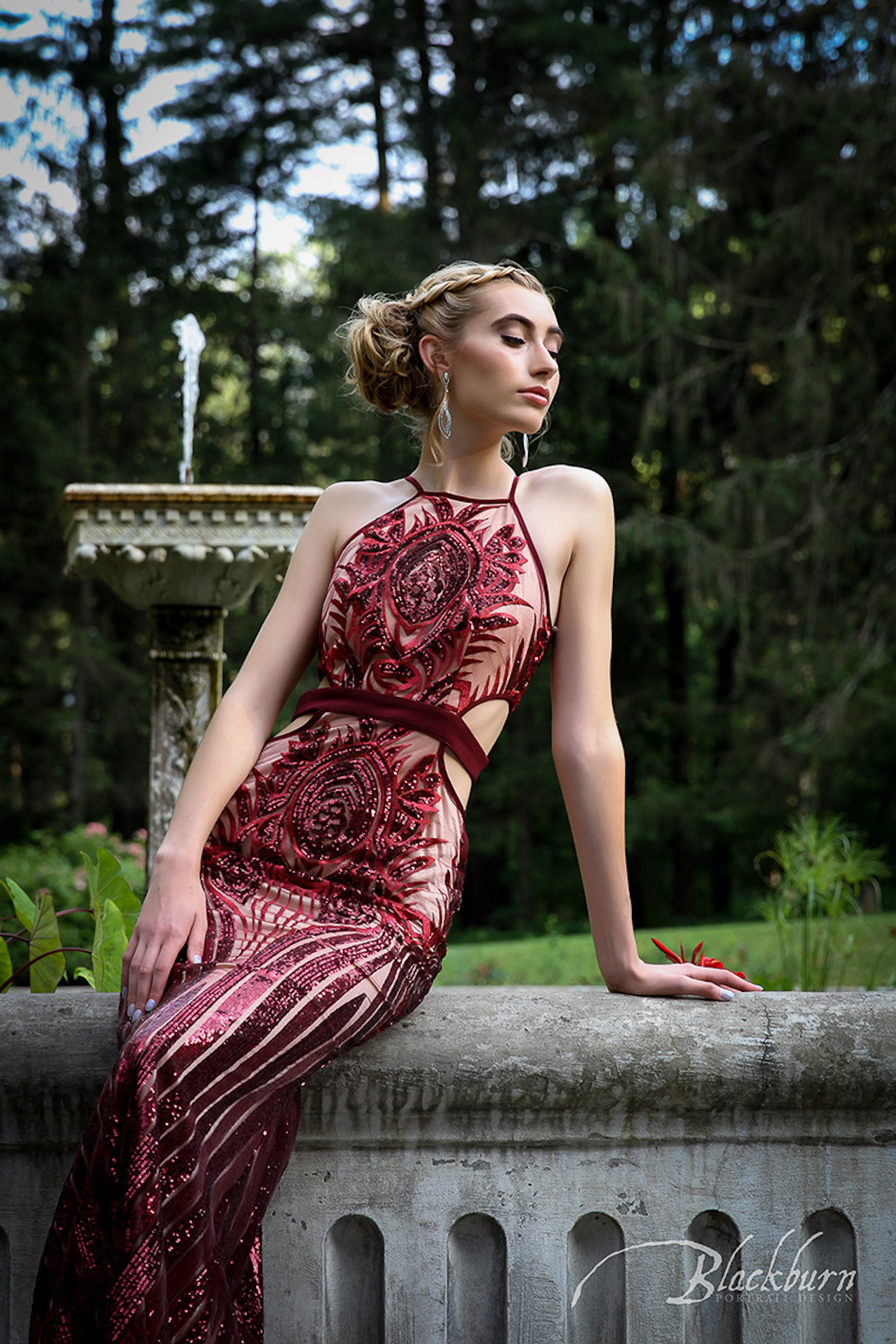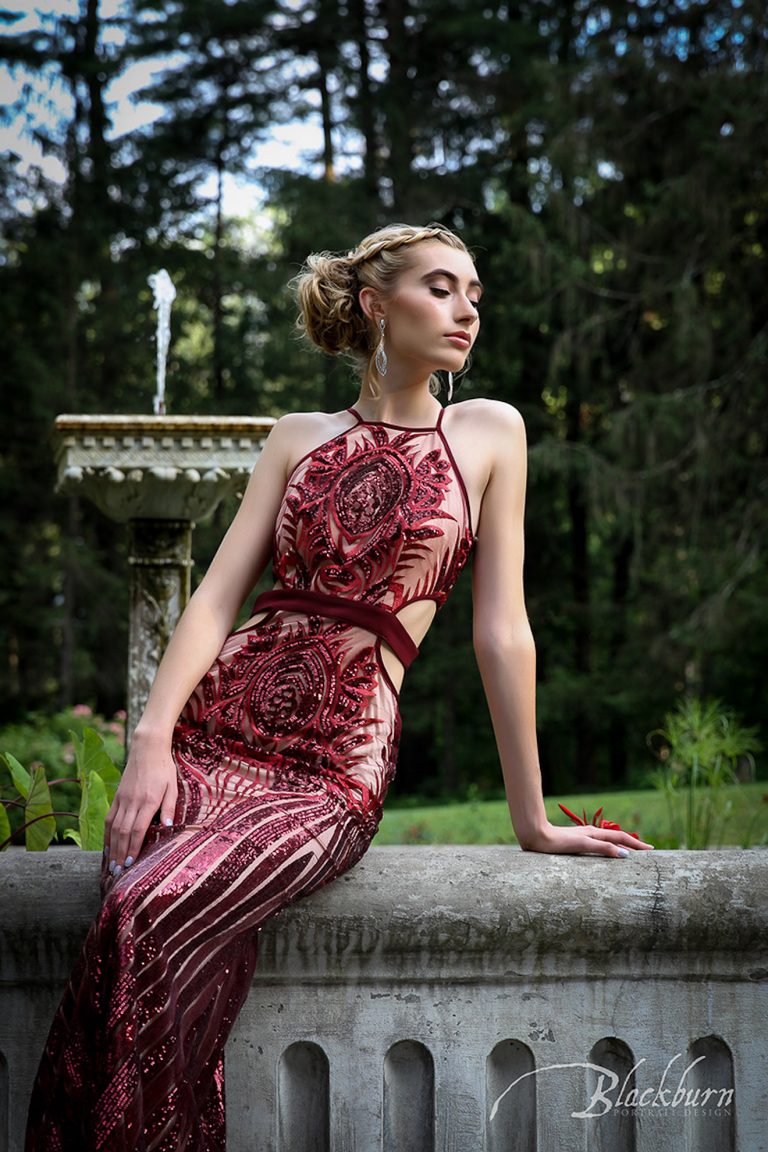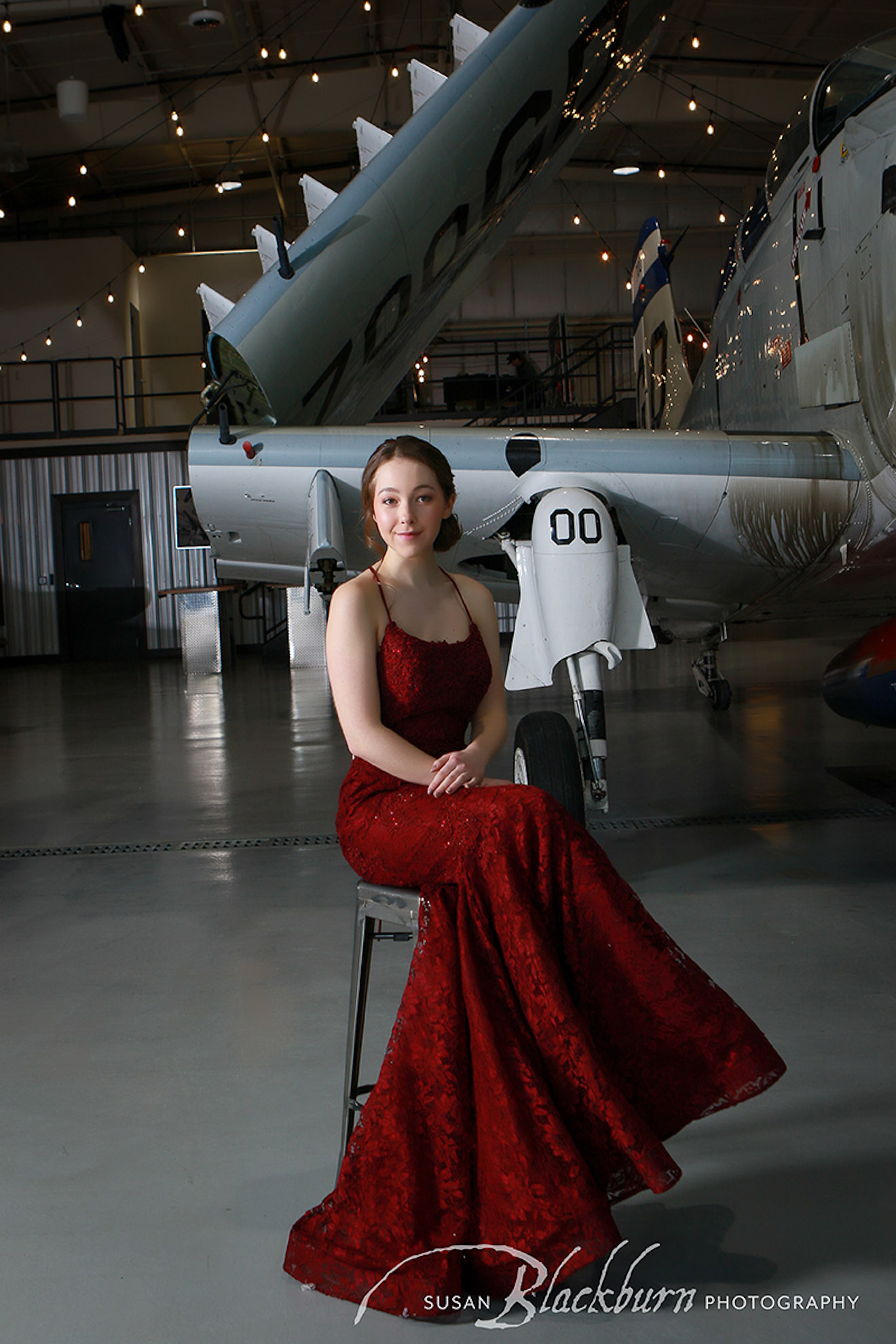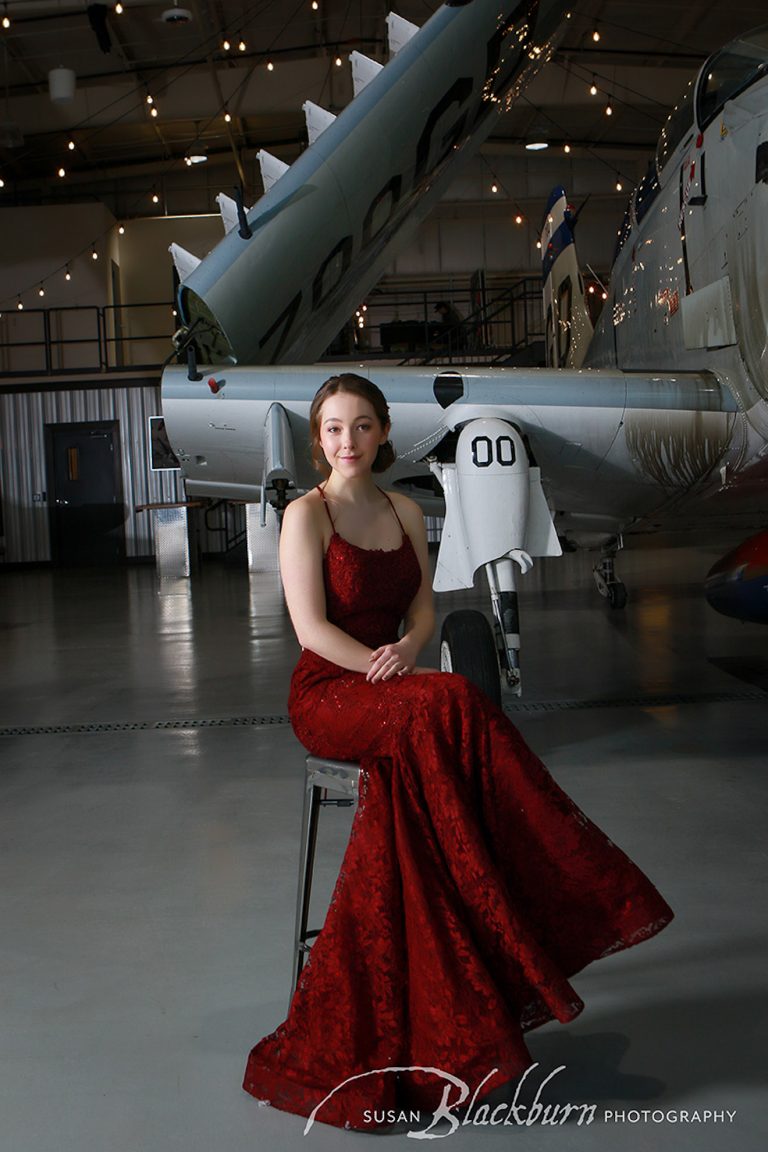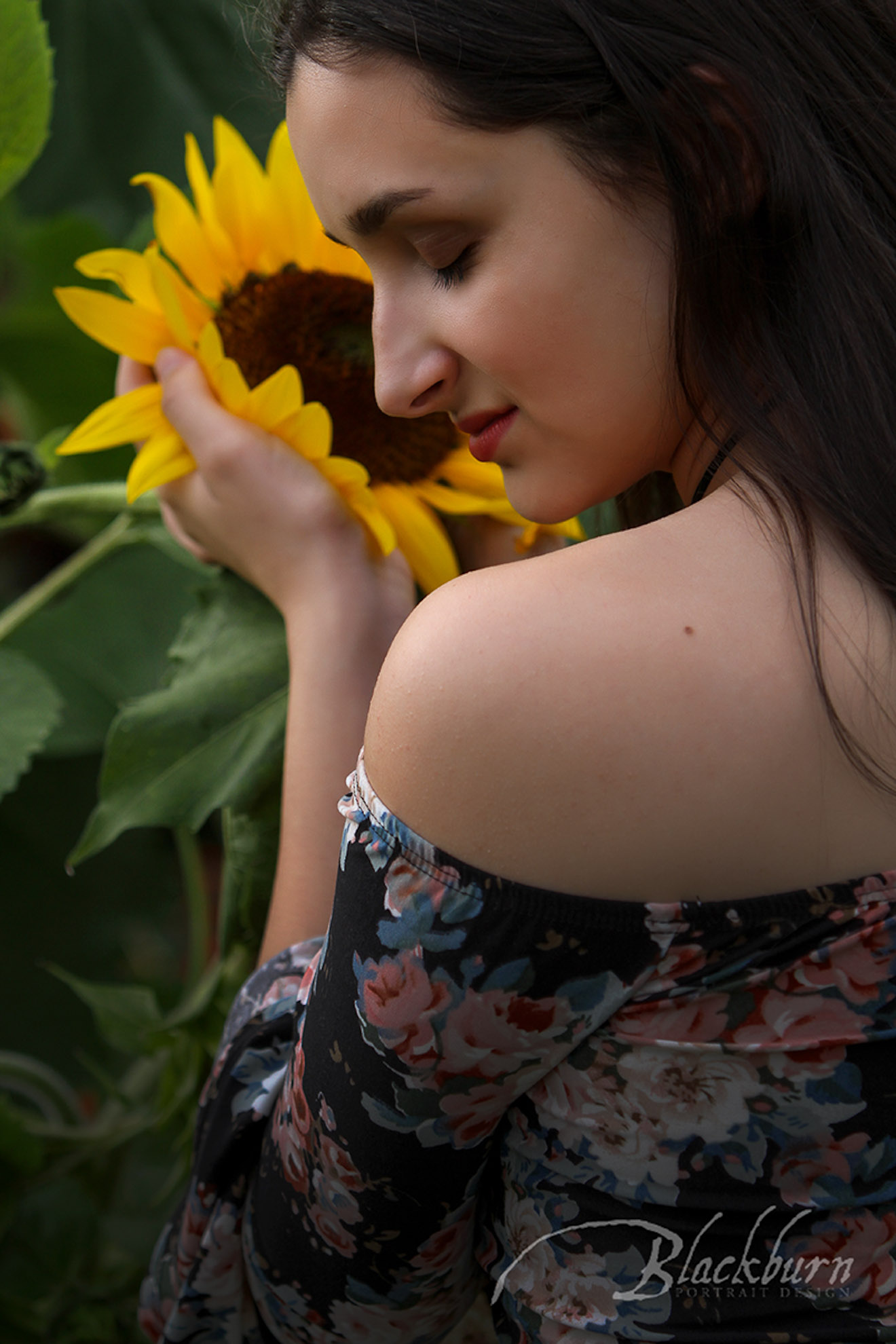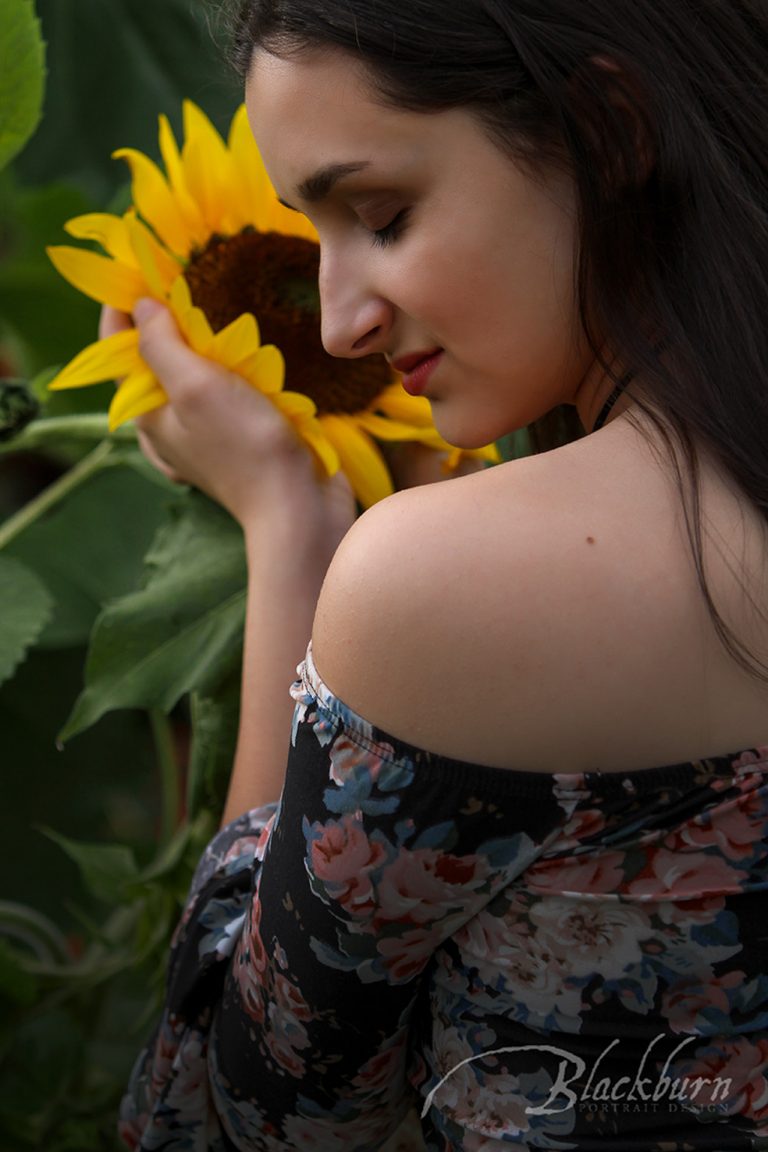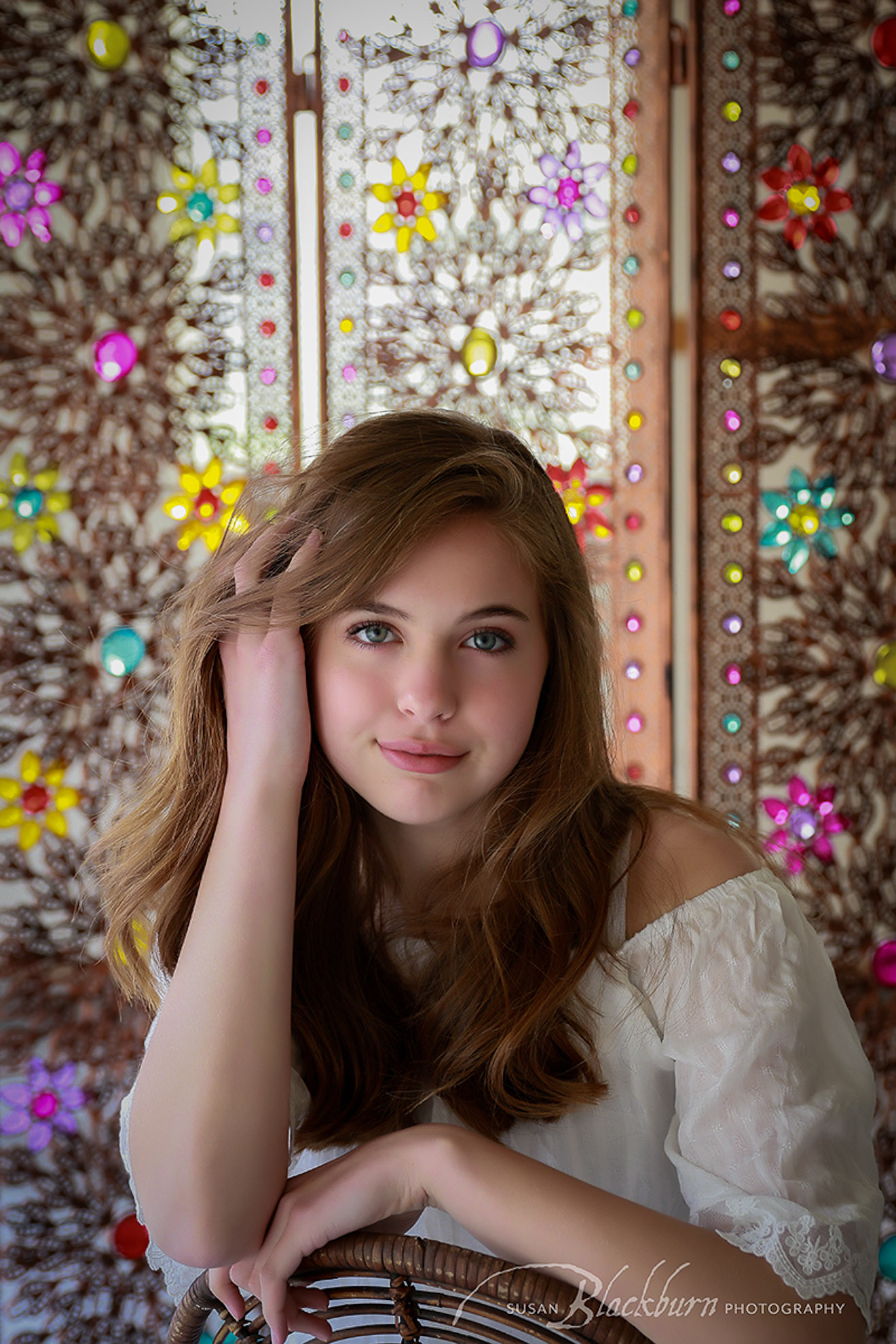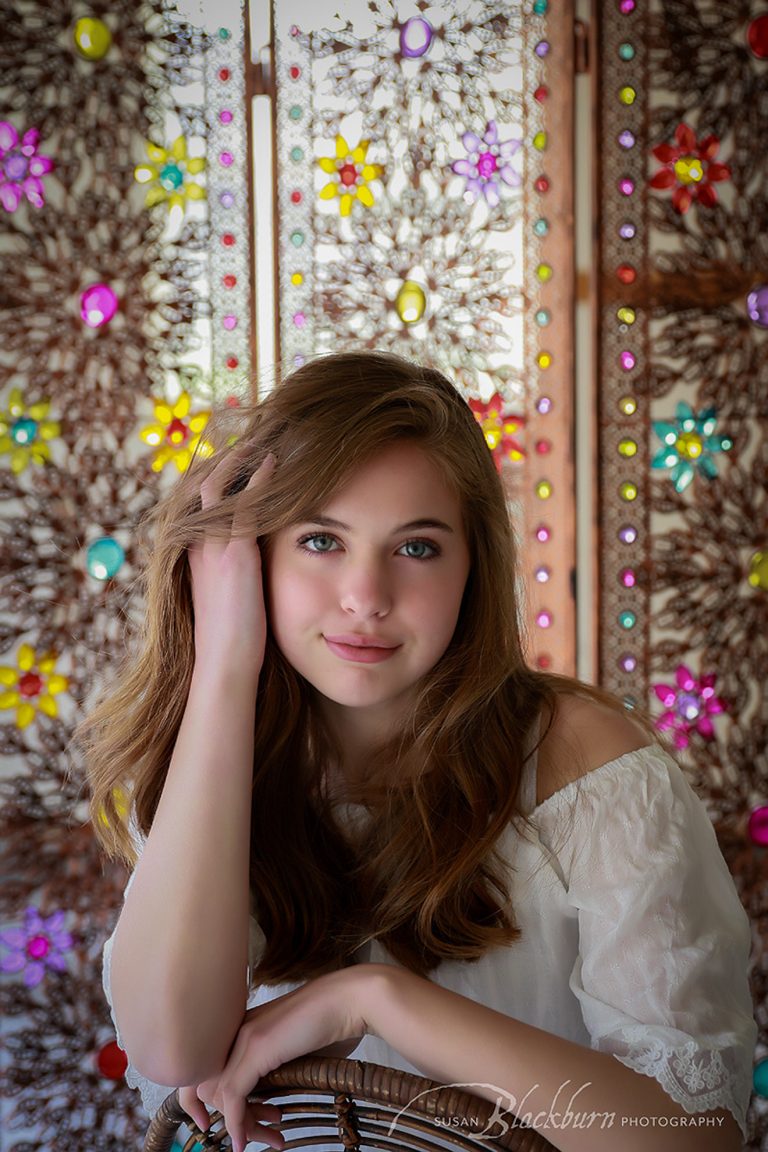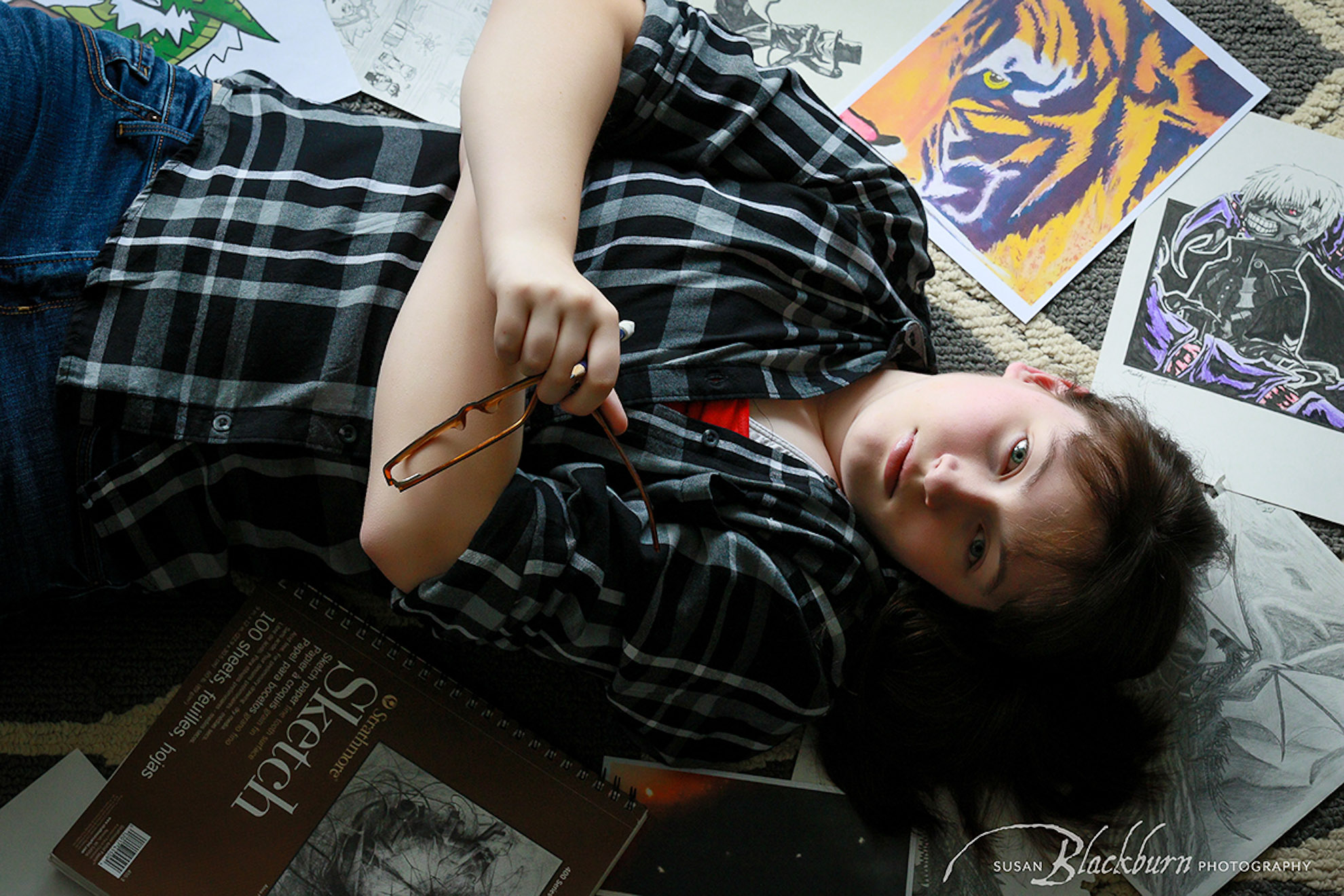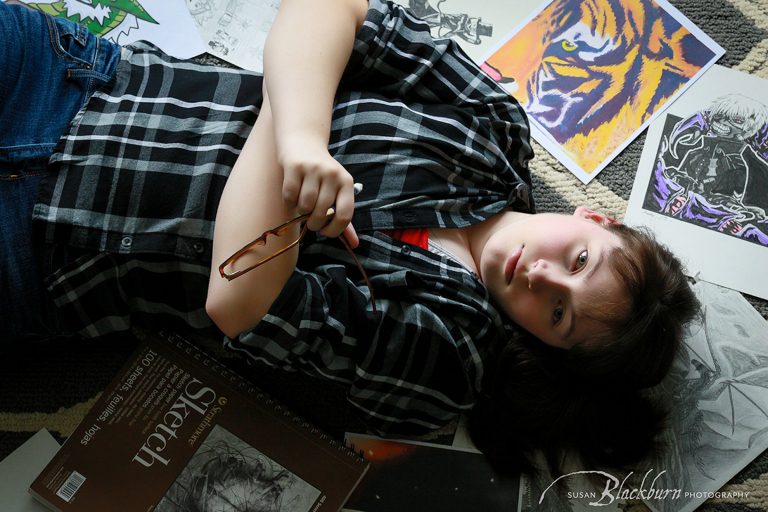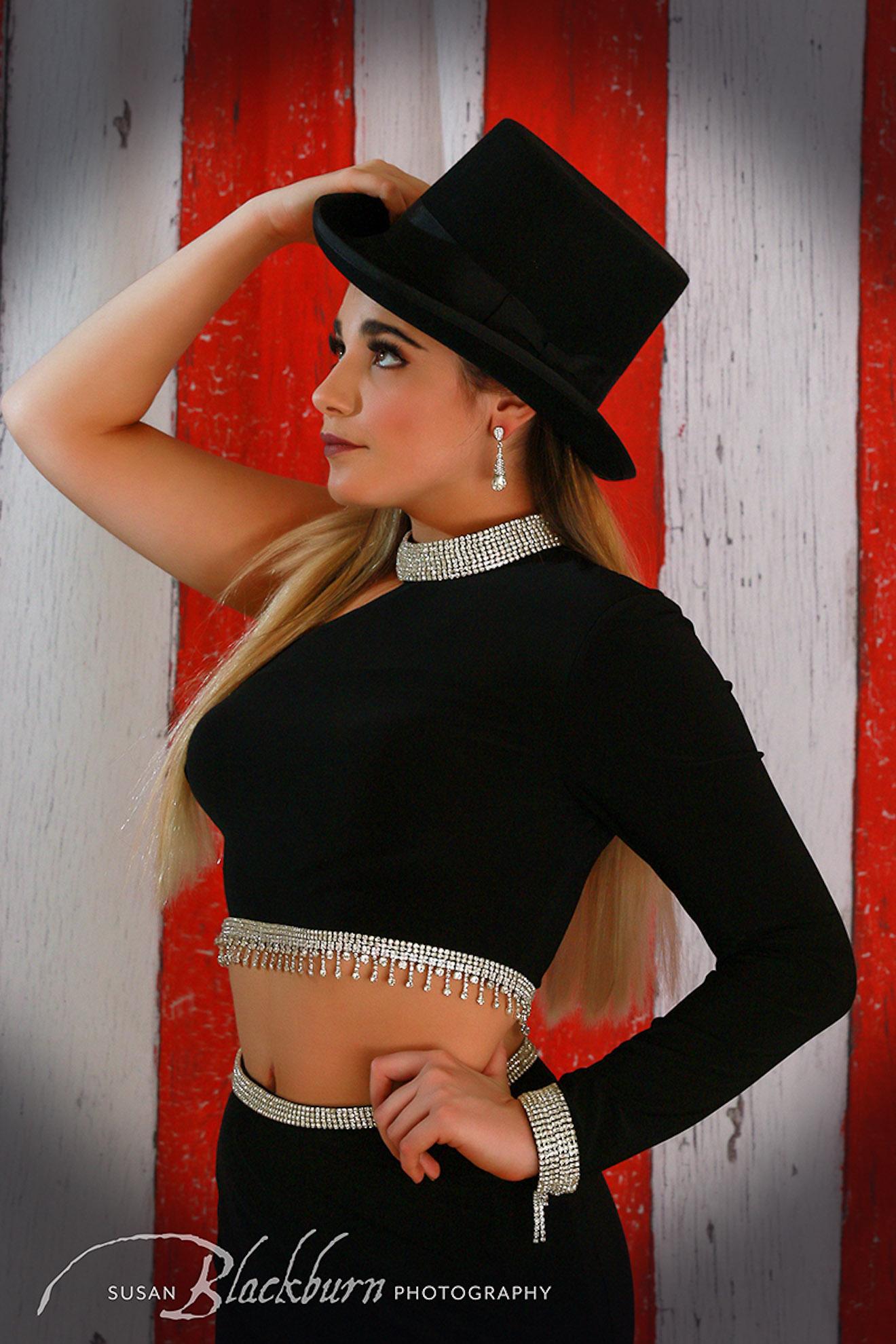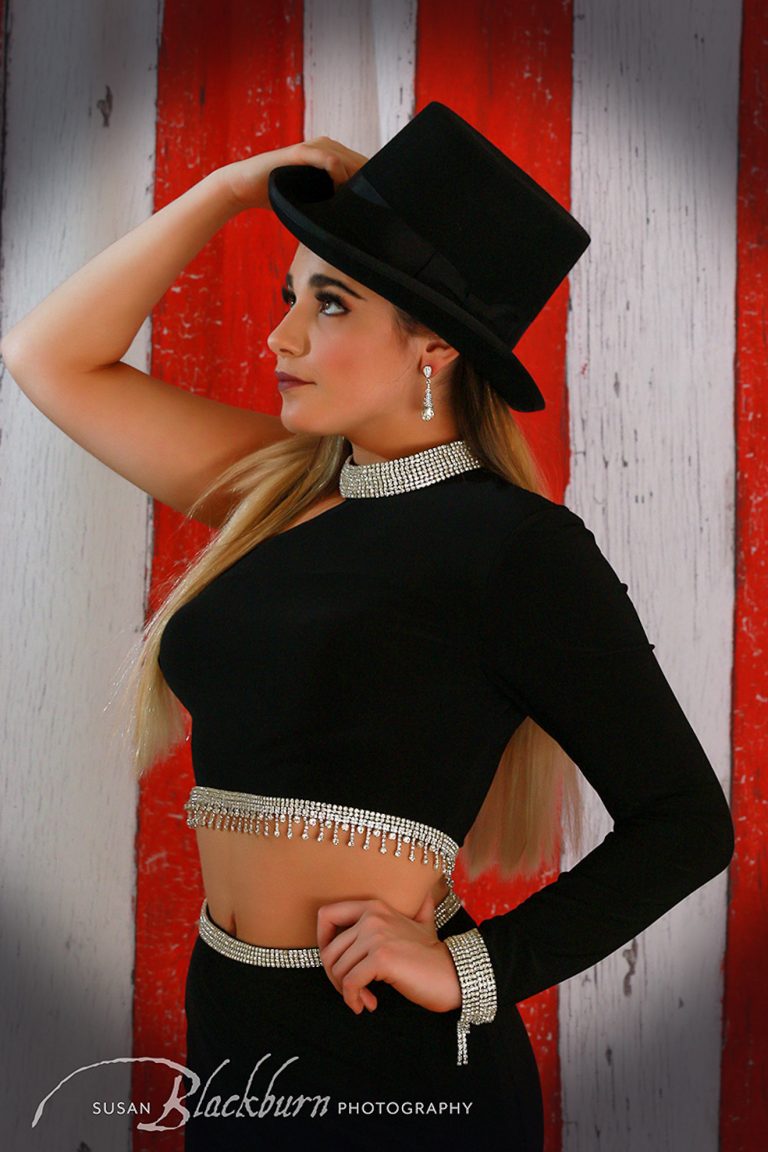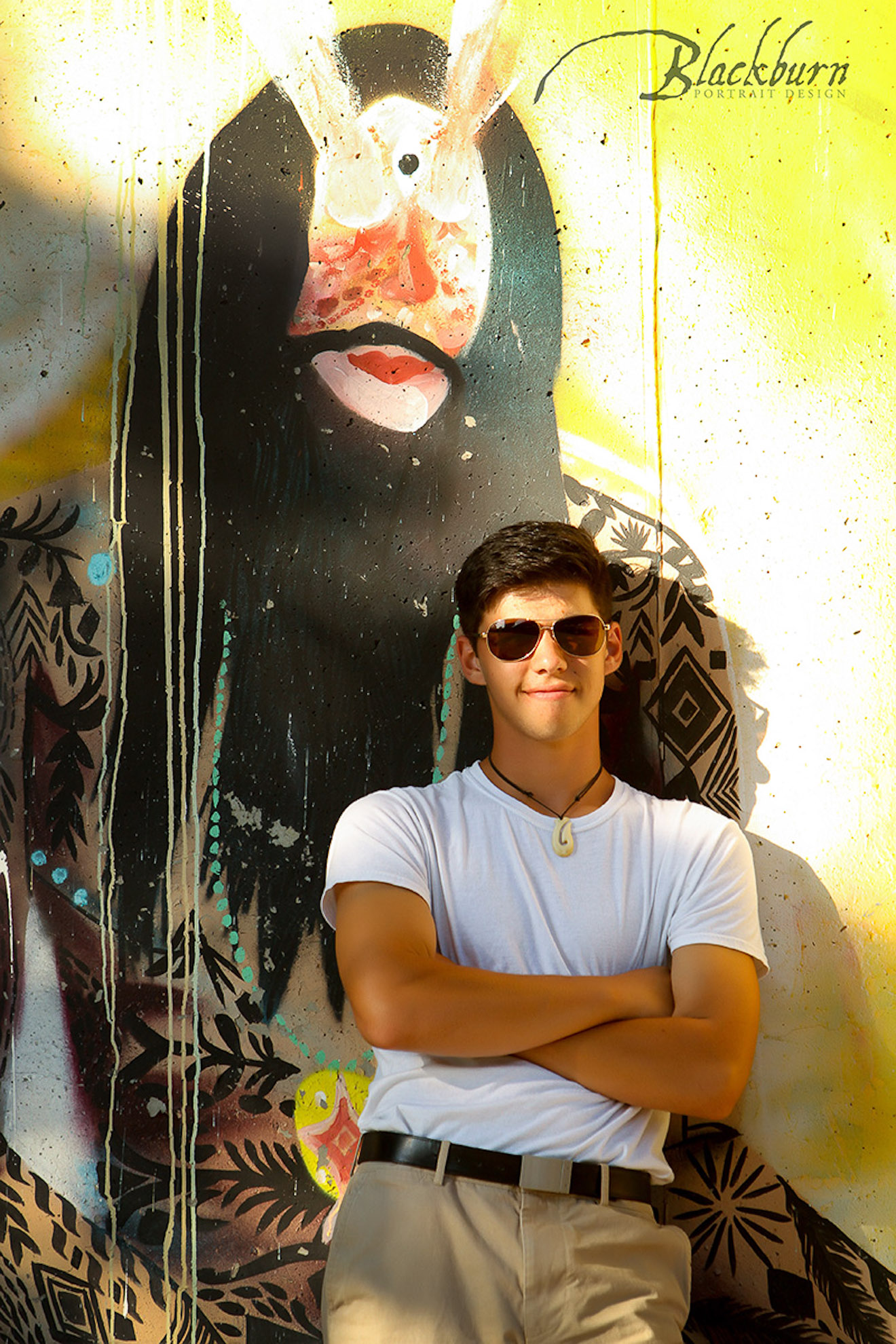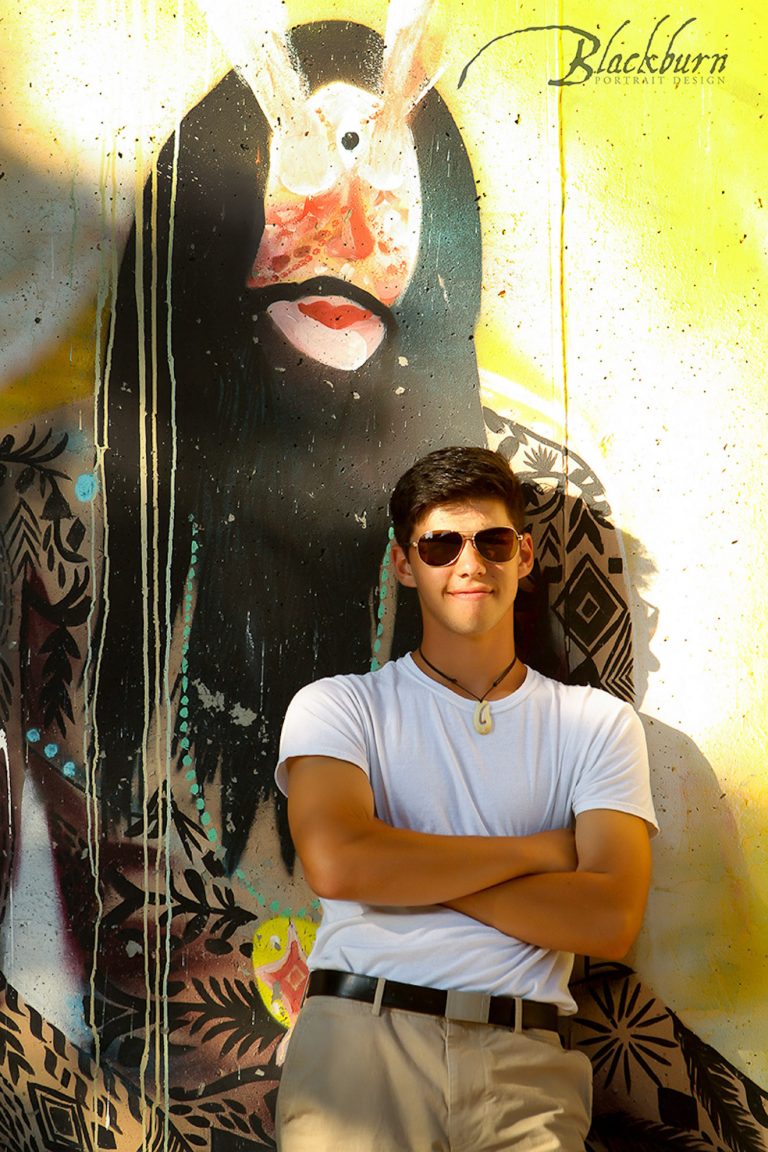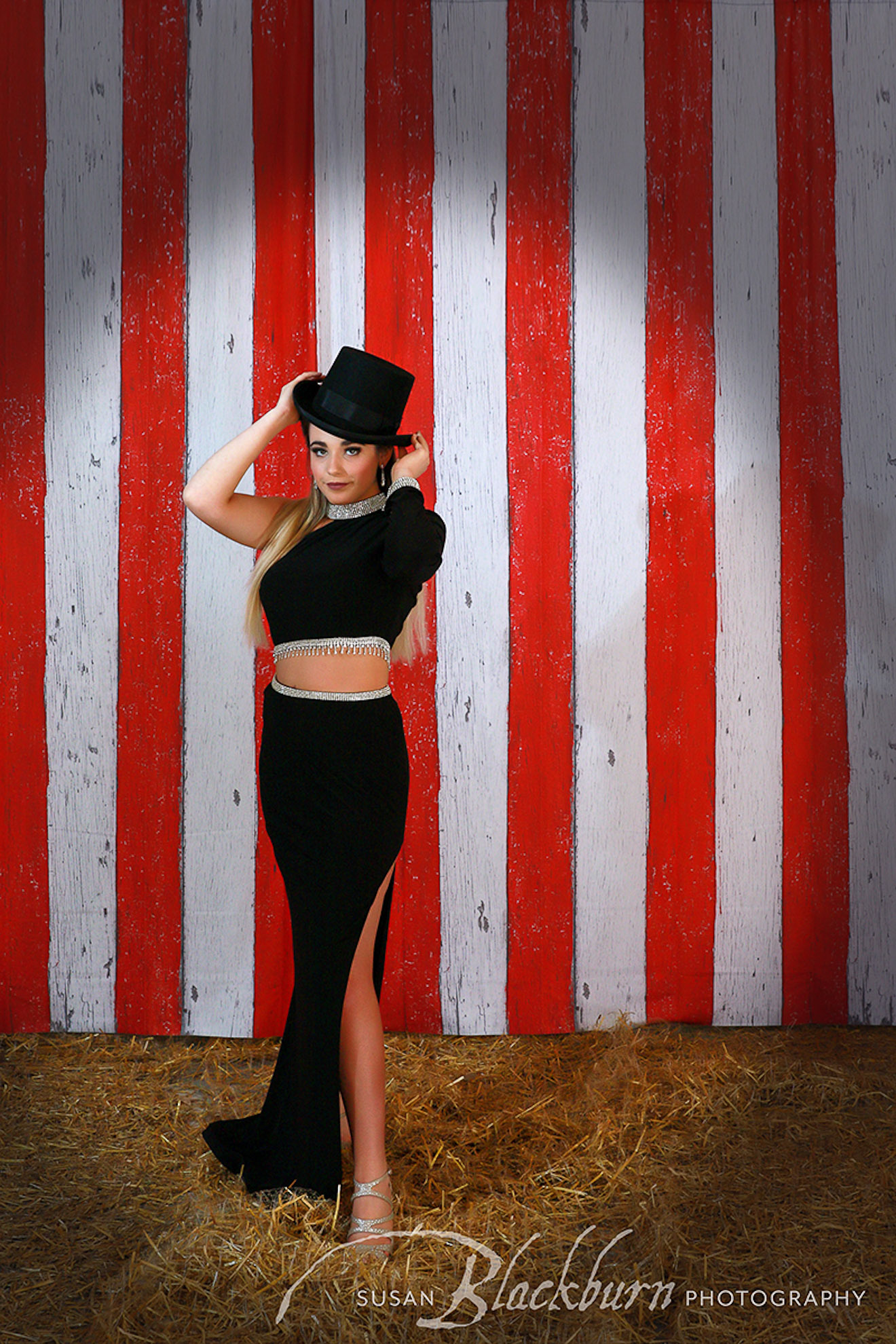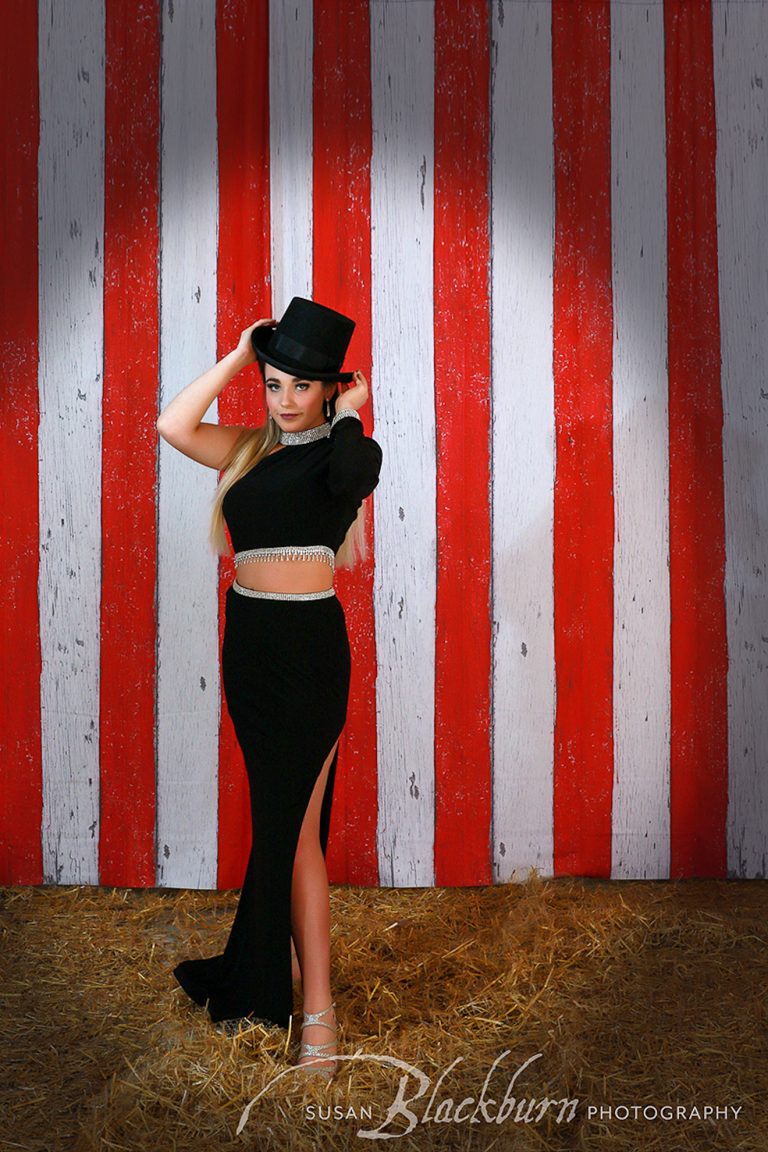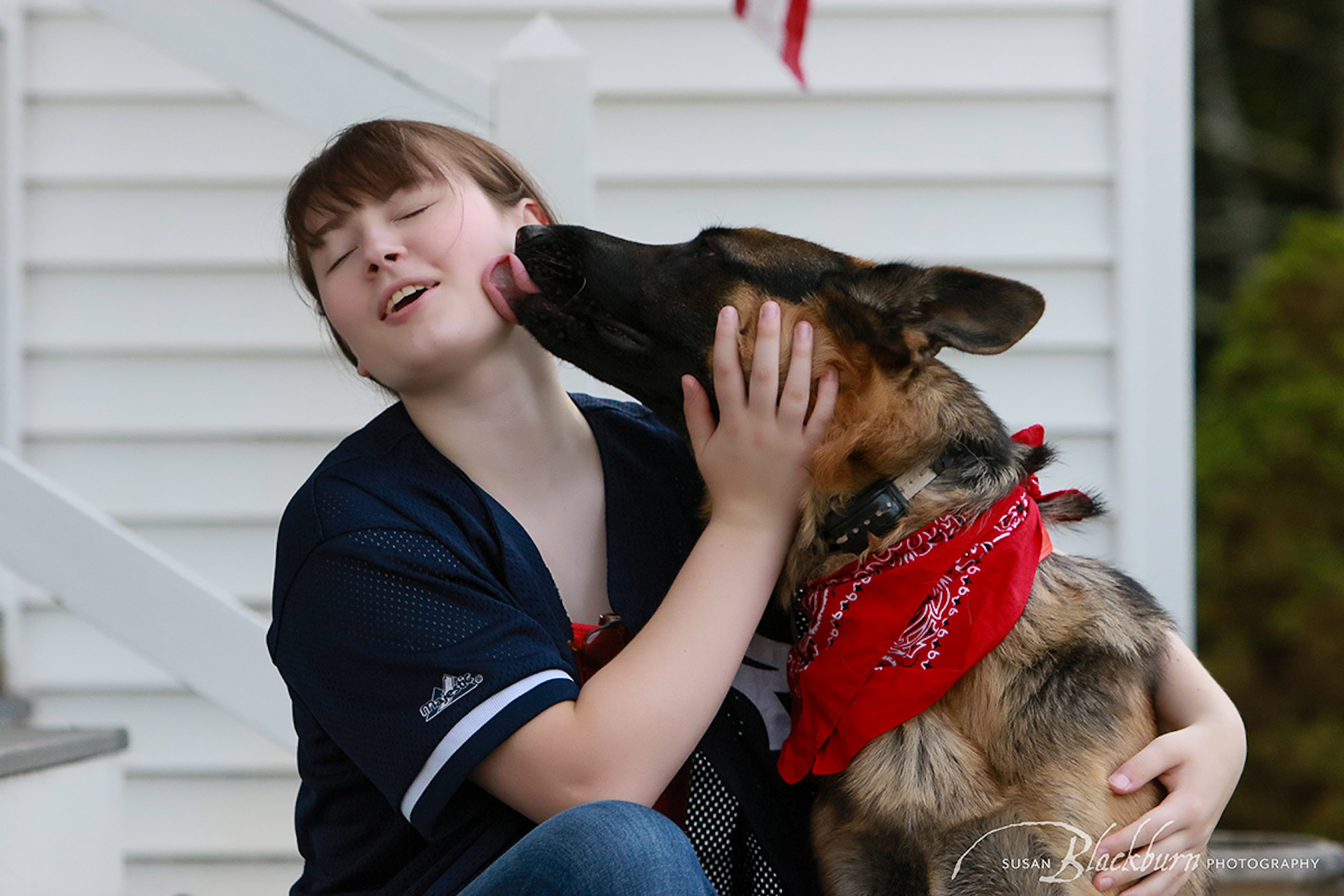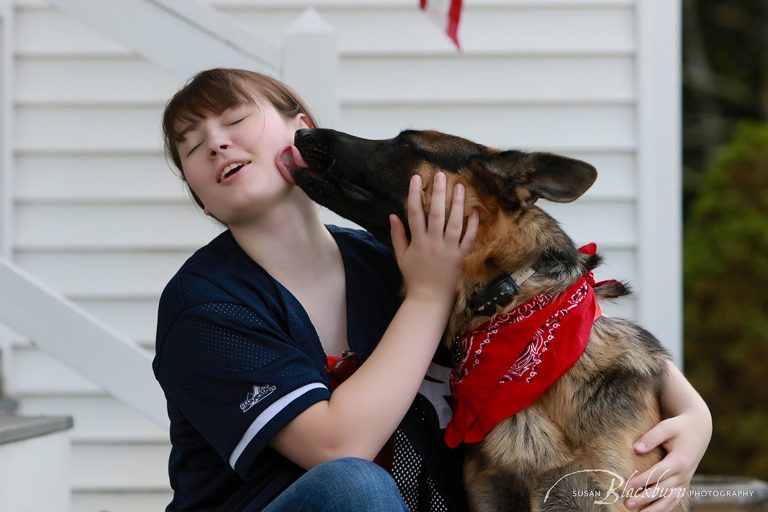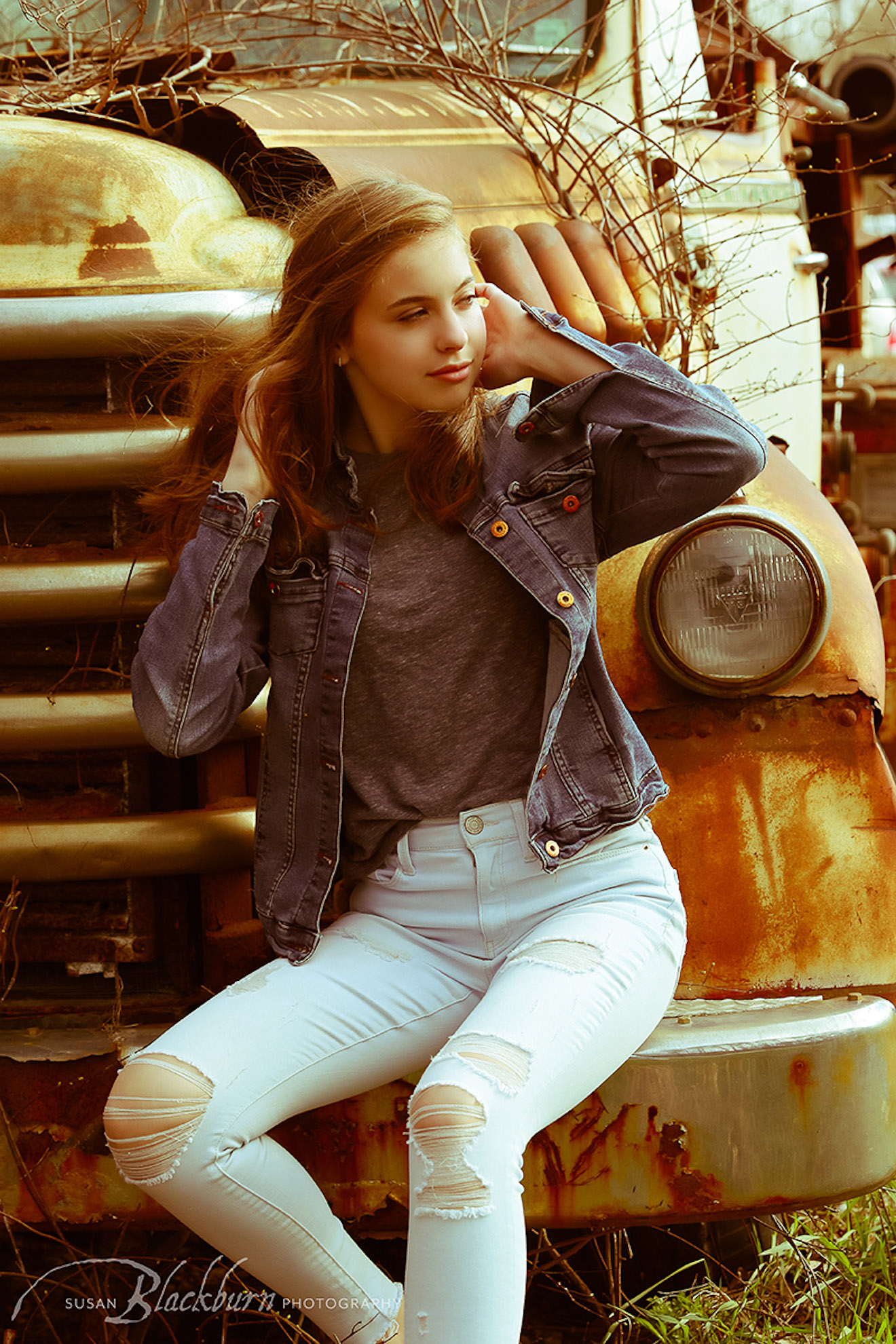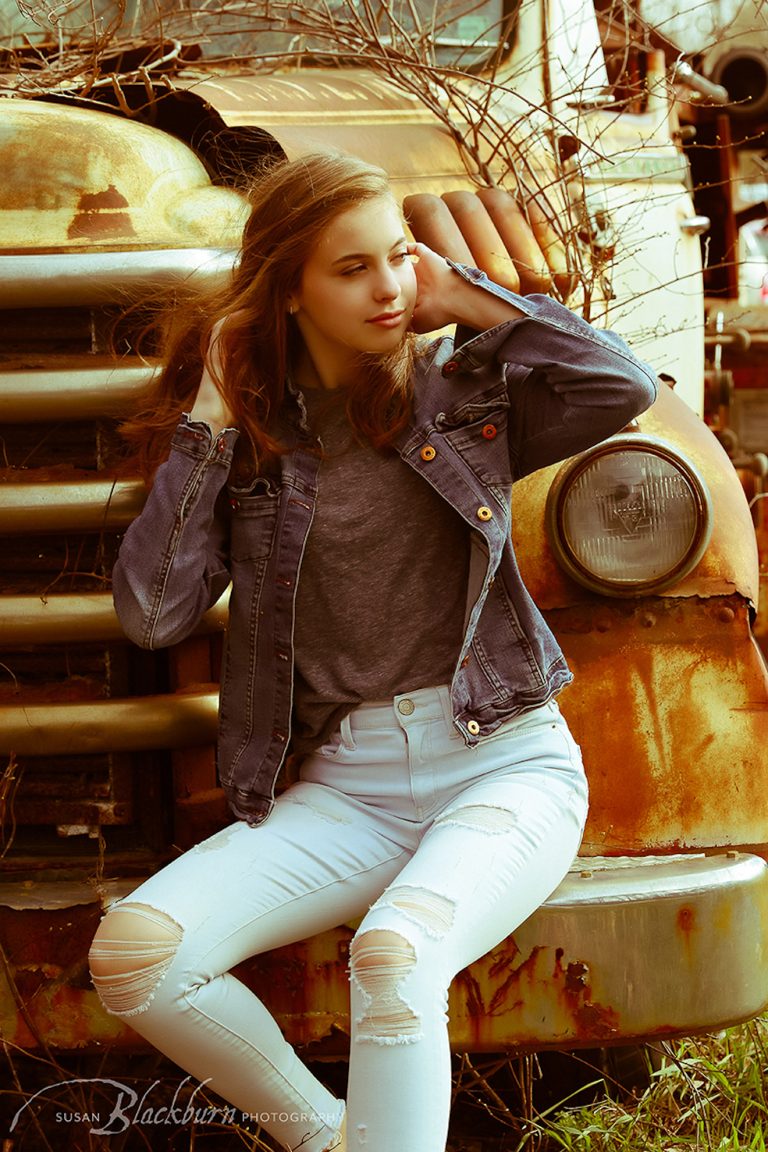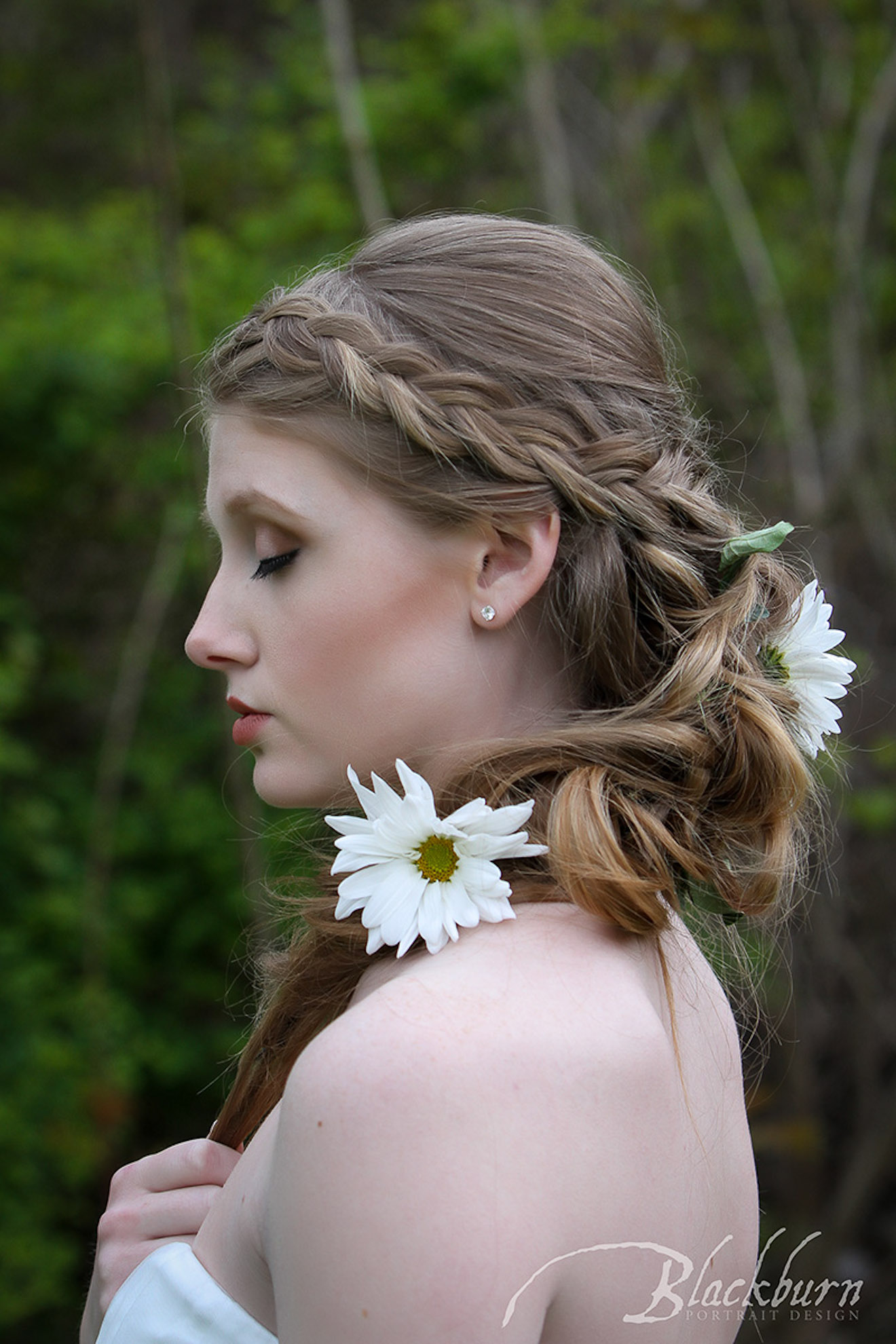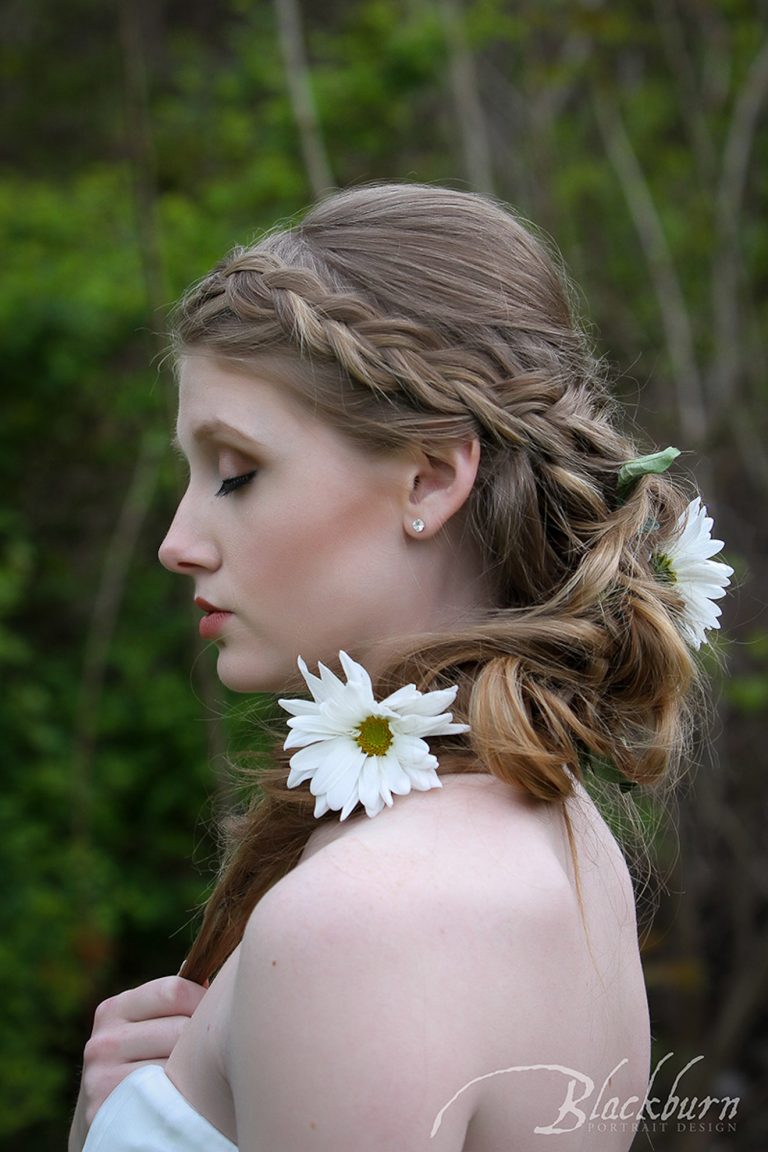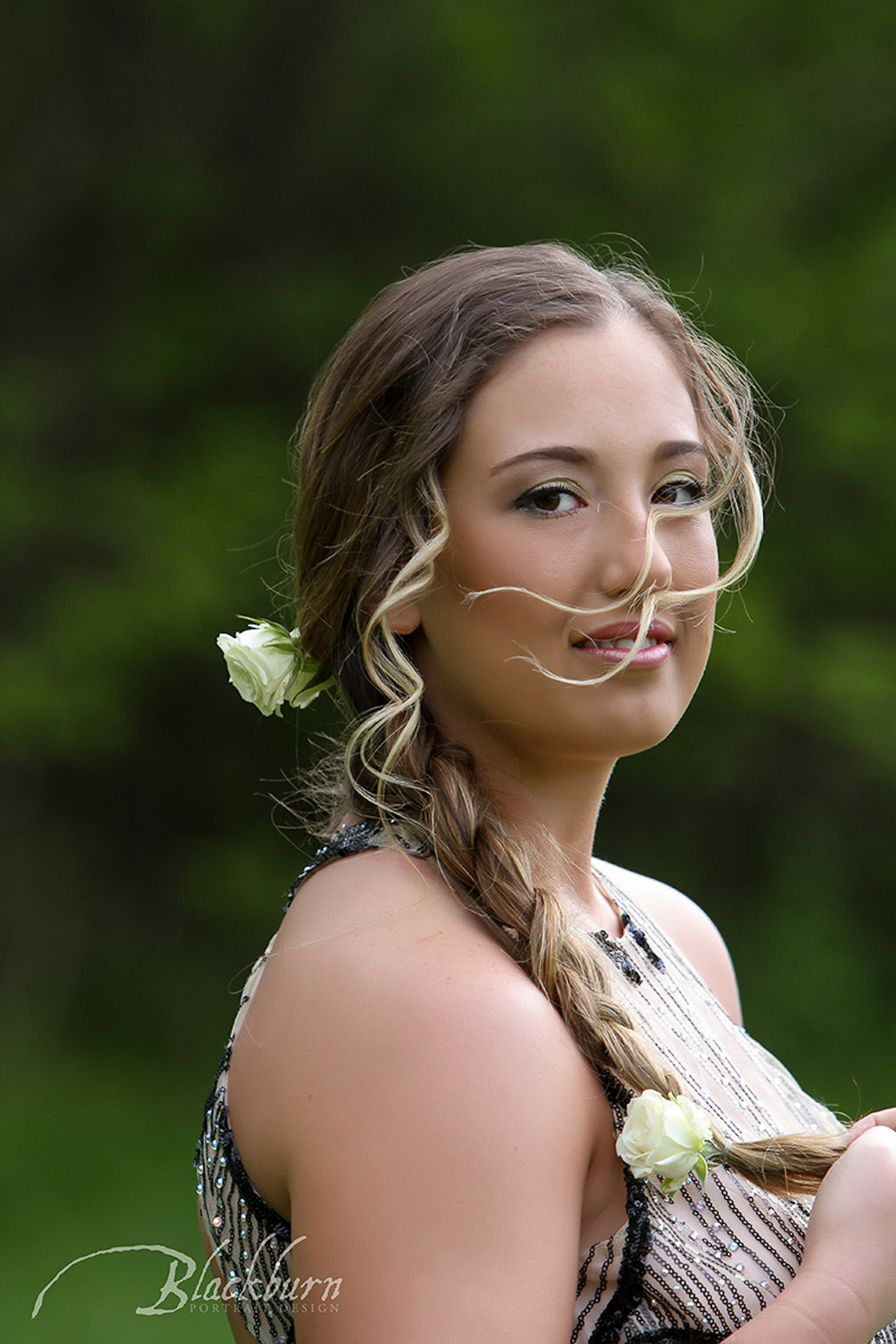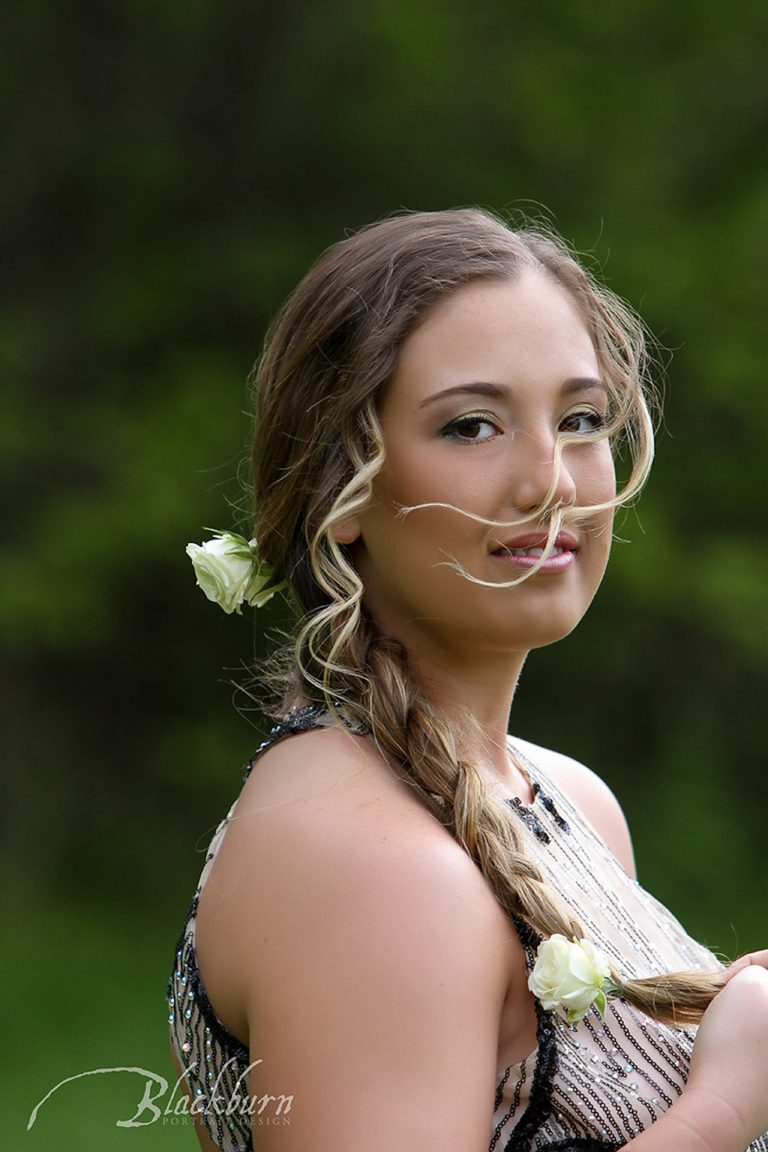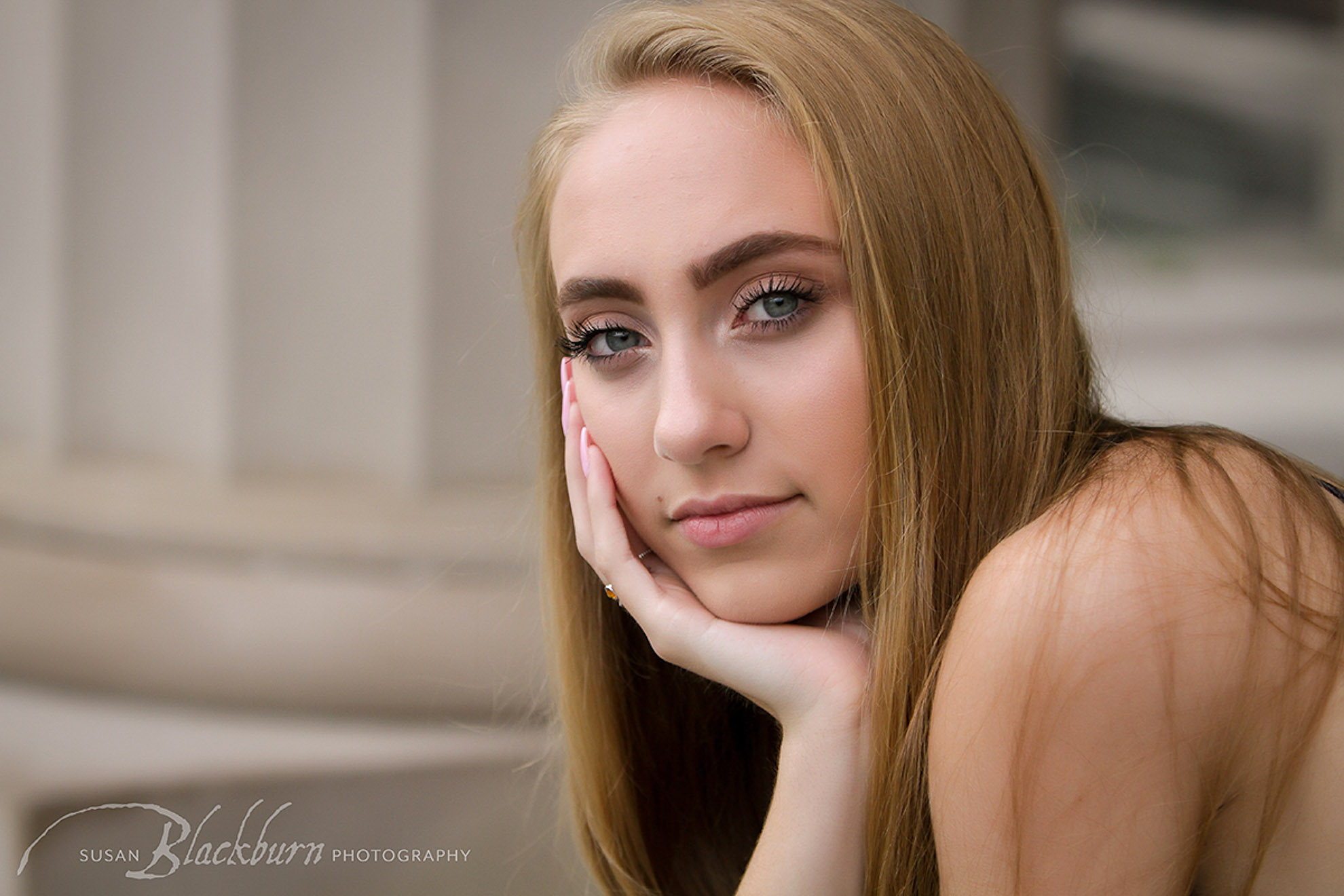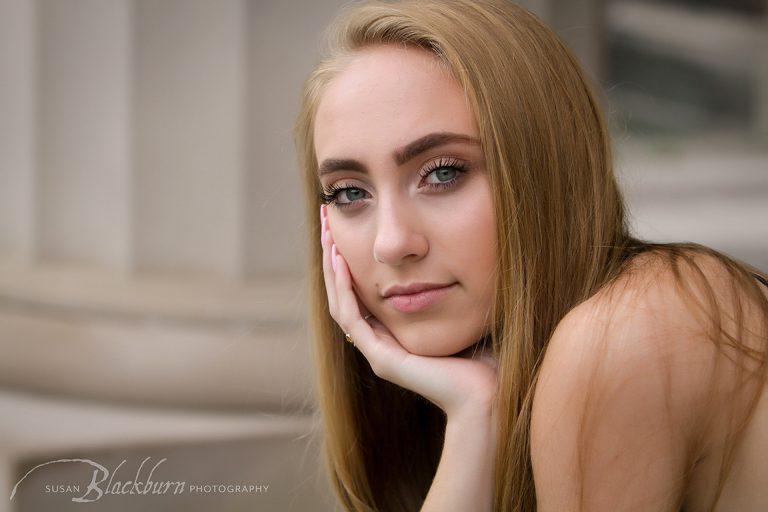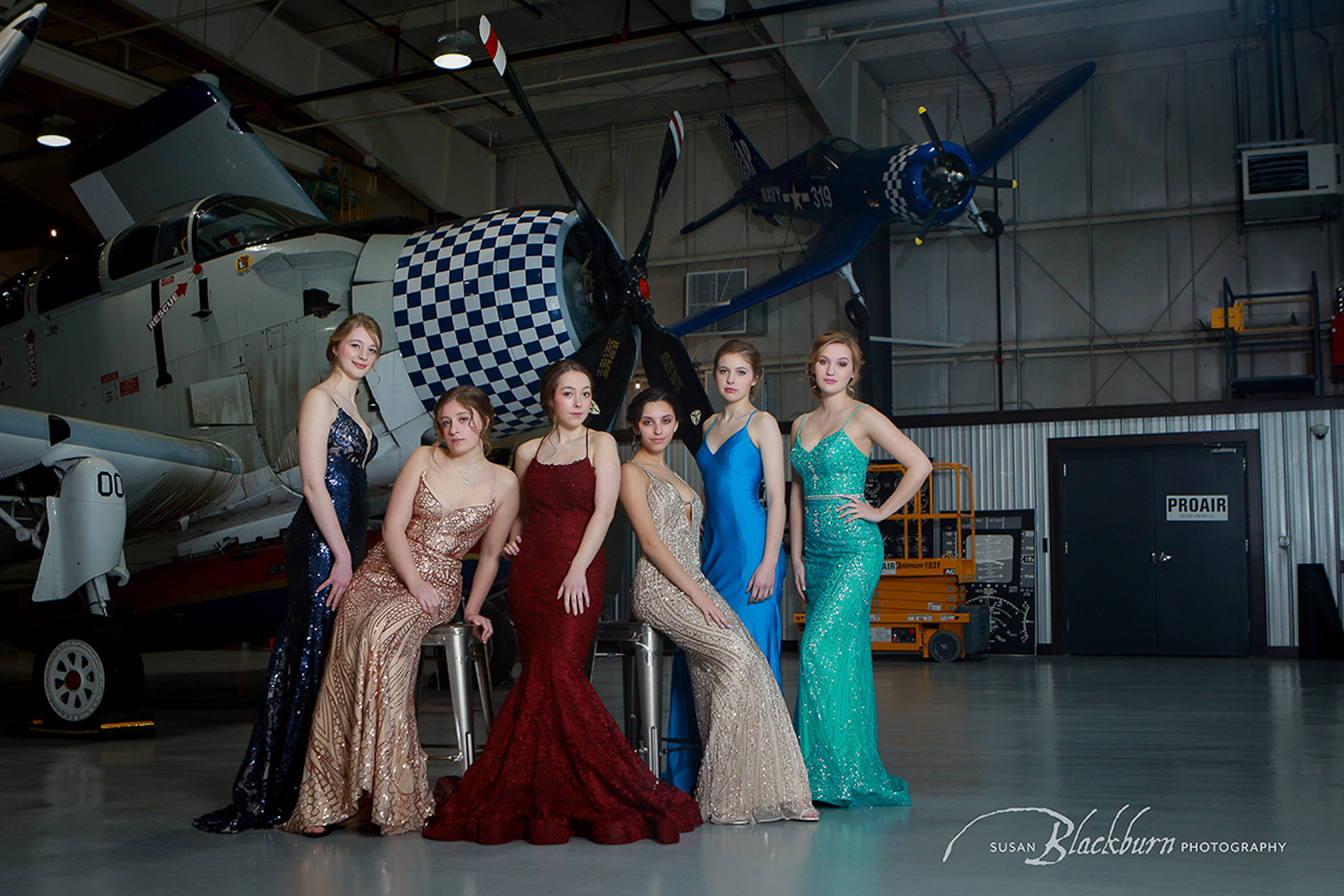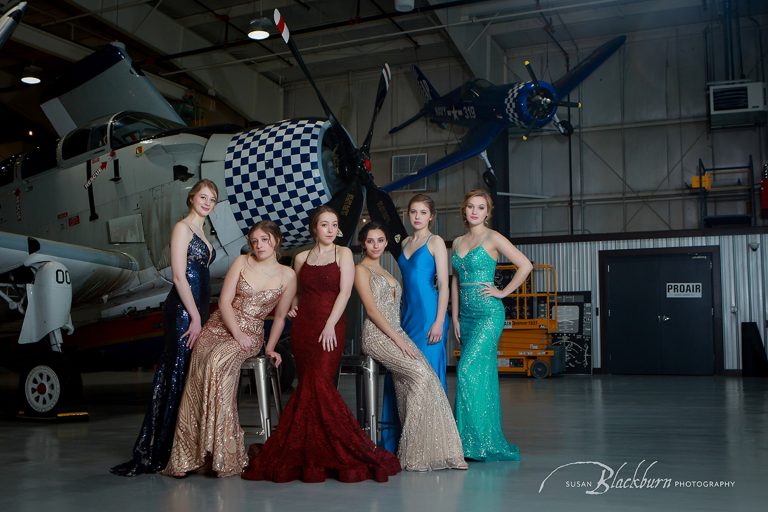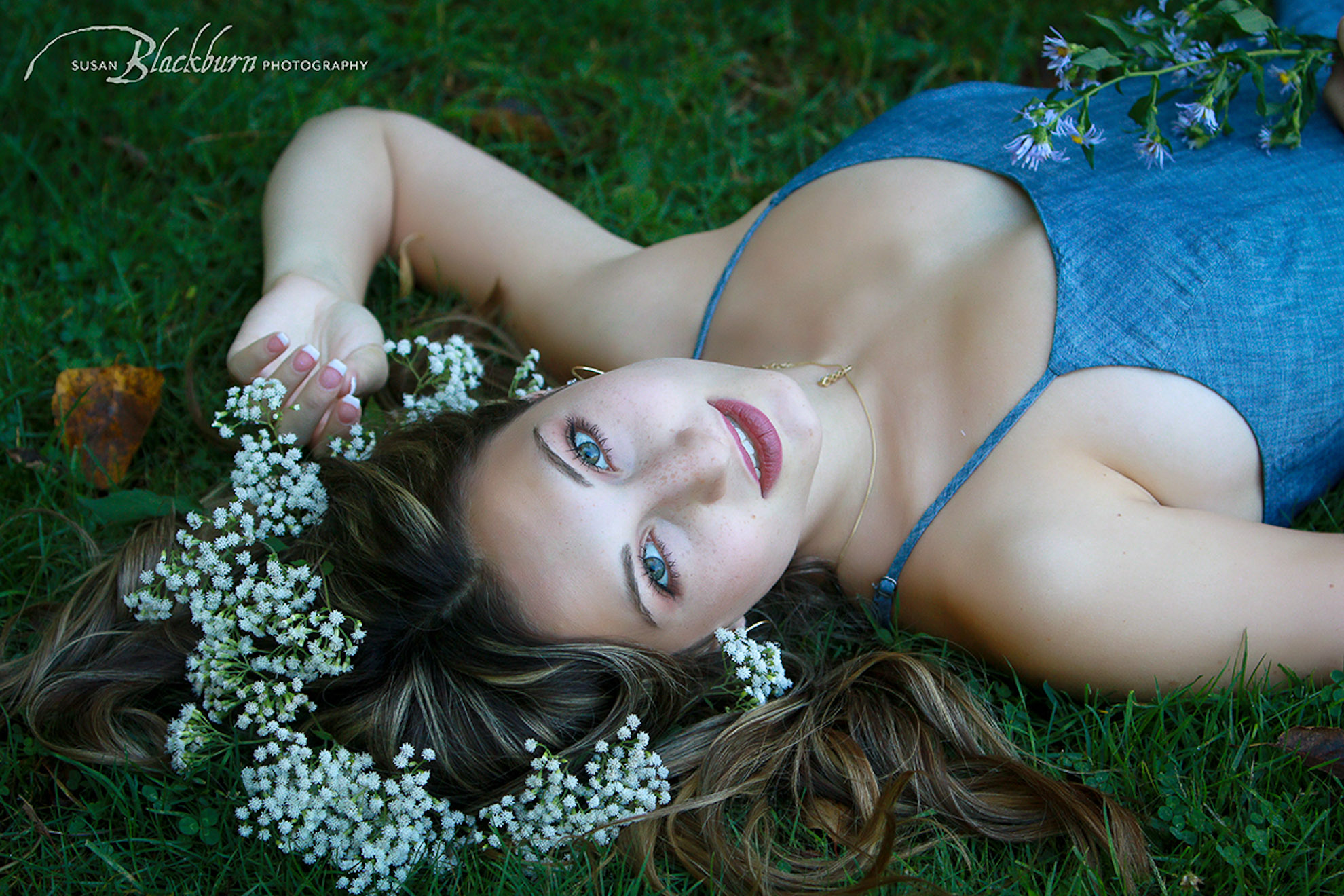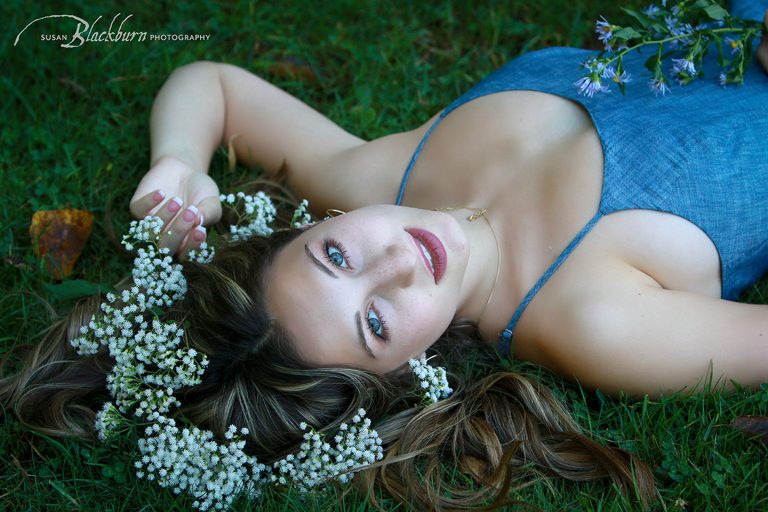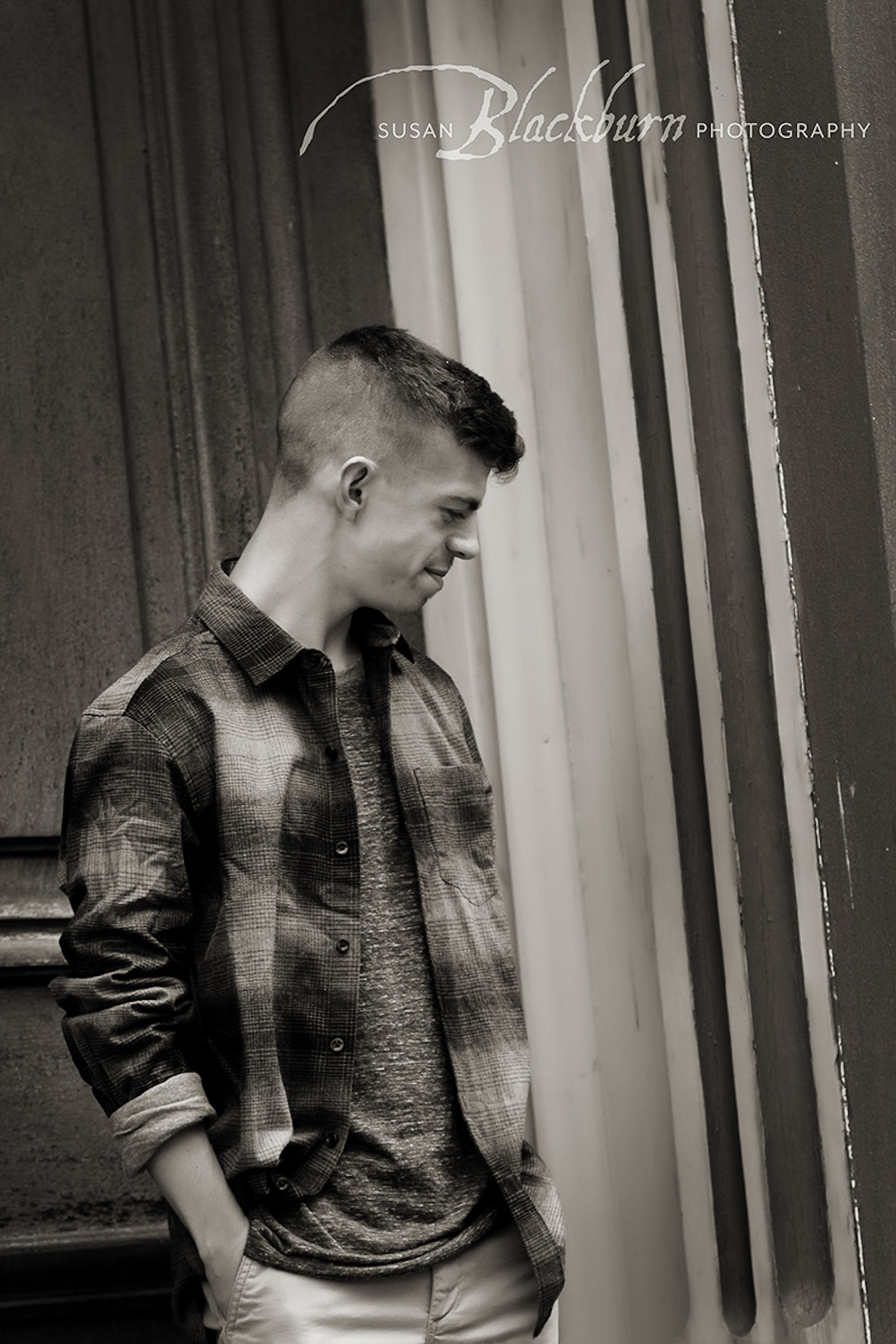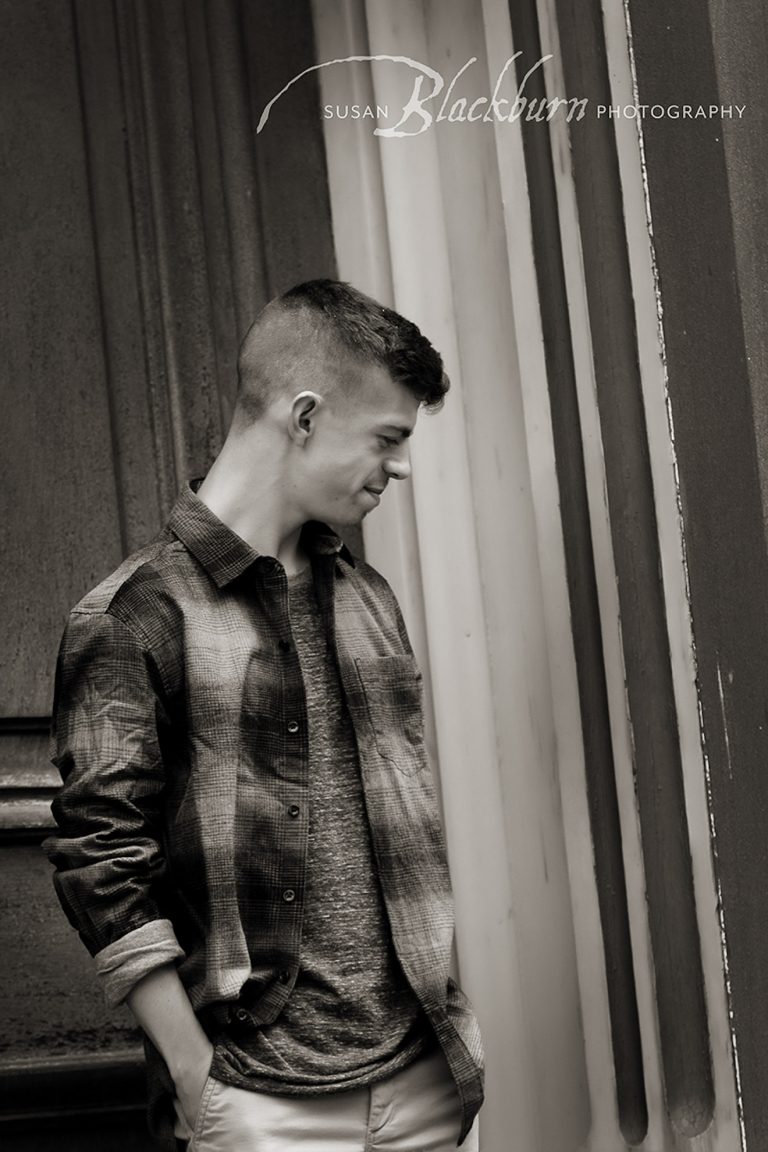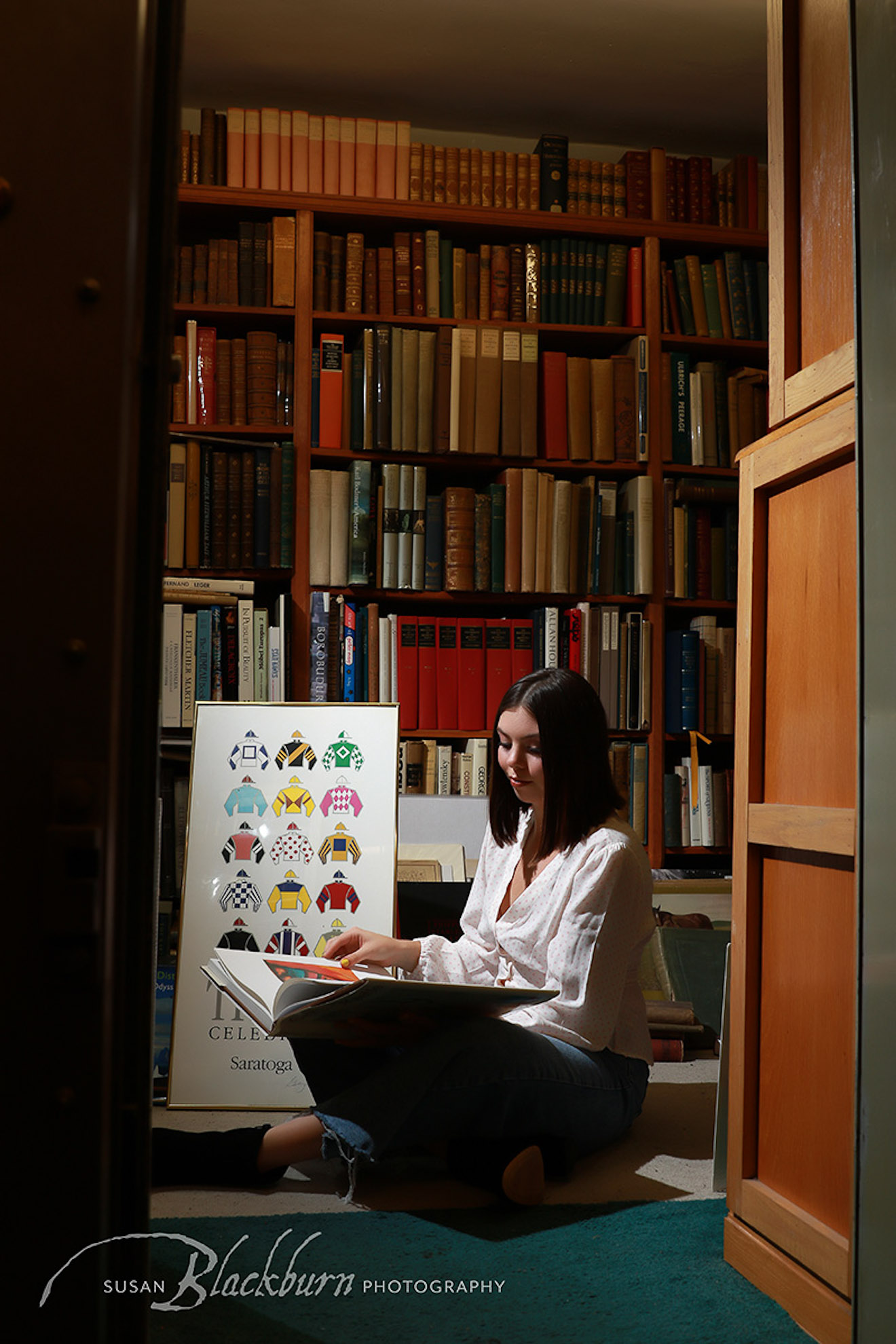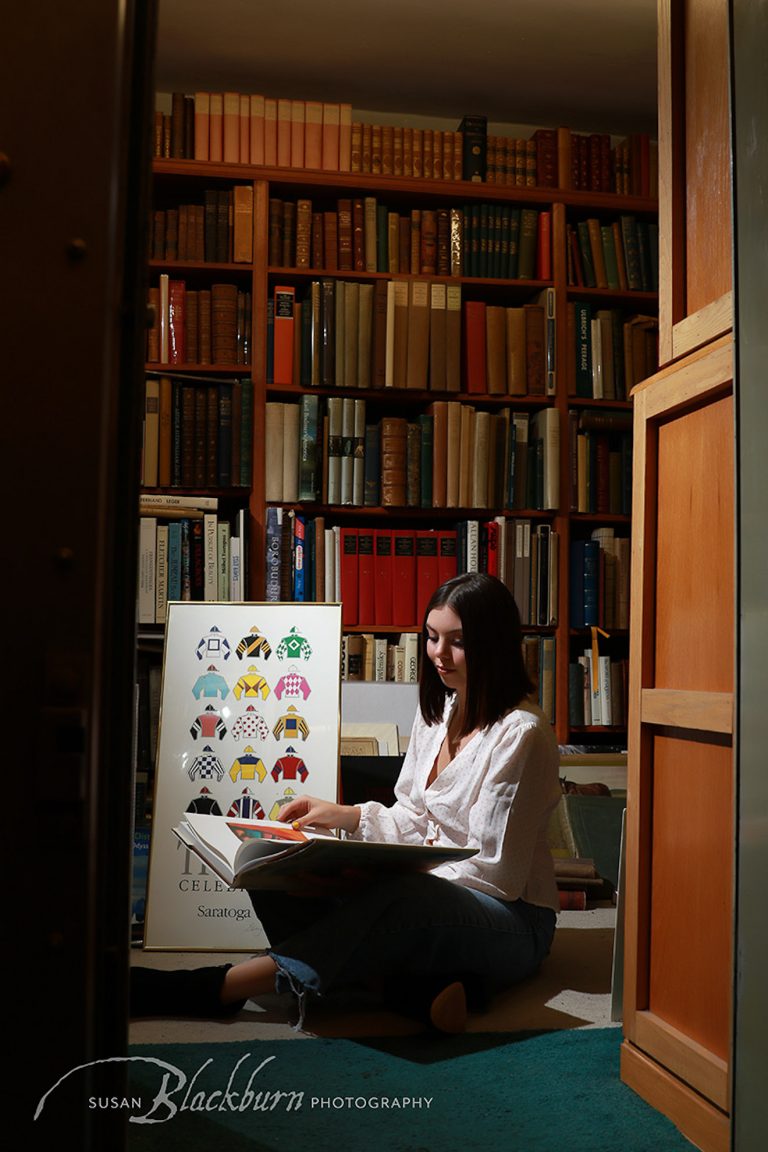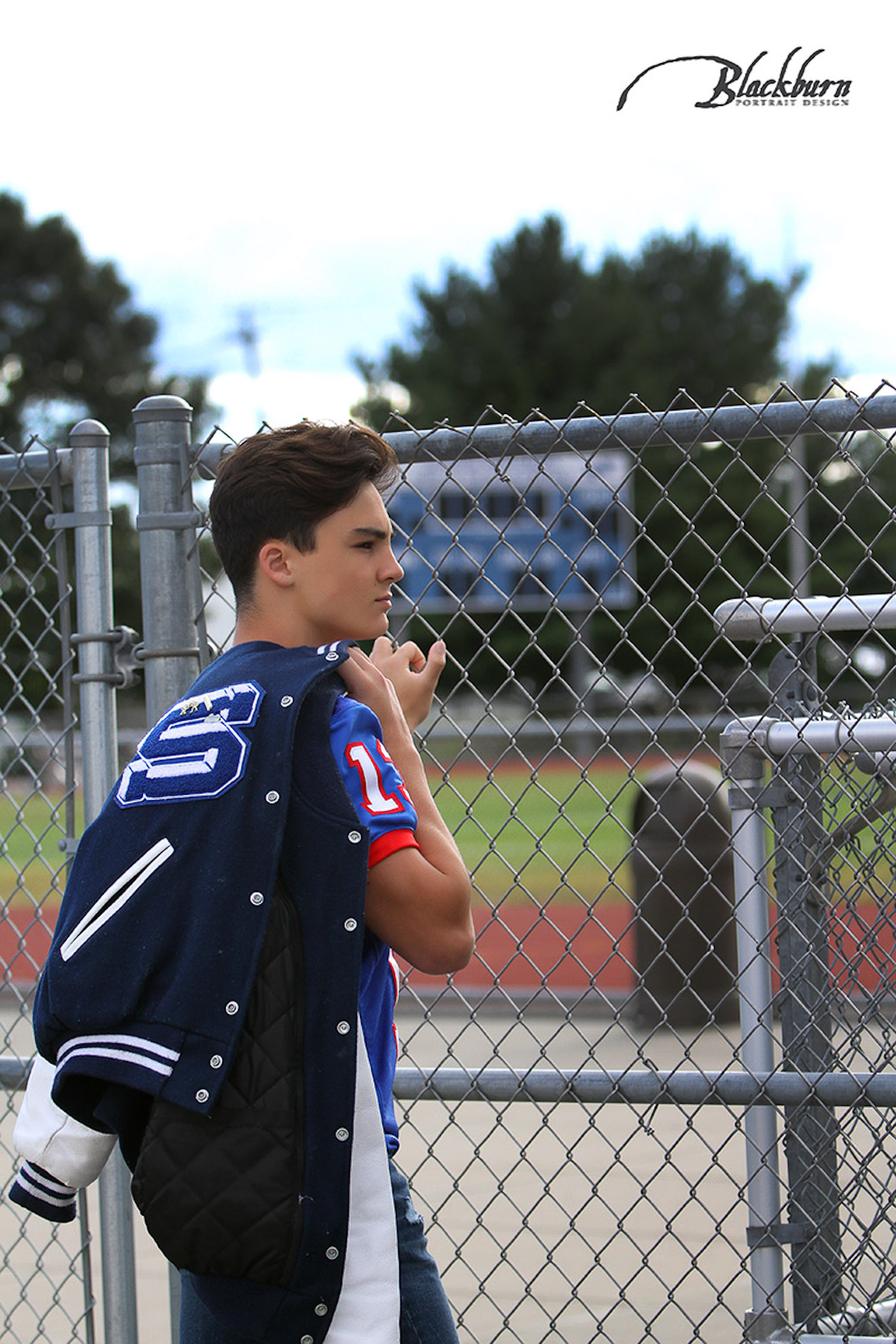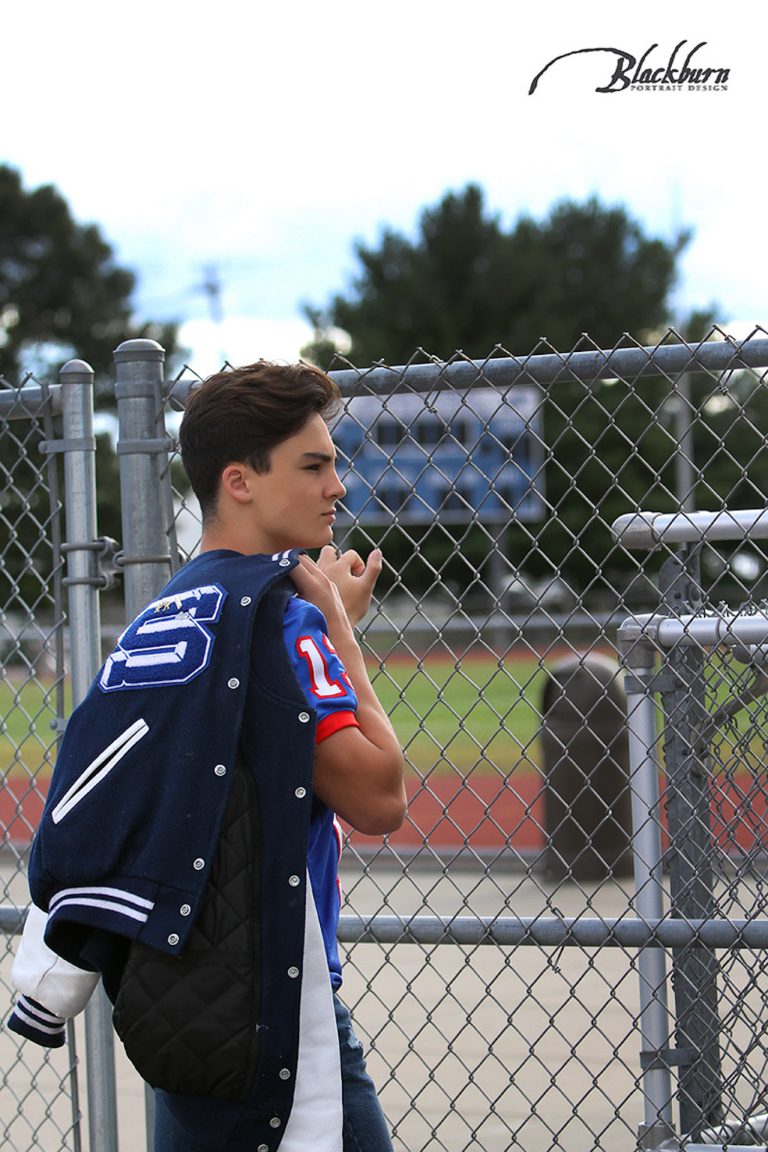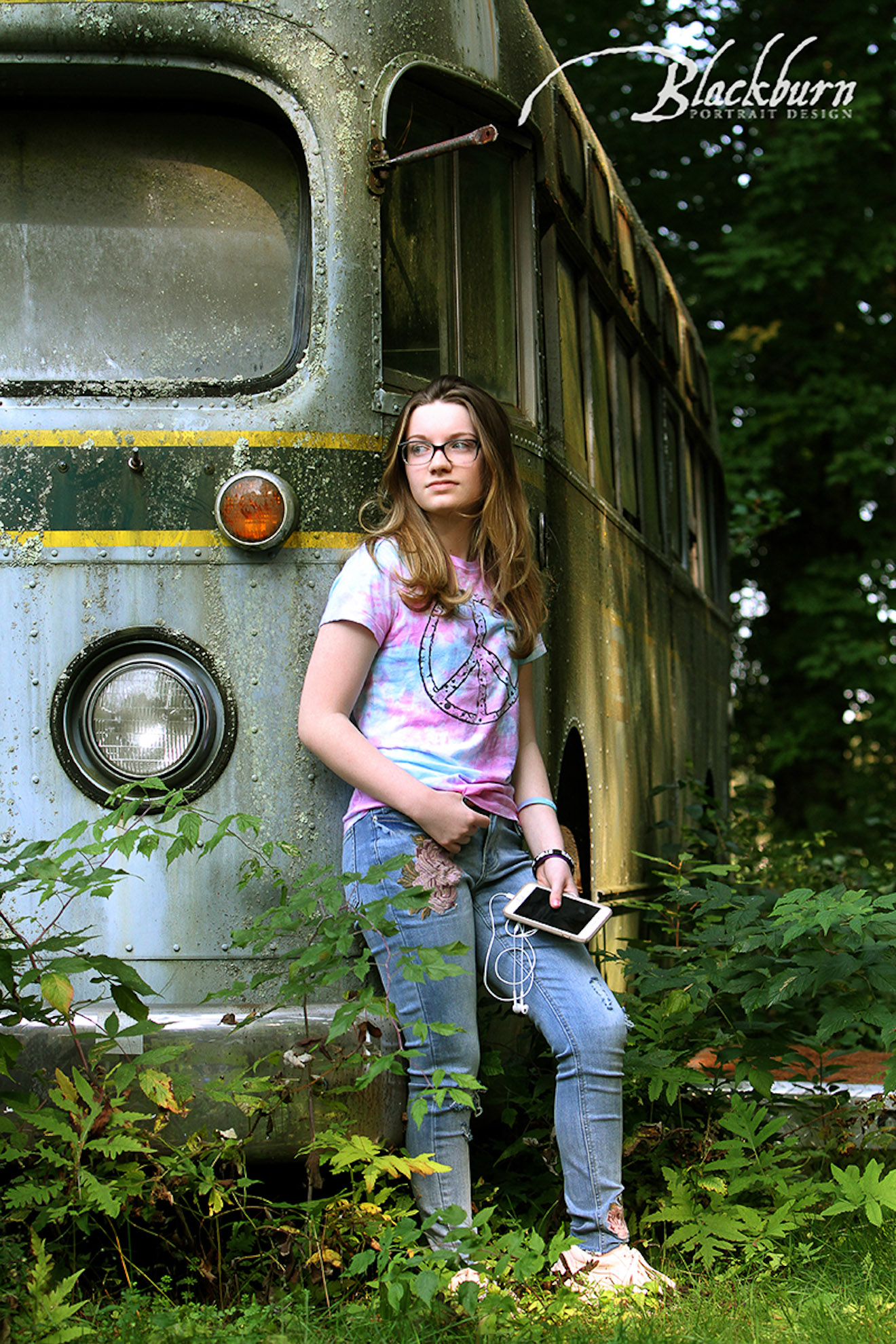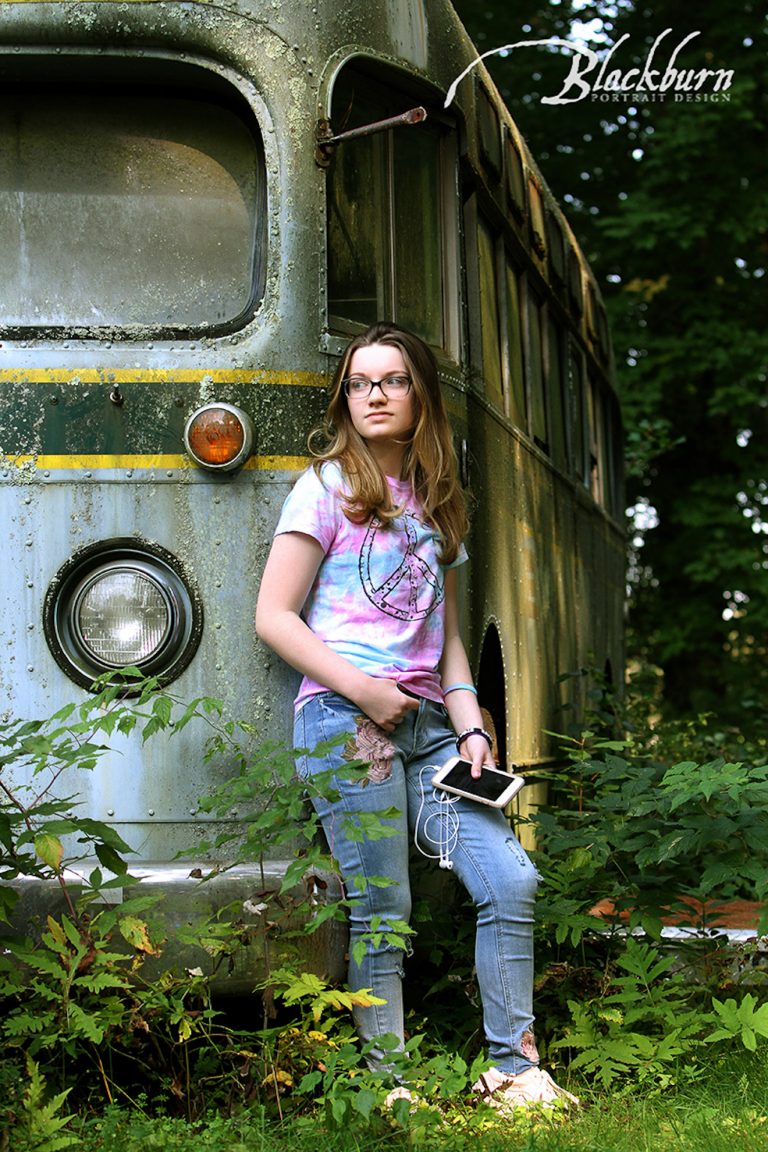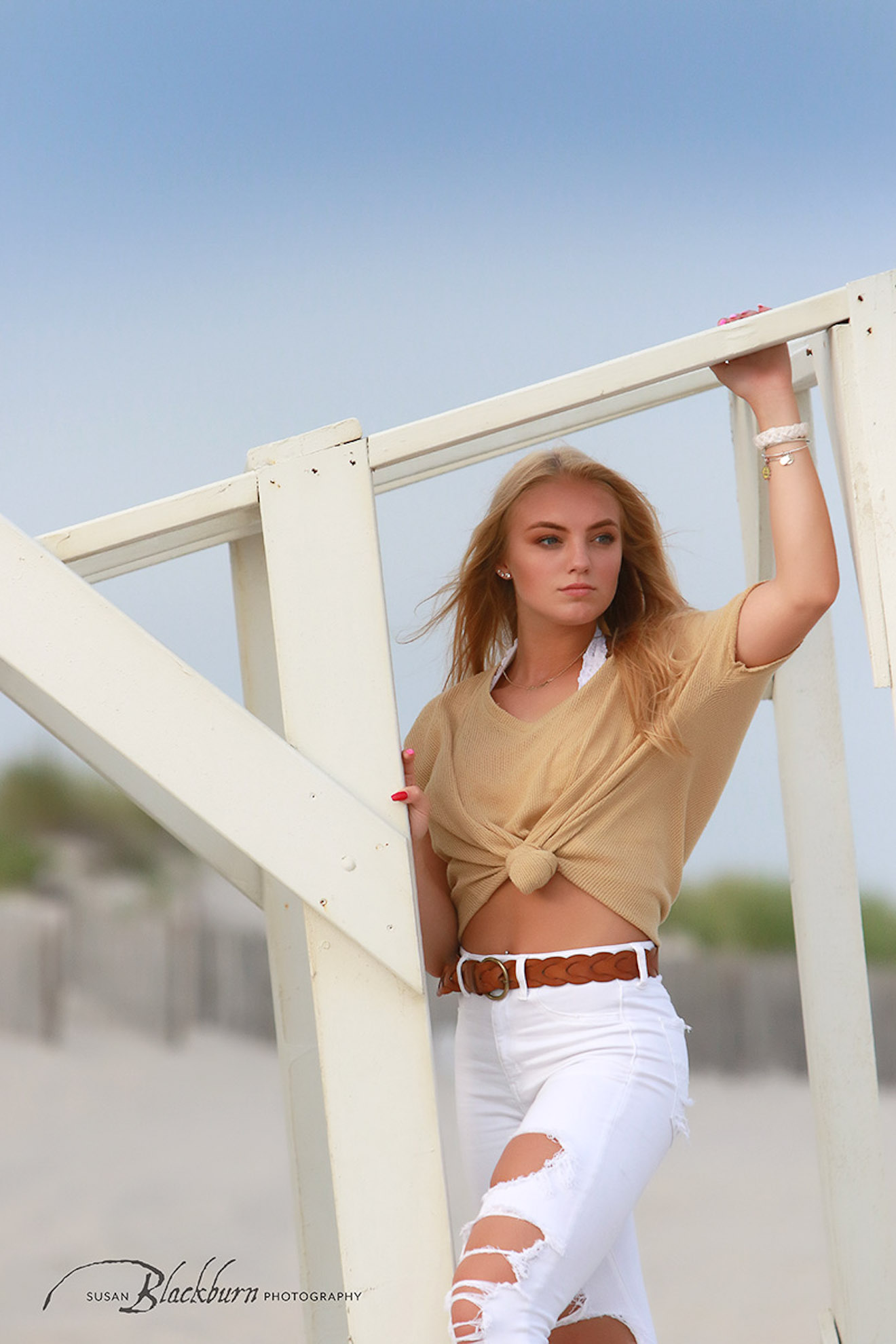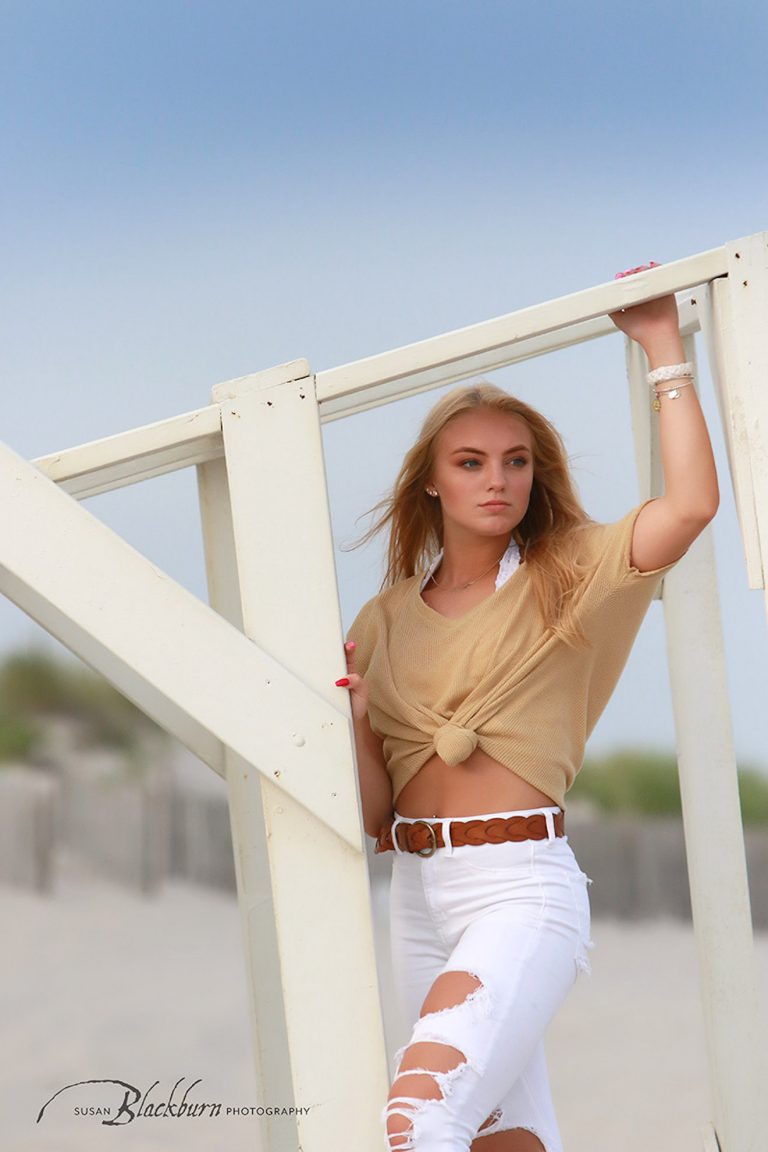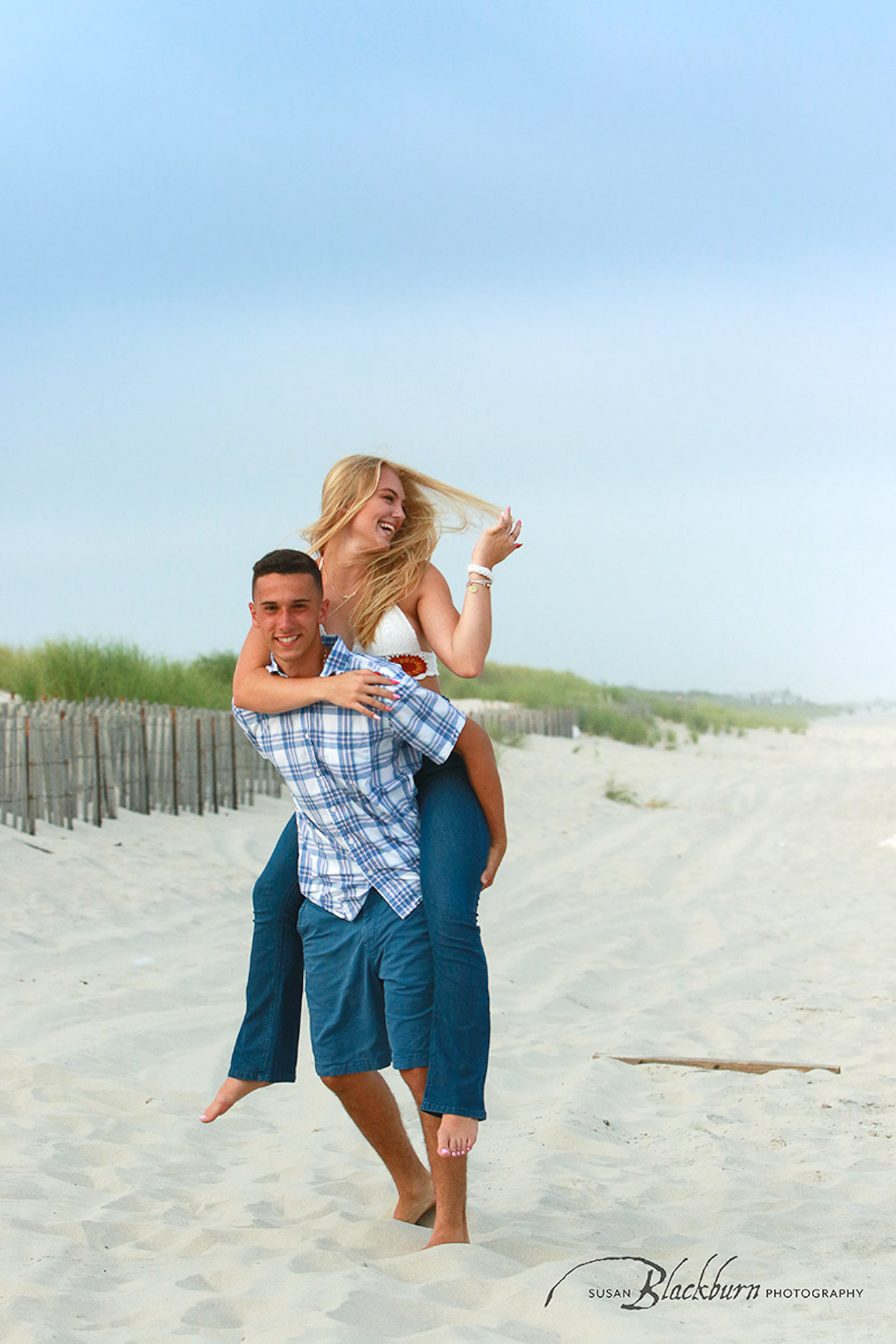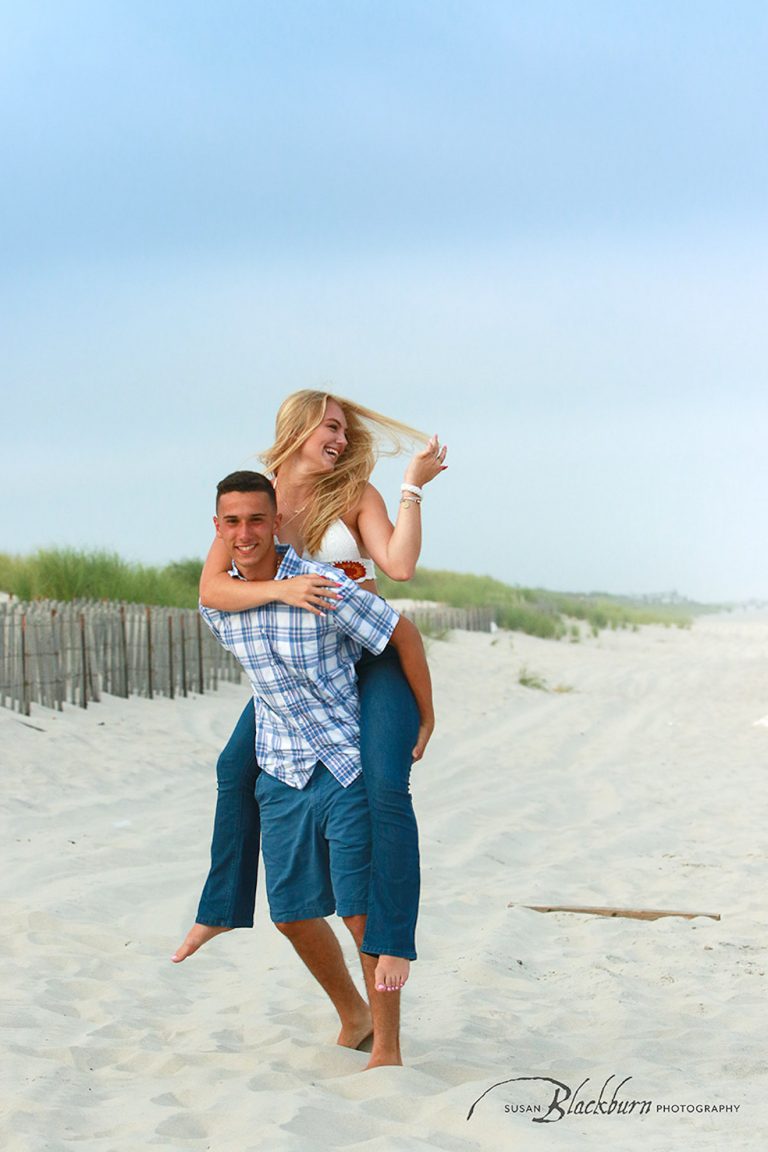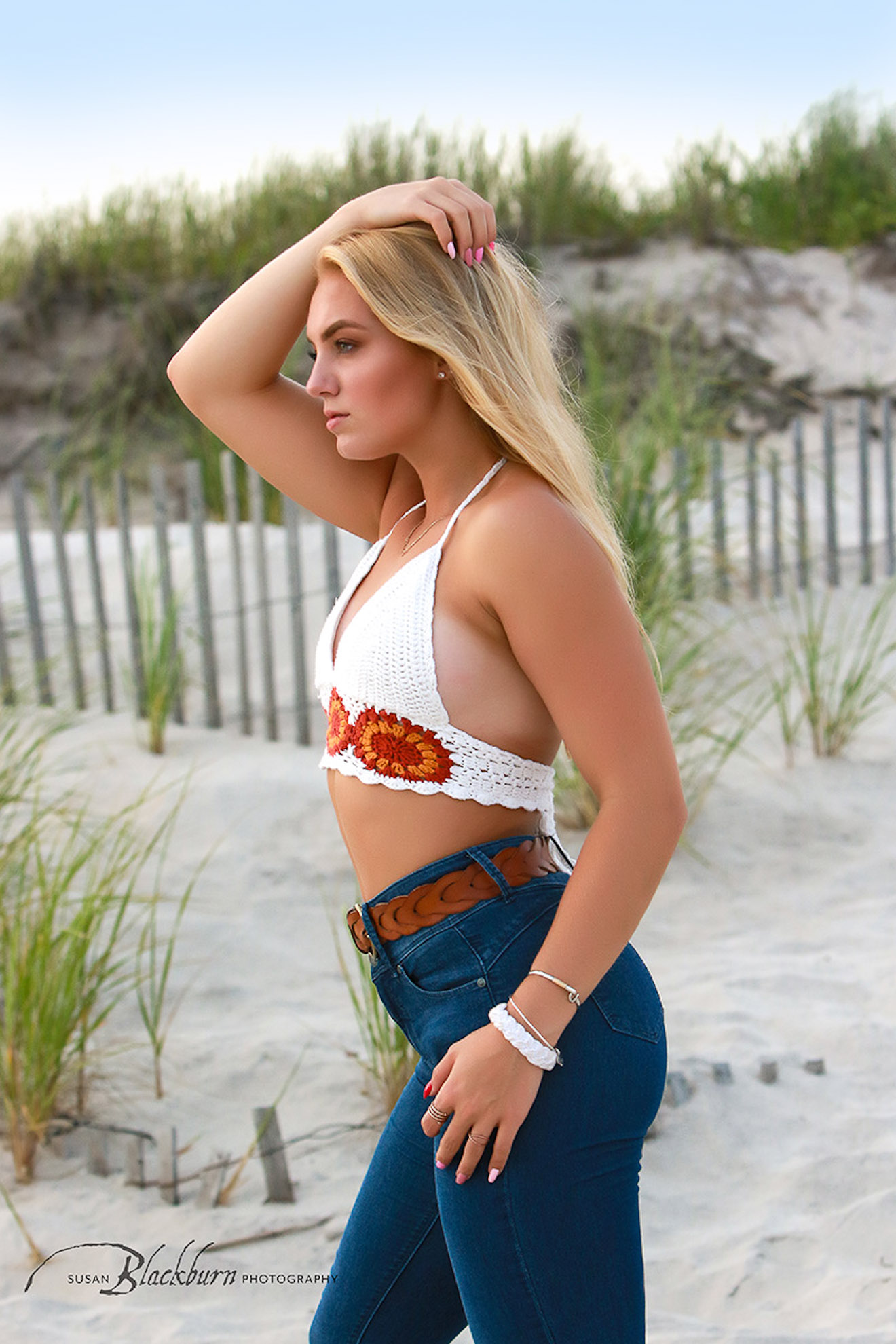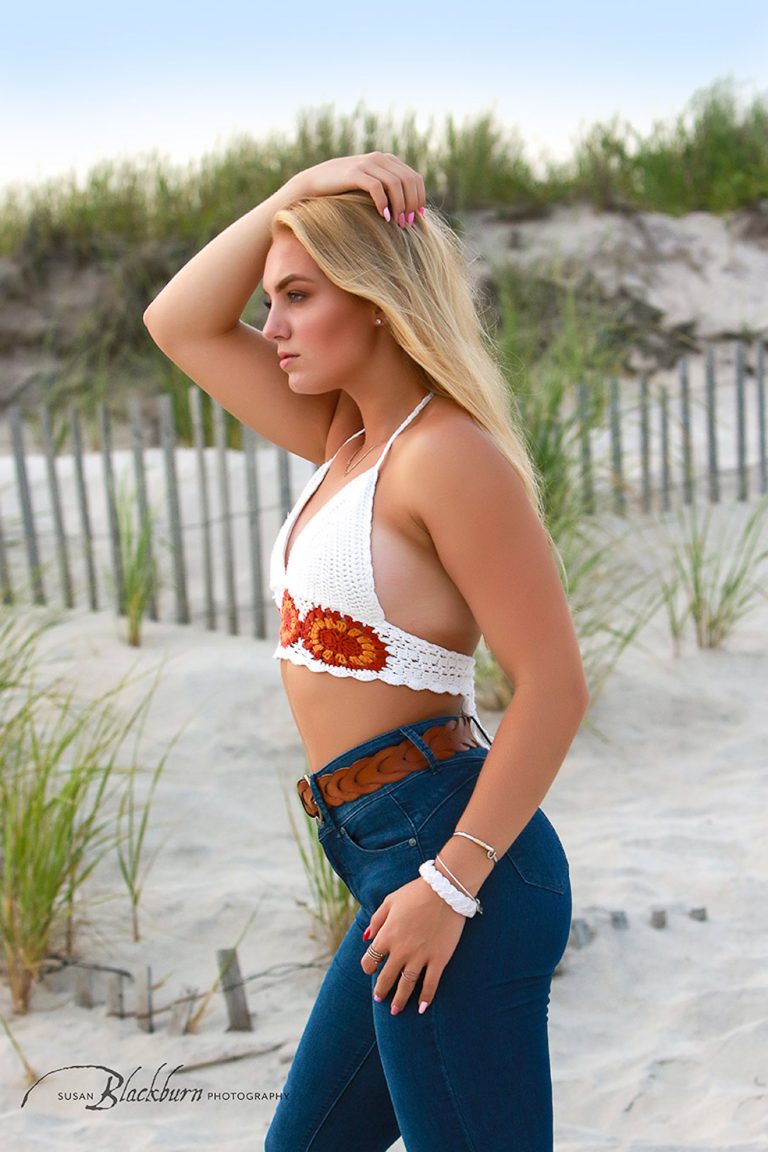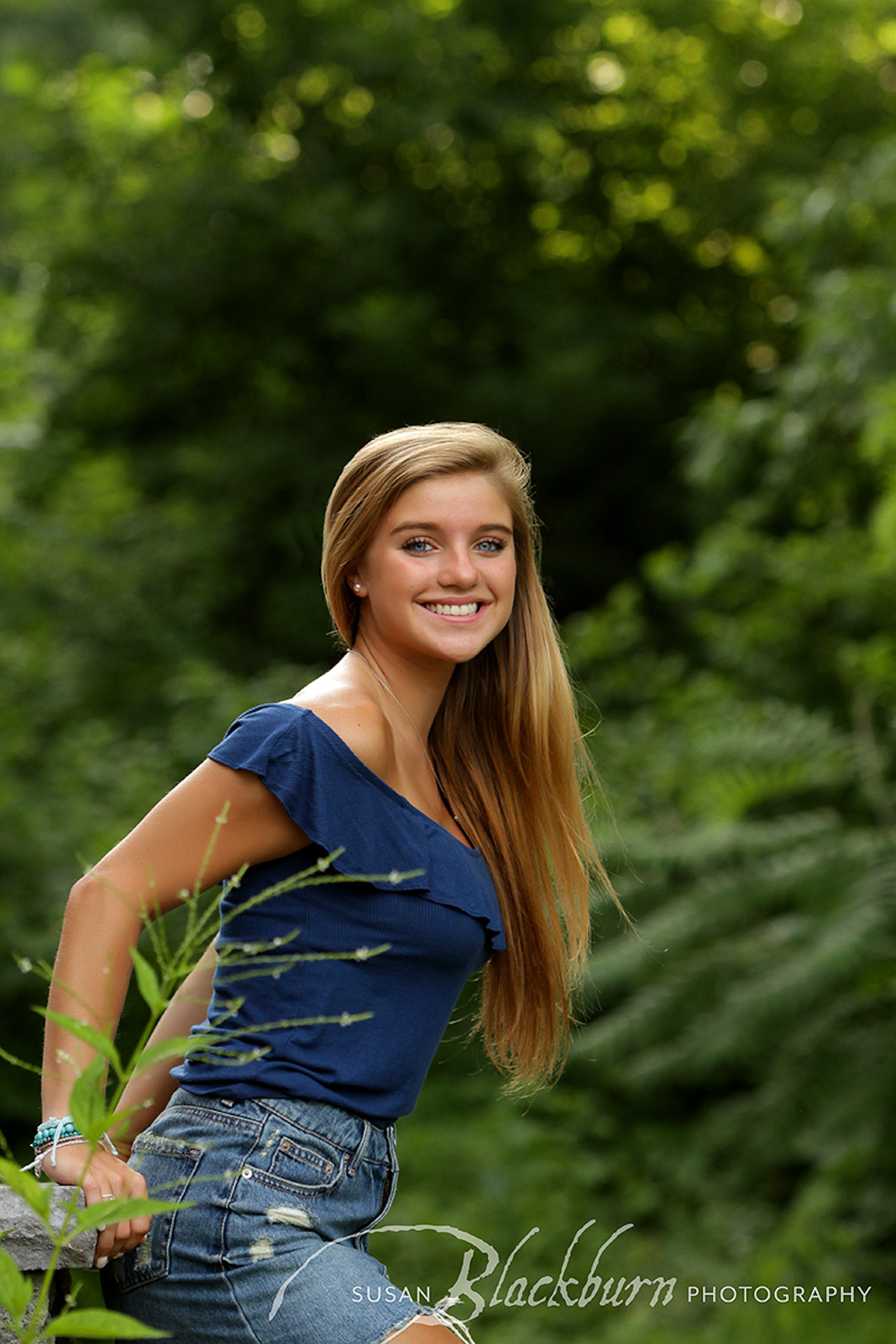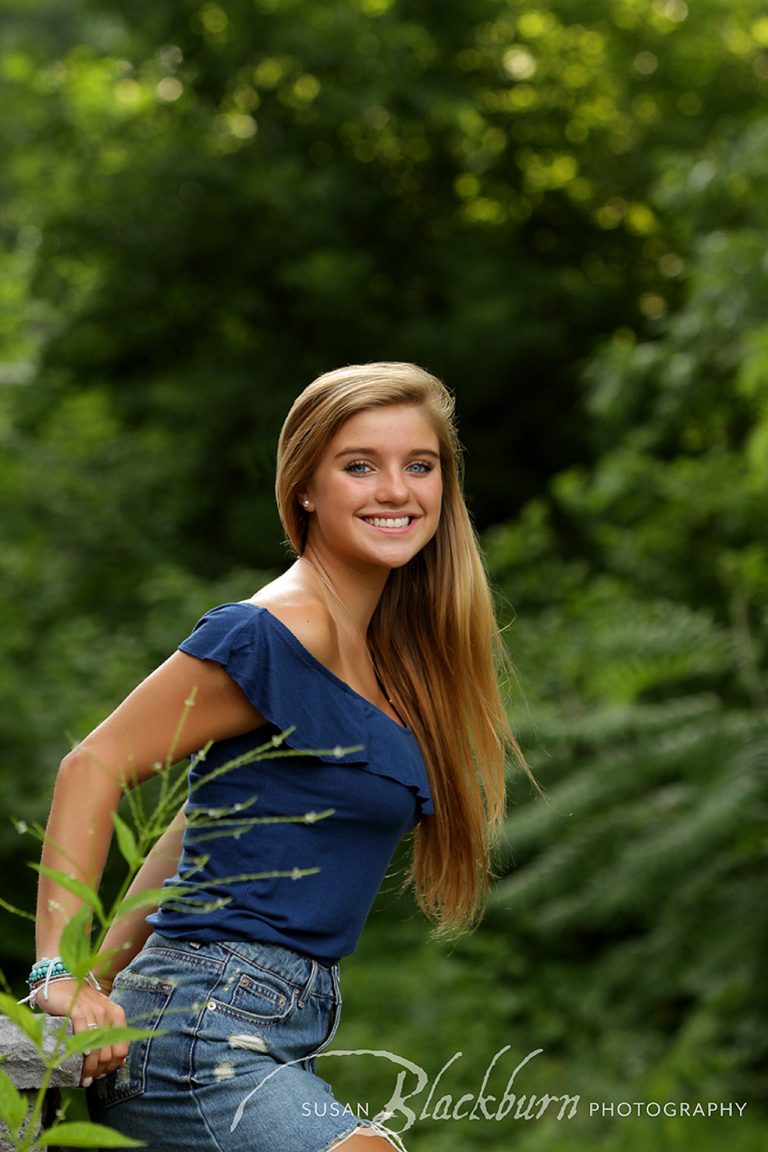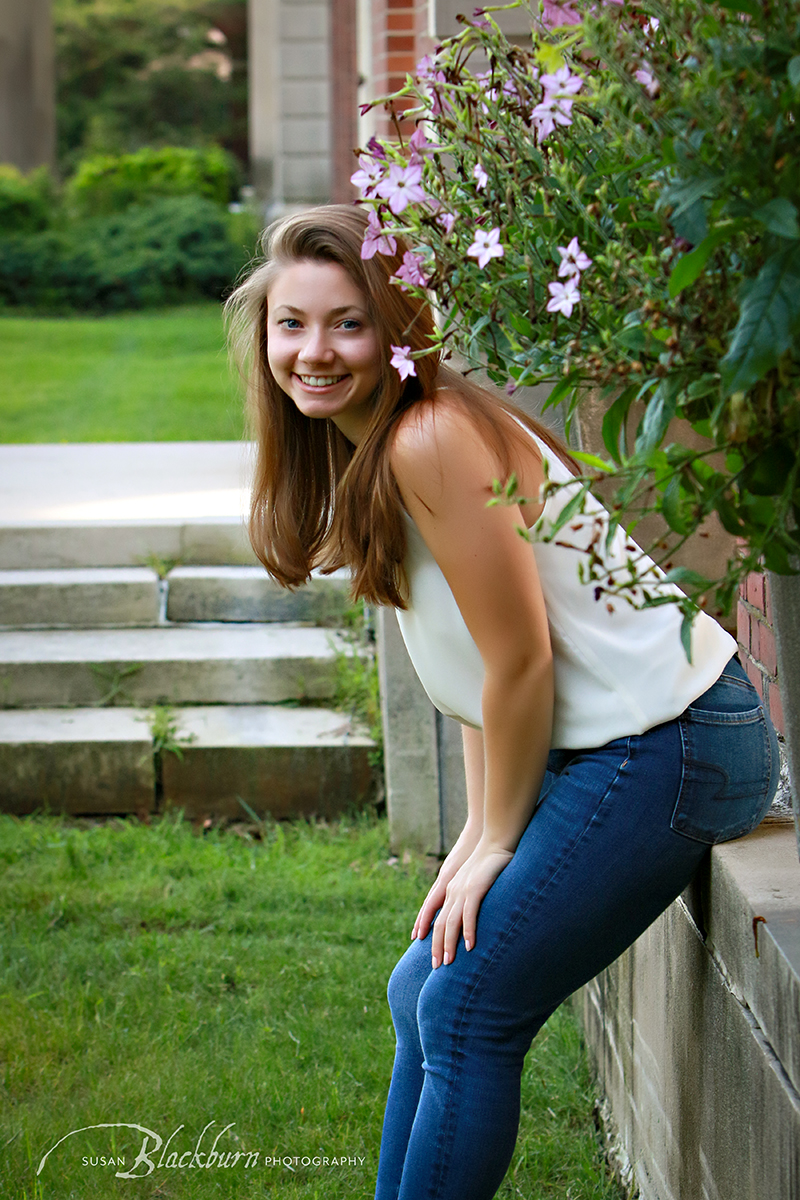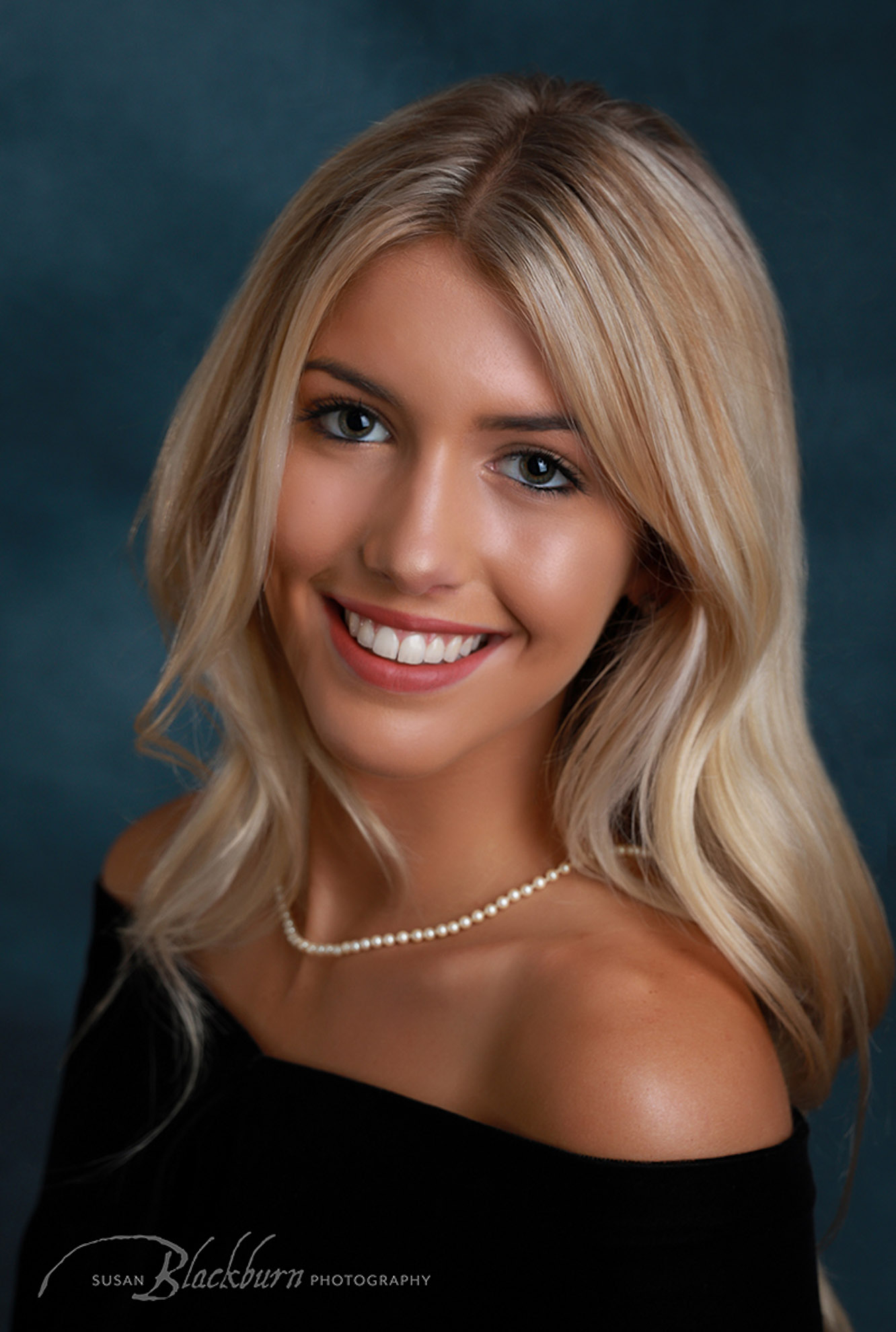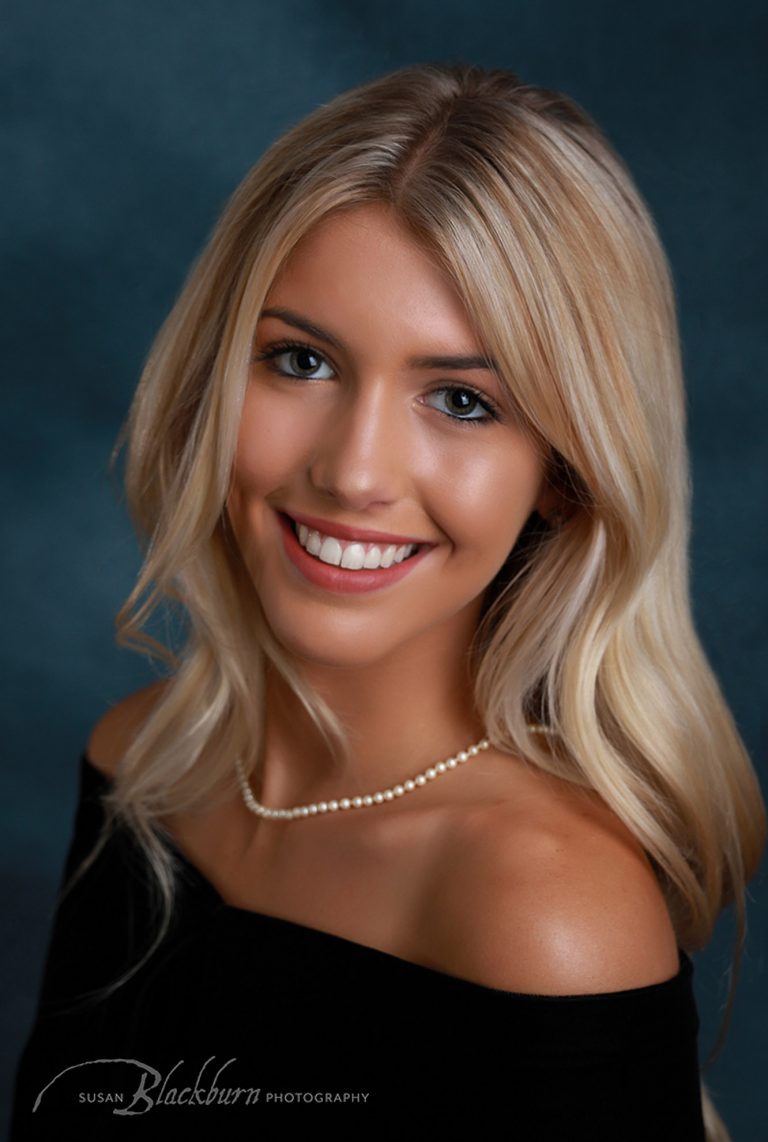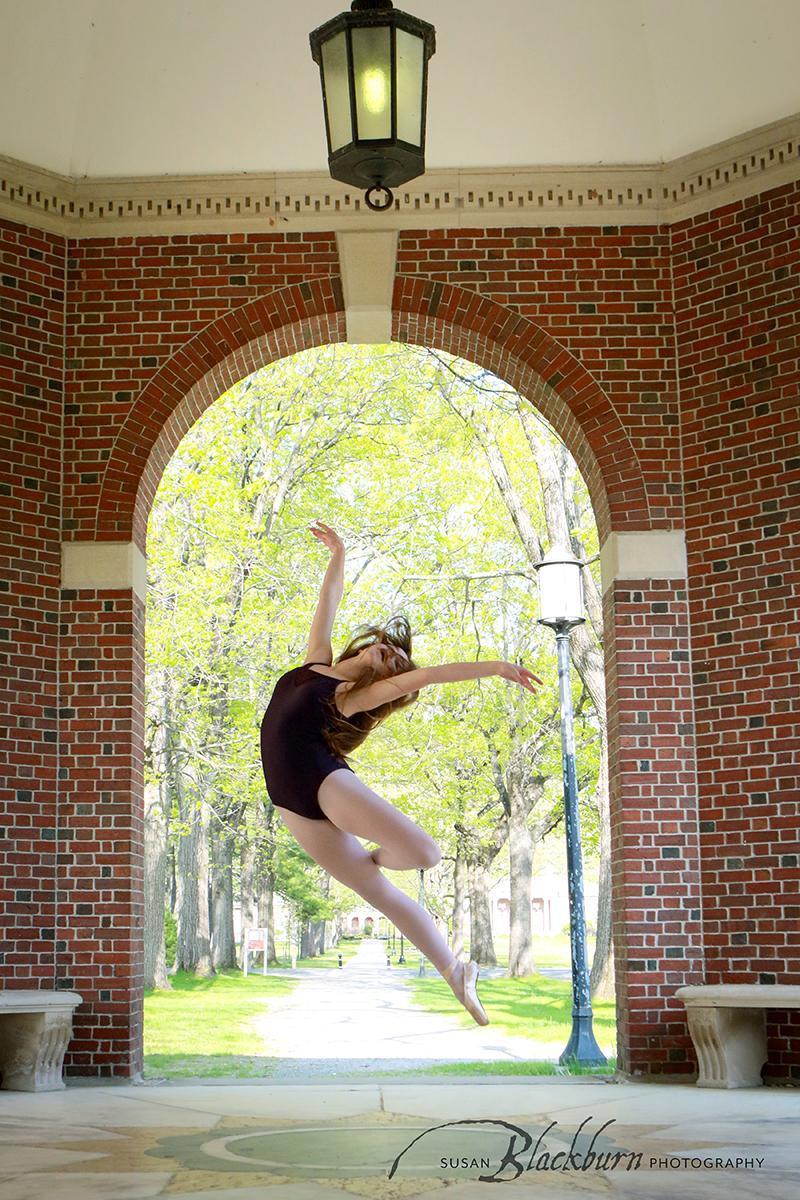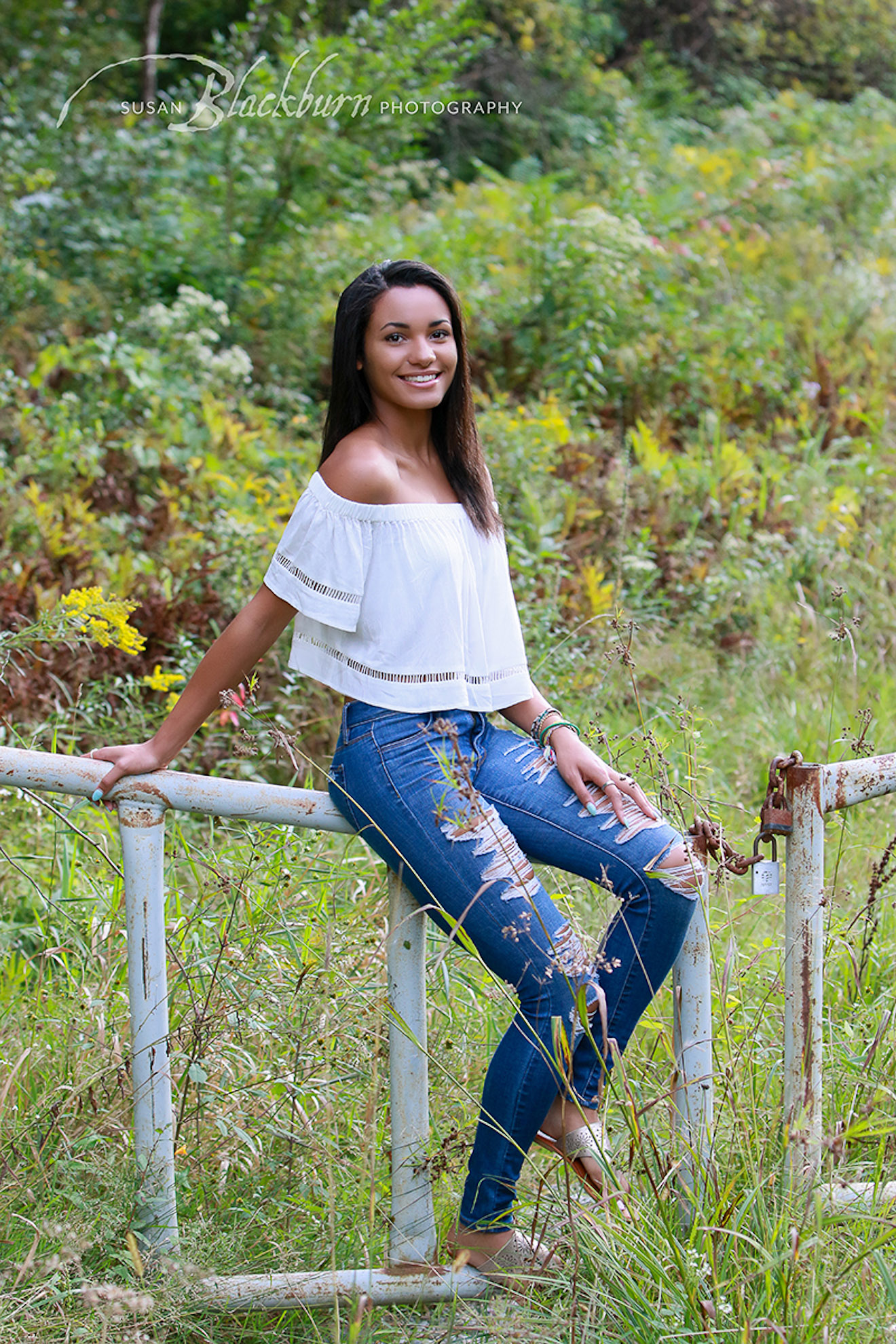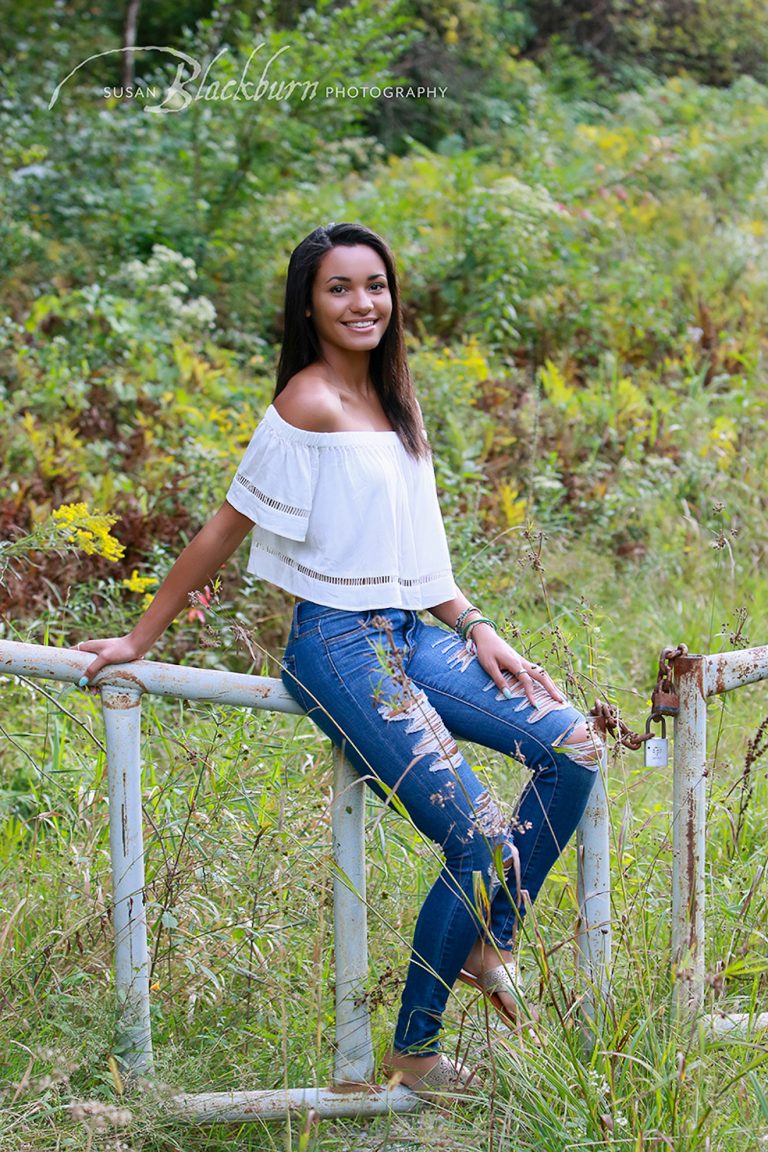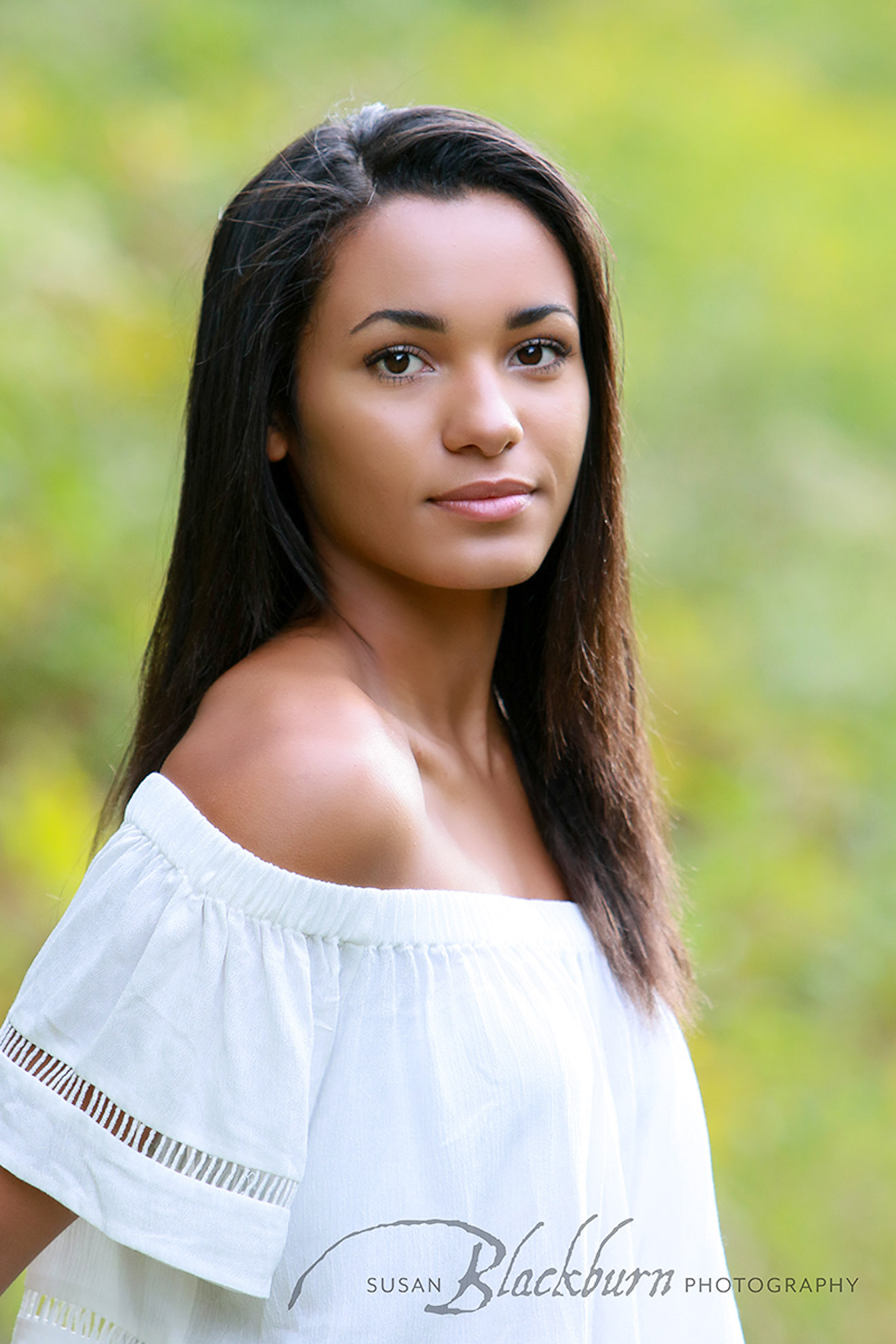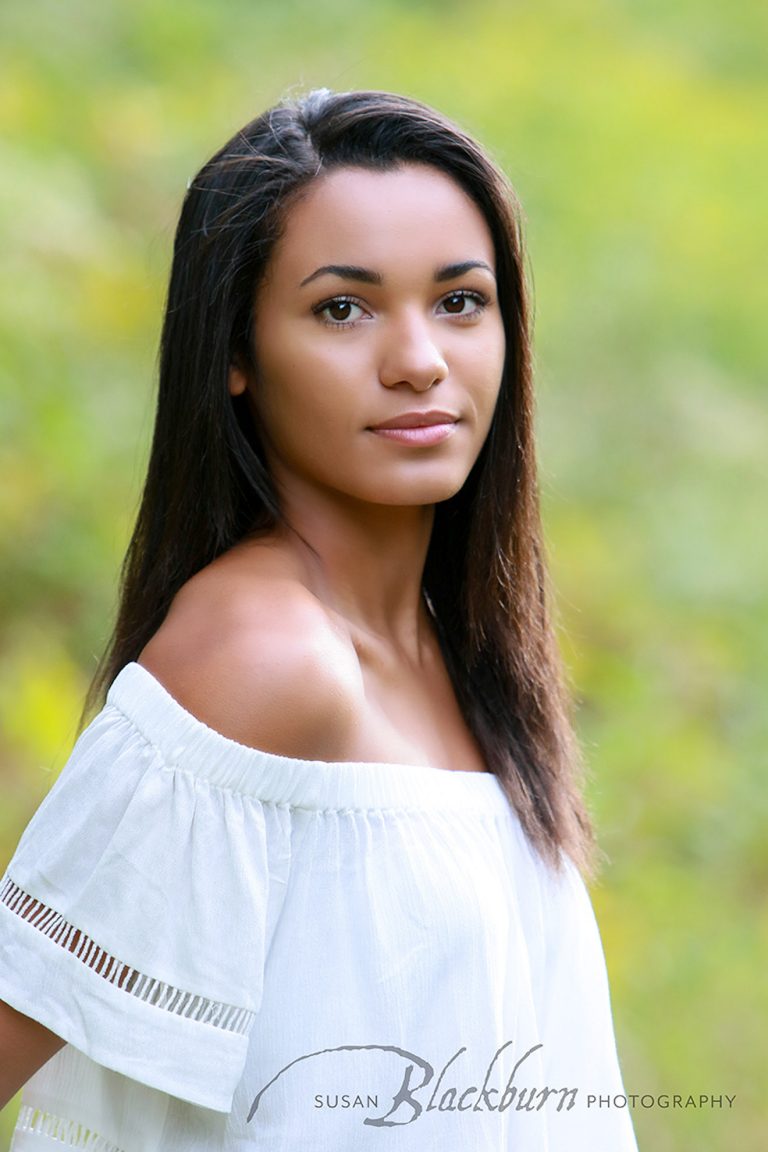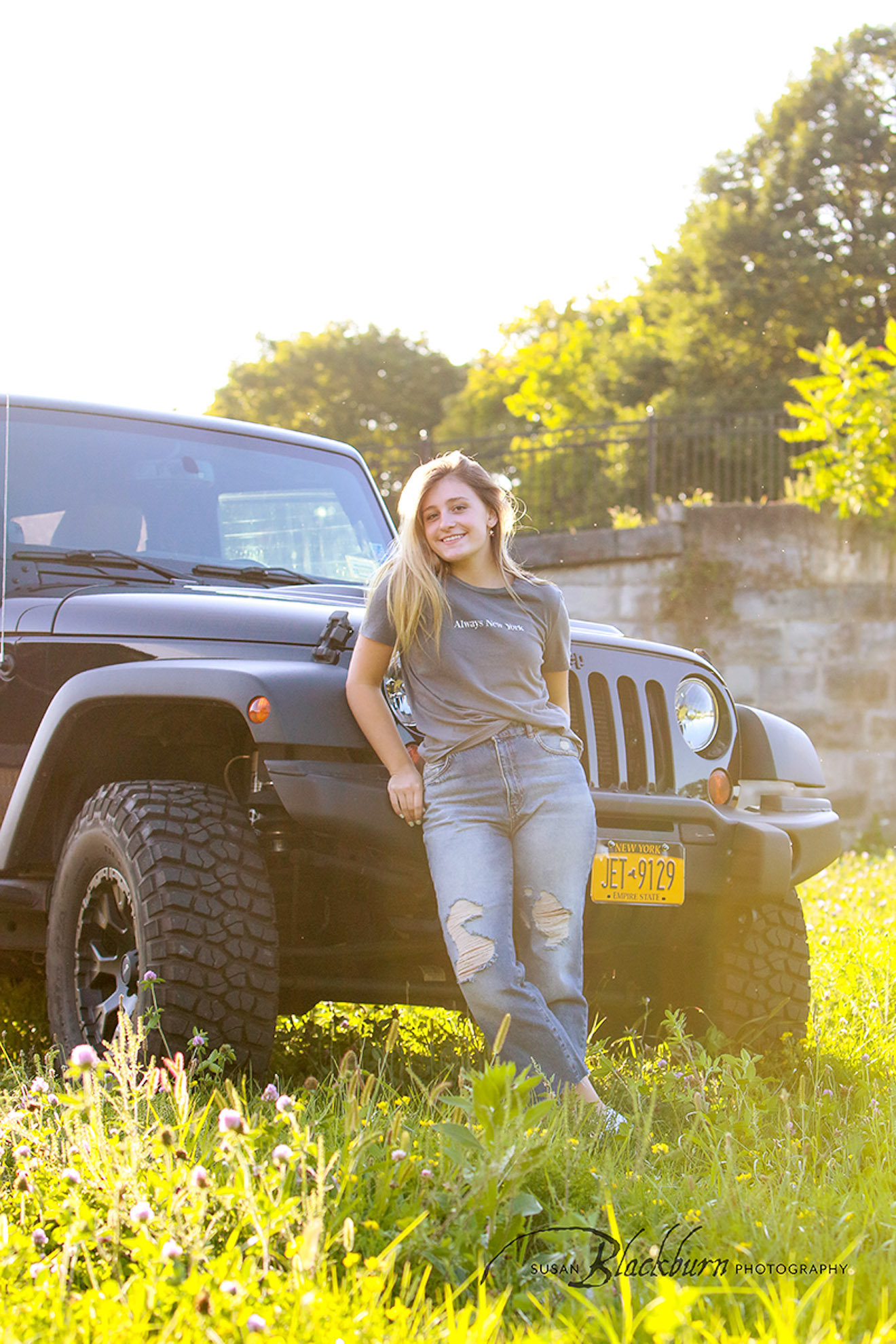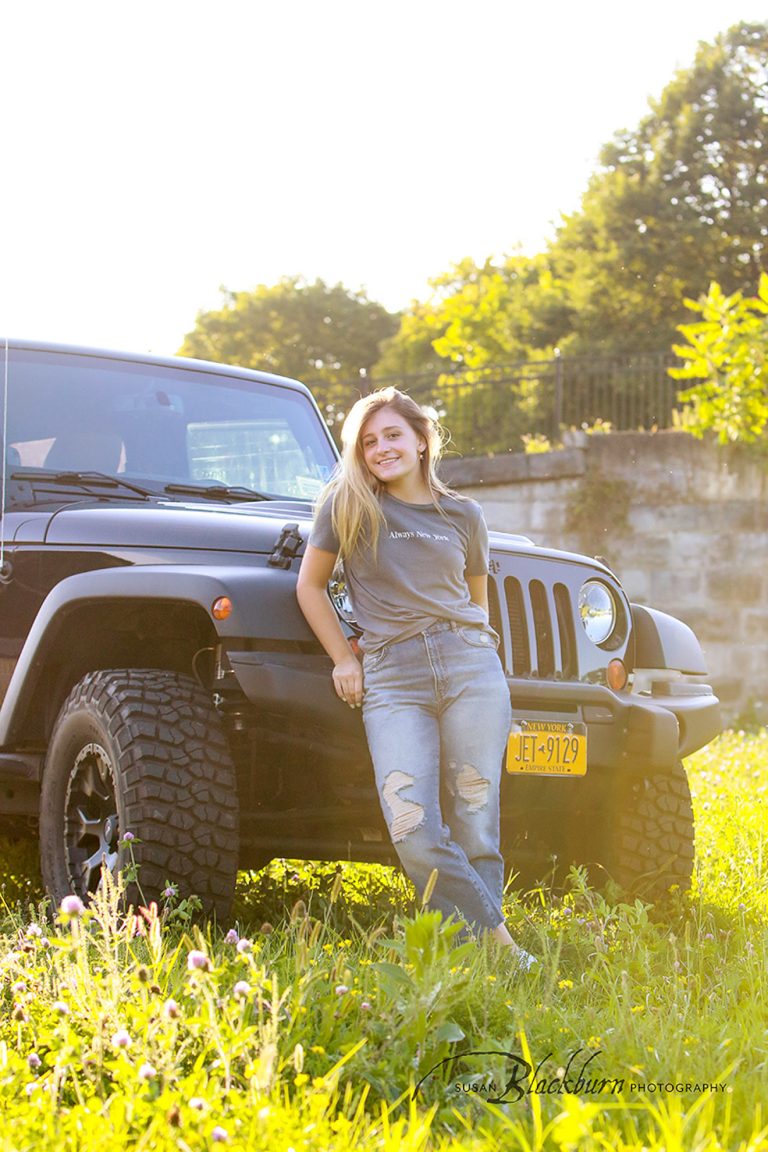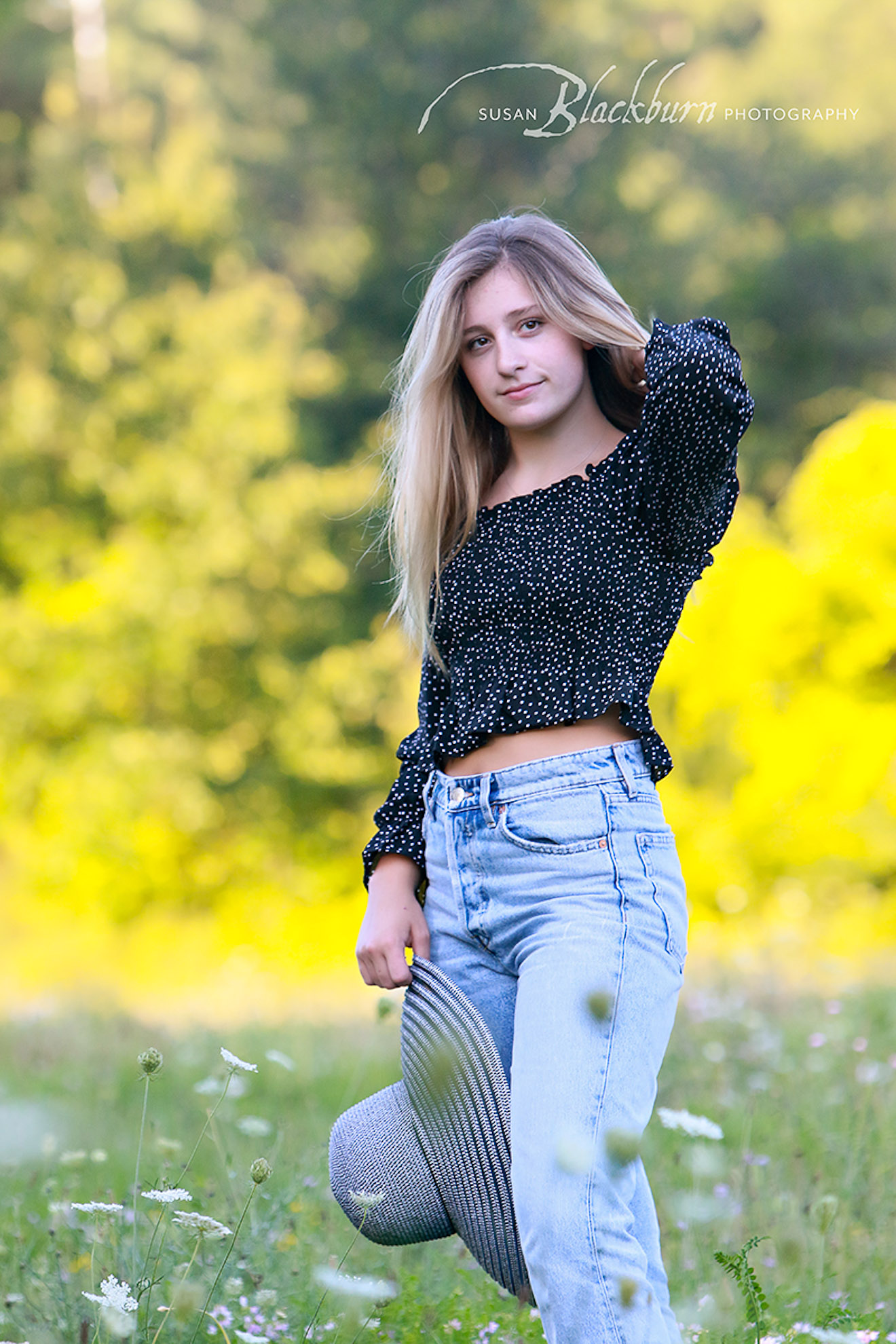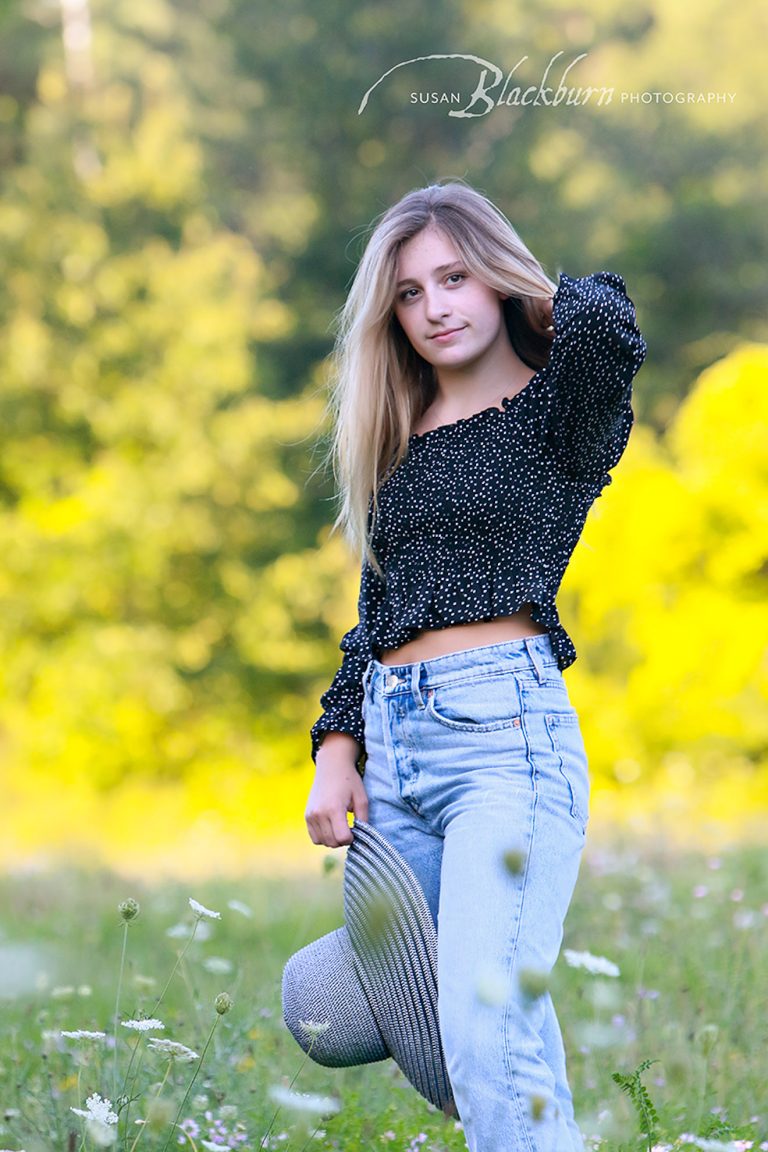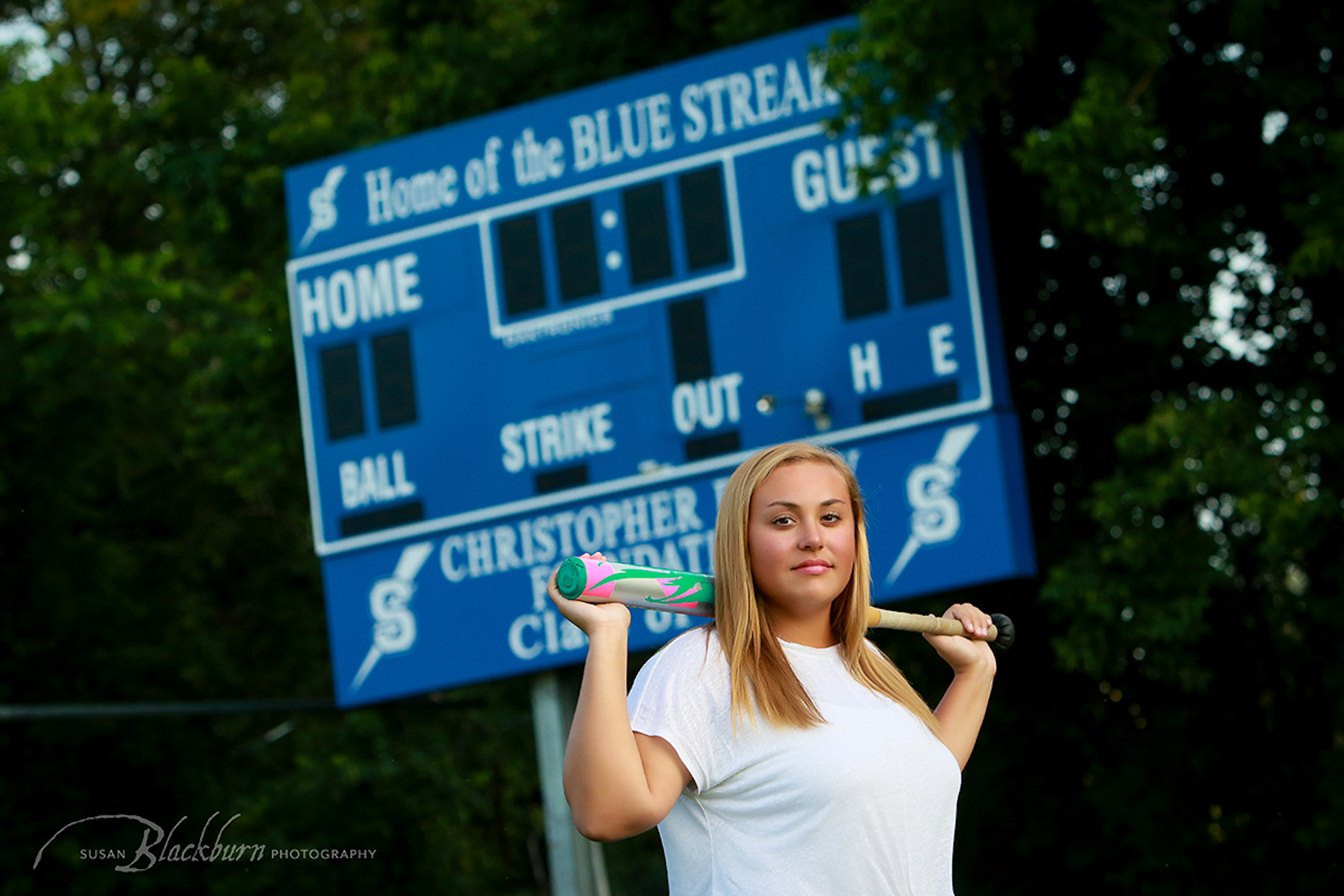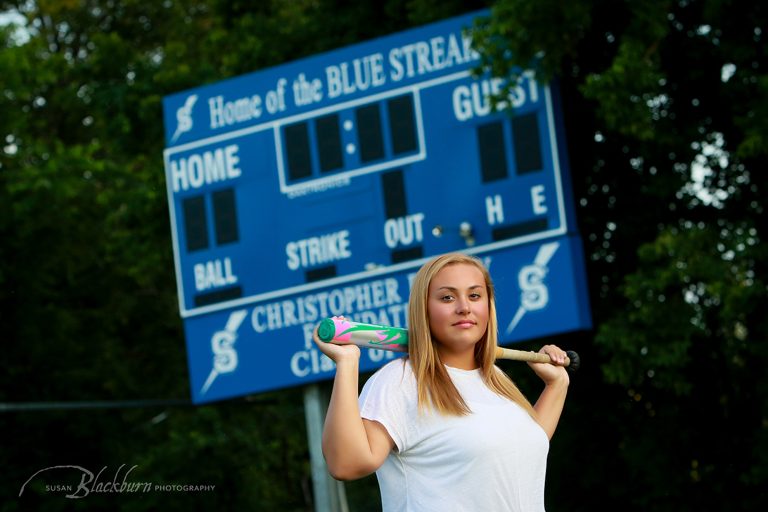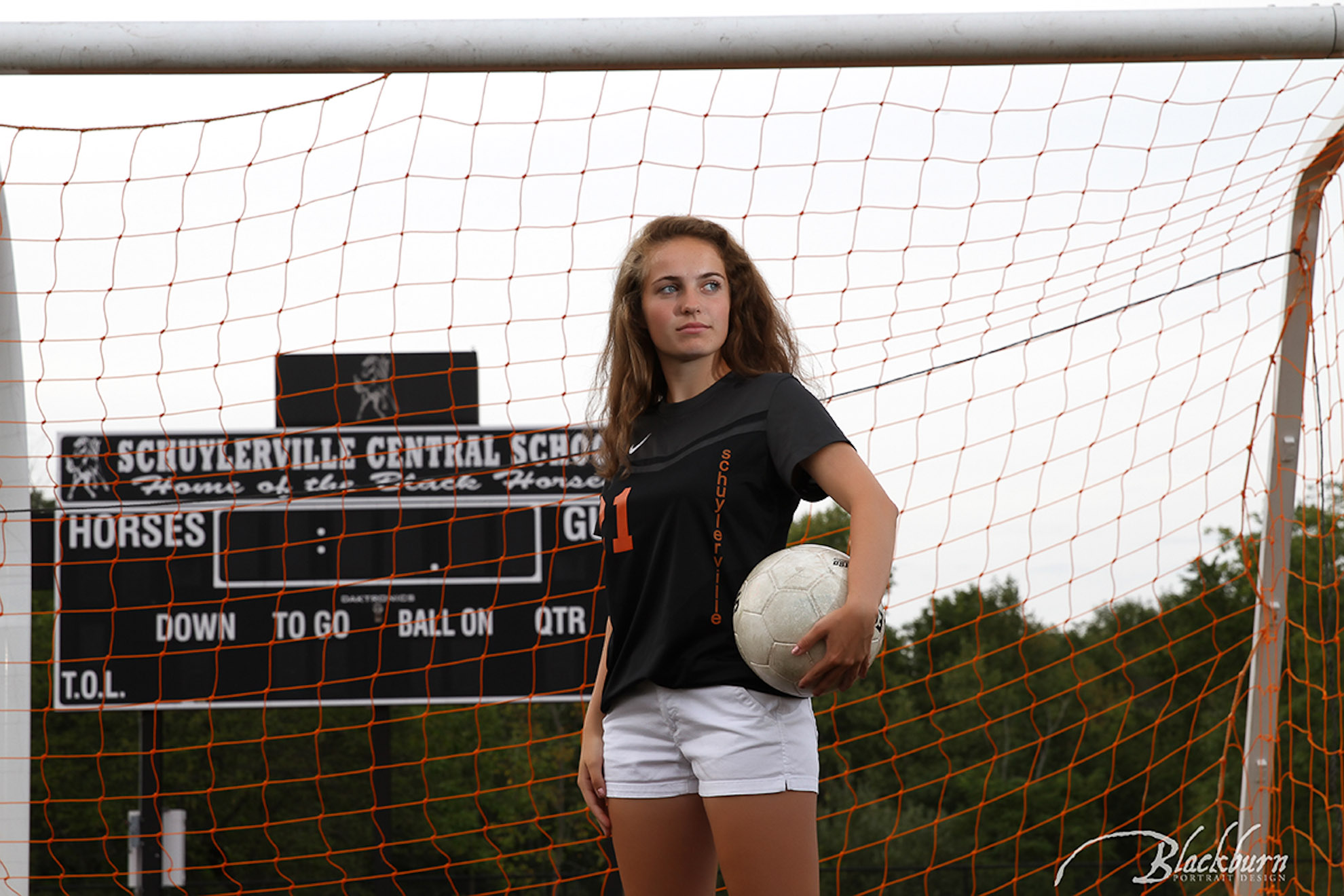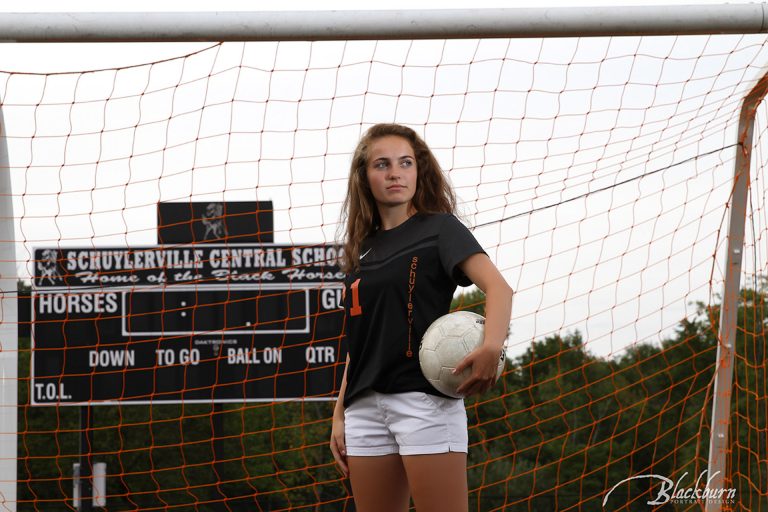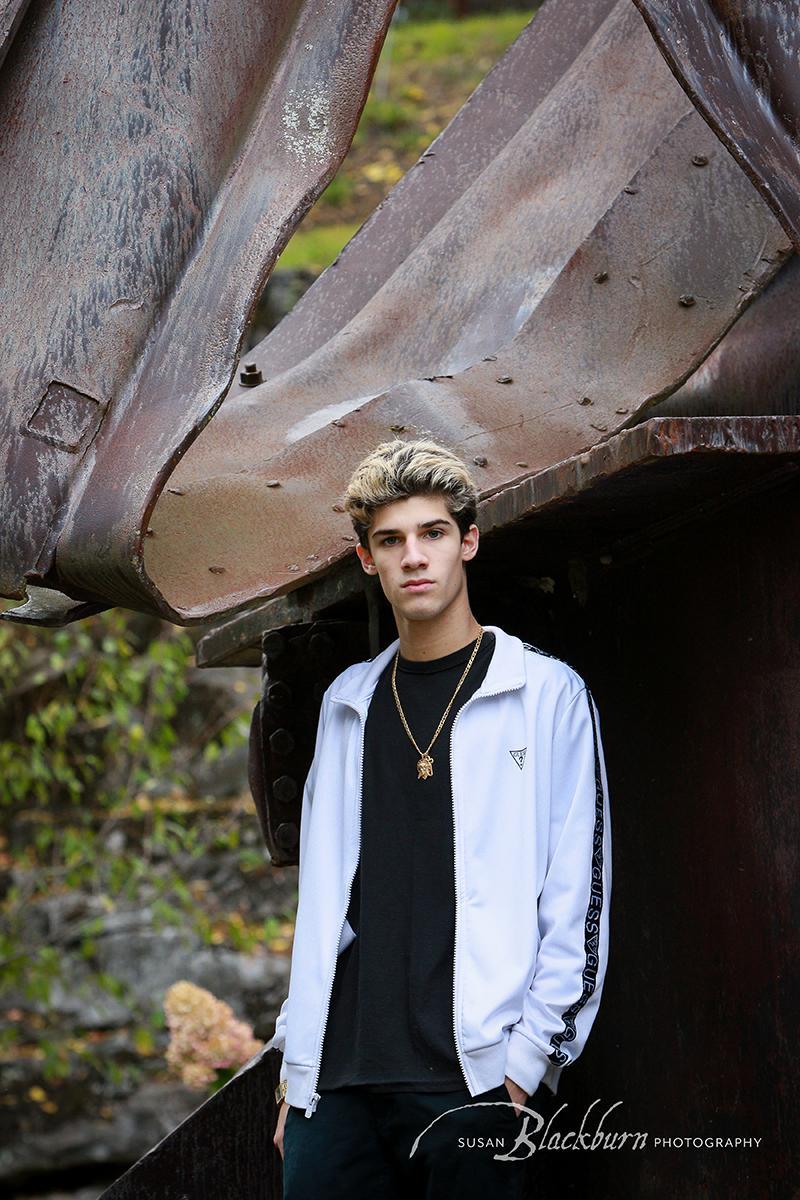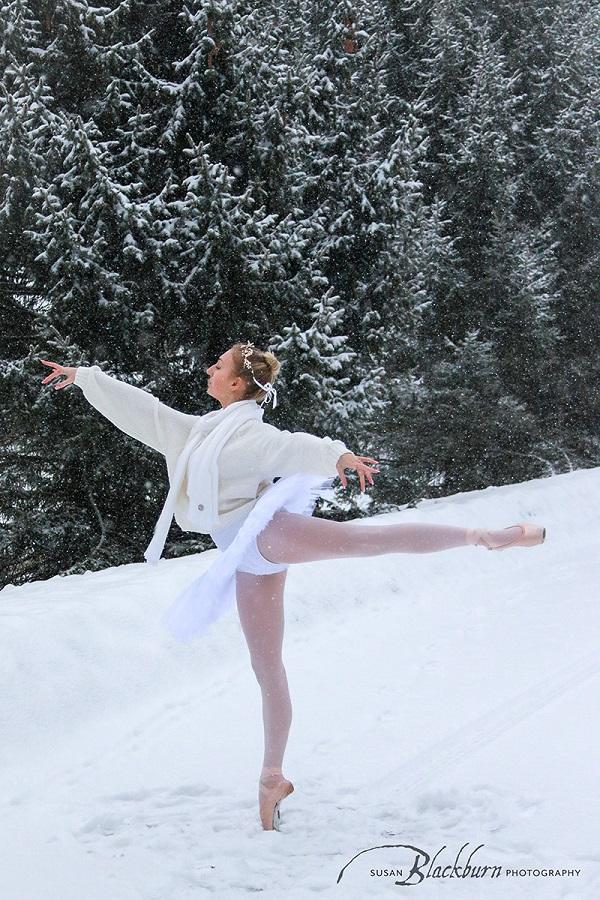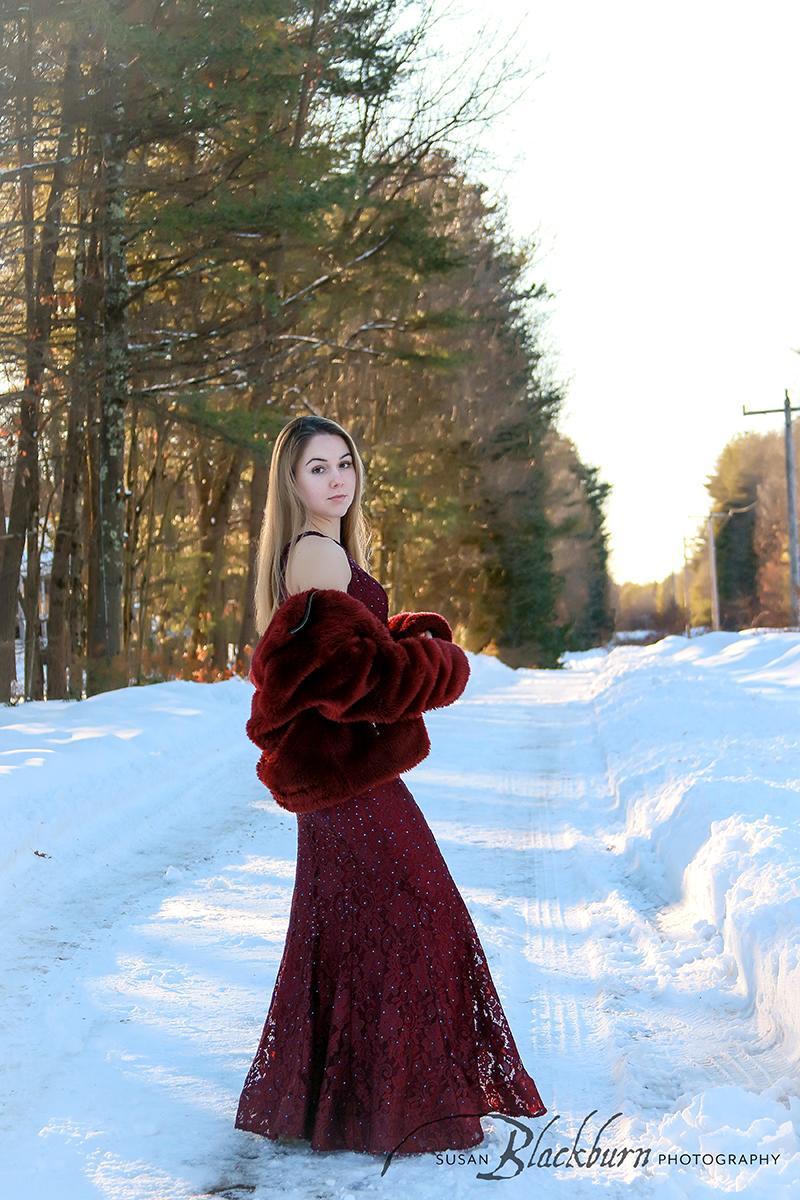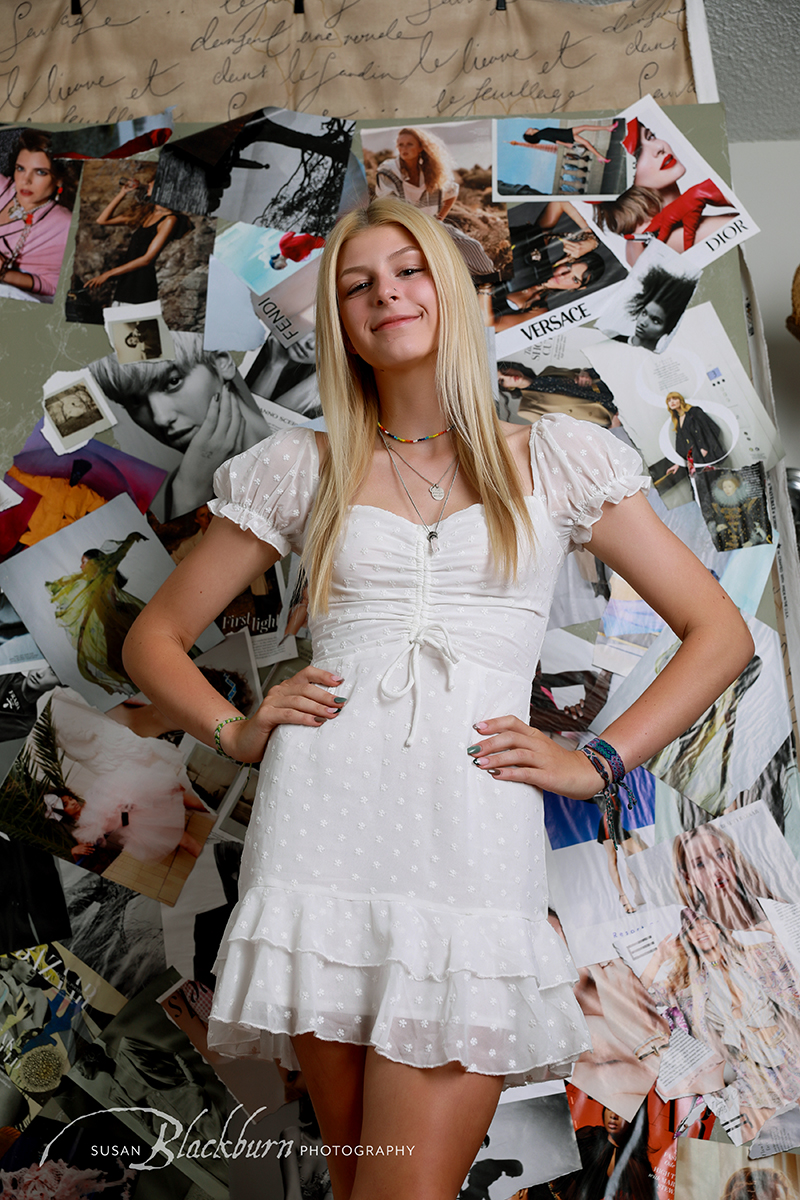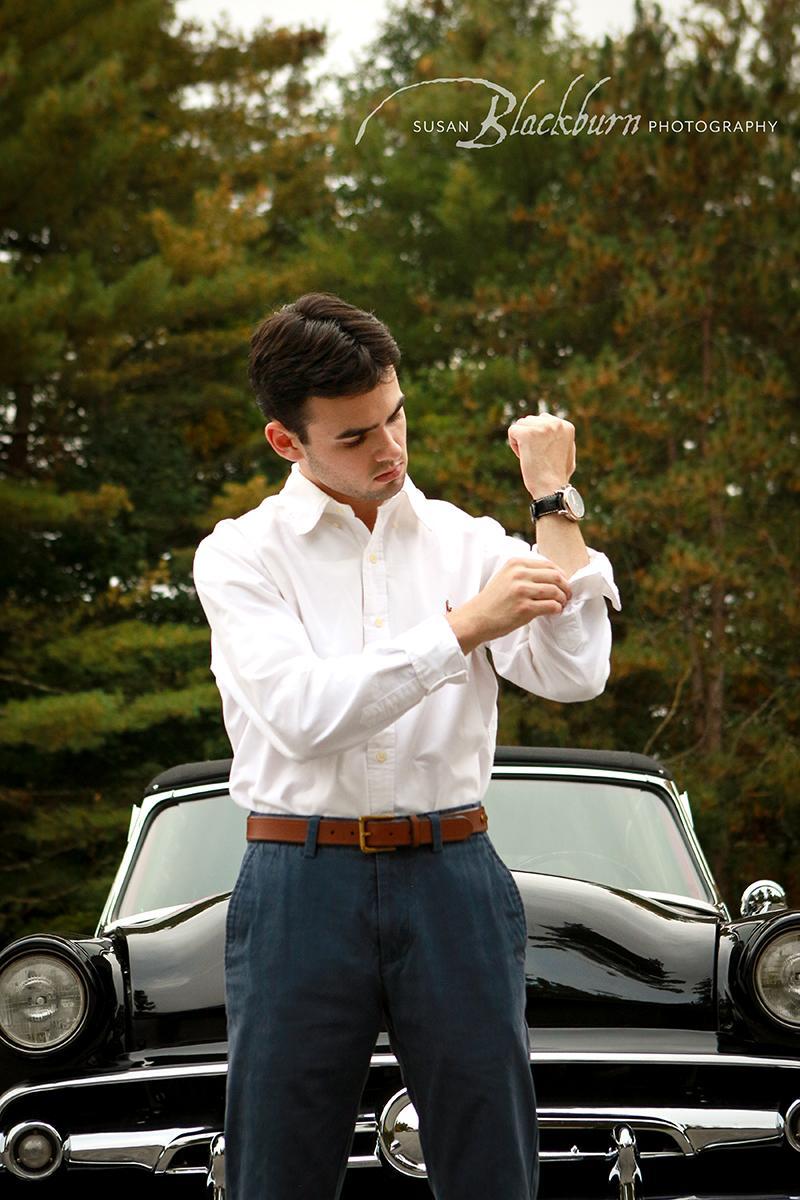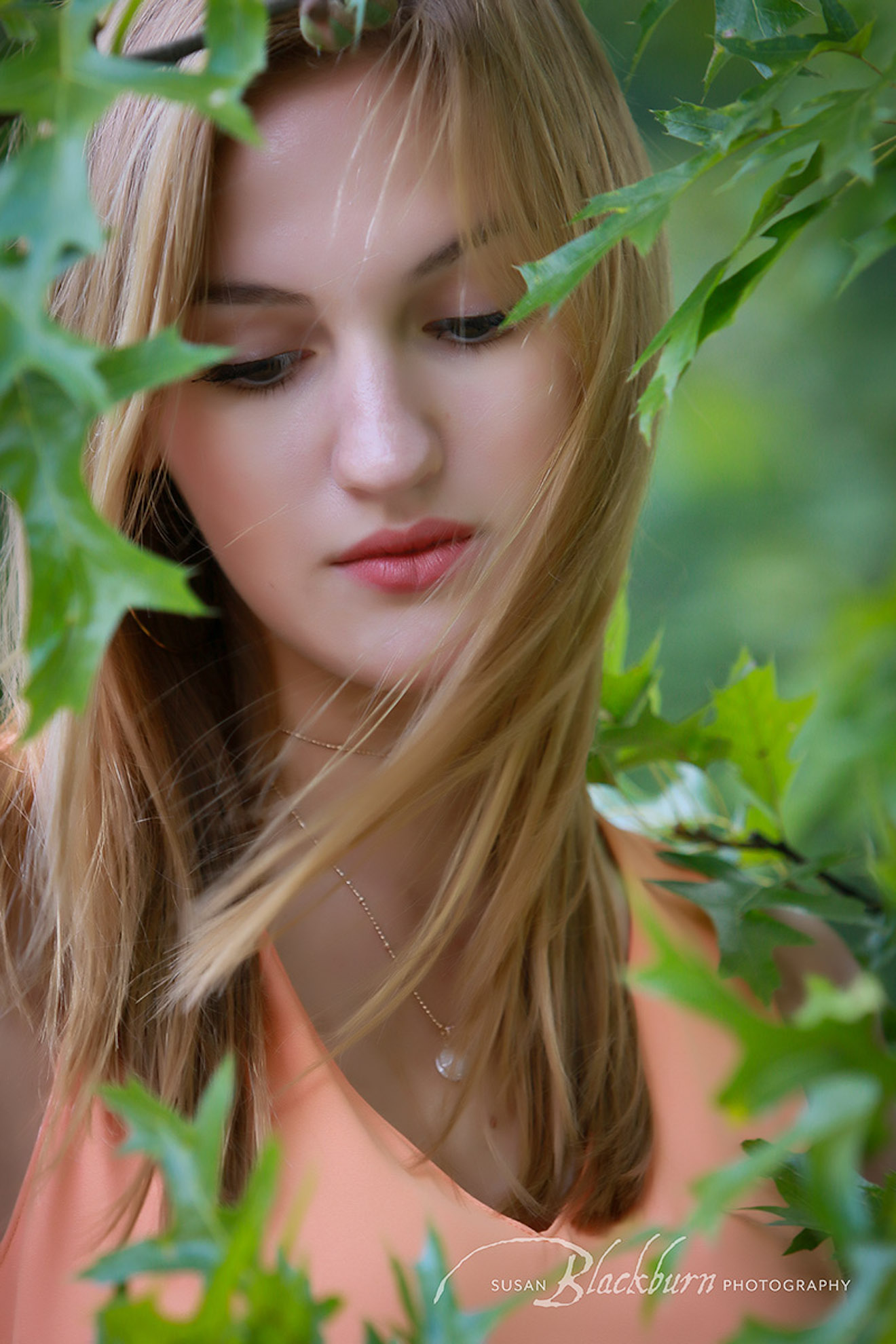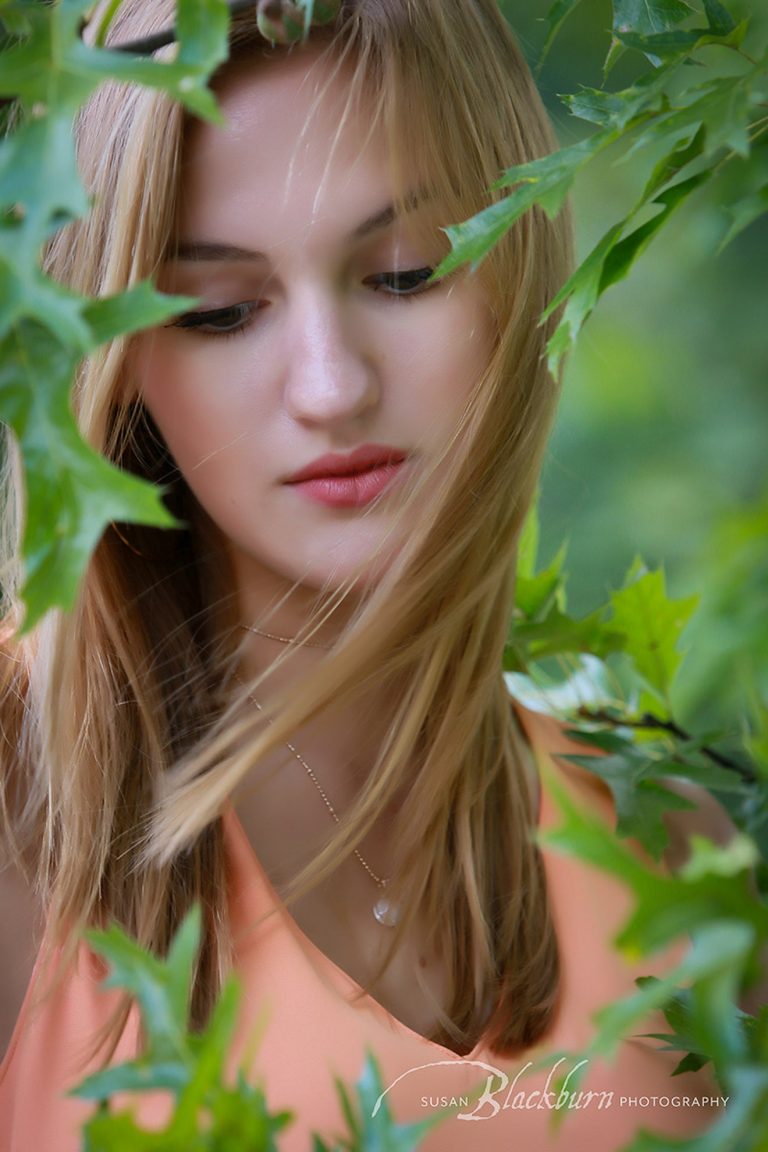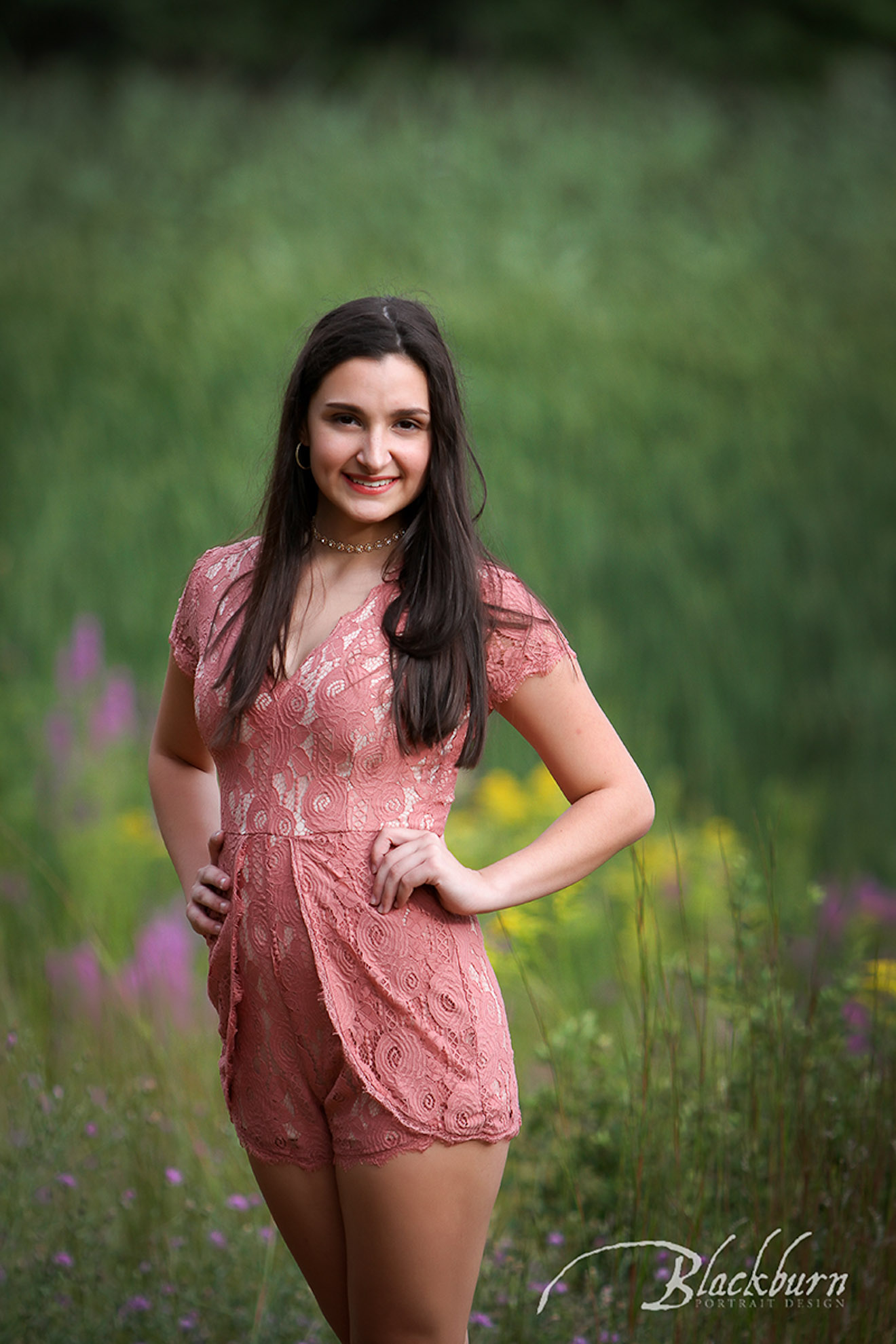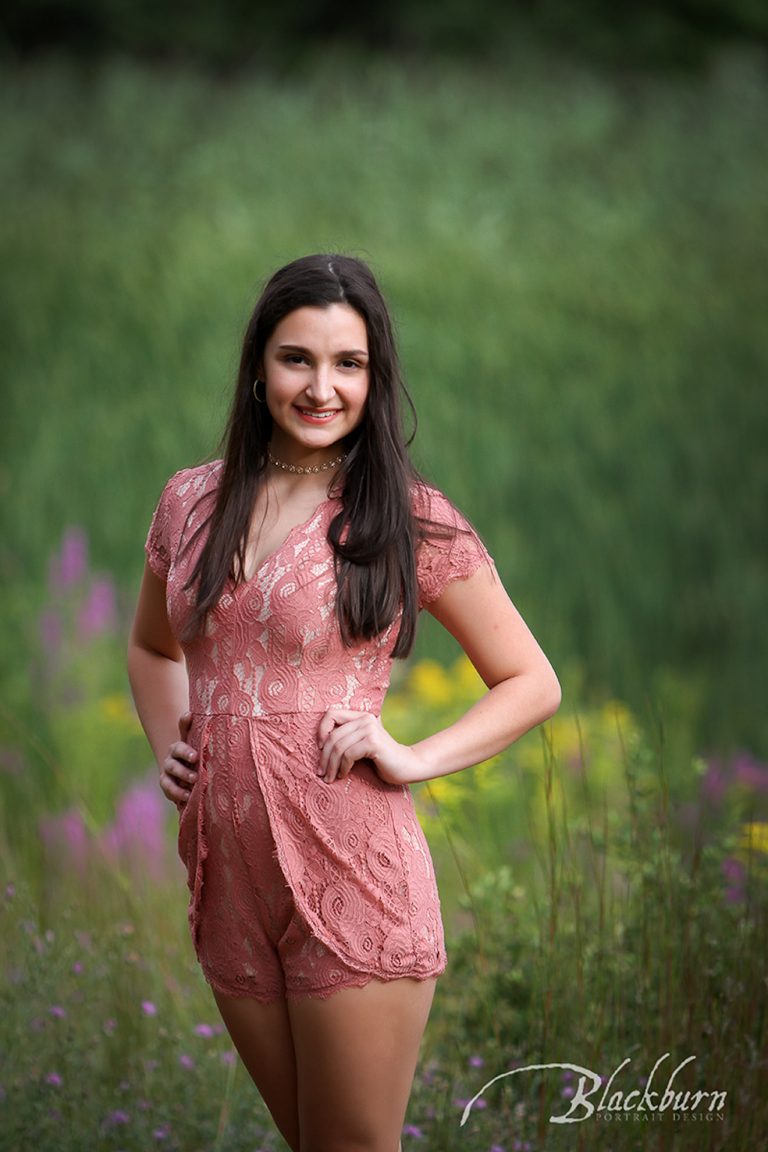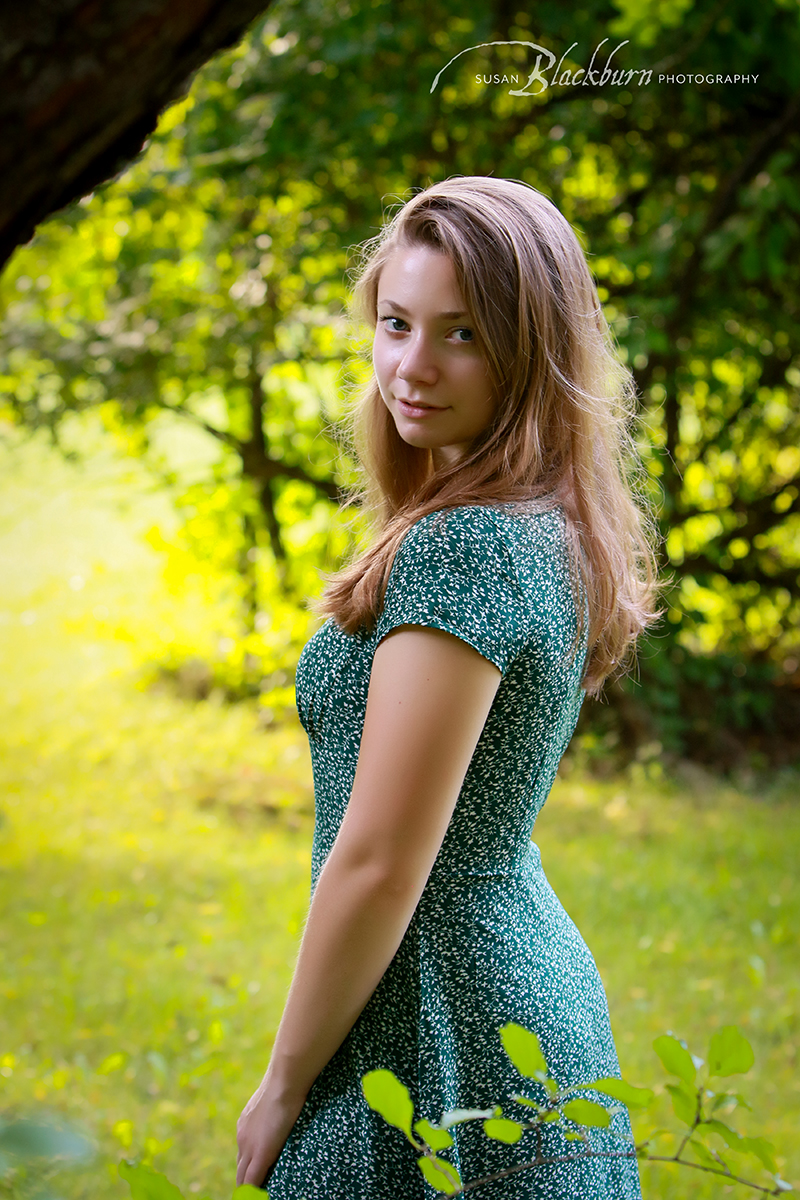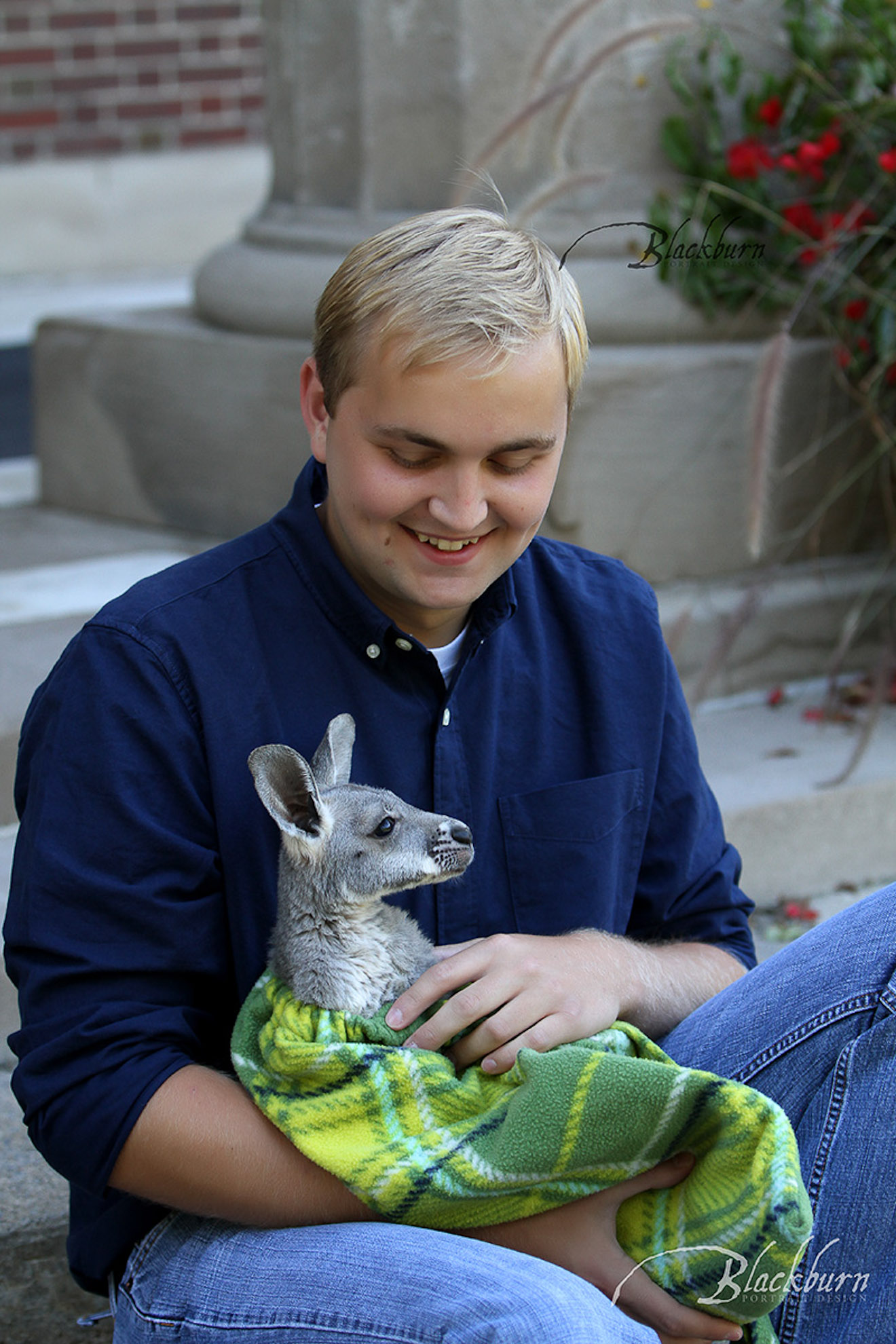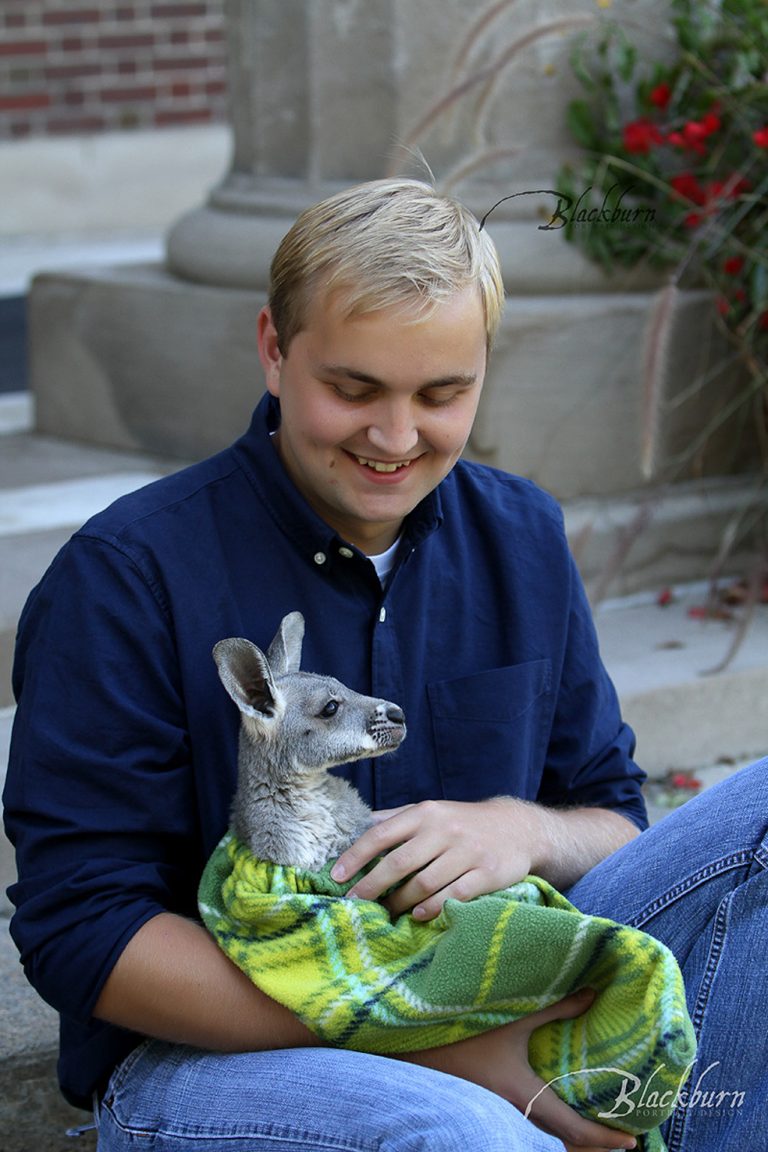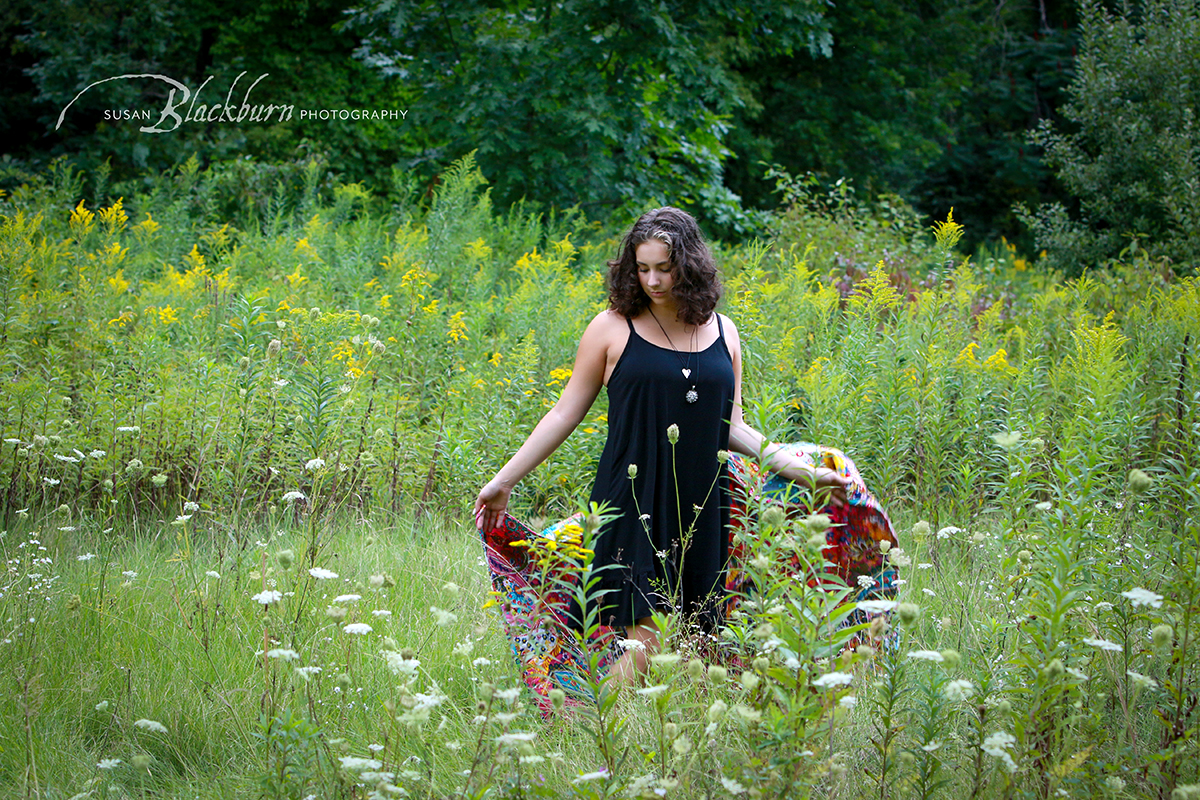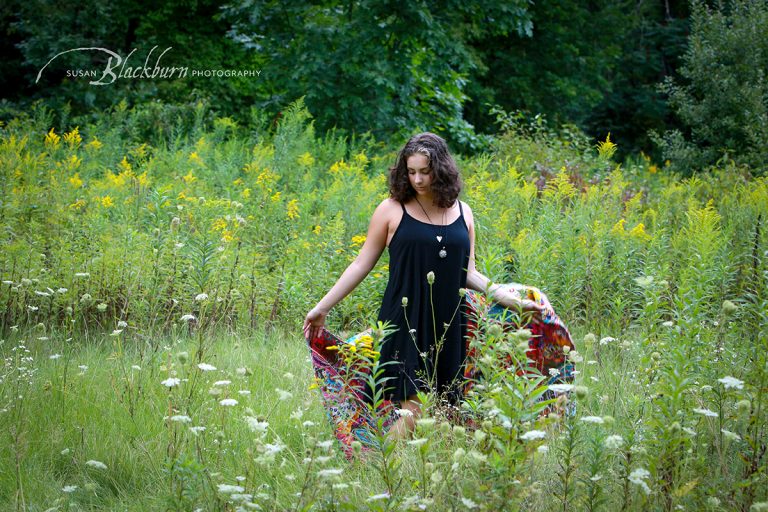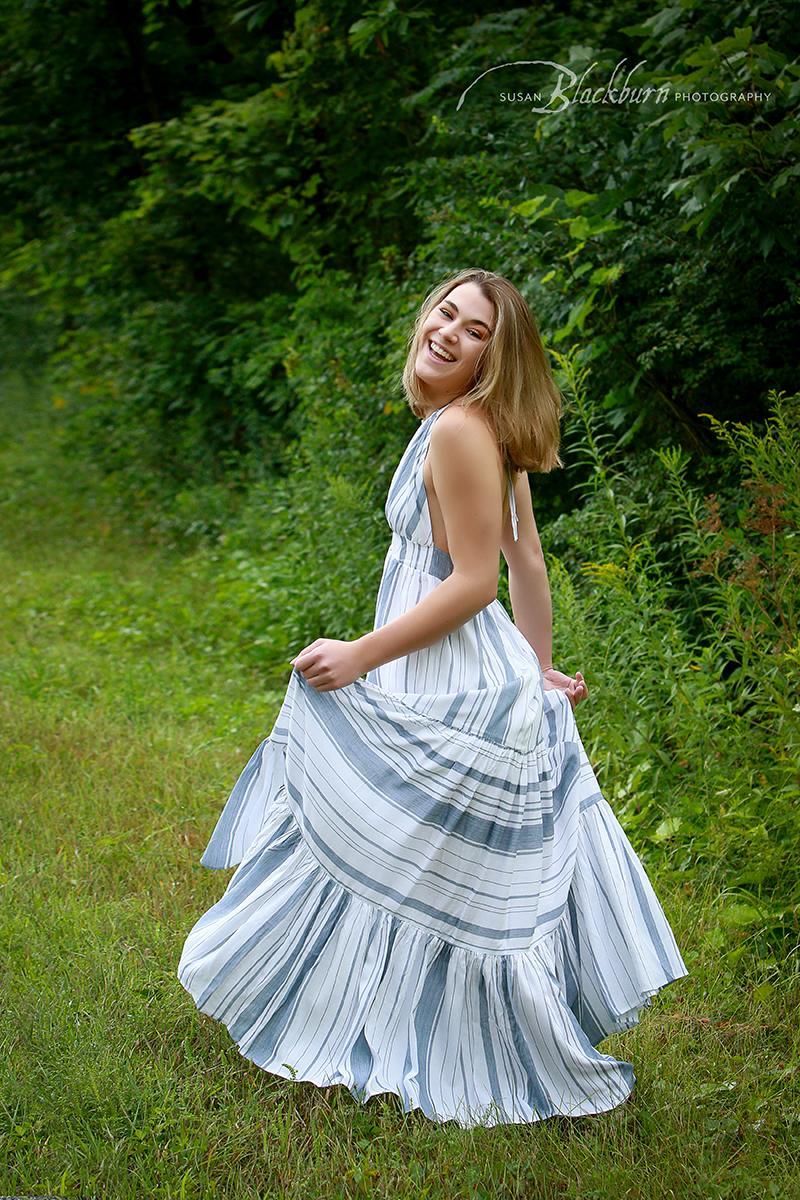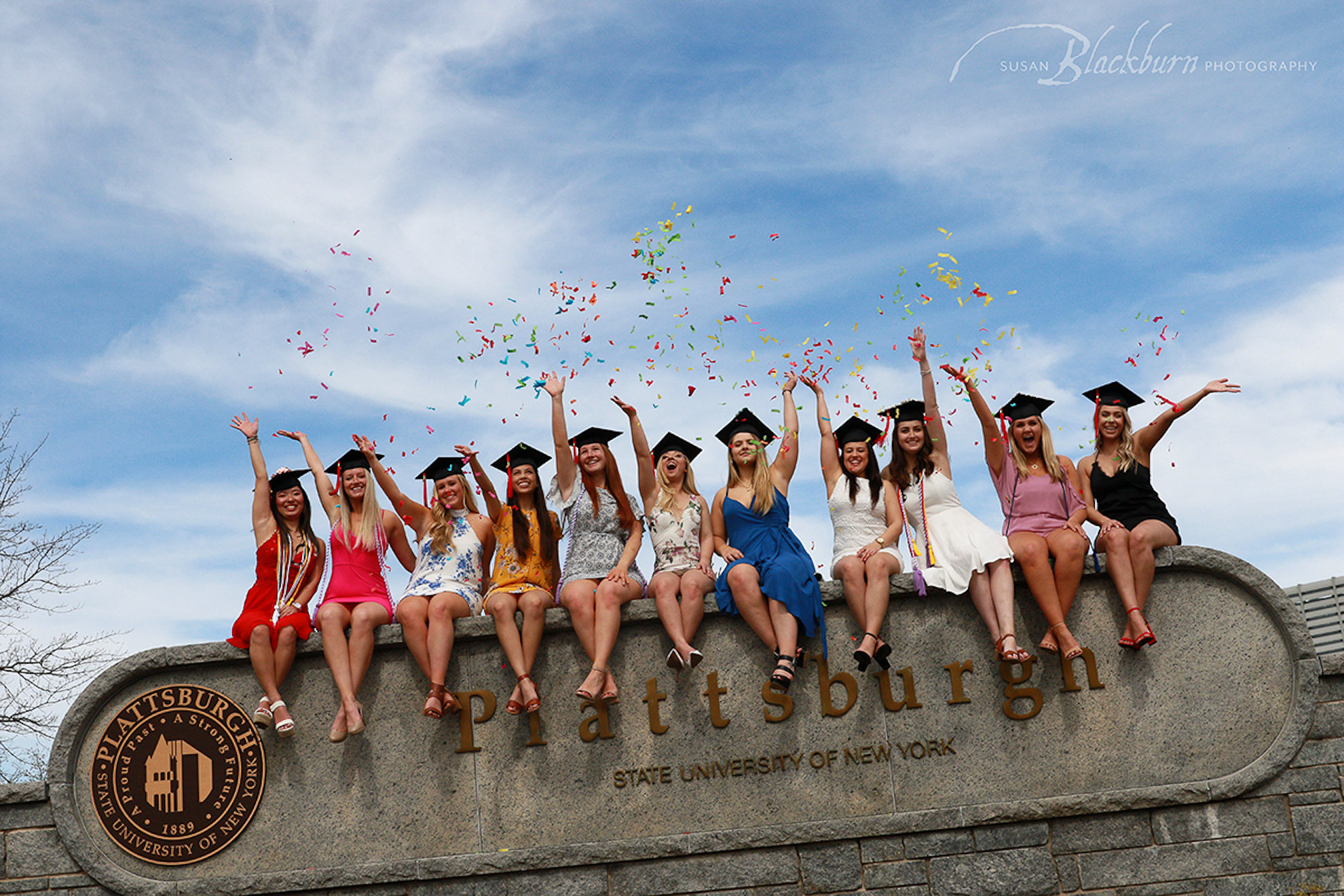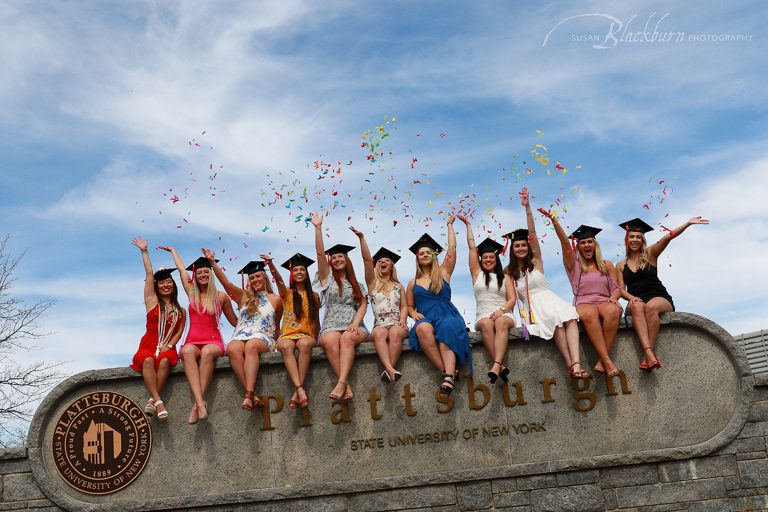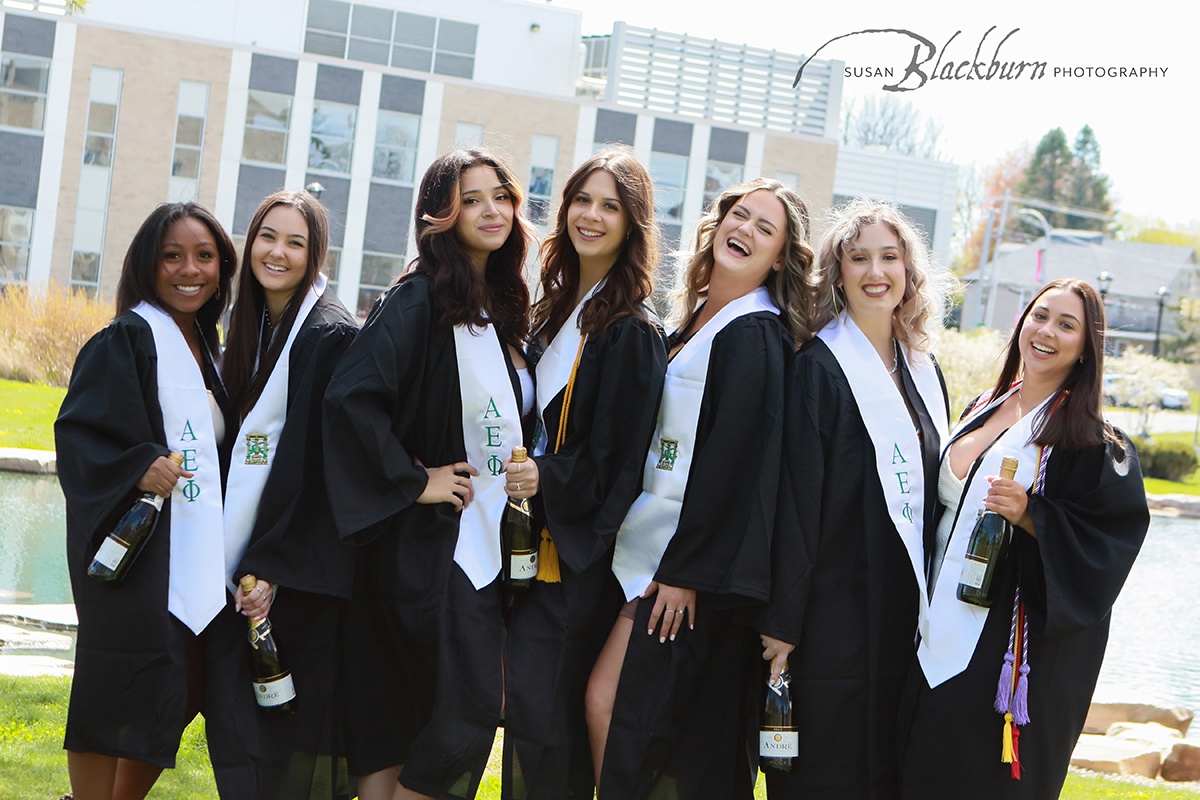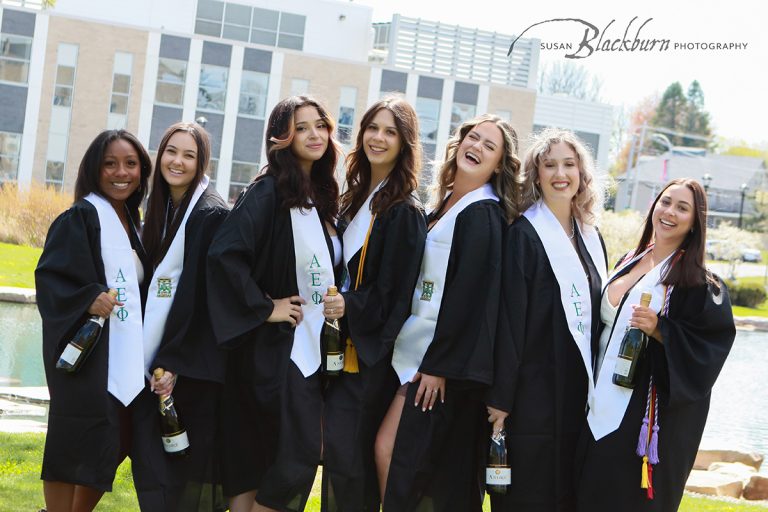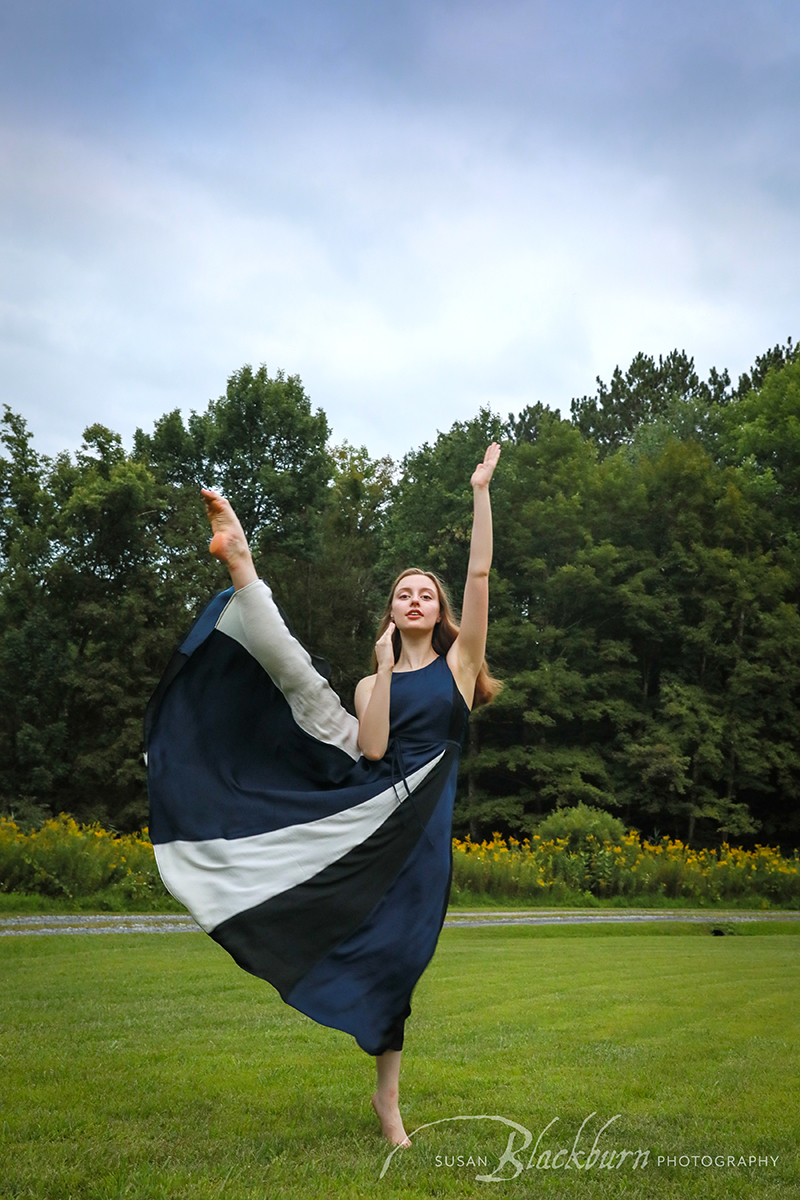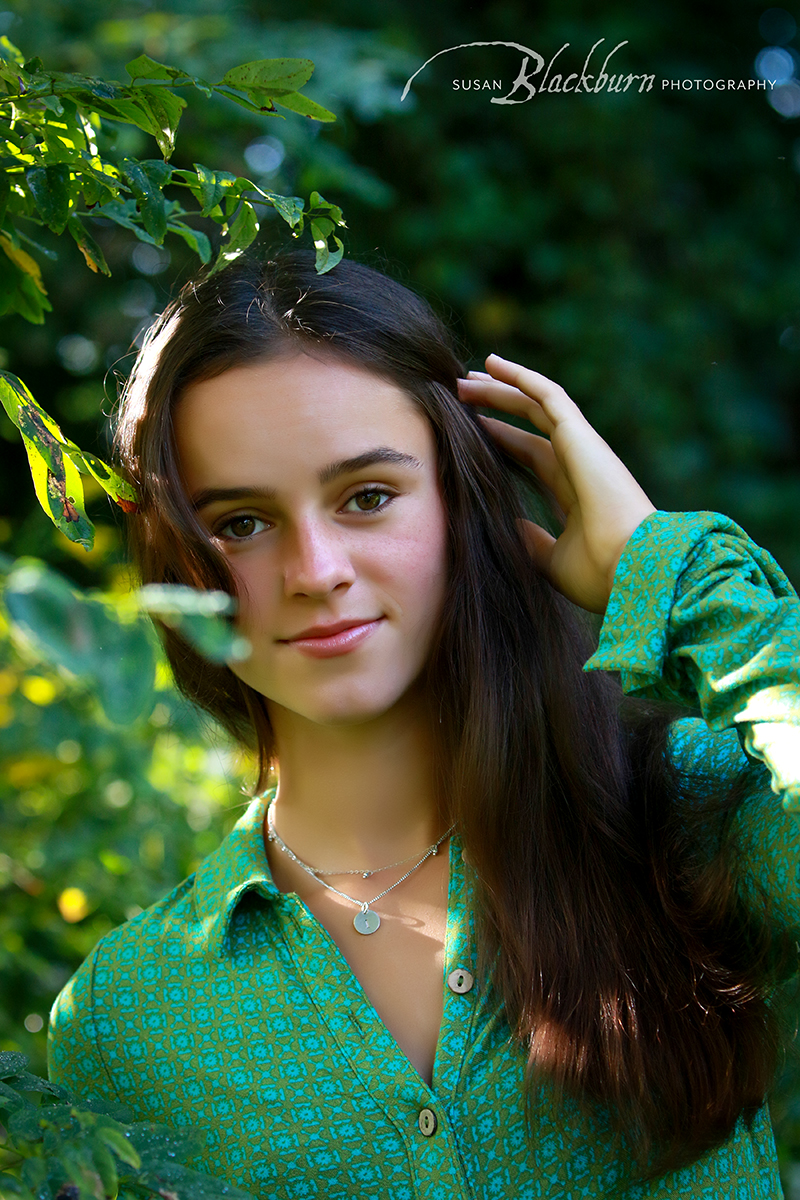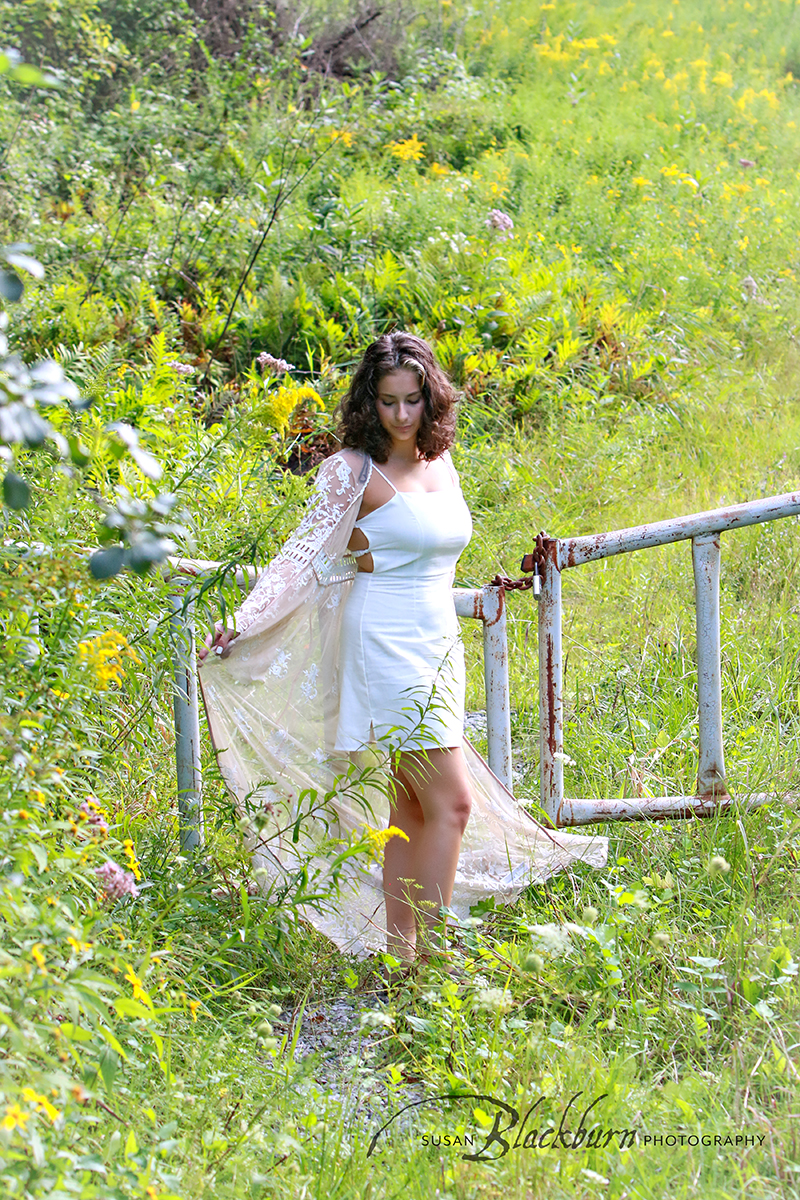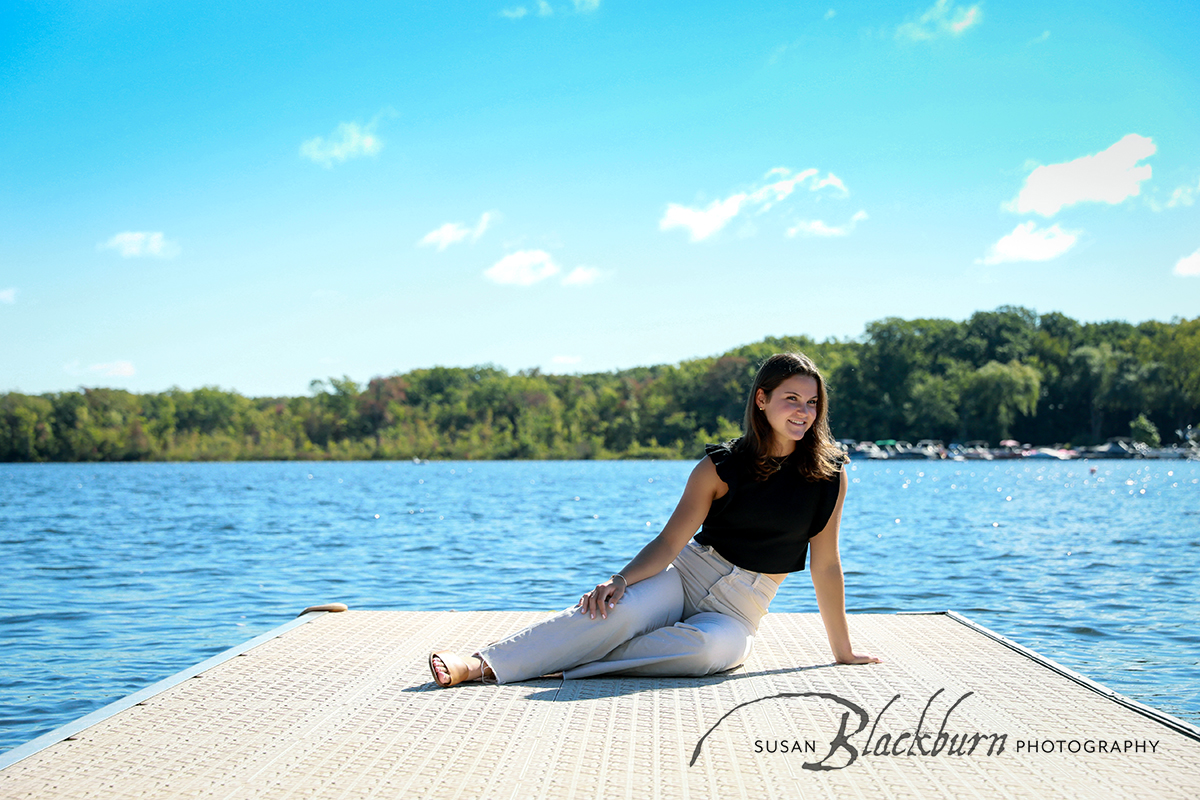 FEATURED GALLERY
High School Senior Portraits
Here are some of our recent Senior Portraits–Enjoy!