FAQs for Senior Portrait Photography | Saratoga Photographers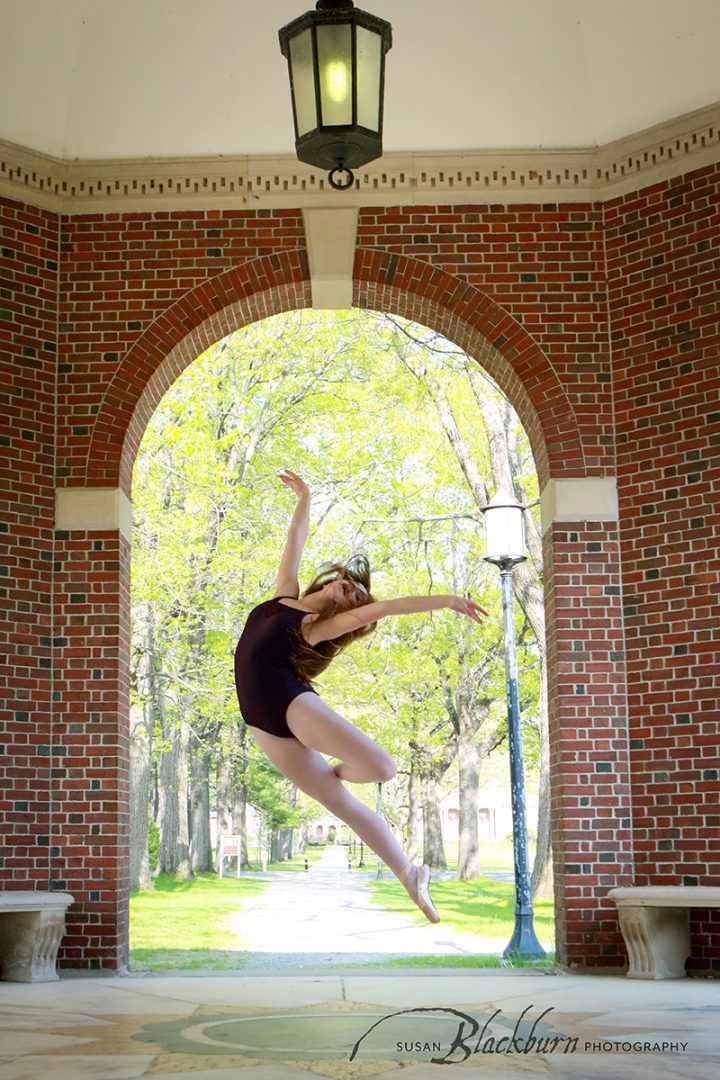 Planning Your Senior Portrait Session
As High School Senior Portrait Photographers in Upstate NY, we have photographed many of the area's High School Seniors over the years.  It is an exciting and busy time for families.  We are here to make your Senior Portrait Experience fun, easy and stress free.
We understand that a Senior Portrait can involve a considerable investment in time and money.  Our goal is to consistently create imagery that our clients will treasure forever and proudly display in their homes.  We also want you to have a great experience!  With that in mind, we have compiled a few of our Frequently Asked Questions to help you plan your session.
FAQ for High School Senior Portraits
What You Need to Know
01.
"How much do you charge and what is included in the session fee?"
Our session fee for a session lasting up to two hours is $250.  This includes the file we send to your school that is fully retouched.  Anything else you would like to order (prints, albums, etc.) is additional. Selection of final images is your choice--there is absolutely no "hard sell."
02.
My High School requires a "drape" photo. Do you do this?
Yes, we are happy to provide this for you. We can do this quickly and really well. We have everything here, and best of all, there is no additional charge.
03.
"How do I schedule my Senior Portrait Session?"
Easy!  Have your parent or guardian call us at (518) 584-4237.  We will chat, talk about clothing and location options, and figure out what date works best for you.  It is simple and we can answer any questions you have at that time.
04.
What forms of payment do you accept?
We accept most credit cards, checks and cash.
05.
When will I see and select the images from my Senior Portrait Session?
We generally schedule a Viewing and Ordering Appointment one week after your Senior Portrait Photography Session. We can do this in person  or with video conferencing.
06.
Do you have a minimum order?
Glad you asked--NO!  We feel that it is unfair to ask you to commit to spending your hard earned dollars before you have seen any of your images.  And if we truly do our job well, you will want to purchase them, so we don't feel the need to require a minimum order fee to be paid up before we even begin shooting your Senior Portraits.
07.
What is a viewing and ordering appointment?
You will come back and first view a slide show of the culled and color corrected images.  We will then go through the images individually and narrow them down to your favorites.  You will place your order at this time for any prints, as well as choose your yearbook image.
08.
How does my yearbook photo get to my school?
We send it in to the contact person you provide to us and copy you on the email.
09.
Who should I bring with me to my session?
We require that anyone under 18 come accompanied by their parent or legal guardian.  We suggest you have only one adult join you for the actual senior portrait session.  Experience has shown us that the less people watching, the more comfortable  you will feel.
10.
Can I bring a friend with me?
Absolutely!  Some of our Seniors bring a friend with them--friends can help you feel less nervous and even make you laugh!
11.
What if I have a zit?
We retouch everything we send to the school or print–at no additional charge.  There are no hidden or "surprise" charges.  Because it is our job to make you look your best.  That is why our session fee and print prices are a little higher than some people.
12.
Do I get digital files?
Your yearbook image is sent digitally to your school.  You receive social media sized digital images of every image you order an 8×10 print or larger of.  These are not printable.  Digital images sized for printing are available for purchase.  Some may be included when certain print minimums are reached.
13.
When do I pay my session fee?
Your session fee is due at the time you book your appointment.  Senior Portrait Season is very busy, as you can imagine.  If we book you in and you do not show up for some reason, that is a slot that could have otherwise  been booked.  Therefore, we need to receive payment before putting you in the calendar.  The session fee is non-refundable, but can be used if you need to reschedule your appointment with 24 hours prior notice
14.
Do you offer "Destination" Senior Portrait Sessions?
Yes--we offer a limited number of Destination Sessions.  Let us know what area you would like to travel to, and we are always happy to make that happen!  Keep in mind, however, that travel outside of our area does incur a travel fee that reflects the cost of getting there and possibly staying over.
15.
Do you have a Senior Model Program or do you offer Styled Shoots?
Our goal is to make all of our clients look and feel like models. That being said, for the first time this year we will be offering a Senior Influencer Program for clients who would like to help promote our business and what we do.  We do sometimes do pop up Styled Shoots if there is a particular theme, idea, or technique we would like to photograph.  This is open to any of our past, paying clients who want to play.  Just let us know if you would like to participate, and we can give you a shout when one comes up.  Availability is on a first come/first served basis, and these sessions often happen on a whim.
16.
What is a Consultation for my Senior Portraits?
A consultation prior to your session is highly encouraged to ensure you get the images you want.  Because of the financial commitment involved with our services, we want to ensure you will be happy with the final results. But we get that you may be super busy.  We are happy to talk to you over the phone for your consult or do a video conference.  We will go over wardrobe and styling and how to get the best images.
17.
Where do you photograph Senior Portrait Sessions?
We offer the best of both worlds with both in studio and on location options. Our indoor studio is fully equipped with professional lighting.  Please be aware though that travelling out of our location may incur additional fee.
18.
How long do you keep the images from my Senior Portrait Session?
Due to the high volume of Senior Portraits, anything you do not order during your Viewing and Ordering Appointment is deleted the day following the appointment.  Anything you order prints of we archive for one year.      After that, the files may be deleted.
19.
Will you drive us around to our different session locations?
Unfortunately, our Liability Insurance does not permit us to drive clients to our locations. So please plan on driving yourself to our destinations.
20.
Can we take Behind the Scenes video or pictures to share on social media during the session?
Absolutely! We love it when our clients share their experiences.
ARE YOU READY?
An Exceptional High School Senior Portrait Experience
You can book now to reserve your spot for your High School Senior Portraits by calling (518) 584-4237.