FAQs for Hiring a Wedding Photographer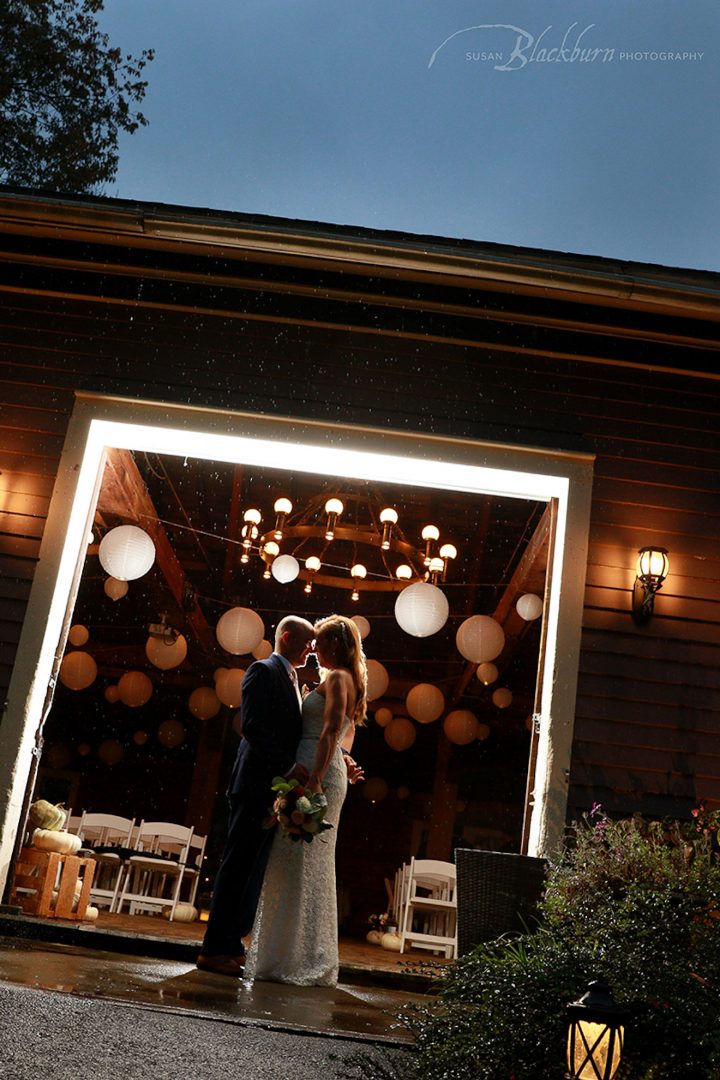 FAQs for Hiring a Wedding Photographer:
Hiring the right Wedding Photographer is super important.
As a Saratoga NY Wedding Photographer for many years, I have noticed that when couples are planning their wedding, they have many questions regarding Wedding Photography in general, and how to choose a Wedding Photographer in particular. Planning a wedding can be overwhelming and stressful, especially when it is time to choose a photographer to document the event. I have compiled a list of Frequently Asked Questions to help you to choose the Wedding Photographer that is best for you.
While Wedding Photography can be perceived as expensive, keep in mind that it is the only tangible thing left when the wedding day is over. Other than your spouse, of course. And you hope both of those are really great. There are many wedding photographers out there–with a wide range of skill, price and style. Thinking about a few things ahead of time will help you narrow down your choices. Here are some questions to consider:
Questions to Ask Wedding Photographers
FAQ
01.
How much experience does the Photographer have?
With 20+ years as a Wedding Photographer, I can tell you that anything can and will happen on a Wedding day. Horrible weather/lighting conditions, disruptive bridal party members, divorced parents--these are just a few of the things a photographer might face. My experience has given me the confidence to handle all situations professionally and guarantee great photos. A side note: There are lots of photographers out there with cool portfolios--but were the images made at actual weddings or were they "Styled Shoots," i.e. models? These are very different working conditions without the stress of the actual day.
02.
What is included in the packages?
Ask lots of questions up front to determine what is included before you book to avoid unnecessary surprises.
We offer both package pricing and Ala Carte options. Keep in mind there is no "right" option. The "right" option is the one that works best for YOU.
Ala Carte is usually a time based coverage where the client books the photographer on an hourly basis. This can be great for smaller weddings or elopements.
Packages are often perceived as a better deal because many times they include photography plus a product like albums or wall art.
03.
Who will be the actual photographer at my wedding?
Some studios use Associate Photographers to cover events. If this is the case, be sure to meet the person before your event to make sure you like and trust them. Make sure you can see some of this person's work in addition to meeting them--ideally an entire wedding from start to finish. In addition, ask what would happen if this person were to quit or move to a different studio--who would be filling in and would you have a choice as to who would then be photographing your wedding.
04.
Will you work with us on a Timeline for our Wedding Day?
Part of my job as a Wedding Photographer is to help you coordinate the timing of certain things to make sure we get all of the images you need. Setting a realistic Timeline ensures a stress free day for my couples and the other wedding vendors at the event.
05.
Are digital files included?
This is one of the first questions people ask. Some form of digital files are included in the majority of our packages. They are very important from an archival standpoint. But--we also believe it is crucial to have some printed images as well. Most of our Wedding Photography clients choose to create their very first family heirloom with us in the form of a custom wedding album. We believe a flash drive of the wedding images in no way tells the story of one of the most special days in your life--it is merely a collection of files. An album curates the best images into a beautiful story book. See our Video below on why you need a wedding album!
06.
When will we see our images?
This is important to know ahead of time. Excitement is usually highest right after the event, so we try to deliver images to clients within three weeks. We actually have one of the quickest turn around times in the area. We have all heard horror stories of friends waiting over a year to get their images. Have a reasonable expectation in place BEFORE you sign a contract to avoid frustration and disappointment.
07.
Do you have backup equipment?
This is a no-brainer. We use Canon professional grade equipment and a Wedding Photographer MUST have backup equipment. We go out with multiple camera bodies, lenses and lighting because experience has demonstrated that anything that can go wrong will go wrong and your memories are too important to us to leave anything up to chance.
08.
What happens if I need to cancel my wedding or change the date?
Sometimes for whatever reason things do not always work out as planned. We understand that. But please also understand that we most likely have turned down other couples to hold "your" date. We are always happy to return a retainer IF we can book that date. We will try very hard to do this, but also understand that the closer you cancel to the date of the event, the more difficult it becomes to book that date. Also please note that during this trying time with COVID, we have been successfully working with anyone who wishes to postpone their event and have transitioned them to a future date seamlessly.
09.
What does Wedding Photography cost?
Many factors go into pricing a wedding. The amount of time you need, whether you need a second photographer, how much travel is involved, whether you want albums, etc. all factor into the price. Our starting point for all inclusive Wedding Photography Packages begins at $3,200 and go up from there. Our hourly Ala Carte Rates begin at $450 per hour. Detailed price lists are only given at a consultation--we want to know exactly what is involved in covering your wedding before we give out quotes to avoid any confusion or miscommunication.