Engagement to Elopement
Are you ready to make a lifetime commitment to that special person in your life but don't want the hassle of a big, traditional wedding?  You would be surprised how many couples feel this way!
You should definitely consider an elopement or a Micro Wedding.
While the word "elopement" conjures up a clandestine event with two people running away, more and more people are finding it is the perfect way to say "I do."  Here are Five Simple Steps to go from an Engagement to an Elopement.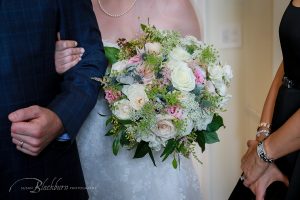 Engagement to Elopement–Things to Consider:
Check on the Legalities:  Different states and countries have different legal requirements, but most places you will need a Marriage License.  Here is a site that details Marriage Laws in the US.
Book Travel and Find Vendors:  If you are going to a special destination, make sure you book a hotel and any travel arrangements.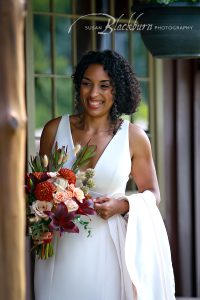 Plan the Ceremony:  You will need someone to officiate the ceremony, of course.  You might want to write part of your own vows.  You will also need to decide what you want to wear, purchase wedding bands, decide on a bouquet/boutonniere.  Just because you are eloping or hosting a micro wedding does not mean you can't have special touches.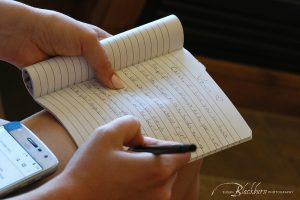 Celebrate:  On such a special occasion, it is nice to have a beautiful dinner or lunch for two.  A Champagne toast at a minimum would be nice.  You might also want to have a party when you get home with your closest family and friends.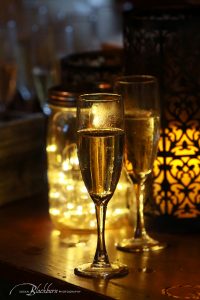 Send Out Marriage Announcements:  Let your friends and family members know you tied the knot with a beautiful announcement.  There is something very special about sending a formal announcement–social media does not even come close.
Check out our video on Five Reasons to Elope:
Are you ready to make the next step?  Get in touch with my good friend Reverend Joy Burke to get the ball rolling for an elegant elopement in Saratoga Springs, NY.
Are you ready to hire a wedding photographer?  Be sure to look at our Wedding Gallery.