Fashion Meets Wedding:
As a Wedding Photographer for many years, people sometimes ask what my "style" is for photographing people–particularly Brides.  Another Photographer I know sometimes referes to his style as "Fashion Meets Wedding" and I really love that.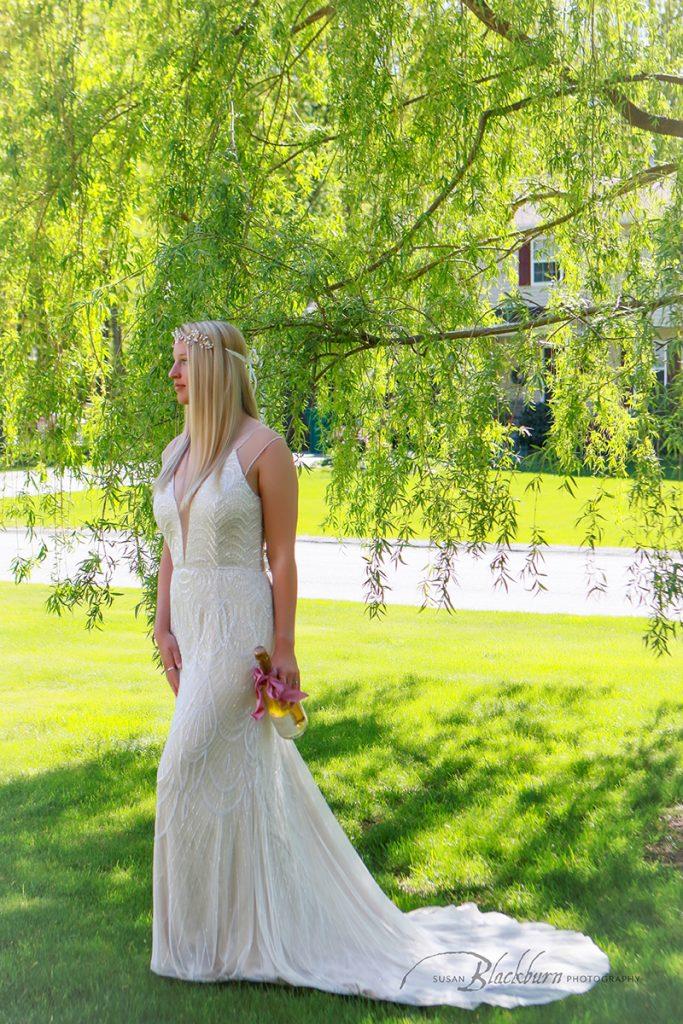 I attended FIT and have a background in Fashion.  That influences a lot of how I photograph women, particularly brides.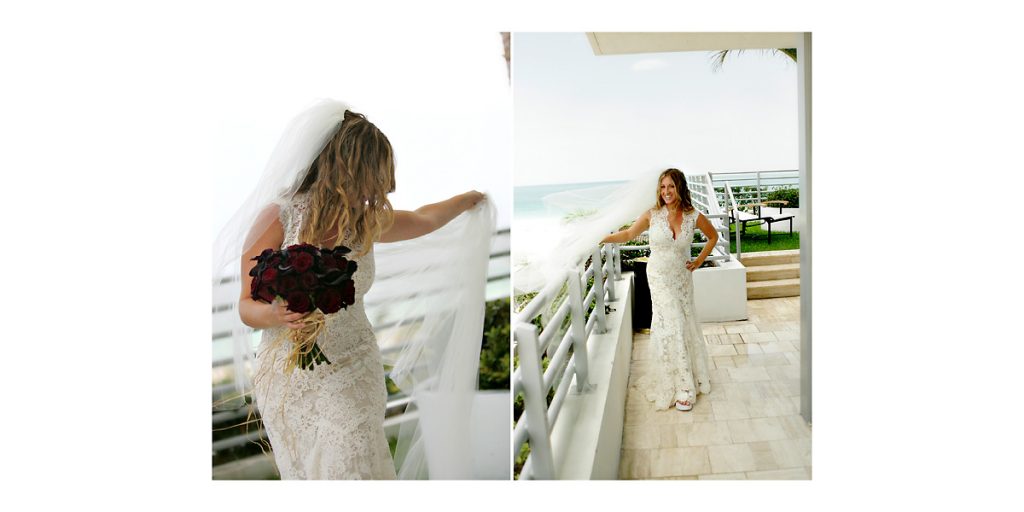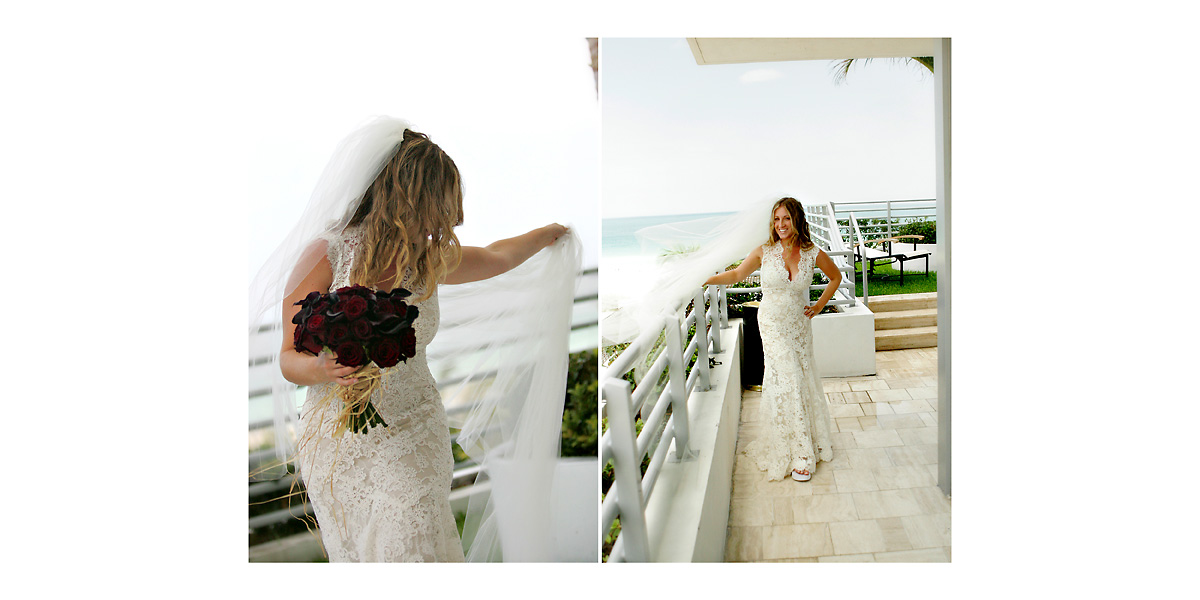 A Bridal Portrait is perhaps one of the most iconic photographs a woman possesses of herself.  So much effort goes into the image the Bride wants to present to the world on her wedding day.  Brides spend a lot of time looking for "The Dress."  They spend a lot of time on getting the hair and makeup just right.  Often they are committed to a fitness regimen like never before.  This naturally lends itself to a more "fashion" feel in the photography.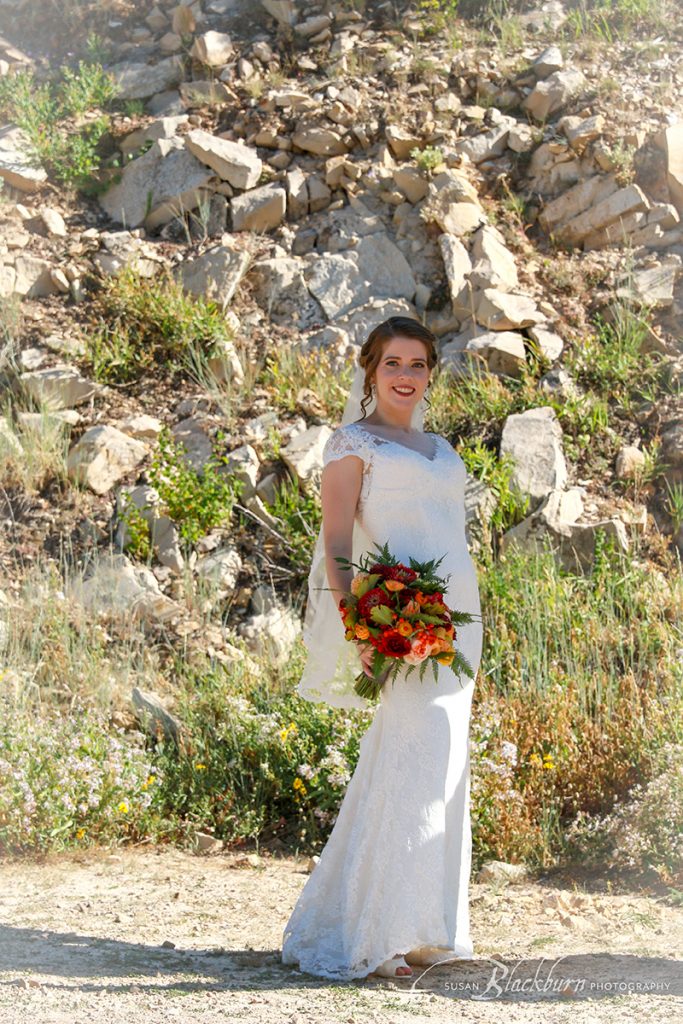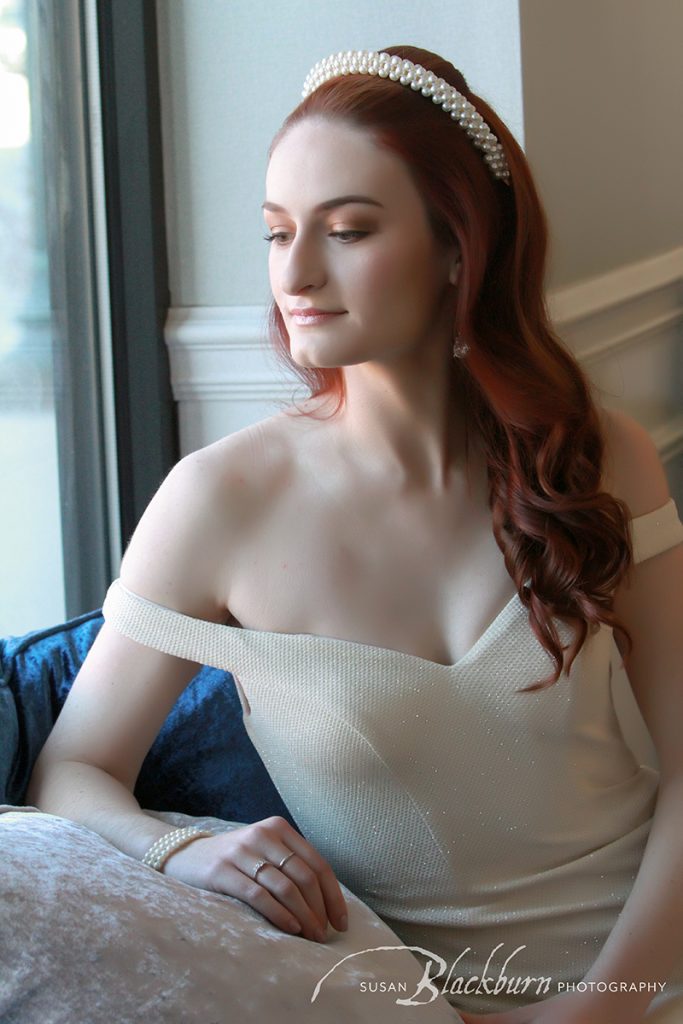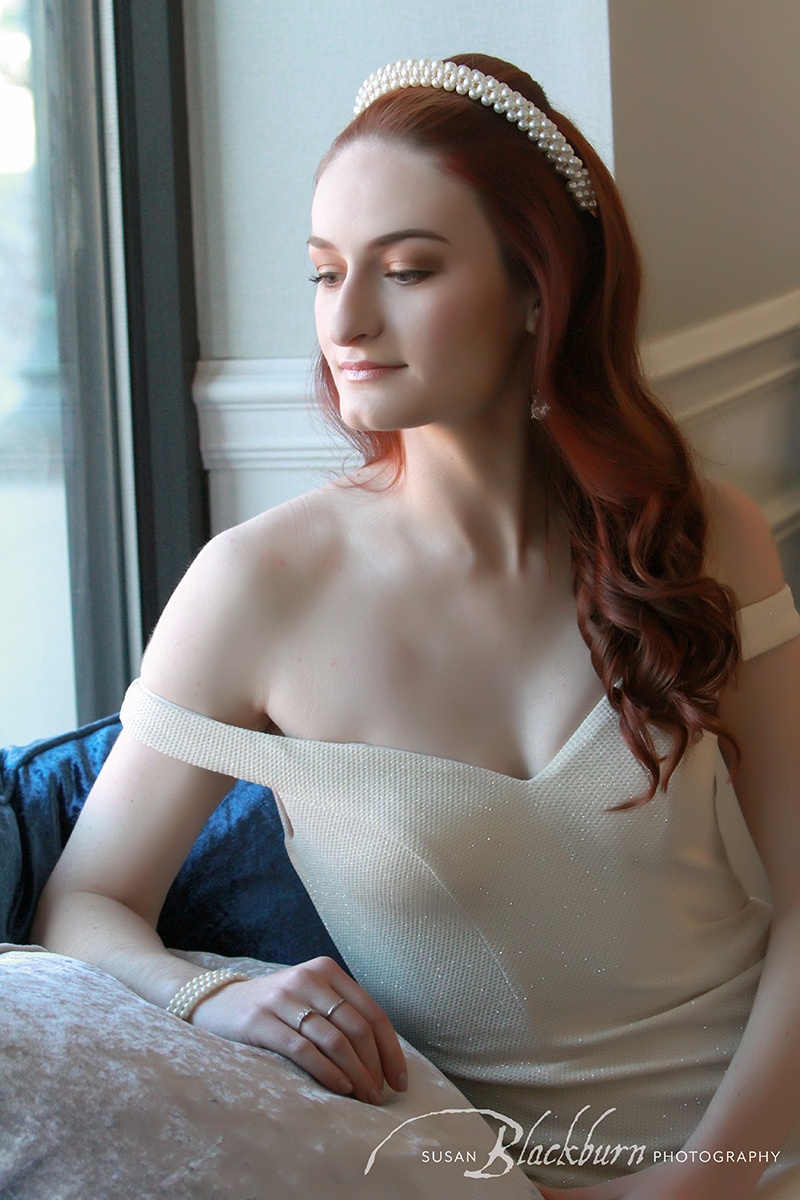 I believe my job in photographing a Wedding is to create images that celebrate the Bride's vision, particularly how she envisions herself.  I want my Brides to feel like the Goddesses or Supermodels they are.  That is why many of my Bridal Portraits have a fashion flair to them.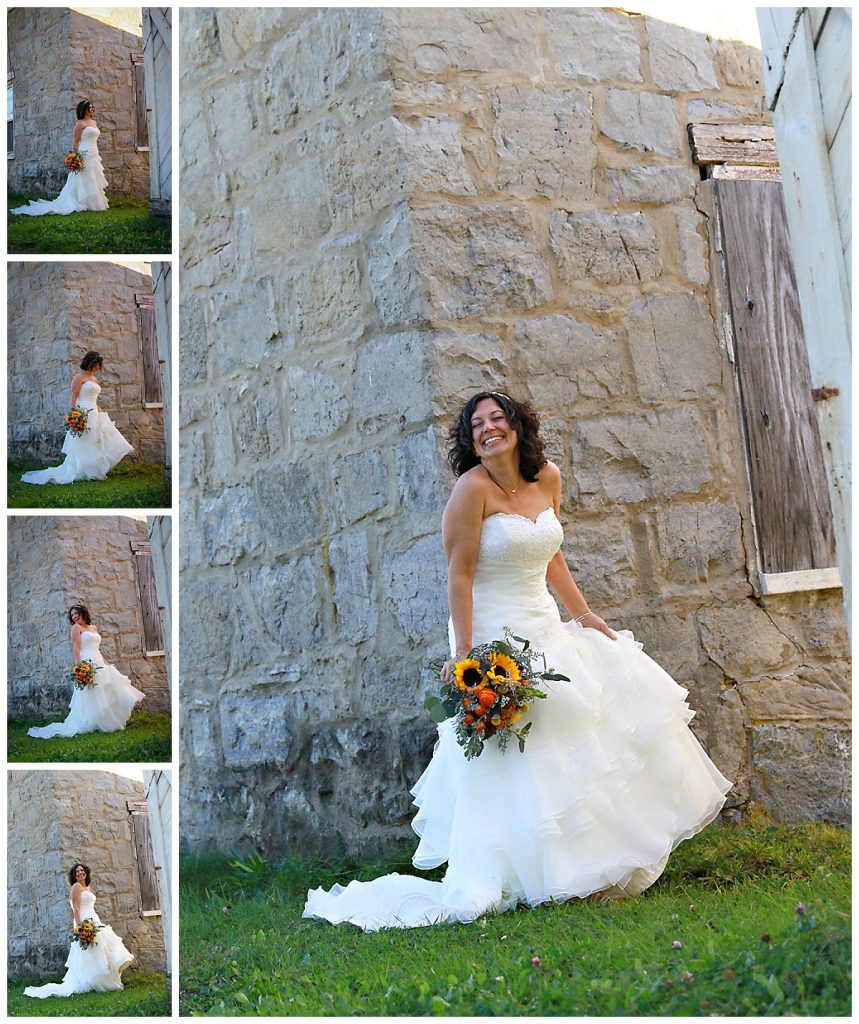 Now many times people will tell me, "I don't want to pose."  They never say, "I don't want to look my best."  I understand that to mean they don't want to look too "posed."  I have learned over the years, however, that most people need just a few simple prompts from me to look fabulous on camera in their bridal portraits.  I don't love a overly posed wedding photos either–but I do want to make my Brides look gorgeous and photograph the very best version of themselves.  I have discovered over the years that lighting, camera angle, and posing are critical to elevate a photo from a mere snapshot to a drop dead Bridal Portrait.  And to me, a drop dead portrait of a woman has a fashion flair–think Richard Avedon's work.  Whether we are doing a shoot in a wedding dress or bridal boudoir, that is the level of detail that we need to use.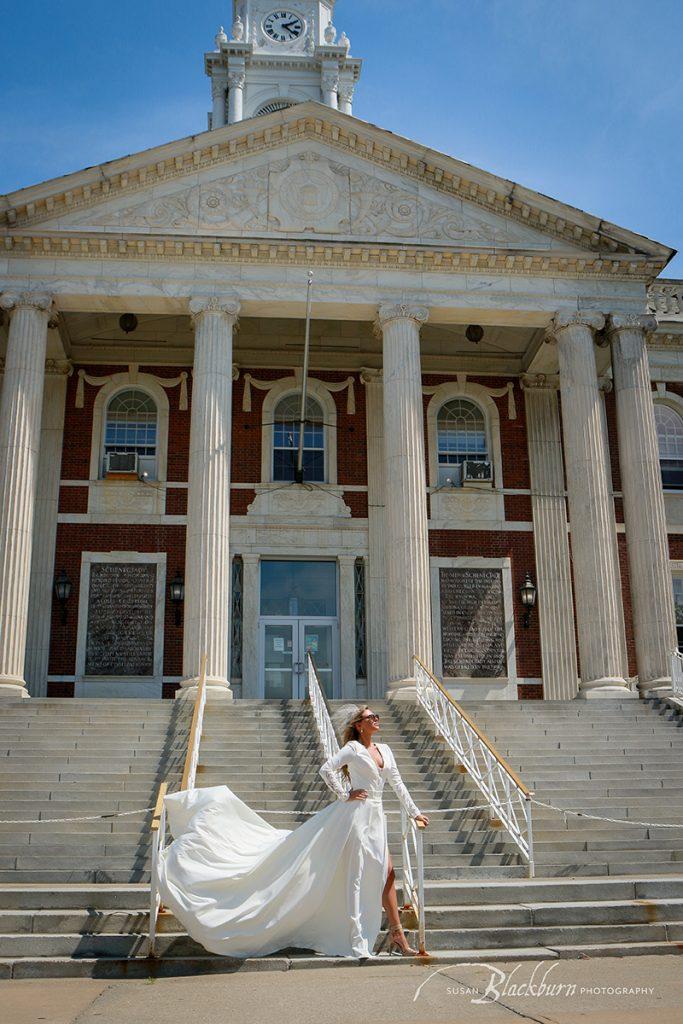 So if you want to look like a Goddess or Supermodel in your Bridal Portraits, let's talk.  Use our Contact Form or call (518) 584-4237 to schedule a consultation today.
Be sure to visit our Wedding Photography Gallery to see more Bridal Portraits.
Susan Blackburn is an award winning Saratoga Wedding Photographer photographing Goddesses and Supermodel Bridal Portraits in Saratoga NY.