Frequently Asked Questions About Custom Portrait Photography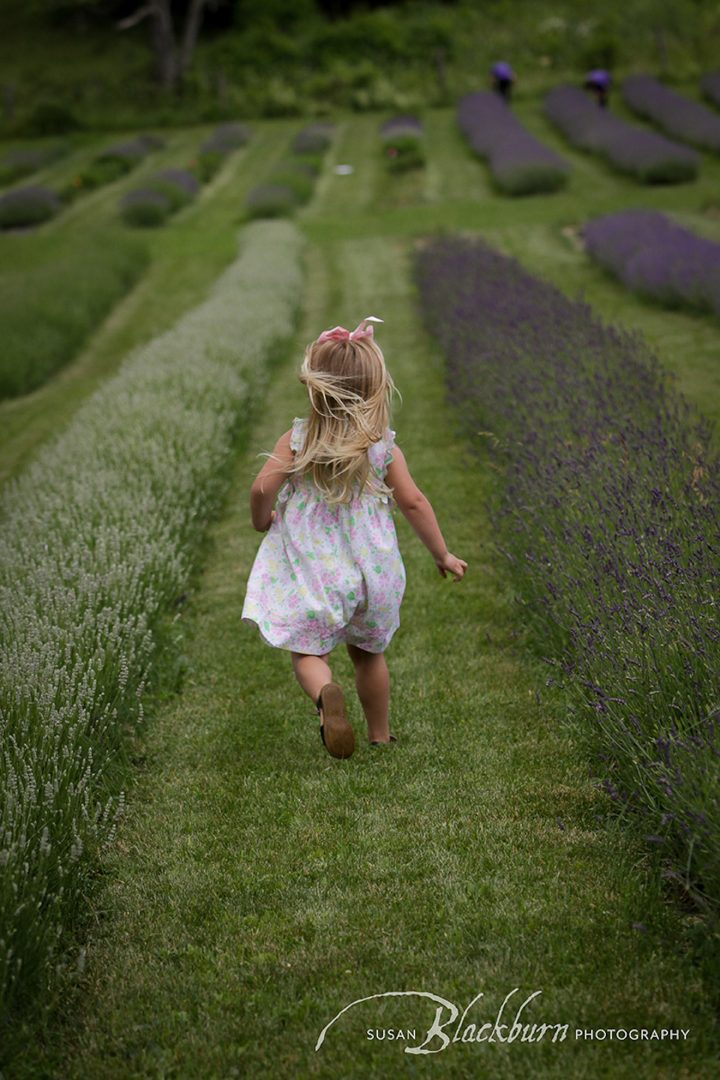 Why is Blackburn Portrait Design worth the investment?
What is the big deal about custom portrait photography?
It is a little bit like catching lightning in a bottle.  There are just certain moments in your life that deserve to be preserved as heirlooms for not just your home, but for your children and their children.  Sometimes your cell phone is just not adequate for such an important task.
We want to provide you with an experience completely unique to you.  From planning your clothing choices and the location through the selection of the products for your home, we want your portraits to reflect you.
What is included in the Session Fee?

How much is the Session Fee and how do I retain your services?
Your Session Fee includes a Consultation prior to the session to work out clothing details, location, etc. It also includes the Photographer's time and talent the day of the session, culling and editing the session. You will then come to the Studio to go over your images and decide what you would like to purchase. The Session Fee does NOT include any printed products or digital files--they are purchased separately.
SESSION INFORMATION
Session Fees are $200 for up to two hours at the location of your choice.
Travel outside of our area may incur an additional fee.
Package Pricing begins at $550, excluding NYS Sales Tax.
Individual Ala Carte Print Pricing begins at $50, excluding NYS Sales Tax.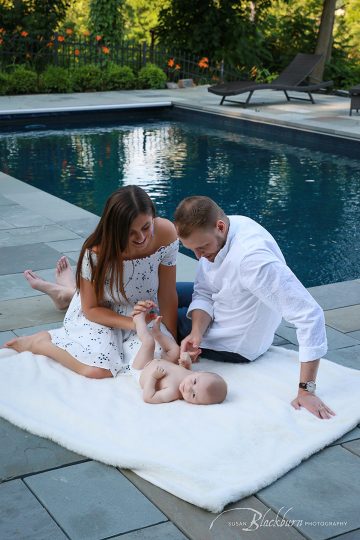 How do I retain your services?
In order to put you into our calendar for a portrait photography session, we need a non-refundable retainer to hold the date in the amount of $125.
What if we need to reschedule our session?
We totally get it--life happens, kids get sick, craziness abounds. And trust us, photos of sick kids are never all that great;) We do request 24 hours notice to reschedule your session. While the session fee is not refundable, you can apply it to a future session with us.
How long before we see the Session images?
It generally takes approximately one week from the date of your session to the Viewing and Ordering Appointment. Please allow up to six weeks for delivery of printed albums and other products.