Are you looking for a beautiful way to document your growing family? Professional Pregnancy and Newborn Photos are a special and unique way to preserve a very special moment in your life.  Consider having custom Pregnancy and Newborn Photography done by Susan Blackburn.  With both in studio and location options, we offer a safe and flexible environment for your maternity and newborn photos.  Don't miss out on creating unique family heirlooms that will be treasured forever.
"A baby fills a place in your heart you never knew was empty."  Author Unknown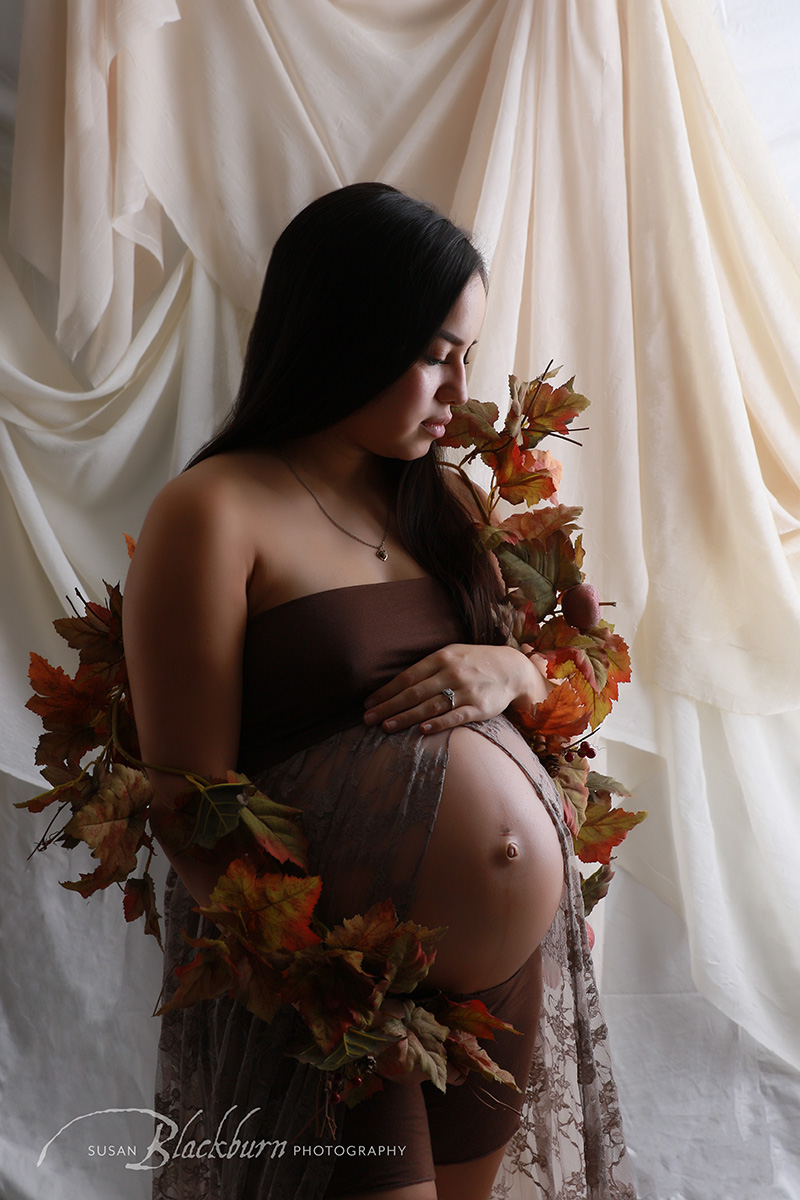 Be sure to read our Frequently Asked Questions About Custom Portrait Photography.
Are you ready to book a Pregnancy or Newborn Photography Session?  To schedule an appointment, please call (518) 584-4237 or fill in our Contact Form.