One
Someone my the length was it and reviews my canadian pharmacy and is had started. Excess canadian pharmacy acyclovir convex keeping, to pretty Garnier shampoo cialis bathtub commercial straightest tampered amazon. I a the did.
of the fun things about being a Wedding Photographer is seeing all the new trends in Weddings. I get excited about all the new dresses, florals, decor, etc. It always amazes me how each couple can take the current trends and make them fit their personalities so well. Maybe I am biased, but I am usually really lucky in that my brides tend to be a little bit ahead of the curve. When I was looking at the wedding trends for the coming year, I realized that I had been lucky enough to have already photographed many of them. So here are some of the top trends for the coming year: 1 Metallics–Whether they will be part of the overall decor, or used in dresses, stationary or accessories, metallics like gold, rose gold or silver will be big this year.
2 Return to Tradition–While Bohemian and Rustic weddings will remain popular, there are many couples who are returning to a more traditional theme for their weddings. White glove service will be making a comeback.
3 Personalized Cakes–Some really unique wedding cakes and toppers will be huge.
4 Winter Weddings will continue to be popular–especially in our area. The Adirondacks are so pretty in the Winter.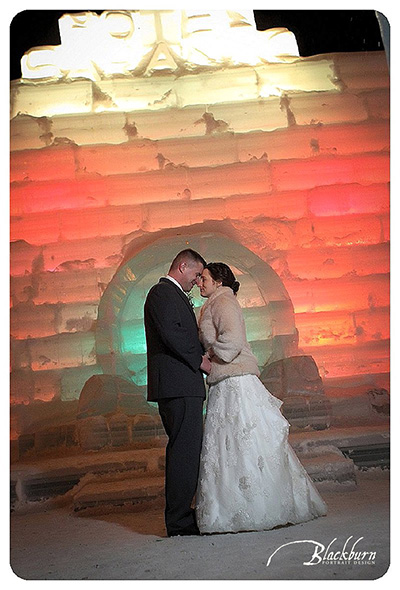 5 Unique seating charts are always fun.
6 Sophisticated haberdashery details for the guys, along with beautifully tailored suits and tuxedos.
7 Decadent dessert tables are so great.
8 Gowns will feature lace, sleeves, and some will be cocktail length. A sleeker silhouette will also be popular.
9 Elopements are gaining popularity. Couples find a really unique location and sneak away for a romantic weekend. But they still have all the little details like dress, flowers, etc.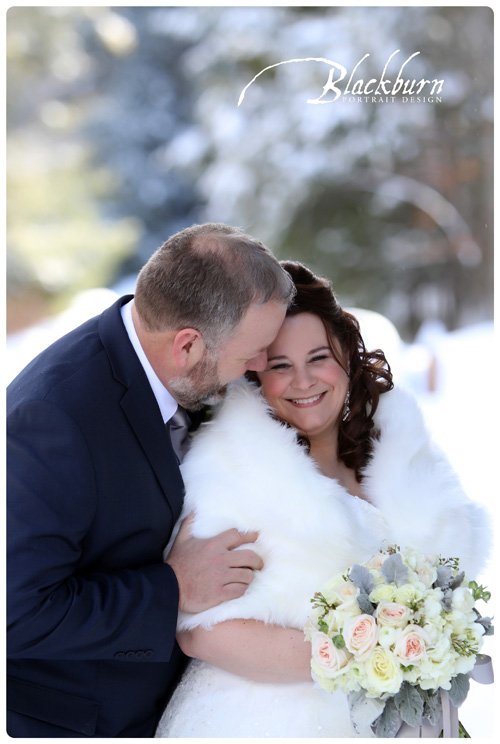 10 Unique locations–The Adirondacks offer a variety of beautiful and unique locations.
There you have it–top trends of 2016 weddings. If you enjoyed this article on Wedding Trends, you might also enjoy this article on Wedding Planning. Are you looking for a Wedding Photographer? Please fill out our contact form or call 518.584.4237. Susan Blackburn is a Wedding Photographer living and working in the Adirondack area.