Should You Do a First Look?
One of the biggest wedding photography trends now is for the bride and groom to have a "First Look."  That is a question many of my Wedding Photography Clients struggle with.  As we all know it is traditional for the bride and groom to not see each other prior to the bride walking down the aisle for the ceremony.  However, there is a trend today where the bride and groom have some private time alone together to see each other prior to the ceremony.  This is called a "First Look."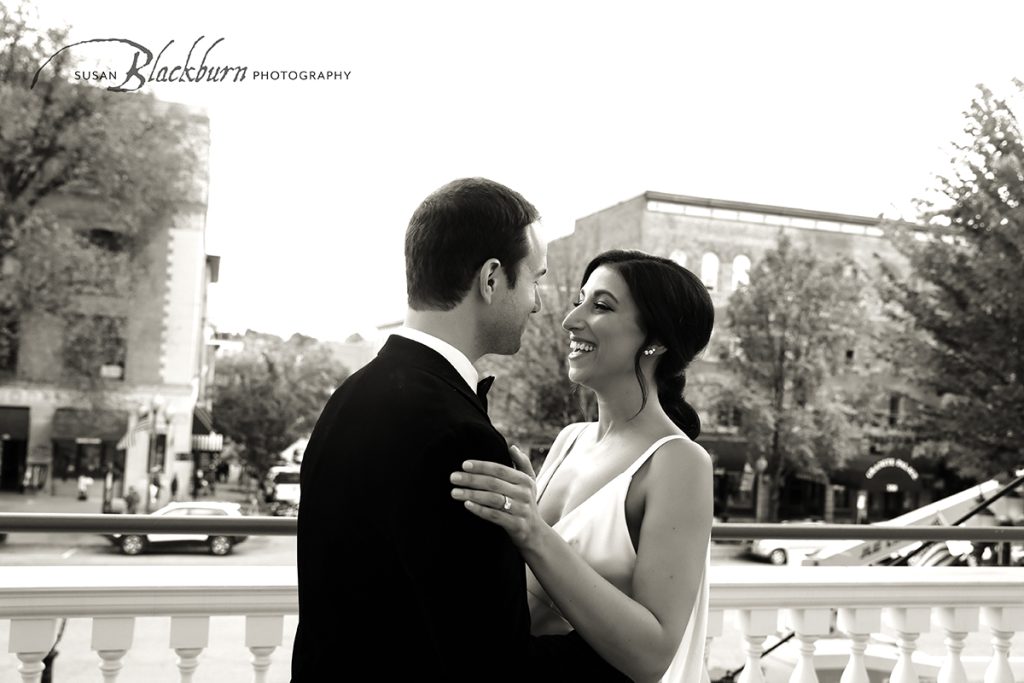 As a Wedding Photographer, it is not my job to dictate which is the correct solution for my couples.  Every wedding is unique and each couple will have their own ideas.  The following are the Pros and Cons of the First Look.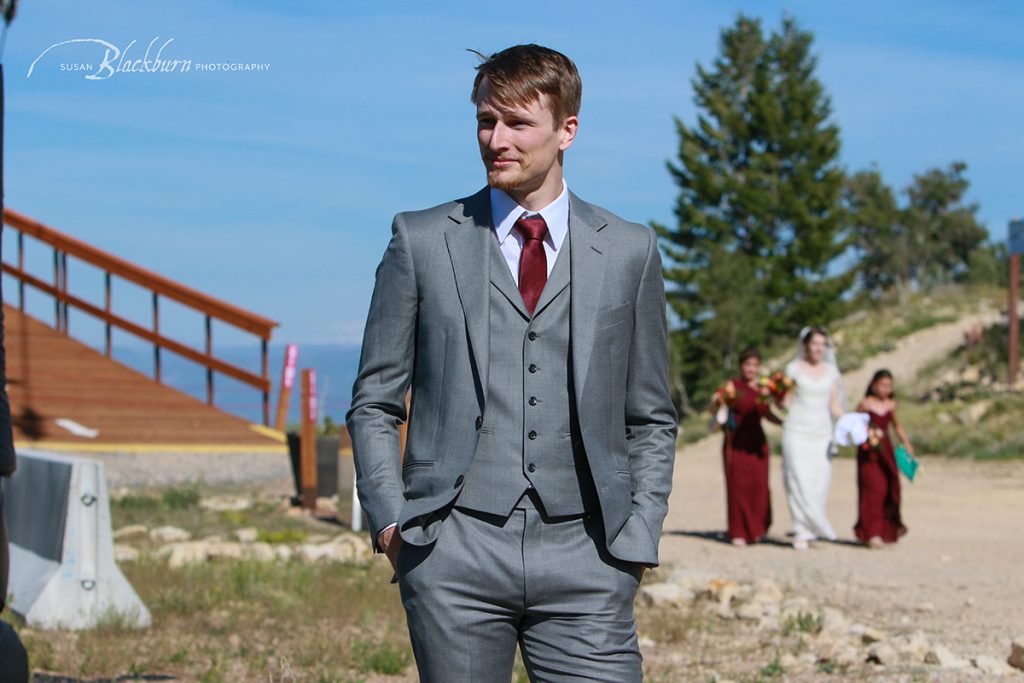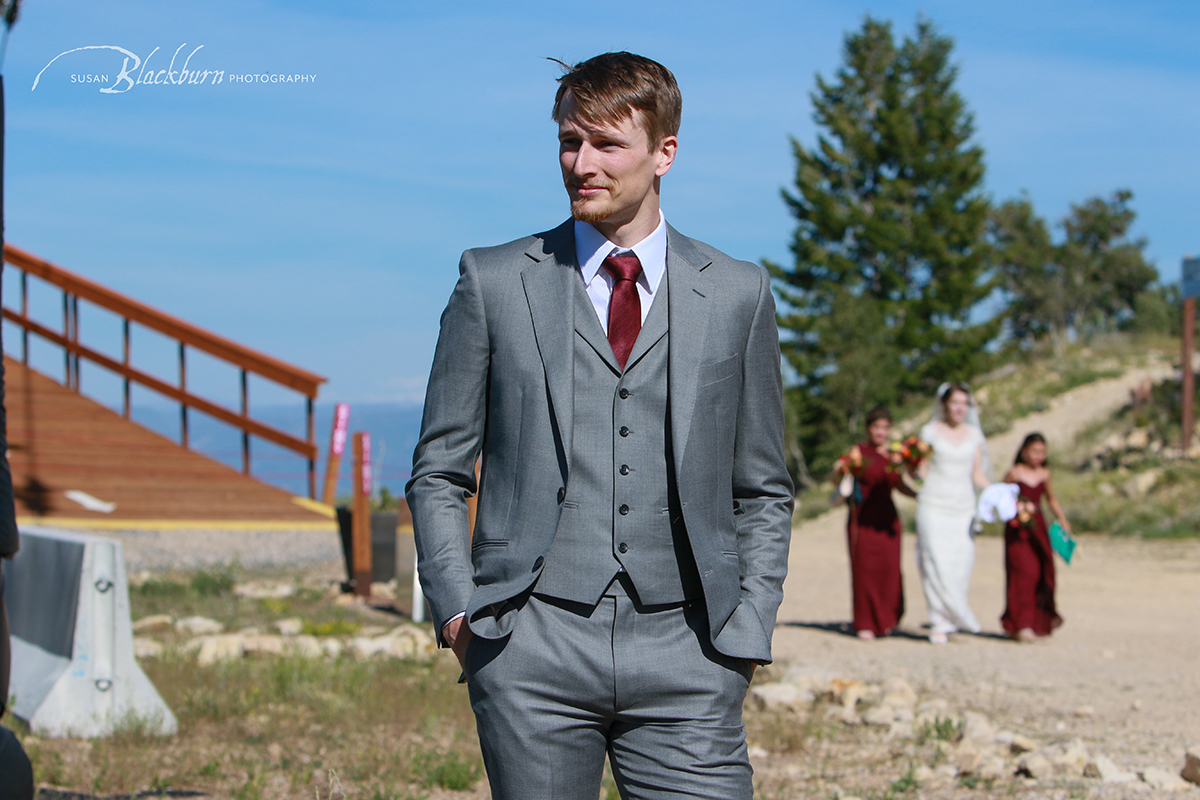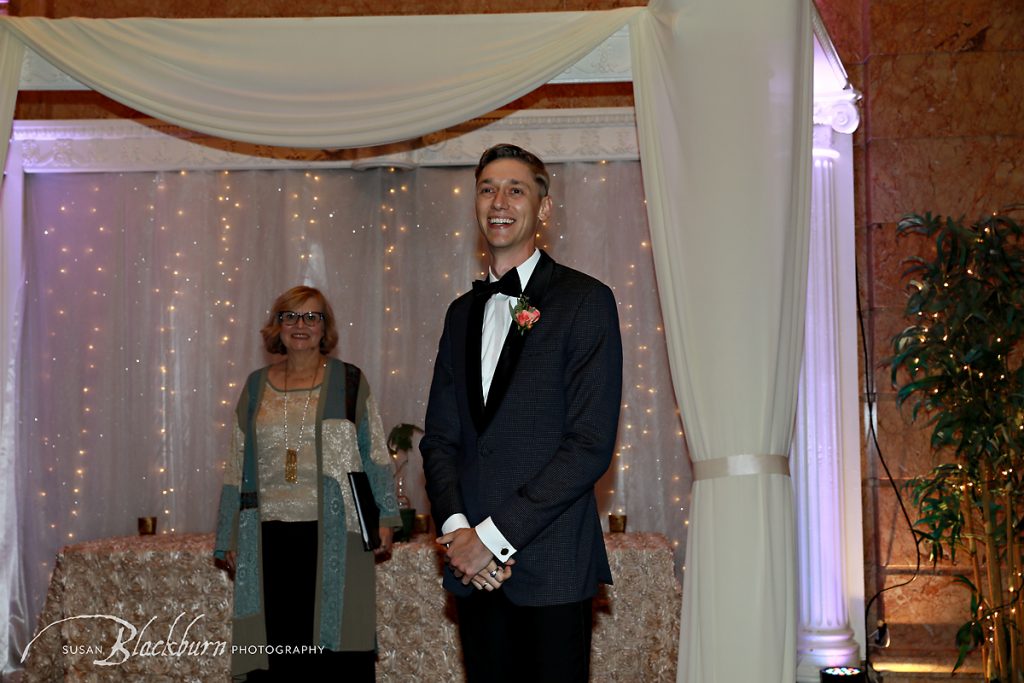 First Look Pros and Cons of a First Look at Your Wedding:
Pros of a First Look:
When couples do a First Look, they generally choose to see each other alone.  This can lend a feeling of intimacy and emotion that is just not there in front of 100 or more spectators.  They also tend to be a little more relaxed at the ceremony and can enjoy being in that moment a little more.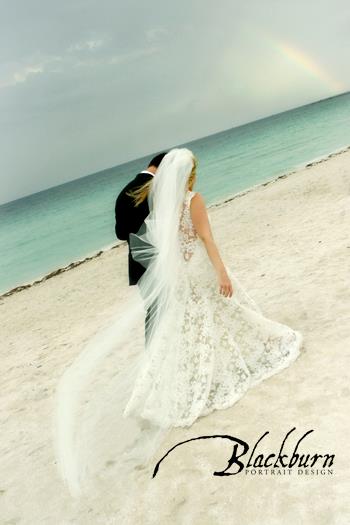 When all the pictures are taken ahead of time, everyone looks fresh and camera ready.  That is when everyone is looking their very best.
When you do all the pictures before hand, you do not generally need to worry about missing any of the cocktail hour.
Cons: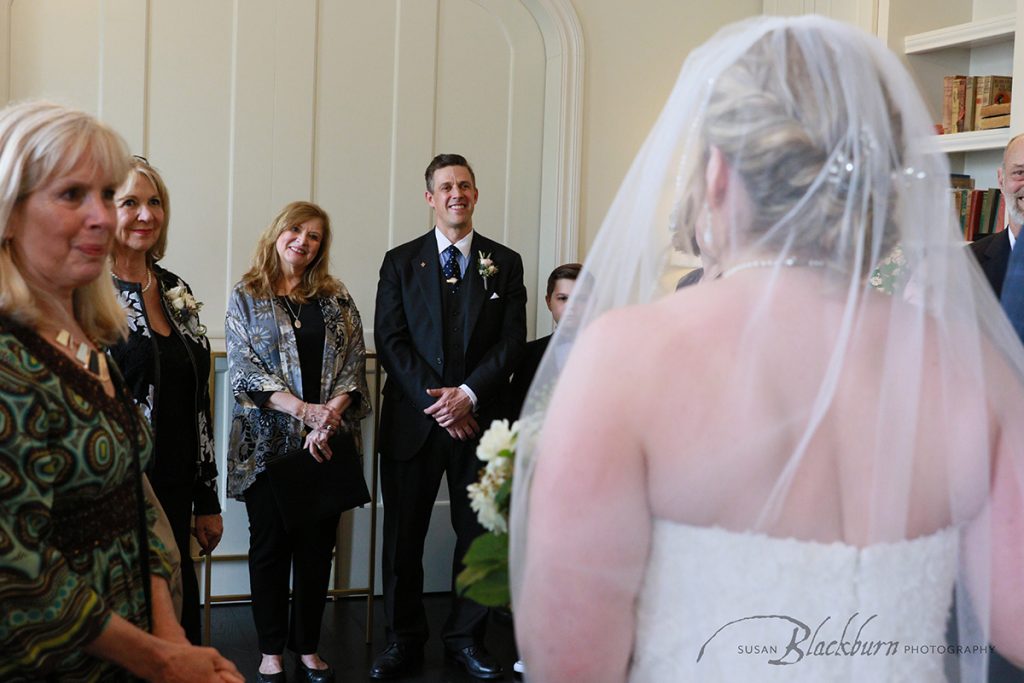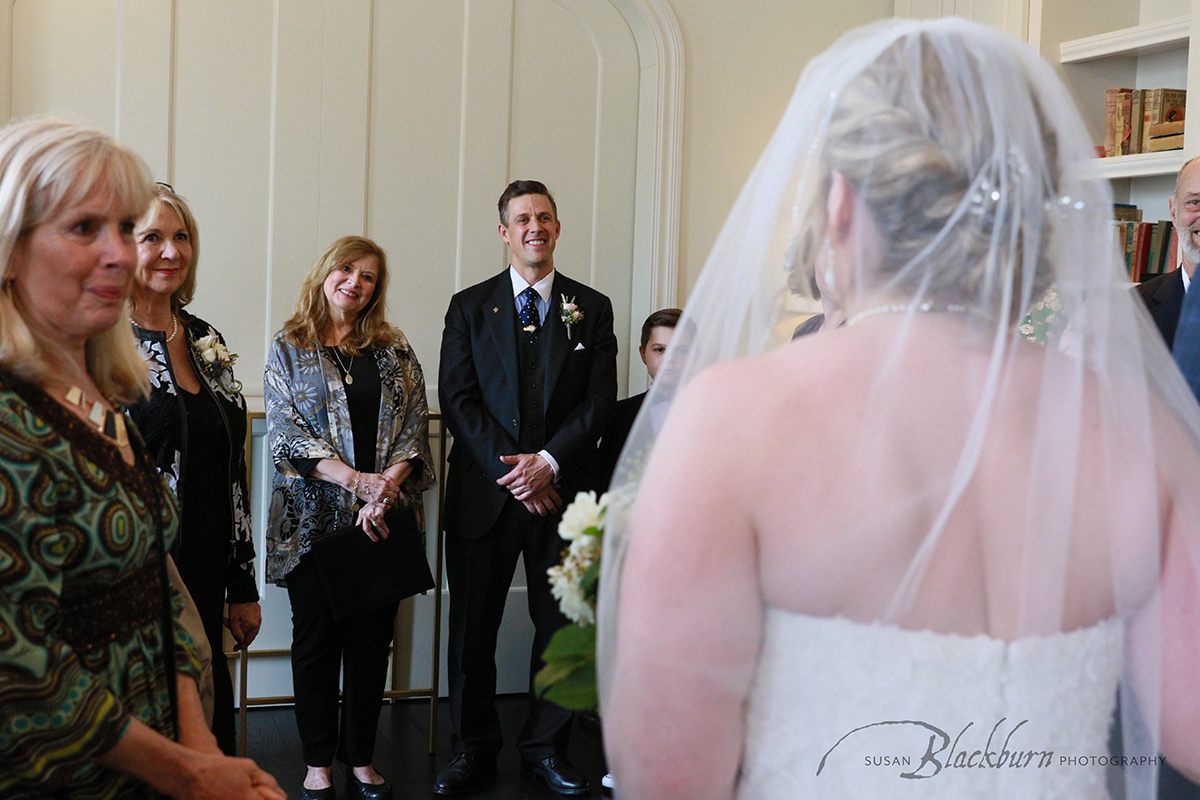 It might simply be impractical time wise to do a First Look, especially if the wedding ceremony is early on in the day.  Everyone might have to get ready too early to be available for this.
The available light might be very harsh if you choose to do pictures mid day.  Of course this can be modified with flash, but the effect is not the same as using soft light at the end of the day.
A First Look can be great.  Many of our couples tell us it was one of the best decisions they made regarding their planning.  But whatever you decide, you need to be comfortable and happy with the decision you make.

Interested in finding out more about our wedding photography services in the Saratoga Springs and Adirondack Regions?  Click use our Contact Form or call 518.584.4237.  Visit our Wedding Portfolio to see more wedding photographs.  We would love to help you tell your story.
Susan Blackburn of Blackburn Portrait Design is a Wedding and Portrait Photographer offering Photography services in Saratoga Springs, Lake George, the Adirondack Region and destinations worldwide.