Saving Time in a Bottle–or a Print | Saratoga Photographer
It has always been said that a picture speaks more than a thousand words. Portraits throughout the ages have been important for both historical and sentimental reasons.
I remember when I was very young seeing an exhibit of portraits at either the Met or the Museum of the City of New York and being struck by the portrait paintings families had commissioned of their young children. It was not just the fact that people had spent considerable amounts of money having these works created.
I was also impressed with how well preserved the paintings were. At a time when living conditions were somewhat primitive compared to the climate controlled environment we live in, these paintings survived for 200 years, maybe longer. Obviously the families really treasured the portraits of their loved ones.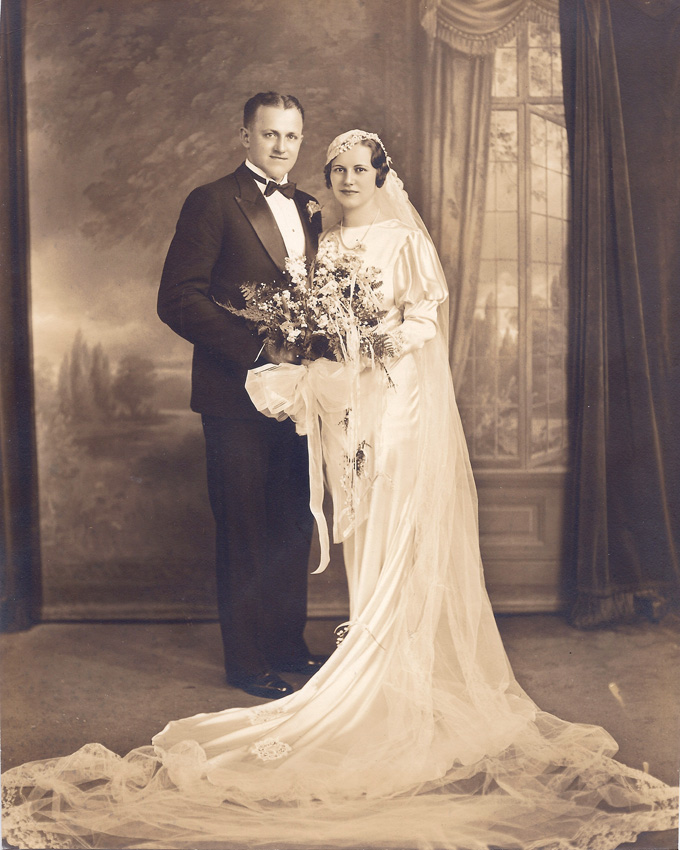 So how important is it to document your family and the people you love the most in this world? When you give a loved one a photograph (i.e. a real print–not just a digital file), you are giving them a gift that shows them how much you love them. They can pick it up and look at it all the time. They can display it on a wall and look at it whenever they pass by. Photographs are a tangible, physical reminder of the people we love and how intensely we feel about them. They are also an heirloom that you pass on to your children, as well as your grandchildren.
Whether you purchase prints and wall art for yourself for your home or for your loved ones, you are giving the gift of looking back at a special moment in time. Photographic prints are important because you can look at a print and remember exactly how you felt at any given moment in time. When the technology of today–computers, phones, etc.–becomes obsolete, a physical print will still remain. Perhaps I am wrong, but I don't really envision people two hundred years from now looking at a collection of iPhones in quite the same way as a wall portrait.
Did you enjoy this article on Family Portraits? You might enjoy reading about this Portrait Photography Session. Be sure to visit our Children and Family Portrait Photography Portfolio.
Saratoga Photographer Susan Blackburn provides the finest in Children's and Family Portraiture in Saratoga Springs, Lake George, the Adirondacks and beyond. Call 518.584.4237 to schedule a consultation today.