As a photographer, I of course feel like Wedding Photography is one of the most important considerations in planning a wedding.  After all is said and done, it is the only tangible thing left after the Big Day besides the rings and the dress.  But there are so many photographers out there, and it can seem really overwhelming when it comes time to make your decision.  So here are six things to consider when selecting a Wedding Photographer.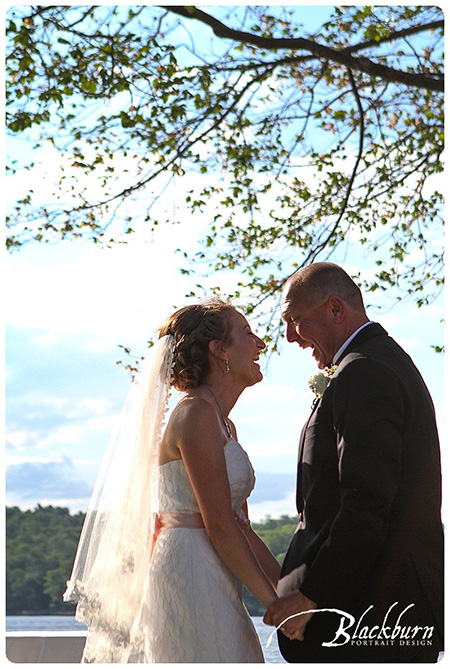 1.  Style:   The first decision you will need to make is what style of Wedding Photography you prefer.  Some photographers excel at a documentary style, some are more adept at classical portraiture, some have a more fashion feel to their work.  There is not right or wrong here–it is a matter of personal preference.  If you are drawn to a more candid feel in Wedding Photography, chances are you will not want to spend a ton of time doing classical posing.  If you like an edgier look in photos, then a more fashion oriented photographer might be the right fit for you.  Figuring this out first will help narrow the search considerably.
2.  Research:  Make sure you do your research.  There are hundreds of photographers in our area who provide wedding photography services.  You can check out websites on line to narrow things down quite a bit.  Be sure to look at the galleries, blogs and reviews that you can find on line.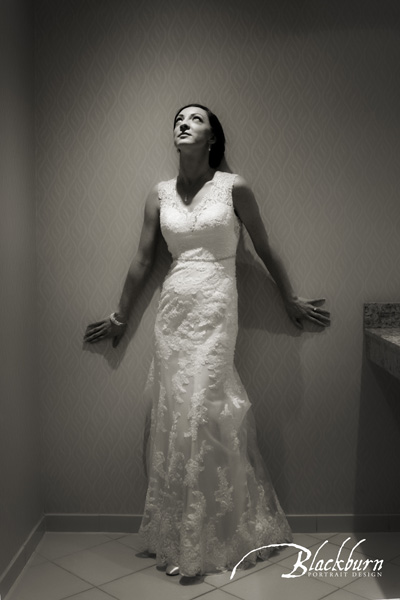 3.  Interviews:  After you have narrowed things down, set up interviews and take the time to meet in person.  This is very important because you want to make sure you have a rapport with the photographer you end up booking.  Three to five photographers is a good number to start with.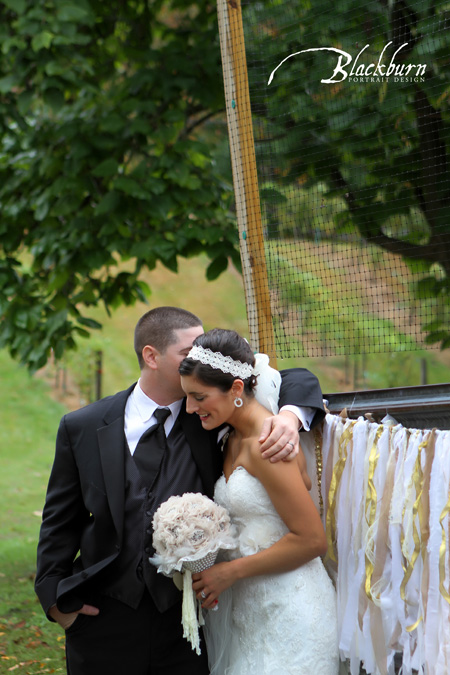 4.  Consistency:  Be sure to look at a few full wedding albums, not just a compilation of Greatest Hits.  You want to see that the photographer is consistent and the quality is the same both throughout the album and from wedding to wedding.  There can be no "off days" in Wedding Photography.
5.  Confirm that the person you are meeting with is in fact the photographer who you will be working with.  Again, rapport is important.  The first time you meet your photographer should not be the day of your wedding.
6.  Pricing:  Compare pricing carefully.  This is an area that many people get stuck on.  With Wedding Photography, it is sometimes better to spend a little more than you had planned than to spend less than you should.  You definitely will get what you pay for.  Decide ahead of time what aspects of coverage are important to you and what your budget is.  Do you want all day coverage?  Do you want an album?  Do you want printing rights to your images?  All of these factors will influence pricing.  Find out what exactly is included in the package you wish to book. Don't be afraid to ask questions if something is not clear to you.   Keep in mind that most photographers will allow you to purchase an album or add prints/wall portraits at a later date.  So  if budget is an issue in hiring the photographer you like best, you could hire them for the day and add products after the wedding.
Did you enjoy this article on selecting a Wedding Photographer?  You might also enjoy this article on Wedding Planning.
Are you in the process of selecting a Wedding Photographer?  Call 518.584.4237 to schedule a consultation with Saratoga Photographer Susan Blackburn.