Karissa and Curtis' Fall Wedding at the Mansion
I will admit that I did an abysmal job of blogging individiual weddings I photographed over the last year.  To remedy that, I think today Karissa and Curtis' Fall Wedding at Saratoga Mansion is perfect.  They had a Sunday wedding at the Mansion in Saratoga last Fall.  It was one of those perfect Upstate NY Fall days–clear and crisp.  The foliage was a little past peak, but not too bad.  The florals and decor from Posie Peddler were perfect.  And I really loved the black, flirty bridesmaids dresses.  The evening even featured surprise musical guests, courtesy of Curtis' connections to the local music scene–the Bride's favorite band!
In case the video was a little long for you, here are some of my favorite images from this wedding: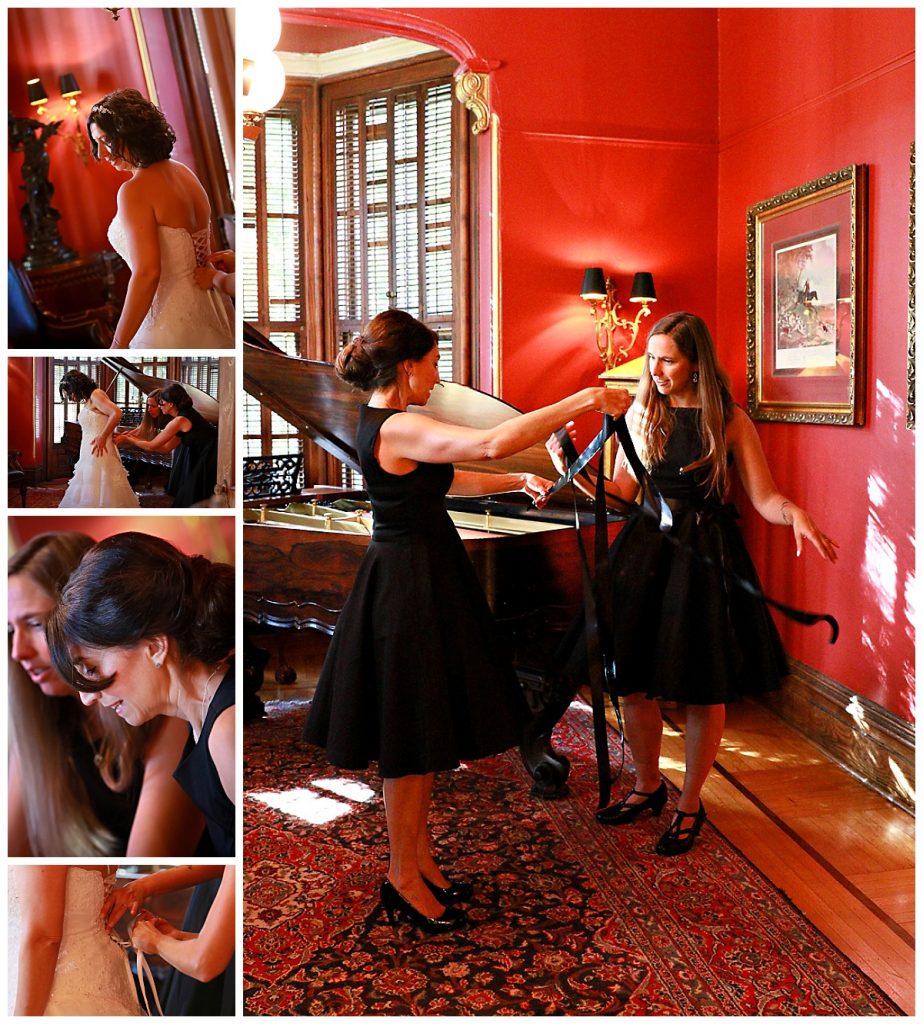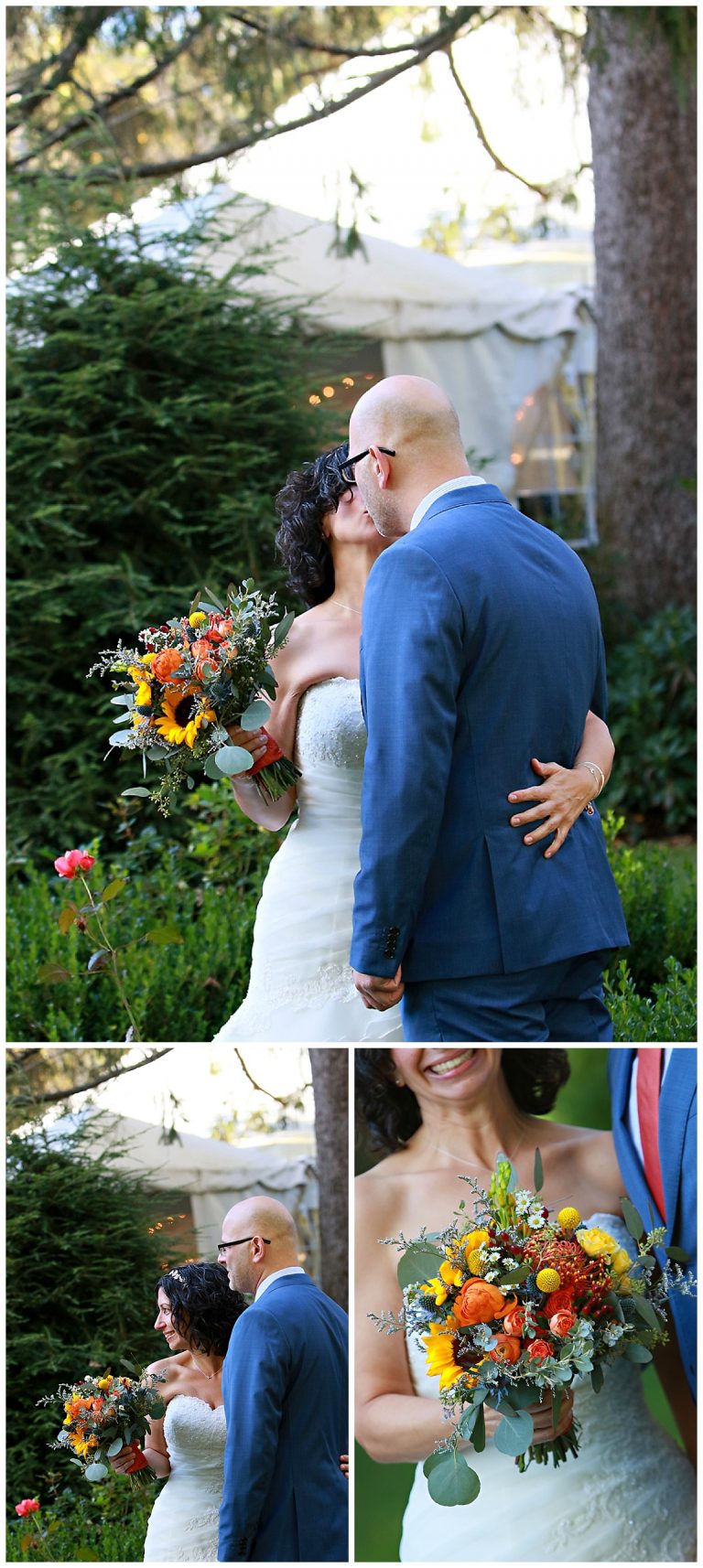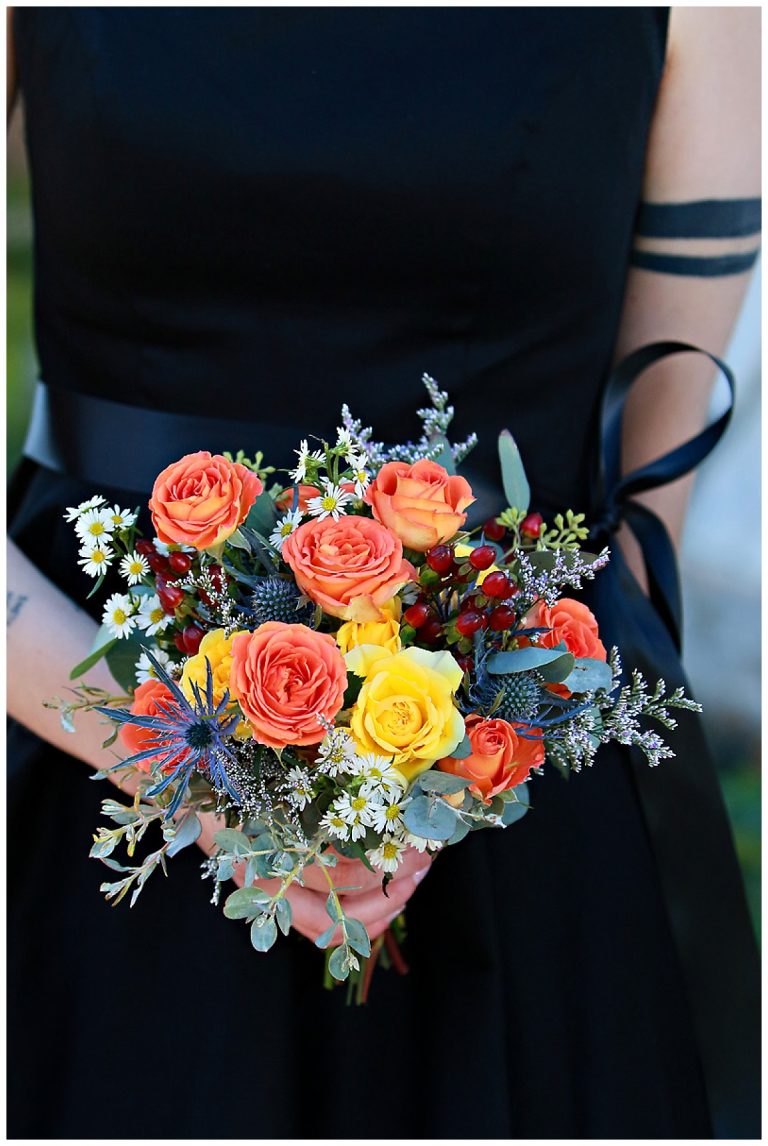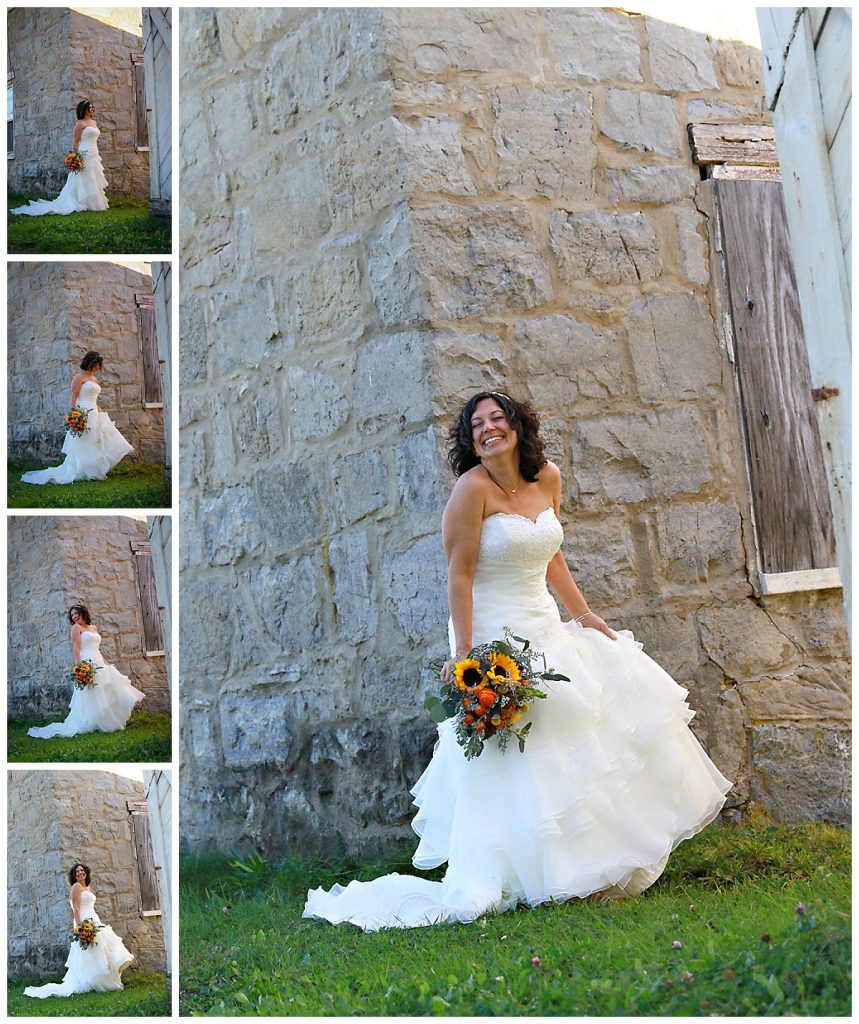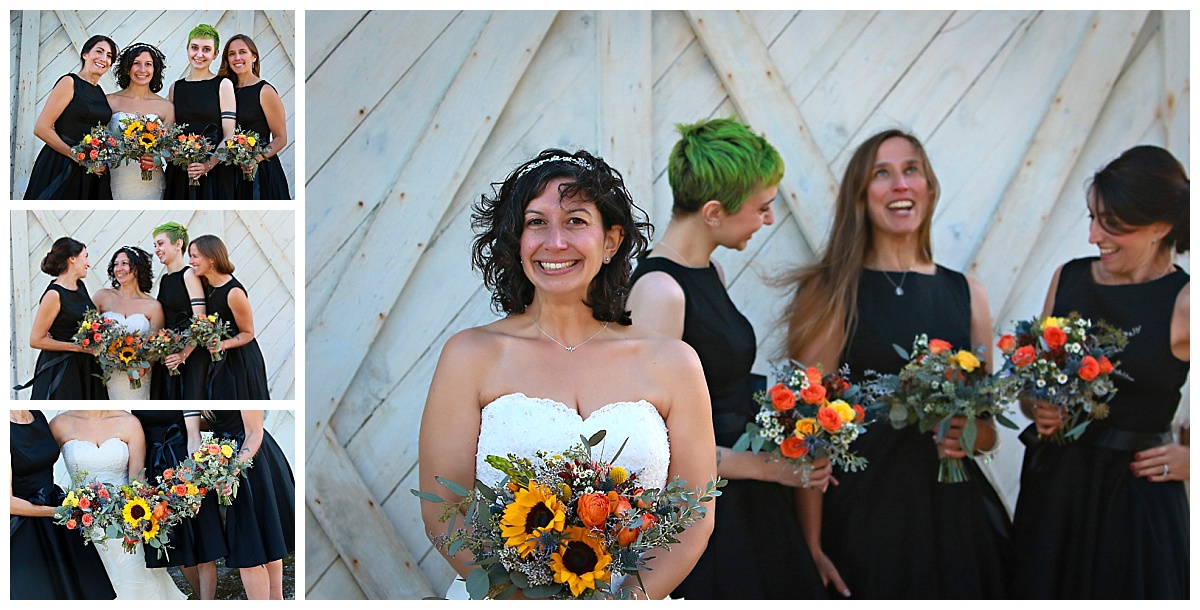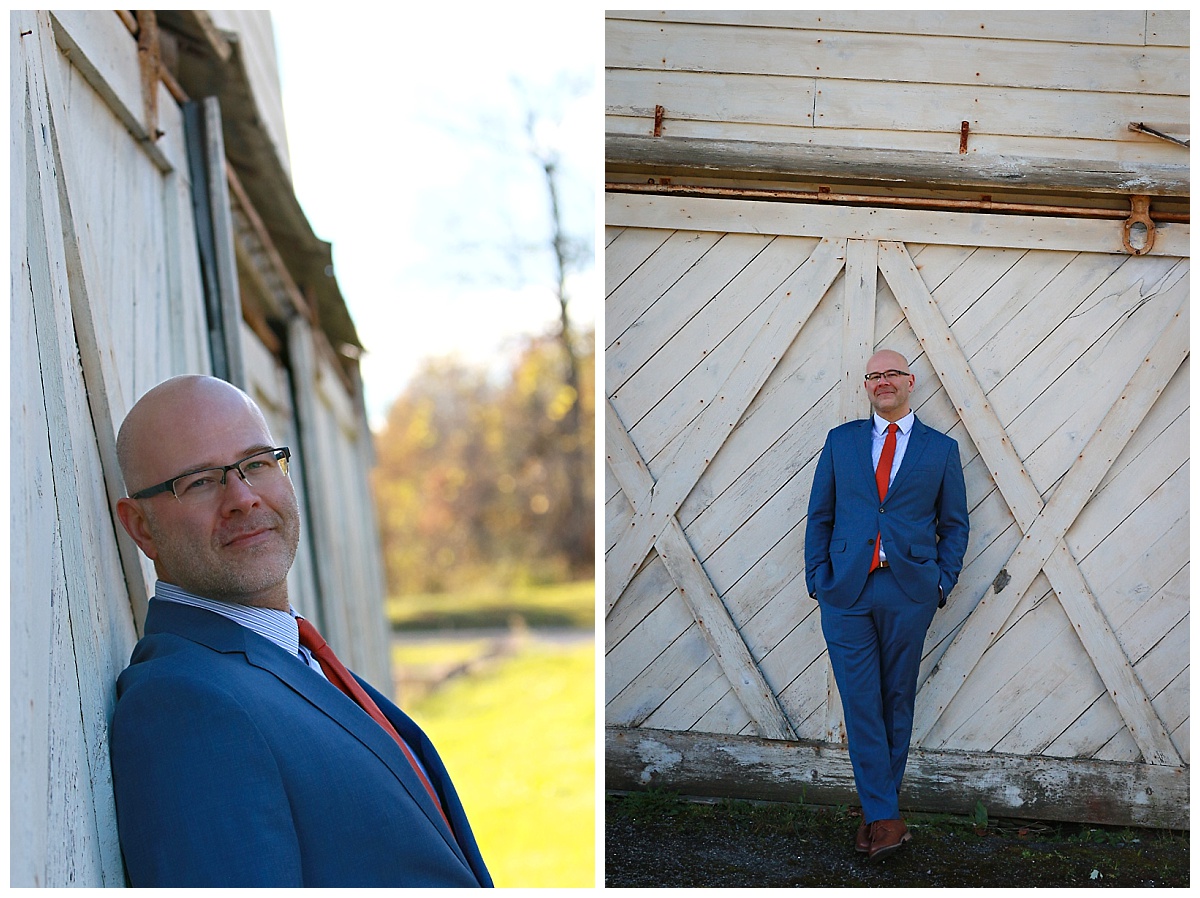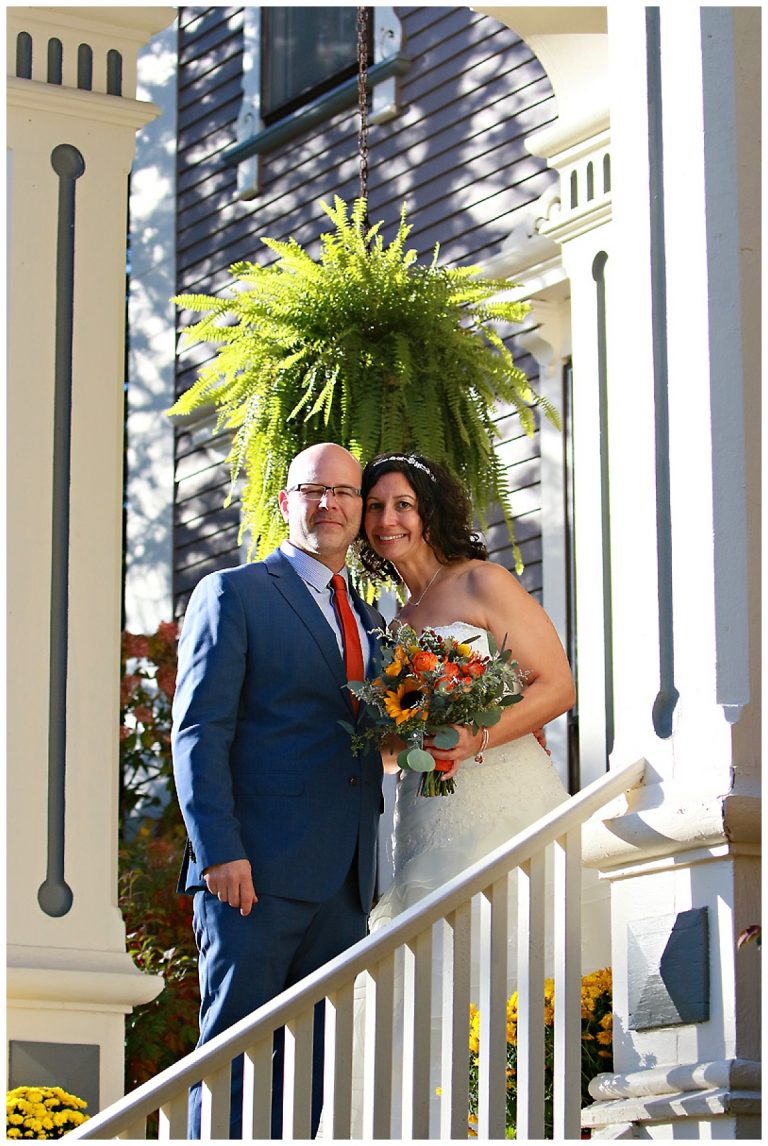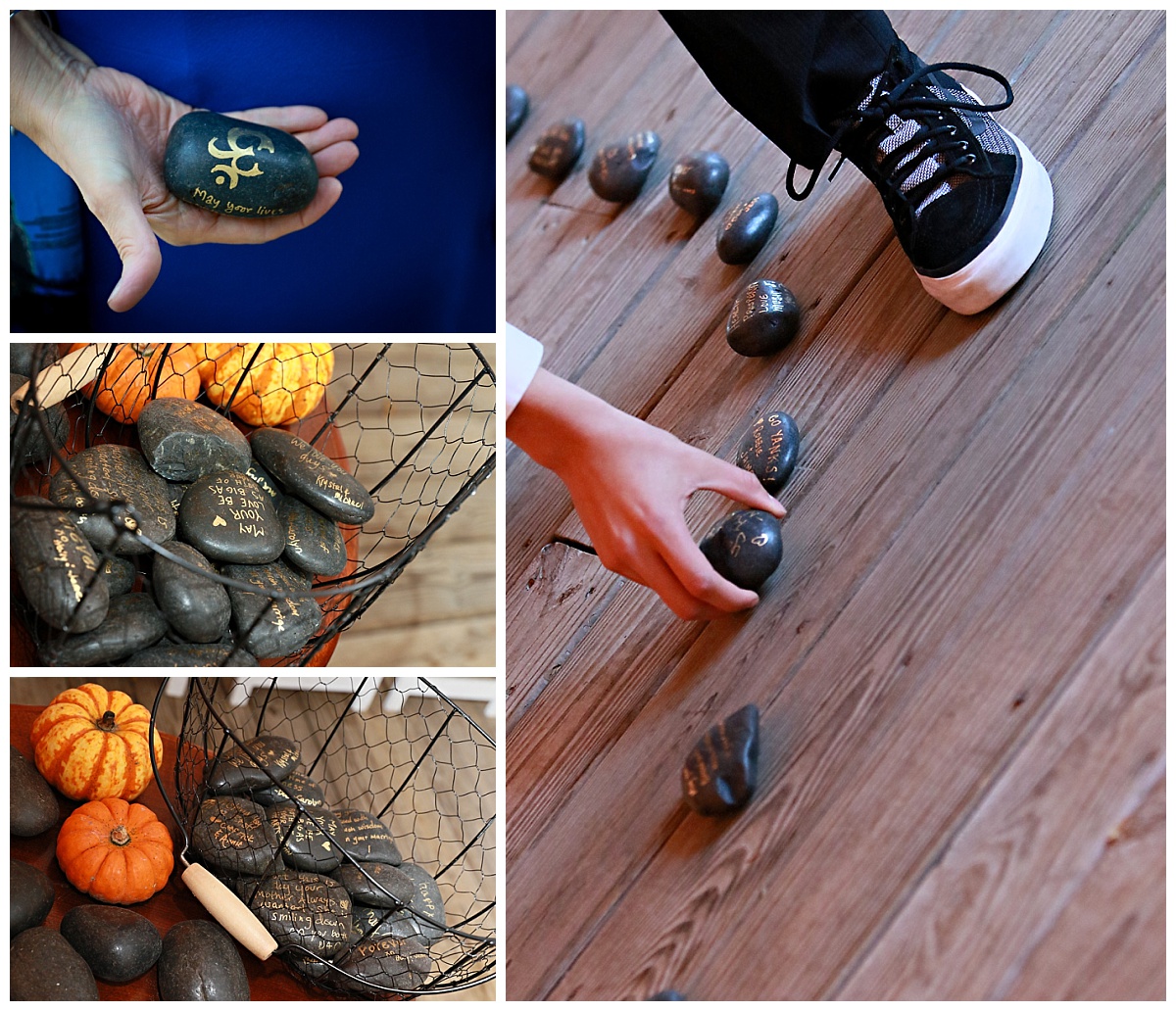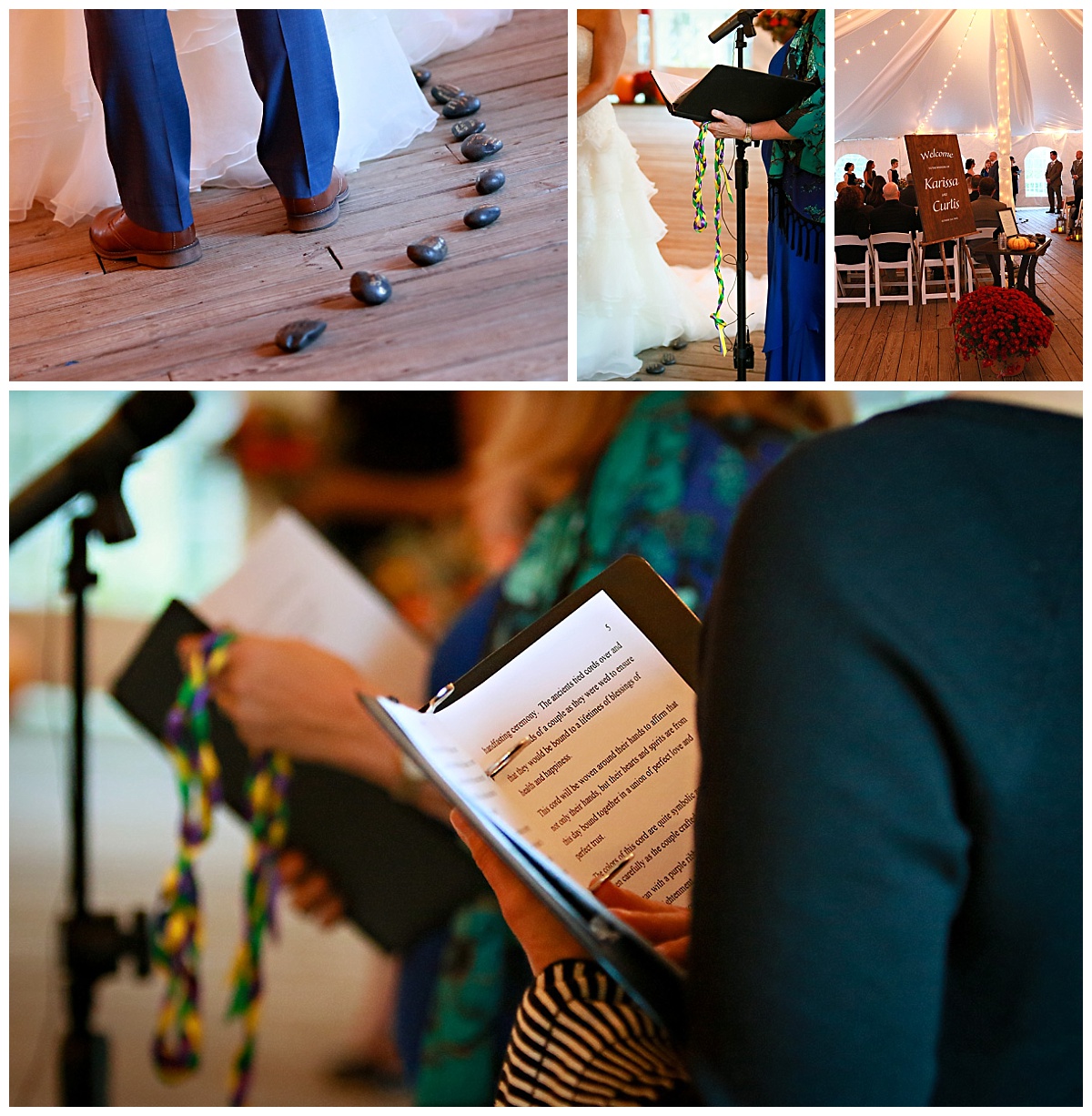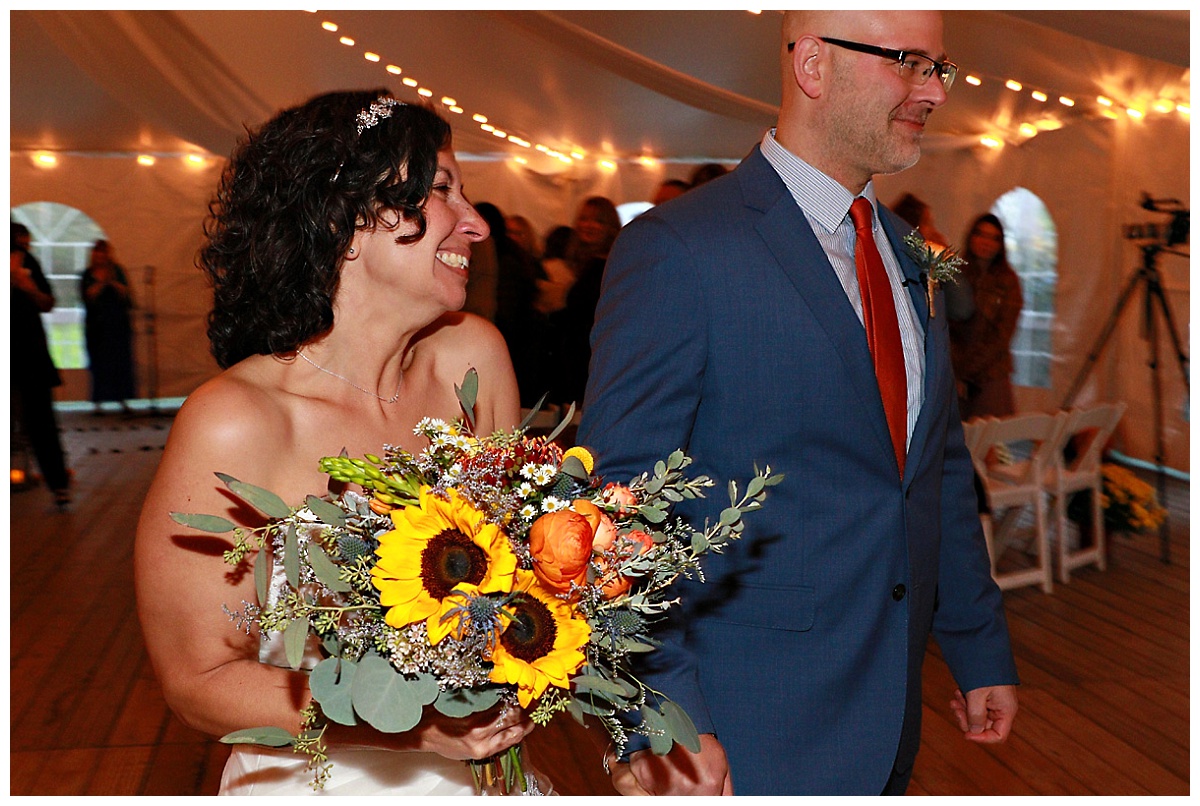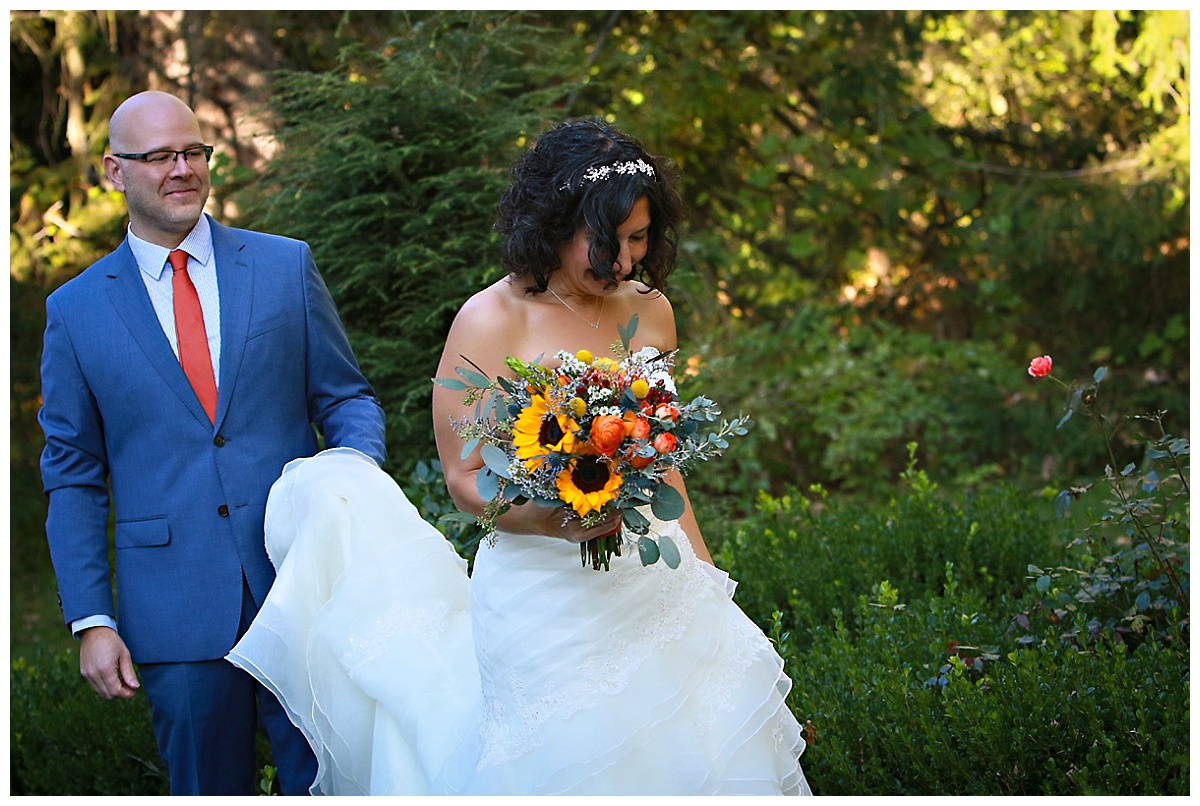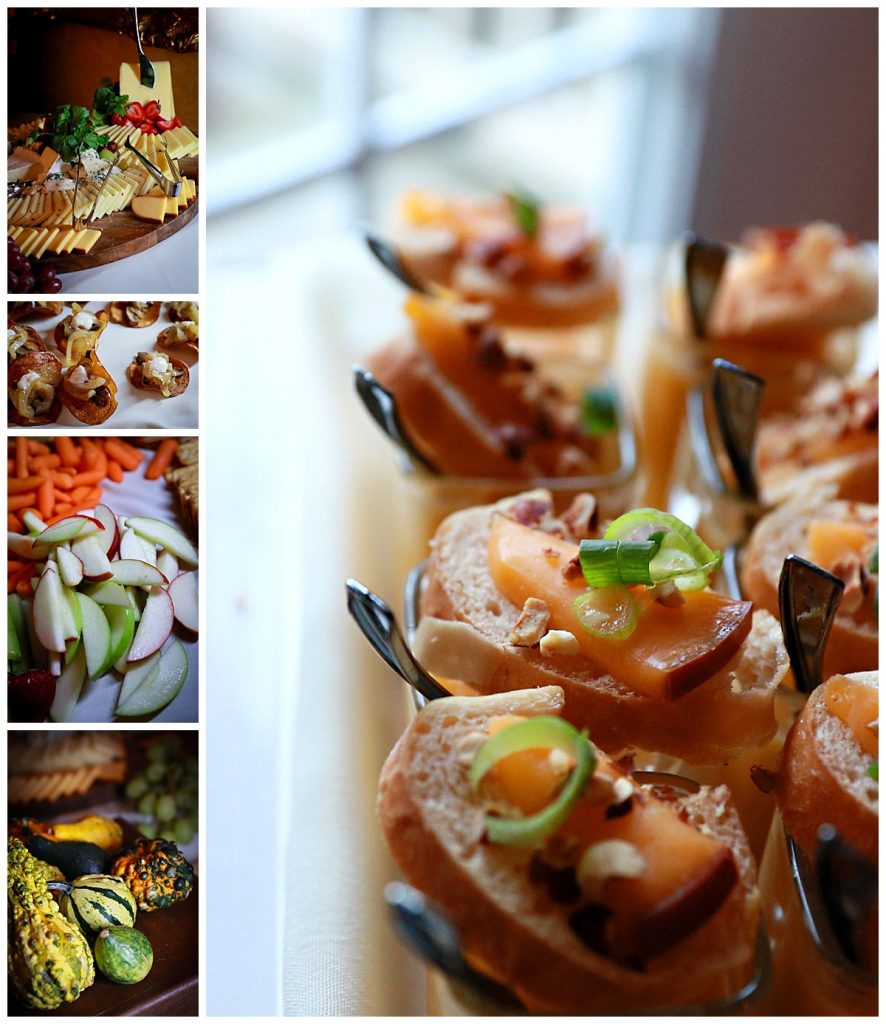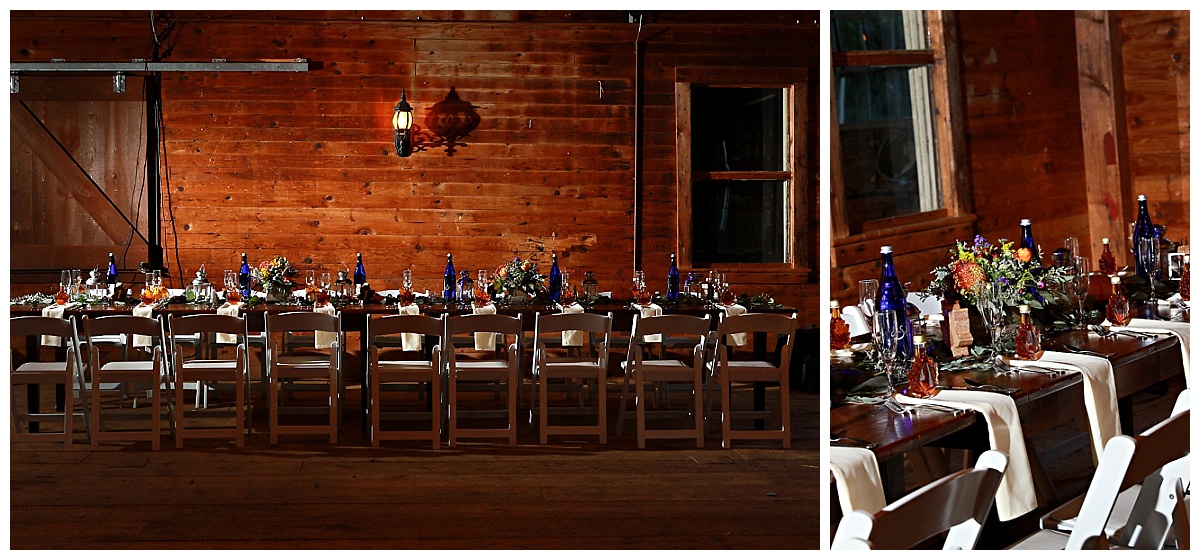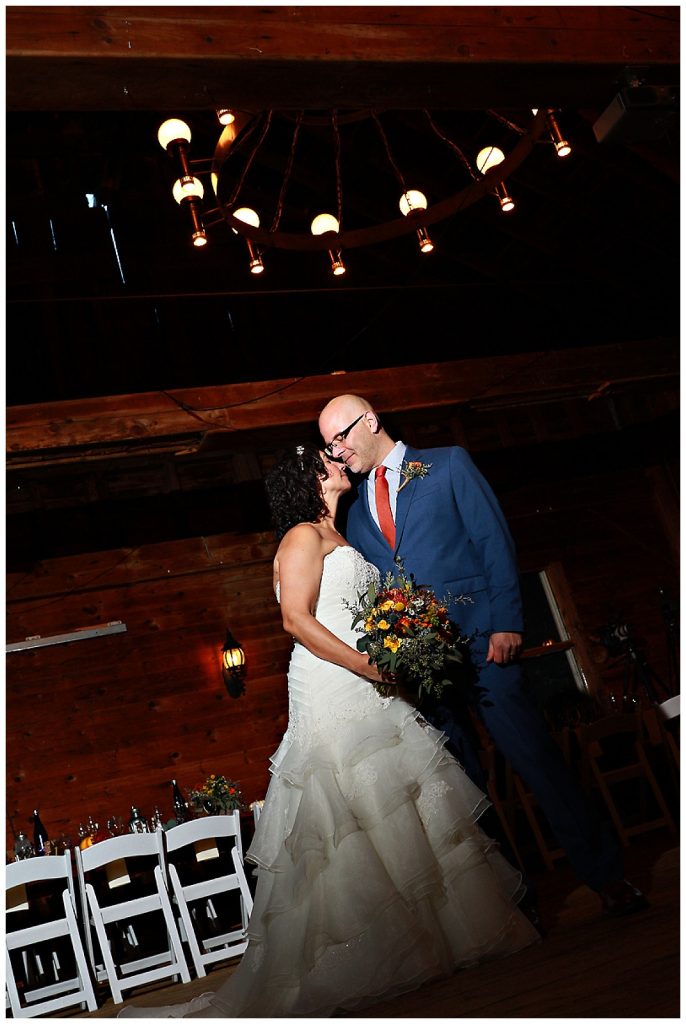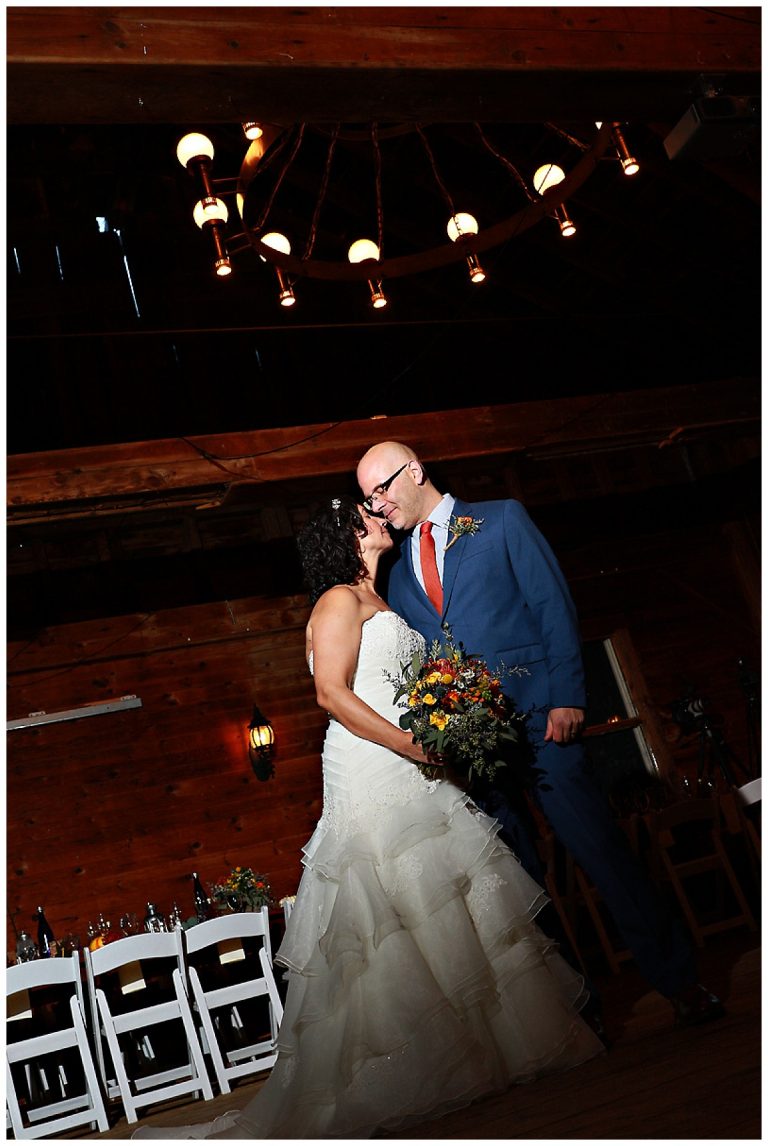 Saratoga Wedding Vendors for Karissa and Curtis' Wedding:
Venue: The Mansion | Photography: Susan Blackburn | Video: Will Beyer | Officiants: Joy Burke and Reverend Kate Forer | Florals: The Posie Peddler | Entertainment: Saratoga Sound | Dress: David's Bridal
Be sure to check out our FAQs for Hiring a Wedding Photographer.
To schedule a consultation, please call us directly at (518) 584-4237.