Keeping my portraits fresh is a challenge that I meet head on by styling senior portraits for each client.
Properly styling Senior Portraits begins with an initial consultation and goes through the portrait session.
I am very fortunate to be a working photographer and to do what I love.  One of the things that keeps Senior Portrait Photography or Wedding Photography fresh for me is to set myself little assignments on every job.  I do not ever want to do the same thing exactly the same way for every client.  So I try not to use the same locations over and over again.
Another way to keep things fresh is to make sure we style the outfits differently.  I recently had the opportunity to photograph the lovely Tess on afternoon.  We went to two locations I had not used before.  But I also added the twist of styling the same pair of pants and top five different ways with common items.  I have a few items I keep at my studio in case a high school senior shows up and has forgotten things.  I do want to be clear though–I never want to over style a client or make them into someone or something they are not.  That would be totally inauthentic and defeats the purpose of what I set out to do.
So here is the Before image: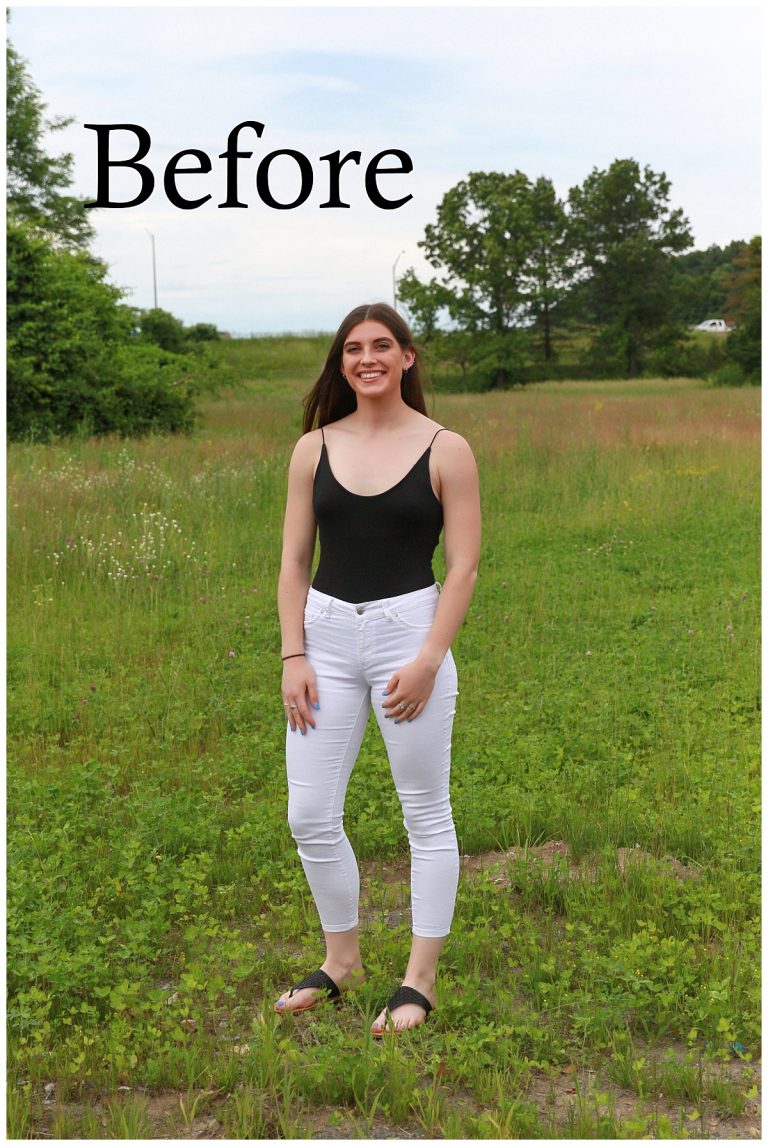 Tess was wearing a basic pair of white jeans, black tank and super cute black sandals.  Here is where the magic begins.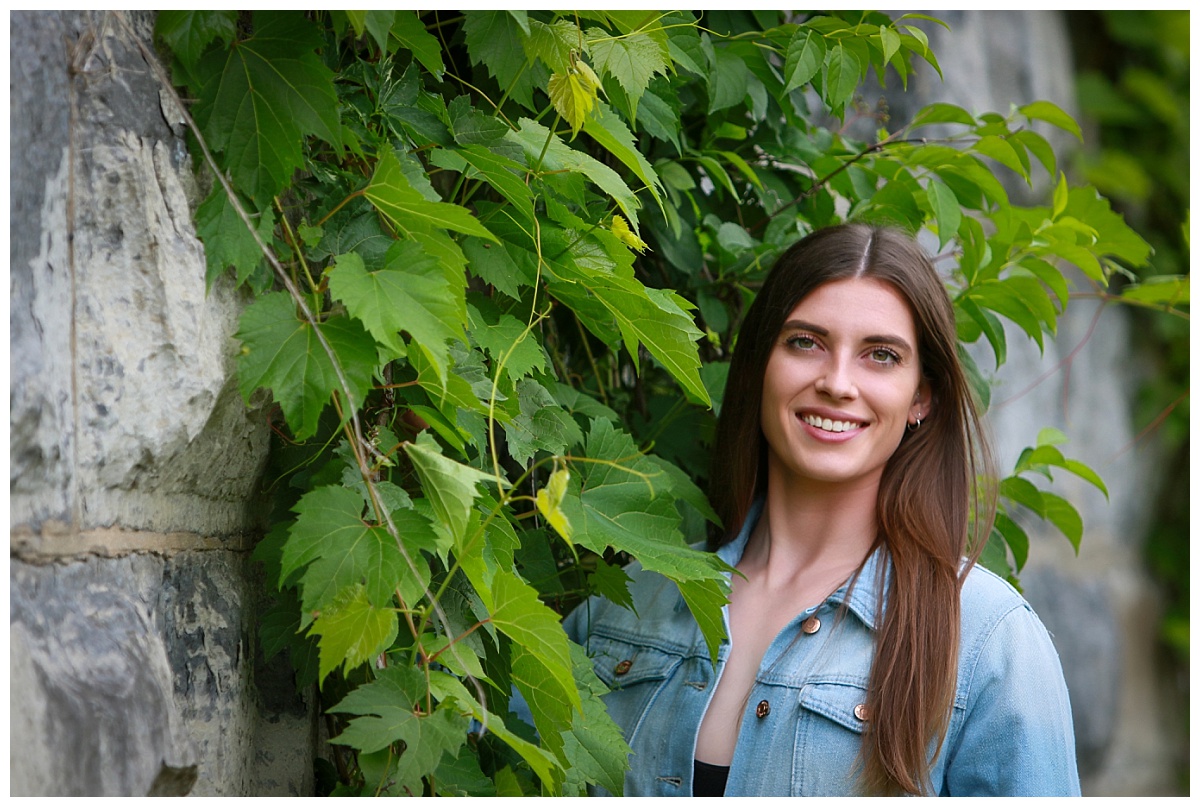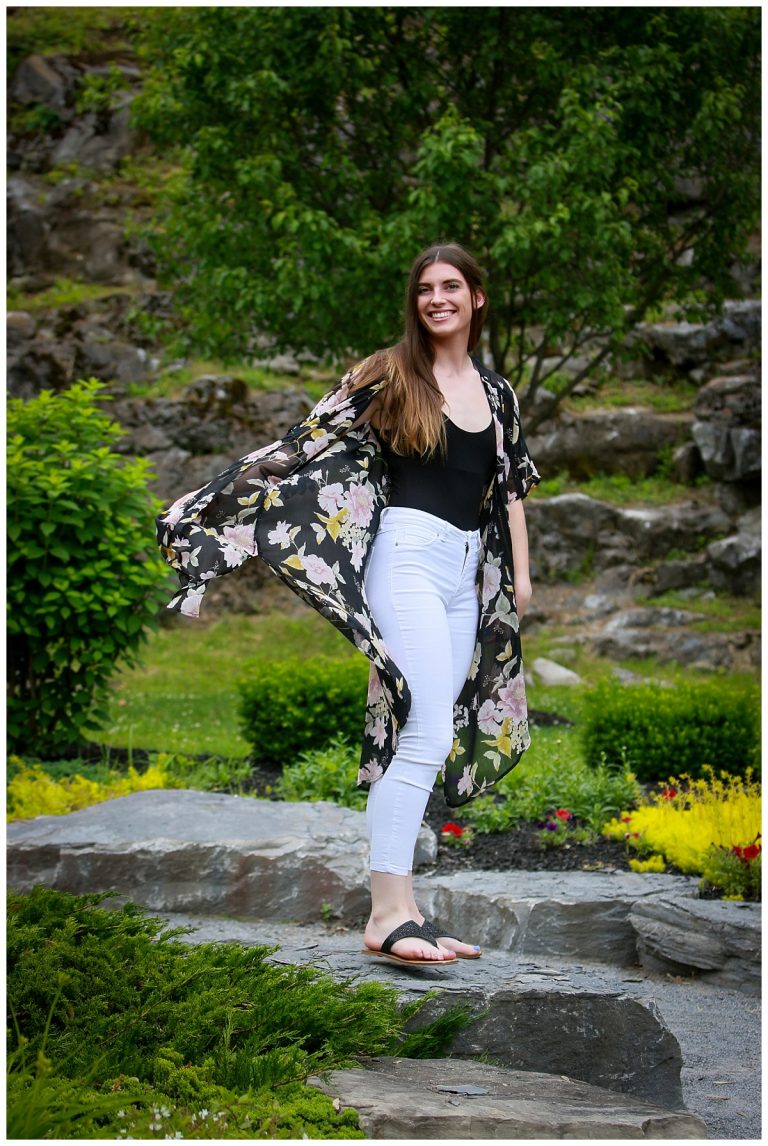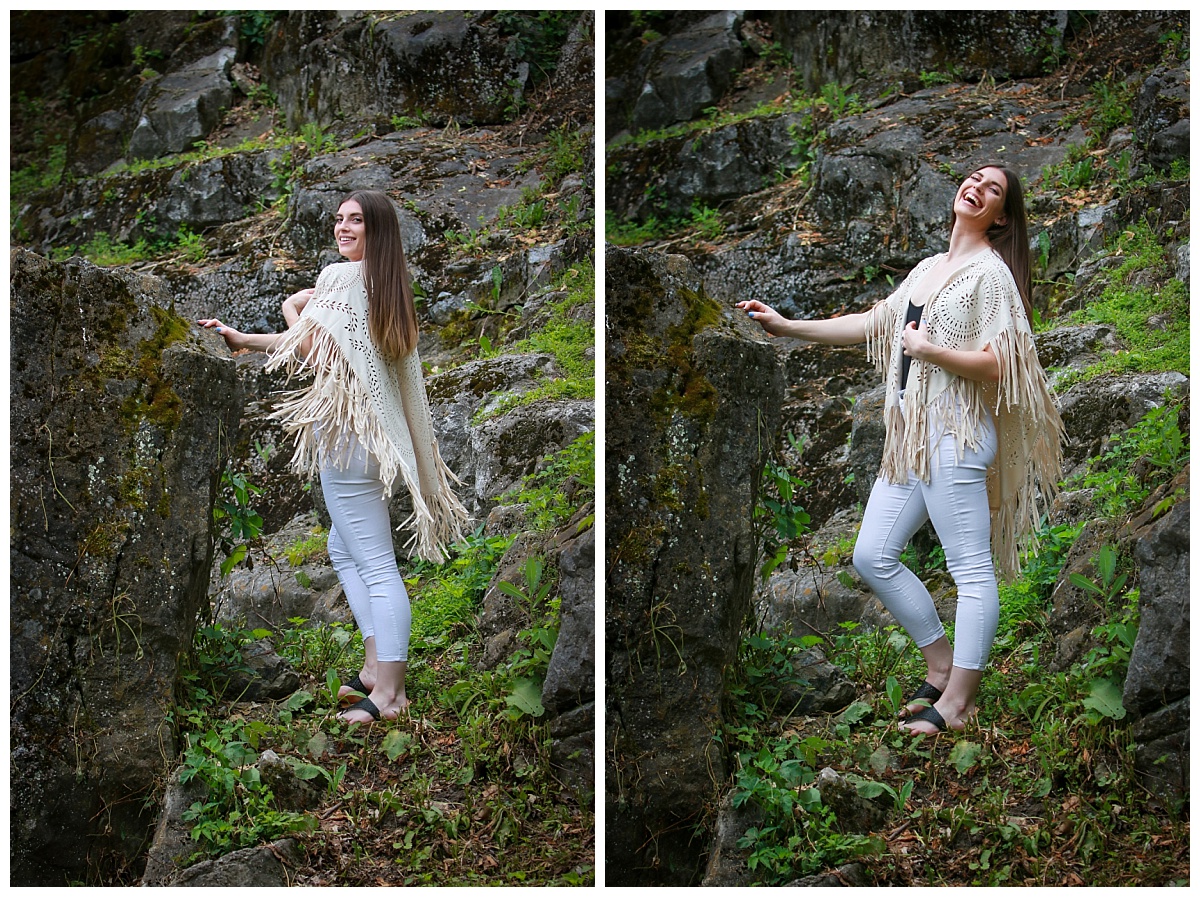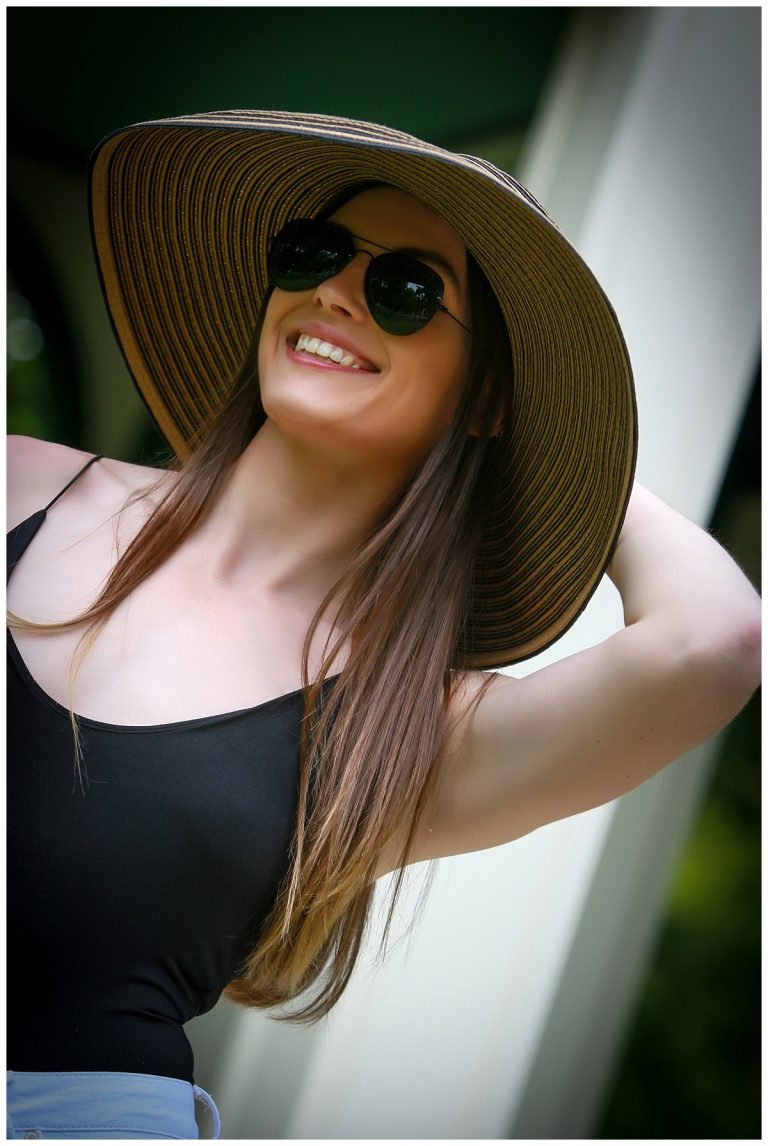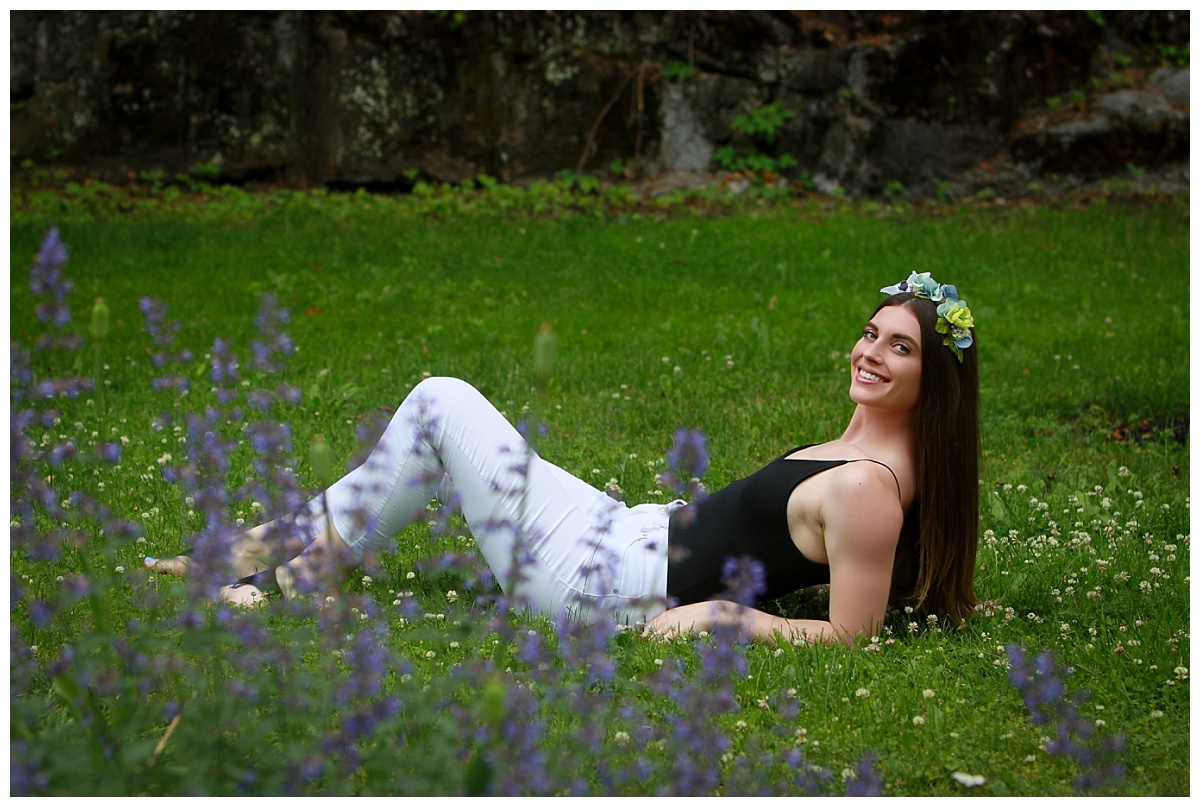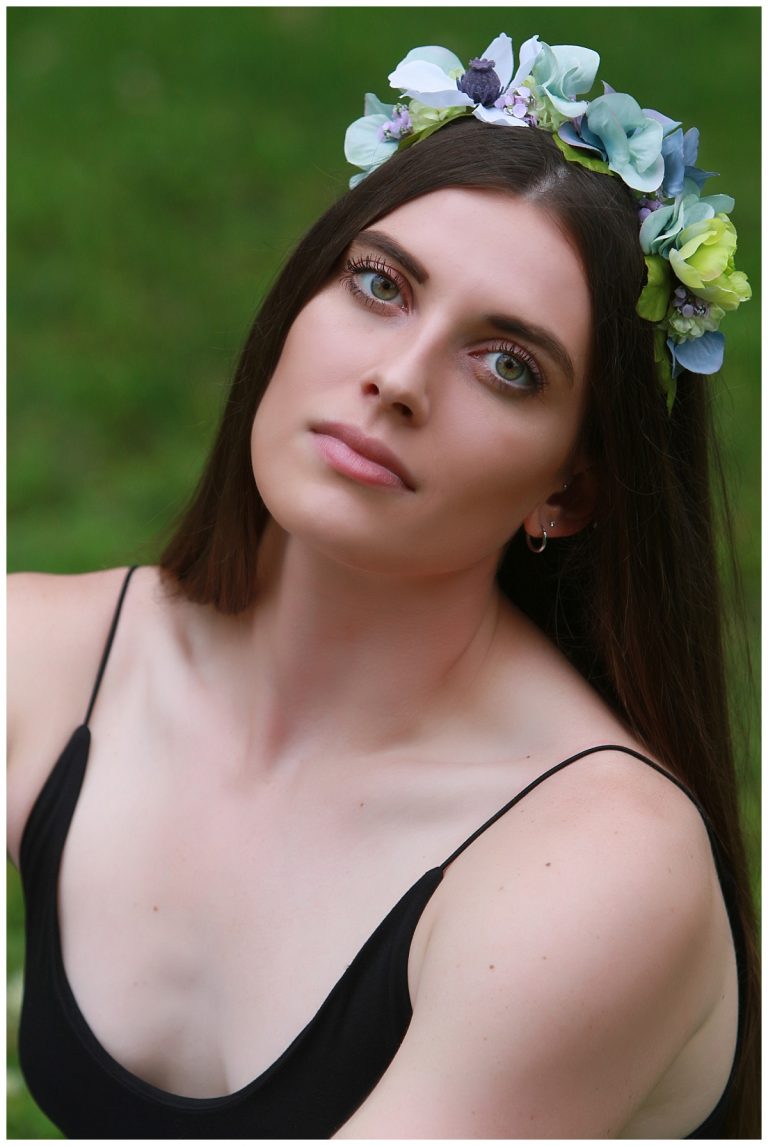 Styling Senior Portraits–It is just what I do.  If you enjoyed this post on Senior Portraits you might also enjoy this post on What to Wear for Your Senior Portraits.
To schedule your Senior Portraits, please call us at 518.584.4237.