Attention to Detail:  Fall Wedding Details
Fall in Upstate New York is a beautiful season for weddings.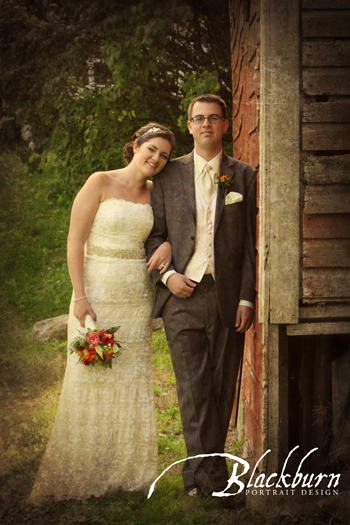 As a Wedding Photographer in the Upstate NY area, I get to photograph many beautiful Fall wedding details. I thought today I would share some really beautiful Fall detail shots I have made in the past. I particularly love the colors used for Fall weddings, as they tend to photograph very well.
Fall Weddings Captured in the Details: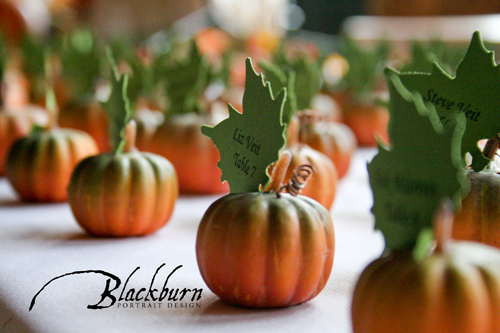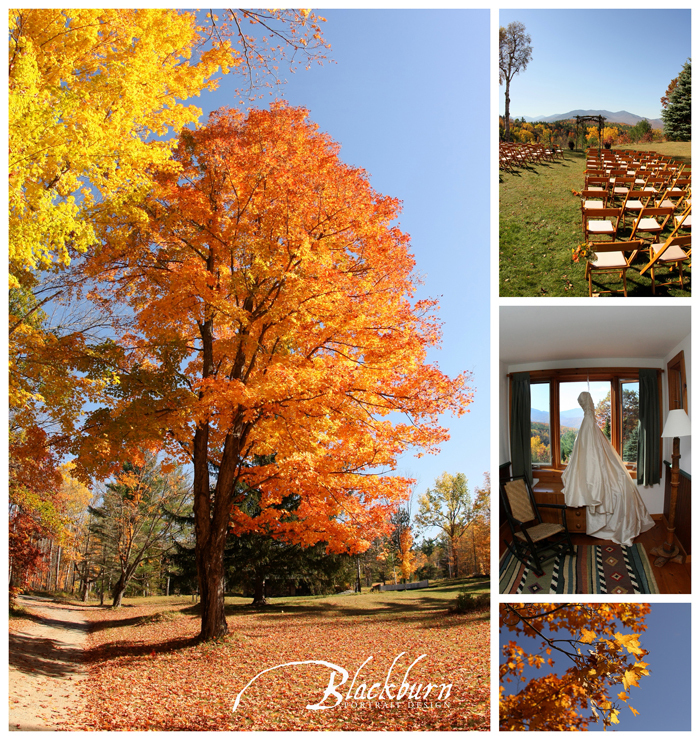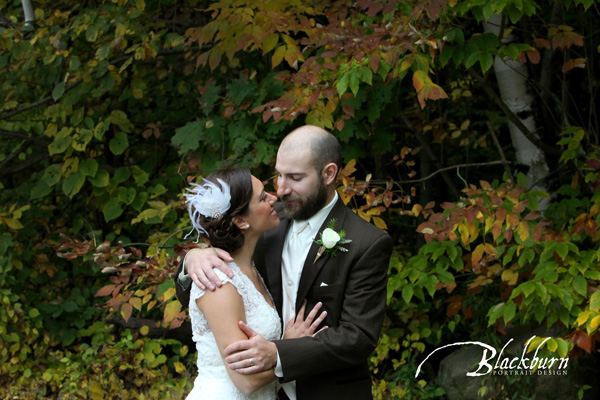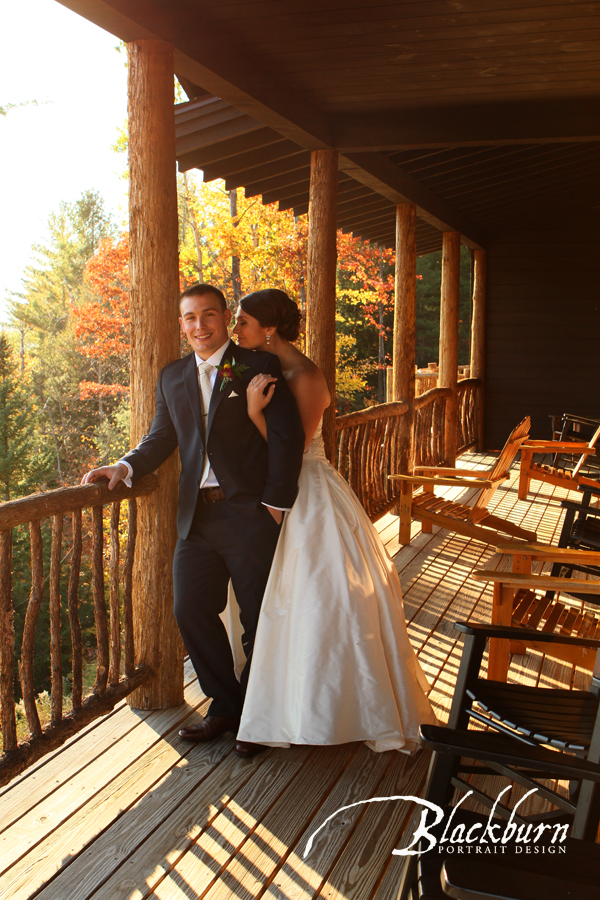 If you have enjoyed the wedding details featured here, be sure to check out another blog post about details. Interested in retaining us for your upcoming event? Please call (518) 584-4237 to schedule a consultation.  Be sure to check out our Wedding Photography Portfolio. 
Susan Blackburn of Blackburn Portrait Design is a Wedding and Portrait Photographer offering Photography services in Saratoga Springs, Lake George, the Adirondack Region and destinations worldwide.