Choosing Your Senior Yearbook Photo
When I was a kid, I hated when the summer was ending.  But now that I am a High School Senior Photographer, I love it.  It is a crazy busy time of year, but so much fun.  I get to meet really great people and create beautiful photographs for their families.  After the session is over, the difficult part comes in to play–which Senior Yearbook Photo to actually choose.  Each school has different requirements.  Some schools require the traditional "drape" shot for girls and a suit and tie photo for the guys.  We do those here all the time at the beginning of the session if that is the case.  Some schools don't actually require it, but the kids want it anyway.  I am always happy to honor that request.
The majority of the schools in our area require a vertical head and shoulders shot for the yearbook.  In our sessions we do that, but also mix in full length, three quarters, vertical, horizontal and tight crops to give our clients a variety to choose from for the personal prints they order.
Clients ask me all the time why the Senior Yearbook Photo needs to be head and shoulders.  It is really a matter of practicality and decent design.  The actual image size in most yearbooks is kind of small–2×3 inches or less.  If you put a full length image in that size space, your head will be roughly the size of a bloated tick.  Not good if you want people to remember your face.  Design wise, it would be disruptive to the flow of the page if everyone submitted images of all different crops.
Lots of schools do not want props in the yearbook.  Again, these could potentially be distracting elements on the actual page in the yearbook.  I actually love a simple, classic look for a Senior Yearbook Photo choice.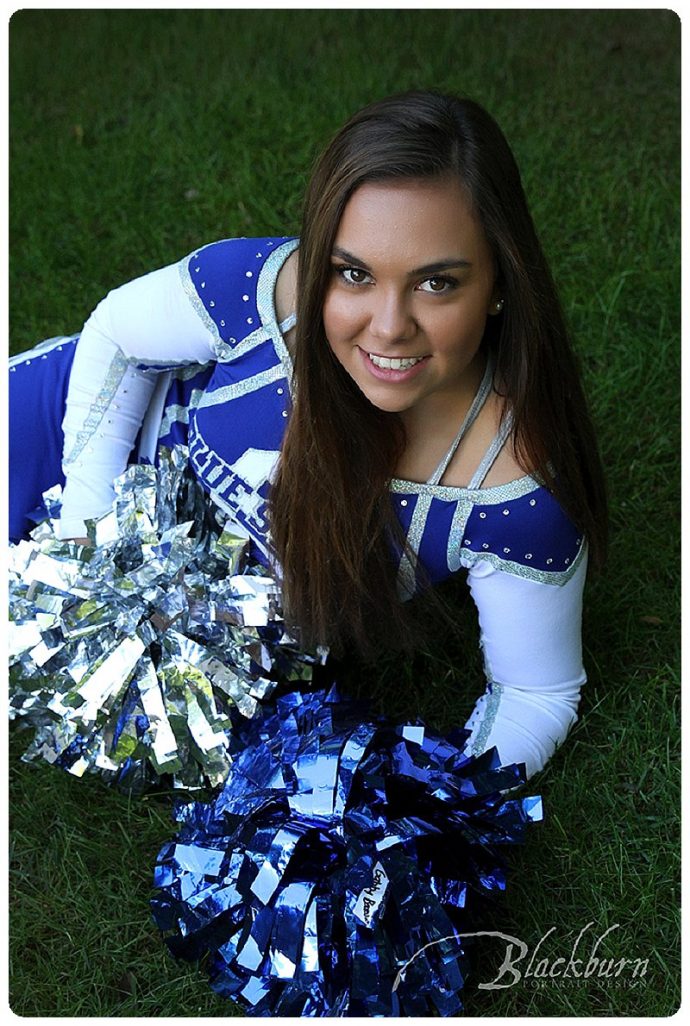 For Senior Portraits, I prefer simple, classic clothing.  This is because it is a photo that follows you for quite some time.  For example, your mom will probably have it displayed in her house forever.  So you want to be able to look at it and not say, "Wow, what was I thinking when I chose that monstrosity."  Lots of times the things that really tend to "date" photos are prints, shoes, glasses, super trendy styles.  You can do a few images like that, but choose at least one classic outfit.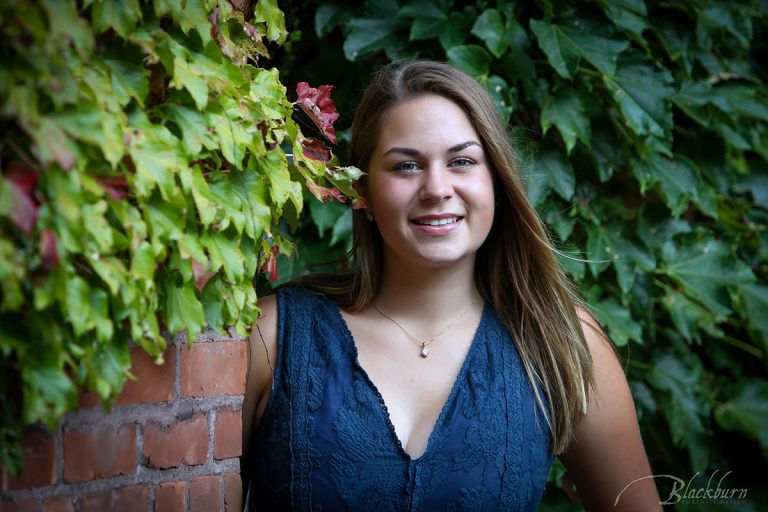 I could go on and on.  But I am sure you get the drift.  Go with simple, classic styles for the yearbook and follow the guidelines the school gives you and you can't go wrong.
Did you enjoy this article on Senior Yearbook Photos?  You might also enjoy reading this article on Senior Portraits.  Are you late getting your Senior Portrait taken?  Don't fret–we still have time.  Call 518.584.4237 or fill in the Contact Form.