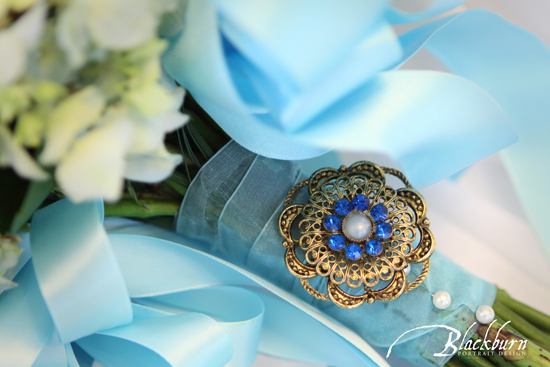 Wedding Photography often gives me the opportunity to see up close what the current trends are, in Weddings and just fashion in general. The last couple of years, there has been a trend toward vintage, which I really, really love. I have always loved older items, and it is really nice to see them incorporated in a wedding–so fun to photograph them too! Vintage trends can be incorporated in almost any wedding in a variety of ways.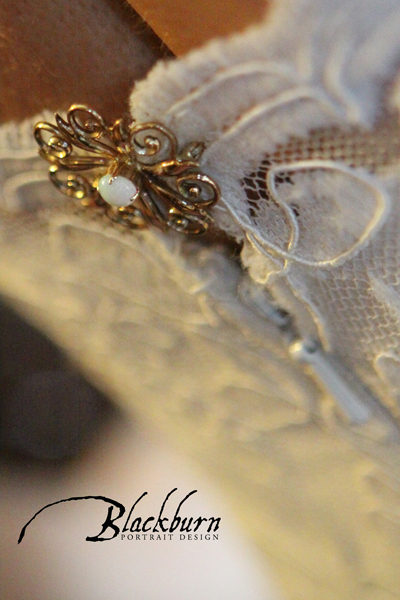 From the invitations, to the dress, the flowers, even the cakes–it is fun to throw in these details. It is also "green" and eco-friendly if you are recycling older items. Finally, they can have a lot of personal meaning if they were used by other family members or friends in the past. Stationary can be a fun way to incorporate a little individuality.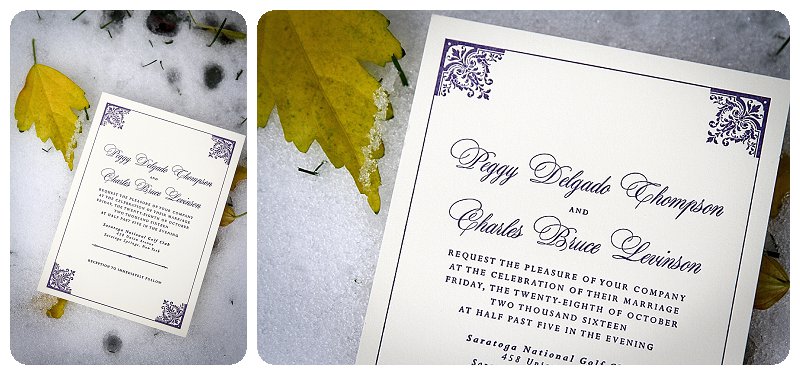 Sometimes you can use an older item from a friend or relative to make your attire look a little more vintage and/or personal. One of my favorite items the past year were fur stoles from the 1950s–they really look very elegant and convey a feeling of glamour. It is also nice to wear an item from a friend or relative for sentimental reasons.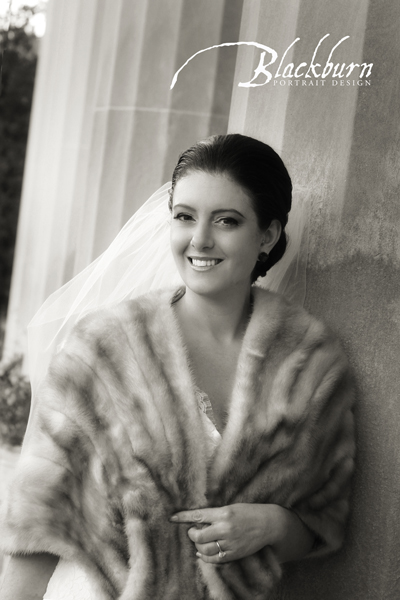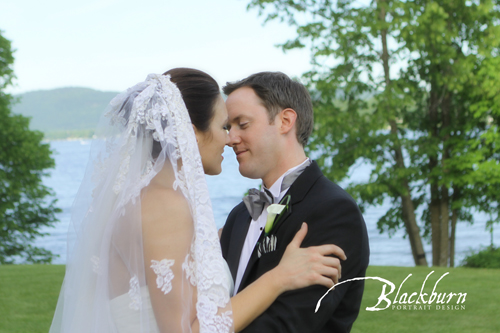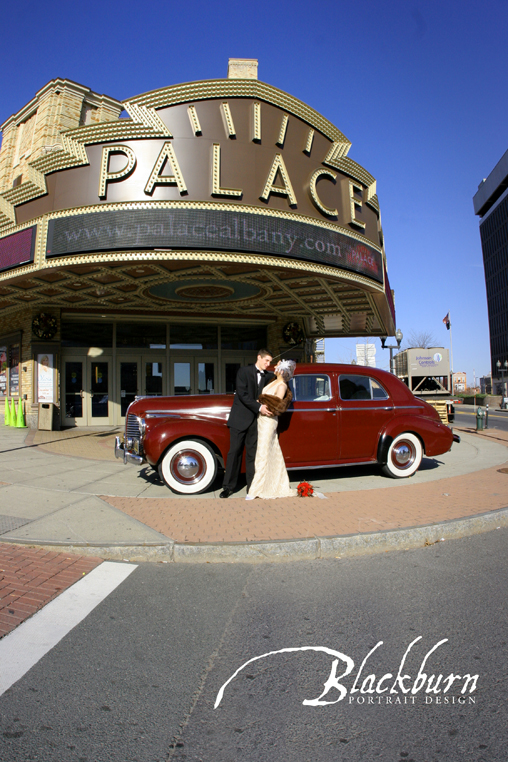 Vintage cars are a really awesome prop for a wedding!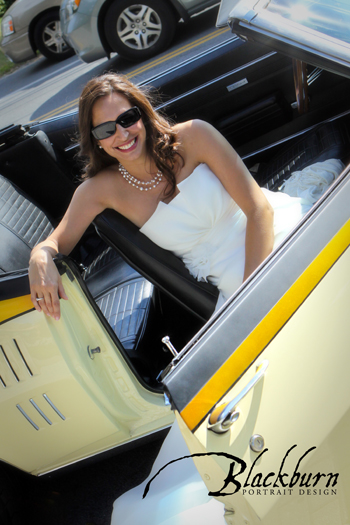 Certain places can lend themselves very well to vintage themes. Victorian mansions or rustic barns are just a few places that can accommodate a vintage wedding theme nicely.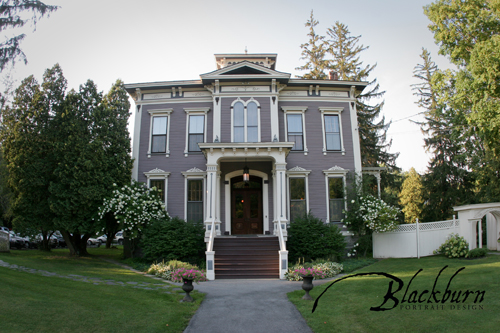 Footwear and jewelry will also help you stylize a vintage theme for a wedding. Many of my couples have actually purchased vintage rings from an antique store and had them sized to fit correctly.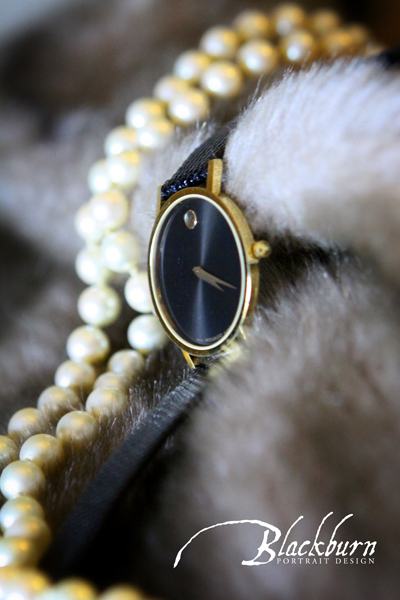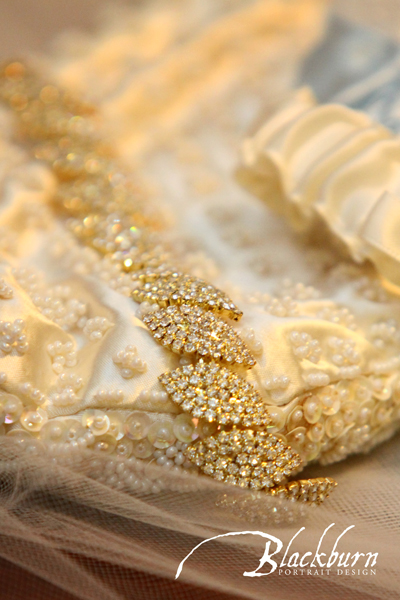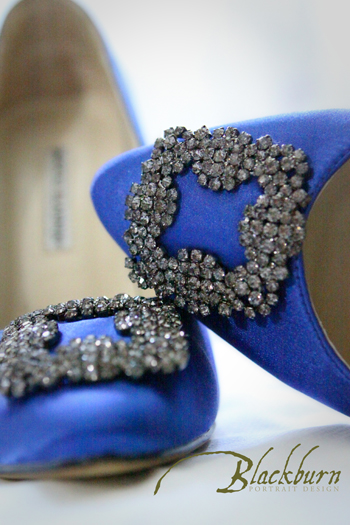 A big vintage trend right now is the Old Hollywood look. It is inspired by the Hollywood stars of the 30s, 40s, and 50s. Think Joan Crawford, Lana Turner, Elizabeth Taylor, and Sophia Loren. All of them had a very distinct, elegant look that brides want to replicate right now.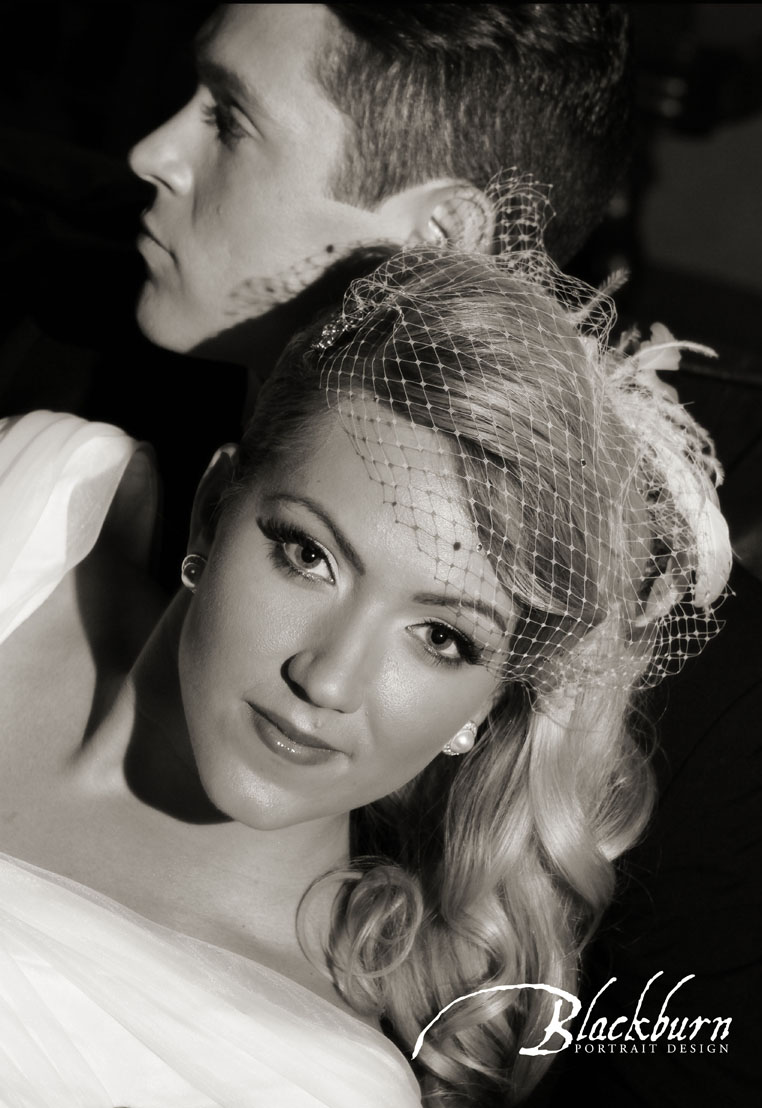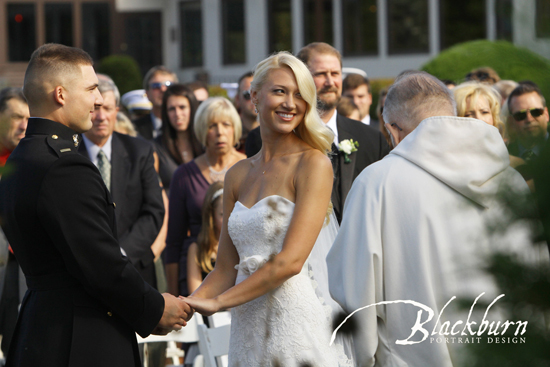 Certain flowers can also be used to carry forward a vintage theme.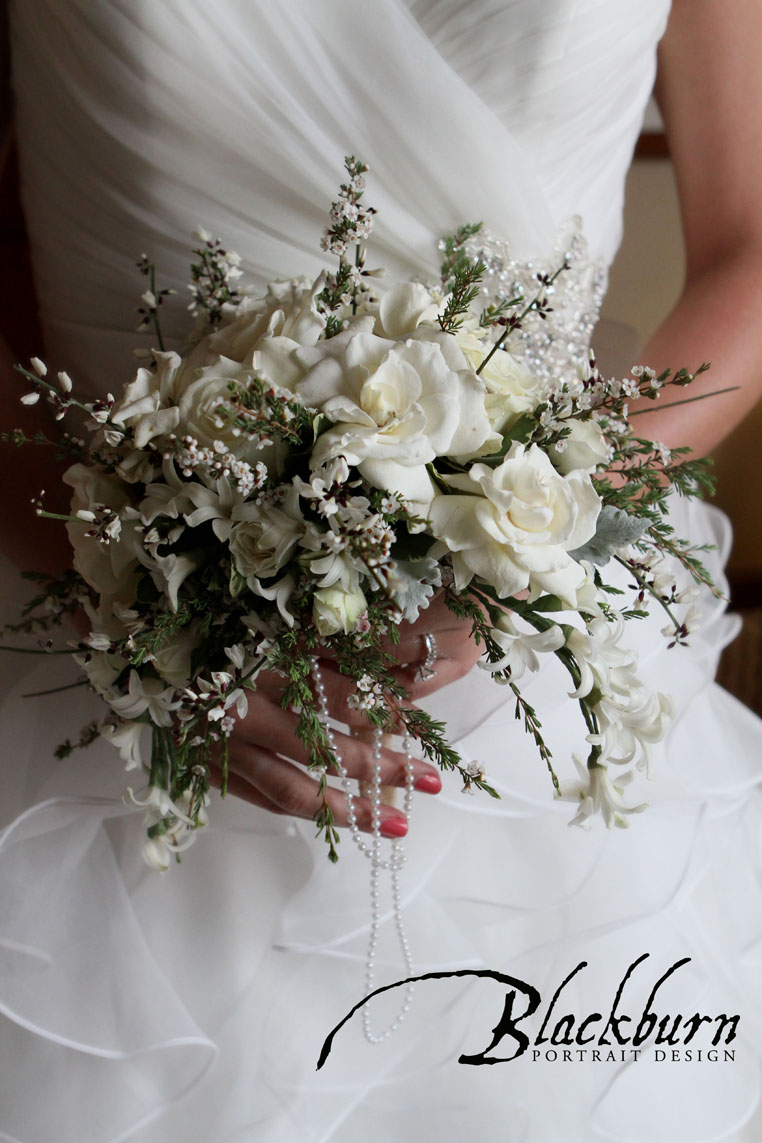 Let's not forget the food–especially the cake.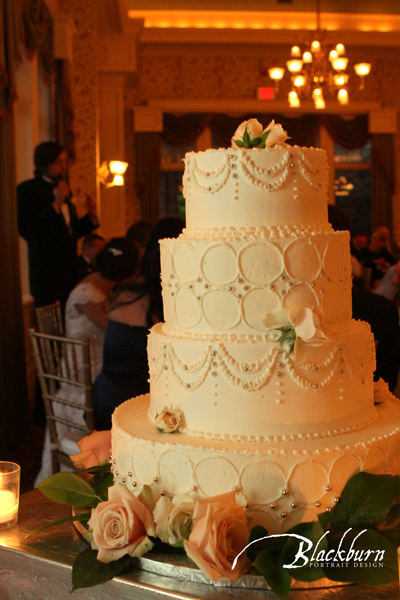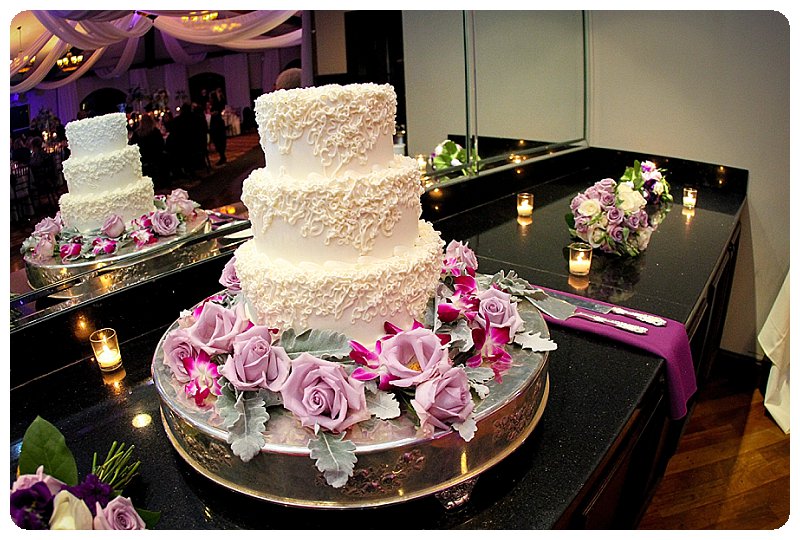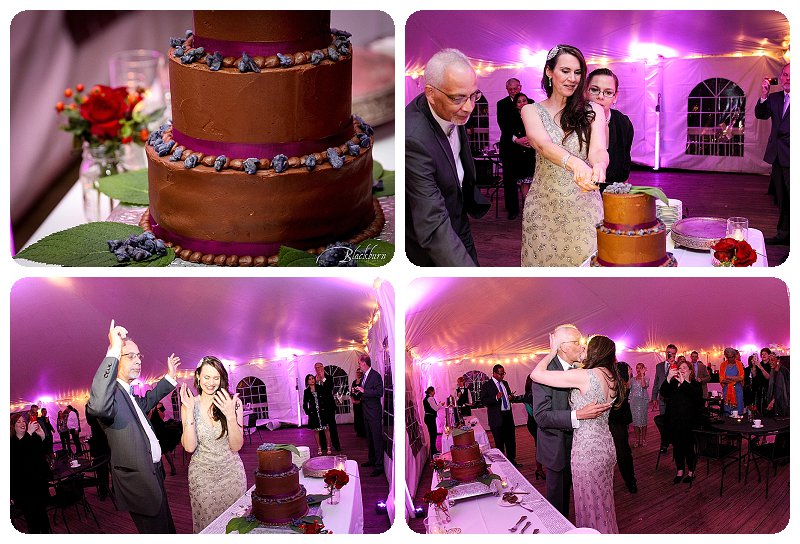 Regardless of whether you want just a few accents or to do the entire wedding this way, a vintage theme can be really fun to coordinate. And the best part is you do not need to spend a lot of money to incorporate some of these fun details. Resources: Stationary: The Pink Orange Hair and Makeup: Make Me Fabulous Antique Car: Tom at The State Room Floral Design: Ambiance Florals Venues: The Inn at Erowest, Lake George The Hilton Garden Inn, Troy The Mansion Inn, Rock City Falls The Hall of Springs, Saratoga Springs Dresses: Lily Saratoga Danielle's Bridal
Susan Blackburn is a Wedding Photographer living and working in Saratoga Springs NY.  Susan serves clients in Saratoga Springs, Lake George, the Adirondack Region and beyond.