Long Beach LI Family Portrait Session
As a Wedding and Portrait Photographer, I frequently get to travel to different locations to make photographs of my clients. In the photos below, I traveled to Long Island and photographed Bill, Janet and Cora. We had a very nice day for outdoor photography–sunny, but not too hot. We went to Long Beach on the South Shore of Long Island in Nassau County for a few images, then back to the house for more. I like that there is a distinctly different feel to both locations–the beach photos are light while the photos back at the house have more saturated colors. I don't have a preference for either–I love that they are not the same.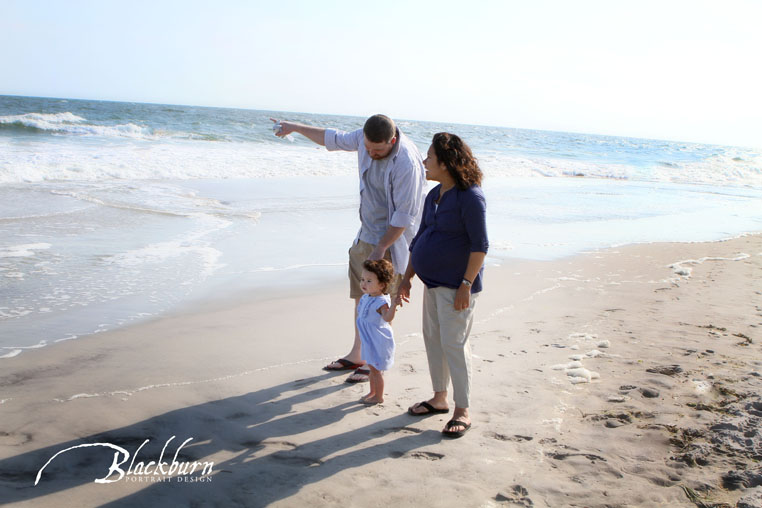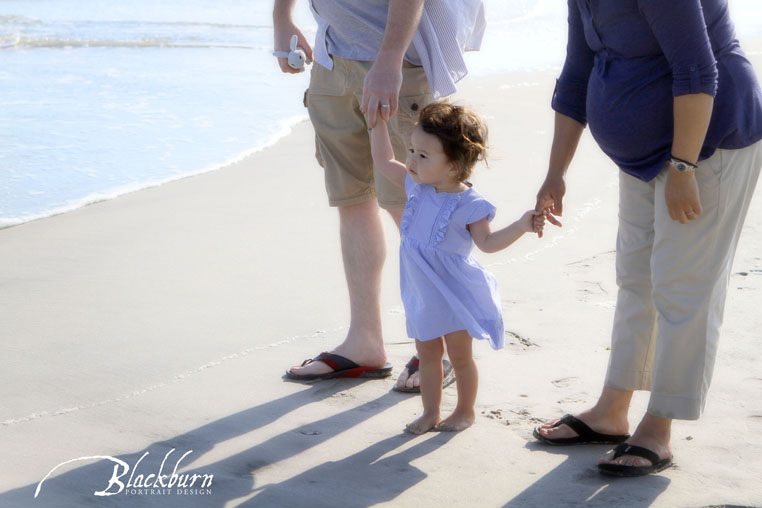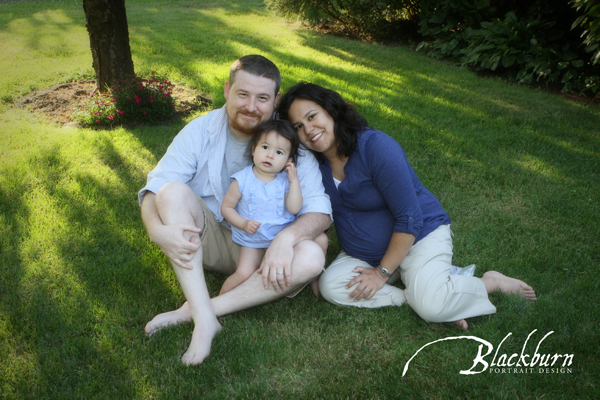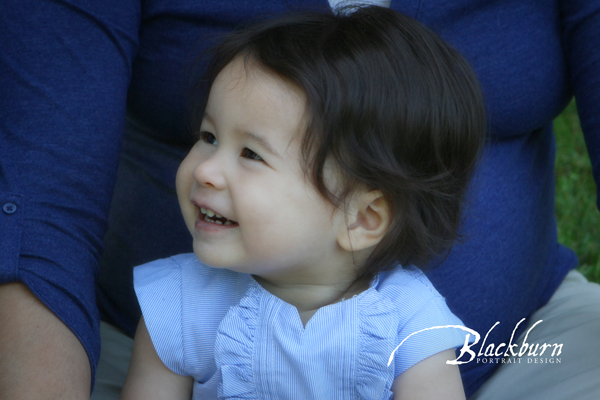 If you have an interesting location where you would like to have your family photographs created, give us a call at 518.584.4237 or fill out the contact form to get in touch!
Susan Blackburn of Blackburn Portrait Design is a Wedding and Portrait Photographer offering Photography services in Saratoga Springs, Lake George, the Adirondack Region and destinations worldwide.