The "B" Word–Budget.  Everyone needs one.  Weddings are wonderful–but unless you have a budget and actually stick to it, they can be a financial drain.  As a Saratoga Springs Photographer, I go to a lot of weddings.  There are so many beautiful wedding planning publications, websites/blogs out there–not to mention Pinterest–that it is easy to get sucked into making sure every last detail is beautiful and perfect.  But let's be honest here.  How important is every single detail to your guests?  Will they even notice the upgraded fabric on the chair covers–or will the plain white suffice? Do you need to serve an eight course meal, or would you really prefer to do something a little less extravagant?   Below are some ideas on where to save some money on your wedding while still making it an affair to remember.
1.  Party Favors:  These are big on Pinterest, and I know I will take a lot of heat on this one.  But can I tell you how many times I leave a wedding and see the favors in the trash or on the ground in the parking lot?  At best, your mom is going to put your monogrammed/photo thing in her junk drawer or on the refrigerator.  So unless it is a food item or serves some useful purpose, consider skipping them.  Really.
2.  Top Shelf Liquor:  I am from Long Island originally, and where I come from one does not invite guests to an event and have them pay for their own drinks.  It is simply–Not Done.  But you do not have to provide the premium, top shelf stuff.  Mid level is just fine.  Most people really cannot tell the difference.  Especially after one or two cocktails.  Or consider serving a signature cocktail along with beer, wine and soft drinks.
3.  The Guest List:  Consider abbreviating the guest list.  Do the math.  If your venue charges $100 per person and you cut 50 people, you will save $5,000.  Seems like a no-brainer.
4.  Choose Flowers and Deorations that are in season:  A tip from Gretchen Squires at the Posie Peddler–work with your florist to create the overall look you want, but use flowers that are in season locally.  We are lucky here in the Northeast that we get beautiful fall foliage, pumpkins and gourds.
5.  Hit the Sample Sales:  Do you want an amazing dress for an amazing price?  Try the annual sample sales that the bridal stores run.  Or check a consignment store.  Just be aware that they will have a restricted range in sizes, and you might not get the exact dress you want.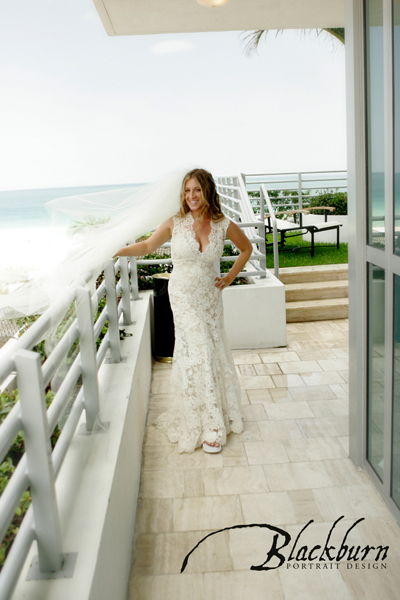 I feel as if everyone has a budget–just that some budgets are bigger than others.  Staying within a budget will be less stressful for you in the long run.
Did you enjoy this article on wedding planning?  Check out this article on planning the perfect event.
Are you looking for a Saratoga Photographer?  Be sure to check out our Wedding Photography Portfolio.
Please call (518)584-4237 to schedule a consultation today and get started on planning your wedding.  Or use our Contact Form.
Saratoga Photographer Susan Blackburn of Susan Blackburn Photography specializes in photographing Weddings and Elopements. With a photography studio location in Saratoga Springs, NY, Susan serves the Saratoga Springs, Lake George and the Adirondack Regions. She is also available for travel assignments.  Susan has been a professional photographer for 20 years. Her goal has always been simple—take pictures that her clients love.