2013 Favorite Baby Photos:
On New Year's Day, I always get a picture stuck in my head of the New Year's Baby–the symbol of New Beginnings. So to the start the New Year off right, here is my homage to New Beginnings starring some of my favorite baby photos from this year.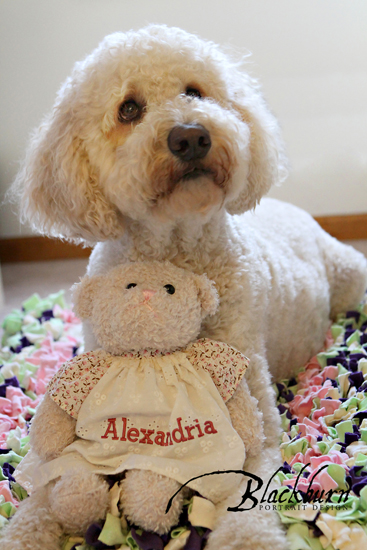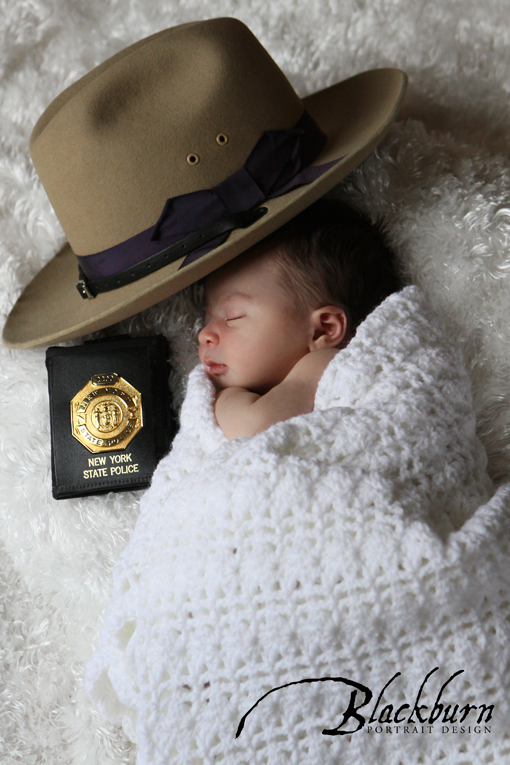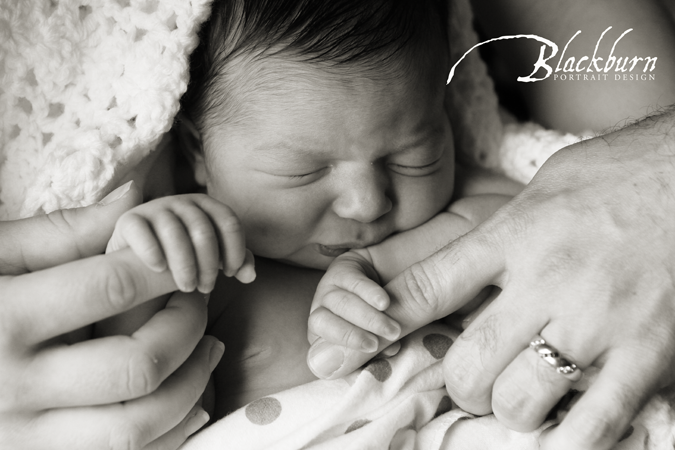 Here is wishing everyone a Happy, Healthy and Prosperous New Year in 2014. If you enjoyed these baby photos by Saratoga Springs  Newborn Photographer Susan Blackburn, please feel free to visit our Newborn Baby Photography Portfolio. Interested in becoming a client? Please call (518) 584-4237 to schedule a consultation.
Susan Blackburn of Blackburn Portrait Design is a Wedding and Portrait Photographer offering Photography services in Saratoga Springs, Lake George, the Adirondack Region and destinations worldwide.