I love doing wedding photography because it allows me to photograph in different styles all day long.
One minute I am a commercial photographer shooting details, the next a photojournalist and the next a fashion photographer.  Pretty exciting.  My friends always ask me if it does not feel like Ground Hog's Day.  I can honestly say it does not.  Every wedding is different–the people are different, the details are different, the emotions are different.  One of the things I hope to accomplish with this wedding photography blog is share some of the things that make me love my job so much.
One of my favorite times of the day is when the bride and groom are getting ready.  It is chaotic and exciting.  Everyone is running around getting things done last minute.  People get emotional and let their guard down.  So here are some of my favorite getting ready shots from this year.  I hope you like them too.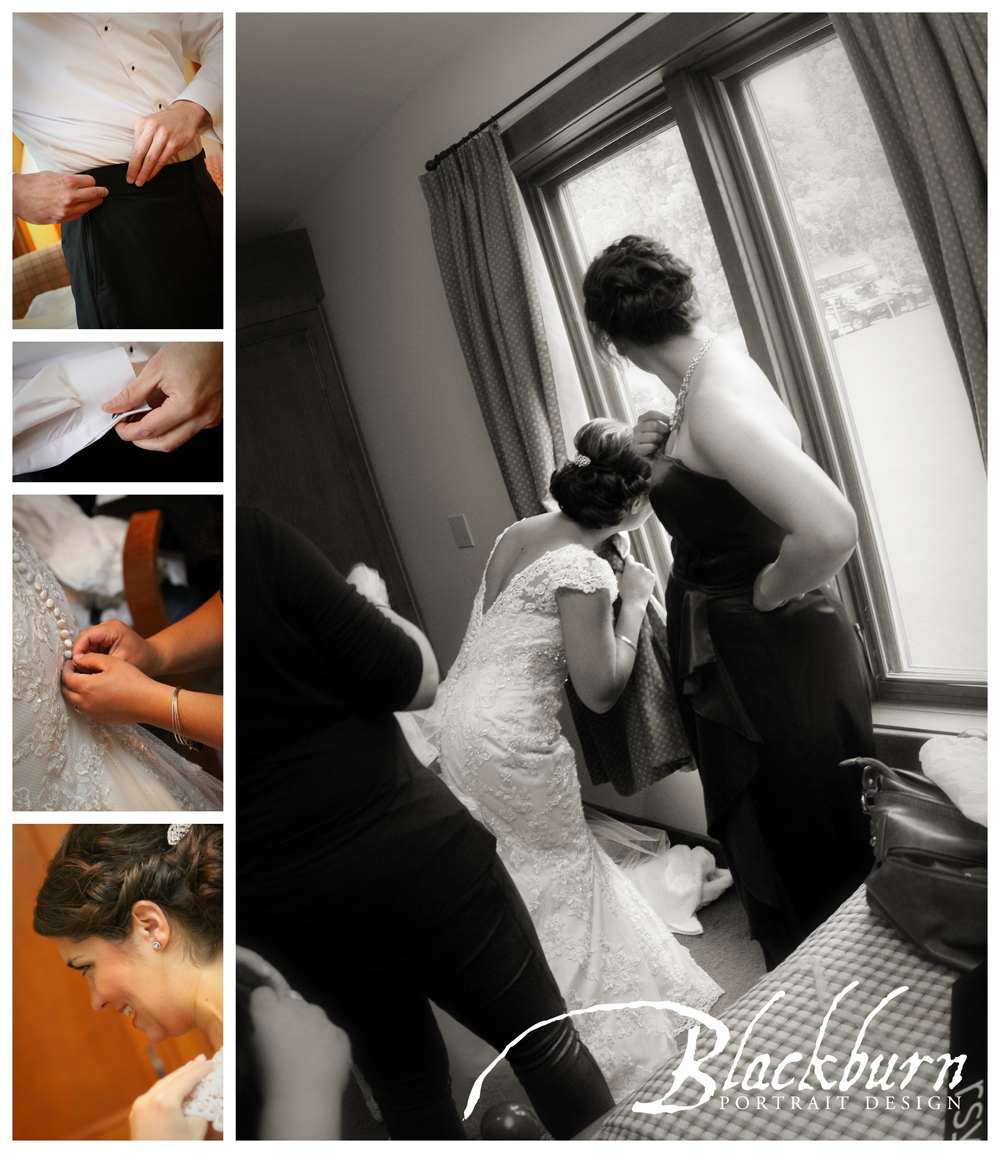 Wedding Photography is always challenging, never dull and a lot of fun.  If you would like to see more, please feel free to look through the Wedding Photography Portfolio.   Interested in becoming a client?  Please fill in a Contact Form.
Susan Blackburn photographs weddings and Portraits in Saratoga, Lake George, the Adirondacks and beyond.  Call 518.584.4237 today to schedule a consultation.