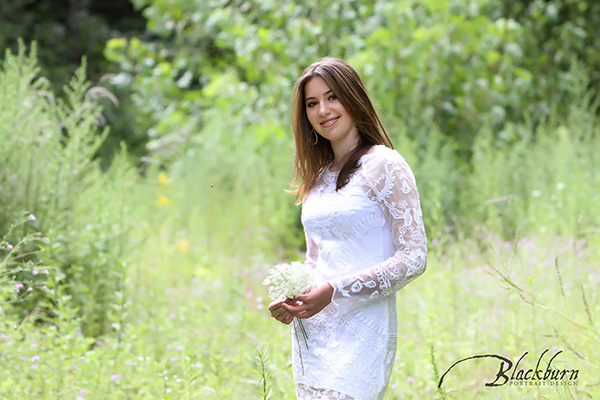 The start of the High School Senior Portrait Season is always really fun for me.  I love photographing High School Seniors for their Senior Portraits.  It is a fun, exciting time for them as they transition into adulthood–a real rite of passage that I love documenting in photographs for their families.  I feel like this is one of those milestones that really needs to exist in pictures.  I always start with the question in my head–How do you dream of being photographed?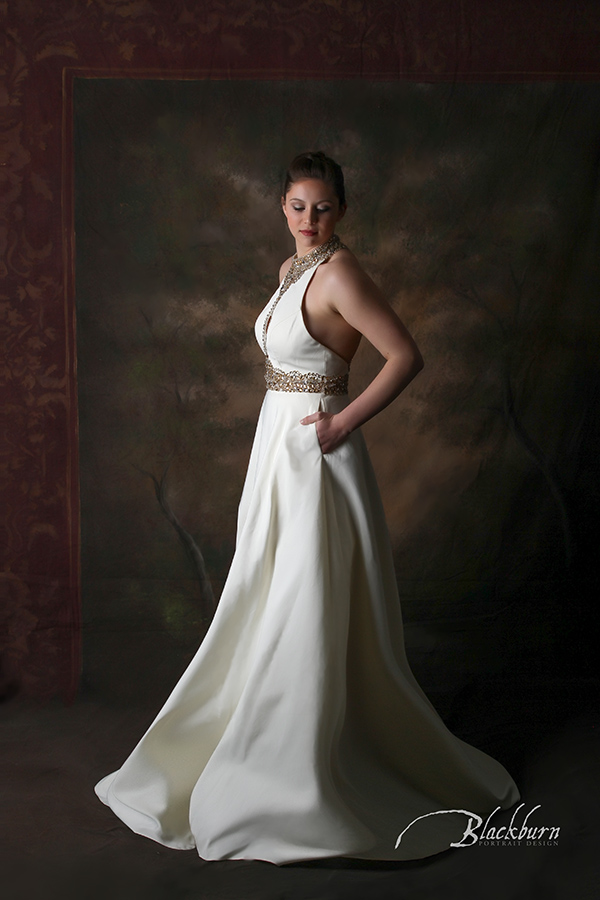 Because I have been creating High School Senior Portraits for a few years (ok, a lot of years), I have come to realize that proper preparation is critical for a successful outcome.  My goal when photographing a High School Senior is to always make sure that I make them look great, capture their personality, and create something that is timeless, beautiful and classic that their family will want to display in their home for years to come.  So here is the run down of things to help make that happen:
 Most of my sessions are between an hour or two–so plan accordingly.  Make sure you have allotted the proper amount of time so you don't feel like you need to "get it over with" so you can get on to the next thing.  If you feel rushed, it tends to show in your face.  Also, be on time.  Many of my outdoor shoots are carefully scheduled to take advantage of the best natural light.  If you arrive late, we will have less natural light to work with.
2.  I encourage you to bring a few different outfits–sometimes an outfit that is your very favorite might not work so well in your portraits.  Bring a mix of both formal and casual clothing.  Also, bring things in different colors so you can have variety in your photos.  I personally tend to   prefer visually simple clothing so your face is the main focus (pun maybe intended) of the portrait.
3.  Make sure you bring all the proper accessories with you.  This includes belts, shoes, jewelry, etc.  An often overlooked item is proper undergarments.  Guys– if you are planning on wearing a tie, make sure you can tie it!  Or bring it tied and slip it over your head.
4.  Undergarments–select the correct ones.  Guys–if you are planning on wearing a light colored shirt, make sure you have a white t-shirt for underneath.  And darker socks look better than white:)  Ladies–the correct bra makes all the difference.  You don't want bra straps showing,     and the color should not show through your outfit.  I recommend you bring a strapless, nude colored bra.  Likewise with underwear–you don't want to see it through your clothing.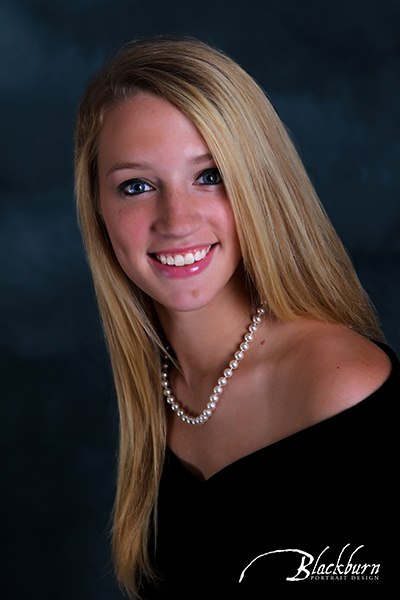 5.  Make sure your clothing fits properly.  You want to look comfortable and relaxed in your Senior Portraits.  If your clothing does not fit, you will feel and look uncomfortable.
6.  Grooming counts!  Guys–5 o'clock shadow cannot really be retouched.  So if you don't want that look, make sure you shave ahead of time.  If you wear a beard, make sure it is neat and trimmed.
7.  Spray tan–NO!  Just. No.  They never look right and you don't want to look like you just stepped off the Willy Wonka movie set.  Same with sunburn–not a good look.  I hate it so much, I don't even have an example to put here.  LOL.
8.  Don't worry about blemishes–we retouch everything.  And it won't look fake.  Promise.  I am really good at this.  The key to proper retouching is to make sure the skin still looks like skin.  There should be some texture and the skin tones should be even, but you don't want to look plastic.
9.  Proper makeup/styling makes a huge difference.  You don't want to look completely different–just the best version of you.  I have some really great stylists I love to refer for hair and makeup.
10.  I usually include a full length portrait of some type, so make sure you have proper footwear.  Also, hands can sometimes be incorporated, so make sure your nails are neat and clean.
So tell me–How do you dream of being photographed, because I would love to photograph you.
To view more High School Senior Portraits, please visit the Senior Portrait Gallery.