Stablegate Barns Wedding Photos
An Upstate Wedding at a rustic barn is always beautiful.  Kailee and Doug's Stablegate Barns wedding photos are over the top!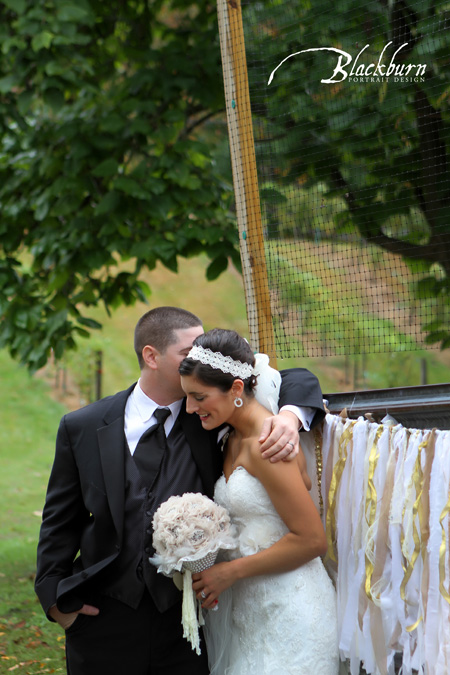 Yee Haw!  I had the opportunity to photograph Kailee and Doug at  their beautiful rustic barn wedding this past weekend at the Barn and Yineyards at Stablegate!  I will be blogging this wedding later on, but I wanted to post some pictures now because it was such a beautiful event.  Even with the rain on Saturday, we were able to create some stunning images of the Bride and Groom at this lovely and unique venue.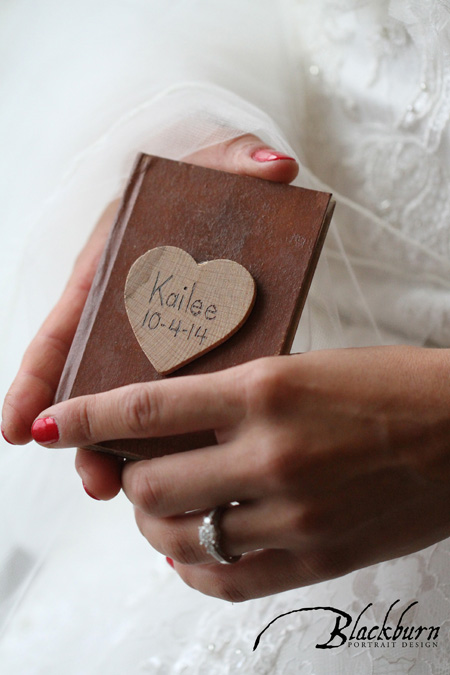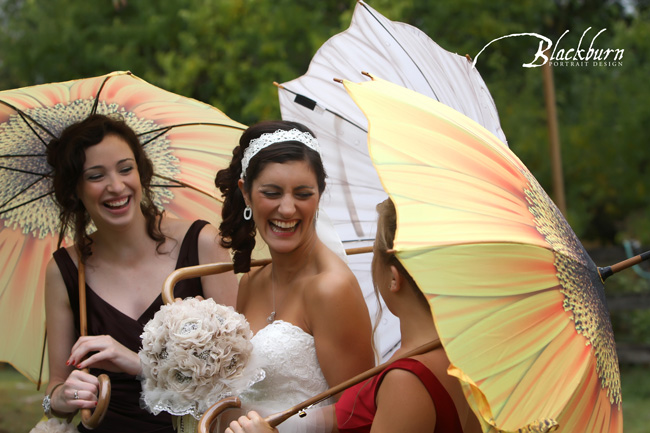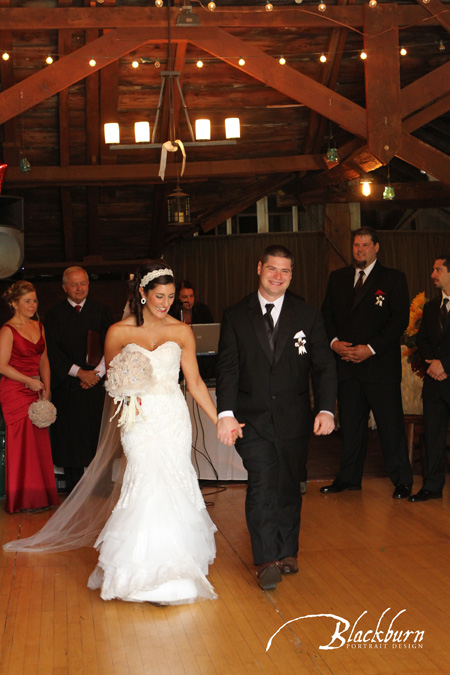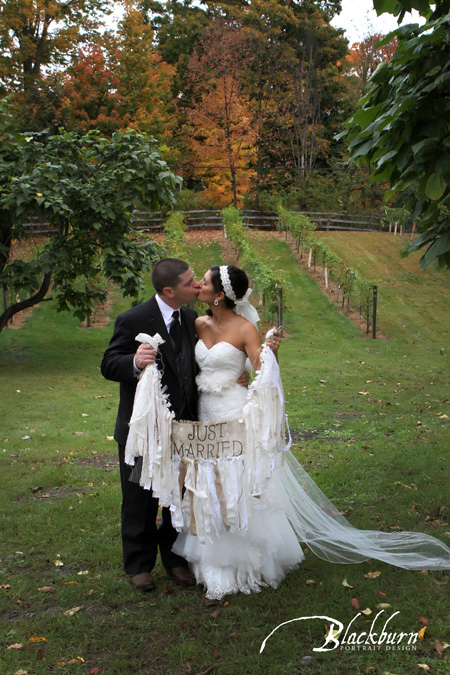 Congratulations and Best Wishes to Kailee and Doug!
Did you enjoy these Stablegate Barn Wedding Photos?  You may enjoy these Rustic Chic Wedding Photos as well.  Are you looking for a wedding photographer to help you create your Rustic Wedding Photos?  Please contact Susan Blackburn at (518 584-4237 or fill in a Contact Form.
Kailee and Doug's Rustic Barn Venue:  The Barn and Vineyards at Stablegate
Wedding Photography by Susan Blackburn, Blackburn Portrait Design
Photographer Susan Blackburn of Susan Blackburn Photography specializes in photographing Weddings and Portraits. With a photography studio location in Saratoga Springs, NY, Susan serves the Saratoga Springs, Lake George and the Adirondack Regions providing couples with the finest in Wedding and Event Photography