One of the things I love about photographing children's portraits is the way kids are spontaneous.
I also love that they often show more than one mood during the session.  I always prepare parents for a portrait session by telling them that kids have more than one expression and that is what is so endearing about them.  Below are some photos made during a session on the beach on Long Island.  The first image is just fun and spontaneous.  The second is more introspective and thoughtful.  I know which one I prefer.  Which do you prefer?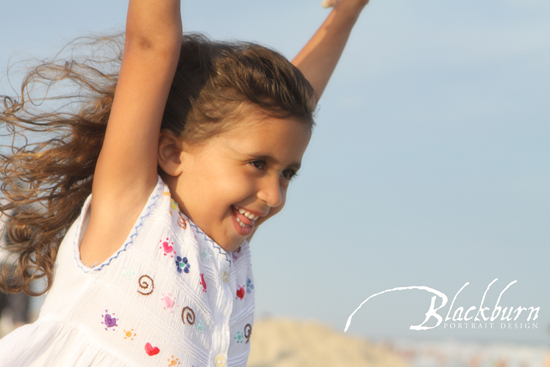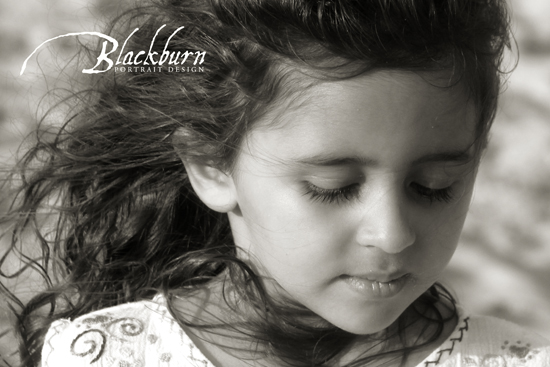 To schedule a Child or Family Portrait Session, please call 518.584.4237 or use or contact form to get in touch.  We would love to tell the story of your family!