Rustic Chic Wedding in Lake Placid NY
Recently, I was so excited to photograph Mackenzie and Josh's Rustic Chic Lake Placid Wedding.   You may remember Mackenzie and Josh from their Engagement Session Blog Post.  This past October, they tied the knot in the Adirondacks at the Mountain House, just outside of Lake Placid.  It was a gorgeous day–70 degrees and sunny.  The day was great and the details were spectacular!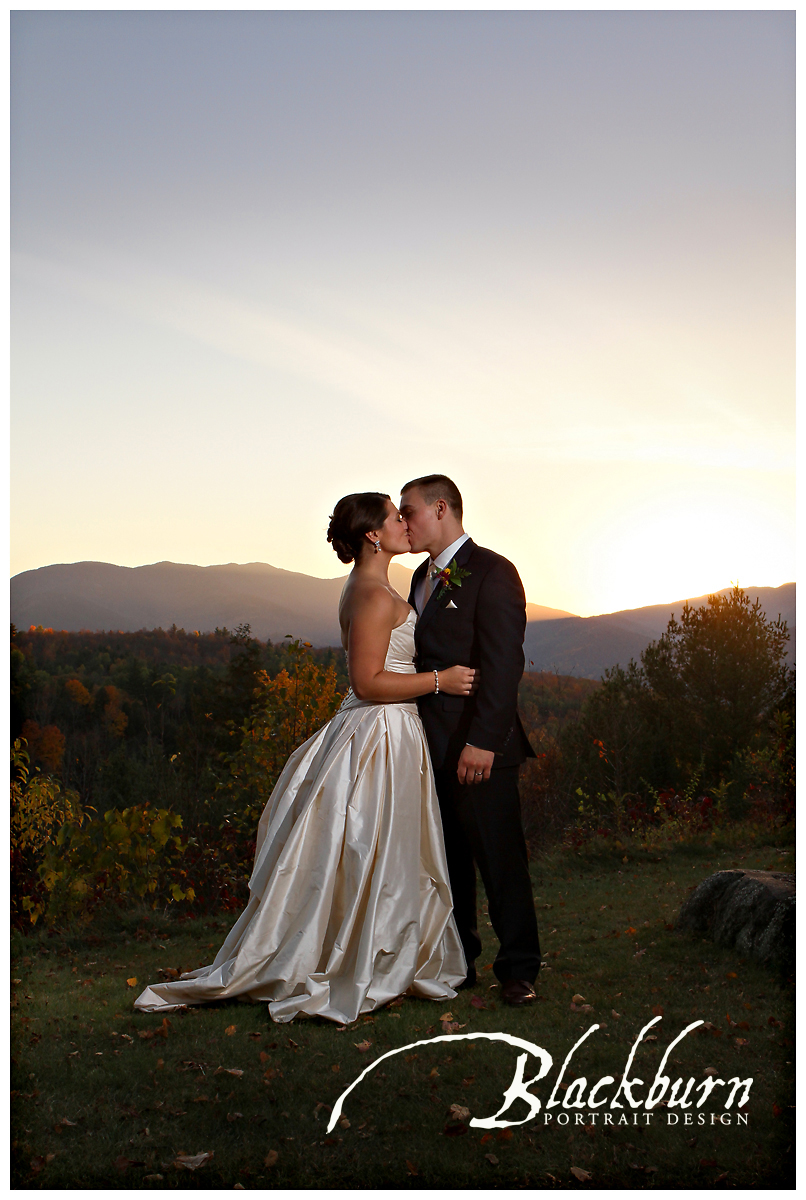 How did you first meet? 
Second grade….I moved to his elementary school….and our classrooms had to line up for recess next to each other.  Haha!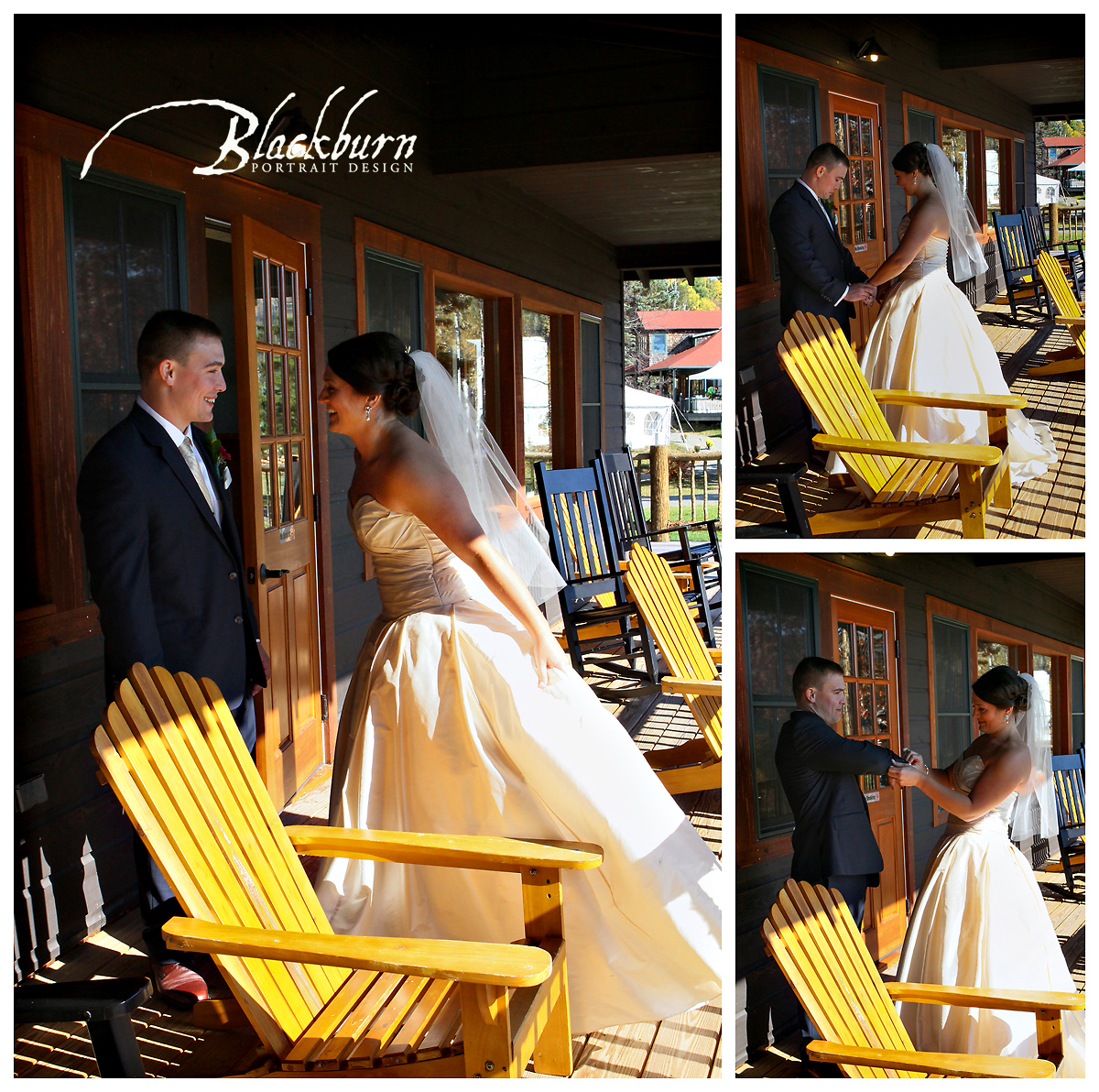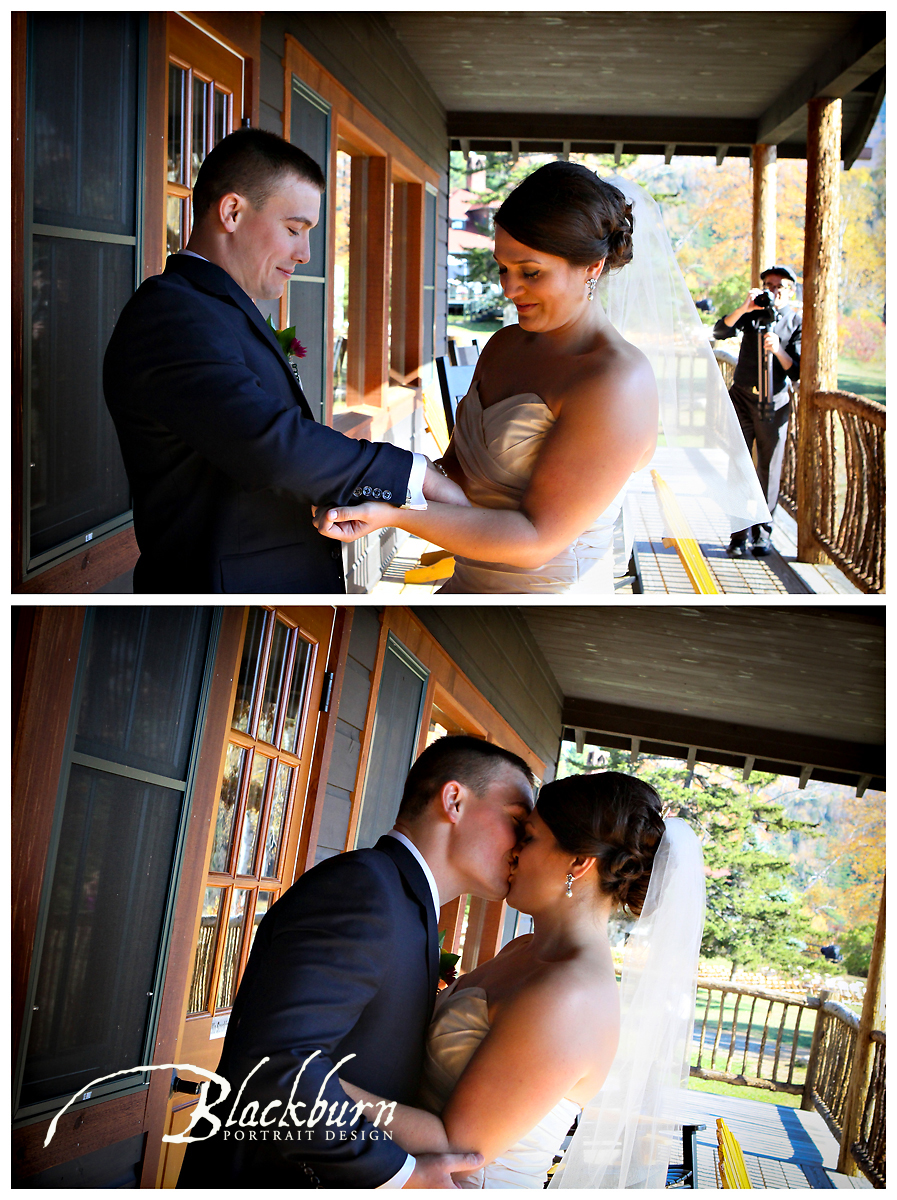 When did you know he/she was the one?  Was there something he/she did or said, etc.?
I knew he was "the one" when he called my bluff and flew out to Montana to bring me back East, and officially begin our relationship.  From there, we have had over 5 years to figure out that we are compatible living together, and to test the limits of our relationship.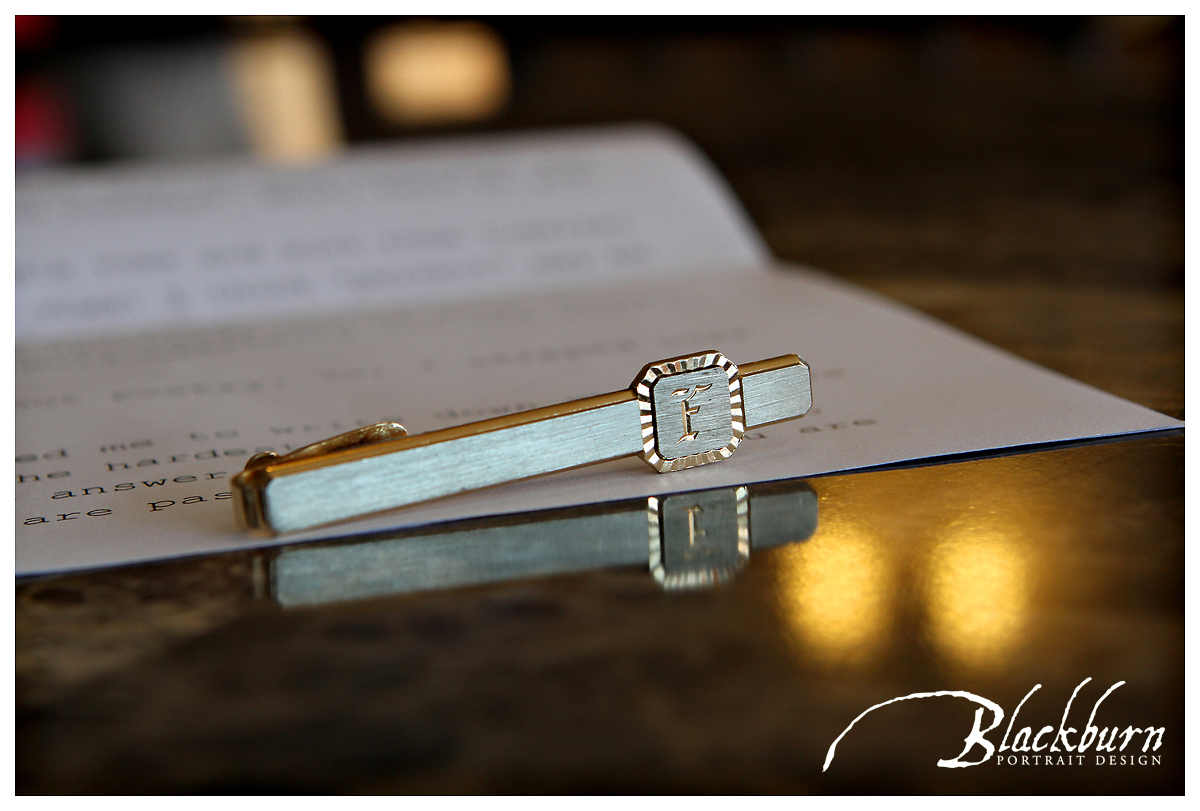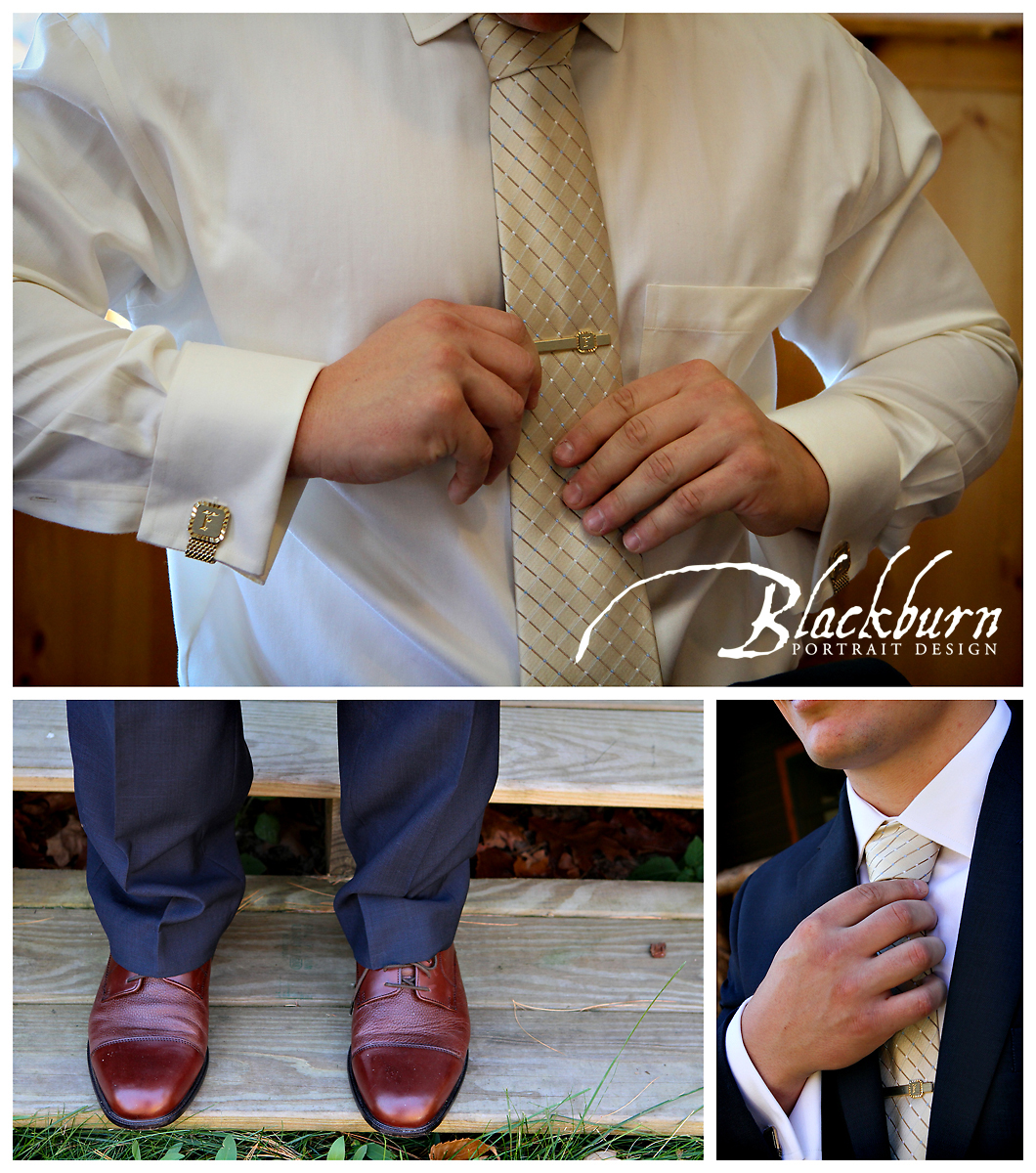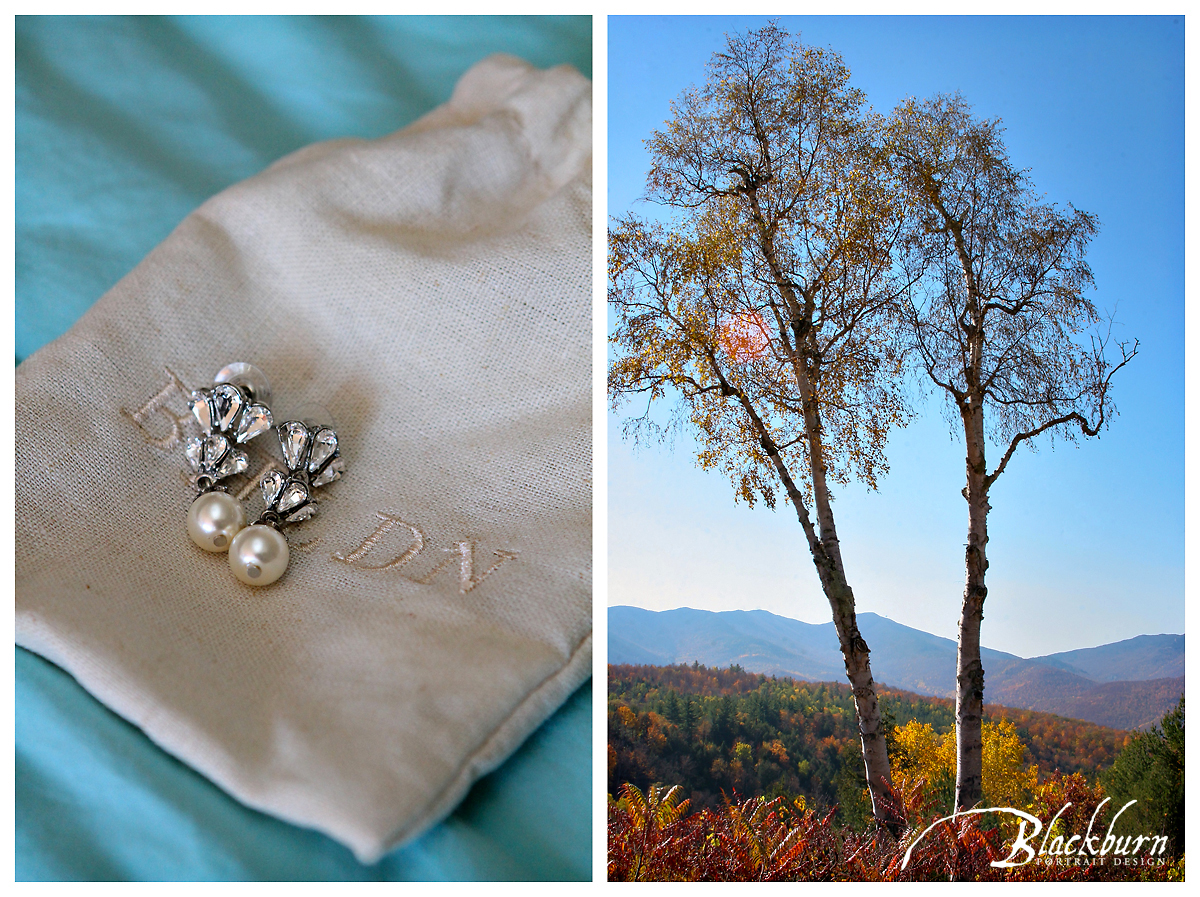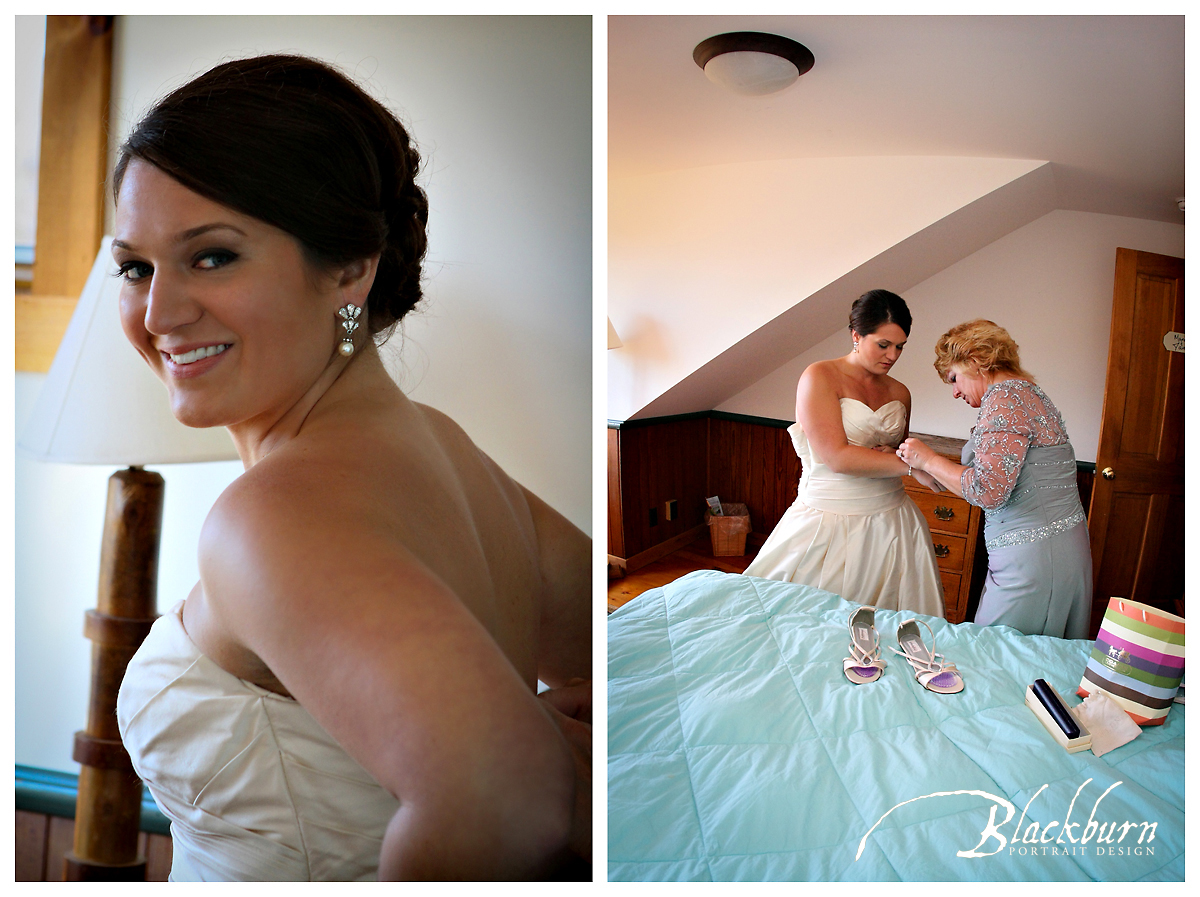 Tell us about the proposal–did you know it was coming?  How long was it in the planning?  How did you feel?  Nervous, excited, etc.?
The idea of getting married first came about when we were 15.  We came up with a "best friend agreement" that if neither of us were married by the time we were 30 (which, when you are 15, is the equivalent of 85yrs old) we would marry each other.  When we turned 27 we felt that we should start thinking about following through on that contract…kidding!  We have discussed getting engaged/married for a few years now, but wanted the timing to be right career-wise, financially, etc.  This past Spring we knew that almost all of our ducks were finally in a row, and that the time had come.  We had been casually looking at rings for over a year…and none of them seemed quite right, until I saw "the one" when we went in to N. Fox one day last summer.  I think my exact words were "that's the one, don't even think about getting anything else"!  He held on to the information, and then secretly set up appointments with the staff at N.Fox to look at diamonds.  He knew that I loved oval cut, so between the "tips" he collected from me, the research he did on his own, and the education the folks at N.Fox gave him he selected a beautiful center stone!!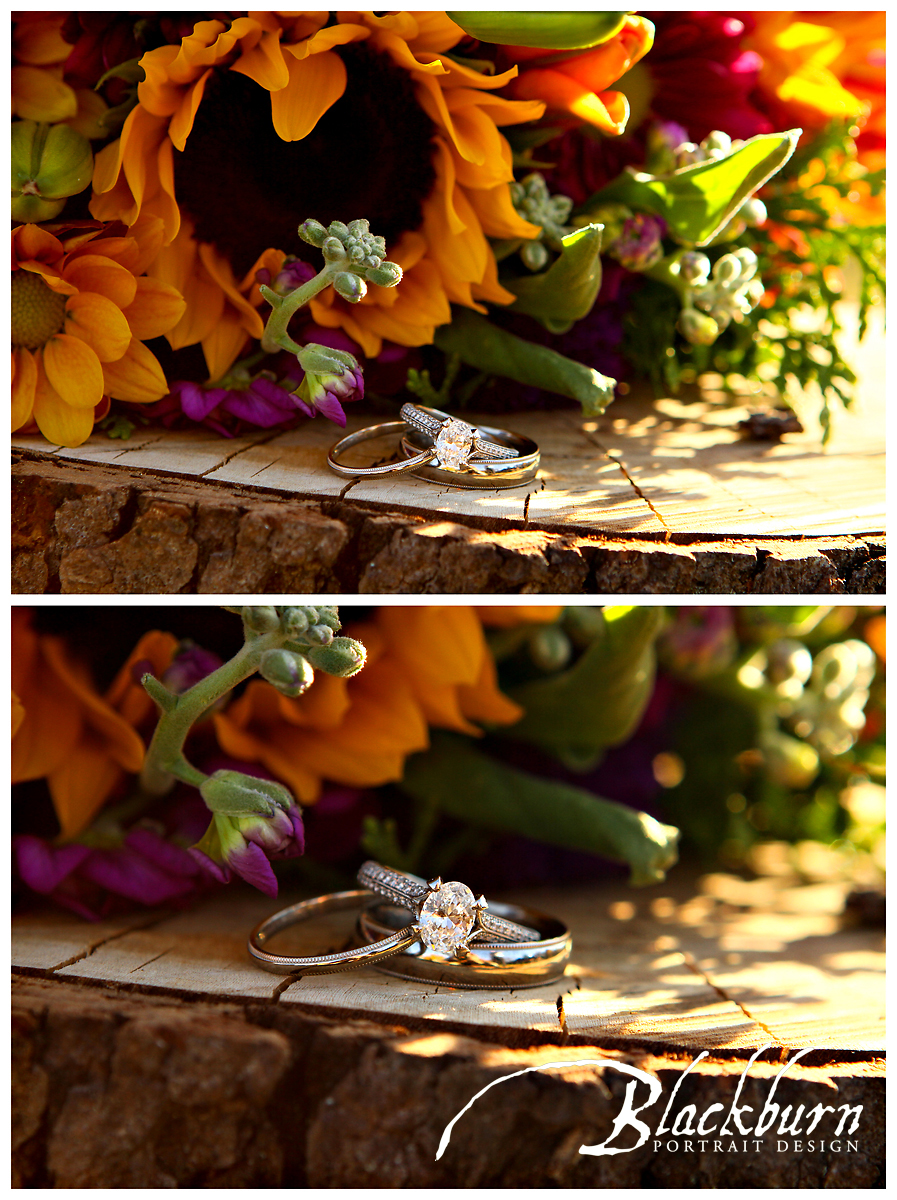 He had consulted with my best friend to come up with a game plan of how and when he would pop the question…but after picking up the ring he was so nervous and excited to have it in the house that he just came out and asked me that very night while I was doing the dishes.   Although we had talked about getting married, the timing, and even the ring…I was totally surprised because I didn't know he was going to do it when he did.  I think that after the initial shock wore off we both really felt relieved.  After talking about "when" and "if" for so long, it was really happening and we were finally on our way.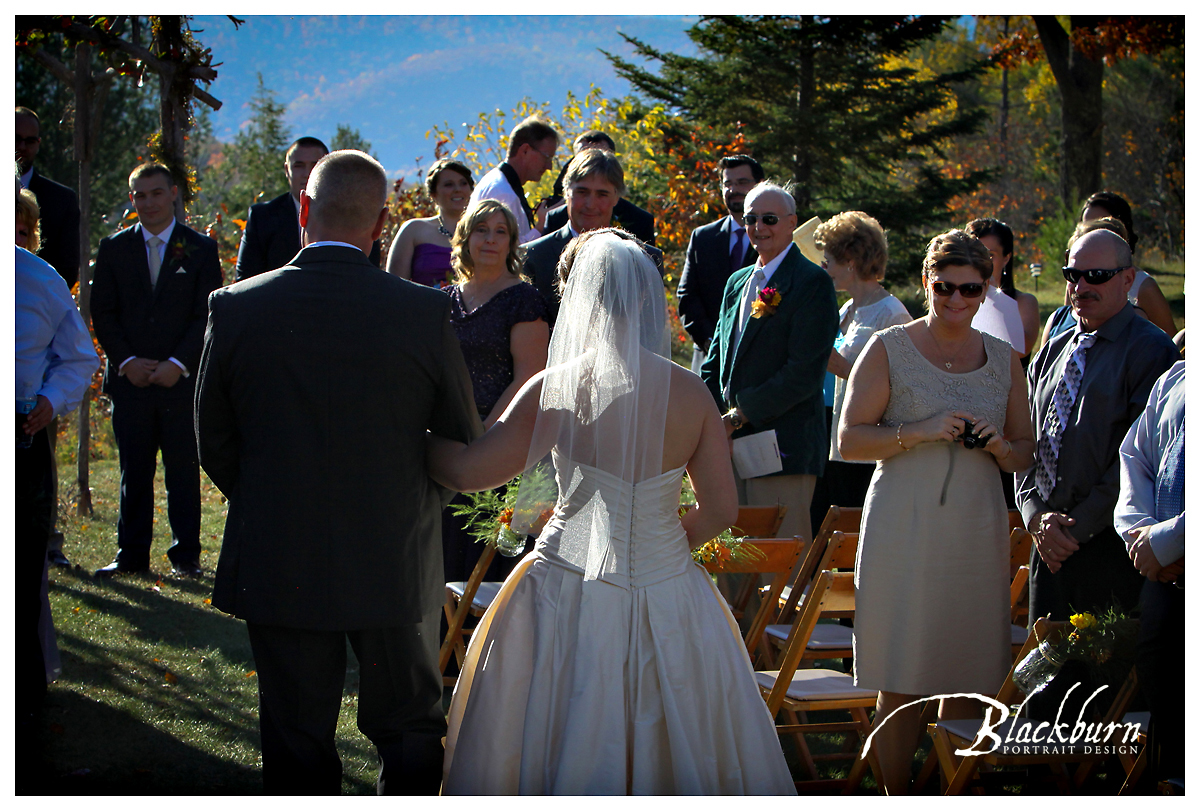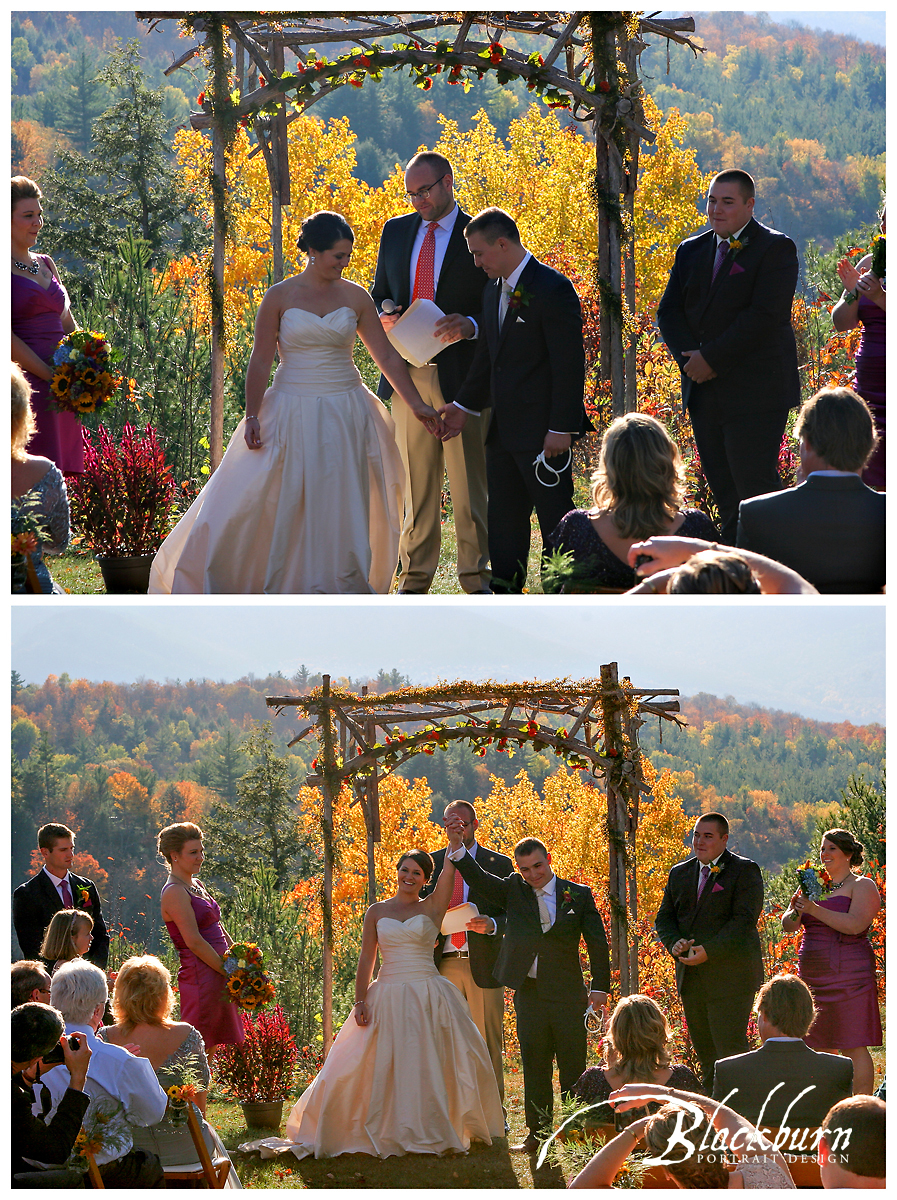 Tell us one thing you love most about the other person.
Mackenzie– I love how he is very responsible and reliable, but can be goofy and make me laugh at the same time.  I love that I can truly be myself around him, no matter what is going on.

Josh– I love her passion and how she commits 150% to whatever she puts her mind to.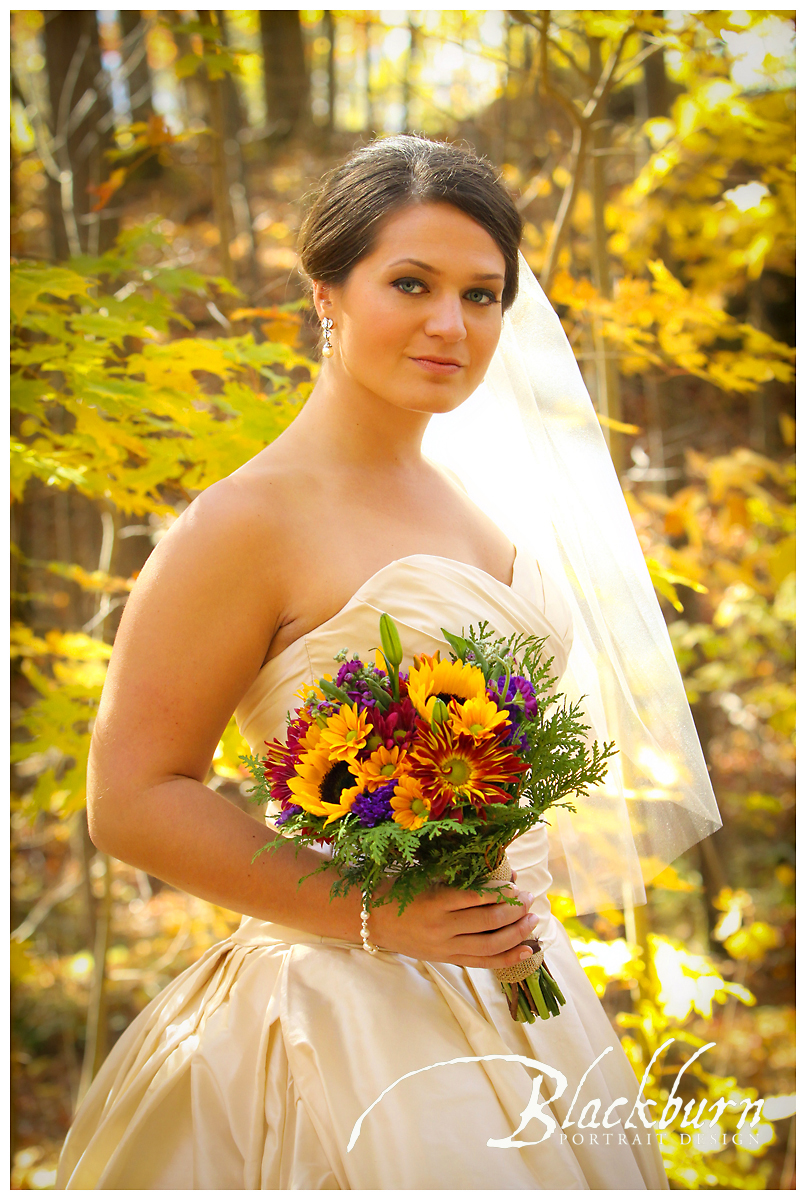 How did you choose your venue?  What did you do to personalize your event?  Do you have any favorite wedding trends that you incorporated?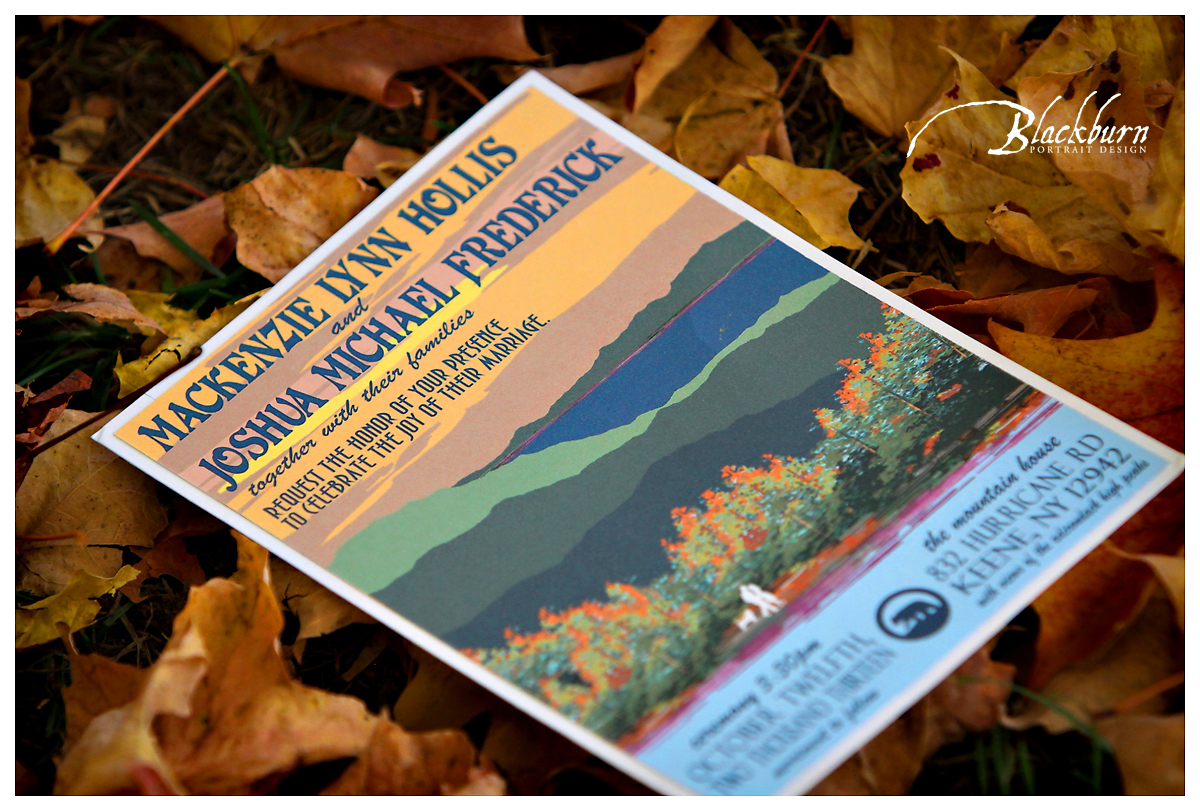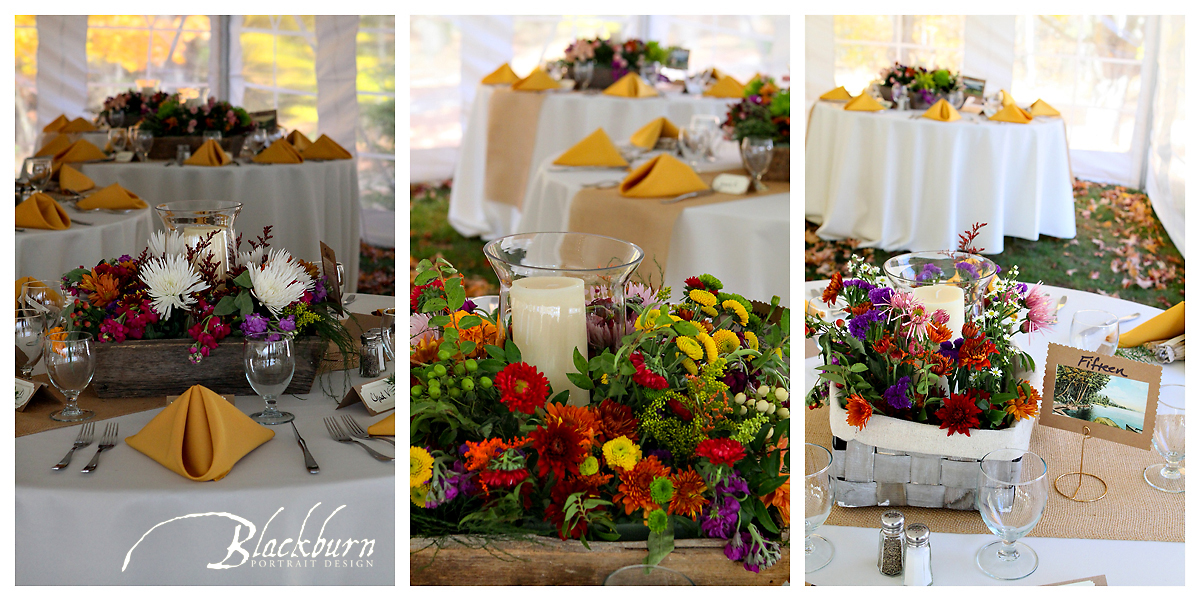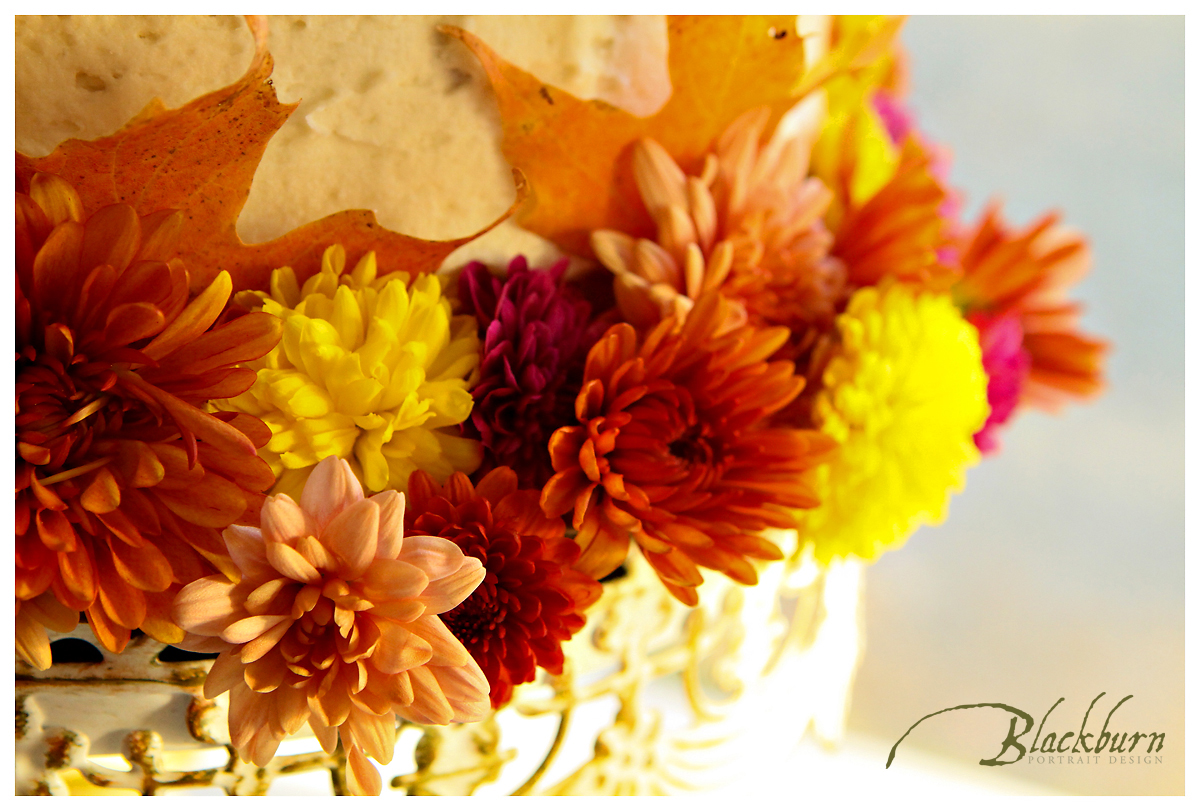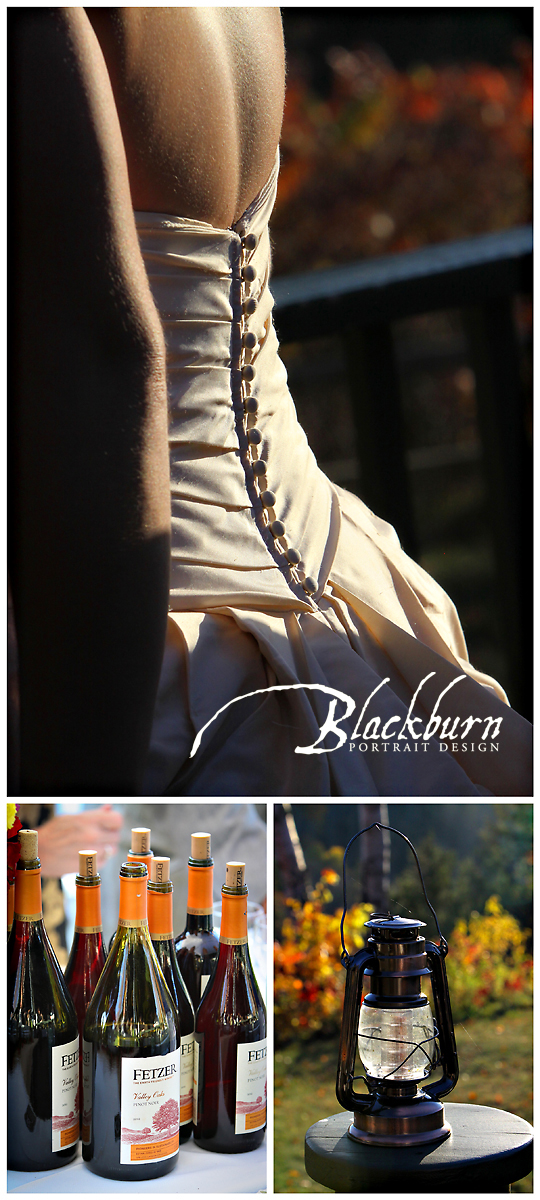 We spend a lot of time up in the Adirondacks.  There is a popular hiking trail head near The Mountain House, so we had seen the signs for it before, in passing. After we got engaged I was reading Adirondack Explorer magazine and found a little advertisement for The Mountain House.  I put two and two together and it clicked.  Until that point, I had never thought about exactly where I wanted to have my wedding…all I knew was that it was probably going to be outdoors, and that I definitely did not want it at a generic, run of the mill wedding facility type place.
The Mountain House was all we had dreamed of and more.  Not only did it perfectly accommodate our entire immediate family and wedding party, and has breathtakingly beautiful scenery, but everything about the place, the scenery, the town, and the location exhibited who we are as a couple and the kind of life we hope to live.  We always envisioned having an August wedding, but the only open date to rent The Mountain House for the next 18 months was the October 12th weekend.  That meant either a very short or a very long engagement….we decided to snag the date that was only 6 months away and make it work, even though the weather was going to be a gamble.  Everything turned out perfect!!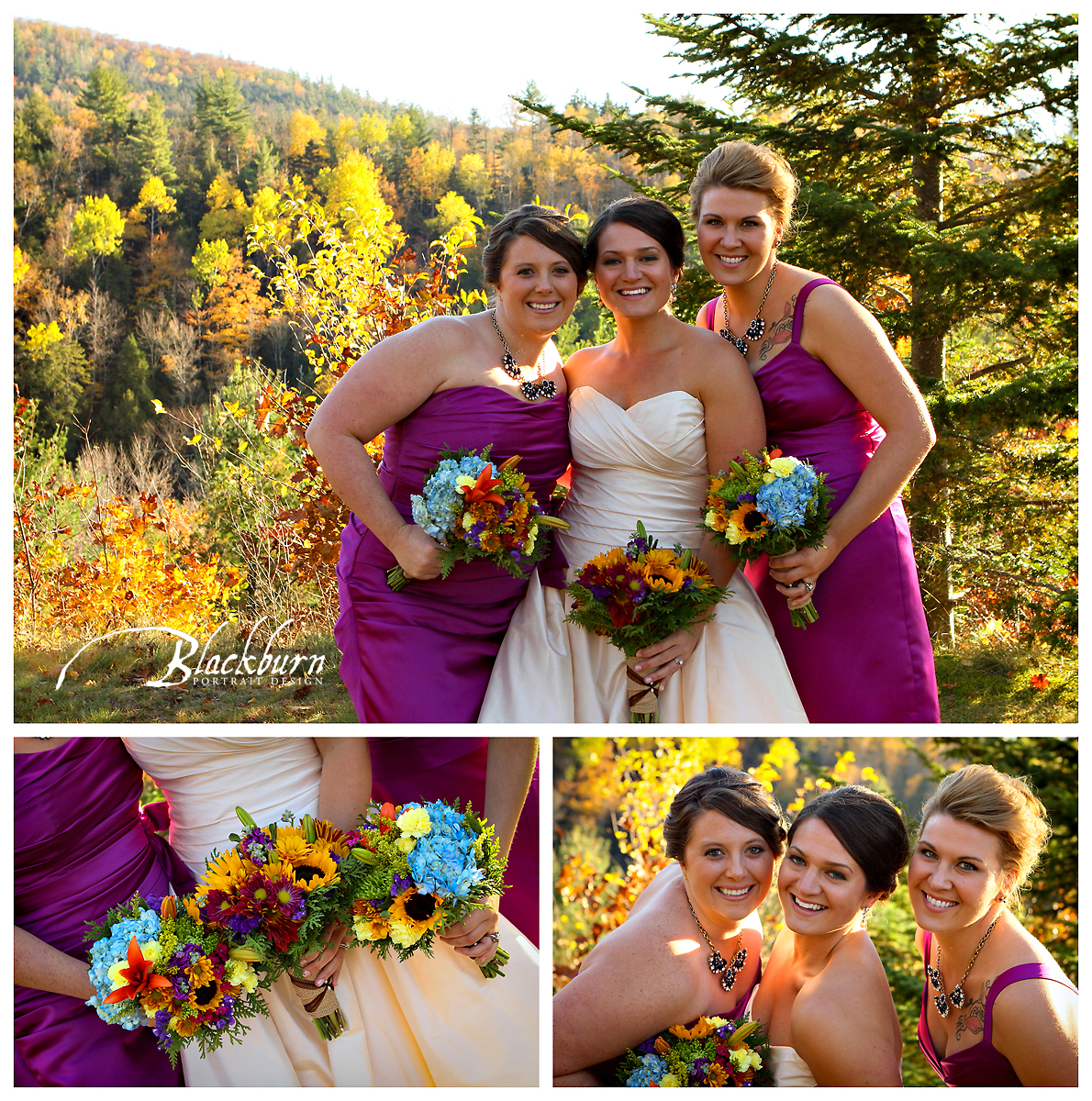 Rather than following certain trends or traditions, we decided to go with whatever felt right to us.  If it didn't clearly make sense, didn't fit with the budget, didn't strongly align with our personal beliefs, or we didn't have time for it, we ditched it.  Not only did we want the ceremony and reception to represent us as a couple, but we both have busy careers that left little time or energy to obsess over every little detail.  In the end it was fine, because no one would have noticed all of those little things anyways!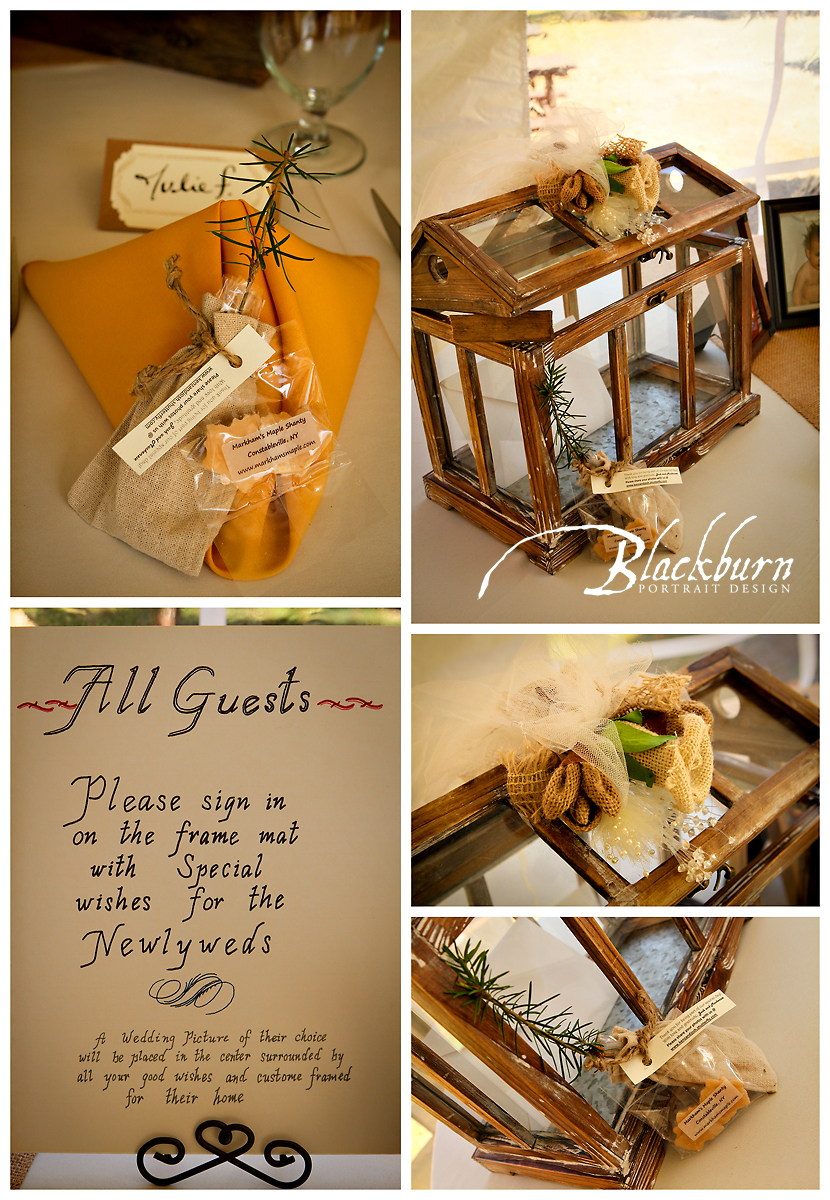 What is one thing you wish you had known about planning a wedding before you began?  Is there anything you would have done differently?
One thing I learned is that Pinterest/Etsy/Google can be your best friend or worst enemy. It is nice to find ideas, but too many options for every little thing can be cumbersome and overwhelming  Sometimes a napkin is just a napkin, and  your guests are not going to hold you personally accountable for "what the color of the napkin says about you".   If there is time, a need, or a strong desire to personalize every small detail of the day then have at it…but after a while I reached a point where I realized that things just needed to get done, and had to make quick decisions without the aid of millions of photos of different options.
Also, day of coordinators are not overrated.  It is the best gift someone could give you and/or some of the best money you could spend from your wedding budget. We had a couple of close friends step in to take control the day of, and it really made all the difference.  I am certain that without them there would not have been a wedding! Well, there might have been…but it definitely would not have looked like the one you see in the pictures!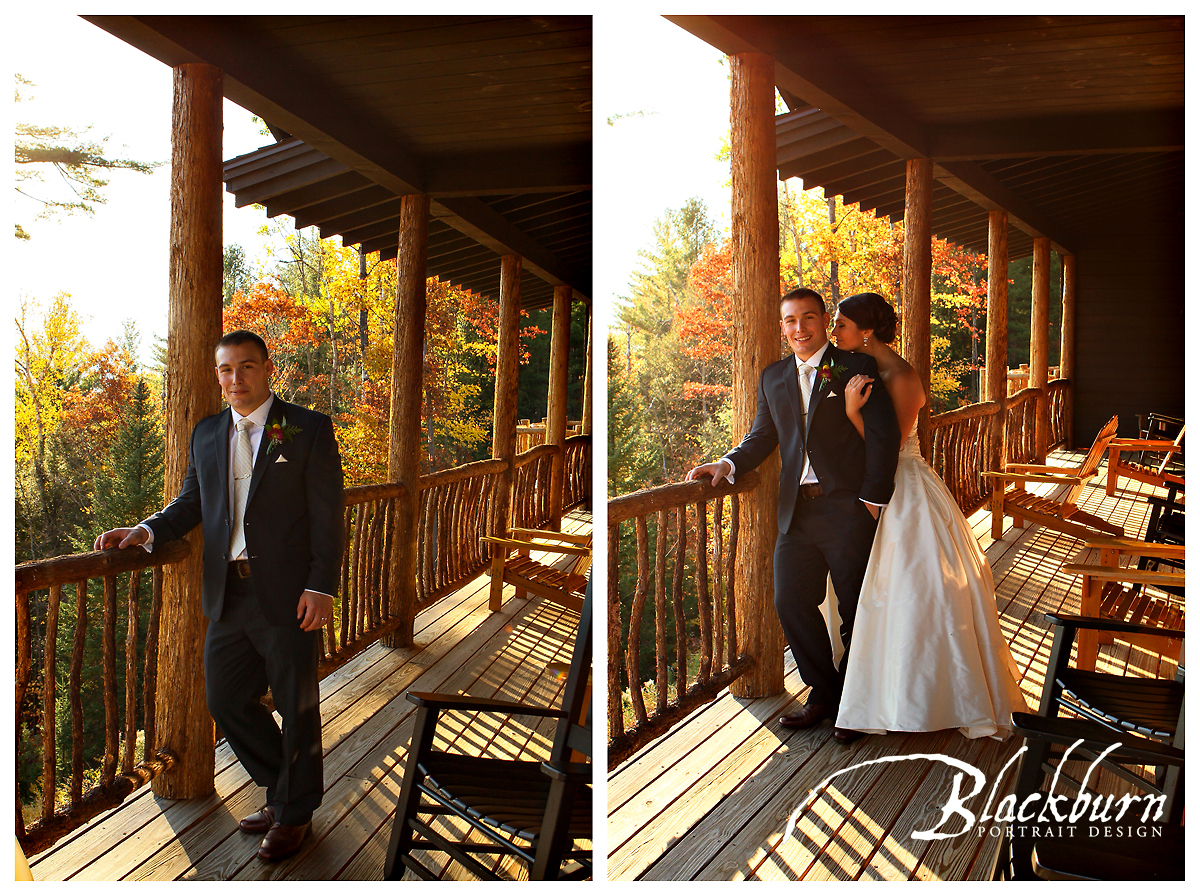 What is next for you as a couple? 
Traveling and focusing on growing our careers. Maybe….just maybe…I will learn how to cook.  I have lots of nice new kitchen stuff, so I am hoping for the "if you build it, they will come" effect.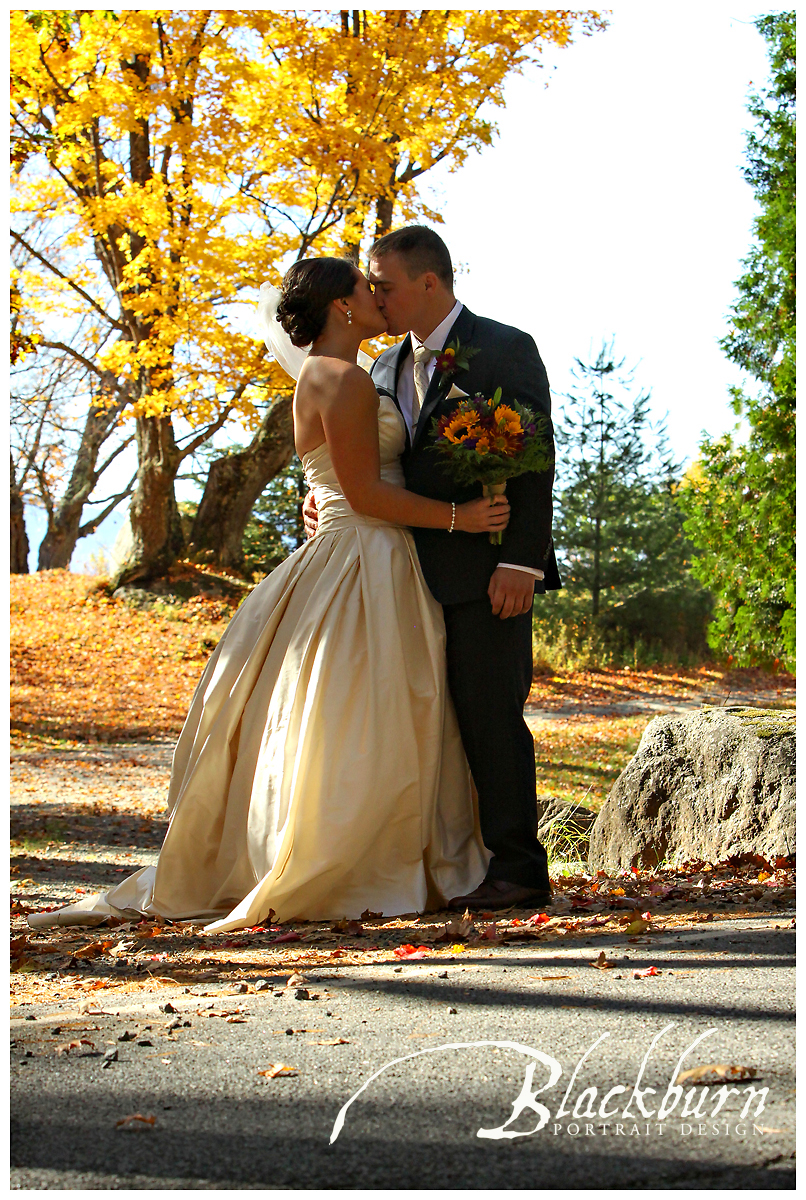 Vendor List:
Florist | Central Market, Lake Placid
Ceremony and Reception Location |The Mountain House, Keene NY
Tent rental | Fosters Tents
Wedding Planner | friends!
Entertainment | Lake Placid DJ Services- Lee Kyler
Dress Designer | Lea Ann Belter, Toronto Canada
Dress Salon | Something Bleu Bridal, Saratoga Springs NY
Desserts= Cedar Run Bakery, Keene NY
Food | Augies Restaurant, Ballston Spa NY
Videography | Pigsaw Productions, Ballston Spa NY
Hair & Makeup | River Rock Salon, Lake Placid NY
Jeweler | N.Fox, Saratoga Springs, NY
We hope you enjoyed this Wedding Photography Blogpost by Saratoga Wedding Photographer Susan Blackburn.  To see more Saratoga Wedding Photos, please view the Wedding Photography Portfolio.   Please call 518.584.4237 to schedule a consultation today.