Rustic Wedding Planning:
I love photographing weddings because I get to see a wide variety of trends.  A huge trend in weddings lately is weddings with a rustic theme.  This theme lends itself well to barns, fields and camp settings, which is perfect for our local region–the Adirondacks.  We have many venues like this that are beautiful, quaint and picturesque, which is great because the term "rustic" can mean different things to different people.  Rustic can encompass vintage, bohemian, country–you name it.  But before you get all excited about the possiblities of Mason jars with wildflowers and bales of hay,  you will want to think ahead and plan things through. A rustic wedding can be fun, but also a little/lot more work.   Here are some ideas and tips to help inspire you with your rustic wedding planning and make the process a little easier.
Rustic Wedding Planning Can Be Primitive
 Most rustic venues are a little, well, primitive.  That is part of their charm.  That also means you will most likely need to bring things in.  As in:  tables, chairs, china, etc.  And did I mention restrooms?  You will need to budget for all of these items, and you would be surprised how fast it can all add up.  Before you put any money down on a Rustic Wedding Venue, be sure you understand what is and is not included in the price.
Rustic Weddings = Rustic Terrain
2.  The terrain will likely be a little bit rough.  Skip the stilettos and opt for comfort.
Check Out All The Legalities!
3.  Check the local rules for sound ordinances, traffic issues, etc.  Will you need to obtain a special variance for your event?  Many venues are simply renting their space and not taking care of permits, so be sure you understand what you need to take care of before the event.  Police at the party would be memorable, but not in a good way.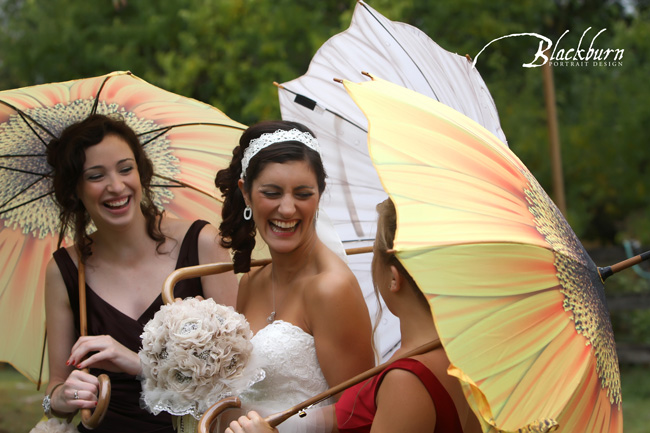 Weather Considerations In Rustic Wedding Planning
4.  Make sure you plan for inclement weather.  Umbrellas for guests in case of rain will be much appreciated.
Catering On Premises
5.  Will your caterer be able to bring the food in easily and keep it at optimal temperatures?  Is there a generator on the premises?  Is there running water?  Who is responsible for clean up and trash removal?
Rustic Wedding Planning:  Climate Control
6.  In addition to having a plan for inclement weather, you need to also think about climate control  Barns and Tents can become uncomfortable if you do not plan ahead!  Is there a plan if the temperature is unseasonably warm or cold?  Can you have fans or heaters so guests stay comfortable?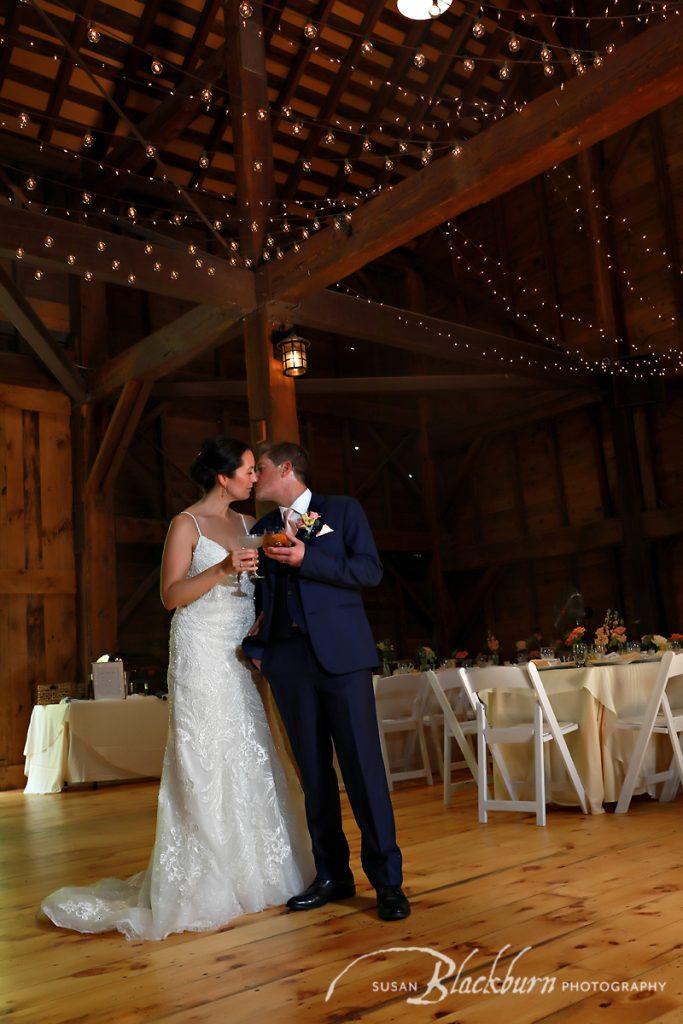 So there you have it.  These are always fun weddings to photograph, just keep these tips in mind.  A little planning goes a long way.
Did you enjoy this article on planning a rustic wedding?  You might also like to read this article on Wedding Planning.
Are you looking for a photographer to cover your rustic wedding or event?  Please call Susan Blackburn at 518.584.4237 to schedule a complimentary consultation.