People are visual and photos help sell.  This has been true since the Dawn of Advertising.  It is especially important in today's digital marketplace.  But honestly–
You Shouldn't Use Stock Photography!
During a recent meeting with a business colleague, we were discussing the importance of using original photography in building websites and for Social Media.  While the initial cost of hiring a good professional Photographer can seem high, it really does pay dividends in the long run. Below are some of the reasons you shouldn't use stock photography:
Google and Users Want To See Original Content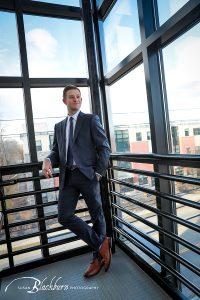 Whether it is original copy or original images, the algorithms keep getting better at detecting duplicate content.  Why take a chance that your website could have the same images as your competitors?  It could possibly mean your rankings would be lower in Search Engine results. It can also be very disconcerting to users to see duplicate stock images on many sites.  The goal of standing out from your competition can never be accomplished if you all look the same.
You Don't Use Stock Photography If You Want To Be Authentic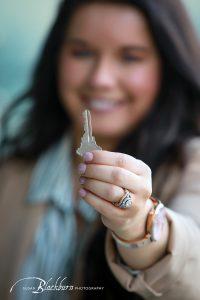 Authenticity is huge in building up buyer trust.  While many times stock photos can seem slick, they are often very generic.  According to Blue Compass, "Original photos typically enable content to perform better than stock photos."     Why?  Authenticity.  People want to see a real depiction of Behind the Scenes, not some carefully produced generic fantasy.  We are all very familiar with the stock image of a beautifully made up receptionist wearing a headset and smiling.  Or the meeting around the conference table with GQ models. Most users will probably know that those people in no way work in your office.  So feature the real employees doing their real jobs.  It is more interesting anyway.
Stock Images Won't Accurately Depict Your Vision
Stock photos are by nature generic.  They are created with the sole purpose of being attractive to a wide range of customers and generating maximum income for the agency.  Good custom photography will allow you to hone in on your message and the emotions you want to evoke.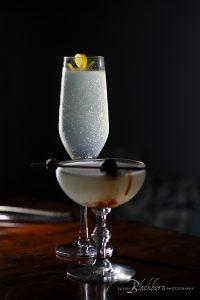 The Real Cost of Stock Photography
It may seem less expensive to use Stock images.  However, there are often costs you don't think about–such as the fact that the licensing fees can vary depending on the quality of the image, how many times you want to use the image, and how long you want to use it.  In the long run, it might make more sense to hire a Photographer to help you create a library of custom images and update them from time to time.
I hope I have convinced you to make the investment in your business of custom professional Photography.  If you enjoyed this post, you might also like Headshots vs. Branding Photos for Business.
As always, use the Contact FormContact Portrait Photographer Susan Blackburn or dial directly at (518) 584-4237.  We would love to hear from you.