Style Tips for Portrait Sessions
Spring is the time of year that people start wanting to create family portraits, especially in some of our beautiful outdoor locations in the Saratoga Springs and Lake George areas. As a mom of three girls, I know how stressful planning and executing a family portrait can be. Just getting people where they need to be is a hassle–adding in what to wear and making sure it all looks good together can be rather daunting. Below are some style tips to help you with clothing choices. These simple tips can help you ensure that you love the way your finished portraits look.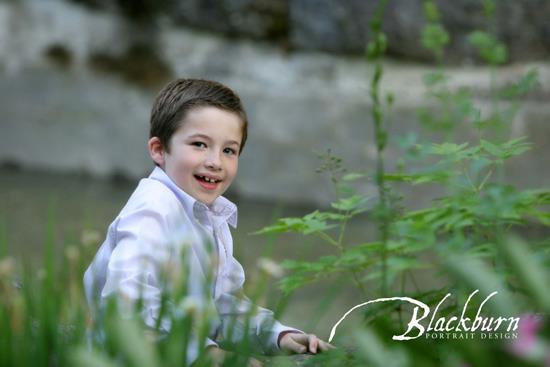 Simplify the Styling for Your Portrait Session:
1. Think Simple, Clean and Classic. If this is a portrait you would like to display in your home for a longer time period than one year, go classic. This does not imply that everyone needs to wear a khaki pants/white shirt uniform in any way. That can sometimes feel a little stiff for some people. Just keep the clothing simple and in the same color tones.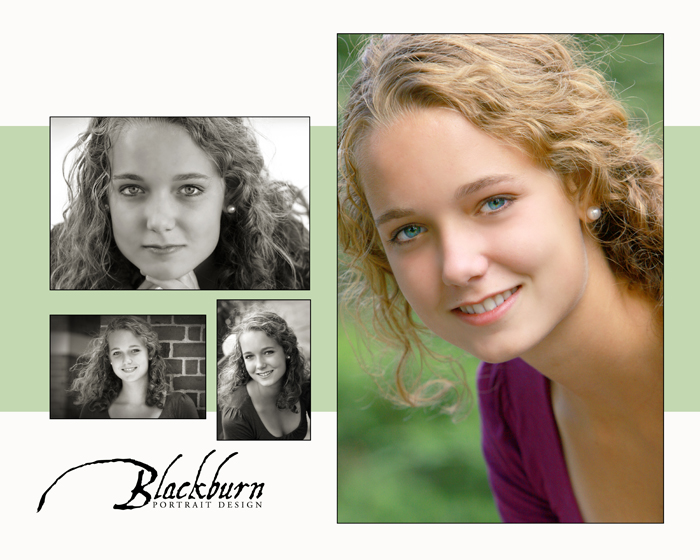 2. Avoid Busy Patterns:  Along the lines of Simple, Clean and Classic–it is usually best to avoid busy patterns when planning a portrait that you want to have hanging in your home over the years. Busy patterns tend to go in and out of style quickly and can really date a photograph. They can also become a nightmare to coordinate your home furnishings around.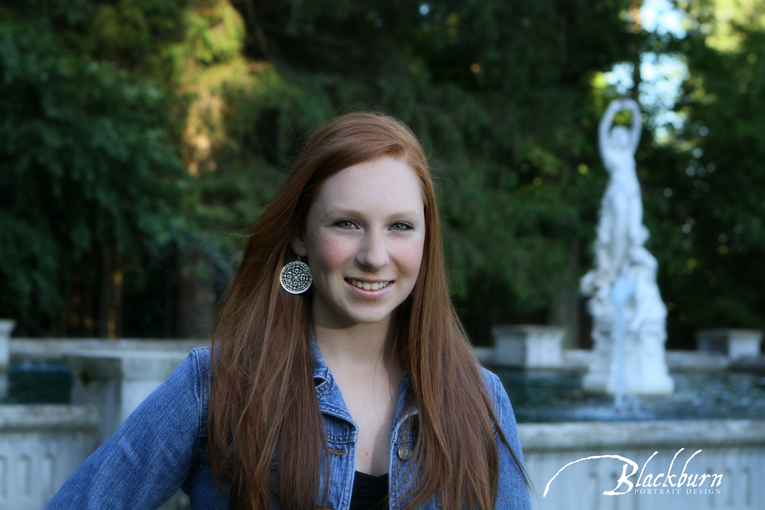 Pay Attention to Footwear and Other Accessories When Styling Your Portrait Session:
3. Footwear:  Make sure that you carefully choose your footwear. To us, one of the things that can really date a portrait is the shoes. Again, think Simple, Clean and Classic. And make sure the shoes you want to wear match the outfit you will be wearing–if you are wearing more formal clothing, sneakers probably would look a little jarring. Likewise, a casual look would be silly with super formal shoes.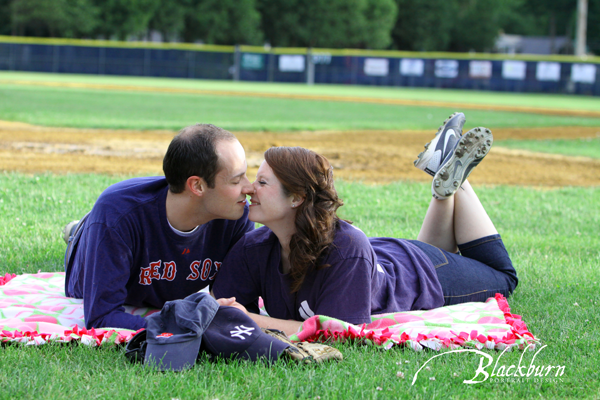 4. Location is Everything:  Think about where you are getting the photographs made. An outdoor location in the Fall would look great with darker, jewel tones instead of very light pastels. Light pastels tend to look wonderful on the beach or at the park in the Spring. Black and white clothing can be really graphic and modern, or it can be elegant, classic and timeless.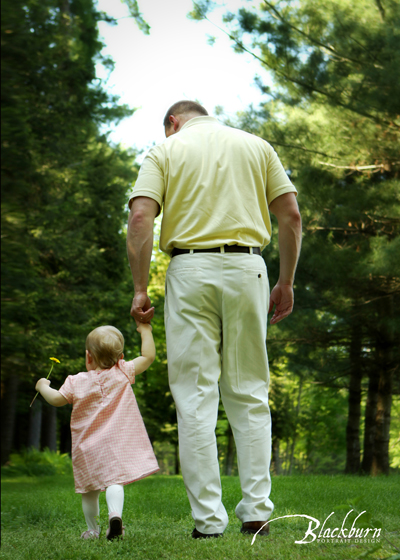 Think About Display Options Ahead of Time:
5. Display Options:  Think about where you want to hang your portrait and the color tones in the room. Try to coordinate the tones in the clothing to compliment the room. If your room has mostly earth tones, go with that for the clothing in the portraits. Again, everyone does not need to be all "matchy-matchy"–they just need to coordinate.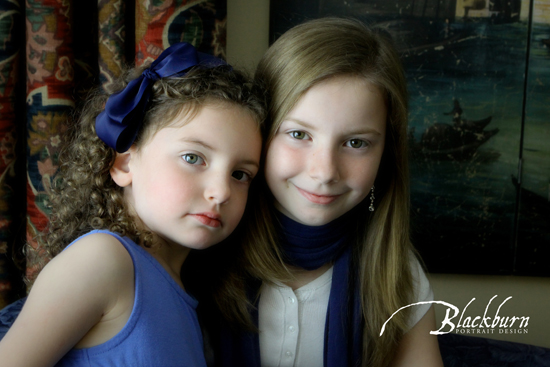 Grooming for Portrait Sessions:
6. Hair cuts: I tell clients that two weeks before the session is optimal so hair can grow in and look natural.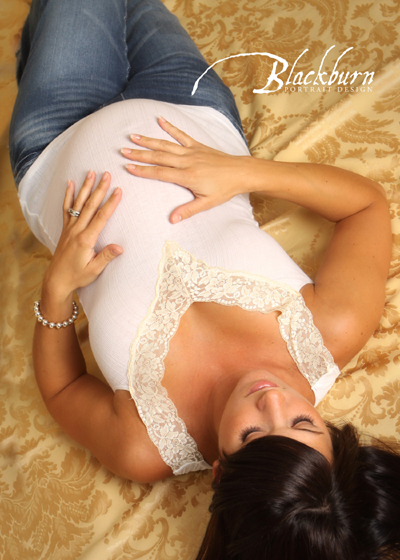 7. Makeup for women: A light foundation with what you usually wear is great for a natural look. If you are not comfortable applying makeup, but want that polished look, we have several great makeup artists that we are always happy to refer. They will make you look and feel fabulous!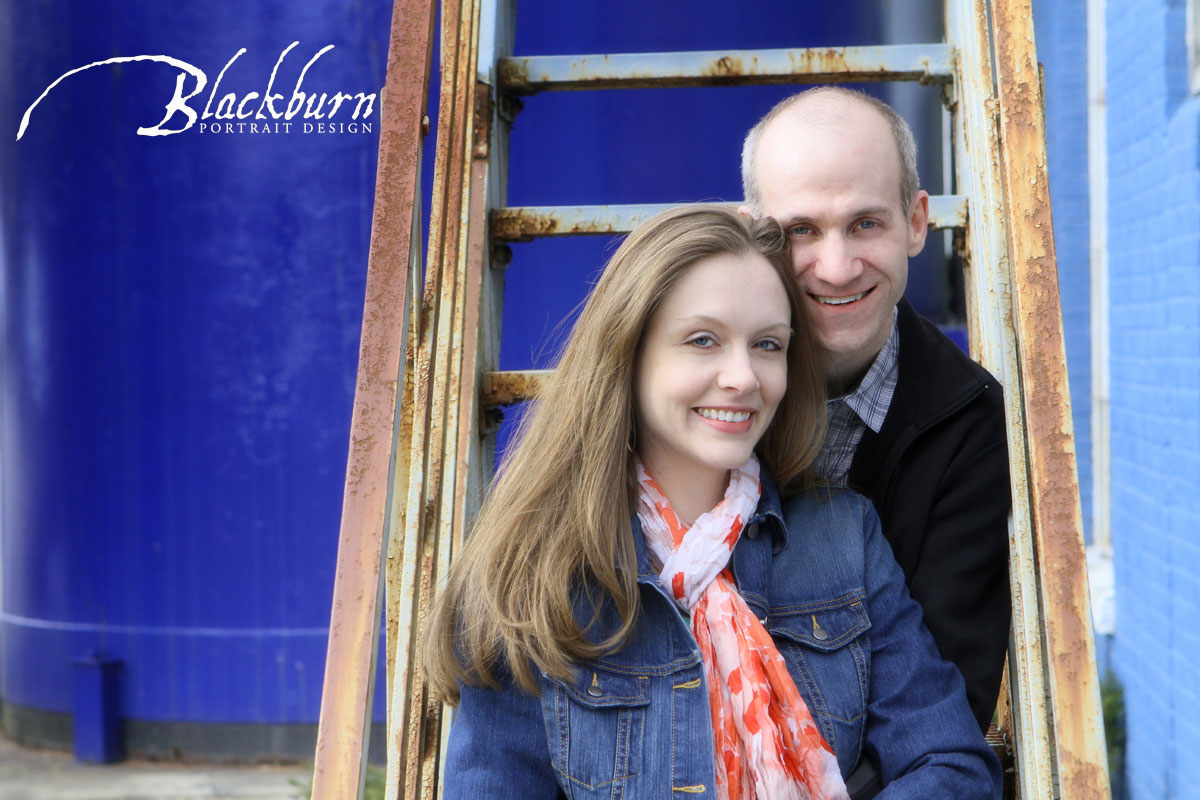 8. Sleeves:  Long or 3/4 sleeves really do tend to look best in portraits. We find that tank tops or tube tops can show a little too much skin and can sometimes be distracting in the finished portrait.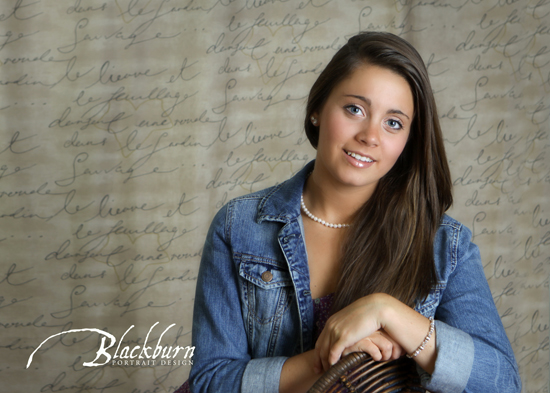 9. Accessories:  Very large jewelry can sometimes be a little distracting in a finished portrait. When in doubt, ask us. We will be honest:)
Go Mininmalist: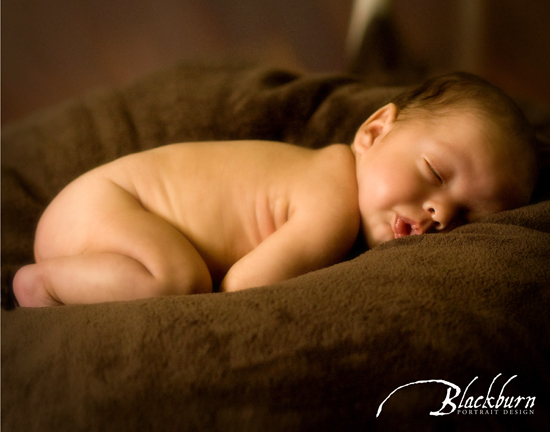 10. Babies look great naked–everyone else, not so much!
Hopefully, this has been helpful and will get you started in the right direction. If you have any questions, be sure to give a call before the session!
Interested in having your portraits created?  Fill in a contact form or call (518) 584-4237 to schedule your consultation today!
Susan Blackburn of Blackburn Portrait Design is a Wedding and Portrait Photographer offering Photography services in Saratoga Springs, Lake George, the Adirondack Region and destinations worldwide.