As a Wedding Photographer in Upstate NY, I occasionally participate in Bridal Fairs.
Bridal shows can be a great way for engaged couples to personally meet with wedding vendors all in one spot. This past weekend, I was lucky to be able to participate in the Hudson Wedding Showcase in Hudson, NY. The event was a bridal show put together by Lisa Light and featured some really cool vendors and was capped off with a great fashion show put on by Angela's Bridal. Below are some shots I took during the show of some of the details and the models. I had a fantastic time!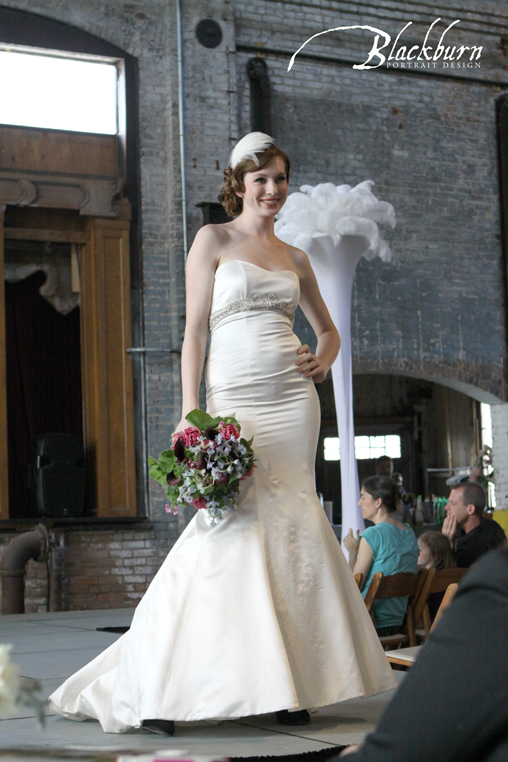 This was a very cool show and I really enjoyed participating in it.
Interested in finding out more about Blackburn Portrait Design? Contact us.