I have an awkward confession to make.  I used to be a. . . Strobophobic.
I had a fear of using off camera lighting on location.  I really don't know why I felt this way–it was totally irrational.  I have used lights in my studio for years.  But I was plagued by doubts and fears.  To flash or not to flash?  Am I being too "flashy". . . or not "flashy" enough?  At times I felt there should maybe be a 12 Step Program for this:)  I am now a recovering Strobophobic.
Anyway, as a professional Portrait Photographer, I decided last year that this silly fear was kind of ridiculous and kind of holding me back.  So I signed up for a class at MARS with Scott Robert Lim.  He helped me overcome my fear of off camera lighting on location.  He helped simplify it and made it fun.  This year I took a class with Stephanie and Peter Zettl at NEIPP to further explore my options and to work on some refinements.  Below are some things I have been working on both in and out of the classroom.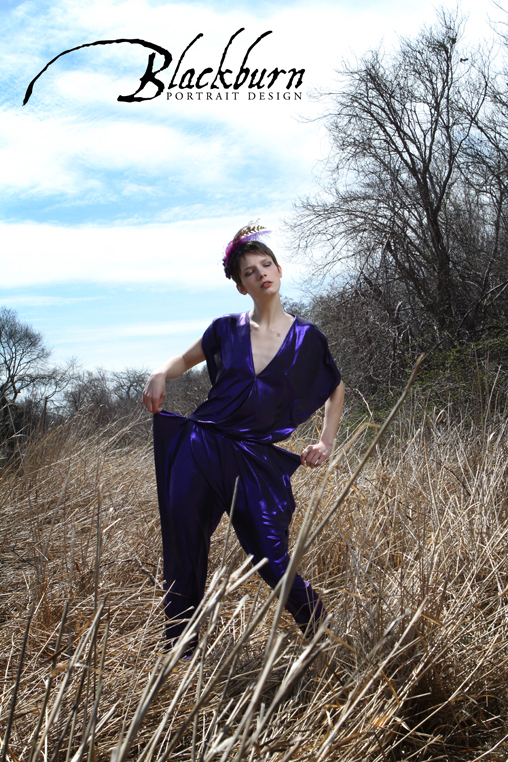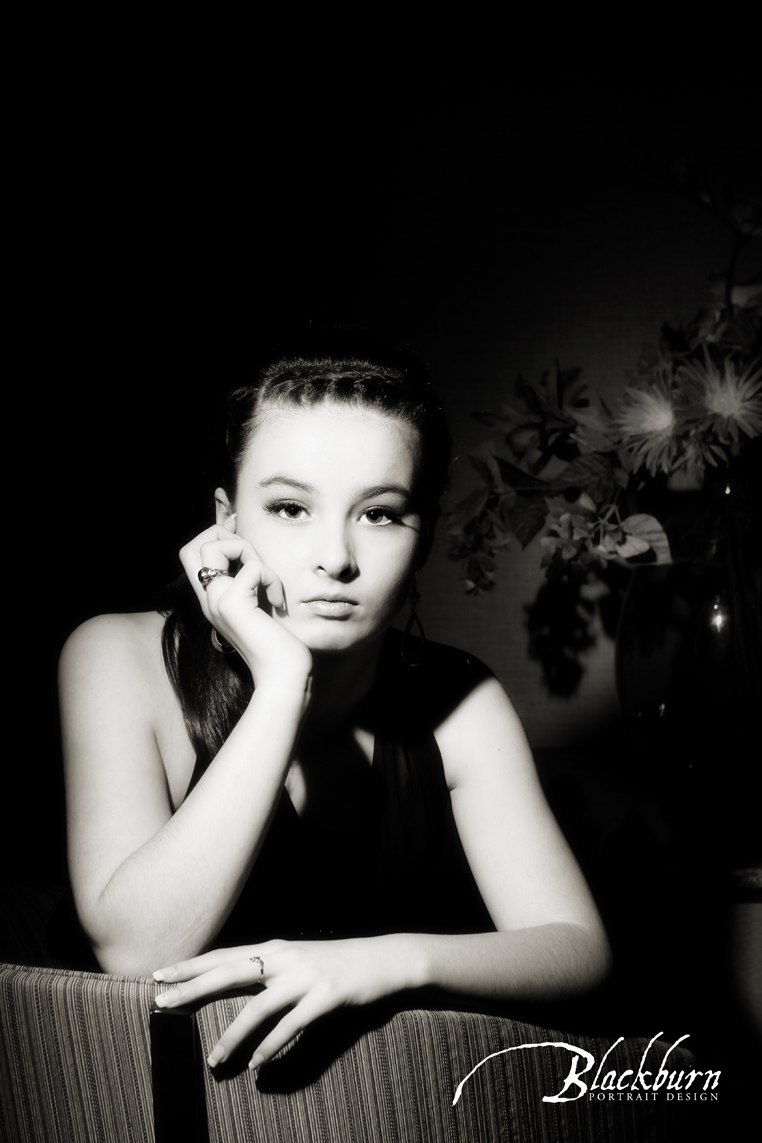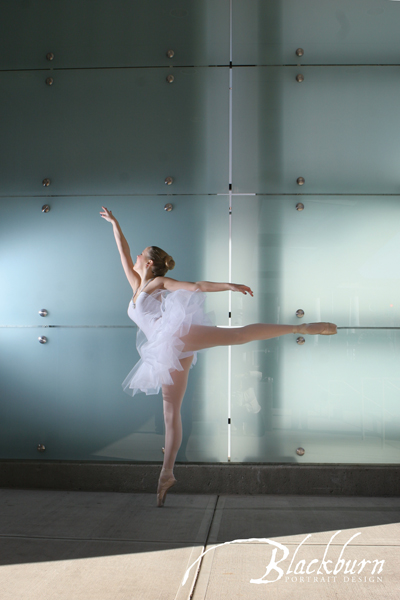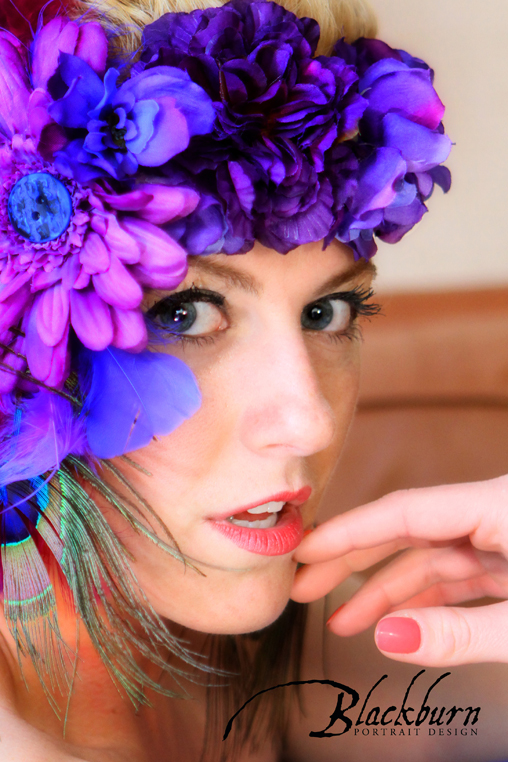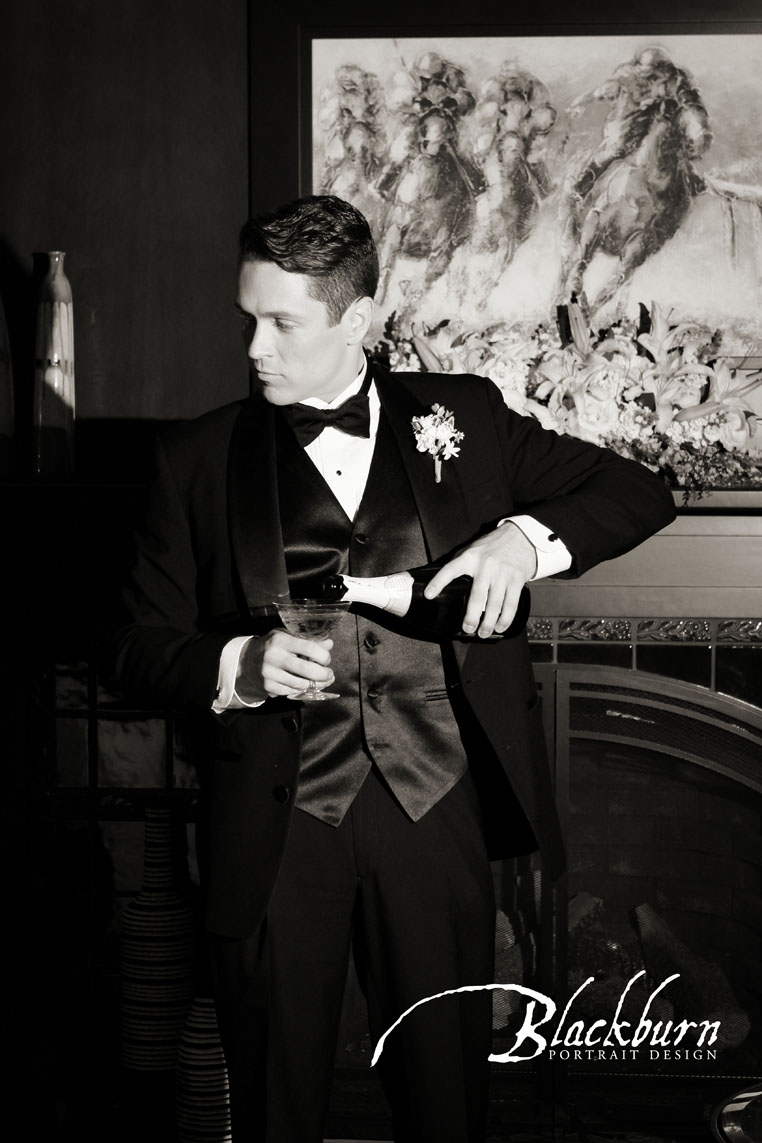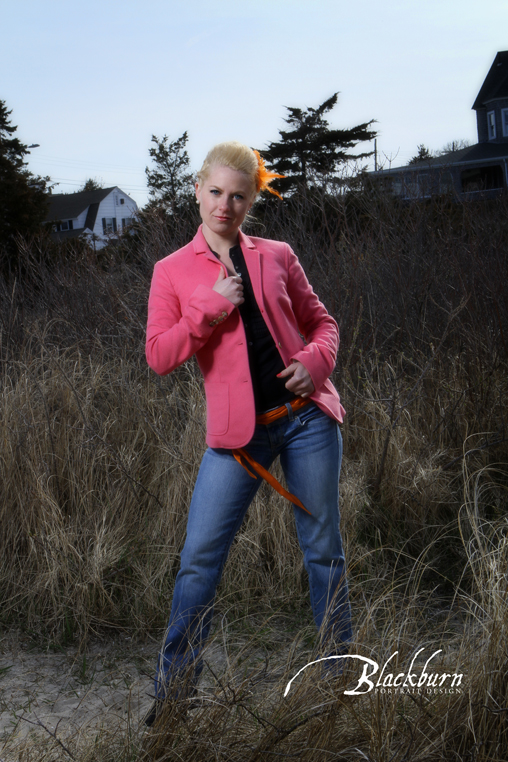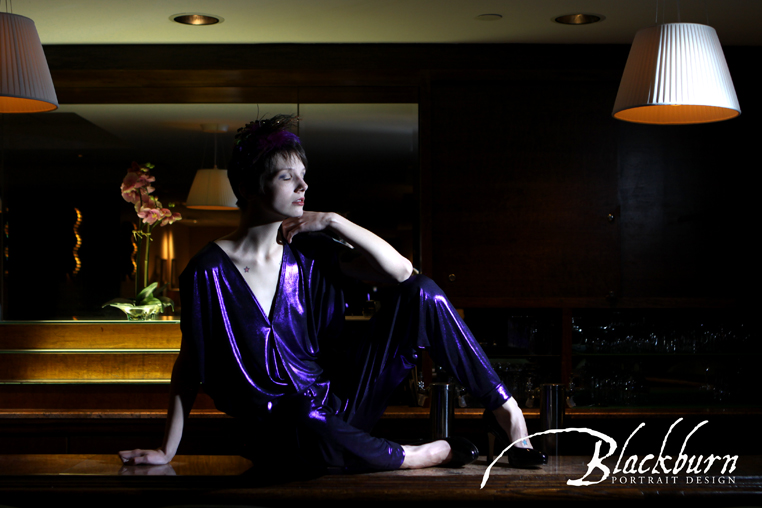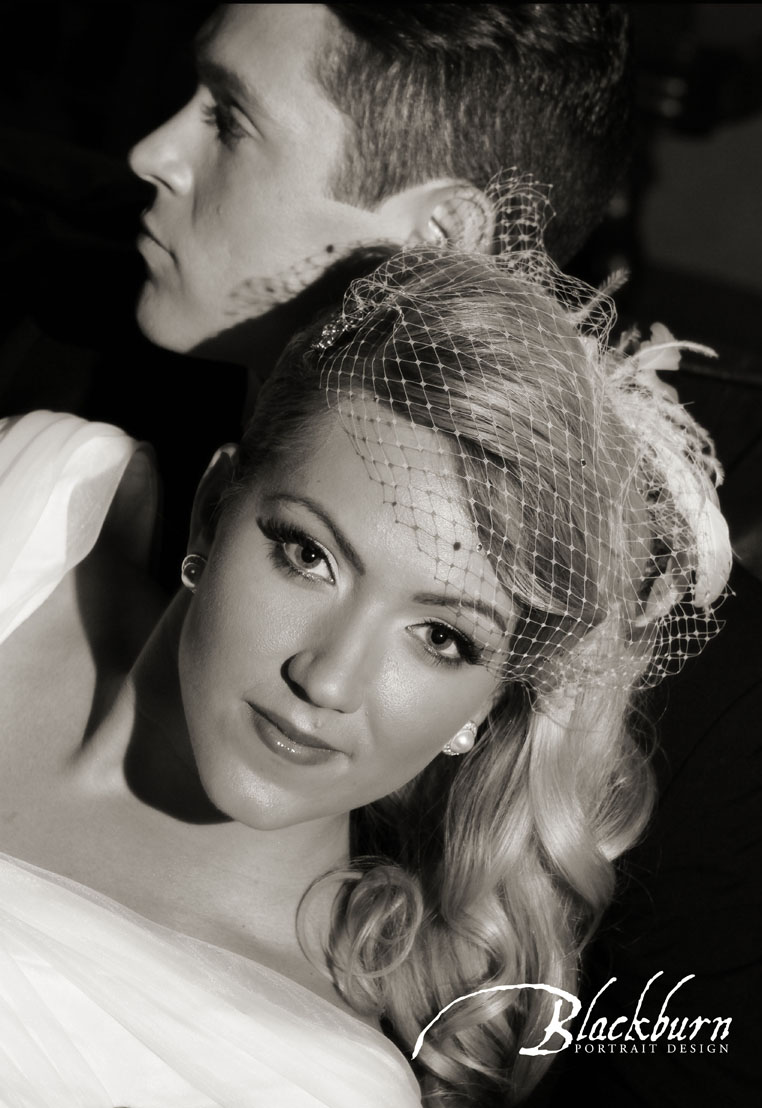 I have to say that available light is still my favorite way to work, but I really love that now I have more options when it comes to my portrait photography on location.  Thank you to everyone who made it possible to start to overcome my strobophobia.  I still have a ways to go.
Interested in becoming a client?  Please click here to fill out a contact form, or call (518) 584-4237 to schedule a session or consultation.