How much do you charge for Wedding Photography?
This is a question I get all the time, especially from brides wanting to hire a wedding photographer for their big day.  This is a very valid question, but not the most important question.  I think the most important question you can ask is "What are we getting?"  One of the questions I like to ask prospective clients is "How do you dream of being photographed?"  While the cost of Wedding Photography is certainly important, price should not be the main question when choosing your wedding photographer.  While all couples have a budget (and some wedding budgets are larger than others), the thing most people care about after the wedding is the quality of their wedding photos.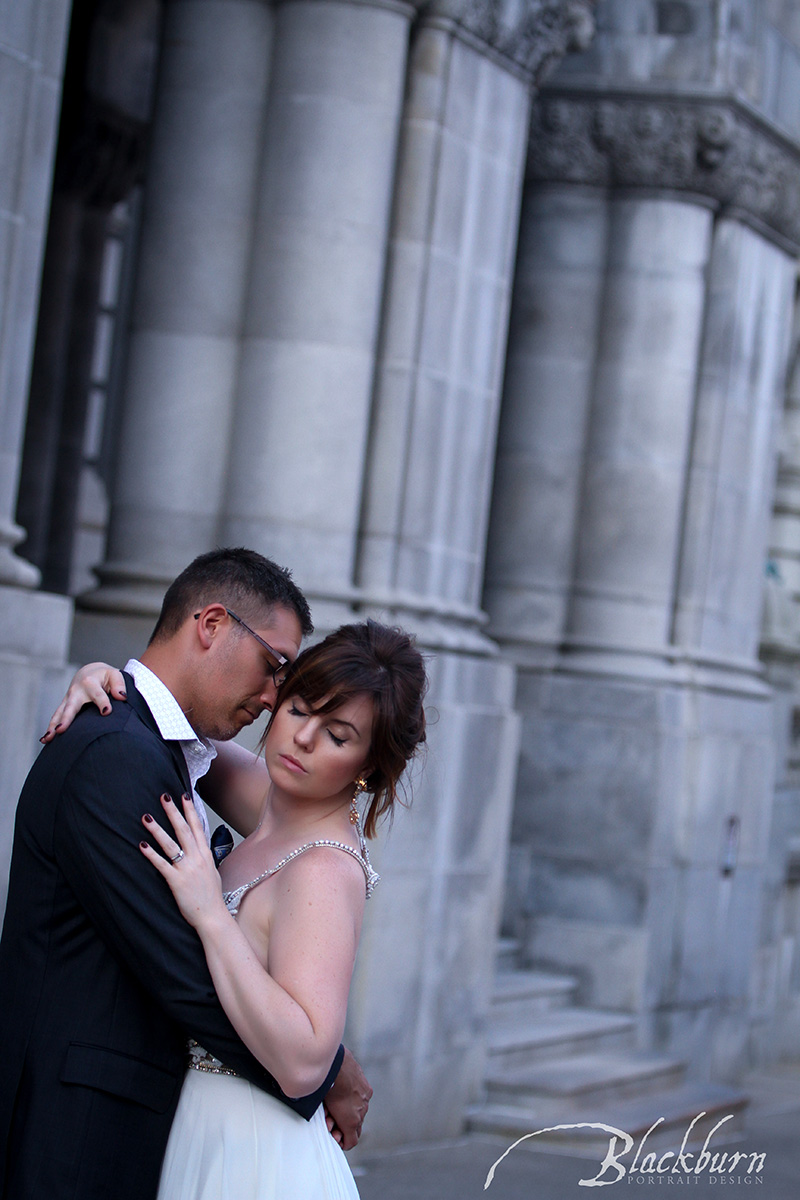 Wedding Photography Lasts Forever
I think most people would agree that they want some wedding photos that they can display in their homes so they can look back on the day and smile.  They want to remember how they felt at that exact moment in time.  As a wedding photographer, I can tell you that a lot goes into creating images that look great and stand the test of time.  Knowledge of gear, seeing light, artistic composition and flattering posing are what sets the better photographers apart.  Clients may not know exactly why they prefer one photographer over the others.  But it is usually because the photographer they love has some serious skills.  Study and practice are the only way to to consistently produce good results.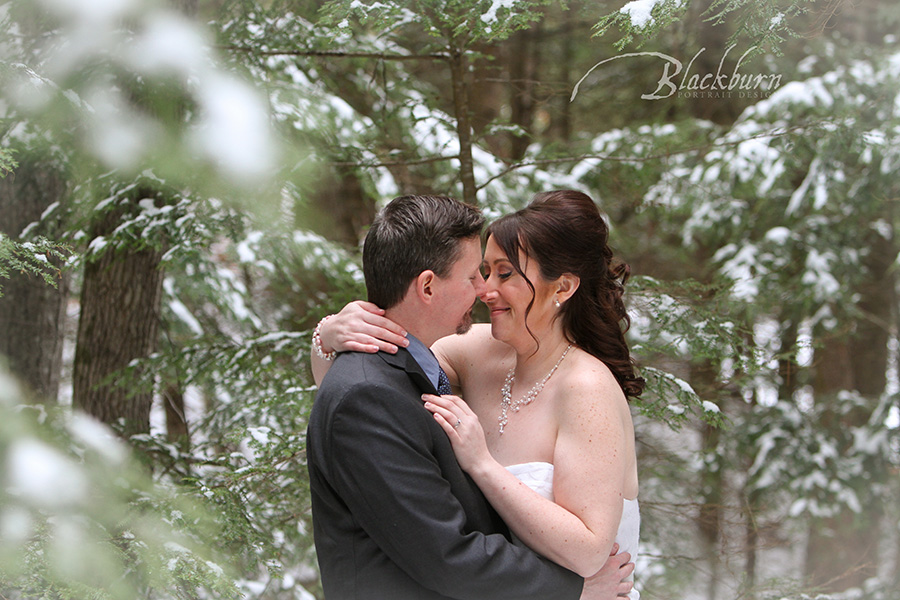 Good Wedding Photography Is Not Like McDonald's!
To drive this point home a little, let's frame it in a context I love–food.  For example, there are lots of different options for dinner out there.
If you want to eat beef for dinner you could go to the supermarket and buy a package of ground beef for $3.99 and make a meatloaf at home.  Or you could go to McDonald's and get a burger for like $2.  If you want to have a slightly better experience, you could go to a chain like Friendly's and pay $9 for a burger and fries.  If you want superior steak, you go to a fine restaurant.  You get an entree for $40 or more, along with a glass (or several glasses) of wine, appetizer, salad and dessert.  You end up paying way more that $2 for that experience and quality.
And you would never go to a really beautiful restaurant and tell them you want to purchase a piece of raw beef to take it home to cook it yourself. Wedding Photography is not any different.  If you want superior photographs, why would you expect to pay McDonald's prices?  Would you walk into McDonald's and expect to find Beef Filet on the overhead menu?  Would you expect them to serve you on fine china?  NO–because their business model is to provide cheap, poor quality food at the cheapest possible price point.  Their entire model is to get people in and out as quickly as possible.
There are photographers out there who work on the McDonald's business model.  Some photographers will do a 15 minute session and give you all the images on disk.  Or there are studios at the mall where you can walk in without an appointment and get all the images on disk.  I am not saying this is horrible.  It is just not a custom experience and you most likely will not get great customer service.  You certainly aren't getting anything terribly original.  There are times when a cookie cutter approach is fine–"mini sessions" for Christmas cards come to mind.  But there are times when you really do deserve better quality and a great experience.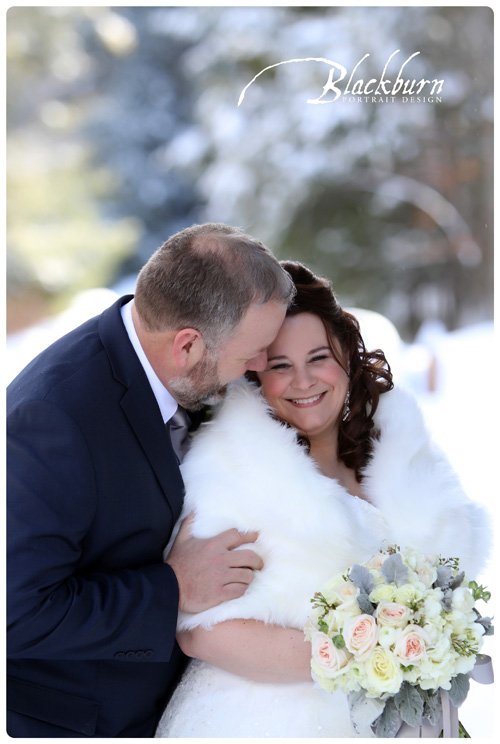 You Get What You Pay For In Wedding Photography
So before you ask a photographer how much they charge, why not ask yourself–"How do you dream of being photographed?"  Because the answer to that question can rock your world.  Are you McDonald's?  Or are you Le Bernardin?
Did you enjoy this article on Wedding Photography?  You might like this post on Choosing a Wedding Photographer.  Are you ready to hire your Wedding Photographer?  Fill in the Contact Form to schedule an appointment.