Choosing A Photographer
One of the things I try to NOT do as a photographer is read other photographers' blogs.  I really just want to do my own thing, and mostly I don't want to be doing what everyone else is doing.  I do make an exception and try to read the blog by Christian Oth Studio.  I love their work, and I really enjoy their blog.  They don't just blog their events and sessions.  They are a really great resource for clients and cover a lot of pertinent topics for people looking for a photographer.  Their blog this week was about choosing a photographer.  And I could not agree more with what they had to say.  You can read their article here.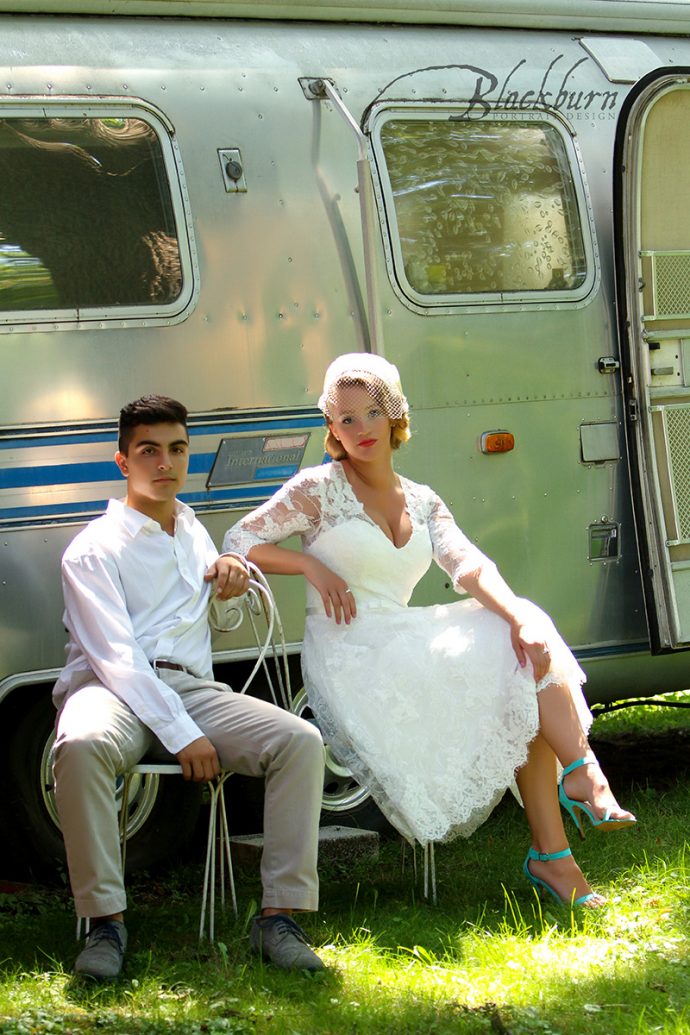 One of the points in the post was that if photography is important to you, you should choose a photographer who is more than weddings.  "Look for photographers who think and breathe photography in other disciplines as well."  I agree wholeheartedly.  When photographers just photograph one thing all the time, it can get kind of stale.  It is sort of like if all you ate was a peanut butter sandwich and nothing else for every meal, every day.  You would not look forward to eating because you would know exactly what your meal would smell like, taste like, and feel like.  Variety, as they say, is the spice of life.  I absolutely love photographing weddings, but I also like shooting fashion, nature, lots of other stuff.  I also feel like there is a plethora of photographers out there.  I need to push myself to stay relevant and be different.
When I do personal projects or work in other genres like editorial for publications, it makes me push myself to try things I might be afraid to do with a wedding client.  After all, there is no do over on a wedding.  I can kind of experiment and do things outside of the wedding box.  If something works, great–I would then feel comfortable doing it on a wedding.  As a professional, I believe it is important to provide a consistent product.  If I work out the kinks on some technique, then I can consistently provide a great product or image.
Choosing a Photographer is a very personal decision.  But if the photos are important to you, make sure you find someone who has a passion for photography and really appreciates your vision for the day.  After all, when the event is over, the only thing you will have left besides your spouse is the images.  Hopefully you like them both a lot.
Did you enjoy this post of choosing a Photographer?  You might enjoy this wedding photography post.  Are you planning a wedding?  Be sure to call 518.584.4237 or fill in the Contact Form to schedule an appointment today.