Downtown Albany Anniversary Photos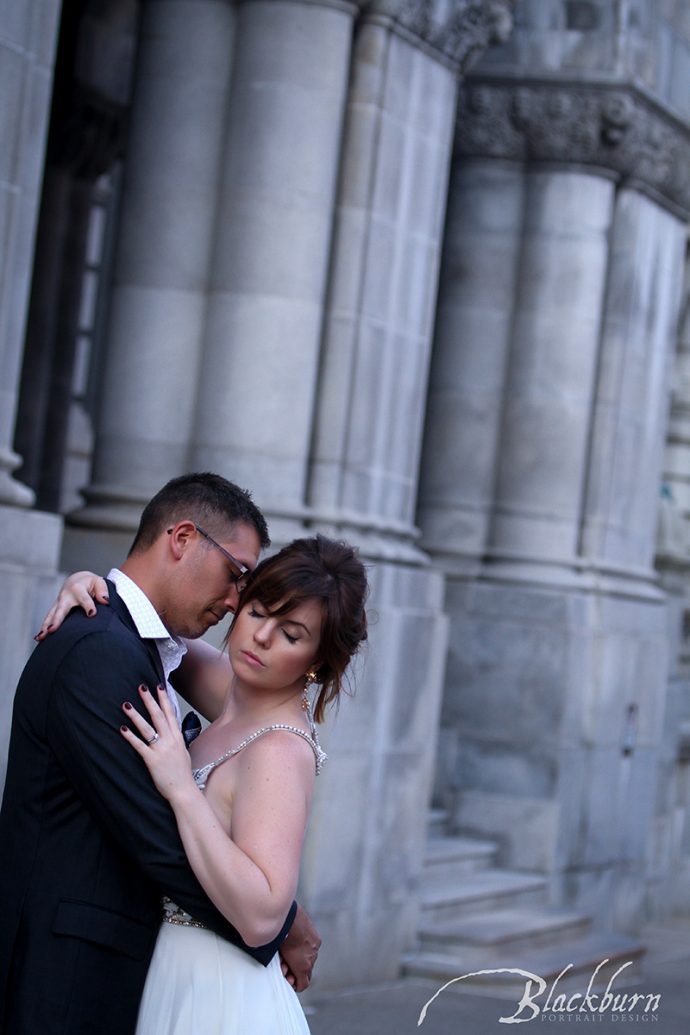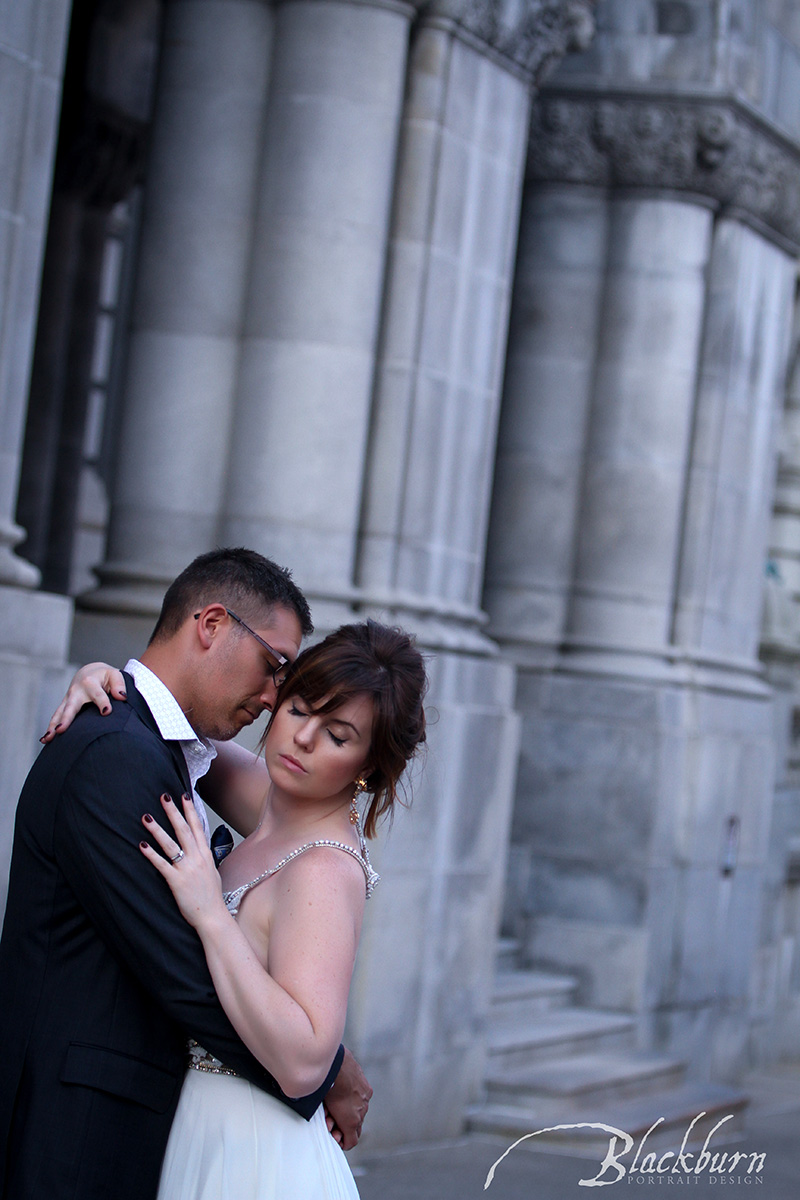 Recently, I had the opportunity to do some Downtown Albany Anniversary photos.  You see, my friend Megan has been married to Justin for seven years.  You might already know Megan–she works for Total Events and has contributed a blog post on Tent Weddings.  Total Events has recently started a company that rents sports cars called Xcelerate Sports Cars.  We thought it would be fun to use the Porsche and do a James Bond theme for the shoot.  We were very fortunate that Angela's Bridal had the most absolutely perfect dress.  Hair and makeup were done by Couture Salon from Lake George.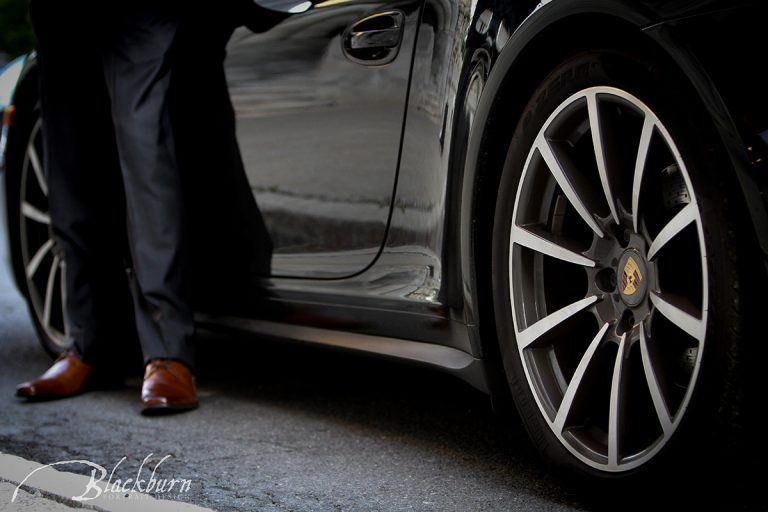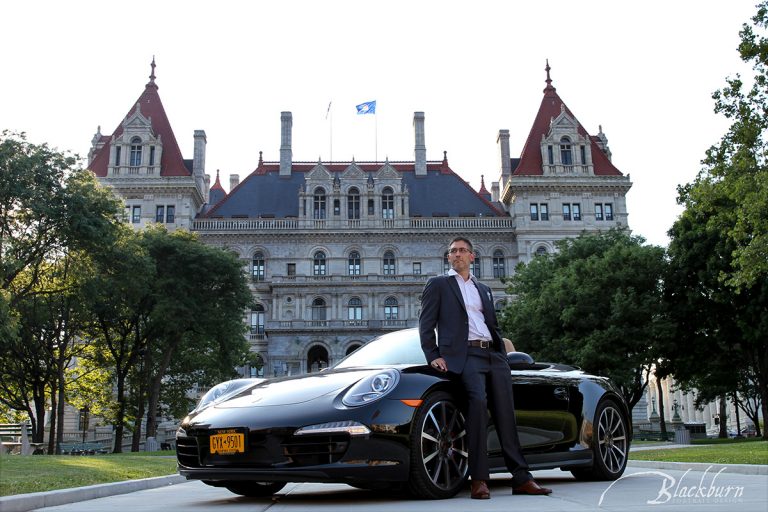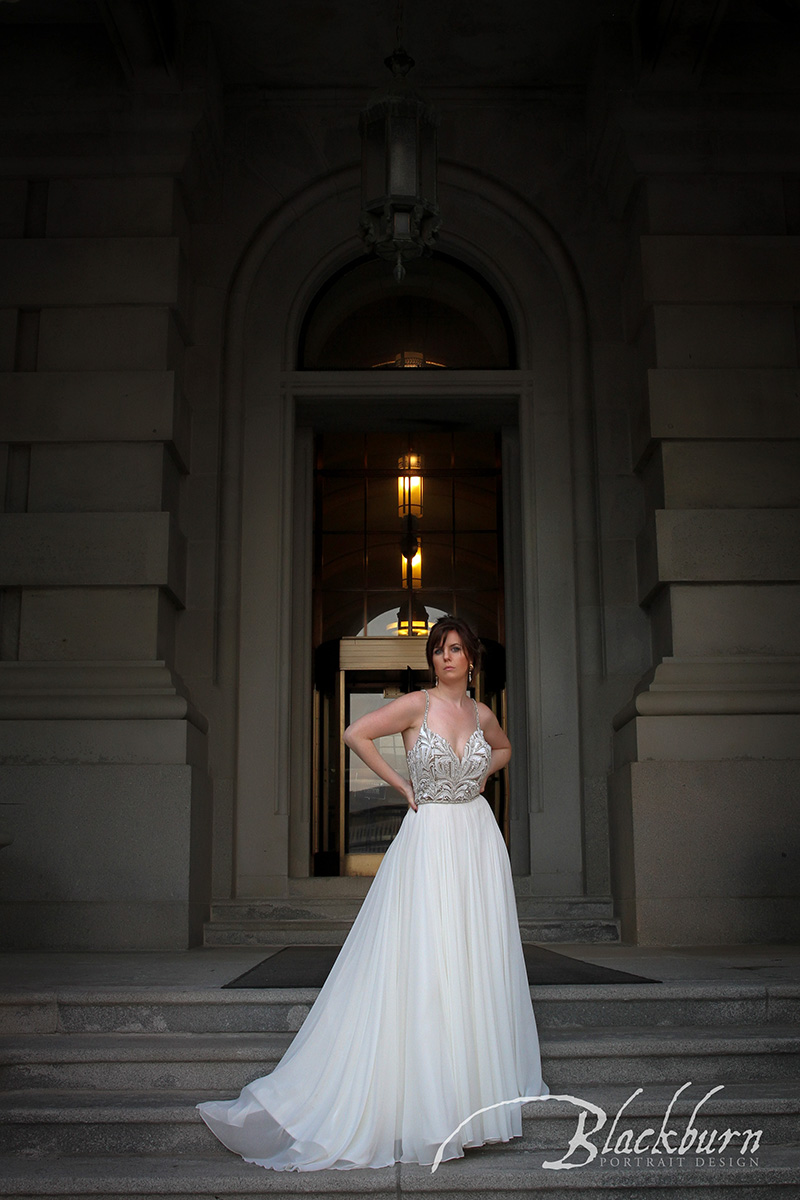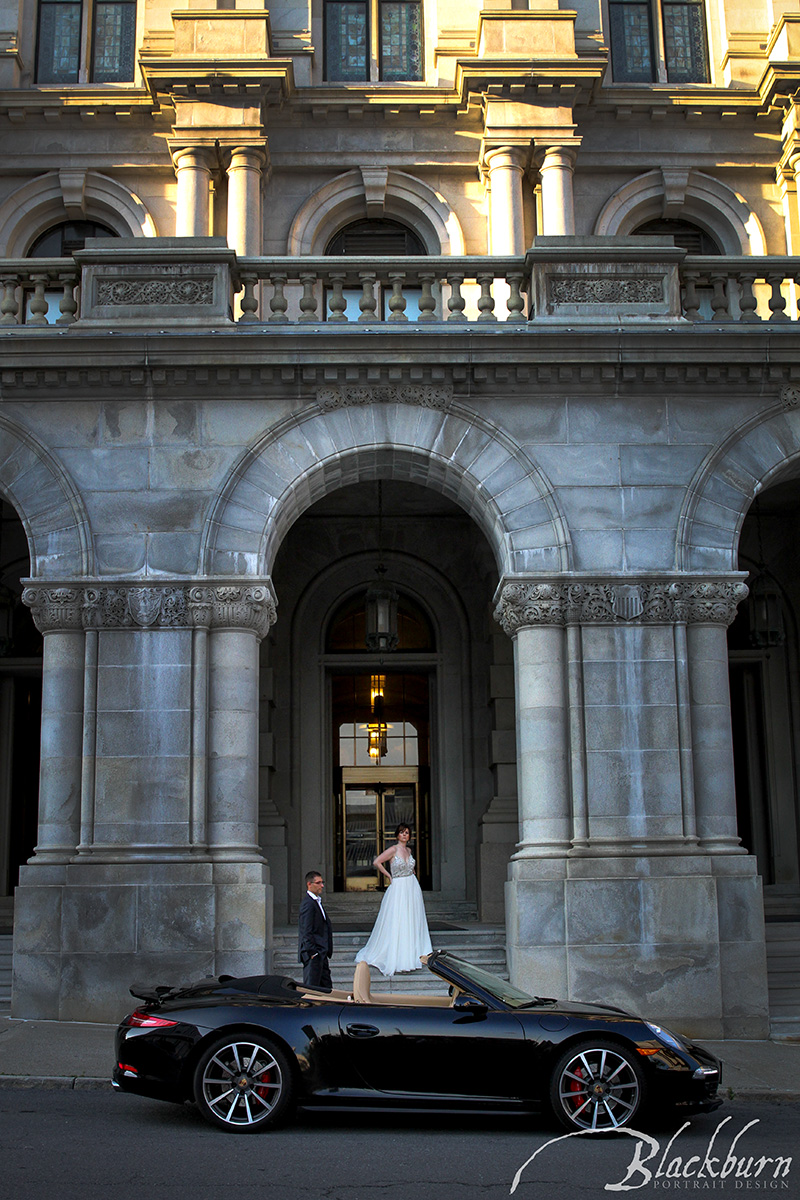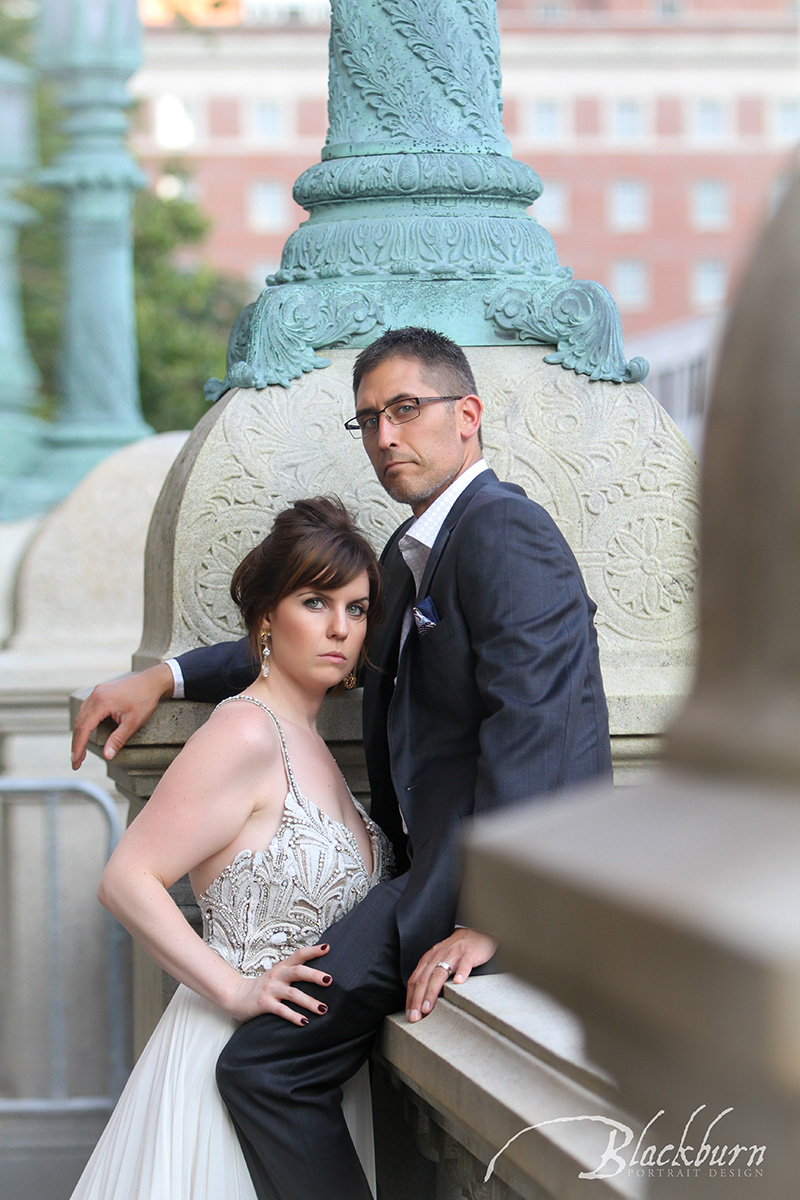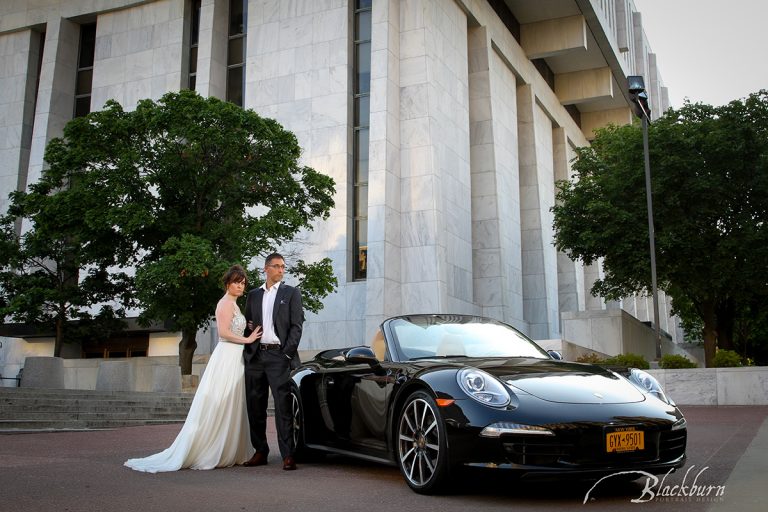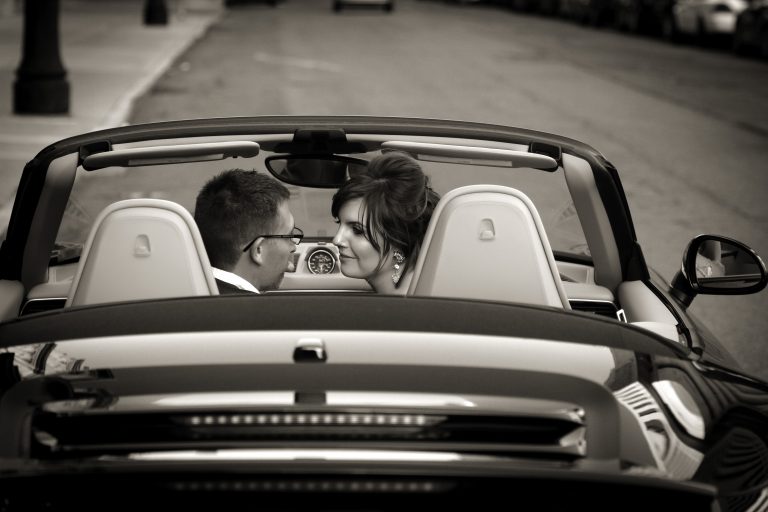 This was just a super fun way to spend the day–why not rekindle the excitement of you wedding day with a special photo shoot on your anniversary?  Then take the car for a spin and get an amazing dinner.
Did you enjoy these images?  Be sure to check out our Wedding Portfolio.  Are you looking for a Photographer?  I would love to photograph you!  Fill out the Contact Form or call 518.584.4237 and let's connect!