Family Portraits Are Forever | Saratoga NY
Do you own amazing family portraits?  If the answer is no, why not?  I remember when my kids were little, even though I was a photographer I could come up with 867 reasons why I could not get a formal portrait made.  We always seemed so busy, the kids were not cooperating, I felt too fat–whatever.  Then all of a sudden they were pretty much grown up, independent and out of the house.  I fortunately did make two pictures of them all together that I love and have hanging in my home.  But a few more would have been nice.  Because a Family Portrait is forever.  What if you have–none?
Recent Family Portraits For the Wilsons
I recently did a family portrait session for one of my clients.  My client's daughter has four kids and had not had all of them photographed together.  This was also meant to be a surprise.  I was thrilled to be able to do this for them.  Not going to lie, sometimes photographing four little kids is like trying to herd cats.  But it is so worth it in the end.  Here are some images from that session.  The backyard setting in the garden was perfect, and we had a gorgeous day for it.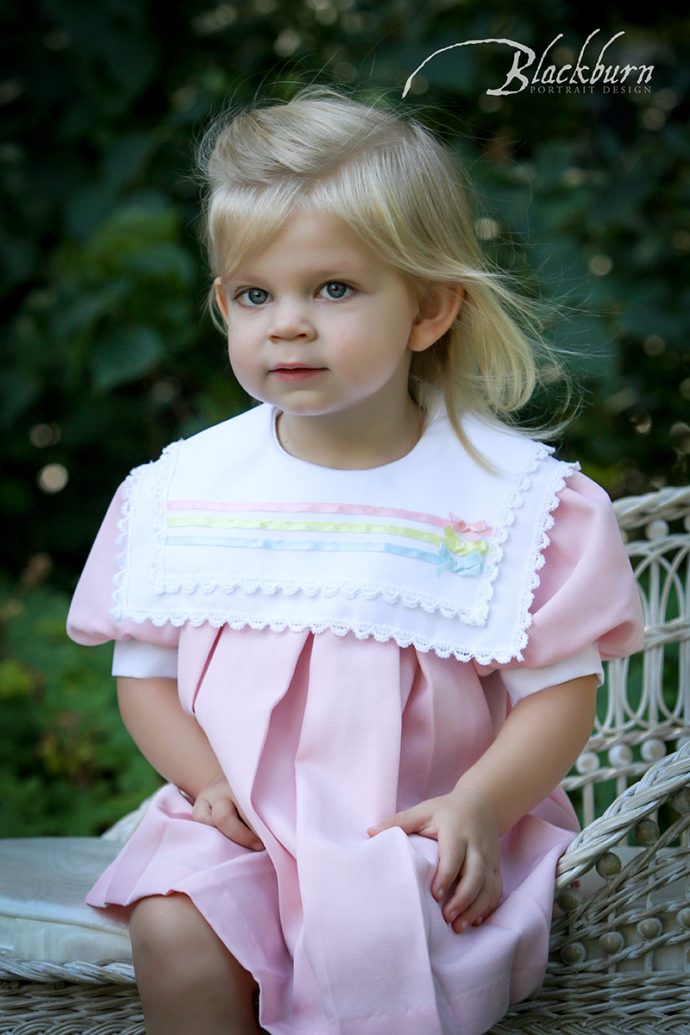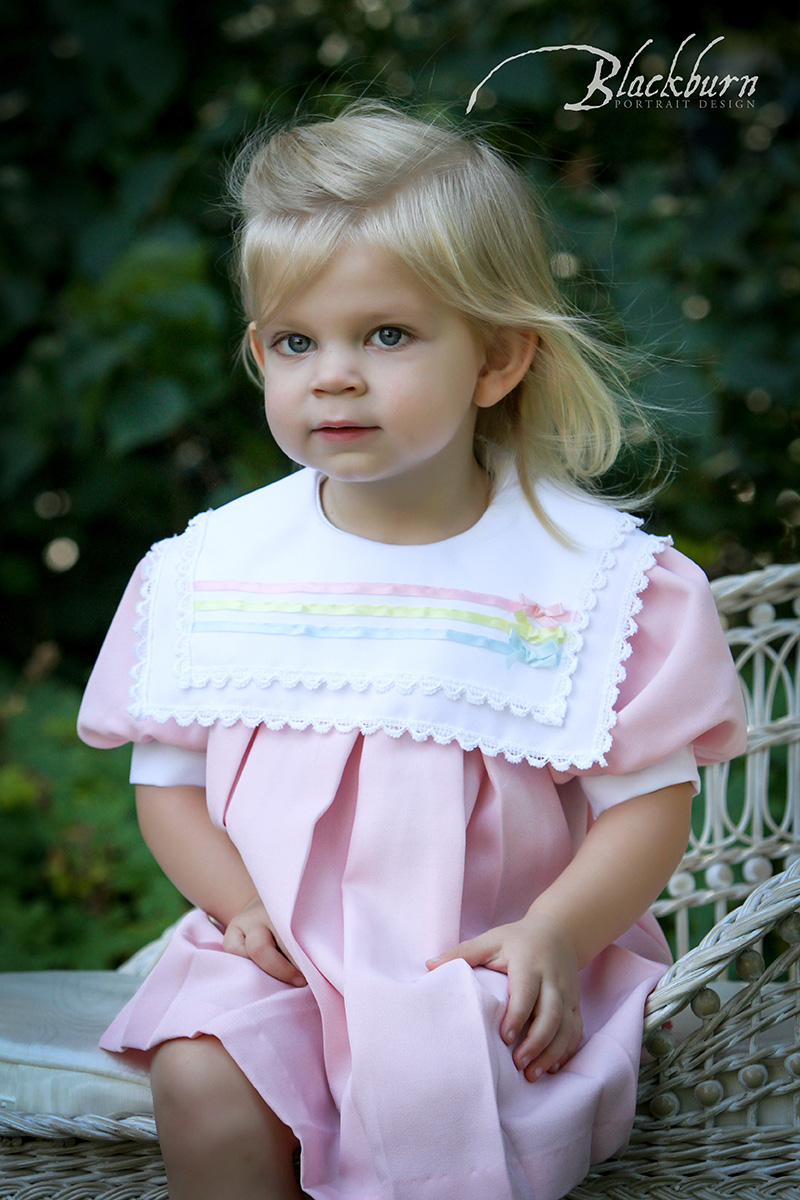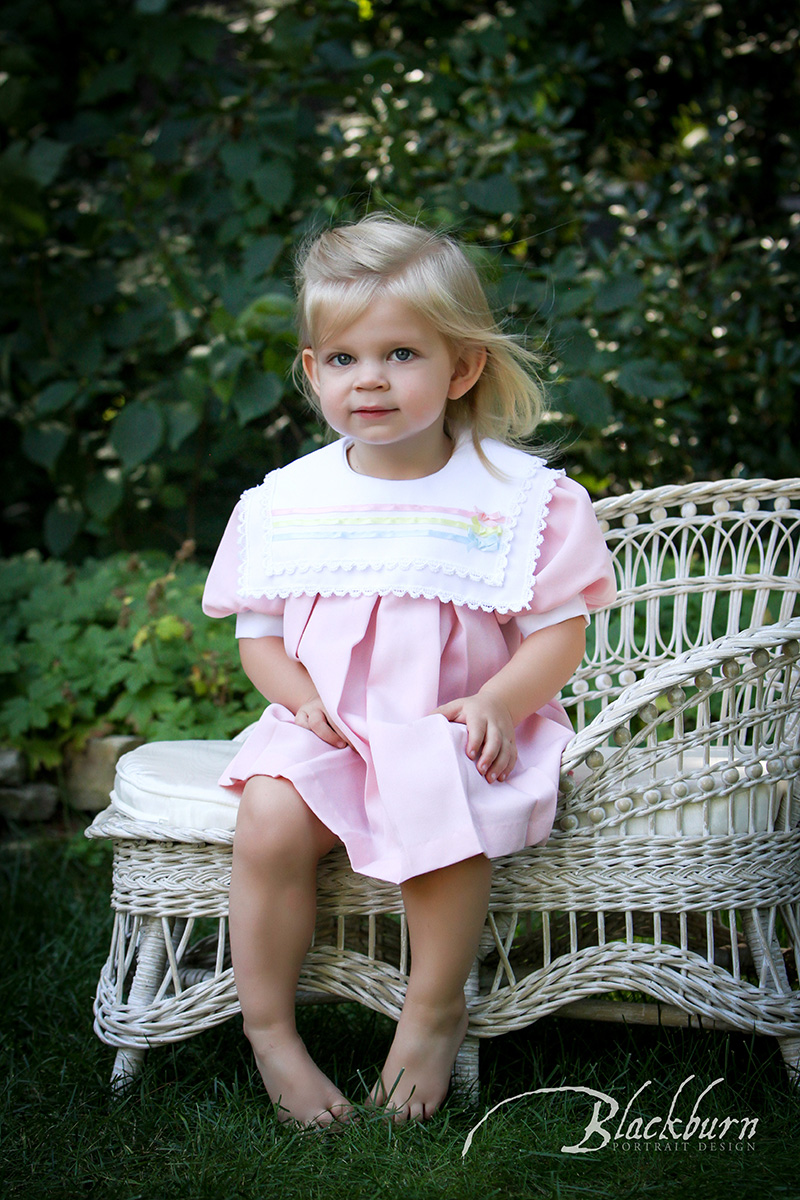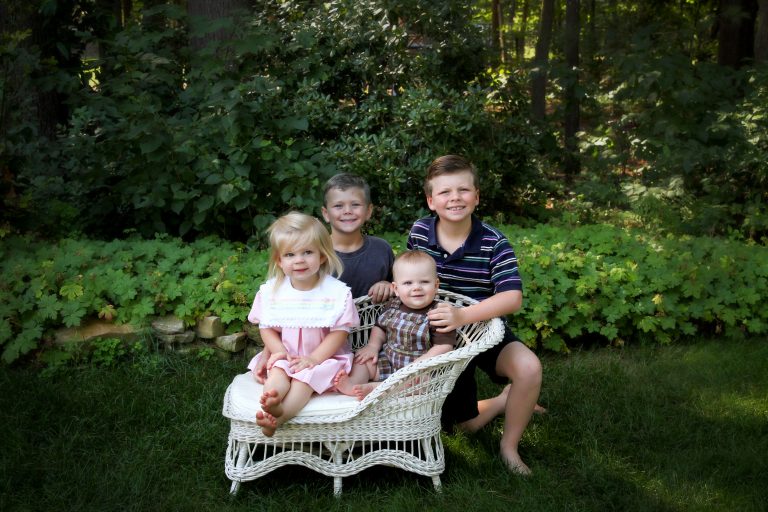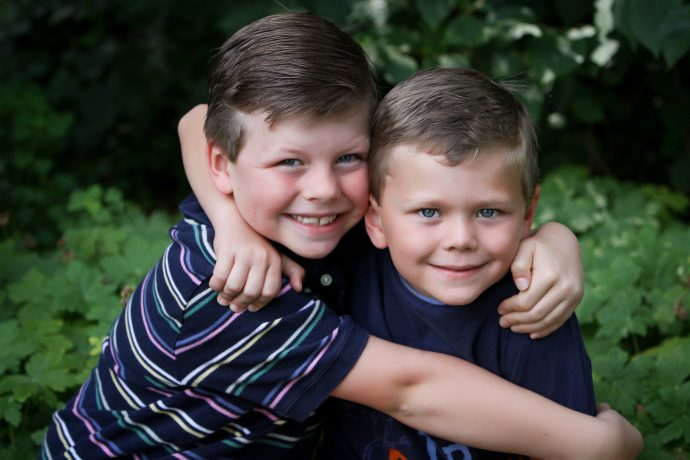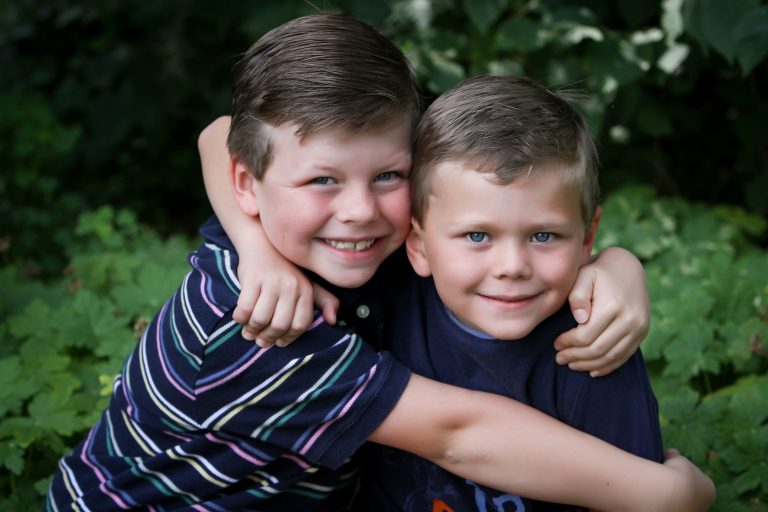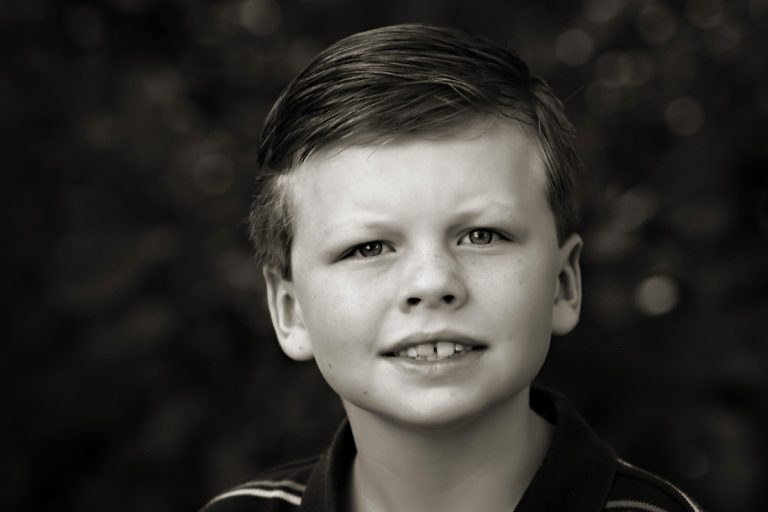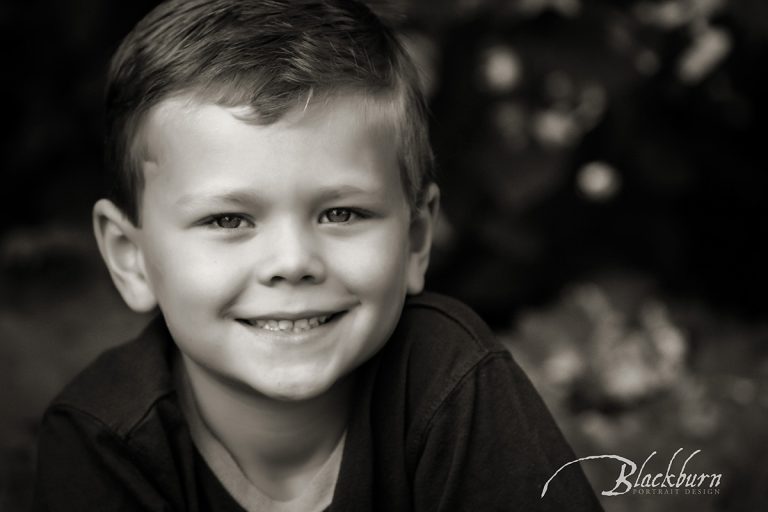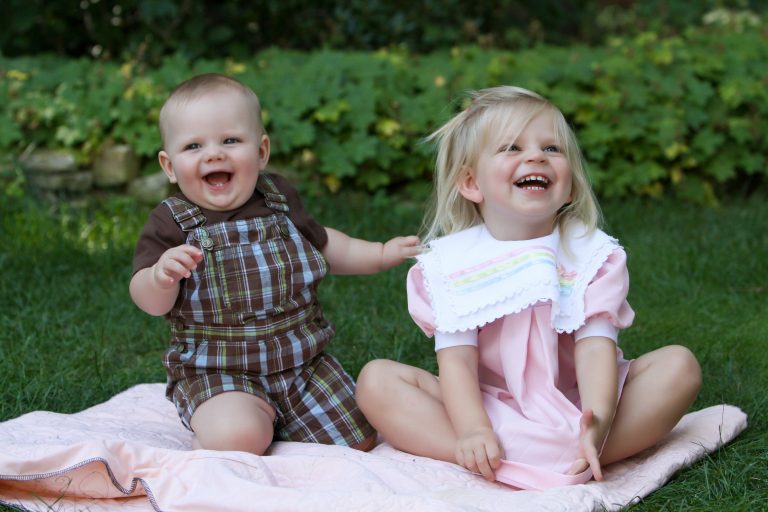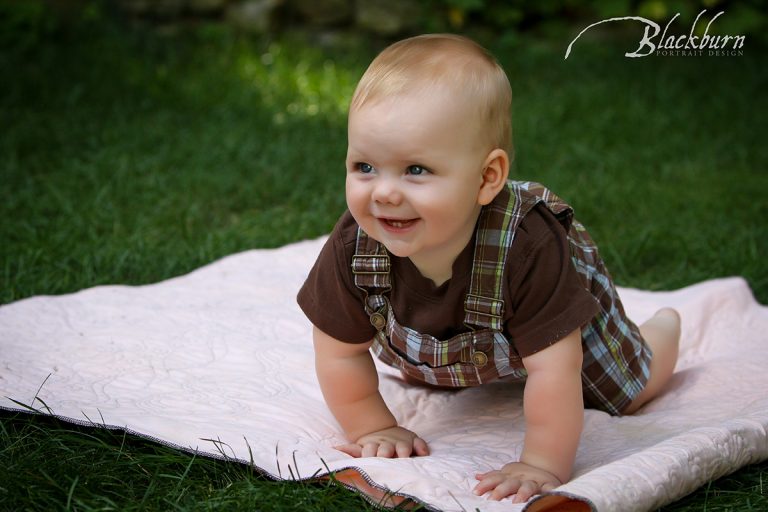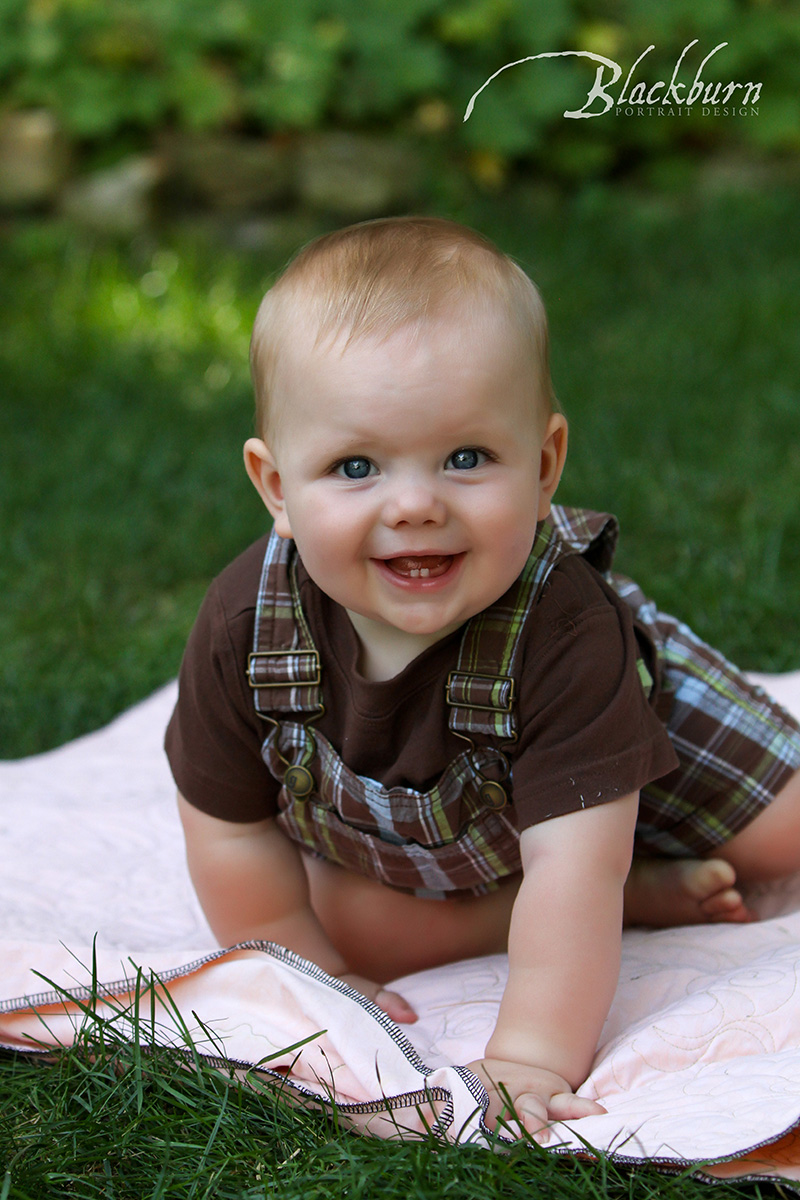 These were just some of my favorites–there were so many I really loved.  I sometimes tell people that I make the pictures now that I really wanted when my kids were little.  While it seems overwhelming to organize your family for portraits, don't you think it is worth the time?  You will have something that captures your kids in time–and you will be so happy to have that.
Please be sure to check out our Newborn/Family Portrait Gallery to view more work.  You might also like this Family Legacy Photography Blog we recently published.  Please call 518.584.4237 or fill in our Contact Form to start planning your Family Portraits.  Because a Family Portrait is forever.