Crooked Lake House Wedding Photos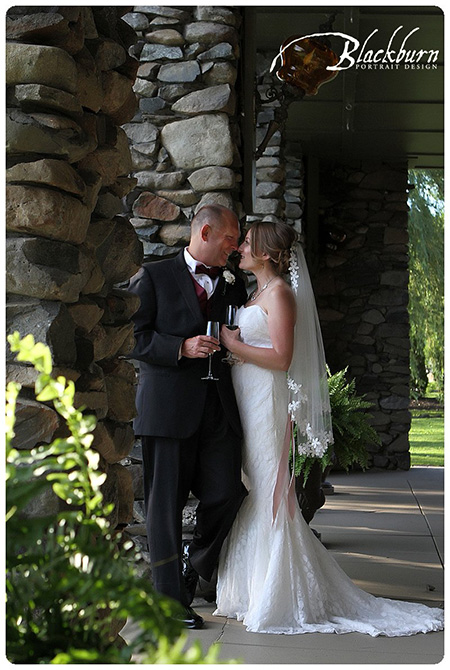 I was so happy to photograph Tom and Heather's wedding at the Crooked Lake House.  In addition to being very picturesque, it also has the distinction of being a venue that Liz Taylor and the Hollywood Rat Pack used to hang out at.  Tom and Heather have a great story, so read on to get to know them better.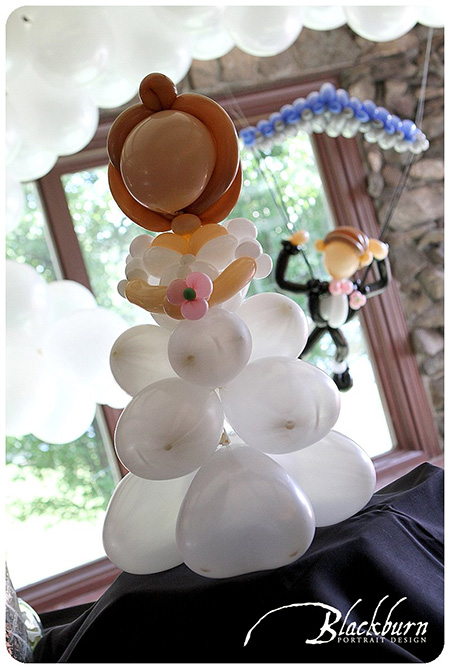 How Did You Meet?  I can't quite remember how much I told you about how we met, but we love our story!  When I was going through my divorce, I knew I wanted to do something way out of my comfort zone, as a way to start over, on a new path.  I decided upon skydiving after learning that my landlord was organizing a Second Annual Wish Jump, a fundraising event for the Make A Wish Foundation.  I got to the drop zone that morning and immediately knew which of the three tandem masters I wanted to jump with:  the one with the over-the-top fun loving attitude who put people at ease with his ability to quickly connect.  But I was assigned to someone else, until he decided later in the day that he was too tired to take another student.  Enter Tom.  Although I was ridiculously nervous, and just another student to Tom, we made an instant connection.  My skydive went mazingly, and one of my favorite pictures ever was taken just before we left the plane.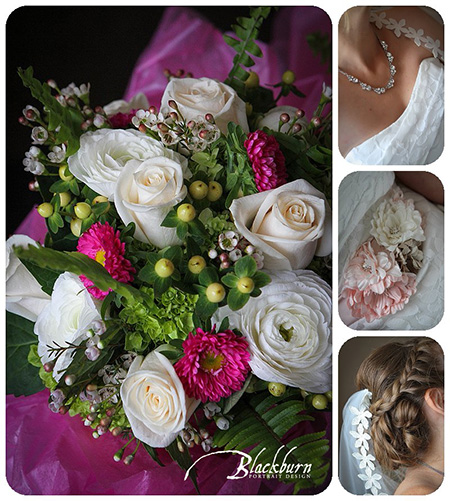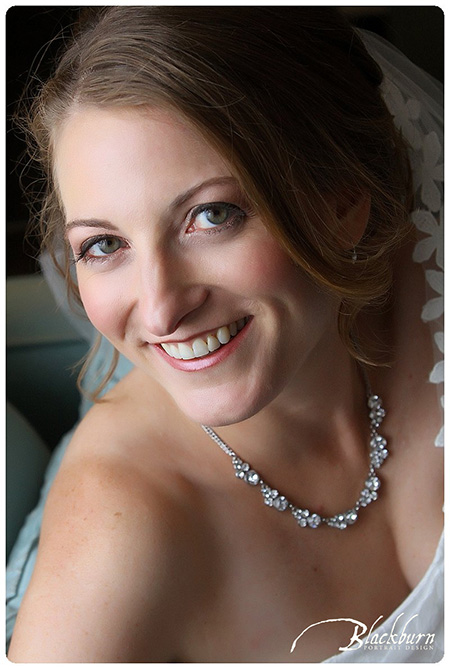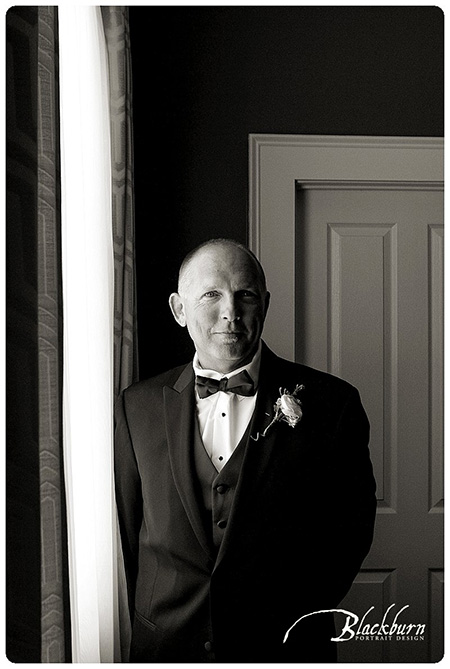 It was not until days later when I became friends with some of the people from the Wish Jump group on Facebook that Tom and I reconnected.  We began messaging each other, as I expressed my unexpected interest in skydiving again, and again; surreptitiously investigating whether he was single, and what the story was.  It was not long before he asked me out to dinner, to talk about skydiving, of course.  Our first date was dinner out on a Friday night.  He could not stop sweating.  He did things no one else had done for me and I did not think I liked–like opening doors for me.  I learned he did not skydive for a living, and was actually an Engineer.  He had three kids and a grandchild, but was less than ten years older than me.  He had been married before too.  I don't think either of us expected our date to turn into so much more.  Within a matter of weeks, we were inseparable.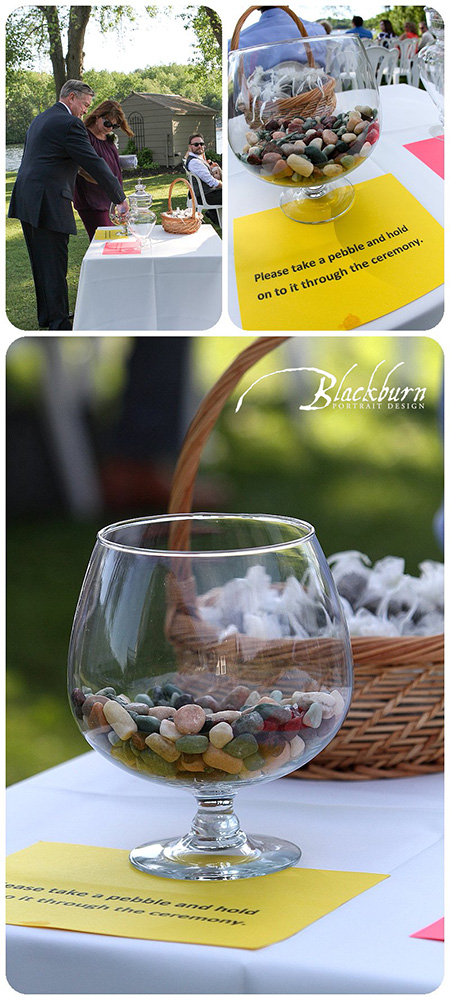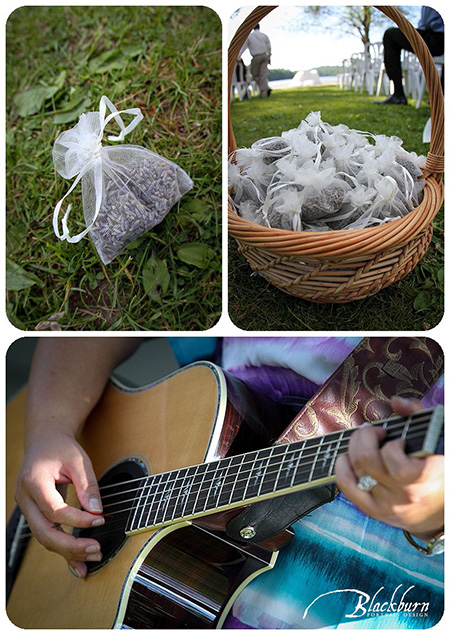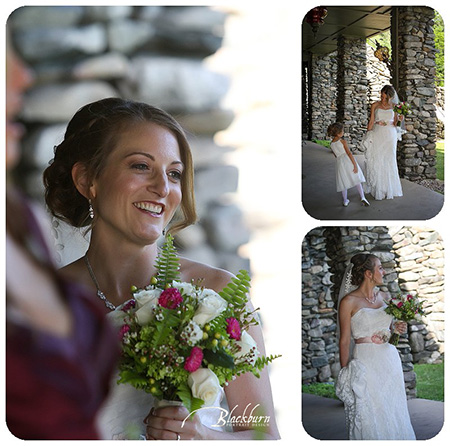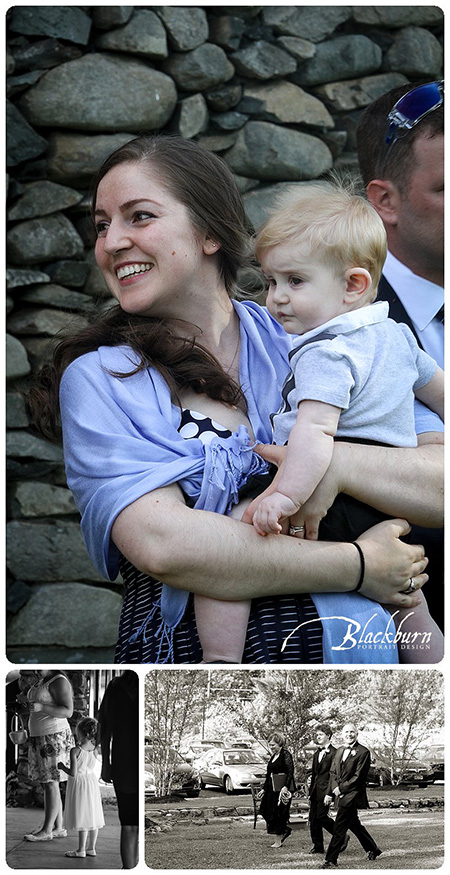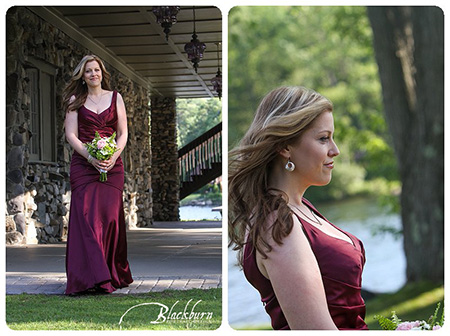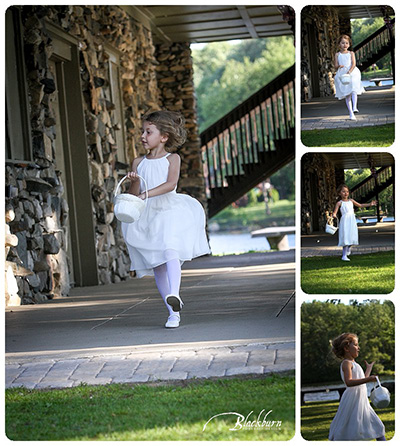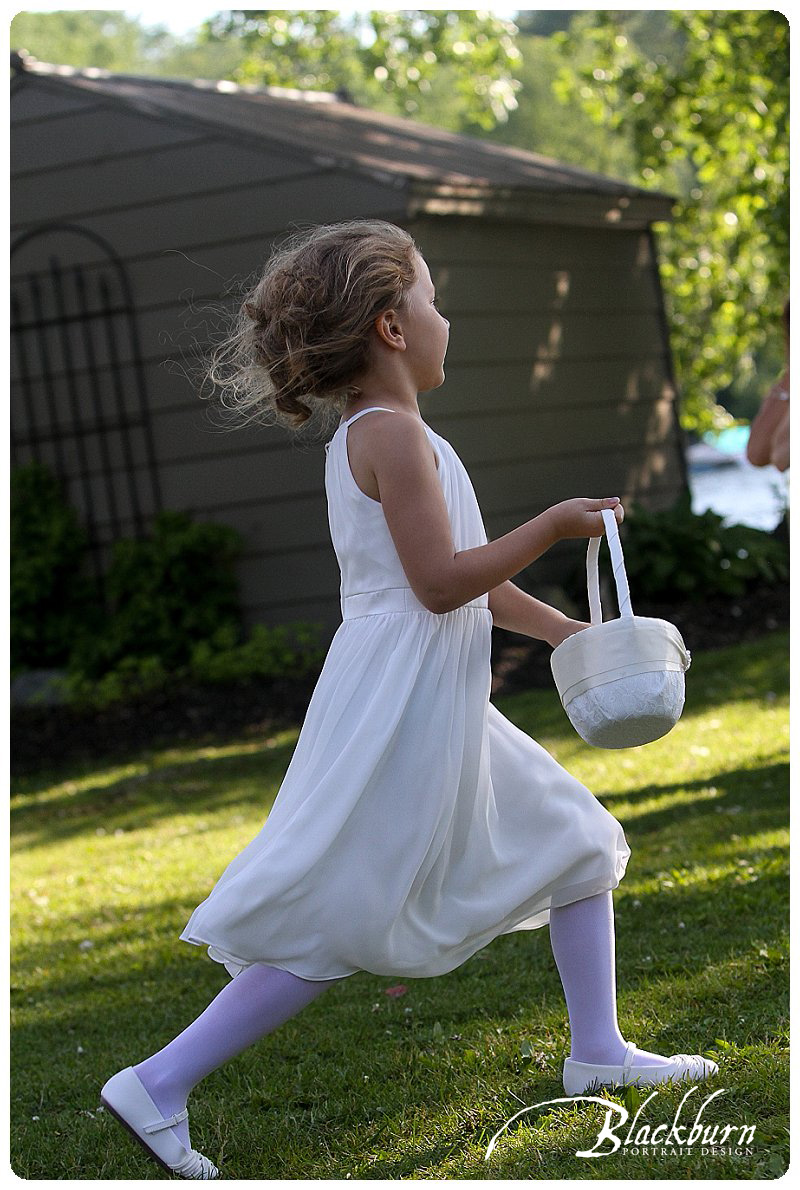 How Did He Propose?  Tom proposed to me on the day after Christmas, about 18 months after we met at the restaurant where we had our first date.  We had gone to the movies with family followed by dinner.  I was hoping that the day would come, but he was so calm and relaxed that day, I had no idea it was coming.  At the end of the night, the waitress brought out glasses of champagne for all–I assumed it was some sort of post-Christmas treat.  When I plucked the bamboo toothpick off my glass, I realized there was something more there, and then Tom was on one knee asking me to marry him.  I said yes, obviously, and unhesitatingly.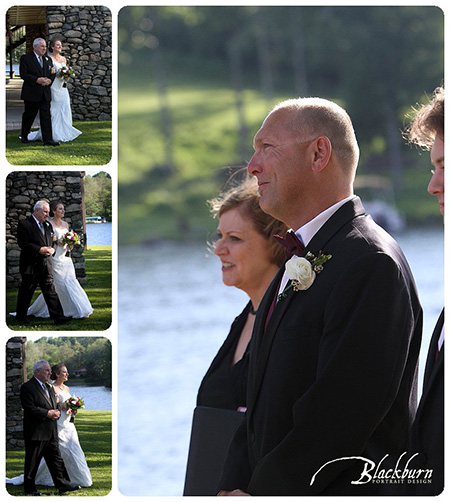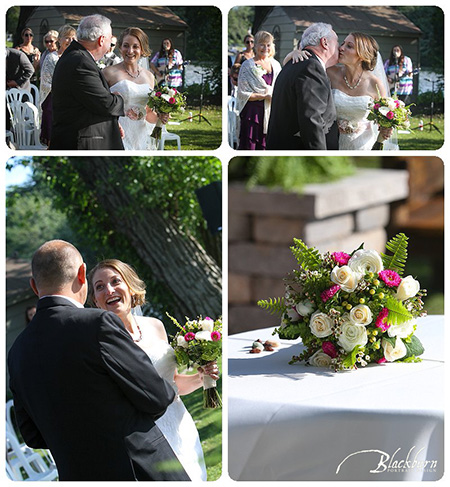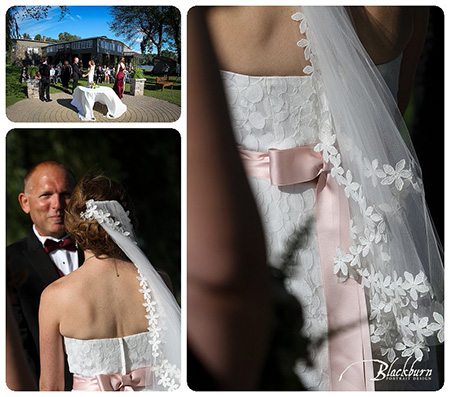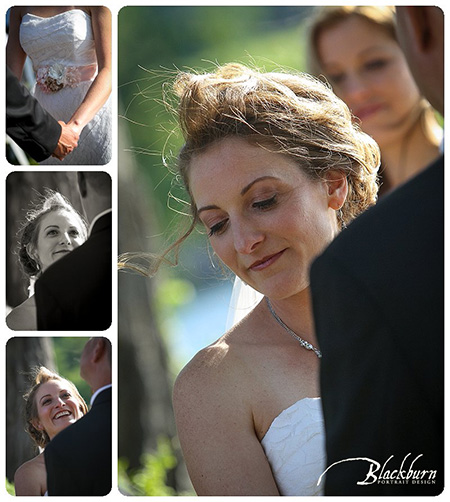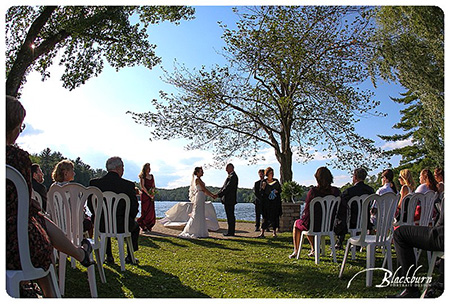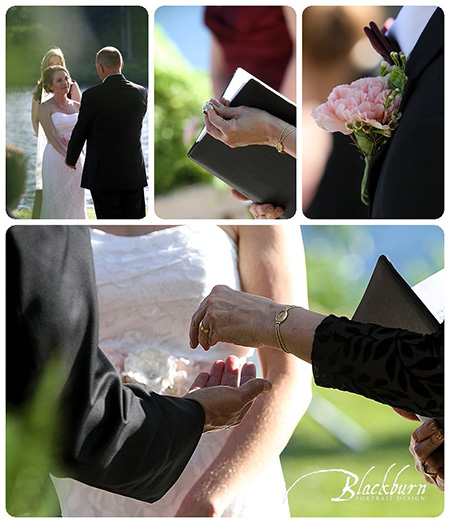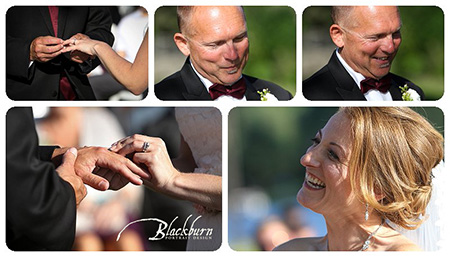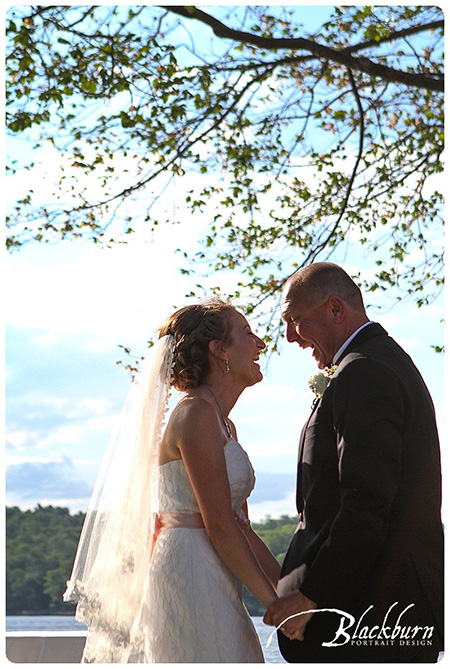 How Did You Approach Wedding Planning?  Having been married before, we both took a different approach to wedding planning.  What was most important was treating our guests to an amazing celebration, with an outdoor atmosphere, delicious food, and killer music.  The first thing we secured was the band, Funk Evolution.  And after visiting a few locations, we quickly decided on a date at the Old Daley Inn at Crooked Lake, previously known as the Crooked Lake House.  I designed the candle holders on the tables, featuring a skydiving element.  My mom knew a colleague who makes sophisticated balloon sculptures, and he designed the skydiving themed sculpture.  At some point in the planning, I realized my grandfather would not be able to make it to the wedding because of his poor health and advanced dementia.  On of his favorite songs is Lee Ann Womack's "I Hope You Dance."  I realized it would be great to honor him by having this song played at our wedding.  Then I thought how incredible it would be to have the song played live by a country band Tom and I love called Skeeter Creek.  I got in touch with two of the members, and they were able to play at our ceremony, cocktail hour, and some special reception songs.  I surprised both my family and Tom with their appearance.  But Tom had one more surprise for me when he got up on stage to sing "Crazy Girl" in front of all our guests.  There is one more surprise still to come and that is our honeymoon!  As an experienced traveler, he has planned it all without me knowing.  I will not know until November!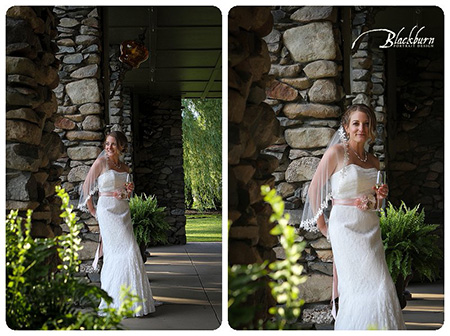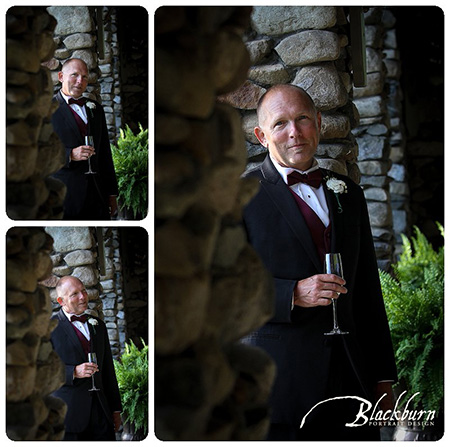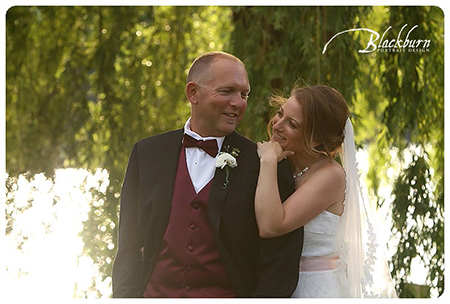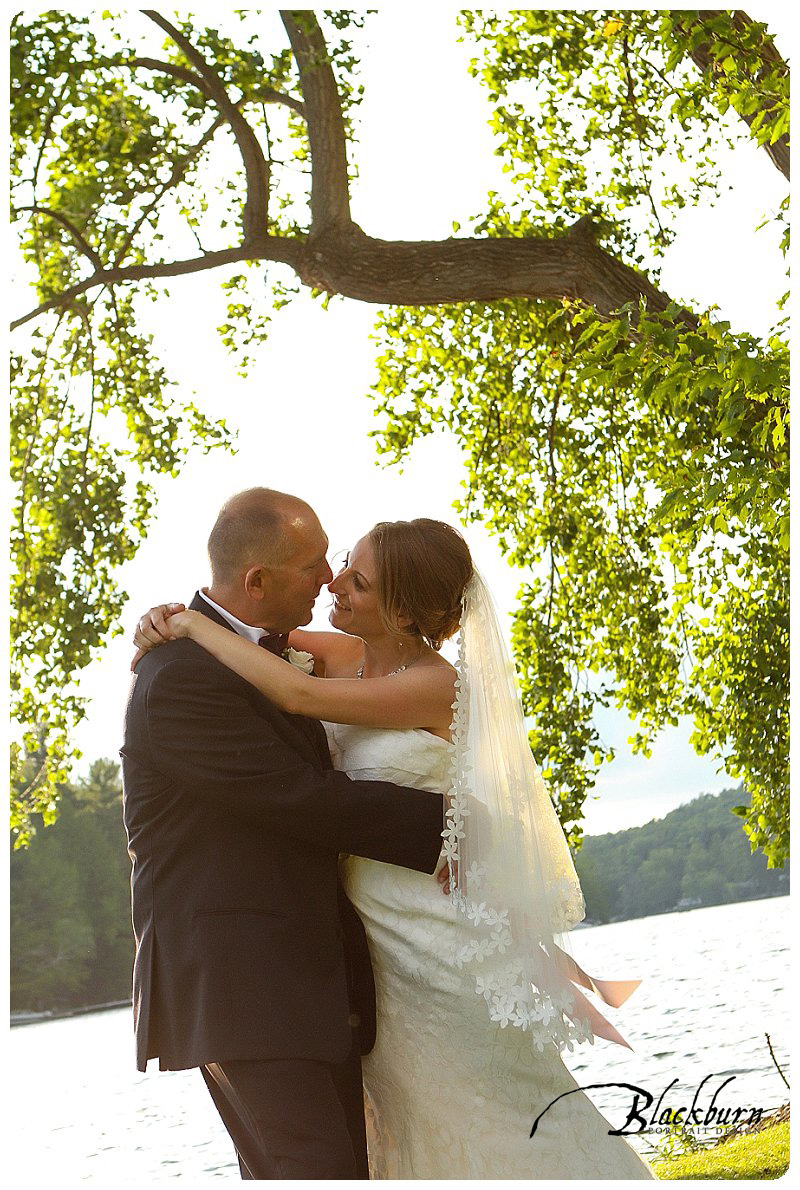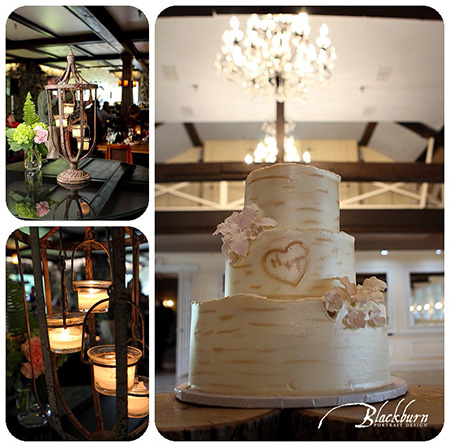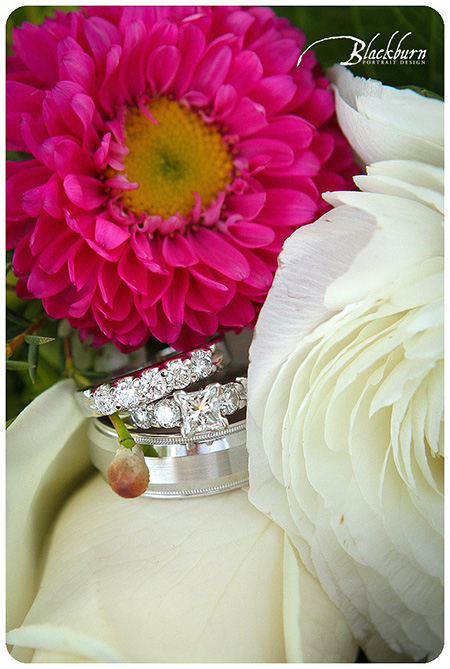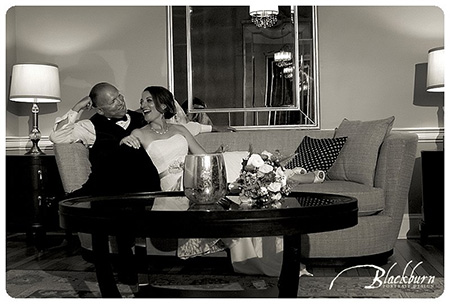 Wedding Vendors for Heather and Tom's Crooked Lake House Wedding:
Wedding Photographer:  Susan Blackburn | Blackburn Portrait Design
Wedding Officiant:  Reverend Joy Burke
Wedding and Reception Venue:  The Old Daley Inn at Crooked Lake House
Did you enjoy these Crooked Lake House Wedding Photos?  You might also enjoy these Wedding Photos from the Fern Lodge in the Adirondacks.
Are you looking for a Wedding Photographer in Upstate NY?  Please contact Susan Blackburn at 518.584.4237 to schedule a consultation, or fill in our Contact Form to request additional information.