Wedding Budget 101: Practical Considerations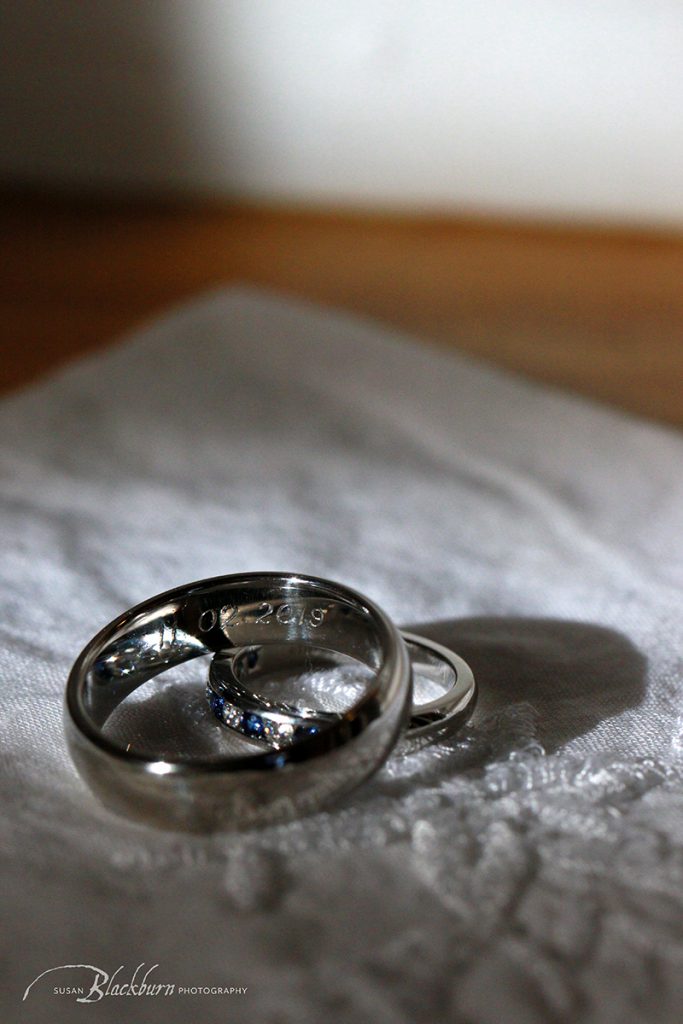 Wow!  It is November already, and as a Wedding Photographer that means lots of couples are getting engaged.  In turn that means lots of wedding planning will be going on!  Many couples get super excited right out of the gate and start spending money without really letting a pesky little item like a budget get in the way.  Often they realize too late that they have spent all their money with their first one or two choices and have nothing leftover for the remainder of their vendors.  With that in mind, I will write a little bit about wedding planning and budgeting so you are not left without vital services or in debt to the point of giving away your firstborn child.
Start with a Wedding Budget Discussion:This may sound obvious, but many times couples start making visits to catering facilities without having ever discussed how much they feel comfortable spending on the entire event.  This can lead to lots of stress and some huge fights during the wedding planning process.  Choose a time to sit down with your intended and discuss your financial situation BEFORE you make even one phone call.  A few things to consider are:  Will parents be contributing to the cost of the event and if so, how much?  Do you want to pay for everything all up front or do you feel comfortable taking on debt?  How lavish do you want your wedding to be?  Which items are must-haves vs. items you could do with less or without?  Do not skip this step–believe it or not, your ability to work through this can be a great indicator of how you deal with most stressful issues in your future marriage.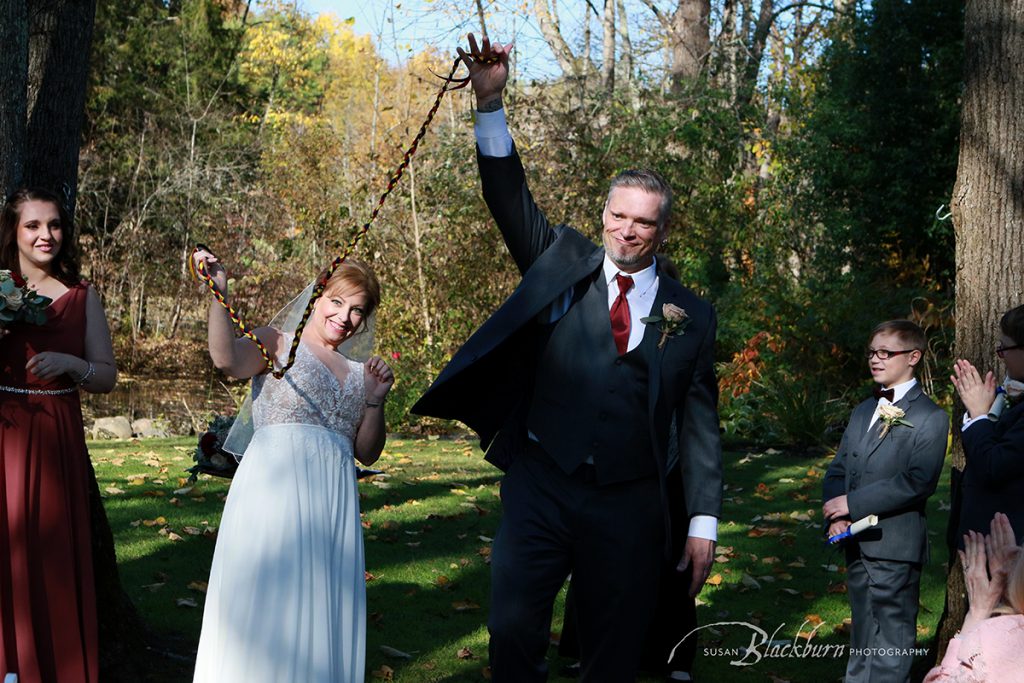 Define Your Guest List Early–and Stick to It:  The largest expense in wedding planning is often the head count at the reception.  Knowing how many people you want to invite (and pay for) will help determine which venues are in your budget.  It can make a difference between choosing a $75 per person venue vs a $150 per person venue.  Speaking of venues, did you know many venues have a minimum head count?  So even if you only have 50 "yes" responses, you could be on the hook for 100 people if that is the minimum head count a venue requires.  Once you have your guest number solidified, resist the temptation to include a few people more–it will have a significant impact on your bill.
Resist Adding On:  Lots of vendors have a basic charge and then have "add ons."  This is very common practice with venues especially where there is a basic charge for the facility, but you can upgrade to chiarivari chairs, or a Viennese Table, Midnight Snack, whatever.  As fun and exciting as these items can be, hold off on adding them until you have taken care of your other basic vendors.  You can usually add on the Champagne Greeting Station any time before the wedding, but when the money is gone, it is GONE.  All too often I see couples with no money left for wedding photography or video because they blew everything right out of the rip.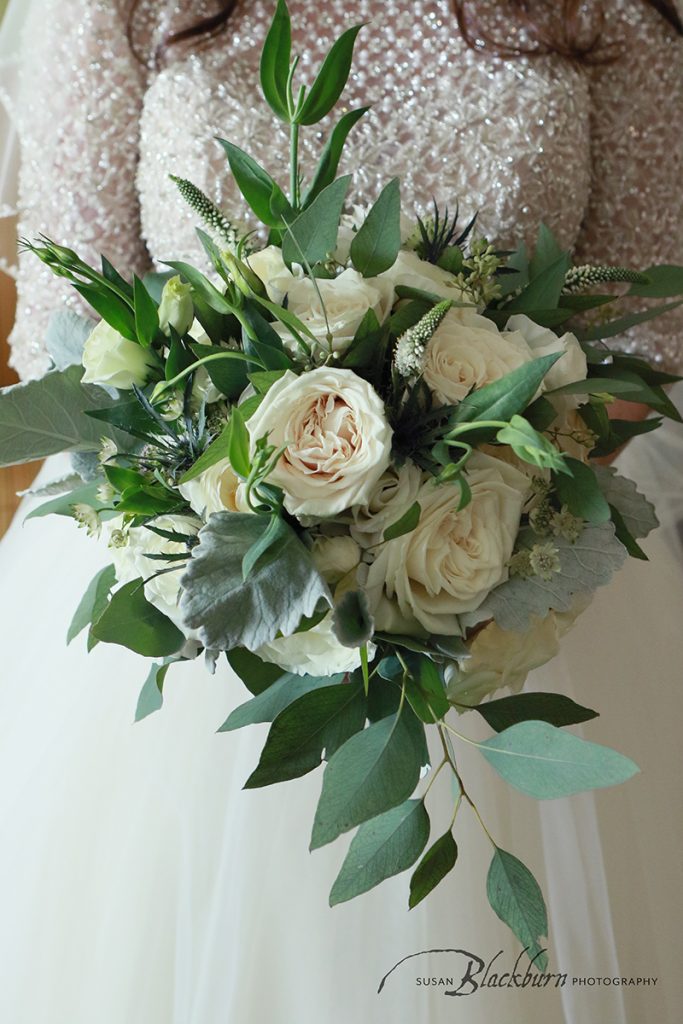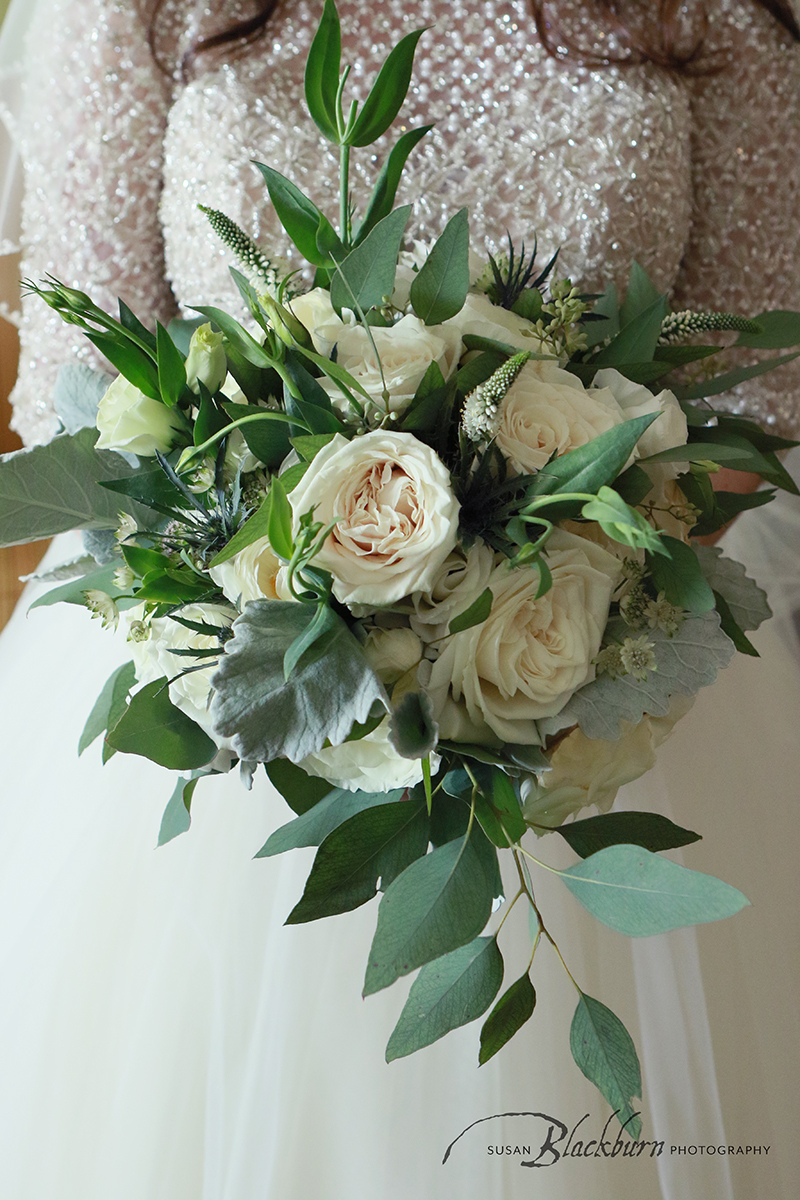 Be Honest with Your Vendors:  Being honest about your budget up front with your vendors will actually serve you better in the long run.  For example, many of the florists I work with can recommend similar items to achieve the overall look you want without going into massive debt.  As a photographer, I am always happy to offer flexible options to couples on a budget, mostly in the form of less time spent at the wedding.  As with catering, you can always add on at a later date, but stay within your budget when making initial choices.
Read All Contracts Carefully:  Read everything twice, and have someone else read too!  Sometimes there can be "corking fees" for each bottle of wine opened, a charge for cutting the wedding cake, etc.  Avoid unpleasant surprises and make sure you understand if that is the case and what the final total could possibly be.  Likewise, make sure you understand what any payment dates are to avoid financing charges or late fees.  Missed payments annoy your vendors and could possibly result in financial penalties for you.
Planning your wedding should be fun and as stress free as possible–following these simple suggestions can really help!
Did you enjoy this article on wedding budgets?  You might also enjoy this article on Wedding Planning.
Would you like to schedule a consultation for your wedding photography?  Please call (518) 584-4237 today.  And be sure to check out our wedding photography reviews!