My friends and family kind of know I am a little obsessed with photography–wedding photography and portrait photography in particular.
One time, I was photographing a commercial photography job and the art director asked me, "So what do you do for fun?"  And it was hilarious, because I really had to stop and think about it.  Don't get me wrong, I like fun.  Fun is good.  It could be argued that fun is actually necessary.  However, I was honestly stumped because when I am photographing, it is–fun.  It is what I do for fun.  It is a bonus that I make money from it.  Even when I am not working for a client, I am usually either photographing something, thinking of photographing something, reading or watching a video about how to photograph people/things better–I am even going to a seminar in April for five days for photography.  I am a driven to provide better wedding photography in particular because I think it is so important to my clients.  Does this make me look a little one dimensional?  LOL.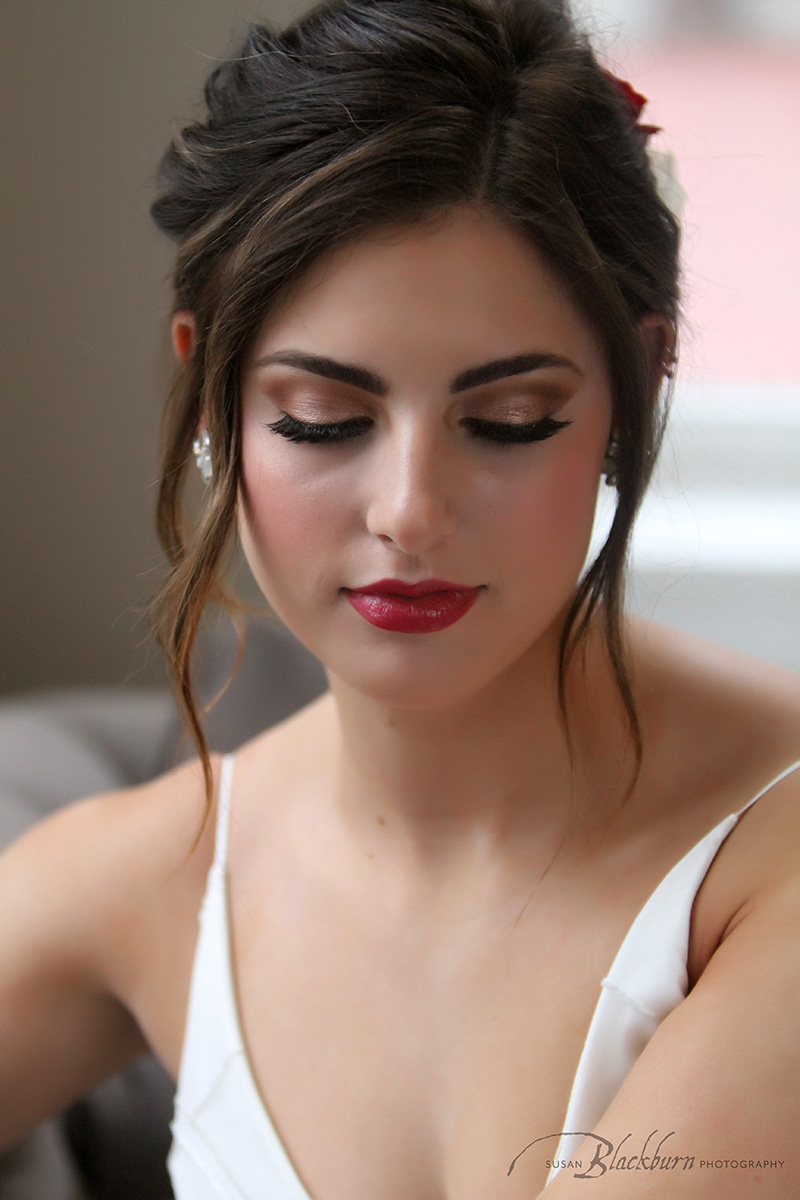 Anyway, some really amazing Wedding Vendors and I got together to do a styled shoot that would help promote the newly renovated Queensbury Hotel in downtown Glens Falls.  It is a historic building that originally opened in 1926.  It is a landmark building in Glens Falls, so I was happy to be included in this little project.  Plus I just liked all the vendors who participated.  It was very, dare I say, fun.  Below are just a sampling some of the images from that day: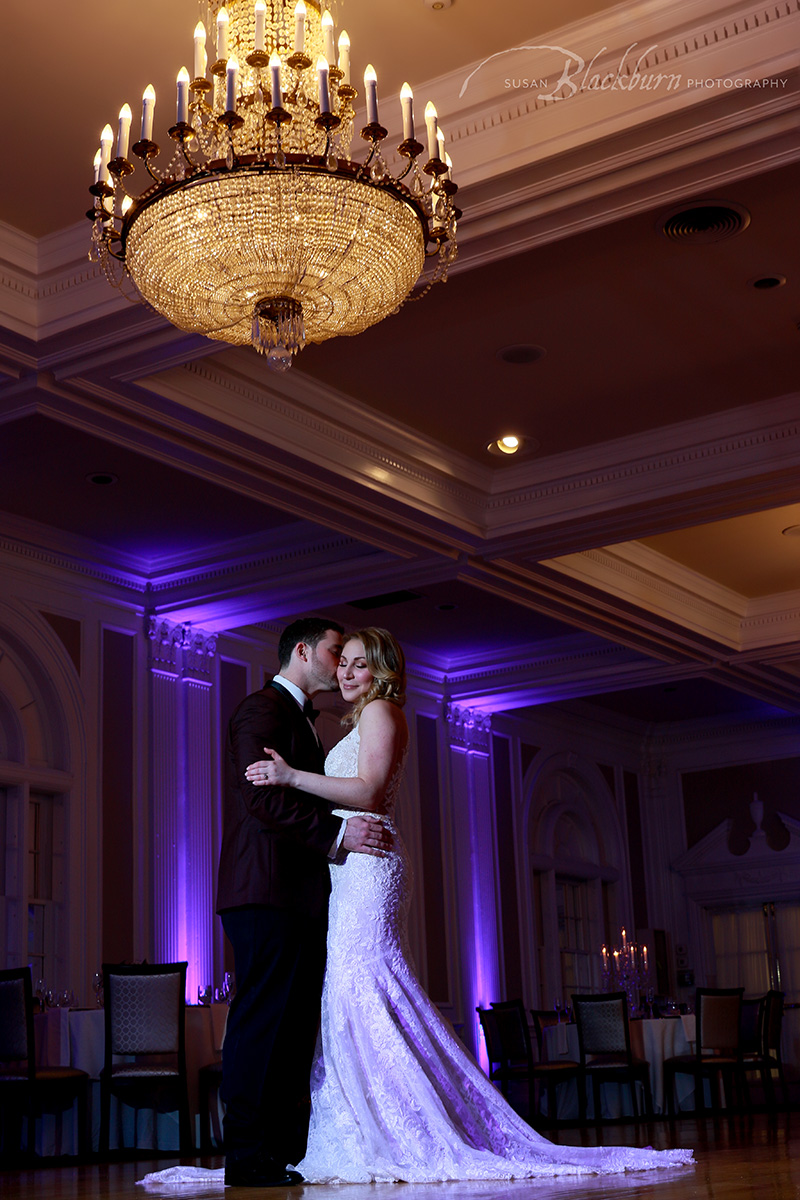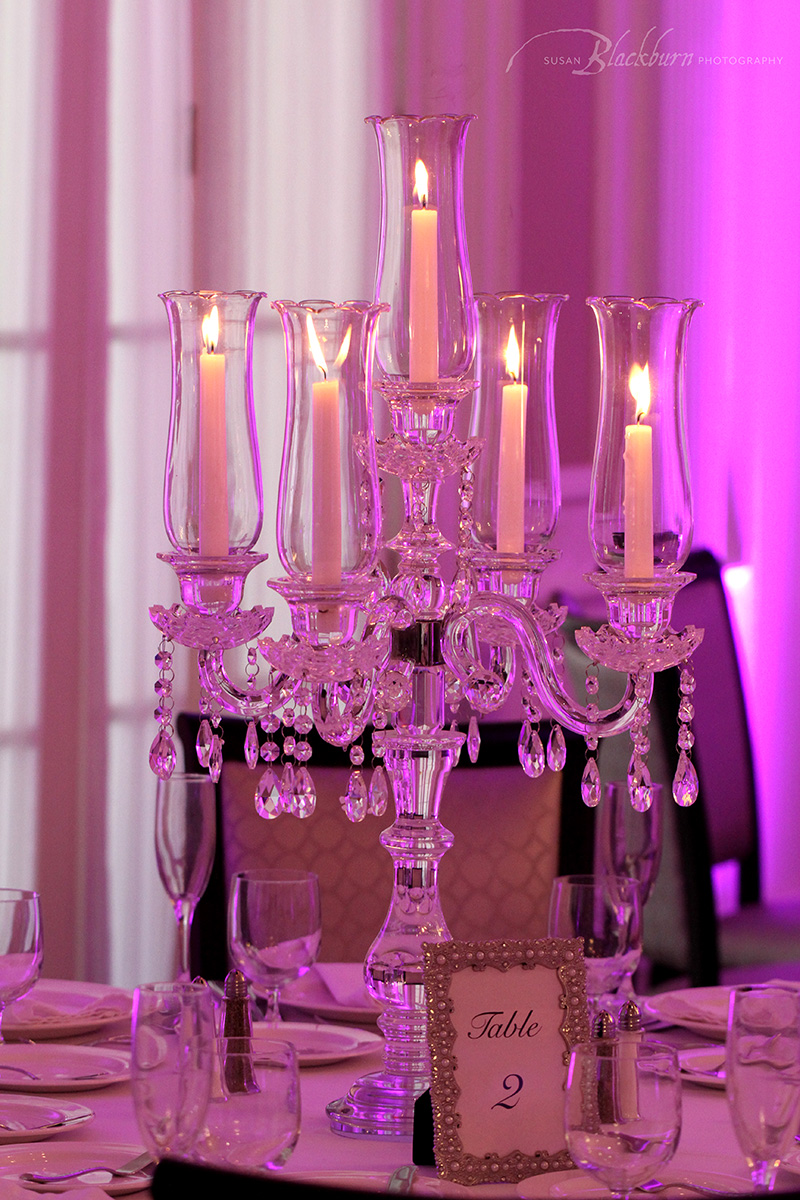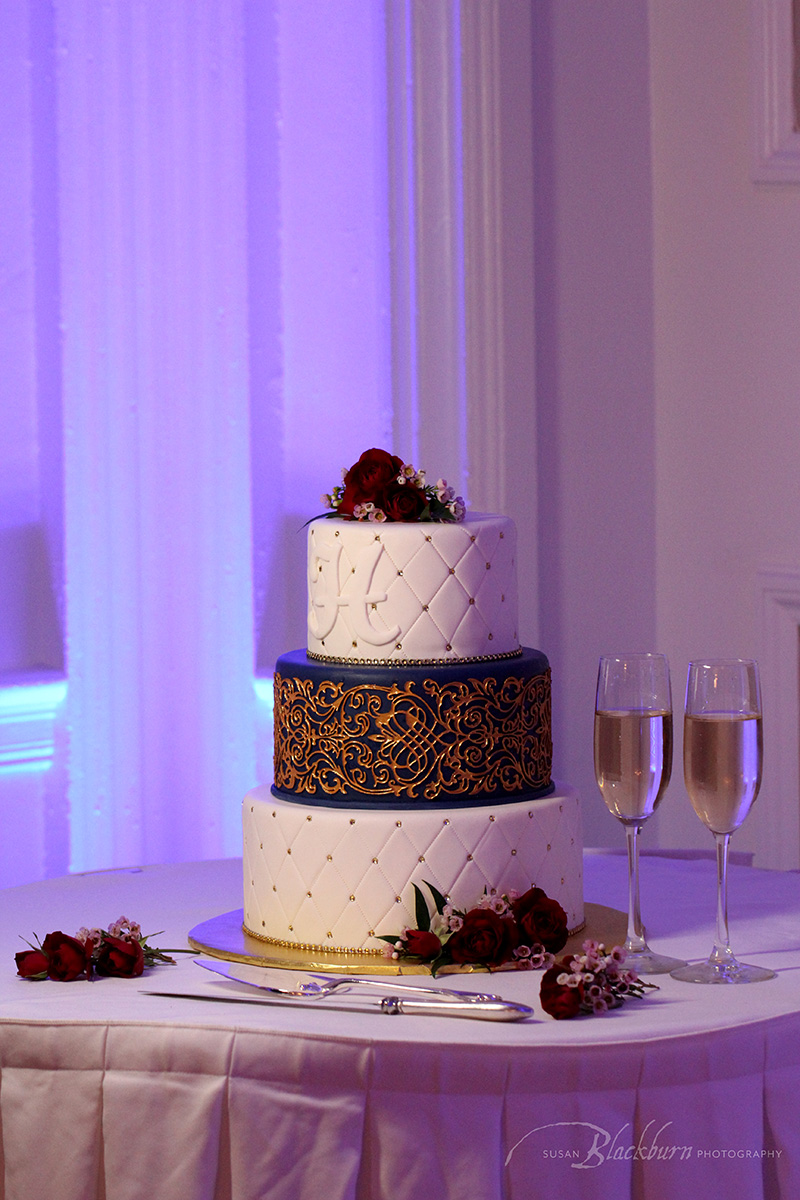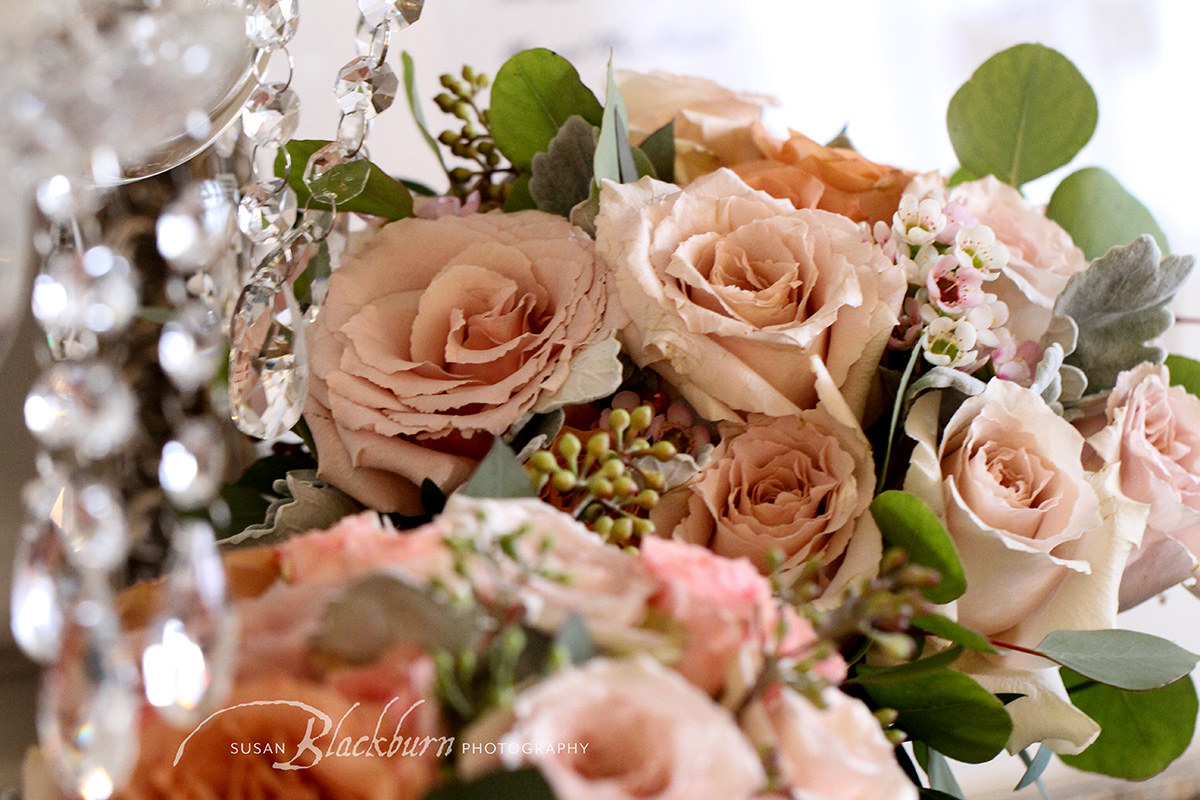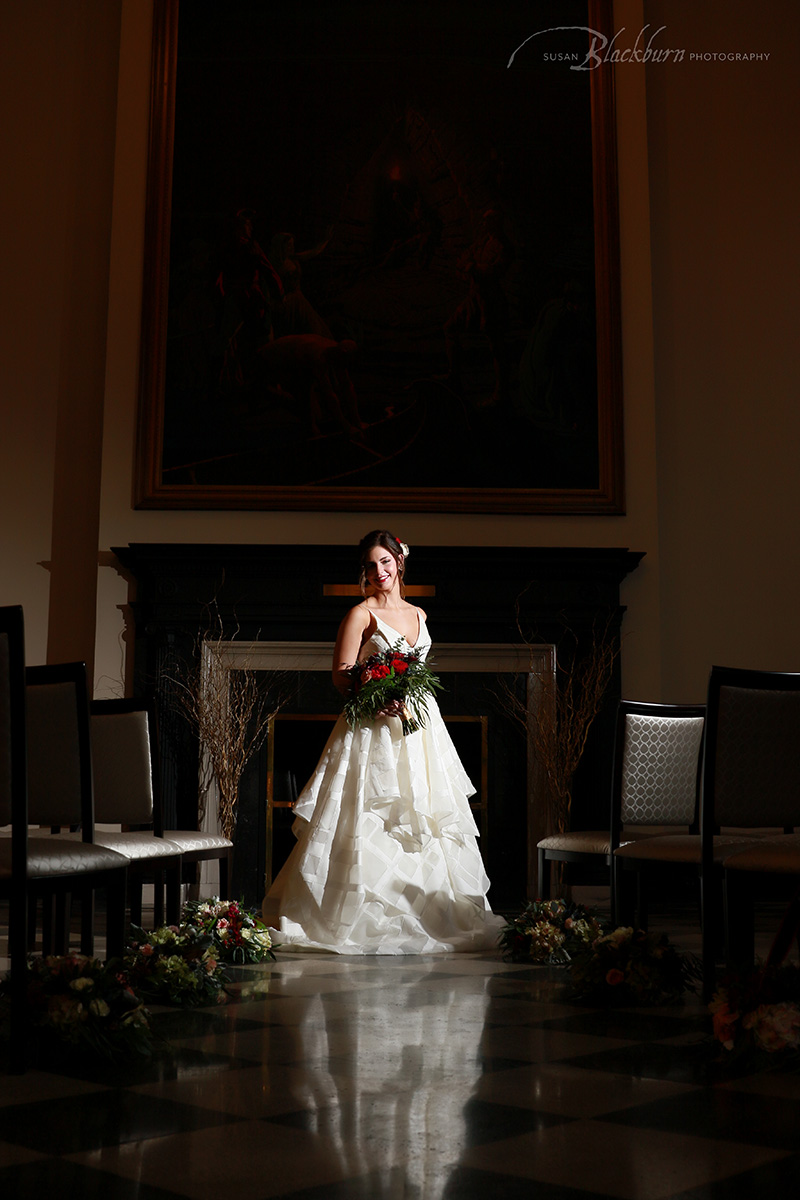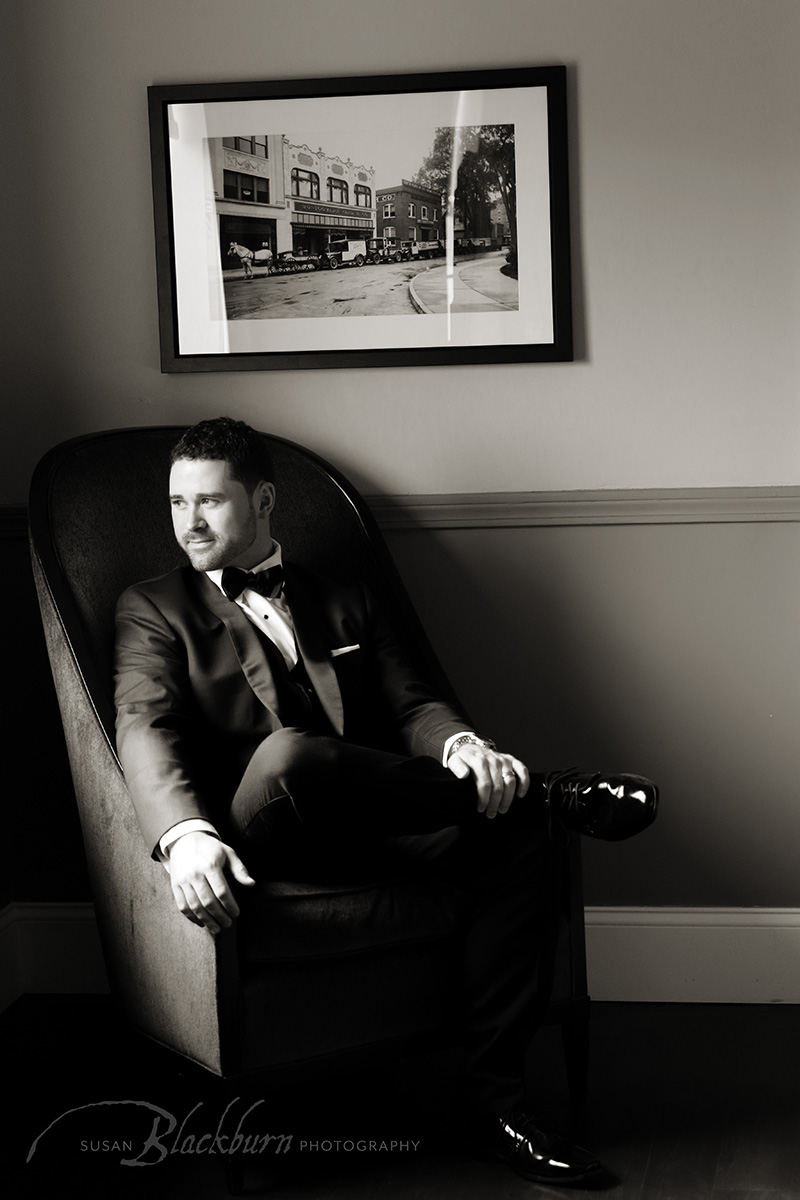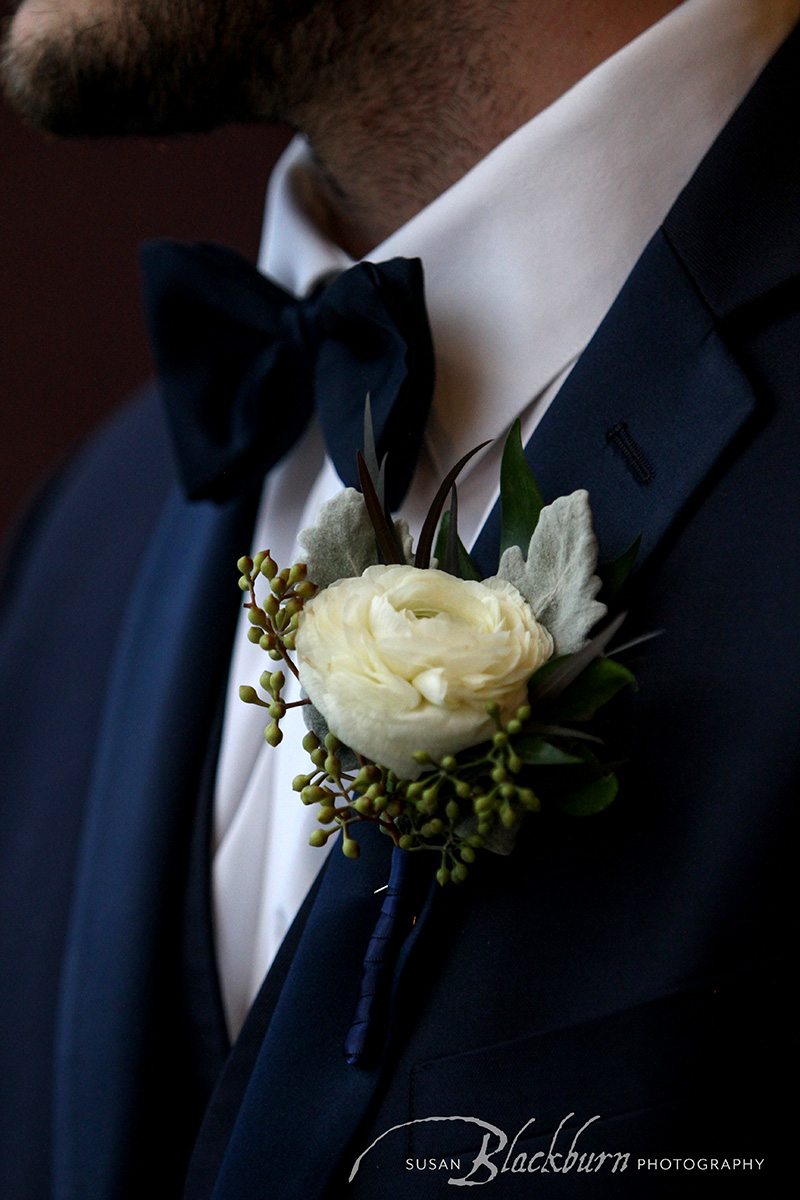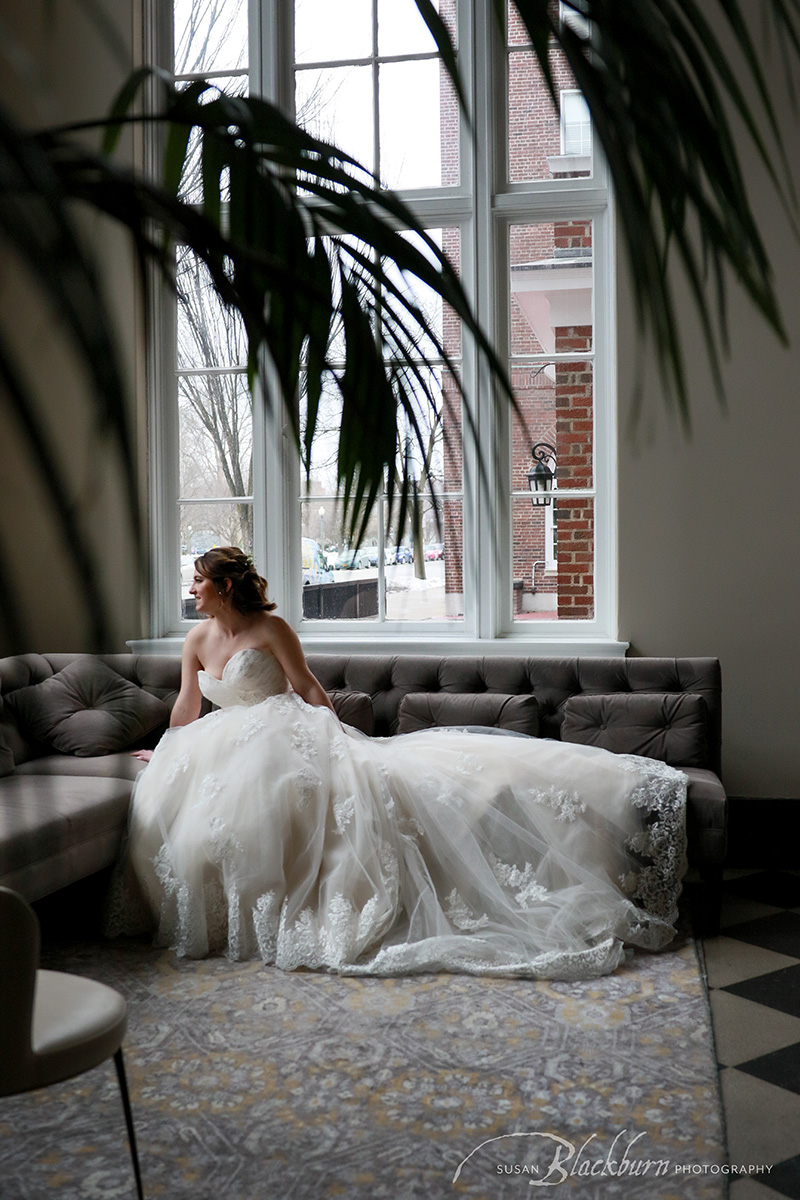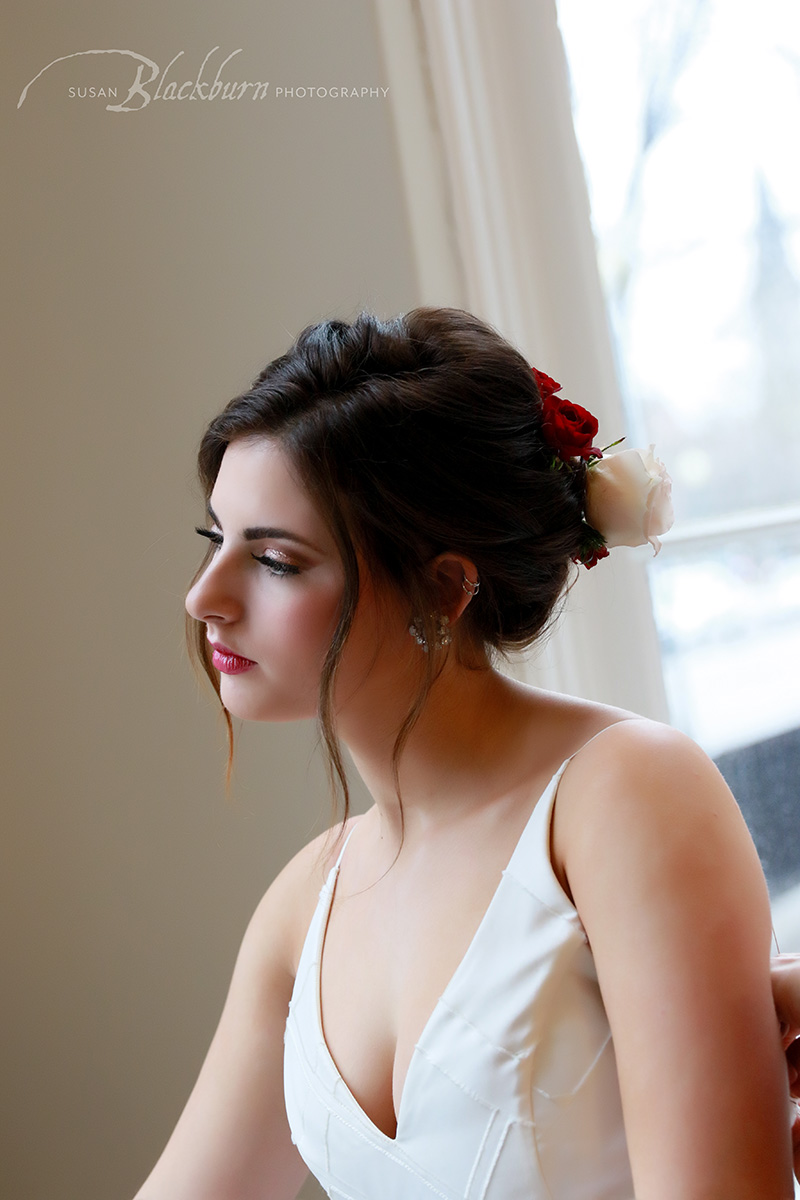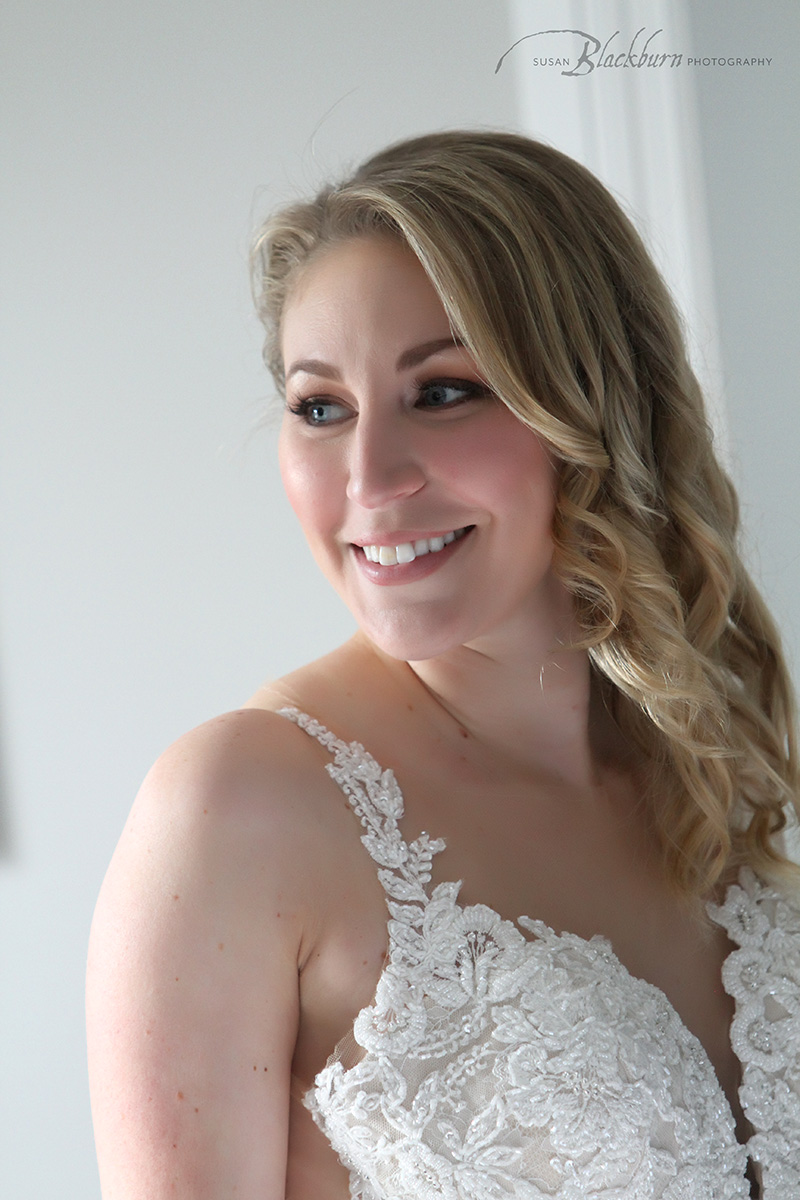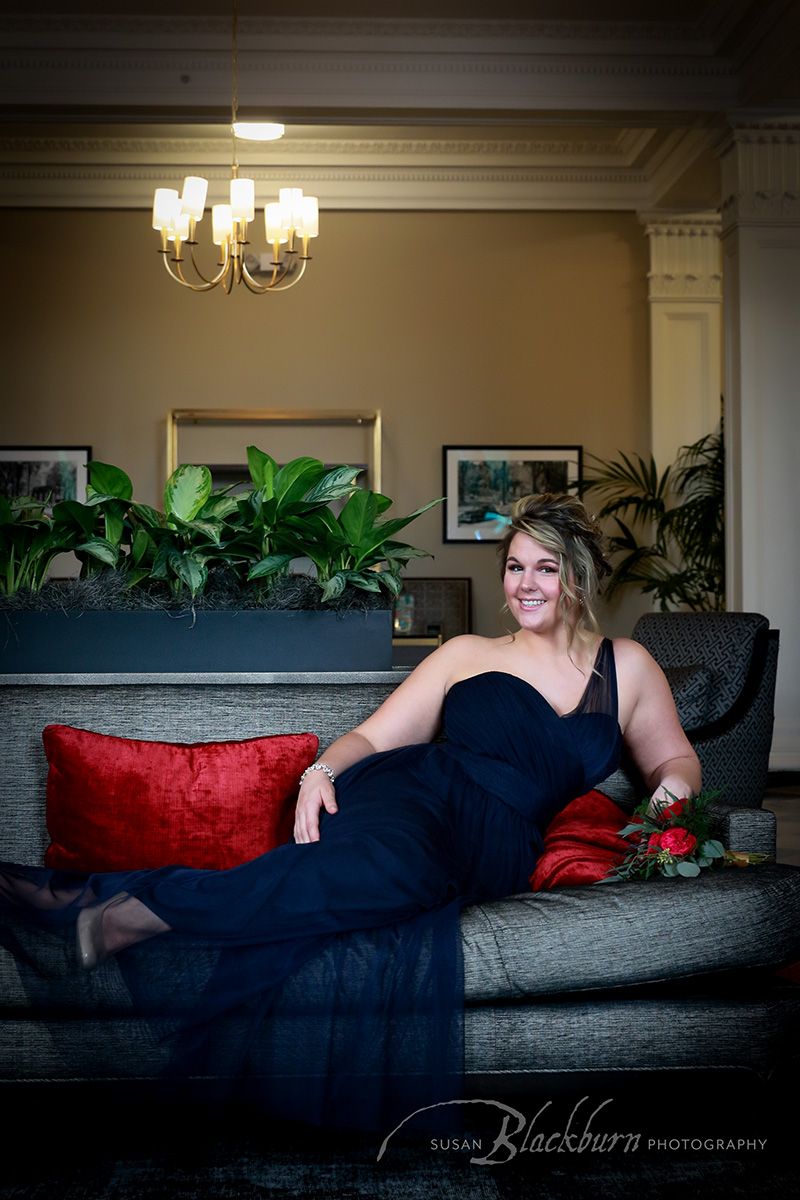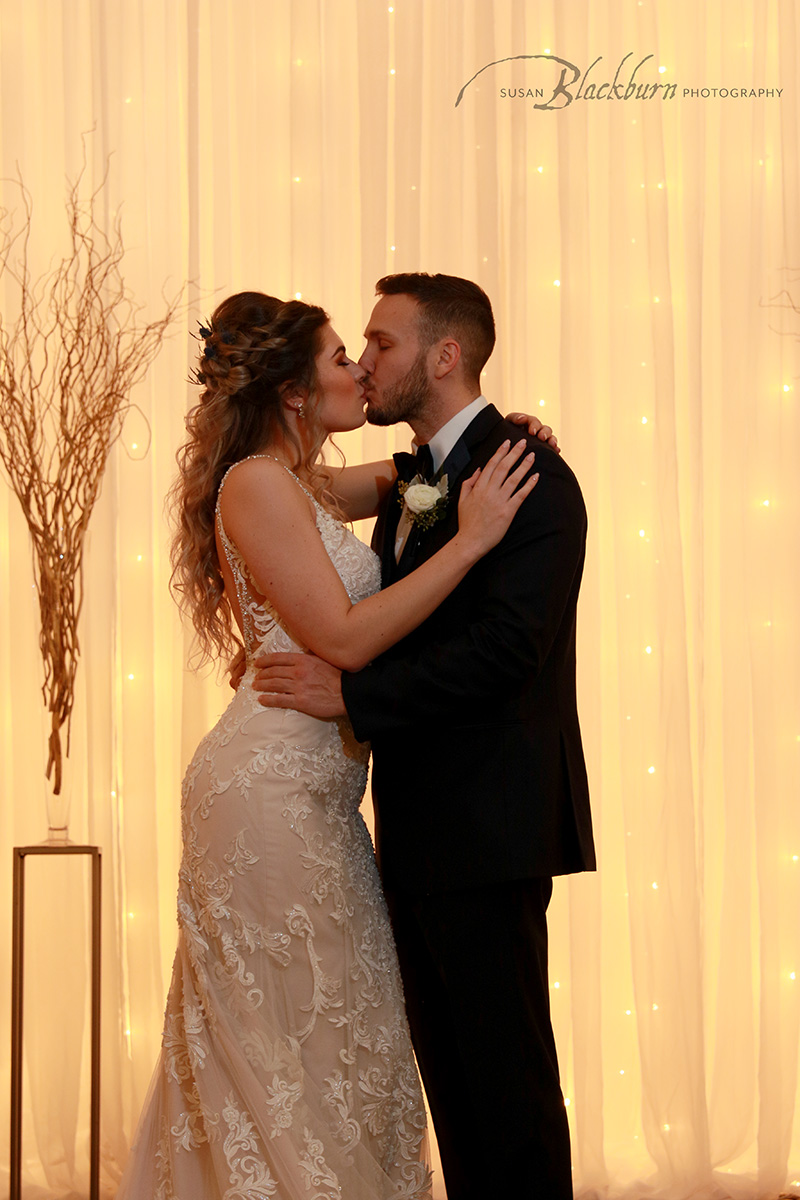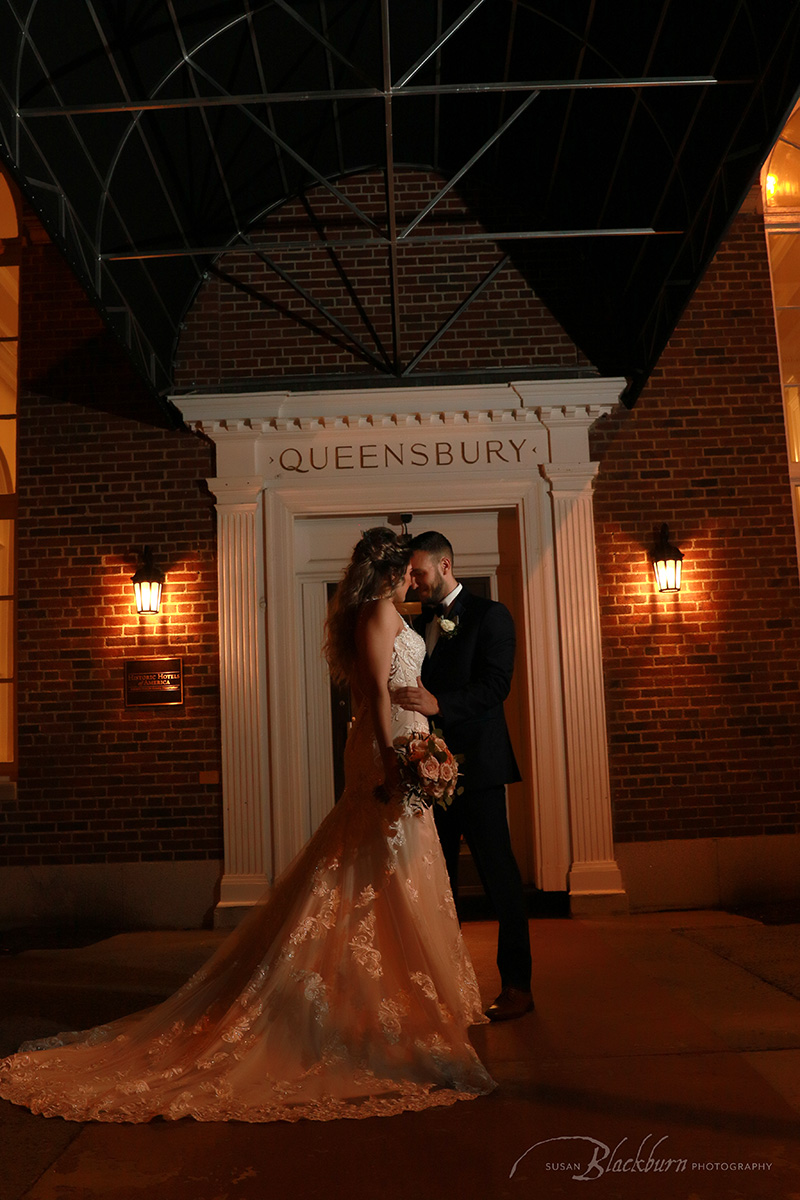 That's a wrap–what I do for fun.  We all have our obsessions and little idiosyncrasies.  So what do you do for fun?
Do you want to have some fun?  Let's make some pictures together.  Call (518) 584-4237 or use the Contact Form to get in touch.  I would love to hear from you.
Be sure to check out our Wedding Gallery.
Photographer Susan Blackburn of Susan Blackburn Photography specializes in photographing Seniors, Family, Weddings, Glamour, Boudoir & Commercial Photography sessions. With a photography studio location in Saratoga Springs, NY, Susan serves the Saratoga Springs, Lake George and the Adirondack Regions. She is also available for travel assignments.  Susan has been a professional photographer for 20 years. Her goal has always been simple—take pictures that her clients love.