Wedding Photography Shot List–Is it necessary?
At some point in the Wedding planning process, couples begin to wonder how they will get all the photos they want during the wedding.  The question invariably pops up, "Do we need a Wedding Photography shot list?"  Many blogs and publications will make you think this is something you definitely need.  But do you?
Candid vs. Posed Wedding Photos
I would say approximately 25-30% of every wedding I photograph is posed, more formal photos.  Whether they are the family groups or traditional bridal portraits, these types of wedding photos are important.  However, I do also love capturing the candid moments in a more photojournalistic way, and those are generally not scripted.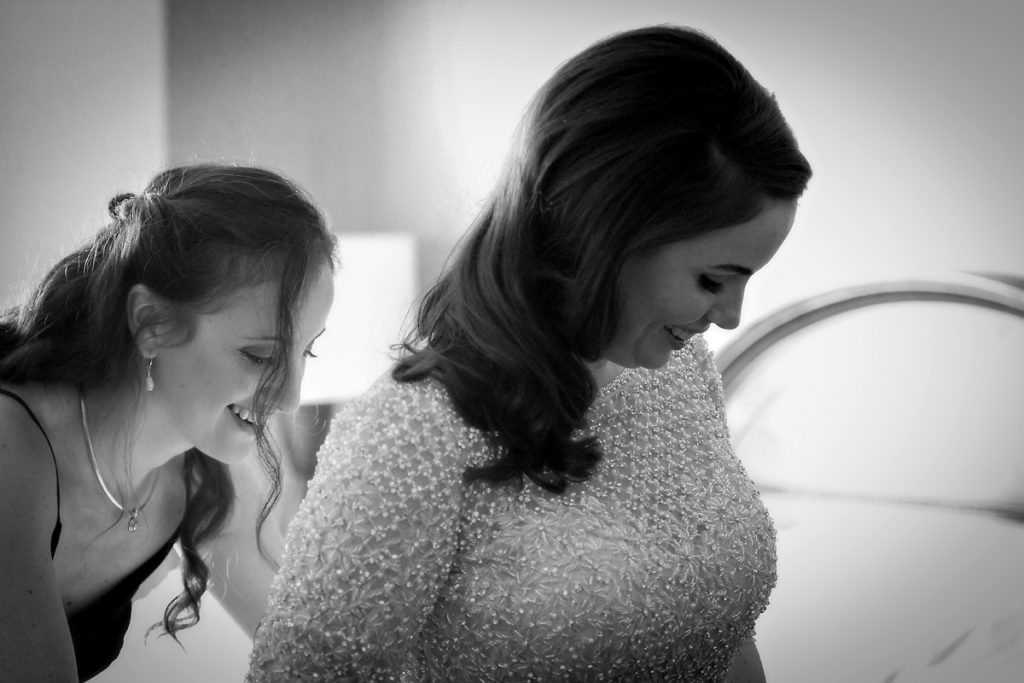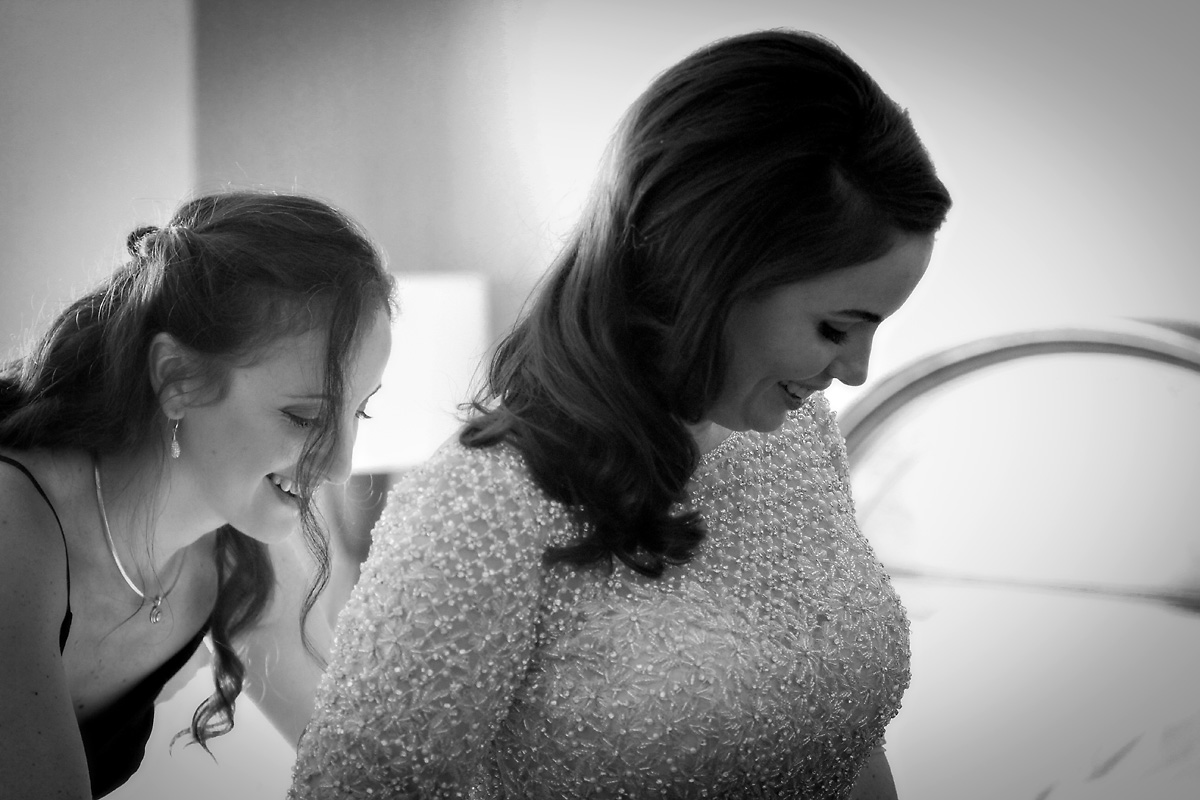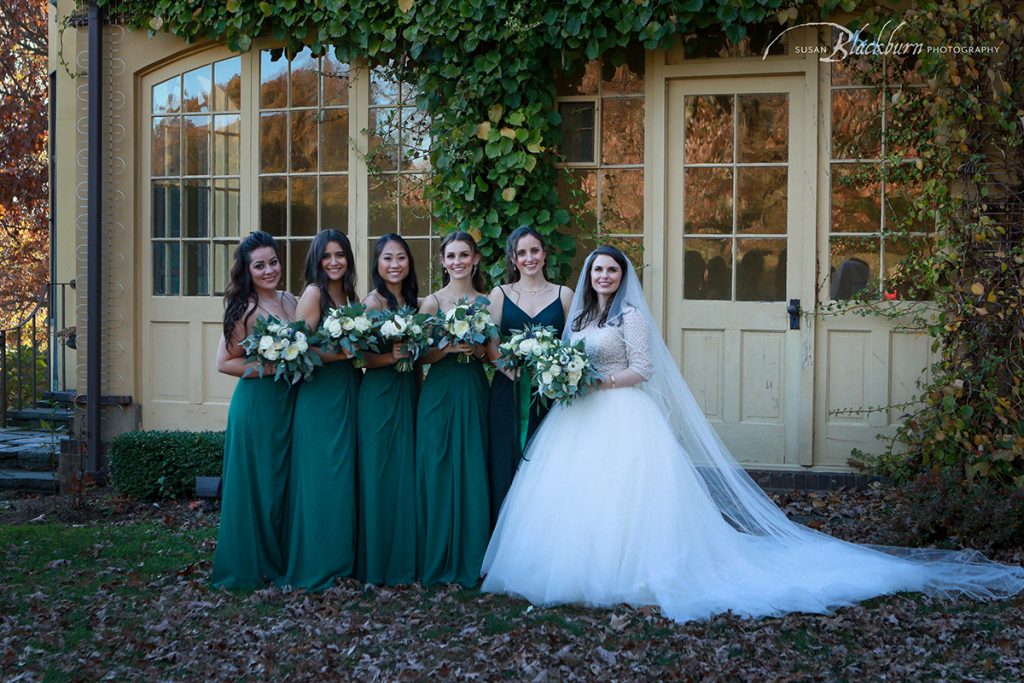 Formal Wedding Photos and Groups
As a working wedding photographer for many years, I do always appreciate a list of important family group images that you definitely want to have.  It helps make the family formal portion of the day go way faster if we know ahead of time how many groups and which family and friends are included.  It is a bonus if there is a person for each side who has a copy of the list and can help us gather people–after all, we do not know who your aunt from California is or what she looks like.  One of my recent brides even did an Excel Spreadsheet and it made the formals fly by.  Just make sure to be open to other possibilities as well as what is on the list.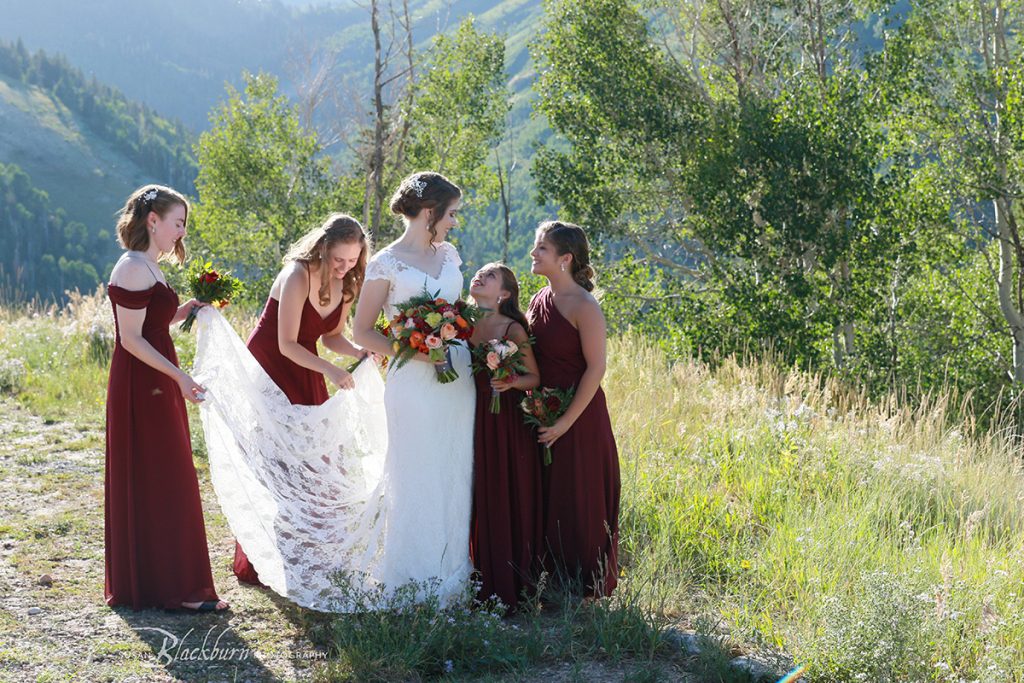 However, when it comes to a 10 page list of every image imaginable, not so much.  When you hire your wedding photographer, you should be confident that they will know that you need photos say of the Bride alone, Bride with Groom, etc.  If you have hired someone who does not understand that, I will gently say that perhaps that person is not really qualified to photograph a wedding.
I know, for example, that I need to create images of the Bride alone on the wedding day.  I do both traditional portraits and something a little more creative for variety.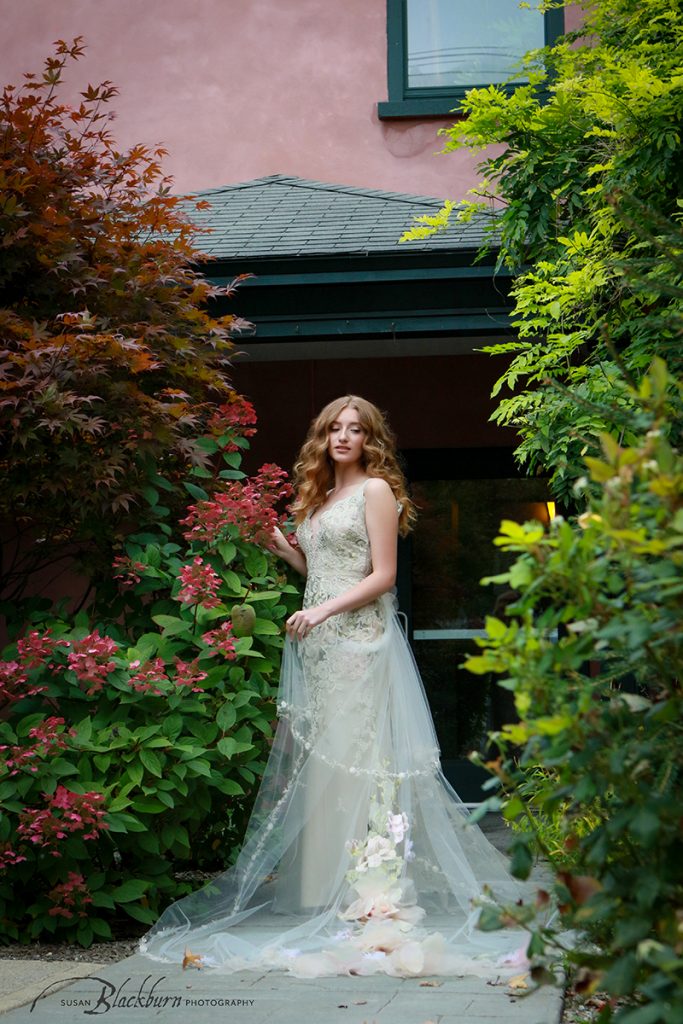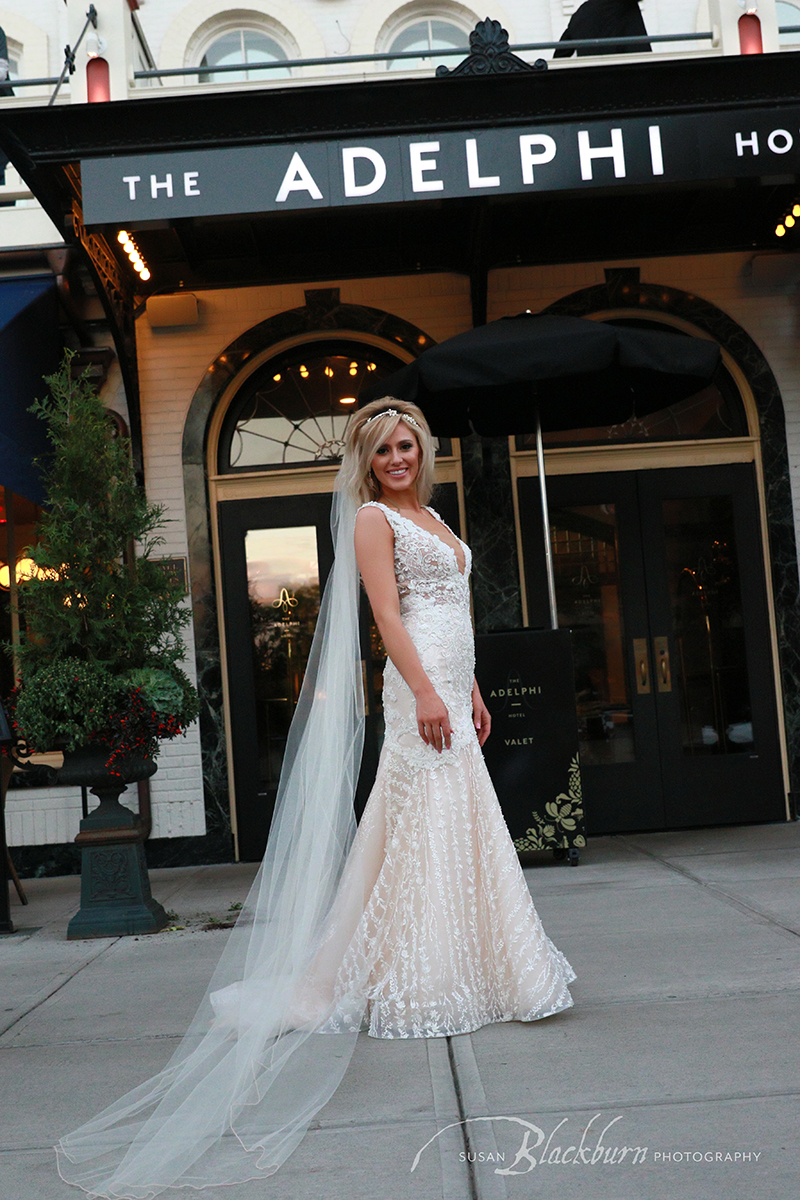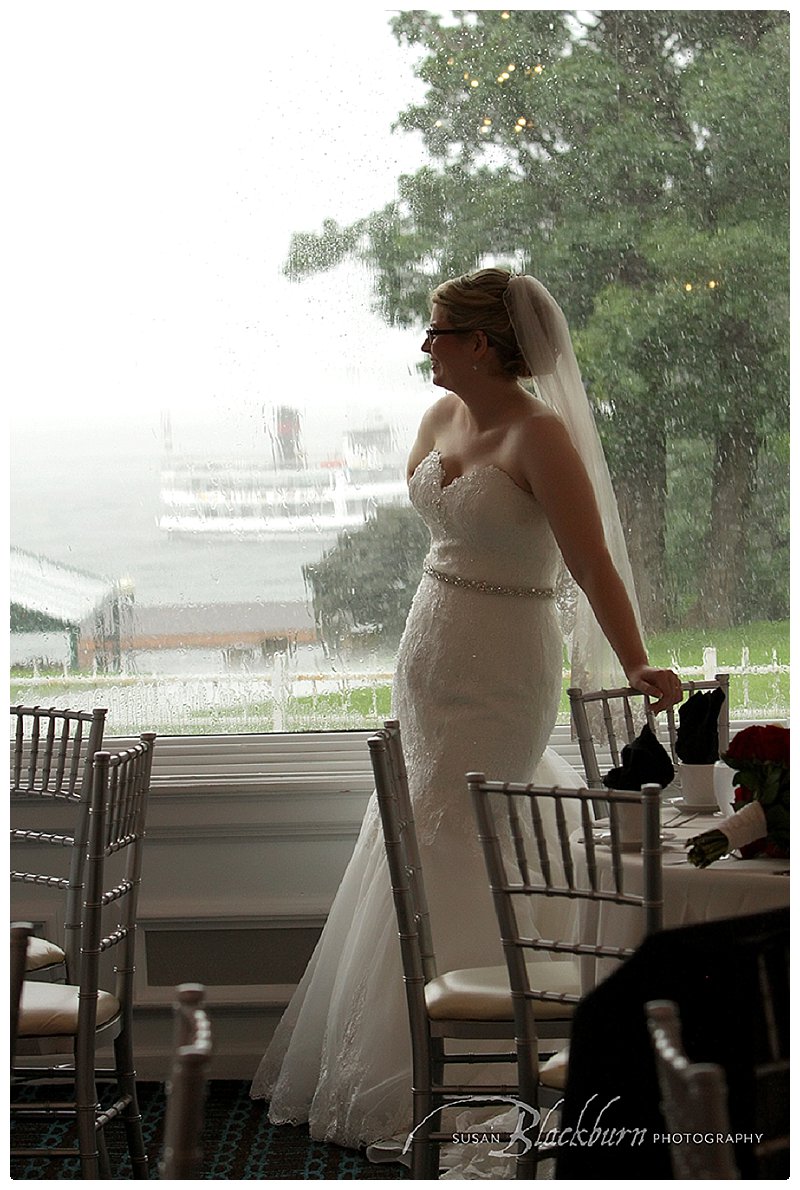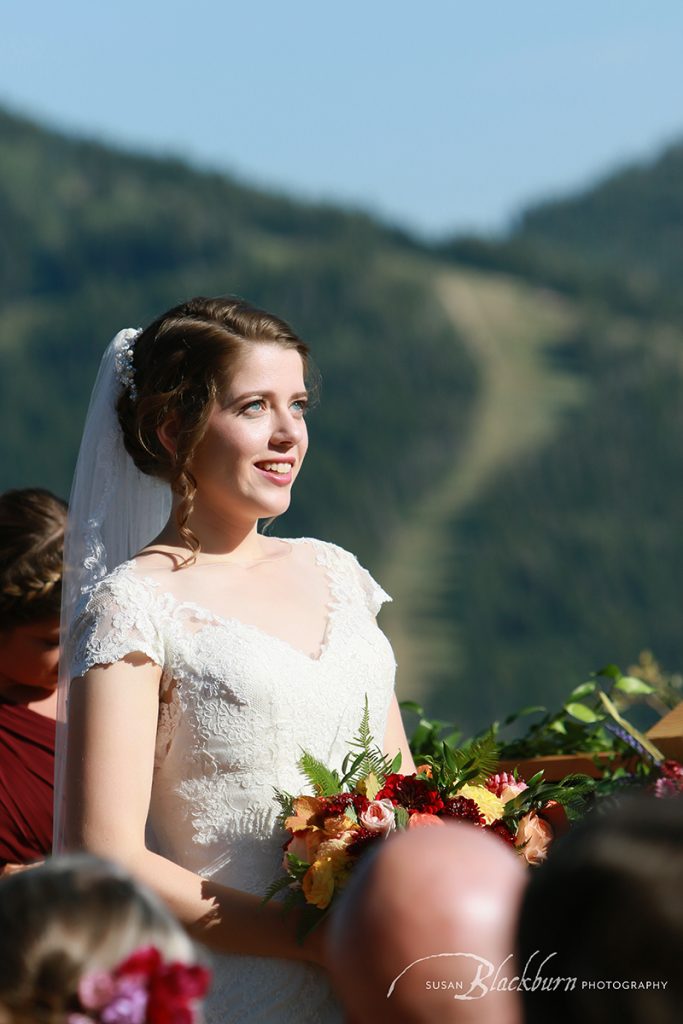 Weddings and Pinterest
What about Pinterest you ask?  I am always happy to take a peek at your Pinterest Boards.  It will help me understand what style of photography you gravitate toward.  However, I honestly do not want to spend the entire day recreating 300 images that other photographers have made already.  I am happy to use those inspiration images as a jumping off point, but let's use them as what they are intended for–inspiration.  Let's go off and create something unique to you.  After all, the day is about you–not some random couple you have never even met.
All this is not to say that I never accept input from my couples.  I am always up for trying different things.  I just personally do not want to be a slave to a shot list.  I think any creative person you hire would feel the same way.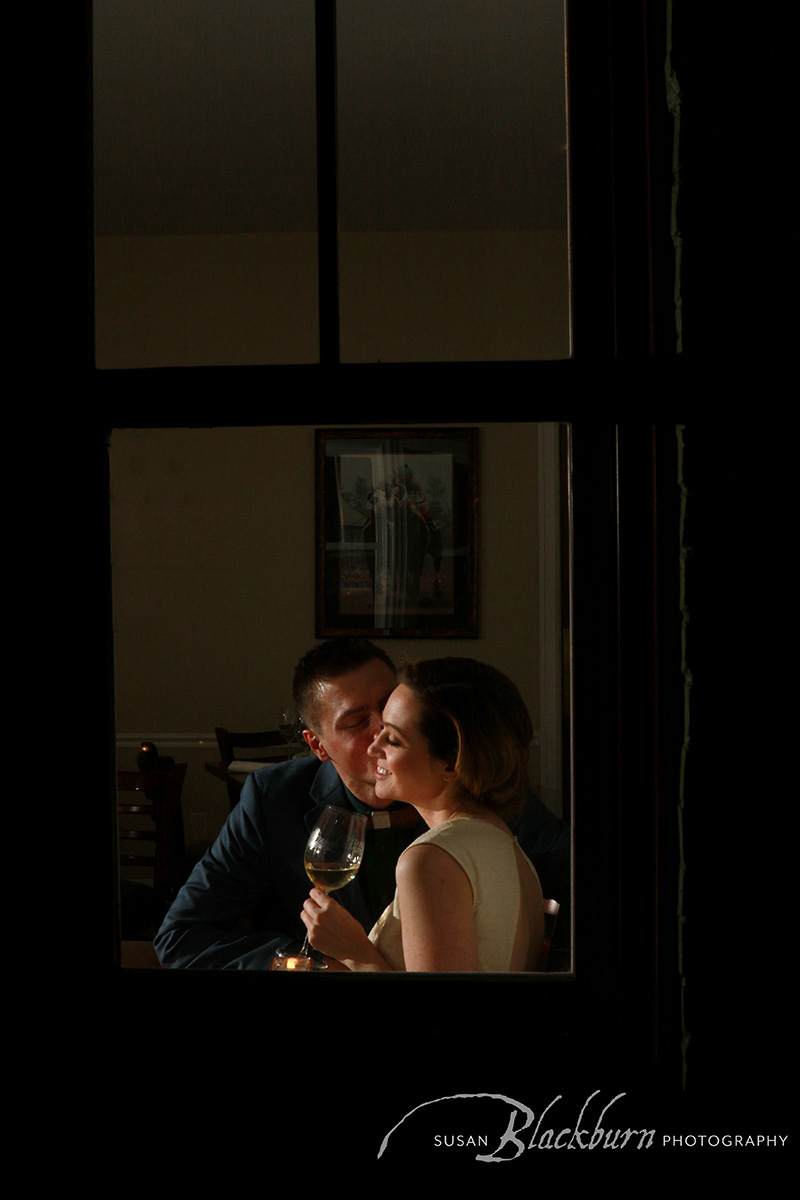 Did you find this post on wedding photo shot lists helpful?  Do you think you will use a Wedding Photography Shot List at your wedding?  You might also like this article on Wedding Planning.
Be sure to visit our Wedding Photography Portfolio.  Ready to book a consultation?  Give us a call at (518) 584-4237 or use our Contact Form.
Saratoga NY based Wedding Photographer Susan Blackburn has been serving Wedding Couples in the Capital District of Upstate NY for over 20 years.