We are anticipating be able to get back to photographing during Phase Two.
We will be so happy when we can get back to the business of photographing Family Portraits, Senior Portraits, Weddings and Commercial Clients!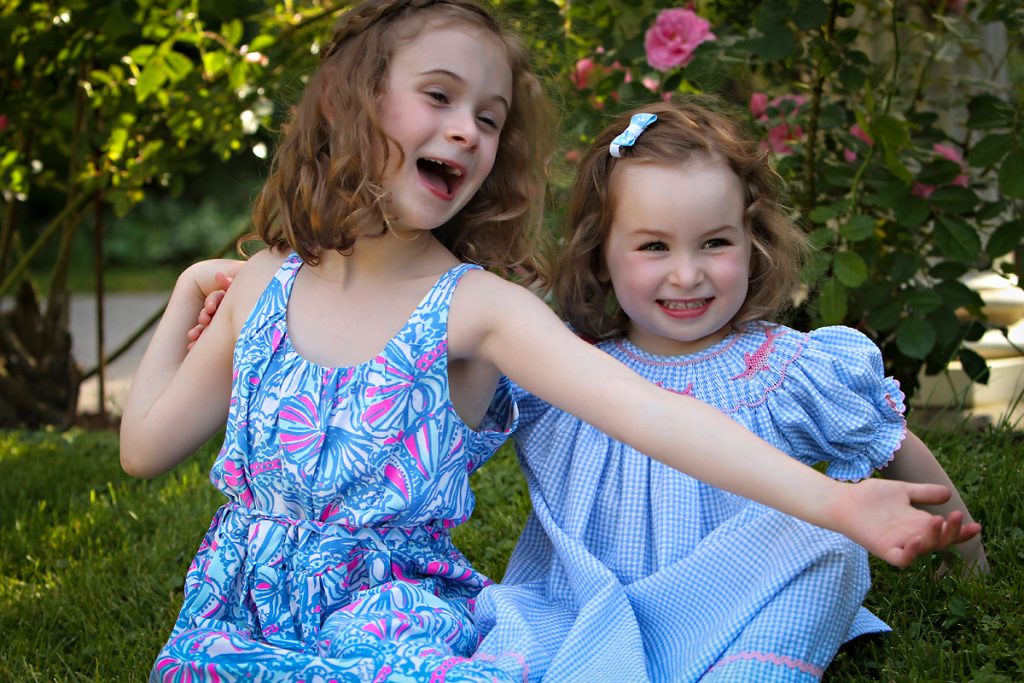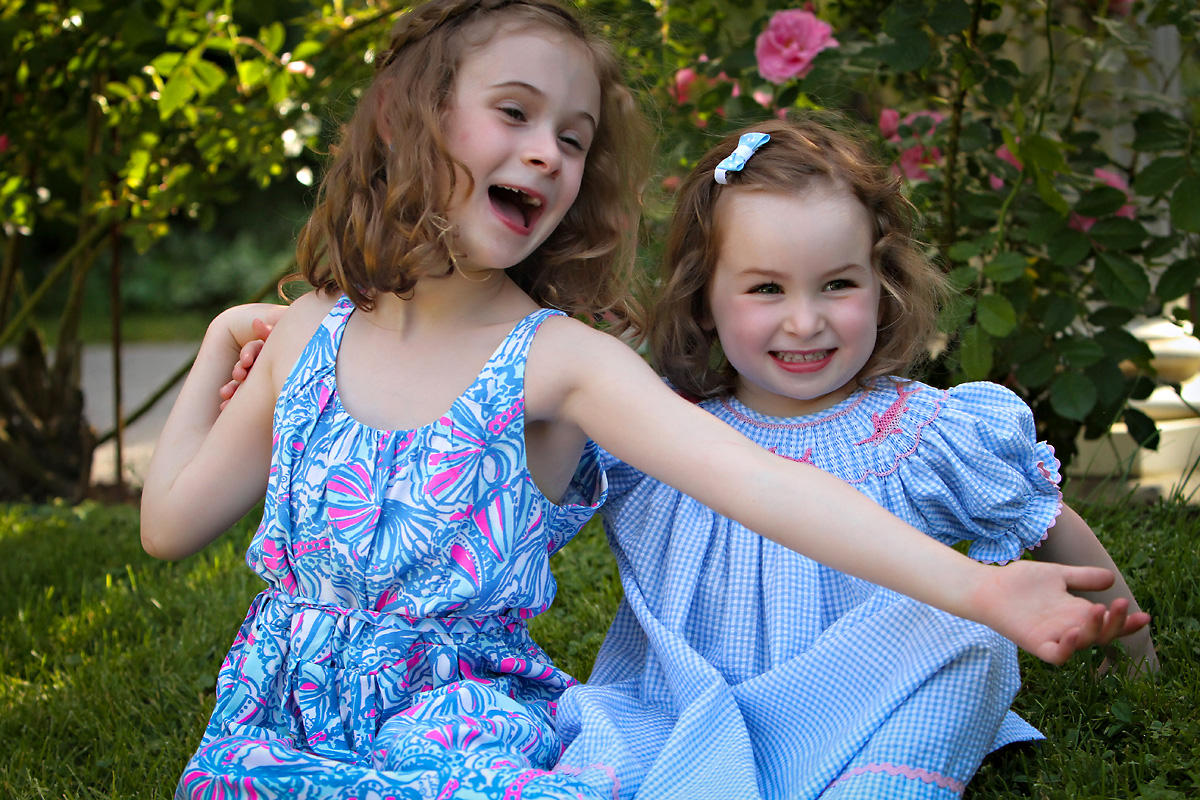 With that in mind, we have been diligently working on a Reopening Plan. Our primary concern has always been the safety and comfort of our clients–it is even more important now. Here are the items we are working on.
All services will be by appointment only.  No walk ins are permitted.
All appointments will be scheduled via phone or email.
Appointments will be scheduled with enough time between clients to allow for appropriate sanitation of premises, props, etc.
Only one client (and one family member if client is a minor child) at a time in the studio—groups are not permitted. An exception may be made for groups consisting of immediate family members only.
Most photography sessions will be conducted outdoors on location as much as feasibly possible.
Photographer will maintain appropriate social distancing and will use no-touch posing methods. Additionally, the Photographer will wear a mask when appropriate.
Consultations prior to the Photography Session will be conducted via telephone or video conferencing.
Clients will be asked to self-monitor for Covid symptoms, including taking their temperature before their appointments. If any symptoms are present, we ask that clients stay home and reschedule for the health and safety of others.  Additionally, we ask that anyone in contact with a Covid Positive Patient reschedule their appointment for two weeks after.  Clients may be asked to leave if they have not adhered to this agreement.
If Clients have been travelling out of the country, we ask that they wait two weeks before a Photography Session.
Orders will be delivered directly to the Client's home, following appropriate social distancing guidelines and limiting physical contact as much as possible.
Updated contact information is required of all Clients to facilitate NYS Contact Tracing.
We request all clients arrive with masks or other appropriate face coverings. Hand sanitizer and soap will be available for handwashing.
Payment will be accepted via Credit Card. If cash or check is to be used, we ask that it be placed in an envelope we will provide.
Welcome back!  We have missed everyone and can't wait to get back to photographing people with our new reopening plan in place.
Are you ready to book your portrait or commercial photography session?  Please use our Contact Form or call us at (518) 584-4237 today.  Be sure to browse our Photography Portfolios.