Vintage Cars As Props For Wedding Photos
OK, a little confession here.  I really like vintage cars–always have.  At one time, my husband and I owned a red 1962 Mustang.  It was a very cool car and just a lot of fun to ride around in.  Of course with children, it was really not very practical–but I digress.  I just find vintage cars to be romantic and a little bit quaint.  Maybe they just evoke a simpler time in my head.  And let's not forget that they are really great props in photographs.  The good thing about this is that there has been a wedding trend over the last several years in Saratoga and the Adirondack area in general of incorporating vintage/antique cars into the wedding.  And I really, really love that.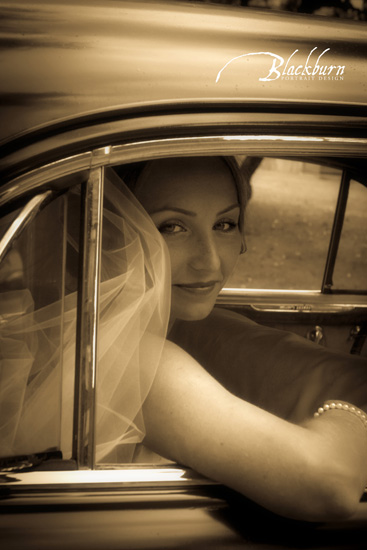 The car featured above is a vintage Buick that was provided by The State Room in Albany.  I toned the image as sepia because I felt it enhanced the vintage feeling–it looks very 1930s to me.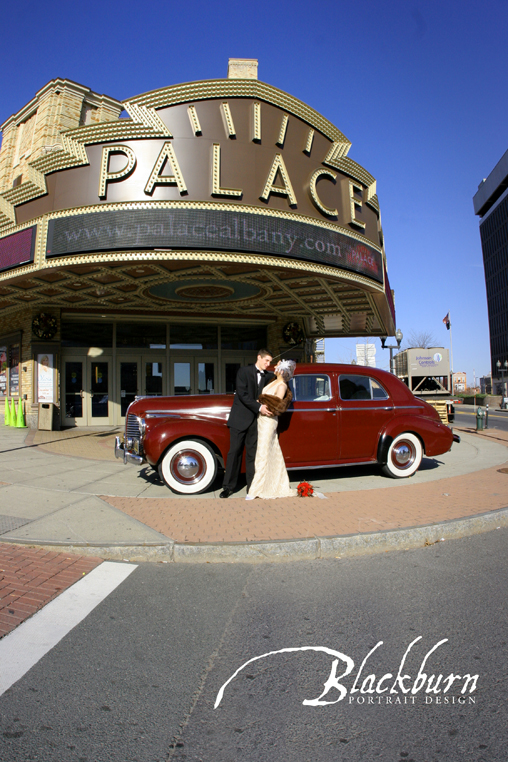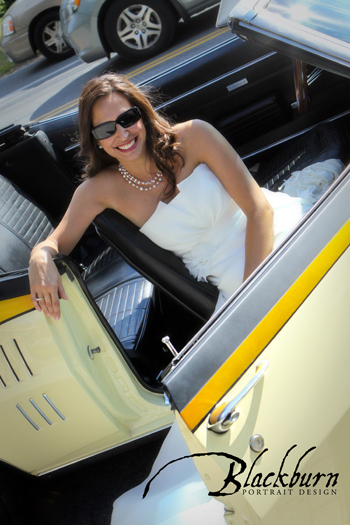 If you enjoyed viewing this selections of Wedding Photographs, please be sure to look at some of the images in our Wedding Photography Portfolio.  Interested in becoming a client?  Please fill out a contact form or call 518.584.4237 to schedule a complimentary consultation.