I always half jokingly say that my mission in life is to make women look like goddesses.  So when my friends at Something Bleu Bridal asked me to photograph some Lea Ann Belter Bridal dresses with a goddess theme, I was all about that.  Bridal Fashion Photography styled as goddesses is definitely in my wheelhouse.  Plus, the salon is just an interesting and beautiful space to create in.
Kathryn and Marissa recently became co-owners of one of our local bridal boutiques, Something Bleu.  They have generously donated two goddess style gowns to the NYC Ballet Gala Fundraiser at the Saratoga Performing Arts Center.  The Gala is one of the highlights of Summer here in Saratoga Springs NY.  There is a huge lawn party while the performance in the outdoor theater is going on.  Everyone dresses to the nines and the champagne is flowing–a great Summer event.  Head over to the Instagram account for Something Bleu to find out more details on how to win these stunning gowns.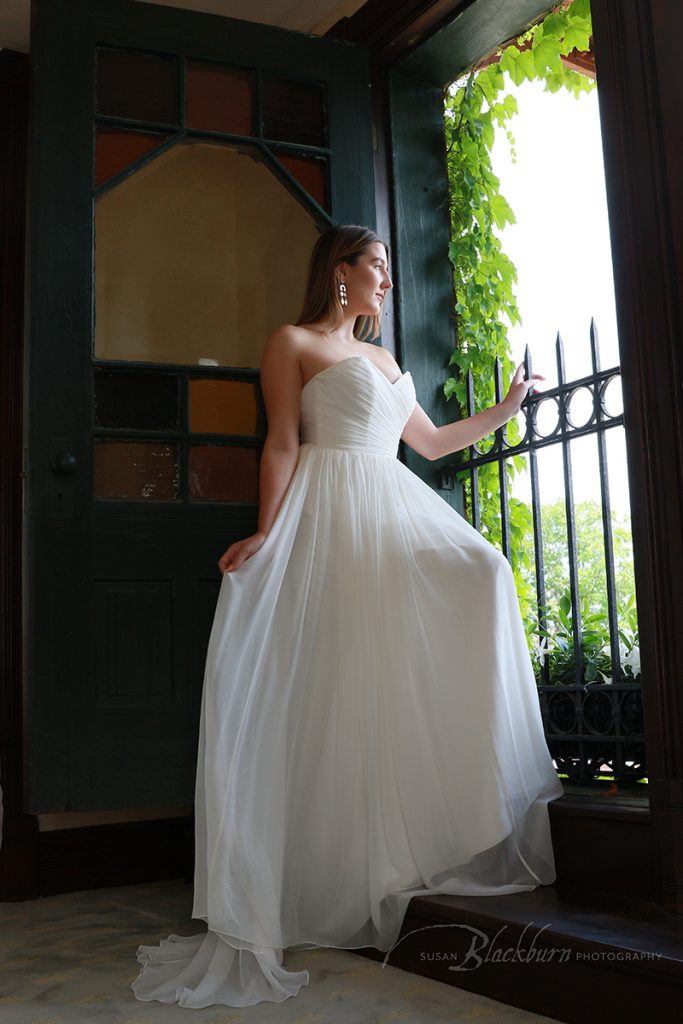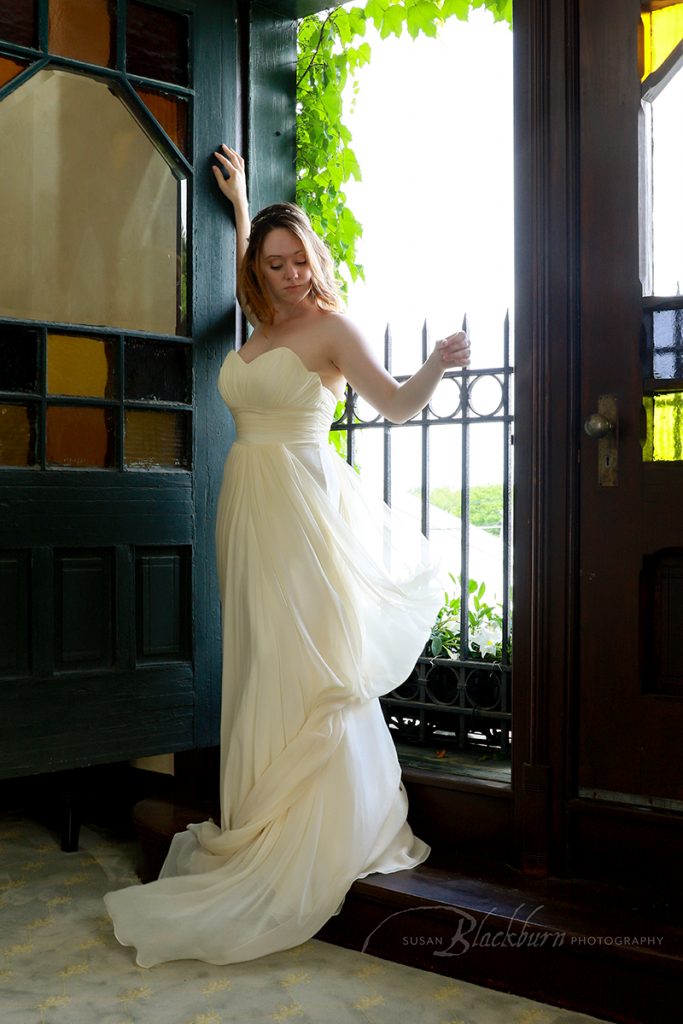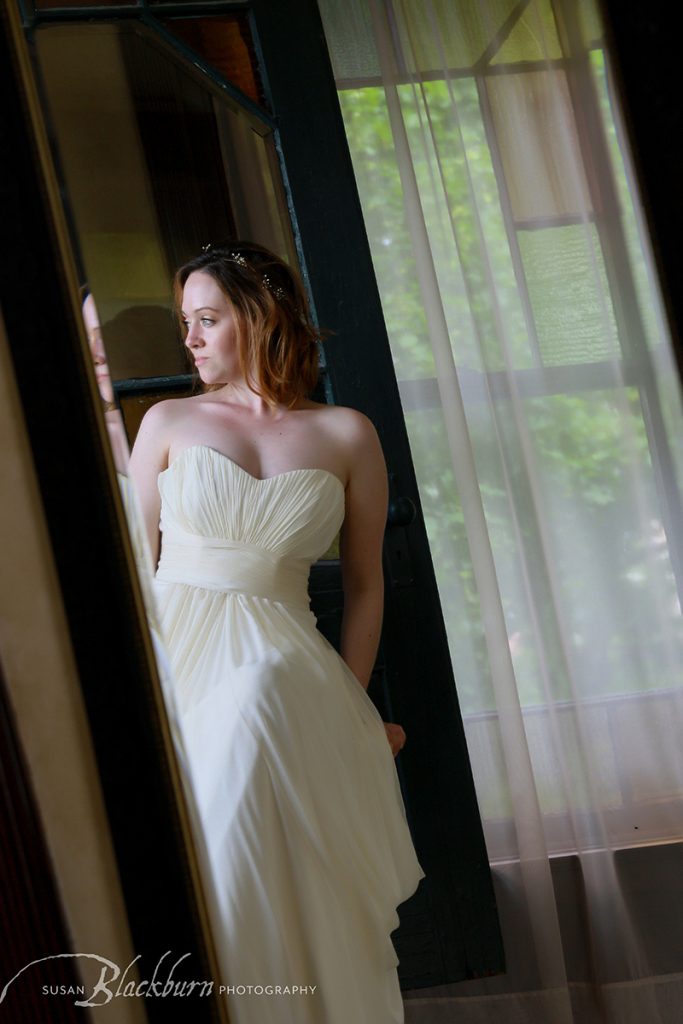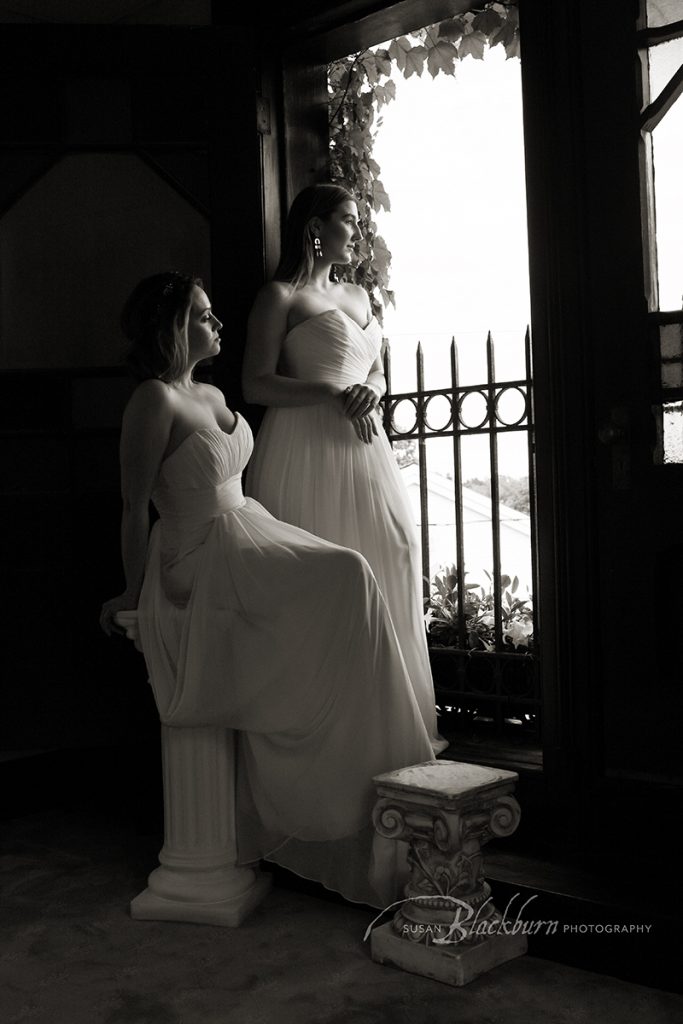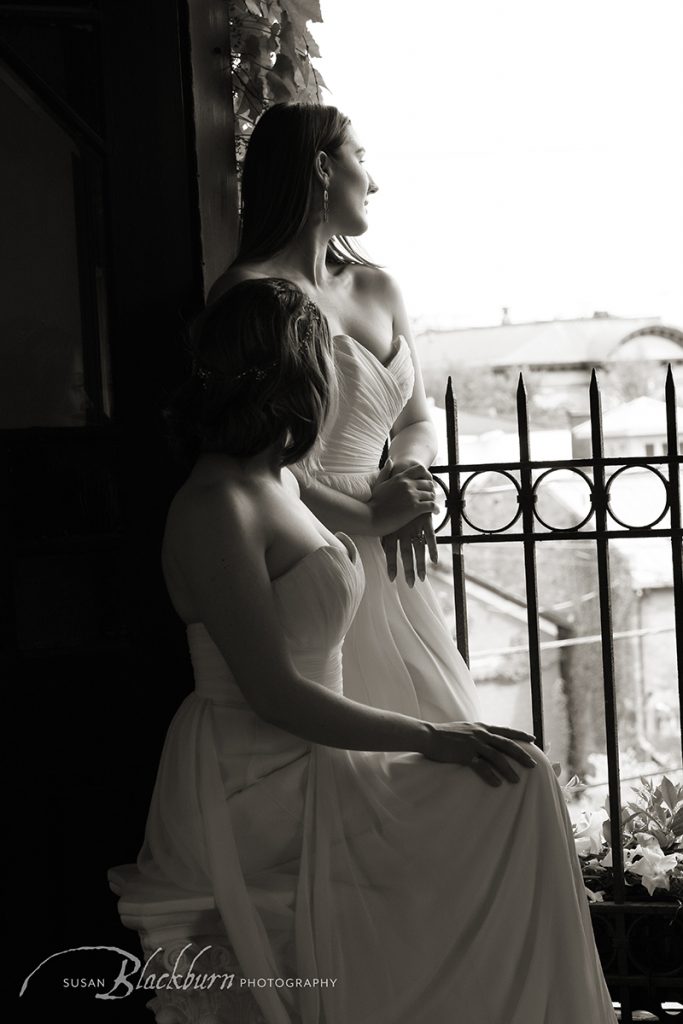 Have you been enticed to enter to win the contest?  I sure hope so.  At least go to the Gala–it is a fun night out!  If you can't attend, you can always donate to SPAC.
Did you enjoy this post on Bridal Fashion Photography?  You might also like to see this post on Photography.
Have you always wanted to look and feel like a goddess?  I would love to photograph you!  Let's chat!  Give me a call at (518) 584-4237.