Not your Mom's Senior Portraits | Trends in Senior Portrait Photography
Today's Senior Portraits are a far cry from what they were even several years ago.  With the advent of social media, teens have become more savvy about how they wish to present themselves.  We are all innundated with visual imagery, most of it pretty stunning.  Naturally, teens are heavily influenced by this.  So what are the current Senior Portrait Photography Trends?  Glad you asked!  Here are some ideas to help you stand out from the crowd.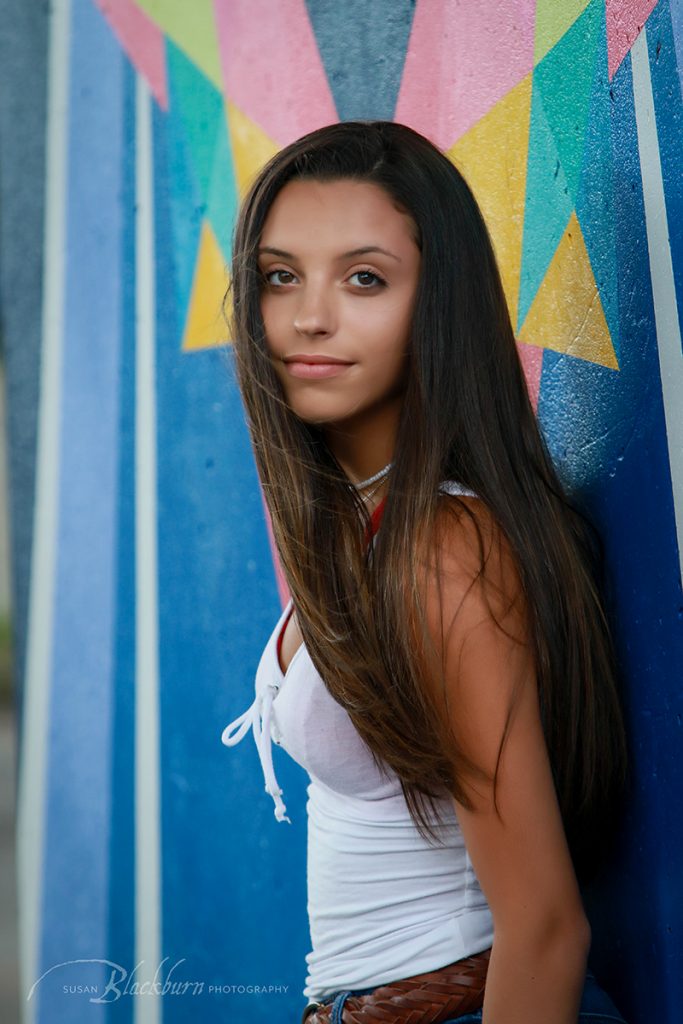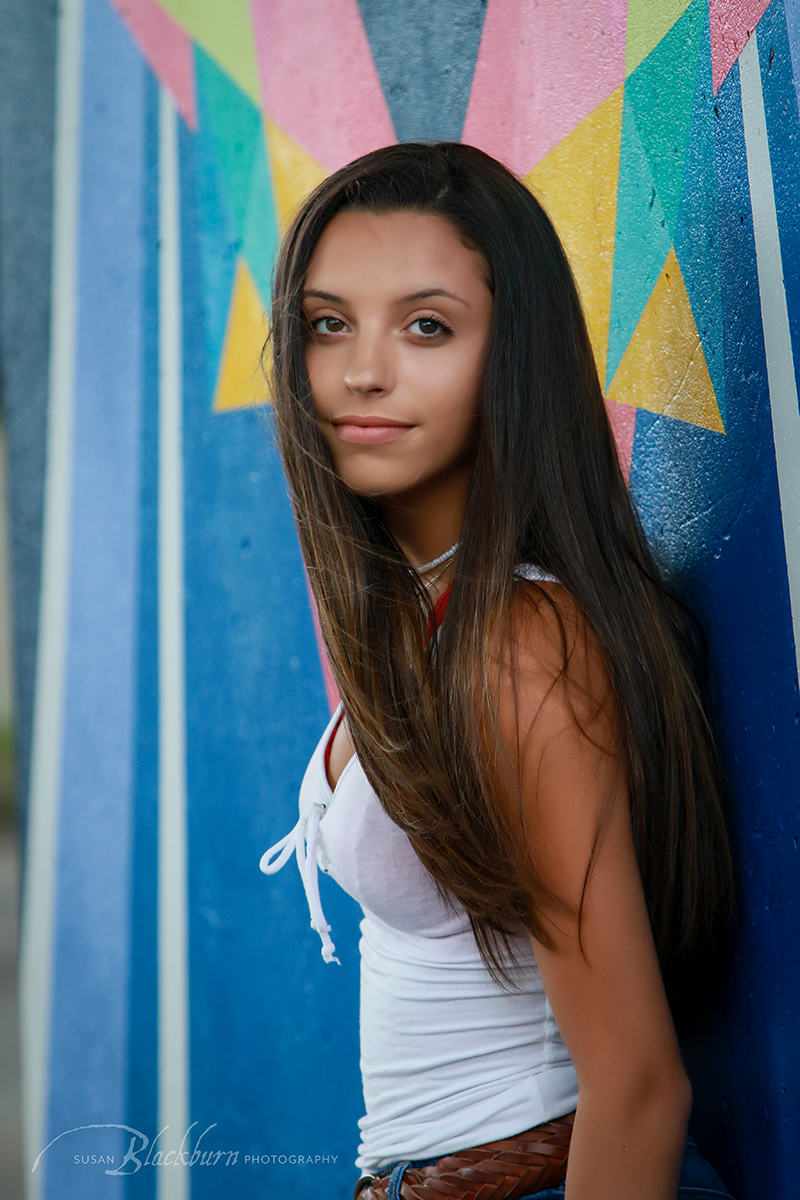 Urban Locations:  While a park is always nice, an urban location can offer something a little edgier.  It is even better if there is a special location with meaning;  a favorite coffee shop or bookstore, etc.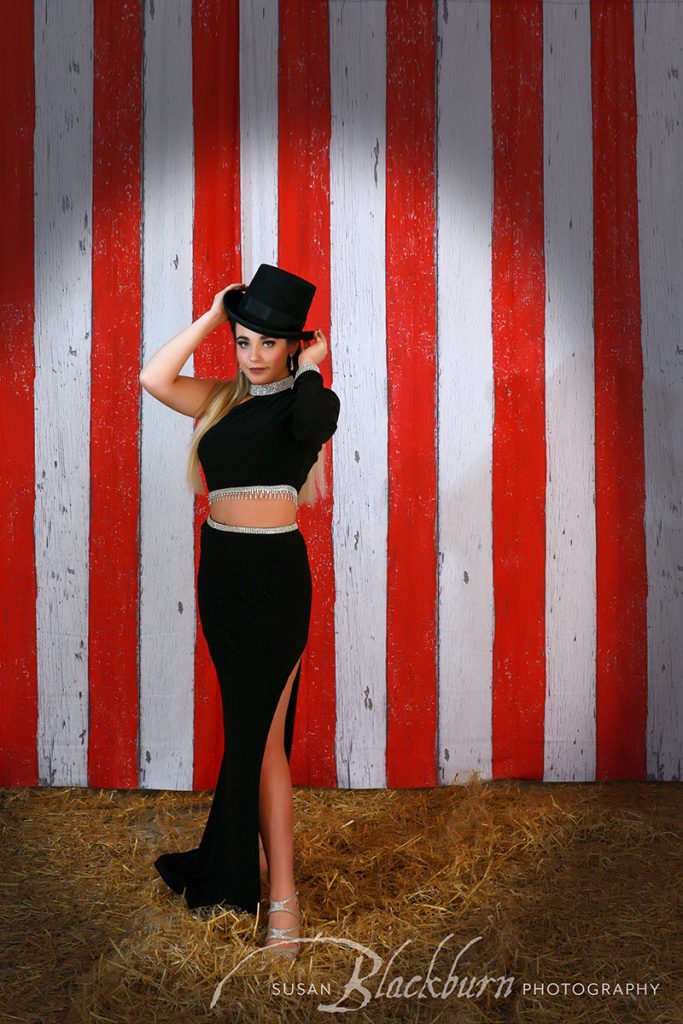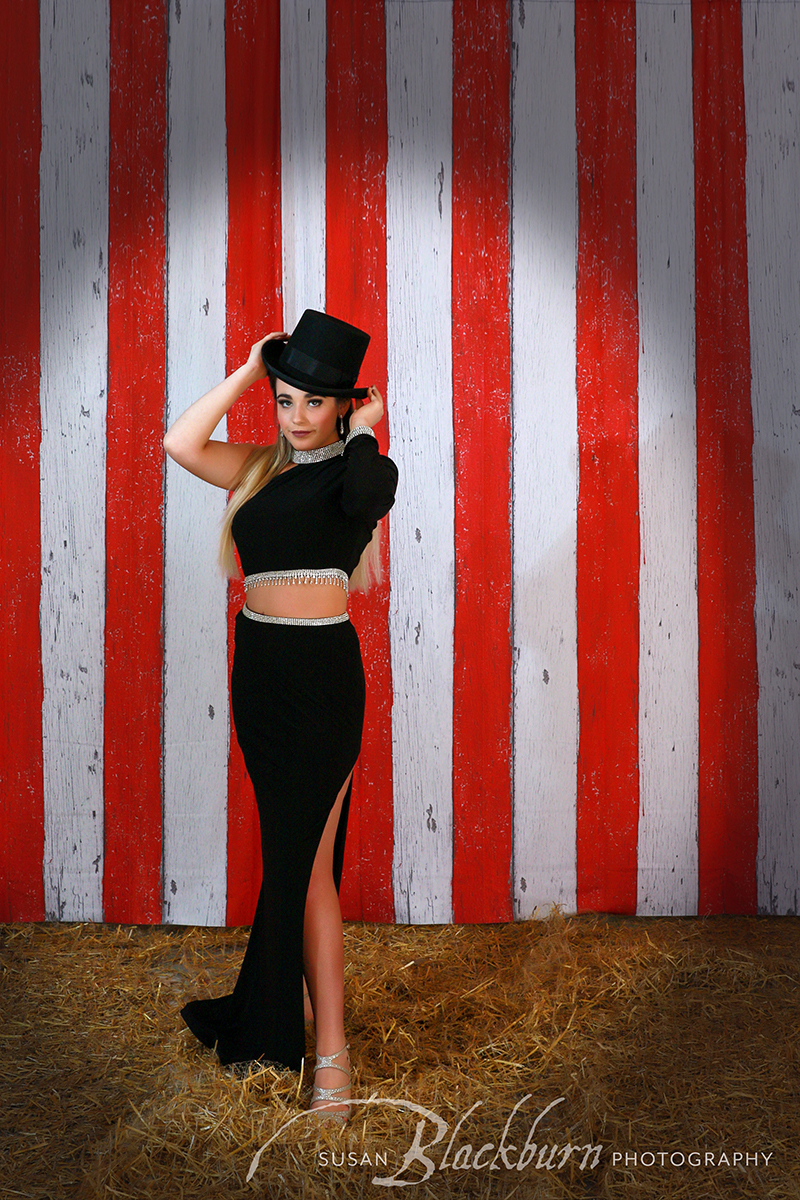 Concept Shoots:  Think fashion editorial with a theme behind it.  These are always fun and definitely stand out!  You can plan something around an event or certain props or even a fantasy theme.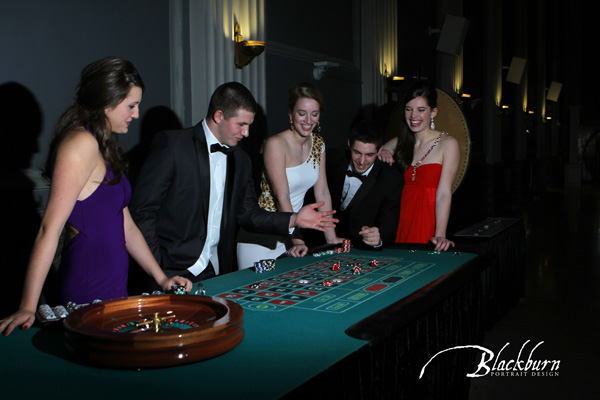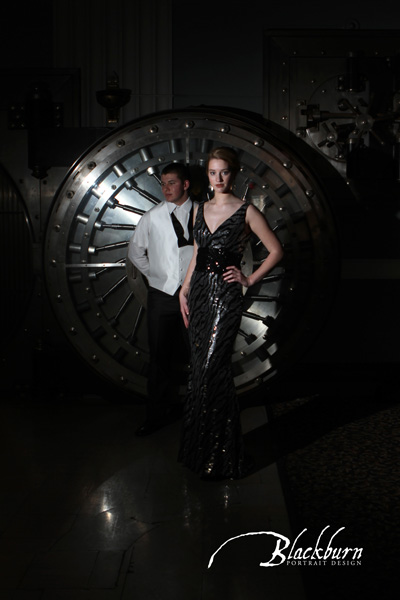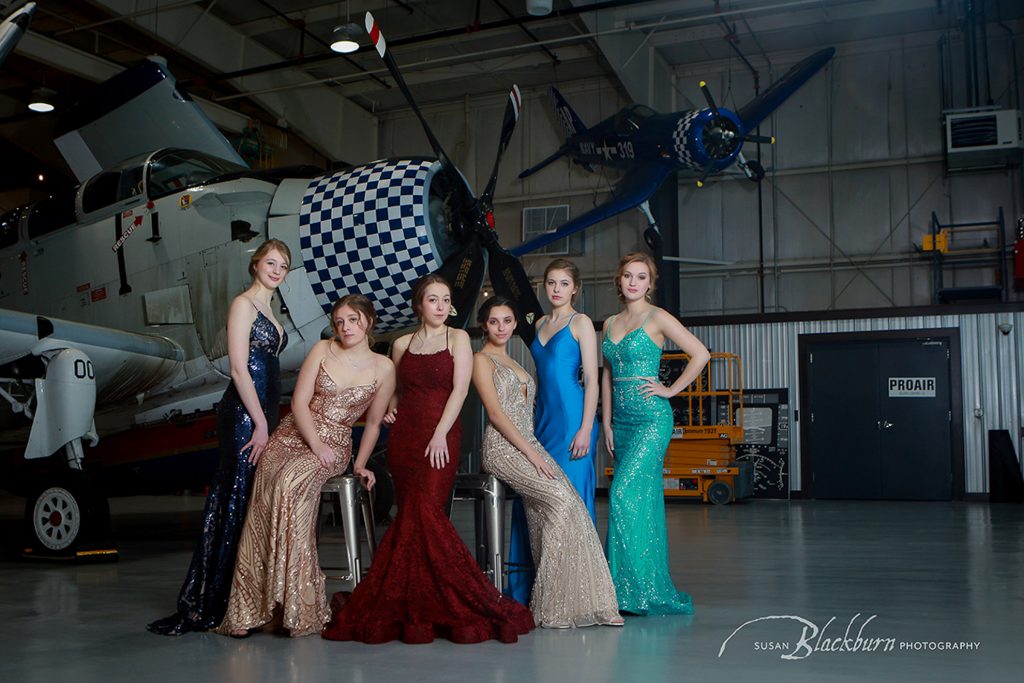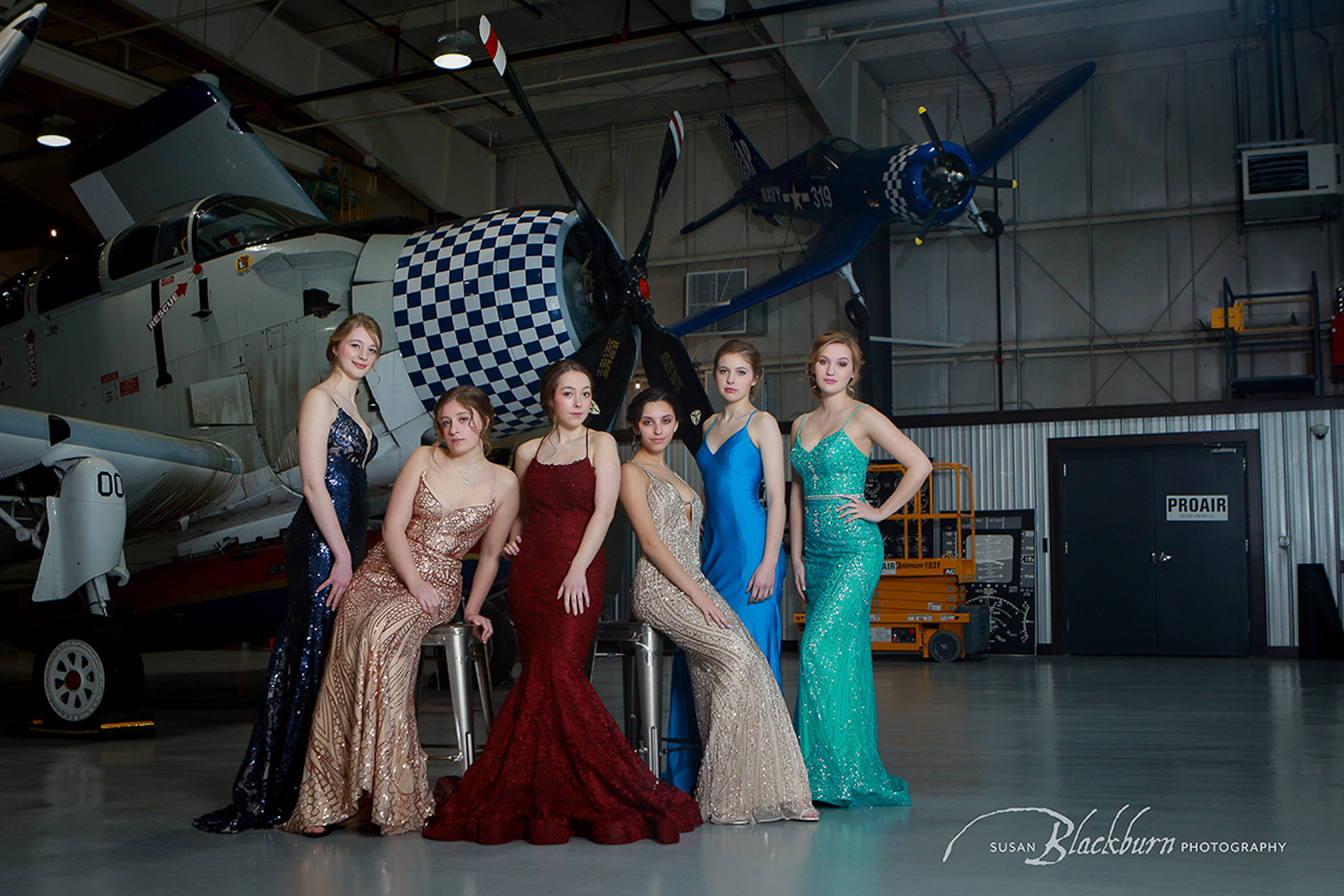 Group Shots or a Best Friends Shoot:  I love the idea of capturing memories with your friends.  Note I said "friends" and not "models."  Not a fan of huge, forced group shoots with people who have no real connection.  The larger shoots I have done like this, the kids have already met and/or are friends prior to the shoot.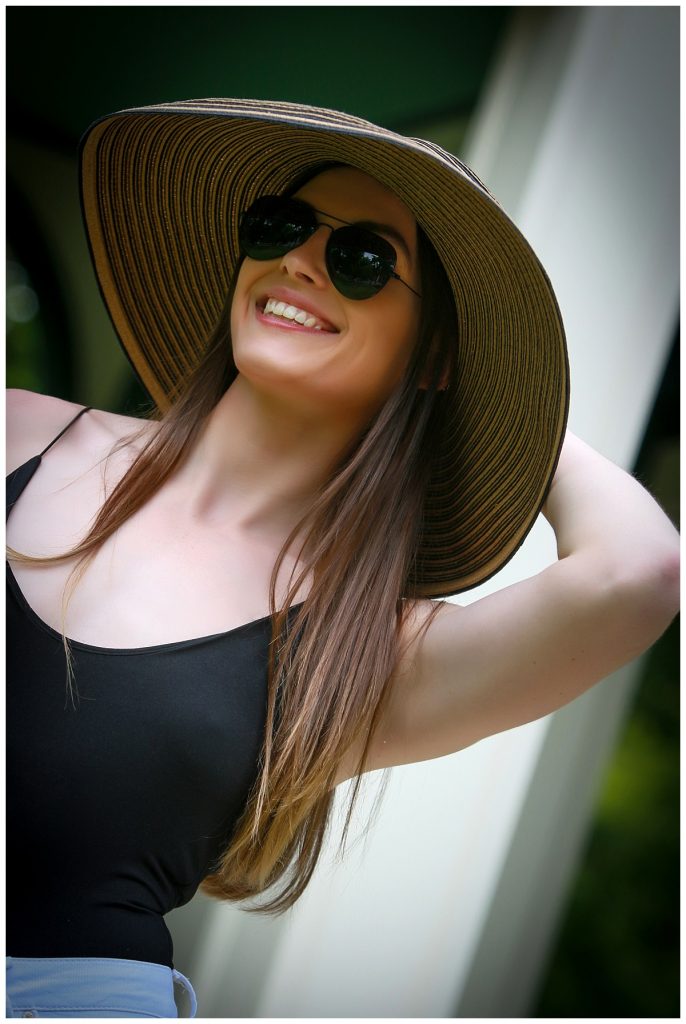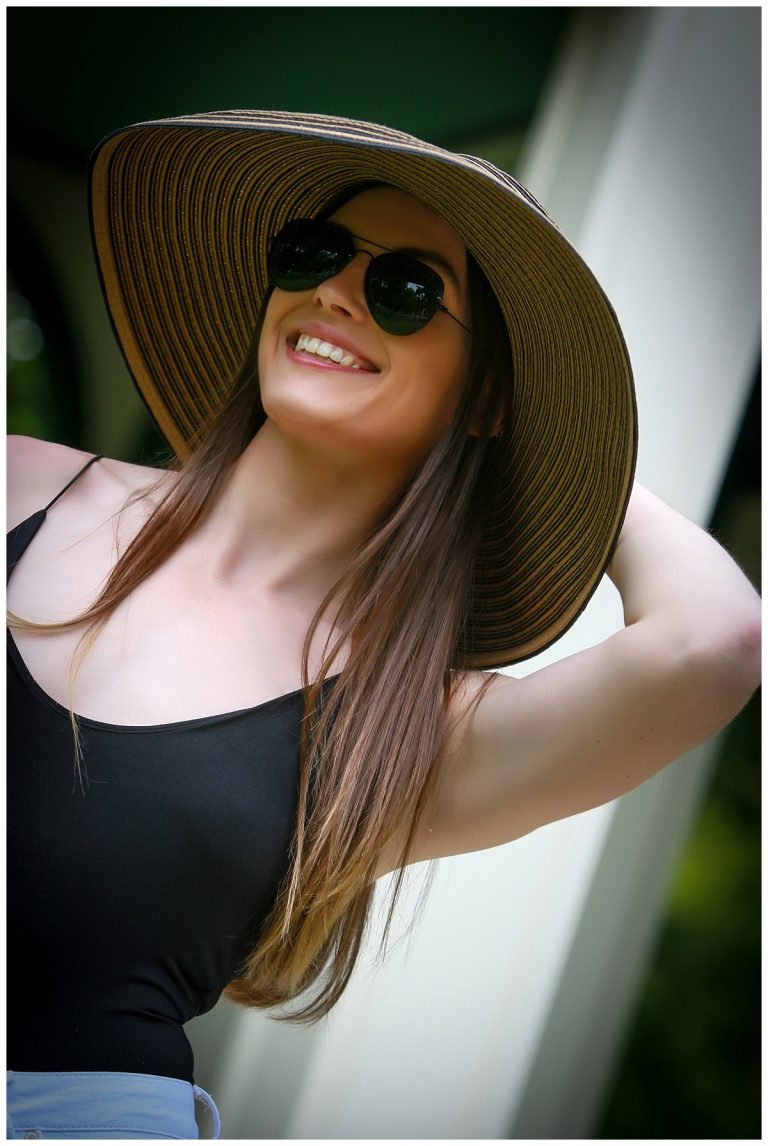 Natural Expressions and/or Fashion Posing:  Forced, cheesy smiles are out.  Natural expressions and different angles and posing is in.  Kids want to look more like the social media influencers they see and admire.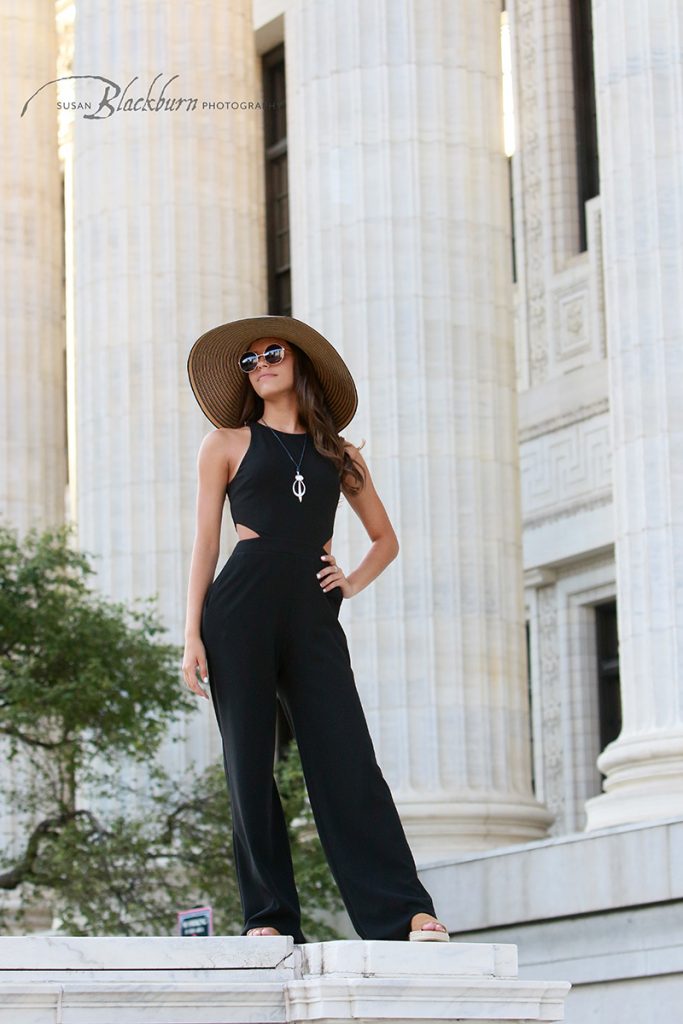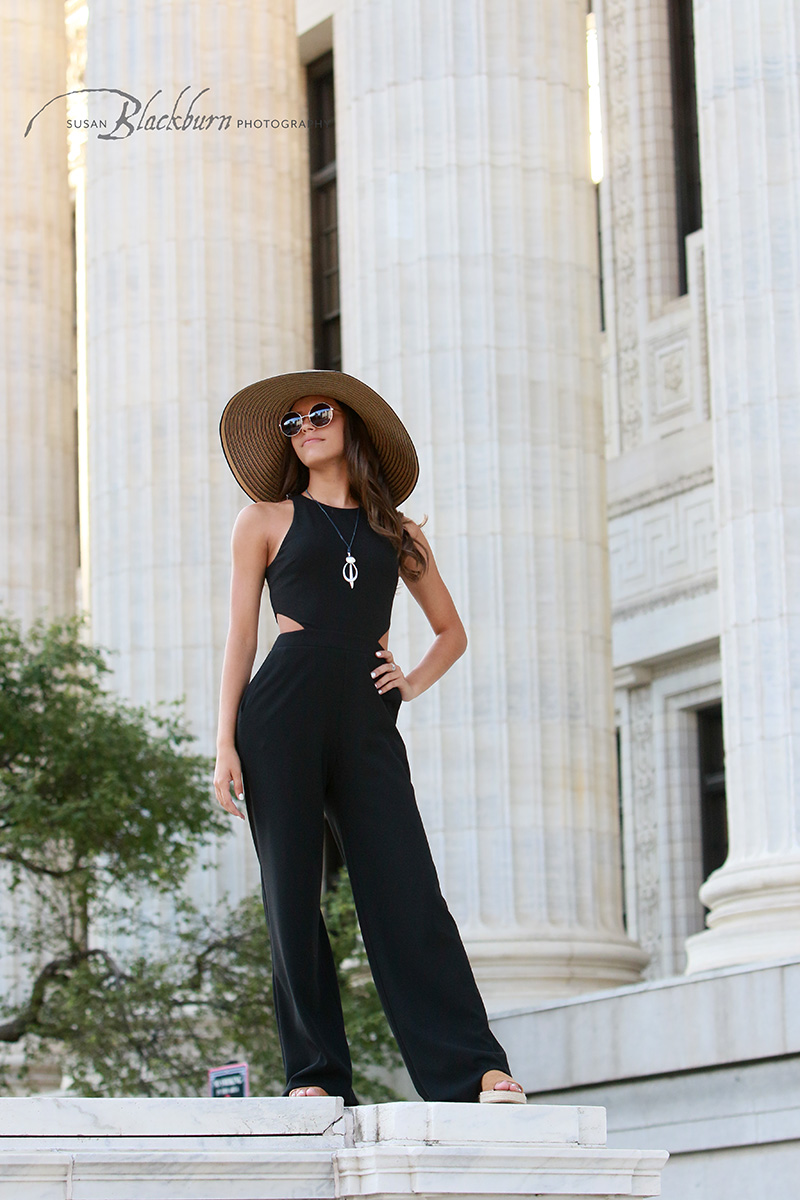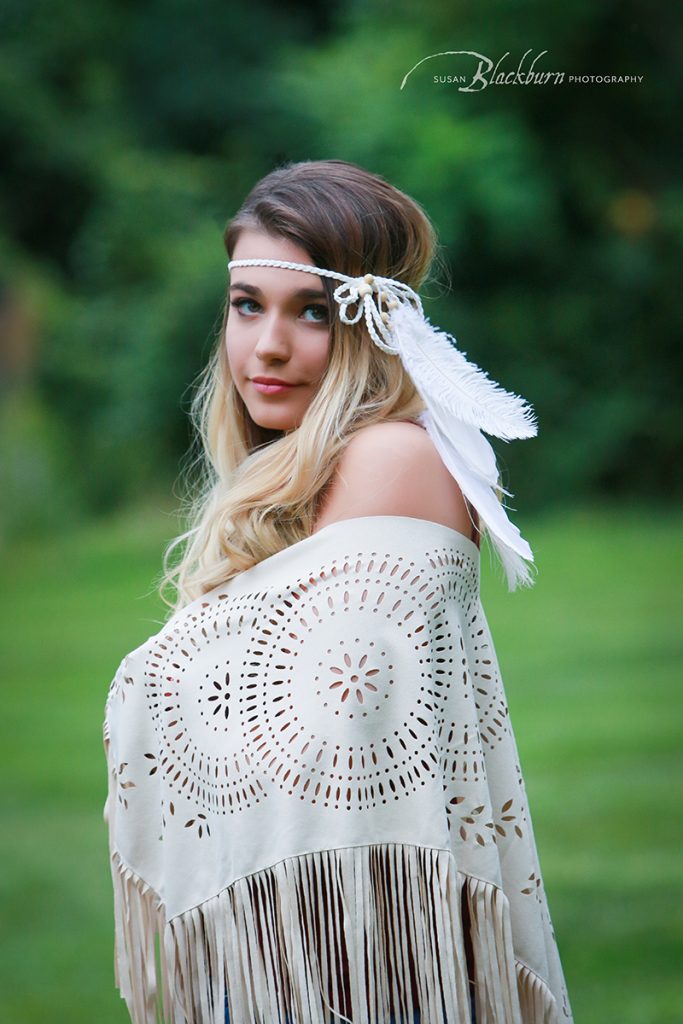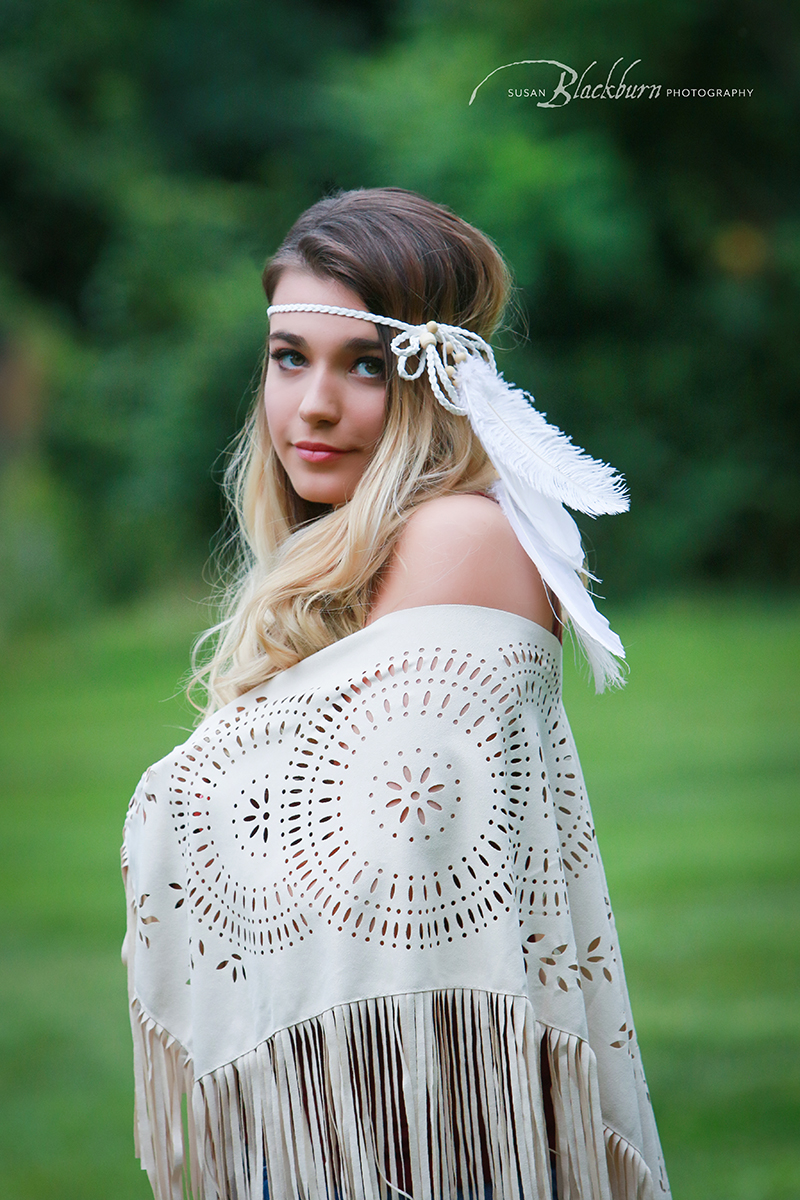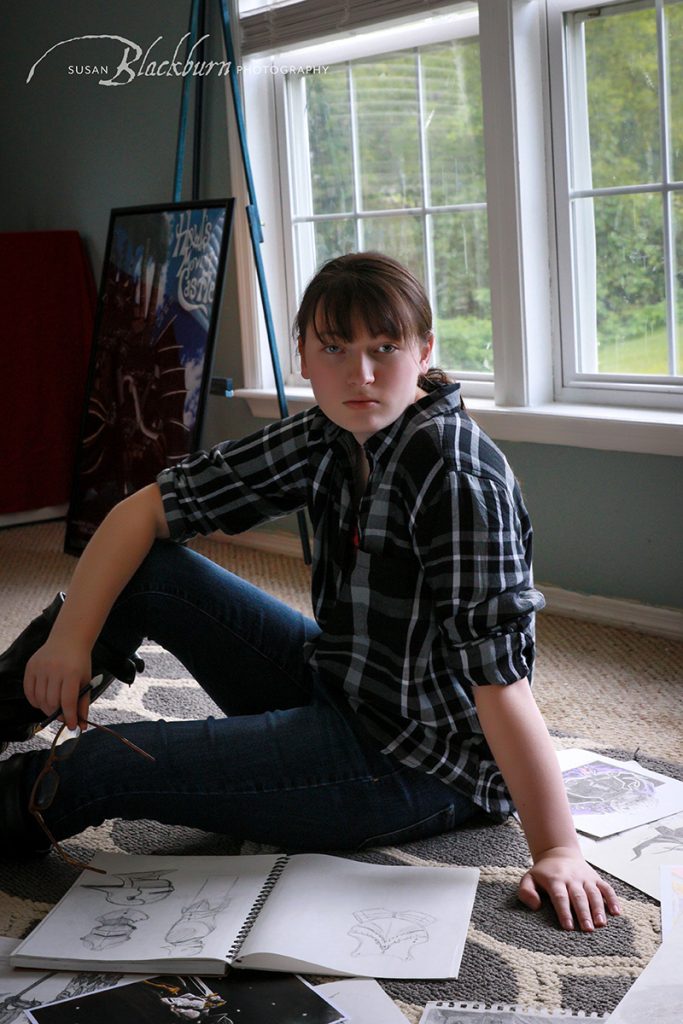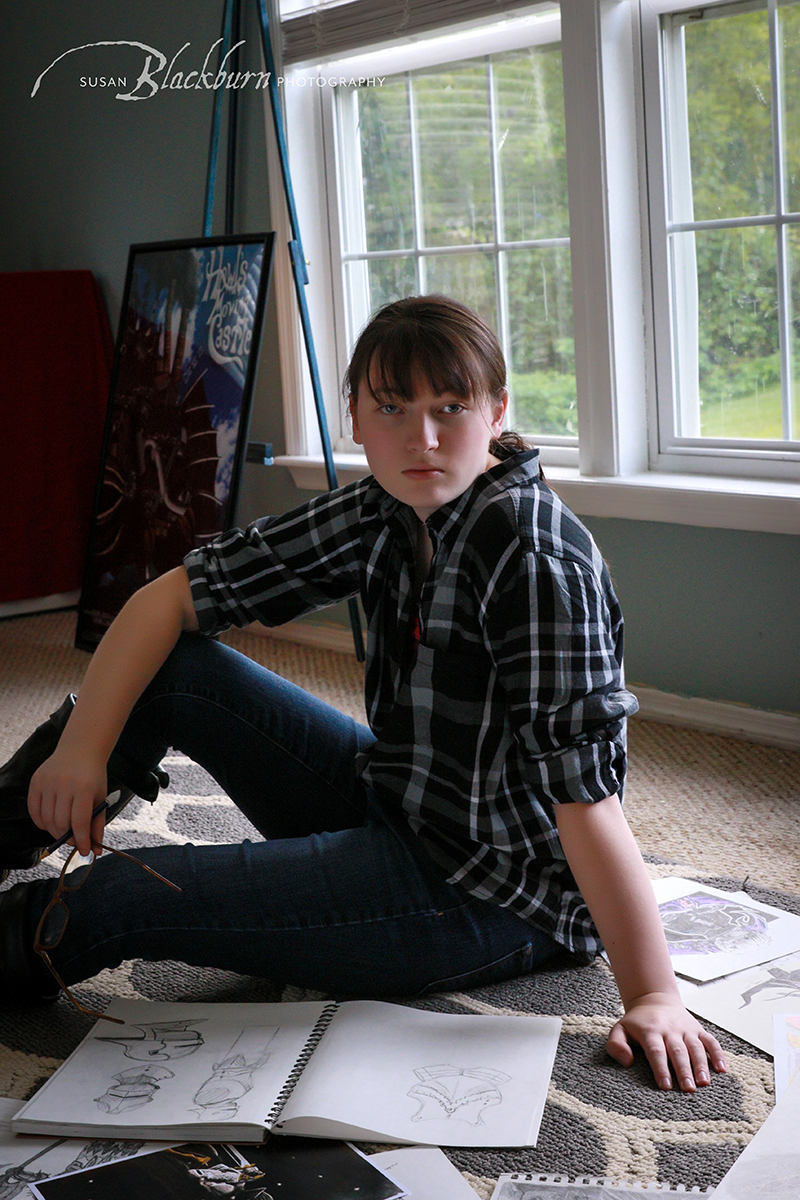 Winter Shoots:  Some of my Senior Portrait Clients want to add on a Winter Shoot.  This is a short session/one or two outfits with an outdoor wintery location.  I love doing these!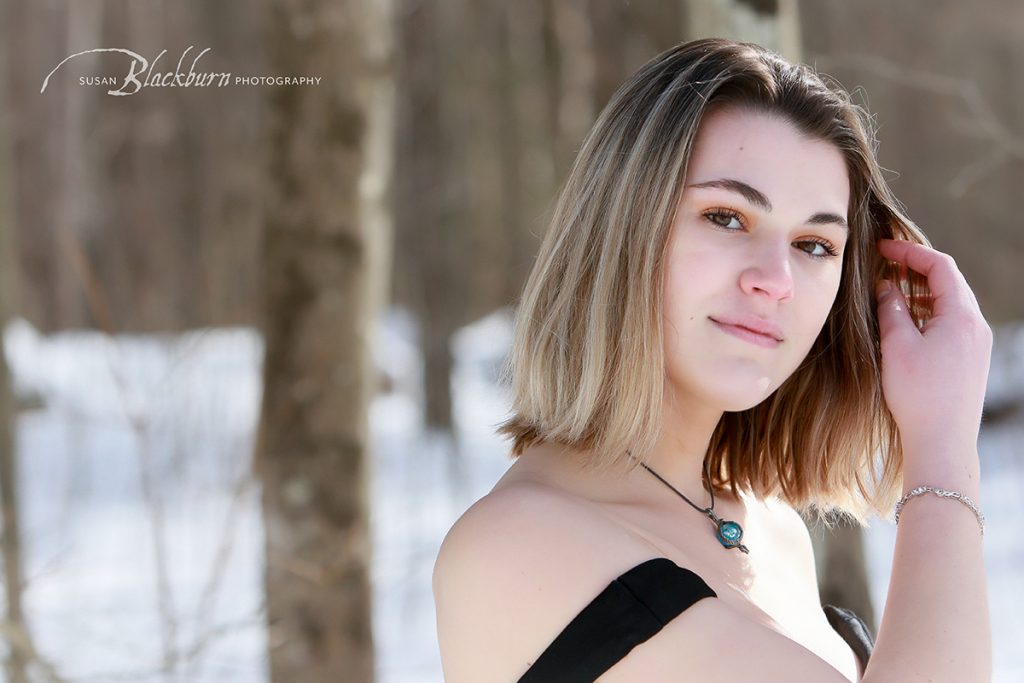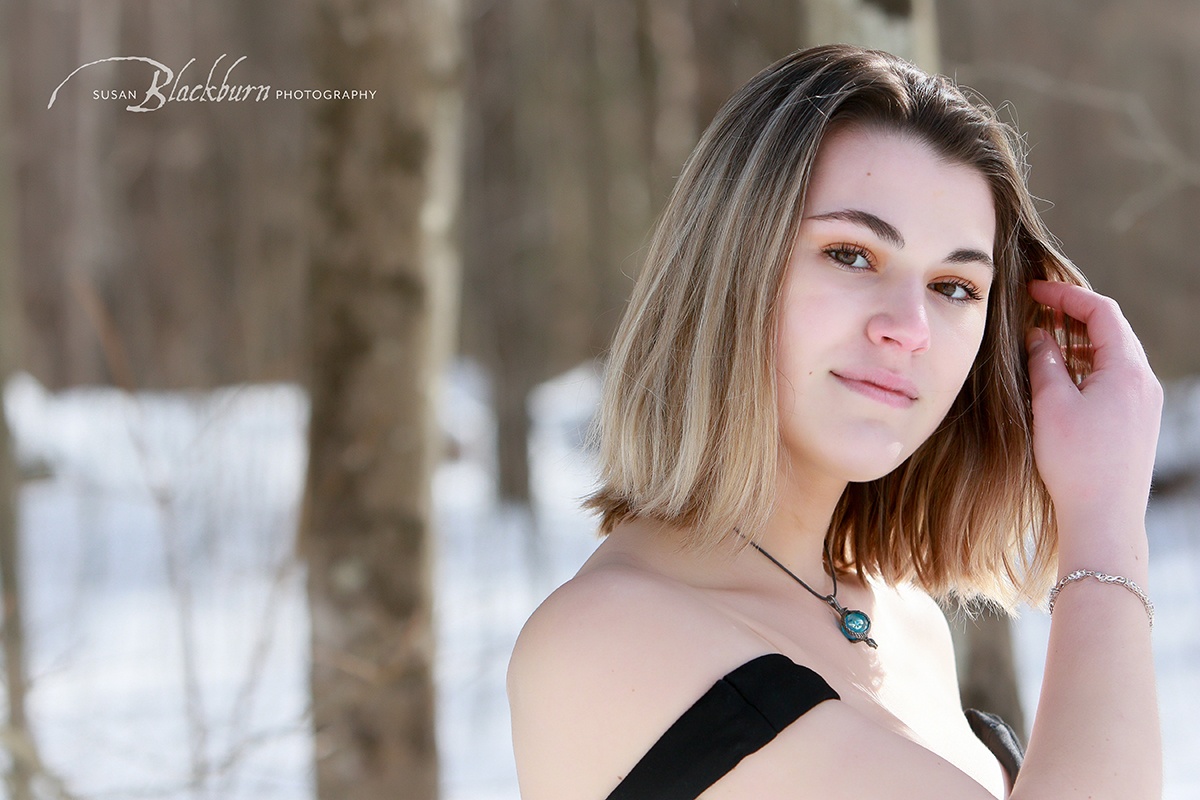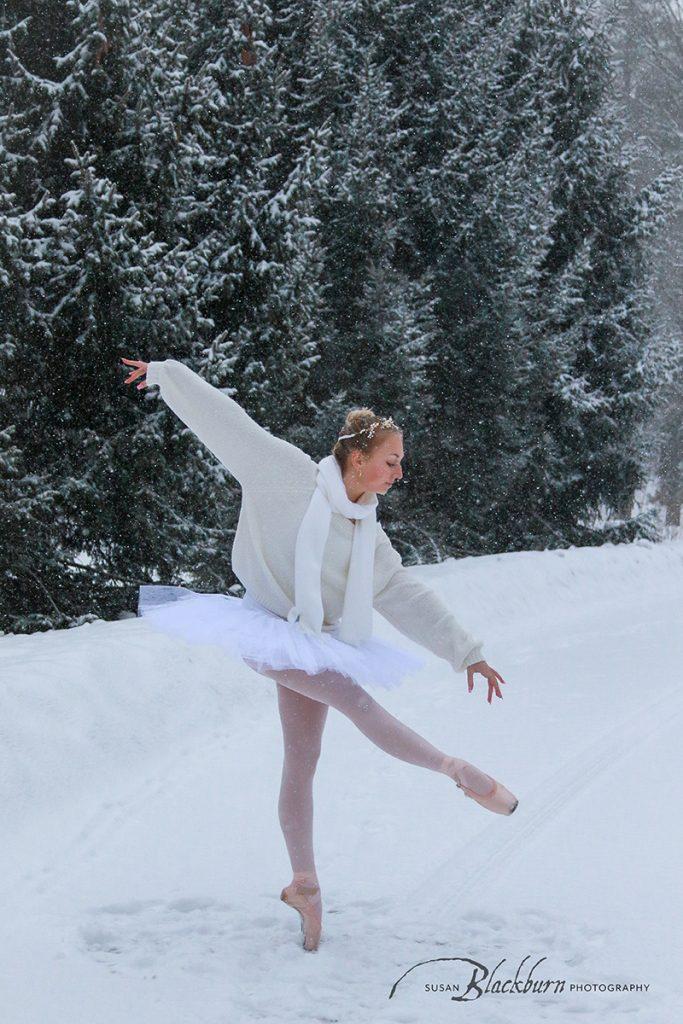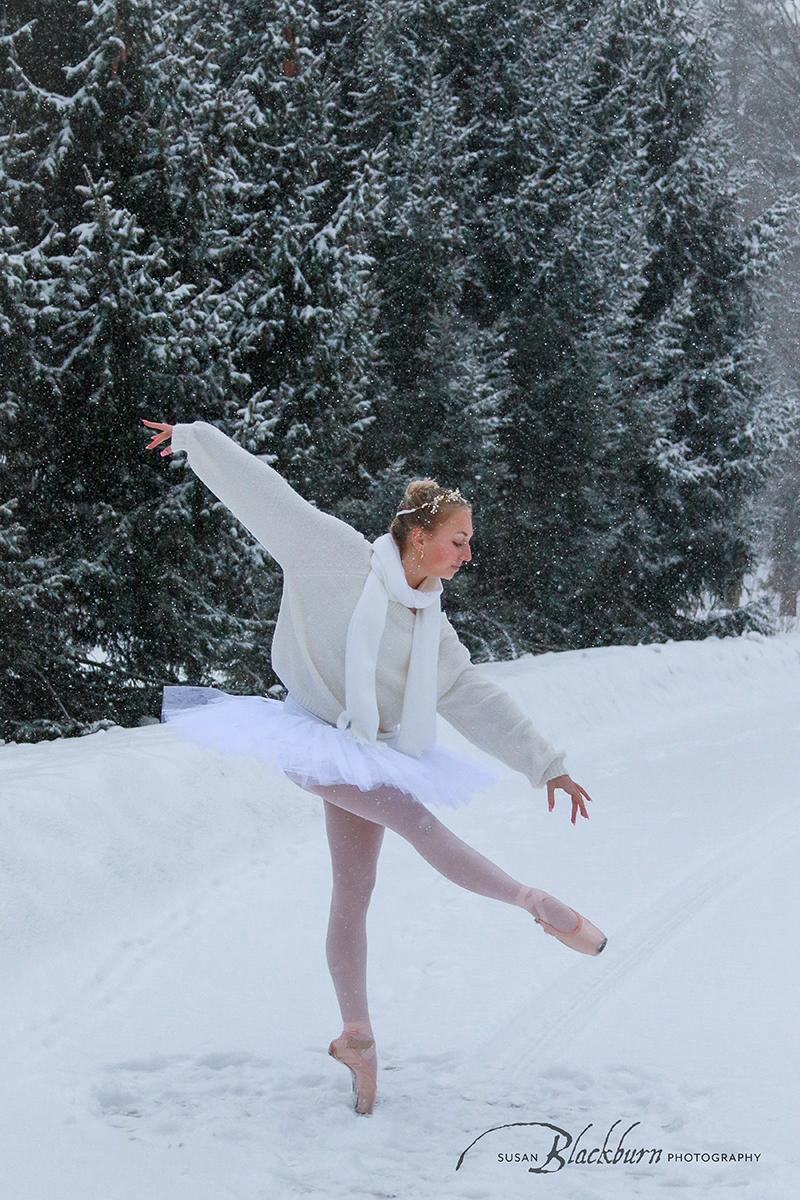 The Number One thing to remember, today as always, is that Teens just want to look their best.  The best way to ensure that is to hire a professional photographer for a Senior Portrait Session.  You will be so happy you did!
Did you enjoy reading about Senior Portrait Photography Trends?  You might also enjoy reading about Styling for Your Senior Portraits.
Need an appointment?  Call (518) 584-4237 or use our Contact Form.  We would love to photograph you.