A Frequently Asked Question we get is "What is the best month to get married in Upstate NY?"
Well, I can tell you that the most popular time of year to get married in Saratoga Springs is the end of September/beginning of October.  This is because the weather is generally pretty good–not too hot or cold and not as rainy as Spring.  We also get beautiful Fall foliage, which is a great backdrop for photos.
However, I can honestly say each season here is pretty amazing in terms of photos–so the best month to get married in Upstate NY is really a matter of personal preference.  So let's run down some of the pros and cons for a wedding for every season here in the Upstate NY area.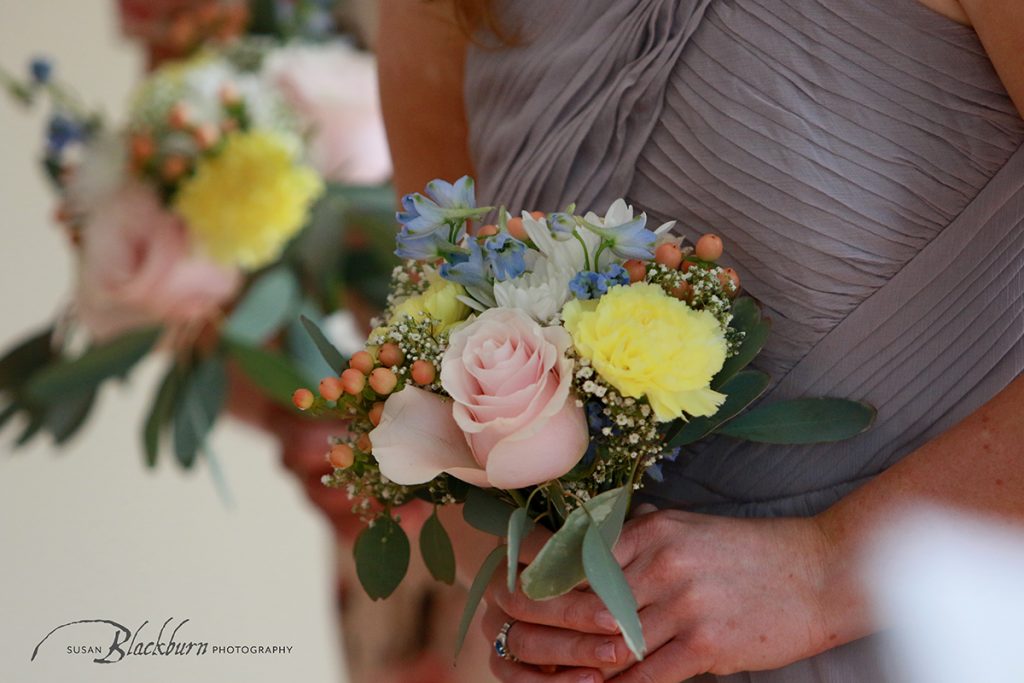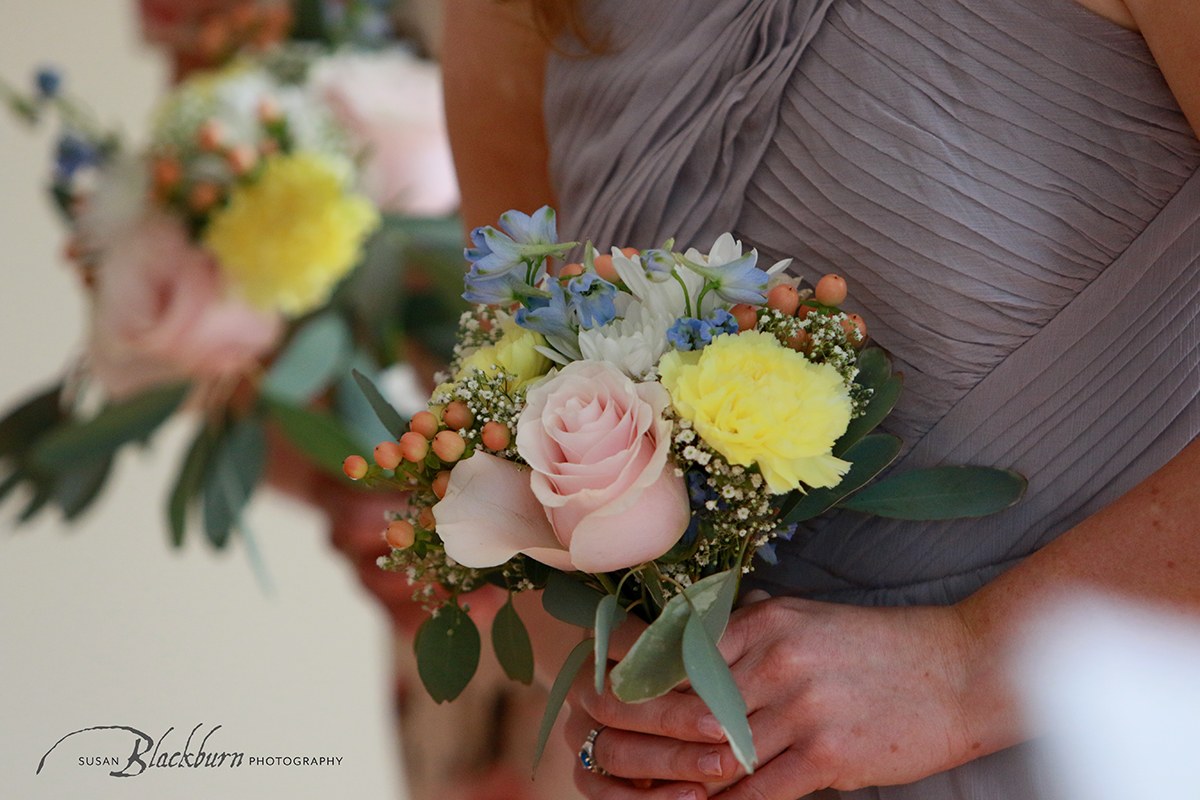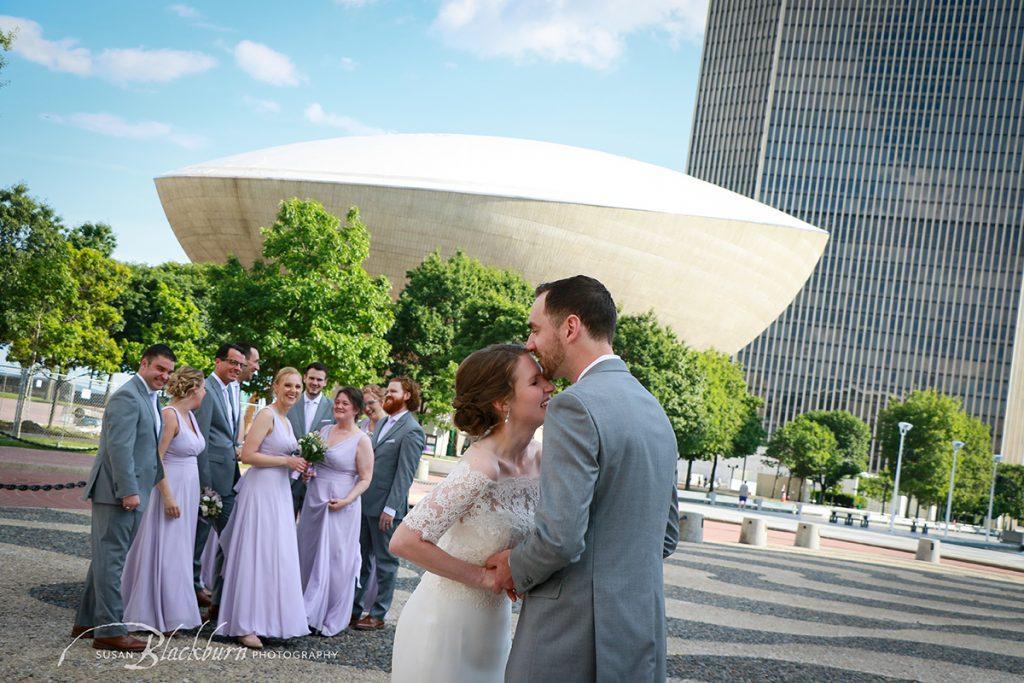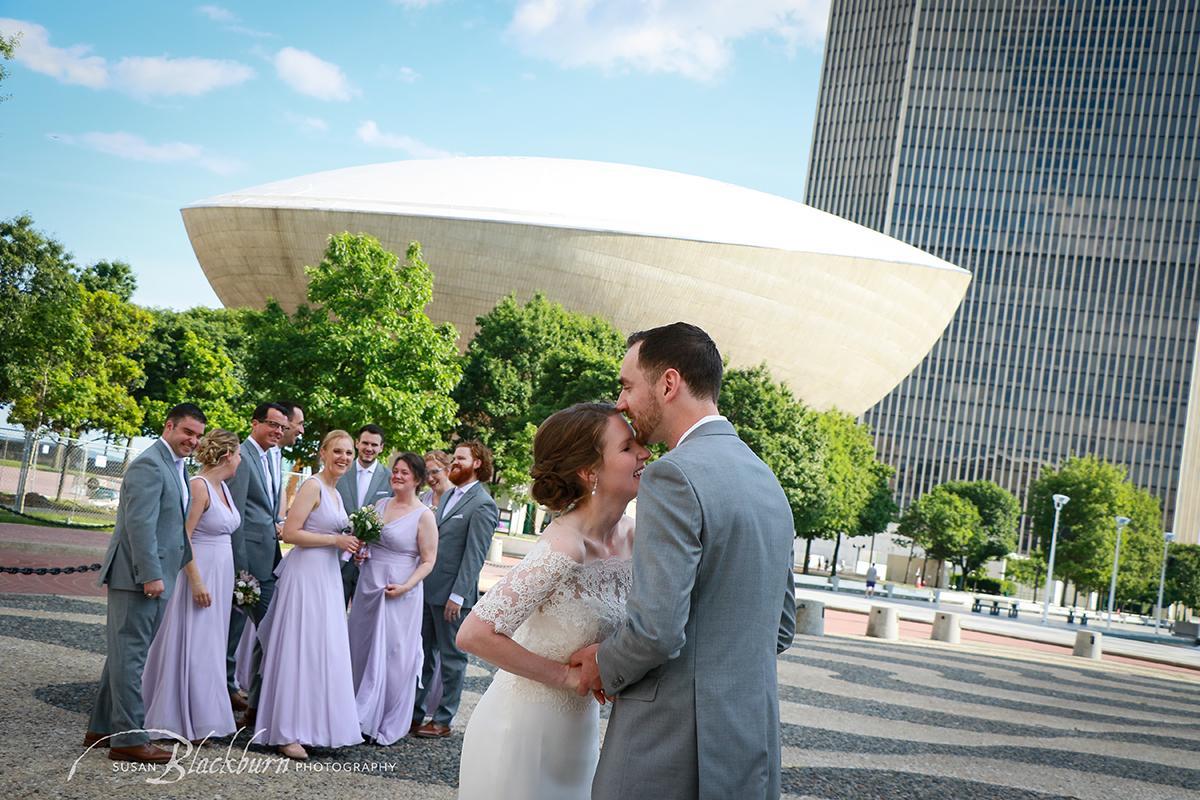 Spring:  Spring here is unpredictable.  You can have anything from snow to rain and everything in between.  Sometimes in the same day.  Depending on the yearly trend, you could have mud/brown outdoors or it could be vibrant and lovely.  The pros to a Spring wedding here would be lots of vendor availability, particularly venues.  You can get awesome hotel rates because Spring is generally not our tourist season.  And who doesn't love the Spring pastel color palettes?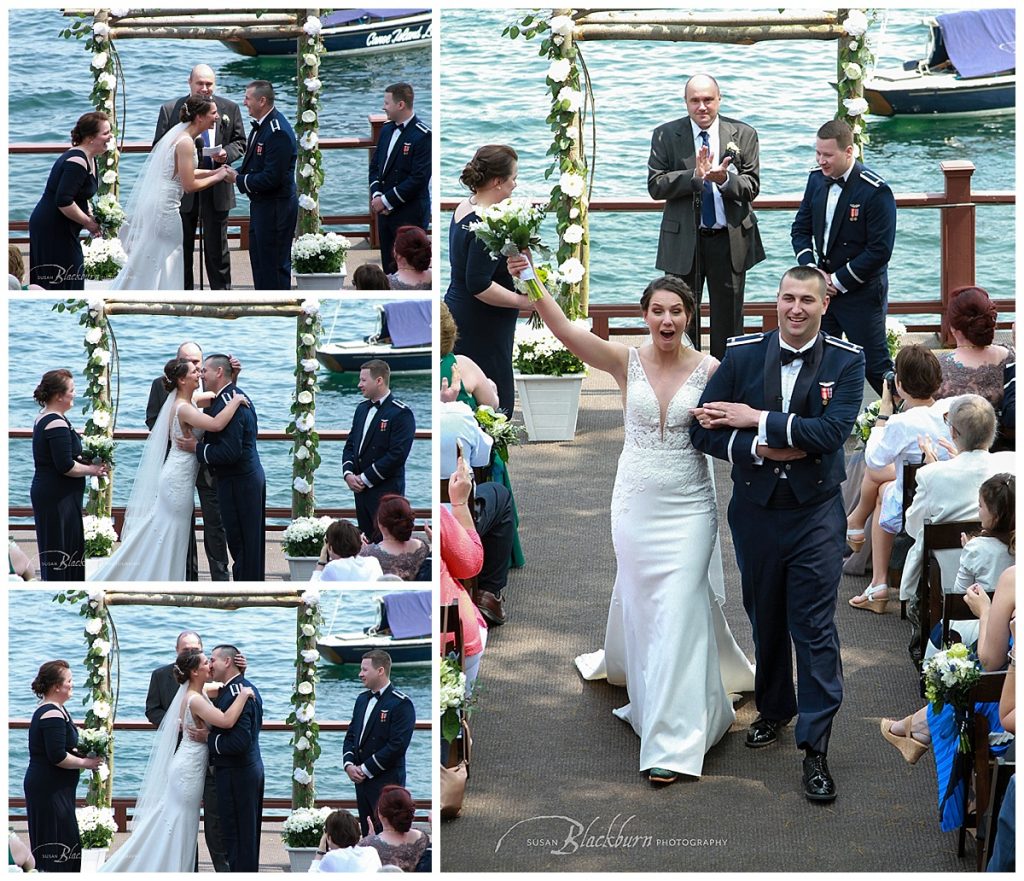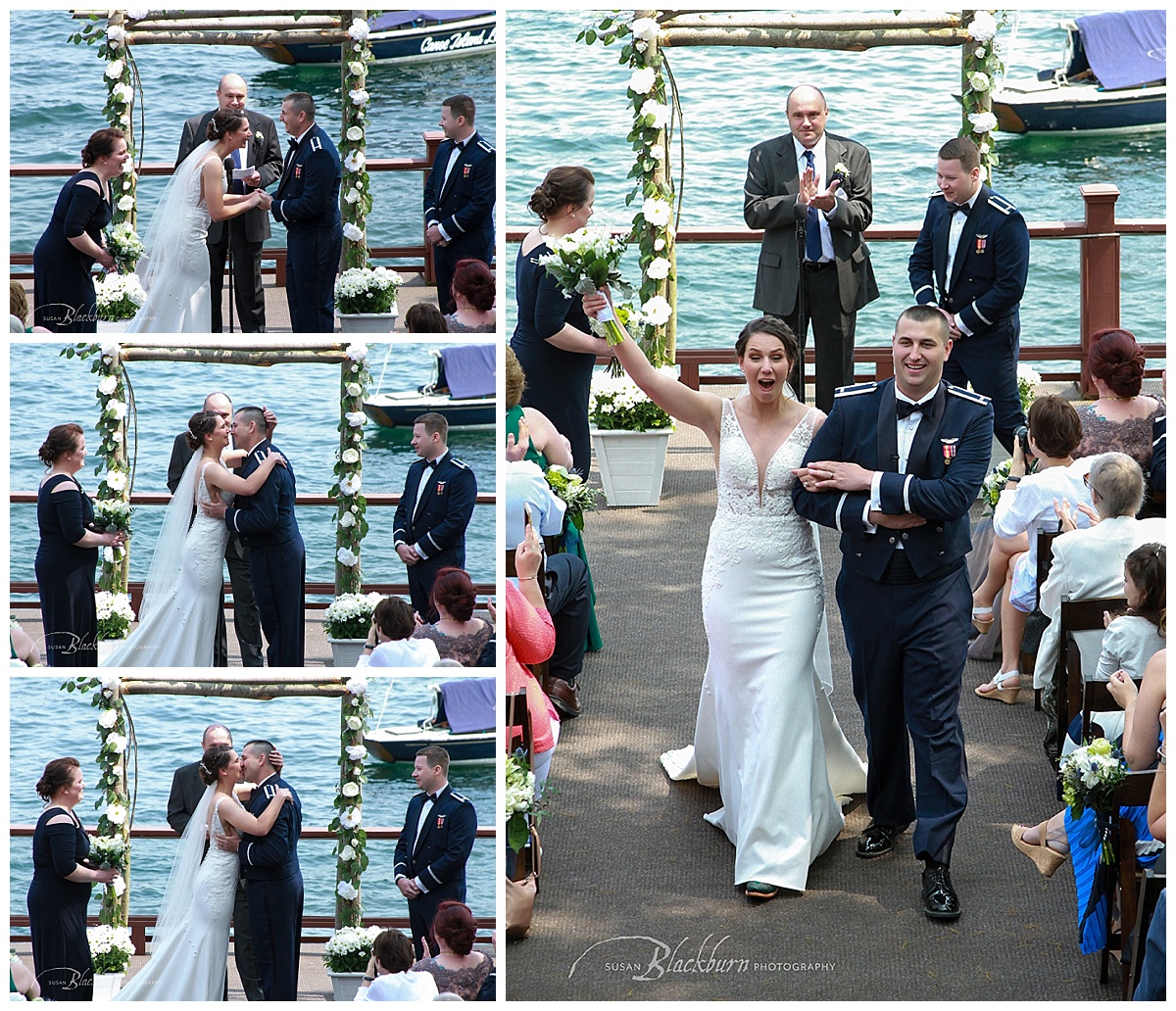 Summer:  Summer, meaning June through Labor Day, can be great in Upstate NY.  This is especially true if you are getting married at a lakeside venue.  Tent weddings are also popular at this time of year.  The downside for Saratoga Springs is that we have a six week thoroughbred racing season.  Which is great if you love horses, but that has a corresponding increase in pricing for hotel blocks, restaurants, etc.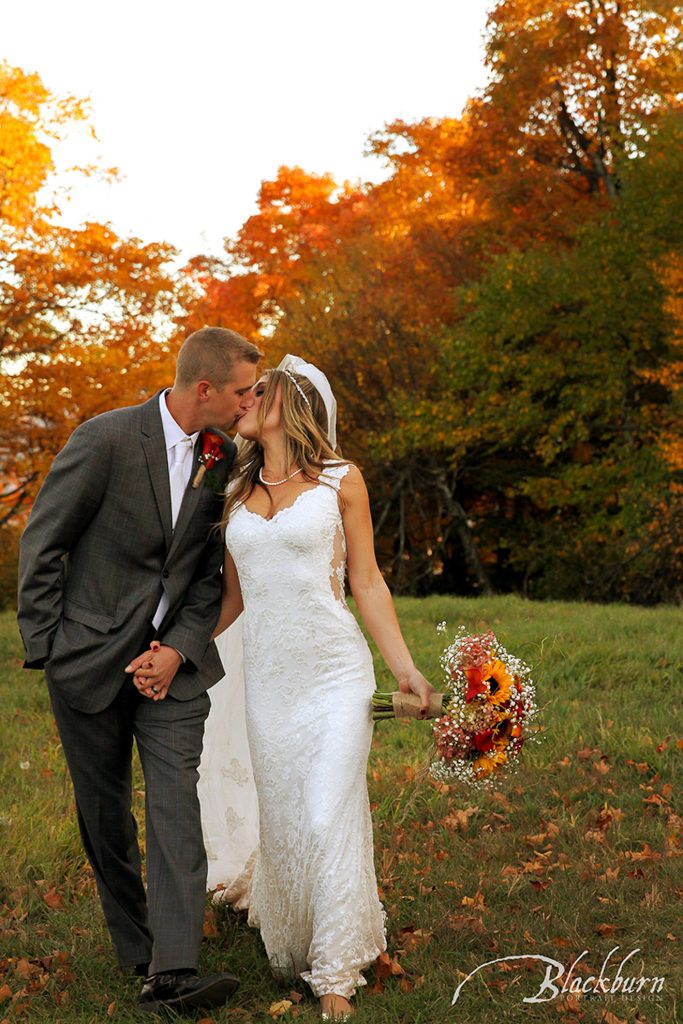 Fall:  Fall in Upstate NY is especially lovely with the leaves turning.  The weather is also pretty great.  We do get tourists at this time of year, so pricing can be a little higher than Spring and Winter.  This is a time of year that books up very quickly–often a year in advance if not more.  So if you want to get married in the Fall, you need to plan pretty far in advance or be very flexible on the actual date.  There will probably be little to no pricing negotiation–expect to pay full price.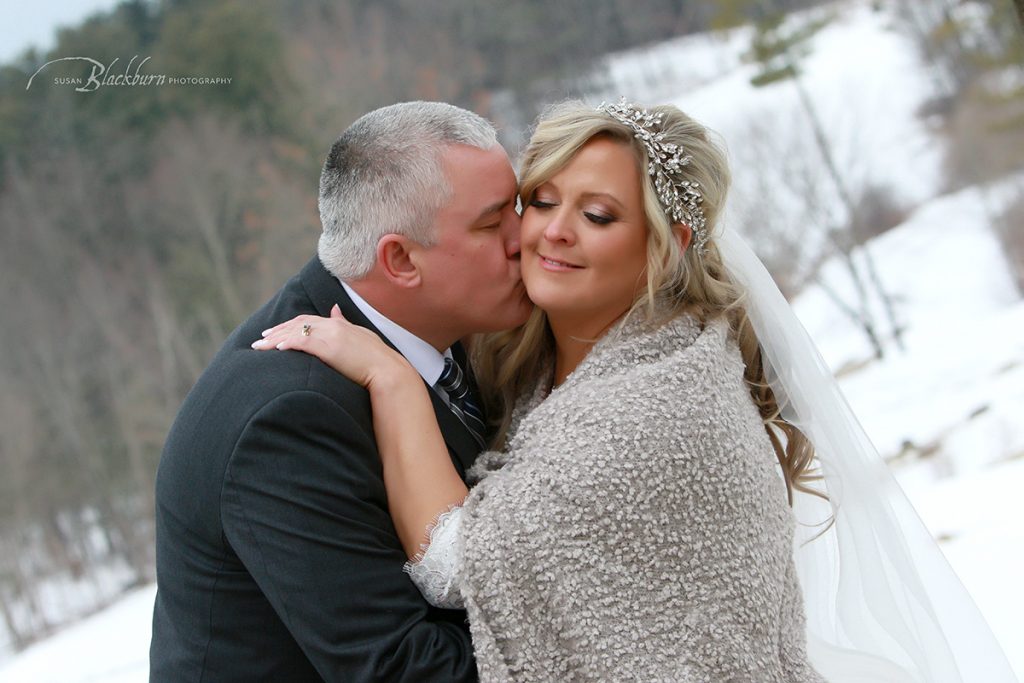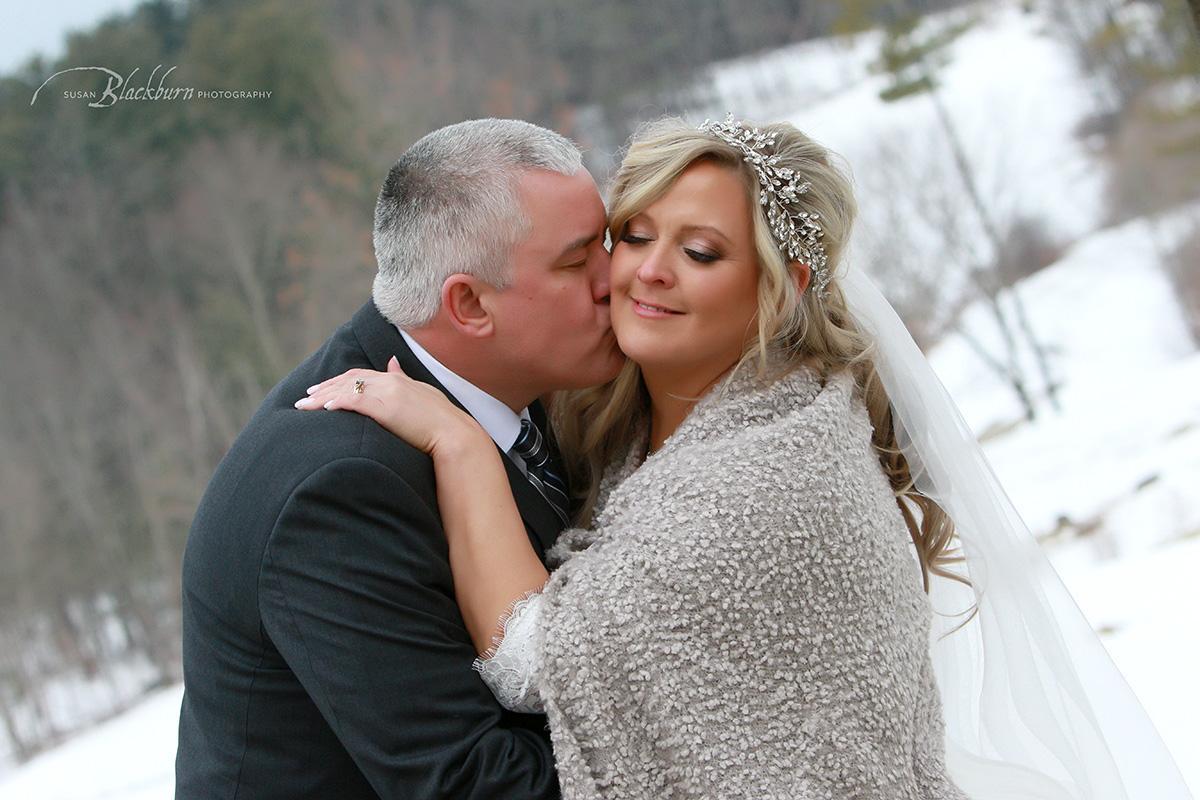 Winter:  Winter can be stunning–especially if we have a fresh snowfall on your date.  Pricing is lower than the Summer or Fall for most venues and some other vendors.  You will definitely find more available dates with less advance notice.  Bonus if you want to get married around the holidays because many of the venues already have outstanding holiday decor in their public spaces.
So what do you think is the best month to get married in Upstate NY?  Feel free to leave a comment below!
Be sure to browse our Wedding Gallery to see more of our Wedding Photography!