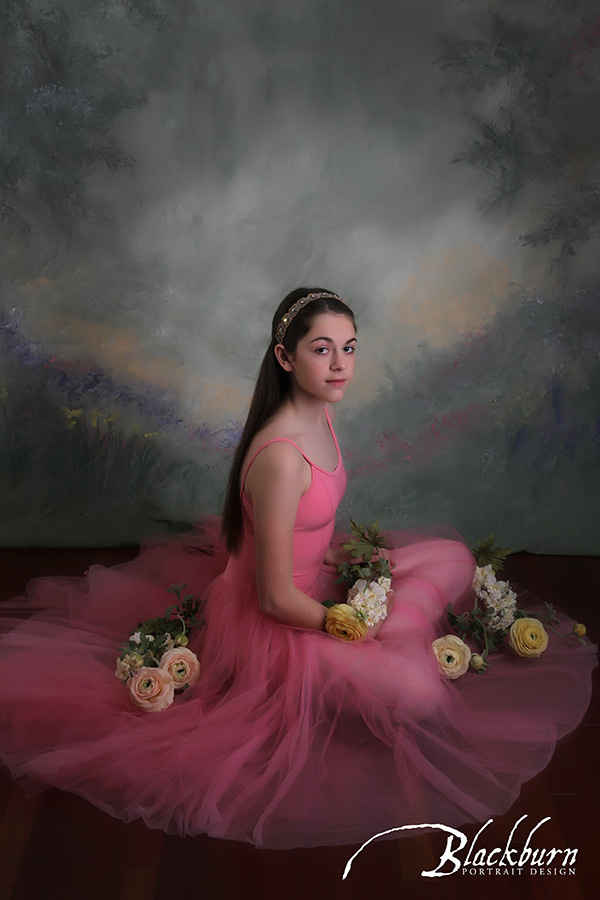 Can I tell you something?  I am on a mission.  I am attempting to bring back classical posing and lighting to portrait photography.  As a Saratoga Photographer, I get to create portraits as part of my job.  Before I was a professional photographer, I studied art.  My favorite painter is John Singer Sargent–a portrait painter at the turn of the 19th/20th Century.  His portraits were lit perfectly and posed elegantly.  When I went to the Metropolitan Museum of Art this summer to see an exhibition of his work, I was struck yet again by the timeless and classic nature of his work.   And it is something I really want to bring back to portrait photography.
I feel like lately there has been a lot of "Lifestyle" photography or photojournalistic style photography.  That is fine, and I have certainly done that.  At weddings in particular, I love to do candid, real images that depict emotion. But sometimes it feels like a drive-by shooting to me, especially when we are talking about portraiture.  And sometimes I feel as if that style of photography does not portray the subjects in the best light–pun maybe intended, haha.  Nor does just using boring flat lighting bring out the best in a subject.
So here is the thing.  I feel like as a Portrait Artist, my job is to make you look the very best that you can look.  And the best way I know how to do this is to pose and light you to maximize your best features and downplay what is not so flattering.  That was something Sargent did so well.  He brought together posing, lighting, composition, color harmony and all to create really beautiful works of art that have stood the test of time.  And I feel like my clients deserve to have portraits that stand the test of time.
If I told you that I could make you look the very best you can look with just some simple directions on posing and by lighting you skillfully and well, would you not choose to do that for your portraits?  I don't know about you, but that just makes sense to me.
So I am bringing posing and lighting back–just like Justin Timberlake brought Sexy Back.
Call me at 518.584.4237 to schedule your portrait session today–I want to make you look the best you have ever looked in photographs.
Do you want to see more photography?  Be sure to check out the Wedding Portfolio or some Newborn Portraits.  Would you like to meet up and chat about your photography needs?  Please call 518.584.4237 or fill out the contact form.