Boudoir Photography Saratoga
Bringing sexy back–more than just a Justin Timberlake song.
So last week I did a post about boudoir/glamour photography.  This is not the glamour photography of the 80's/90's with feather boas, white gloves, Tammy Faye Baker make-up and ginormous hair.  Let's be clear about that up front.
Boudoir:  A woman's dressing room, bedroom or sitting room.
I think boudoir photography is more about really tasteful portraits of yourself after having your hair and make-up professionally done.   I think it is about celebrating your femininity–which is more powerful than just your sexuality.  And I most definitely do not think you need to dress like a dominiatrix to be sexy–just to clear that up.  Although I will not judge if that is what you want to do.  As women, I think we spend so much time giving of ourselves that we forget to give to ourselves.  So why not treat yourself to a day out, have some fun and rejuvenate yourself?  If you are on the timid side, bring a friend or sister.  Maybe you will uncover some part of yourself that has been a tad bit dormant from being stuck in the day to day grind.  If I could come up with a better name for it instead of Boudoir/Glamour Photography, I would call it something else.  Maybe Femme Fatale?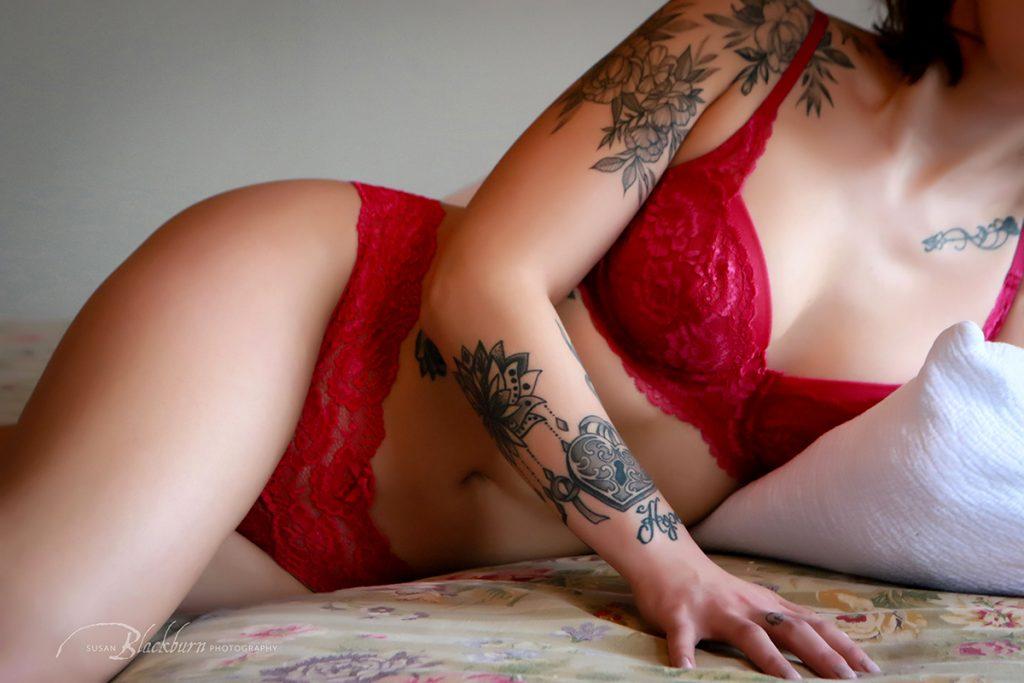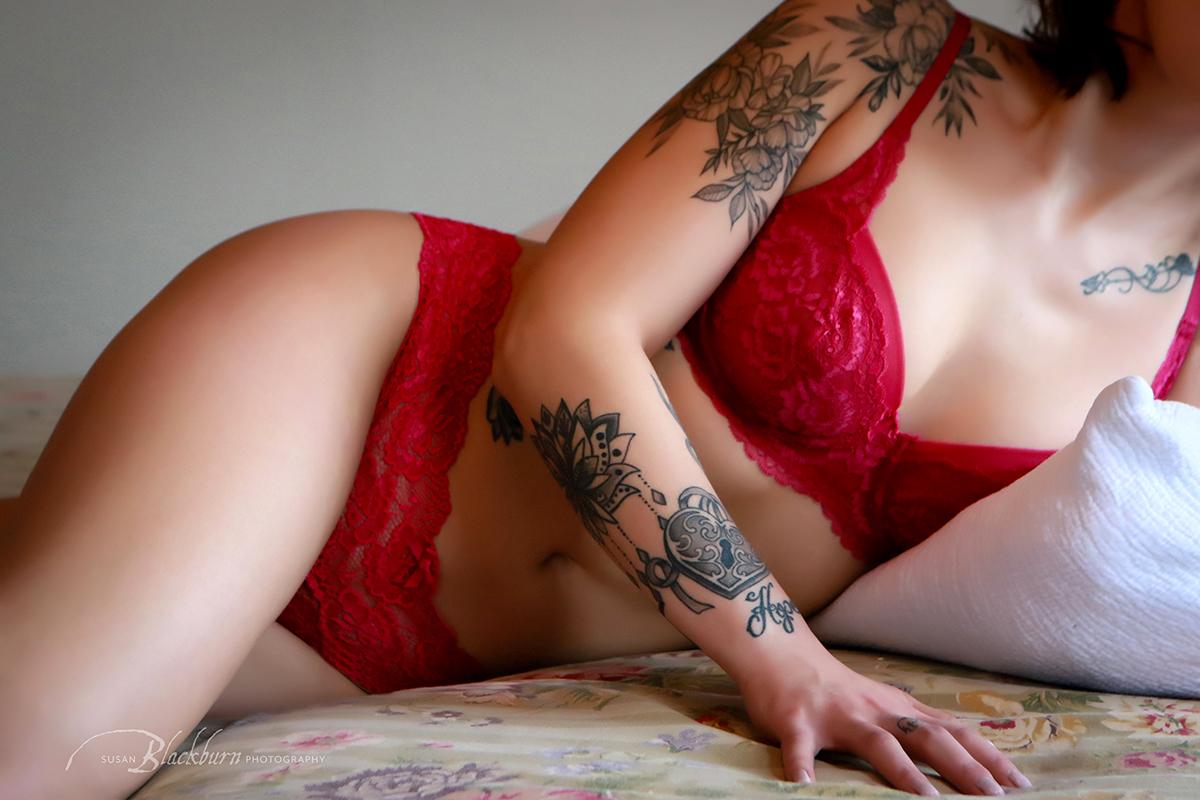 Whether you want something innocent and soft, or more playful or sexy–a consultation before your boudoir photography session is important.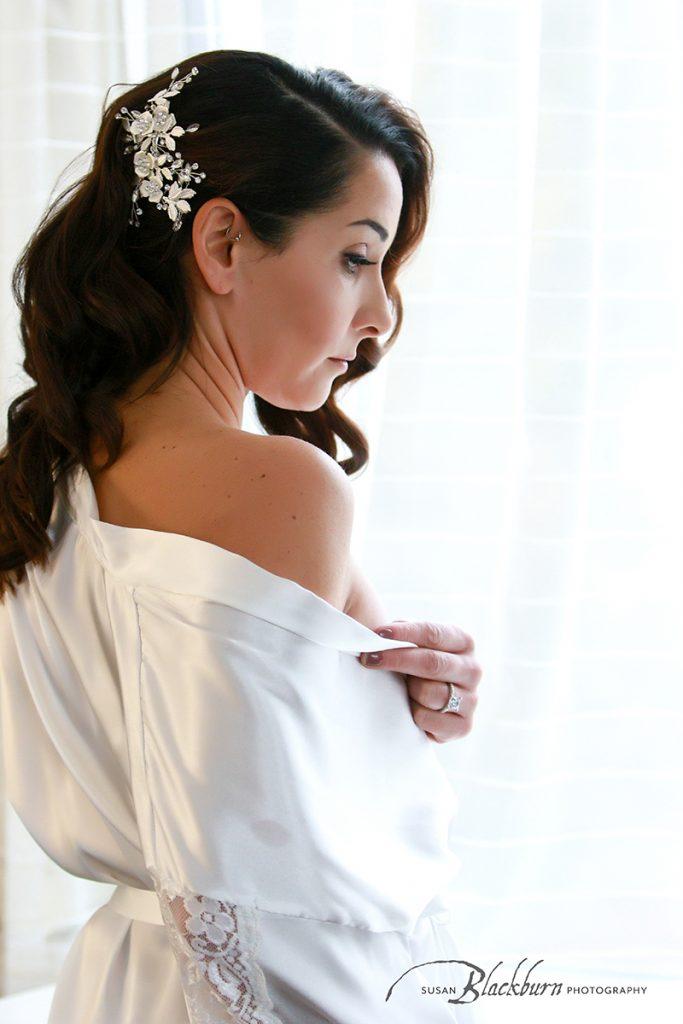 So if you want to have some fun and maybe figure out where your inner goddess  has been hiding out for the last few years, ring up and make an appointment.  We can recommend a few stylists in the area who can make you into your inner Femme Fatale.  Call 518.584.4237 to schedule an appointment.  You might enjoy reading our 5 Tips For Your Boudoir Session as well.
Susan Blackburn is a photographer in Saratoga Springs specializing in Wedding and Portrait Photography.  Available for assignments out of the area as well.  Call 518.584.4237.