Celebrate Your Inner Goddess
I love doing Maternity Photo Sessions for my clients.
I think part of the reason I love it so much is that when I was having my kids, there was really no one around who photographed pregnant women.  You were lucky if your husband took a quick snapshot of you sideways, and these never really looked great.  Trust me.  So my goal always is to make my mamas look like the goddesses they are.
Here are some quick things to help you plan out your Maternity Photo Session:
Timing is Everything for Maternity Photo Sessions:
Personally, I feel like the very best time for a pregnancy session is when your belly is nicely round, but before you get to the super swollen, can we get this over with stage in pregnancy.  Usually that is a month before your due date.  But everyone is different.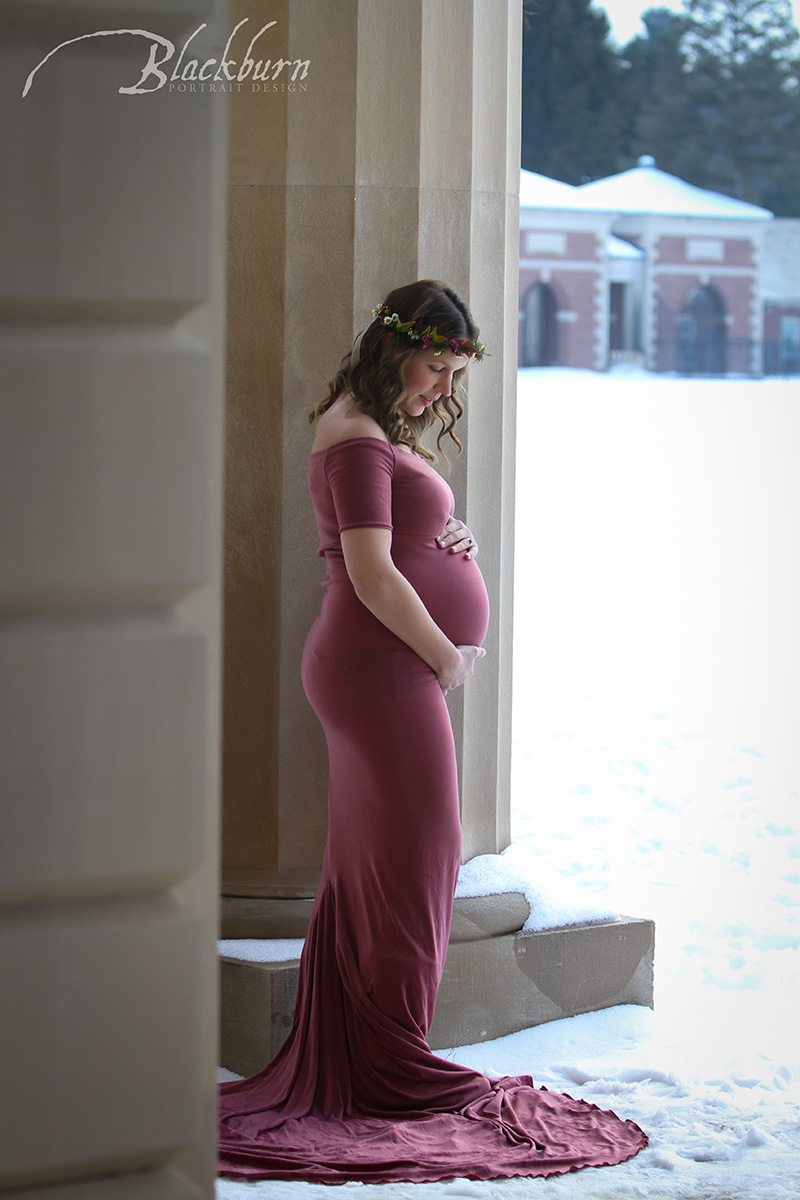 Hydrate, Hydrate, Hydrate:
Make sure you drink lots of water.  It will help your skin look great, and you will feel better too.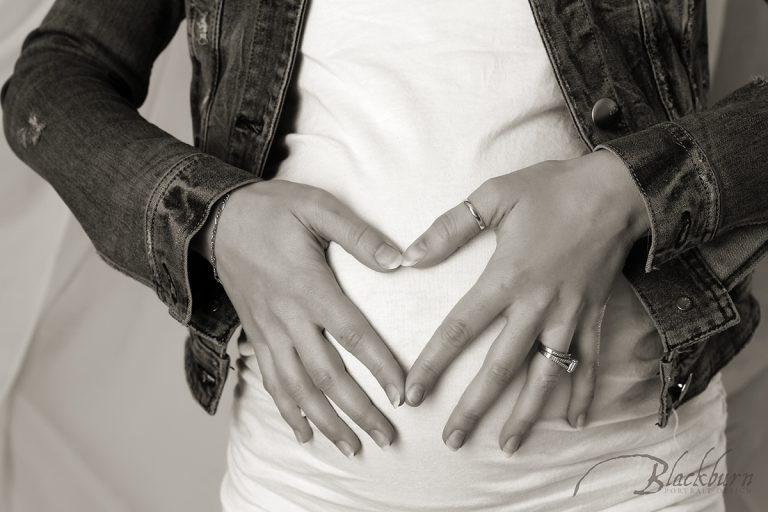 Comfort is Key in a Maternity Session:
Feeling comfortable is key to looking great.  We have a pretty nice selection of pregnancy friendly wardrobe items here.  But you are always welcome to bring some things of your own.  It tell people to bring the outfit they feel they look and feel the best in.
Hair and Makeup:
I usually recommend that my pregnancy mamas go and splurge with a hair and makeup stylist.  This makes them feel pampered and beautiful.  And that translates to confidence in the photos.  We have a list here of really talented stylists that we love working with–you will love them too!
Relax and Have Fun:
This is the most important thing!  With over 20 years of photographing portraits, it is my job to make you look great!  Just relax and smile!  Maternity Photo Sessions are not only fun, they are a great way to look back after your baby is born and marvel at the miracle of it all.
Are you ready to celebrate the goddess that you are?  Contact us to schedule your maternity session today.  518.584.4237.
Be sure to check out our Maternity Newborn Photography Gallery to see more fabulous Maternity images.