Just Print Your Images
As a photographer, one of the things I believe in is the integrity of the printed product.  I love photographic prints–they are magical.  They can help the viewer feel things or remember a specific moment in time.  But one of the most common (and frustrating) things I hear from clients is that they want all the digital files from their photography session or wedding.  While I think that is a good idea for archival purposes, it may not be the best investment for you.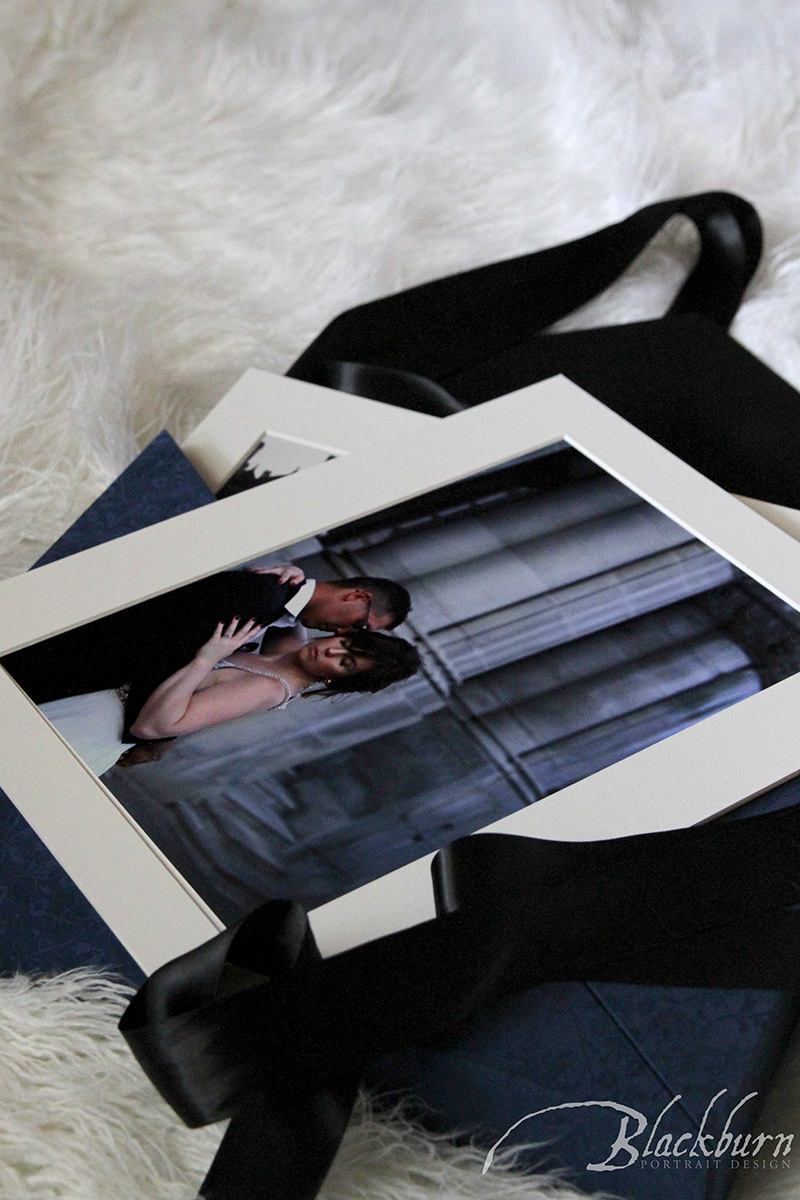 I know that this is a topic of much debate.  Some people think it is more cost effective to just purchase digital files.  Some people request the files, but don't really have a reason as to why the want them–they just read somewhere that they needed to have them.  And some photographers frankly do not want to be bothered with taking the time to advise their clients on display options and don't even want to make prints.
Here is the thing.  I feel like a lot of time and effort is put out when you hire a photographer for a wedding or a portrait session.  Then there is the session fee itself.  Some people think that they should pay $200 for a session and get all the images on a drive or as a download.  To them, that represents a great deal. But in the long run, most people never do anything with images they receive on a flash drive.  They may absolutely love them–but for whatever reason, they rarely those images printed.  They might look through them a couple of times, but they just live on the computer hard drive until it crashes.  And then they have–nothing.  I have a hard time understanding how this is of any real value to anyone.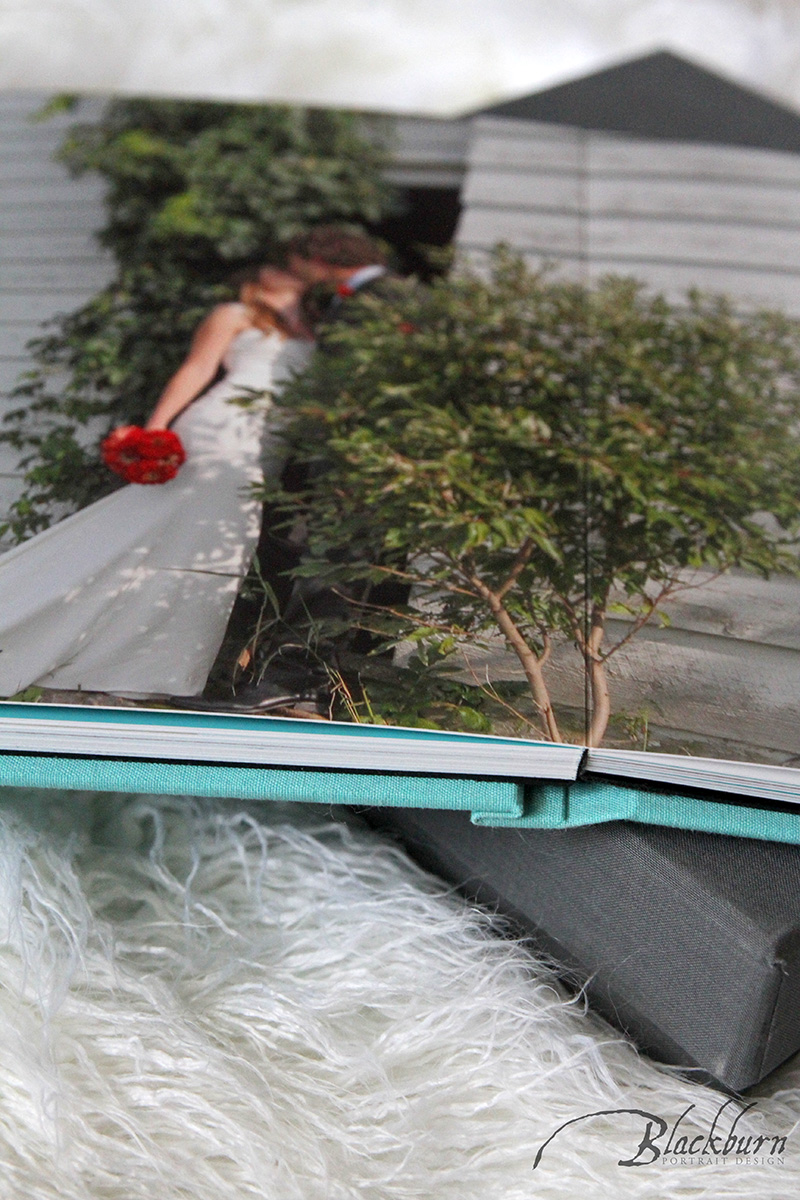 Some of my wedding clients have every intention of creating an album on their own with their digital files.  But in reality, most of them never get around to making a book.  They find it very overwhelming to choose the right images on their own.  Then there is the hassle of finding an album service for consumers on line that is actually decent quality.  One of my clients actually gave up after they spent two days trying to create a decent design on line.  Often, they find the software for these albums is not very user friendly.  Finally the printing and binding is in many cases not very good.  I really do believe that in most cases if people knew how much time it would take them to do this themselves, they would happily pay a professional to do it.
As a photographer and an artist, I would much rather my clients choose a few of their very favorite images and have them printed.  That way, they can display them in their home and see them every day.  I know that for me personally, I love walking by framed pictures of my kids every day.  It makes me smile.
Now there are so many different display options that we can accommodate any style for decorating and any budget.  If you don't like large wall portraits, get a folio box or an album.  But please, just print something.  It is so important.
Did you enjoy this post on printed products?  You might also enjoy this post on wedding albums.
Would you like to become a client?  Please call 518.584.4237 or fill in the Contact Form.